As much as 2021 has been a year of ups and downs, we can't help but celebrate how thoroughly heartwarming it was to be able to dance together with all of you at the Adriatic shores of Dekmantel Selectors.
If anything, experiencing this together gave us a new sense of inspiration and motivation to be back in full force in 2022. Preparations for next year have started and we have plenty of news to share with you soon — if you're keen to be the first to know, pre-registrations for Dekmantel Festival and Lente Kabinet are now open.
Read the overview of our past year in festivals below.
Dekmantel Selectors
As with all good things in life, music is best experienced together. After being unable to see each other on the dancefloor for some time, the heartwarming reunion of our 2021 edition only emphasized even more how this aspect of human connection, sharing music and losing our minds together, lies at the very essence of Dekmantel Selectors. We enjoyed every bit of it, and we hope you did too.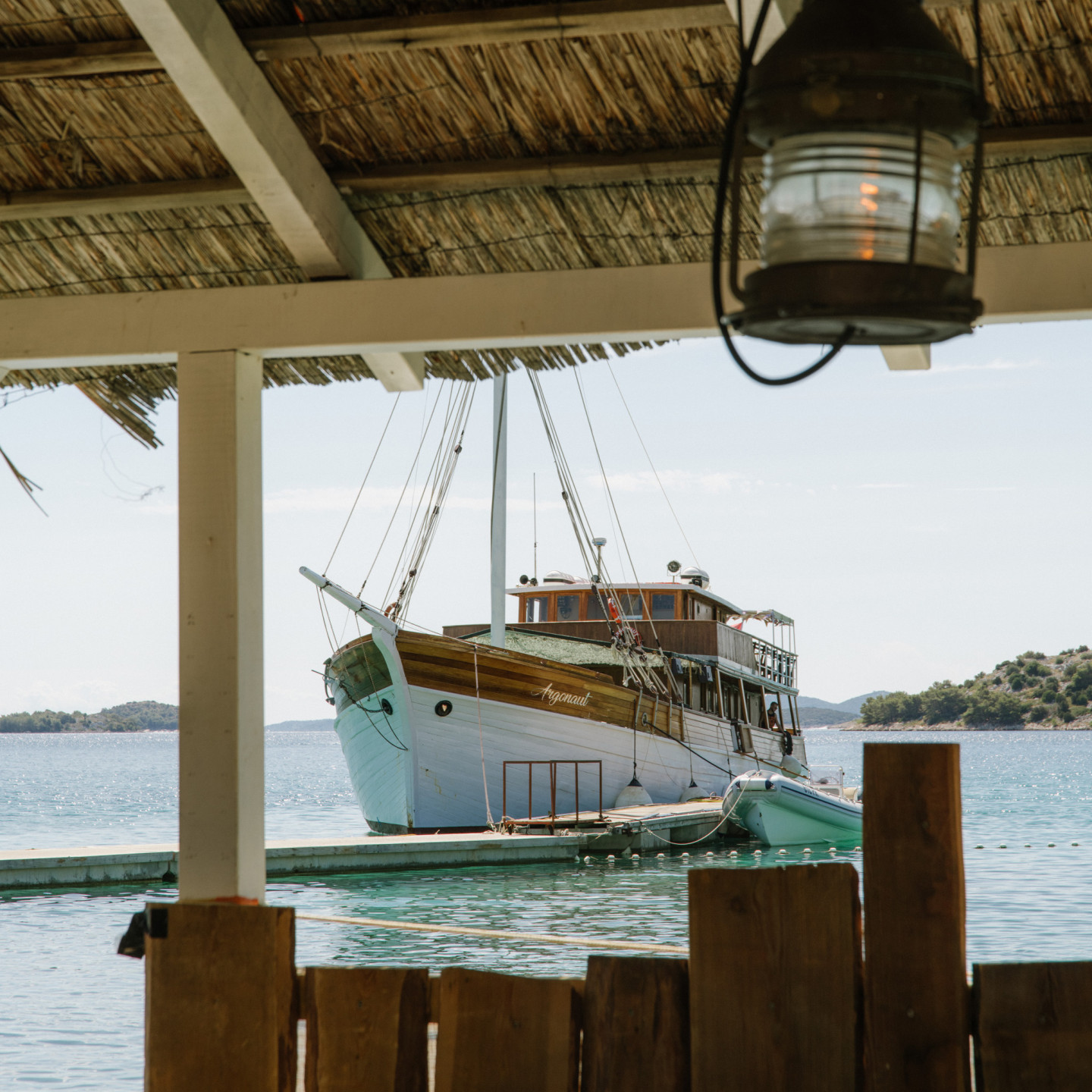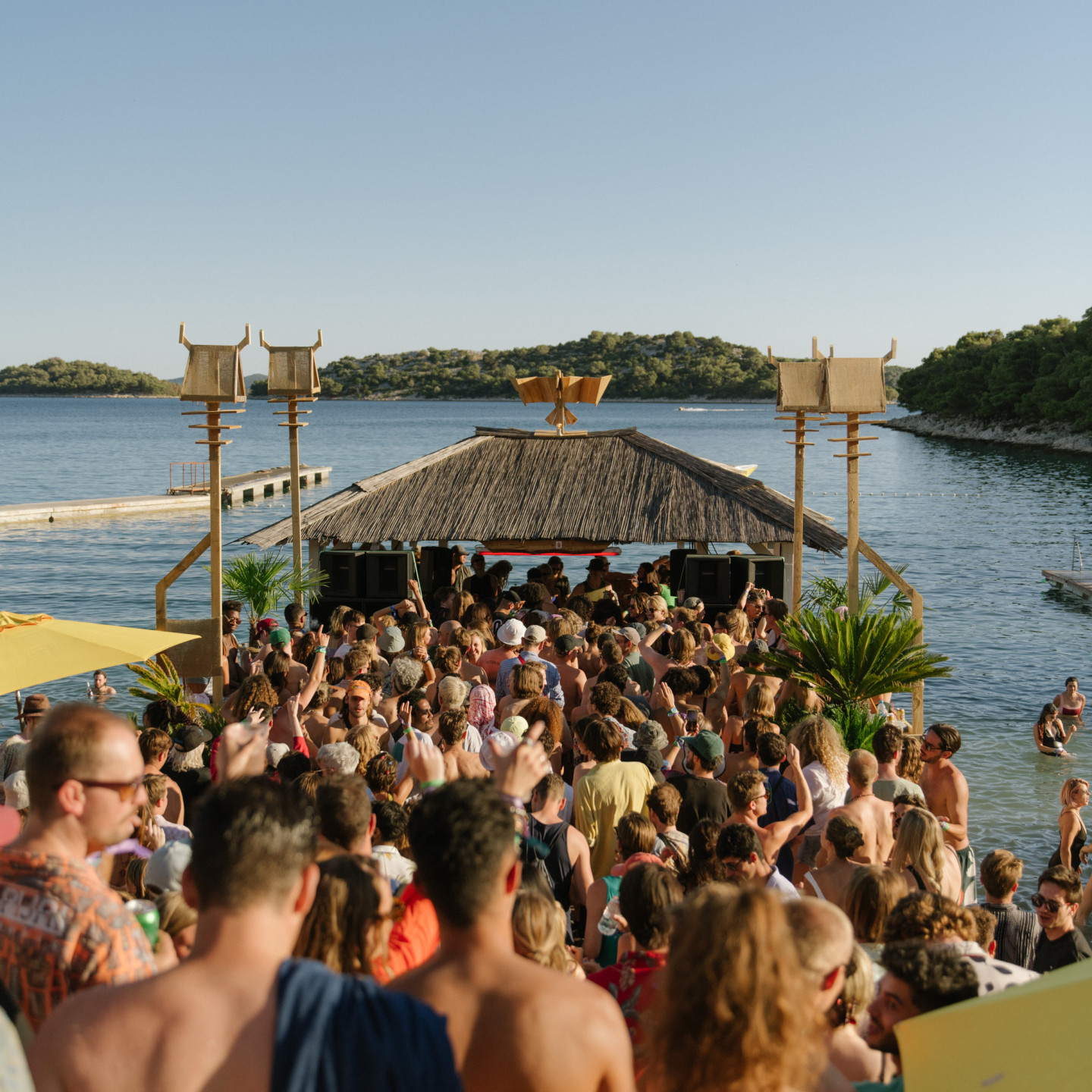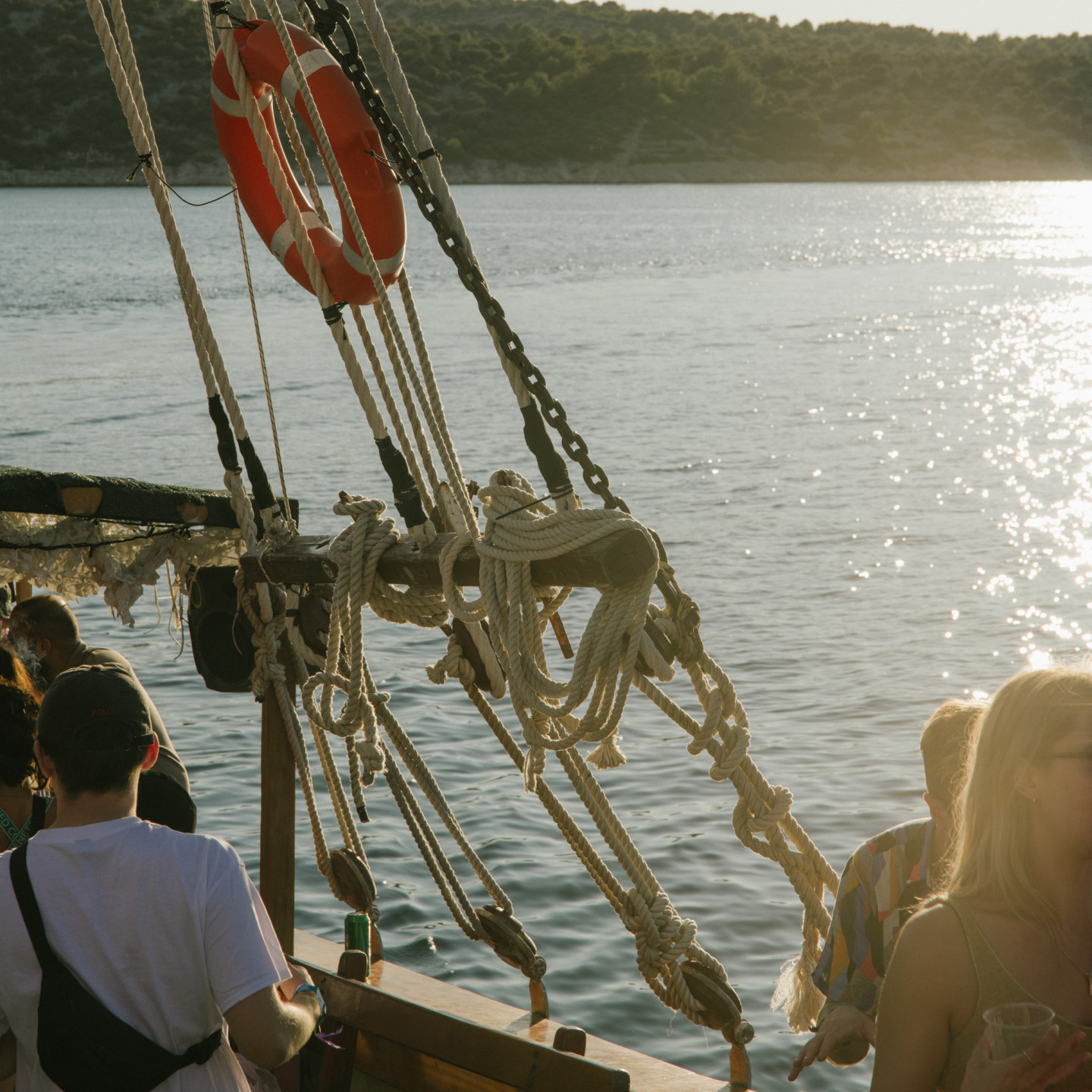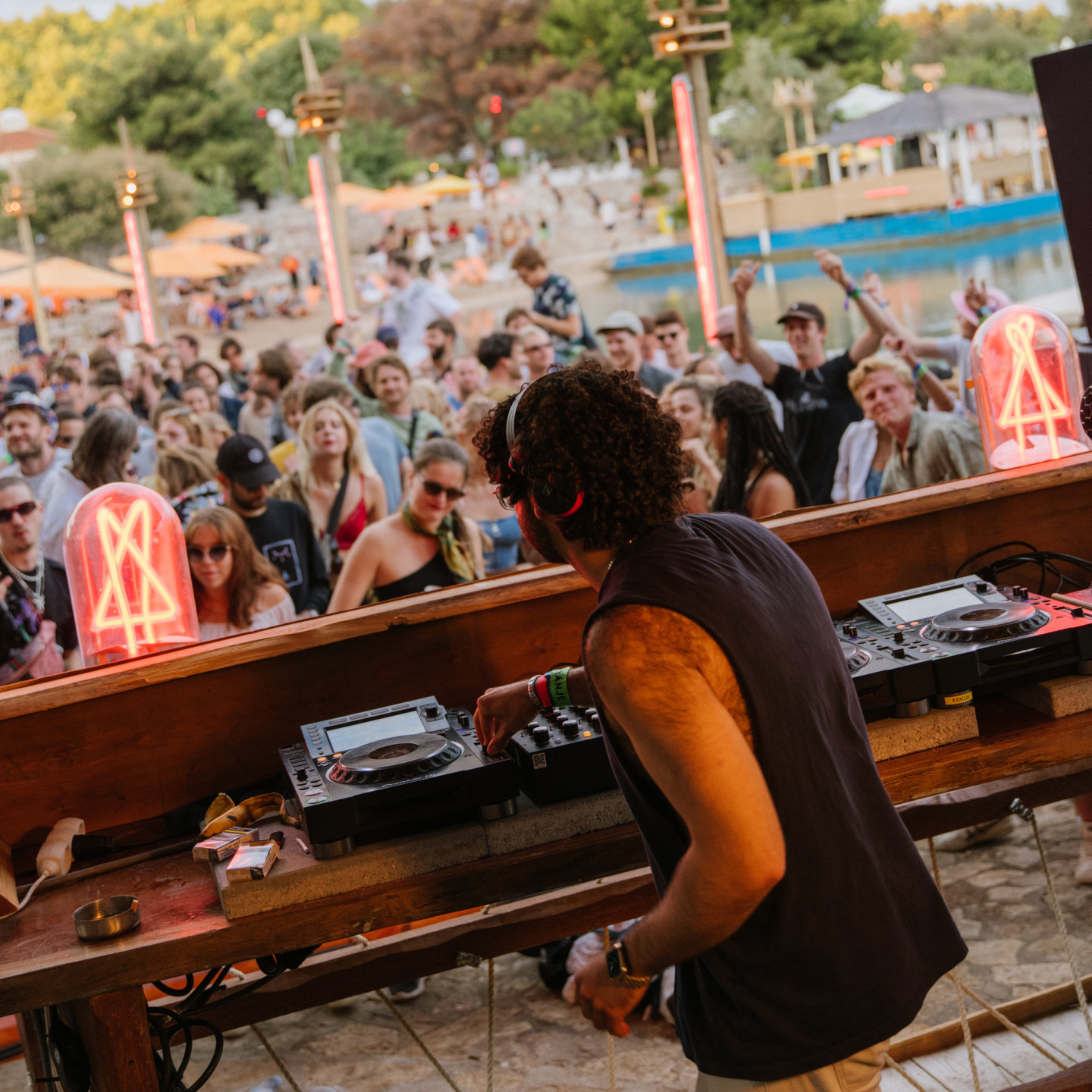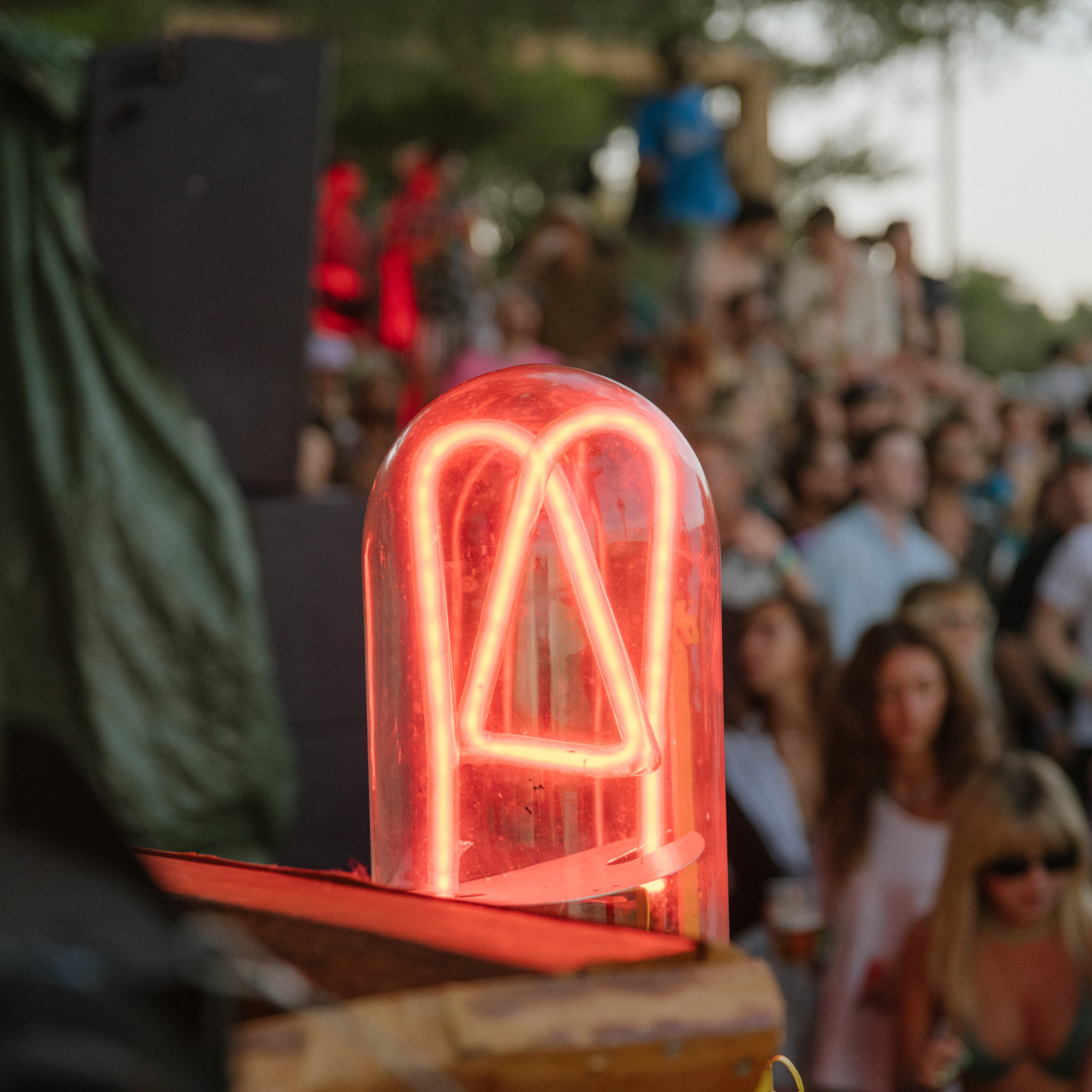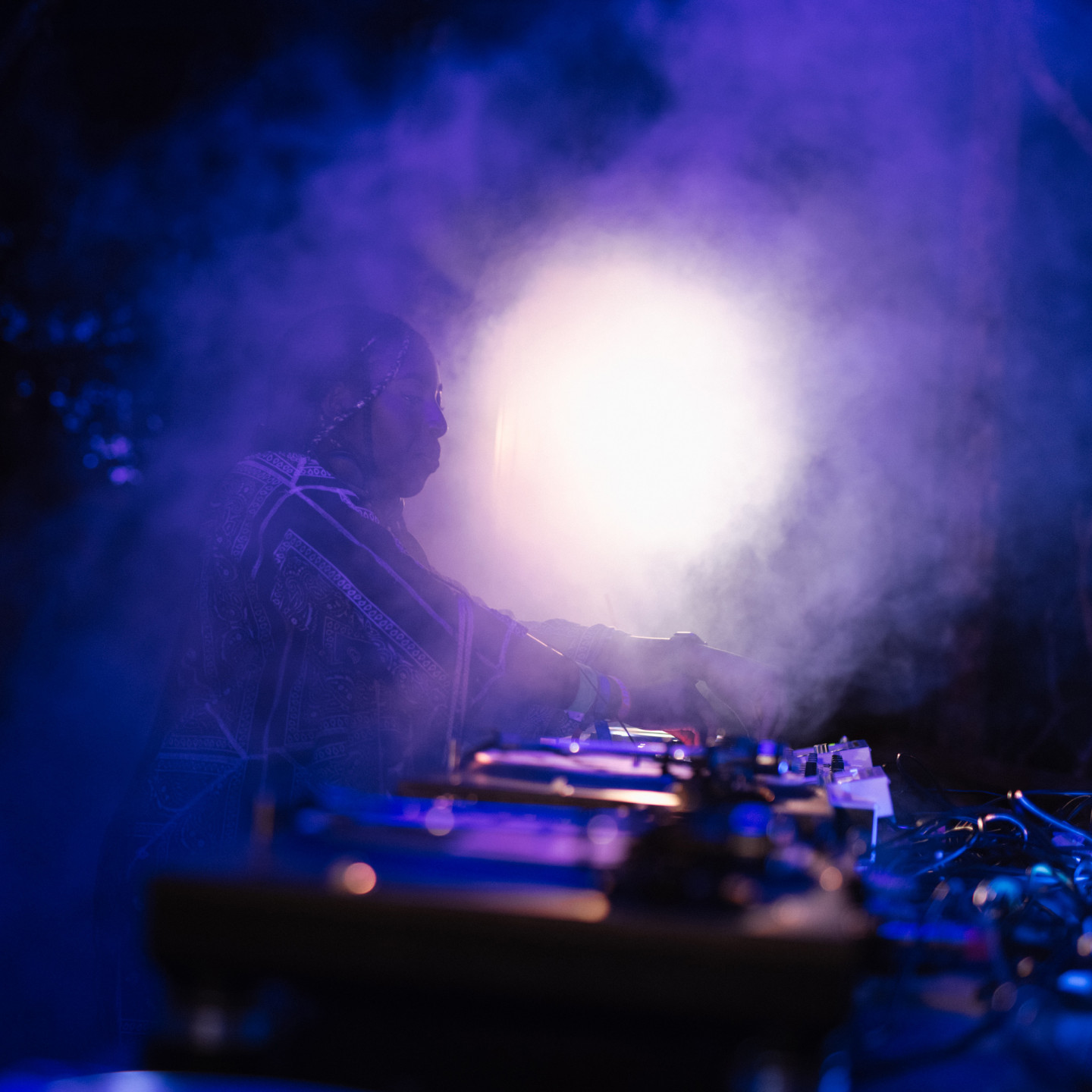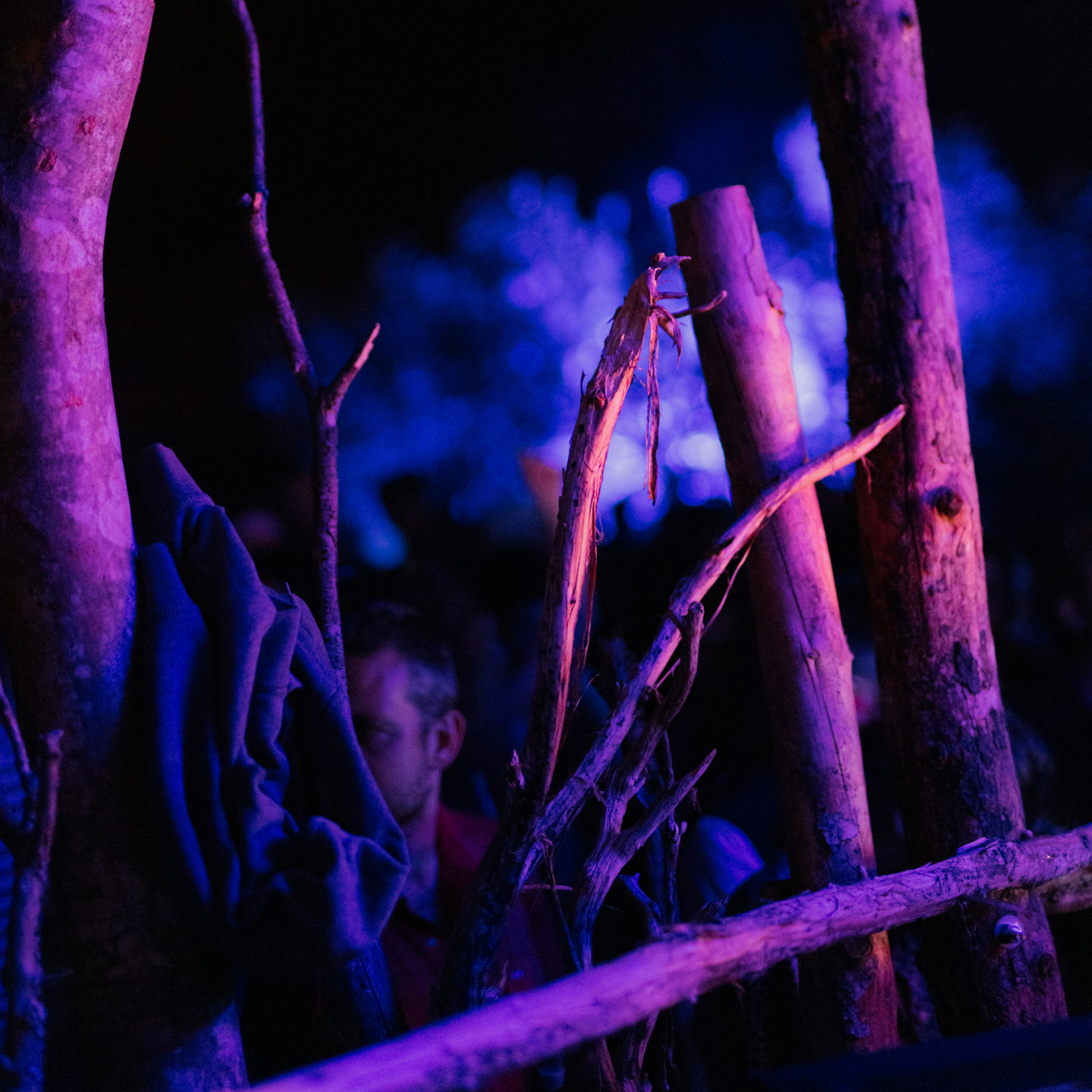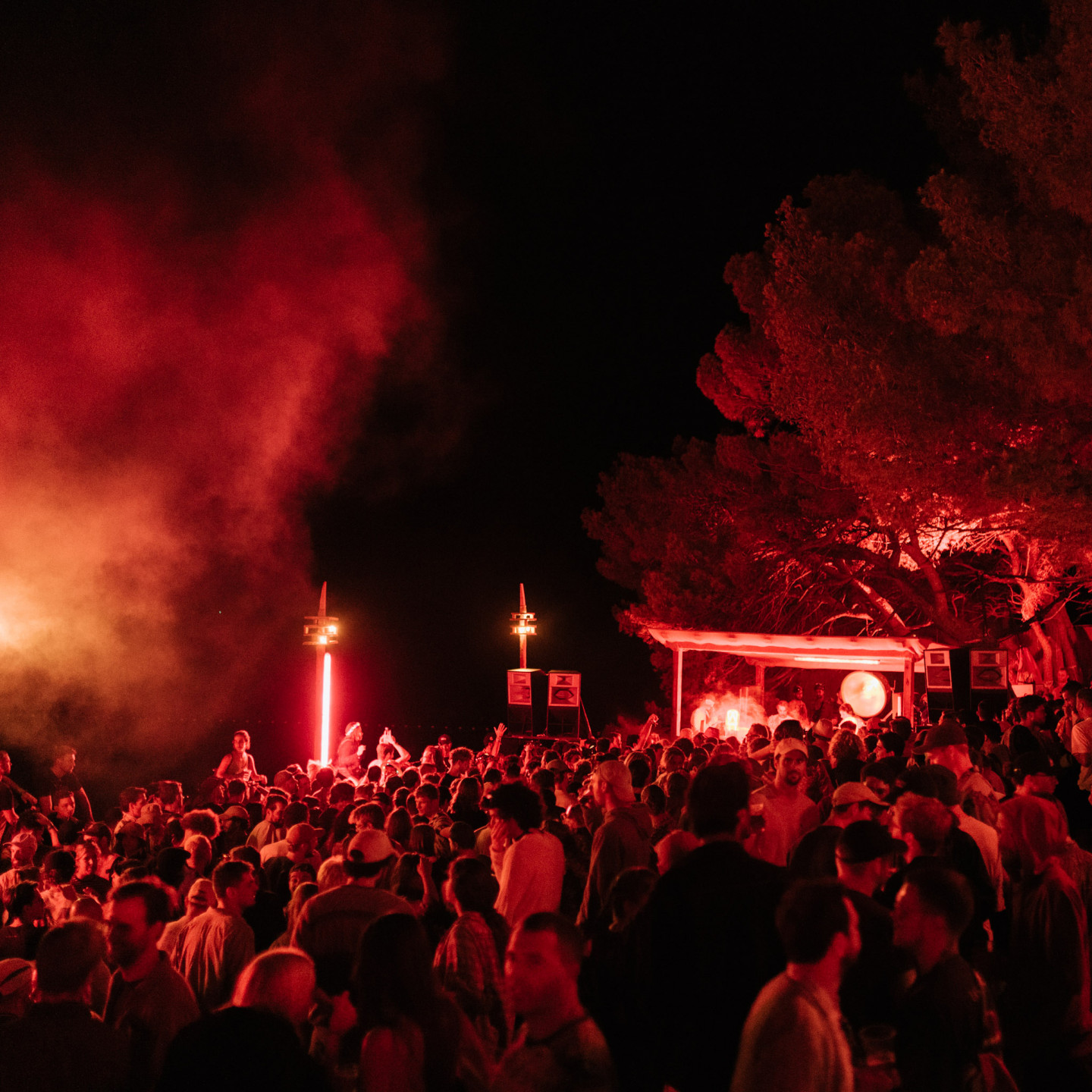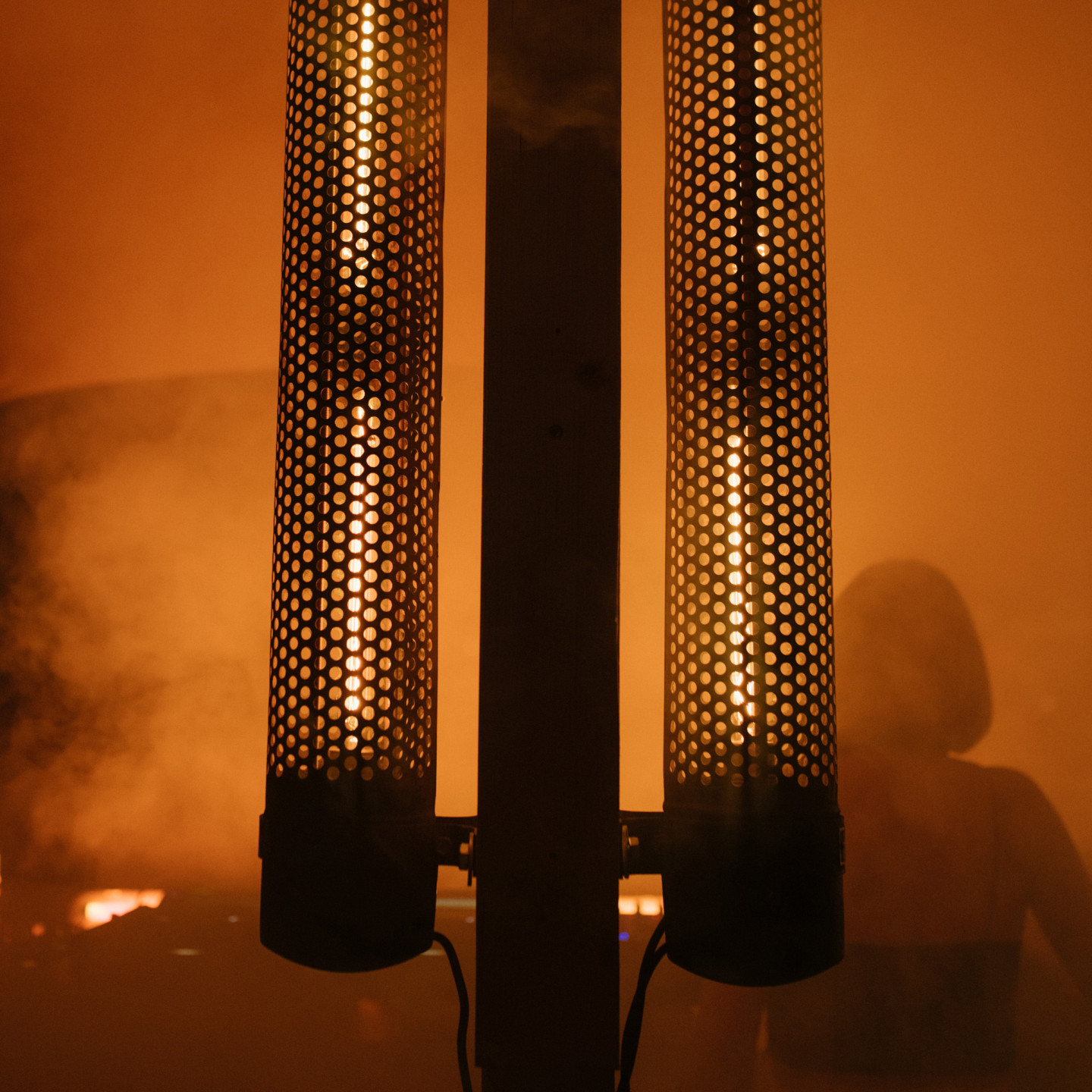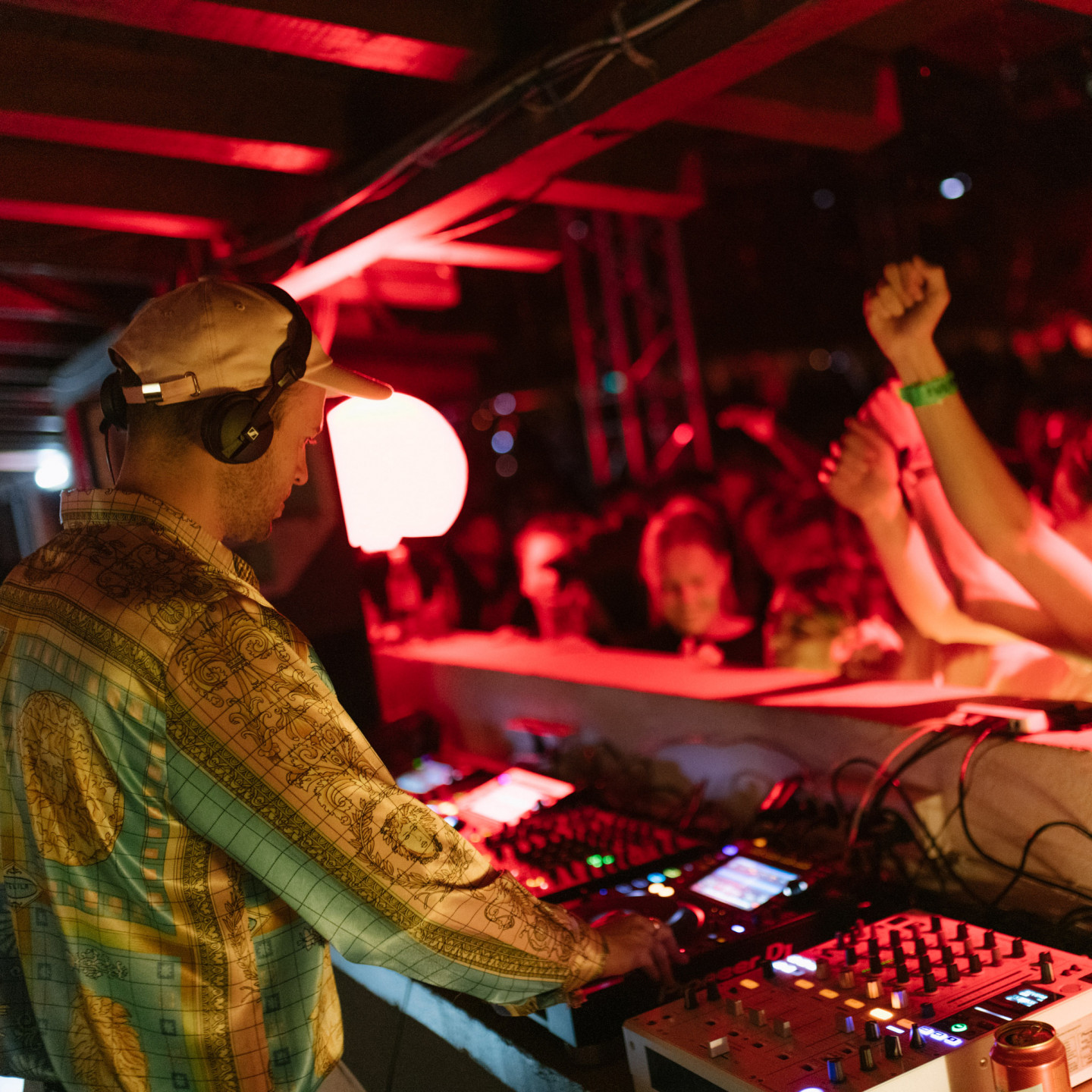 For all of you who want to relive their favourite Selectors memories or catch back on what you might have missed, below you can listen back to many of this year's set.
Dekmantel Festival
To have been in the Amsterdamse Bos with you for Dekmantel Festival would have been a dream, but it was not to be this year. We cherish these beautiful memories and shift our focus to what's coming up next year.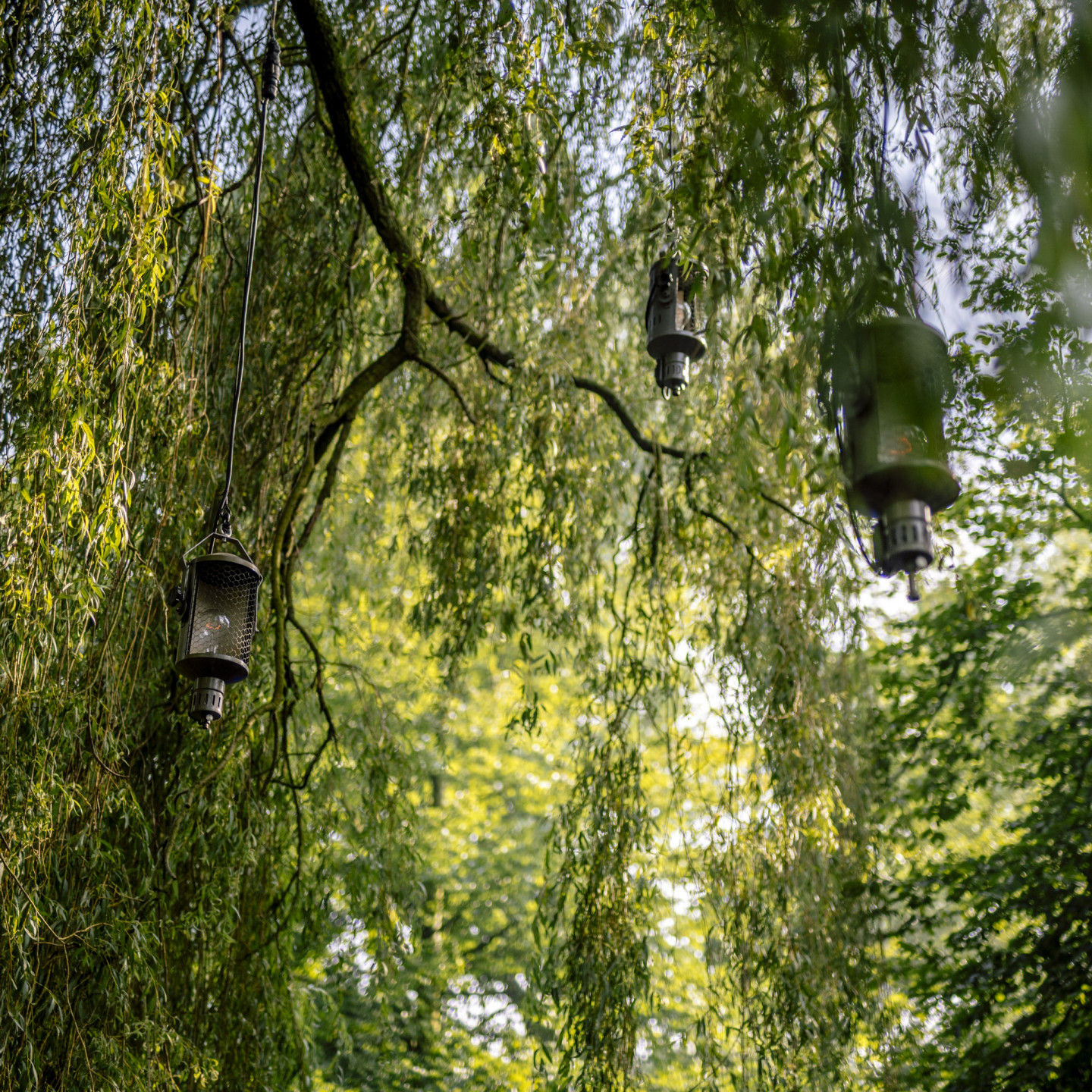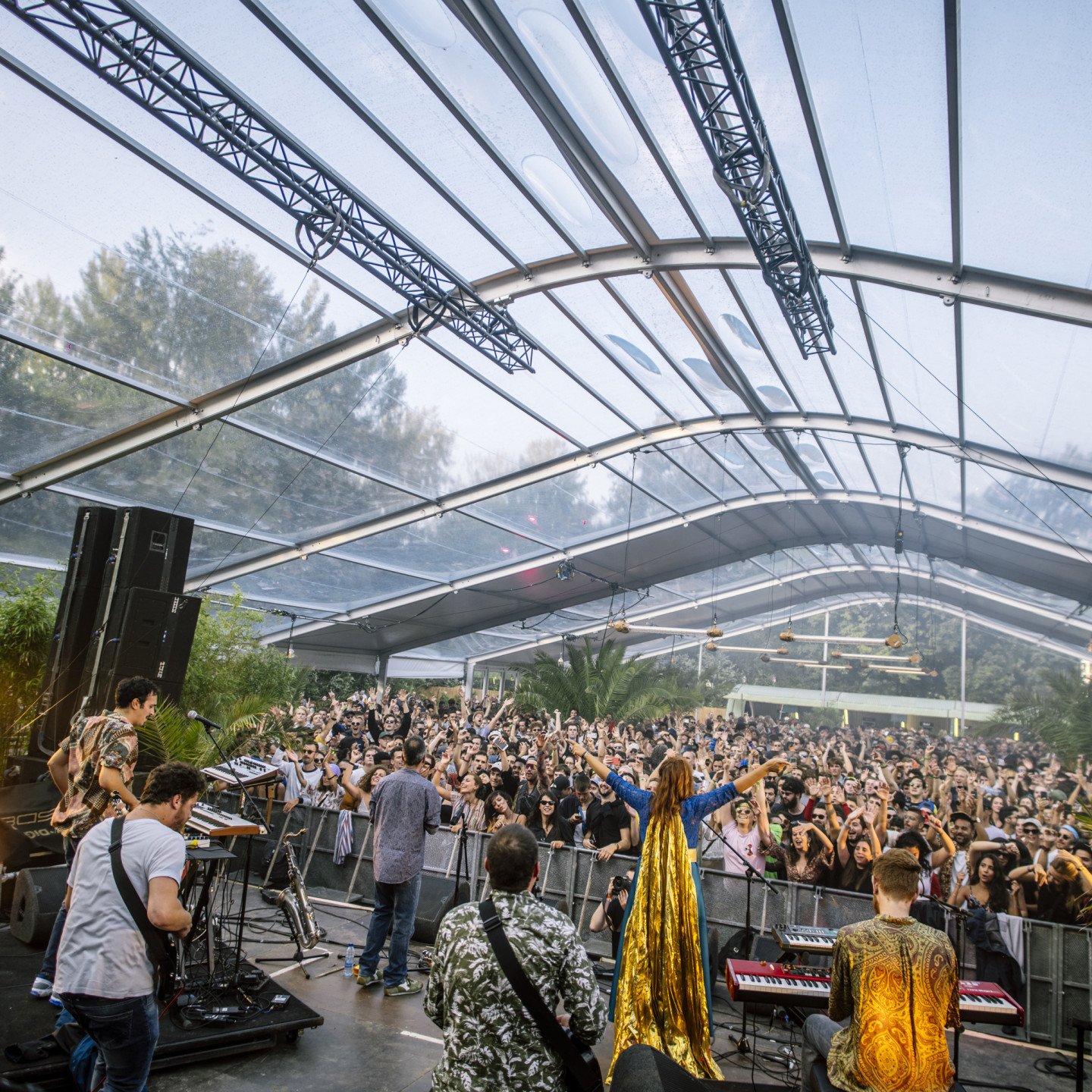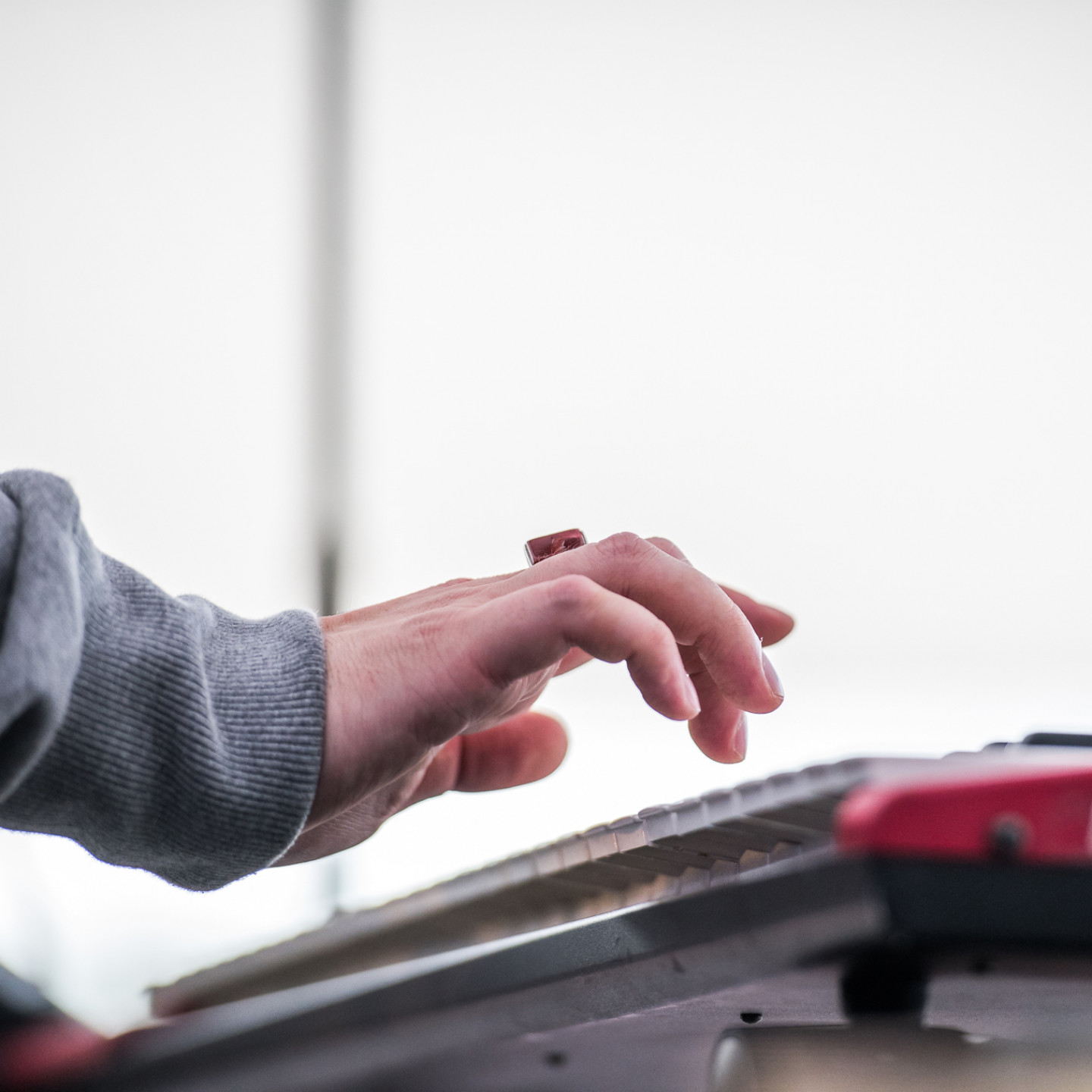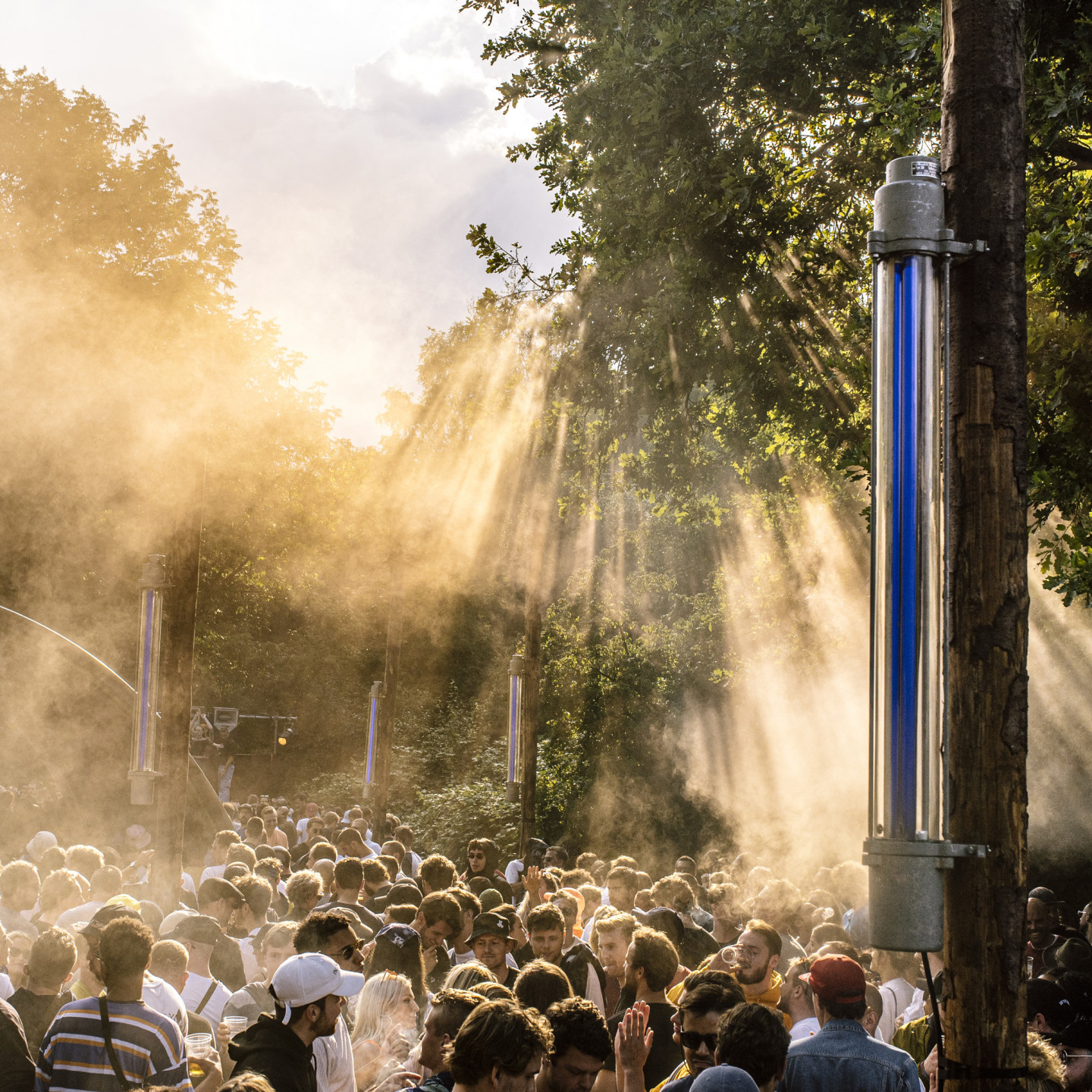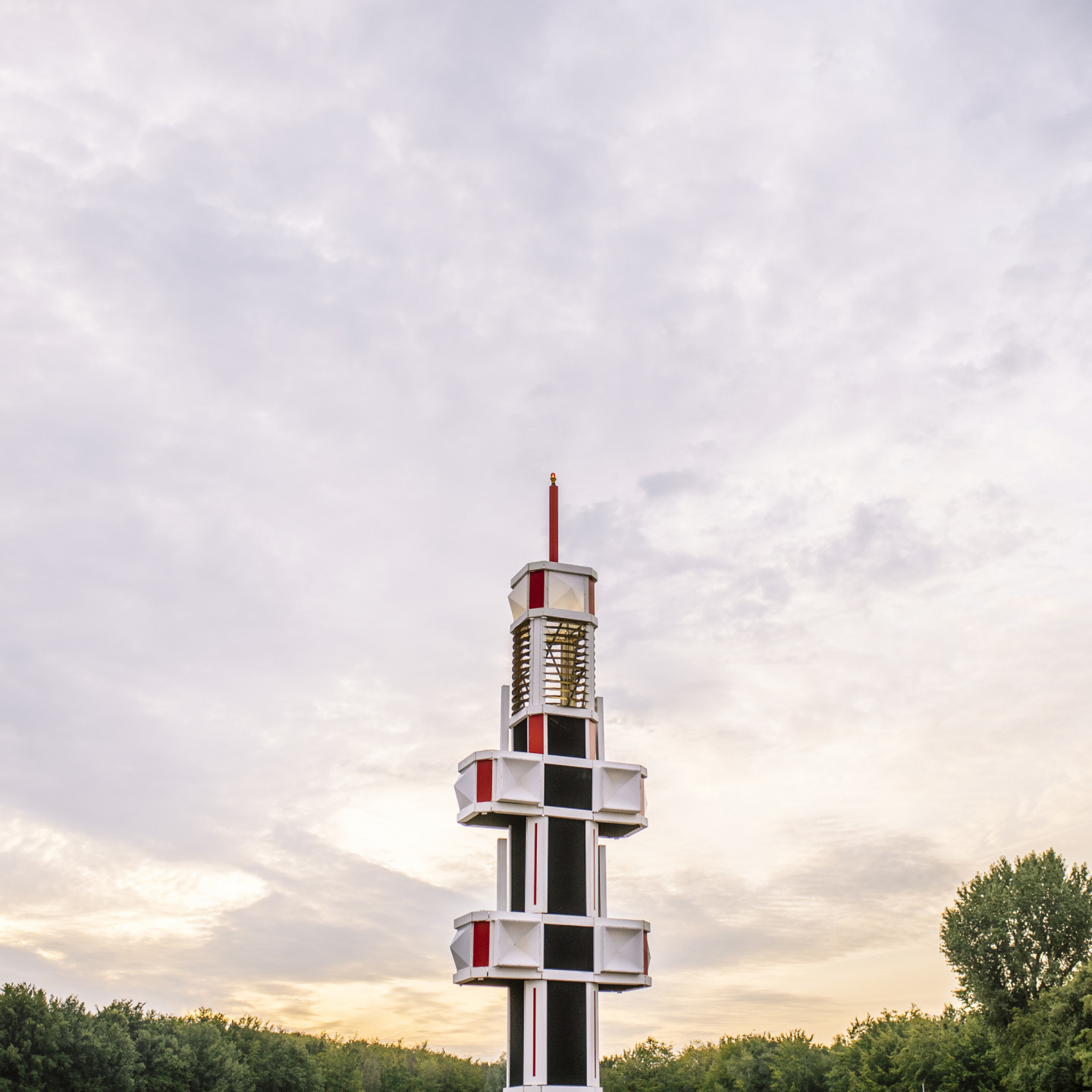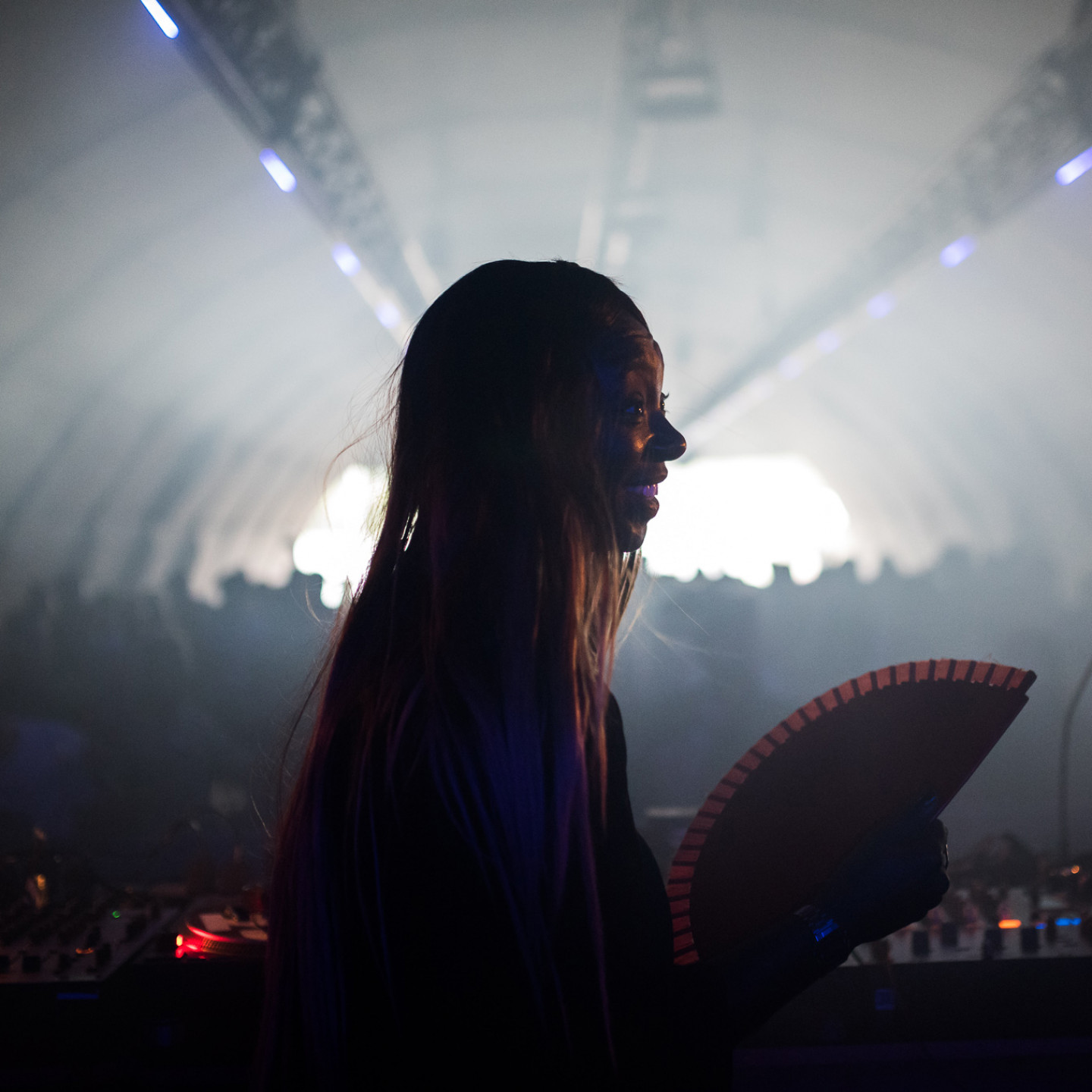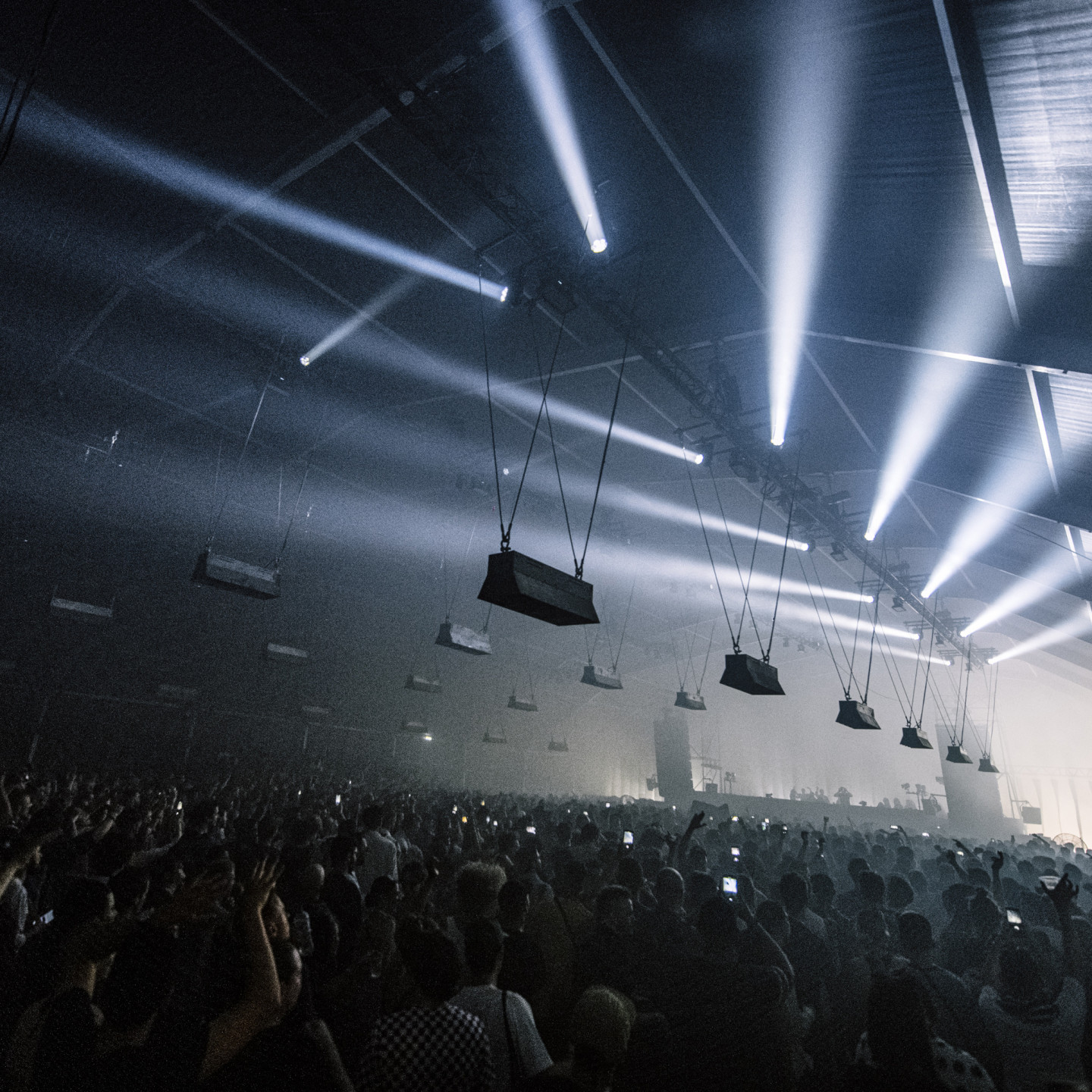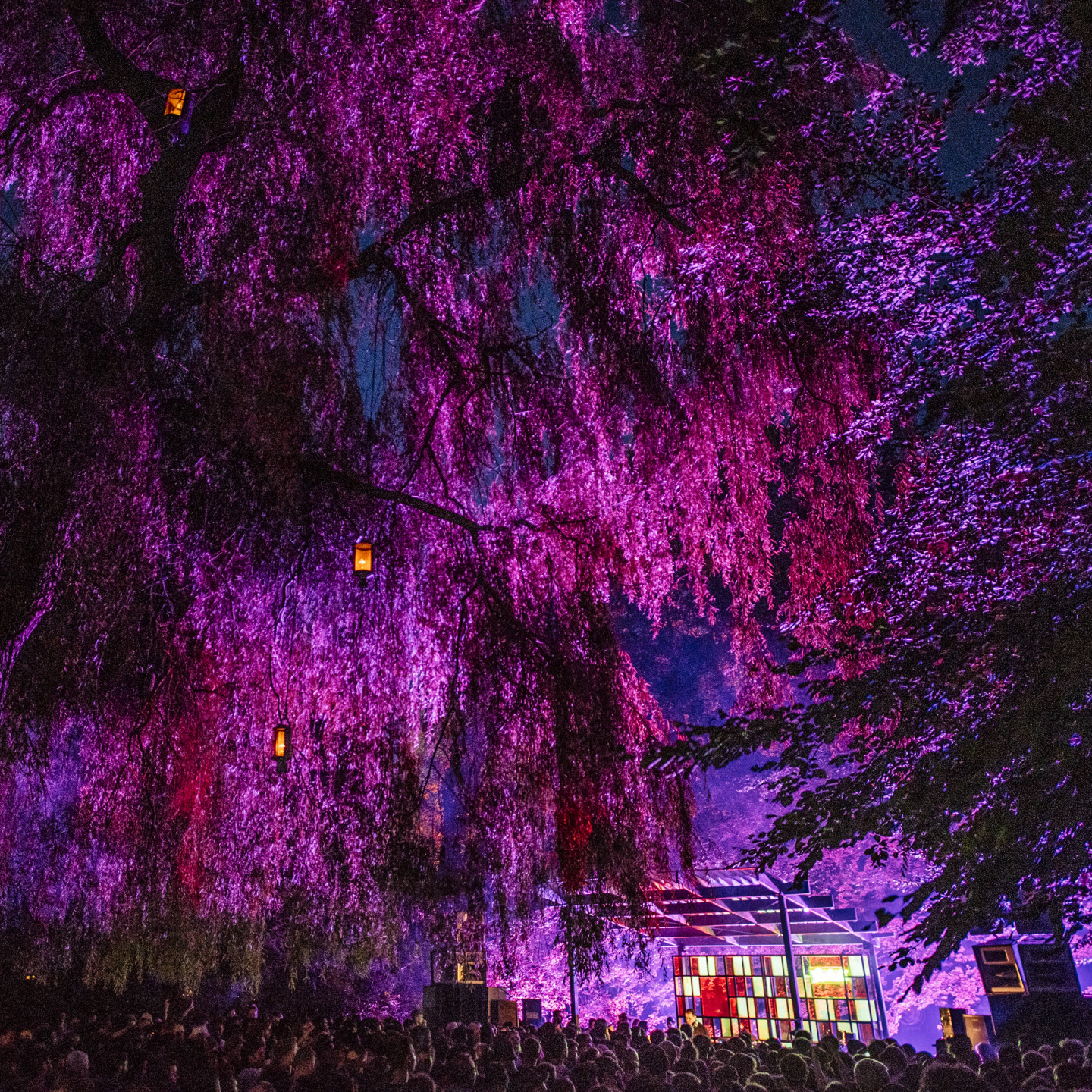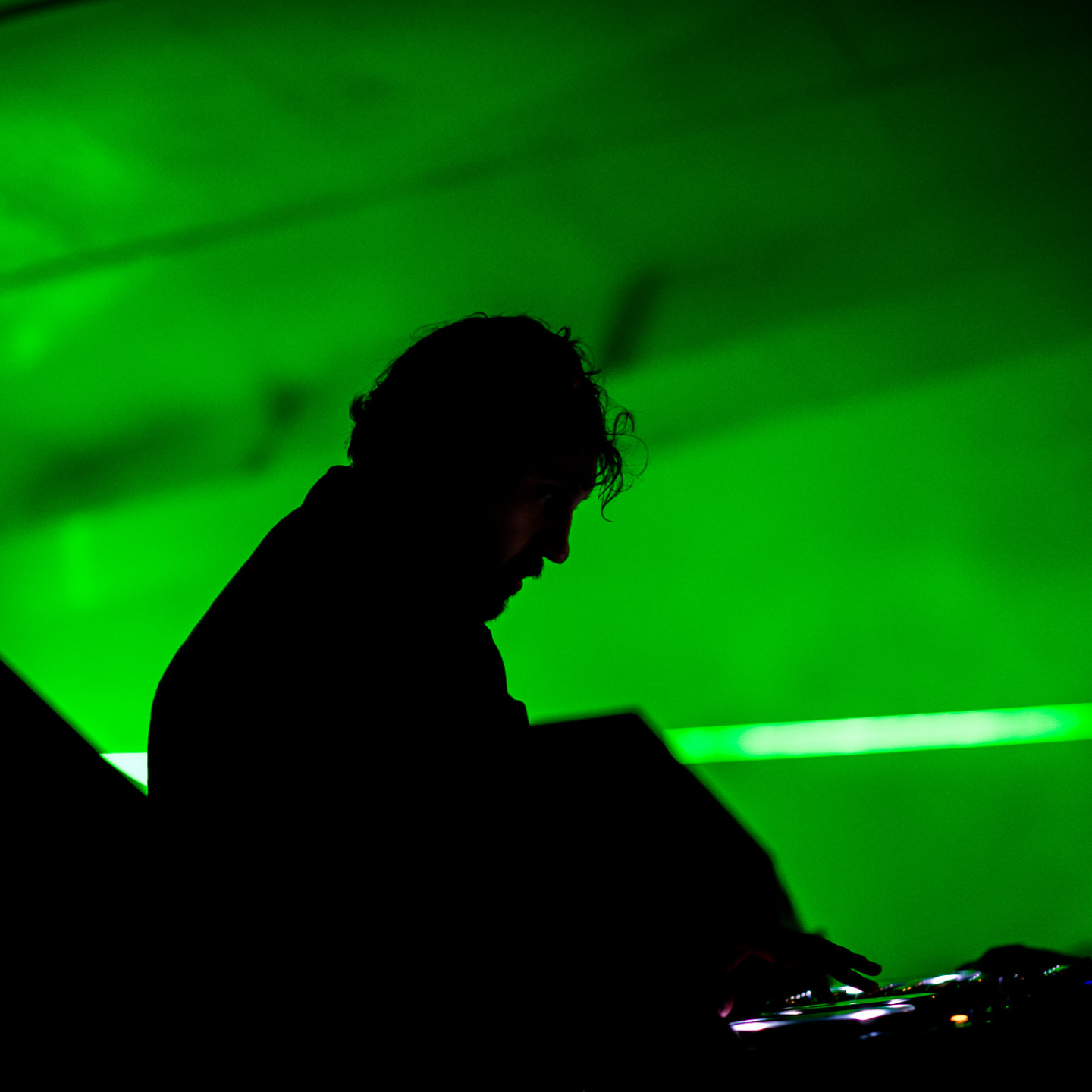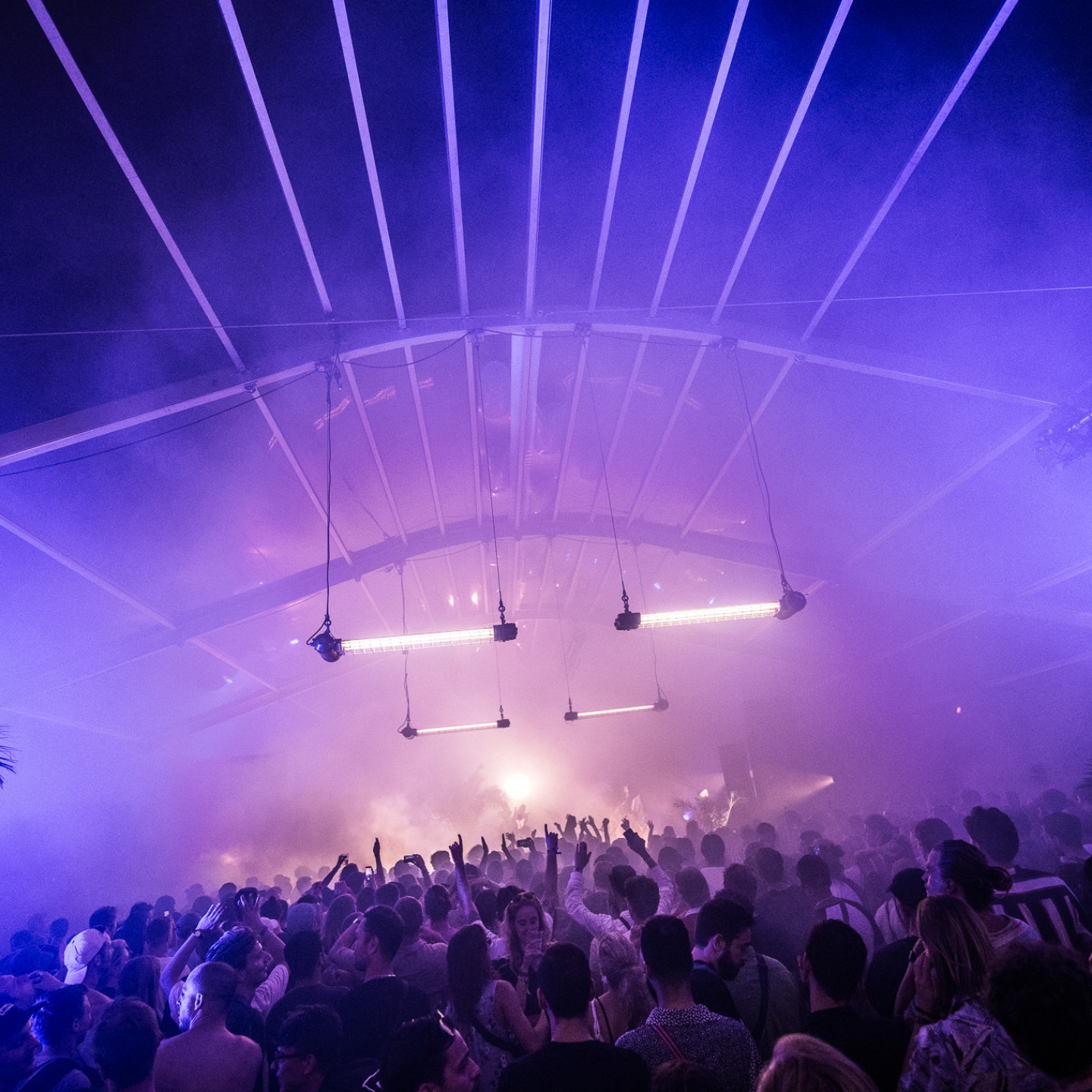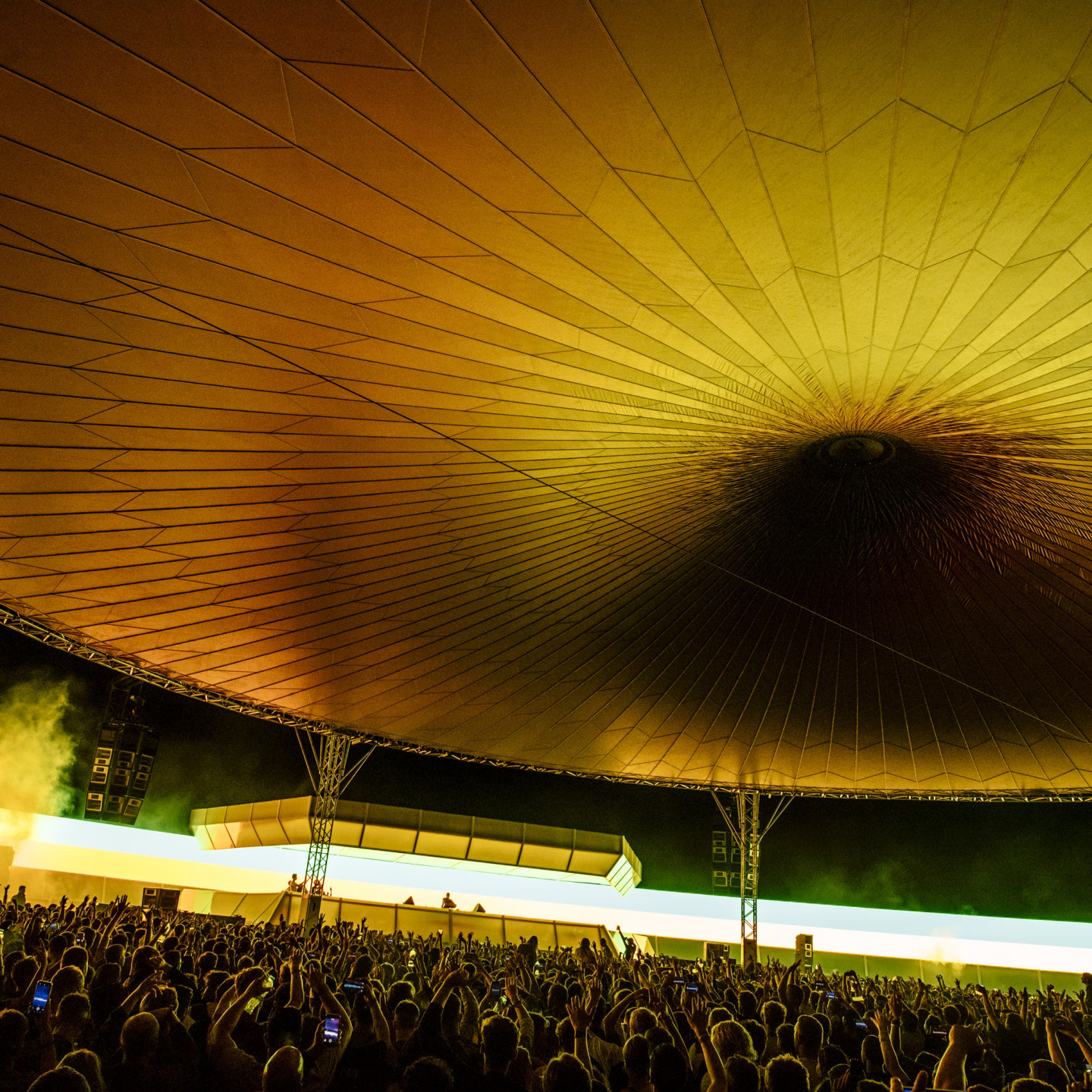 If you'd like to be with us for the 2022 edition of Dekmantel Festival, you can pre-register here to stay in the loop about our revamped programs and plans.
Lente Kabinet
One of our other favourite sceneries is called Het Twiske — home to Lente Kabinet, this year also known as Zomer Kabinet. Unfortunately it was of no avail to return here for a weekend with you all — a heartbreaker, but we'll dance again soon!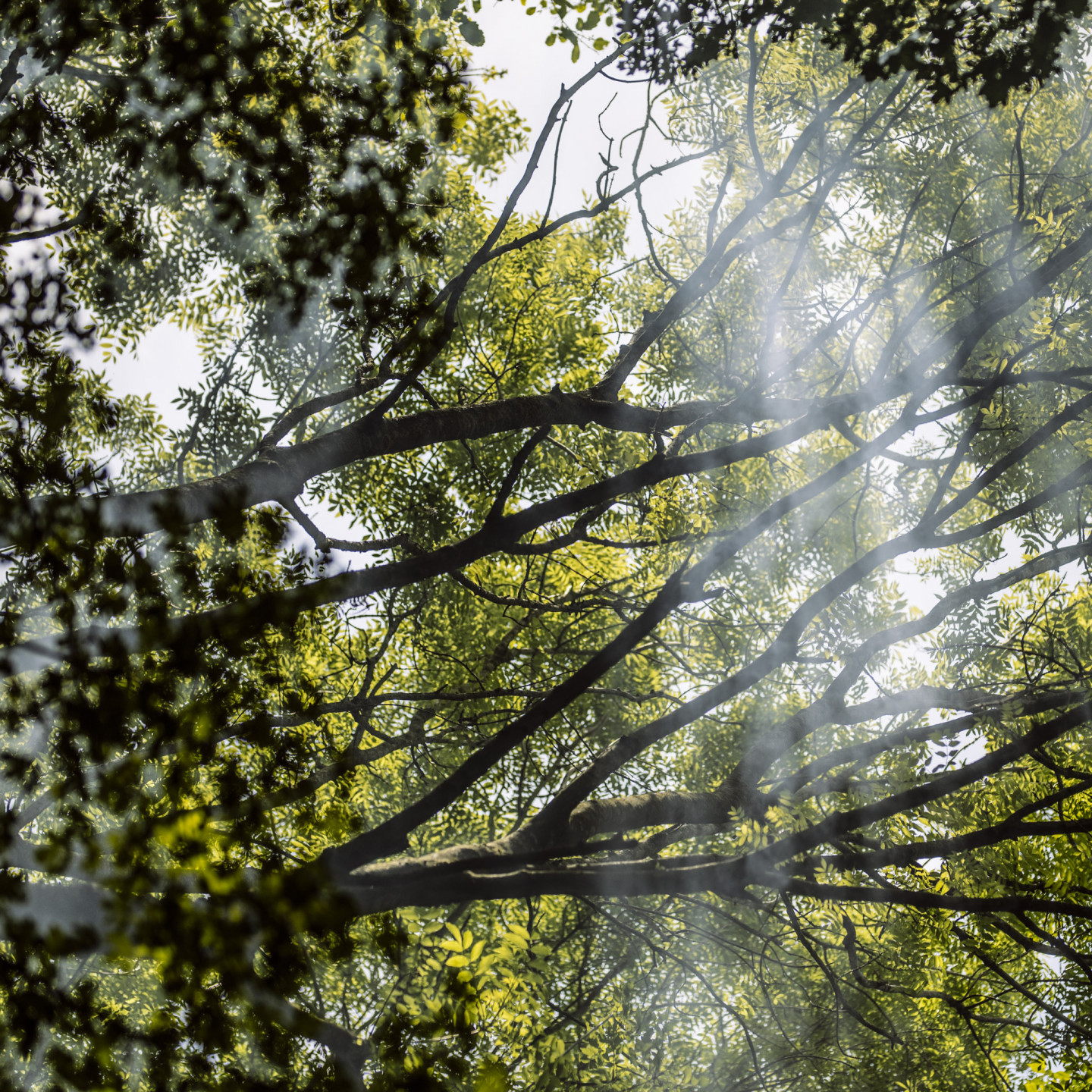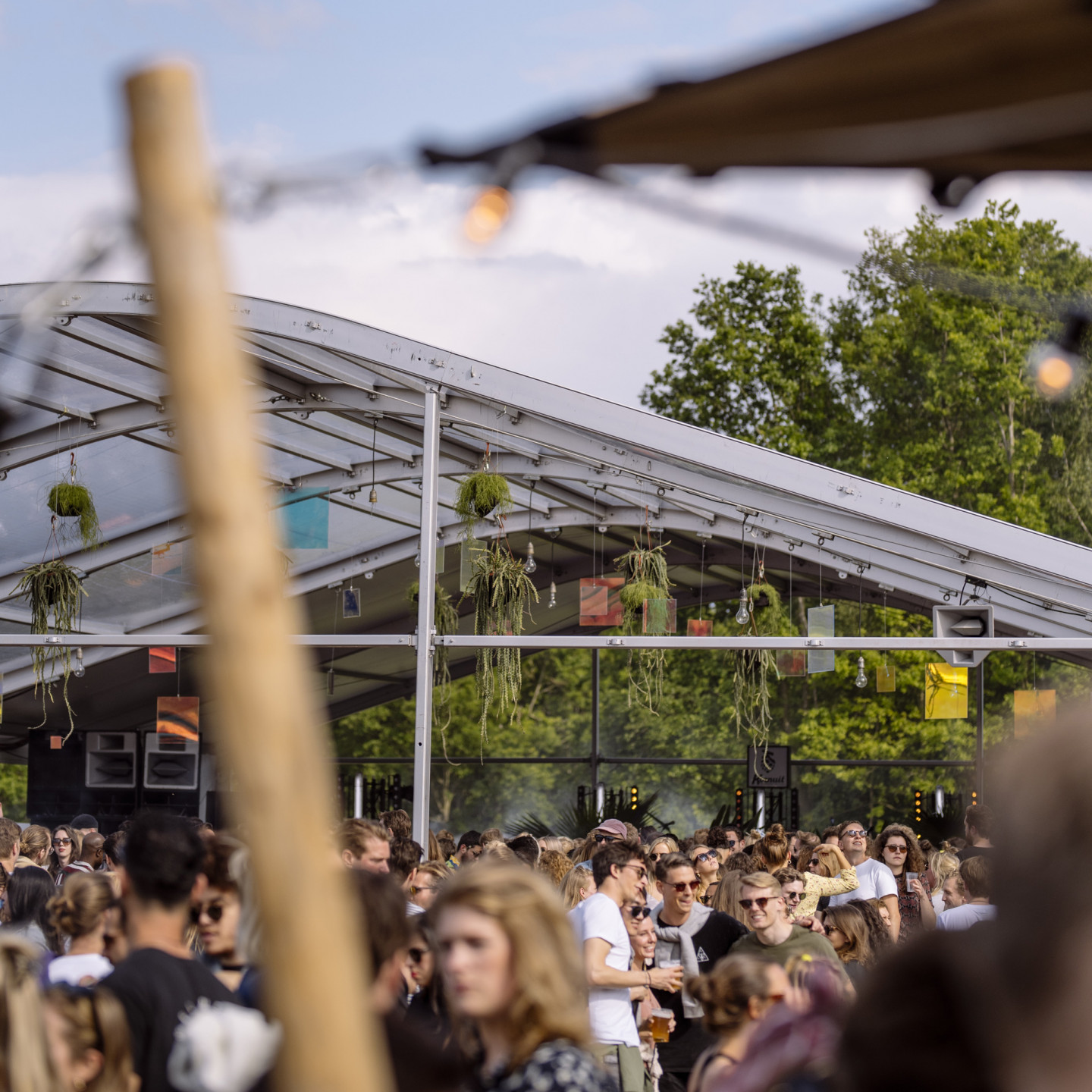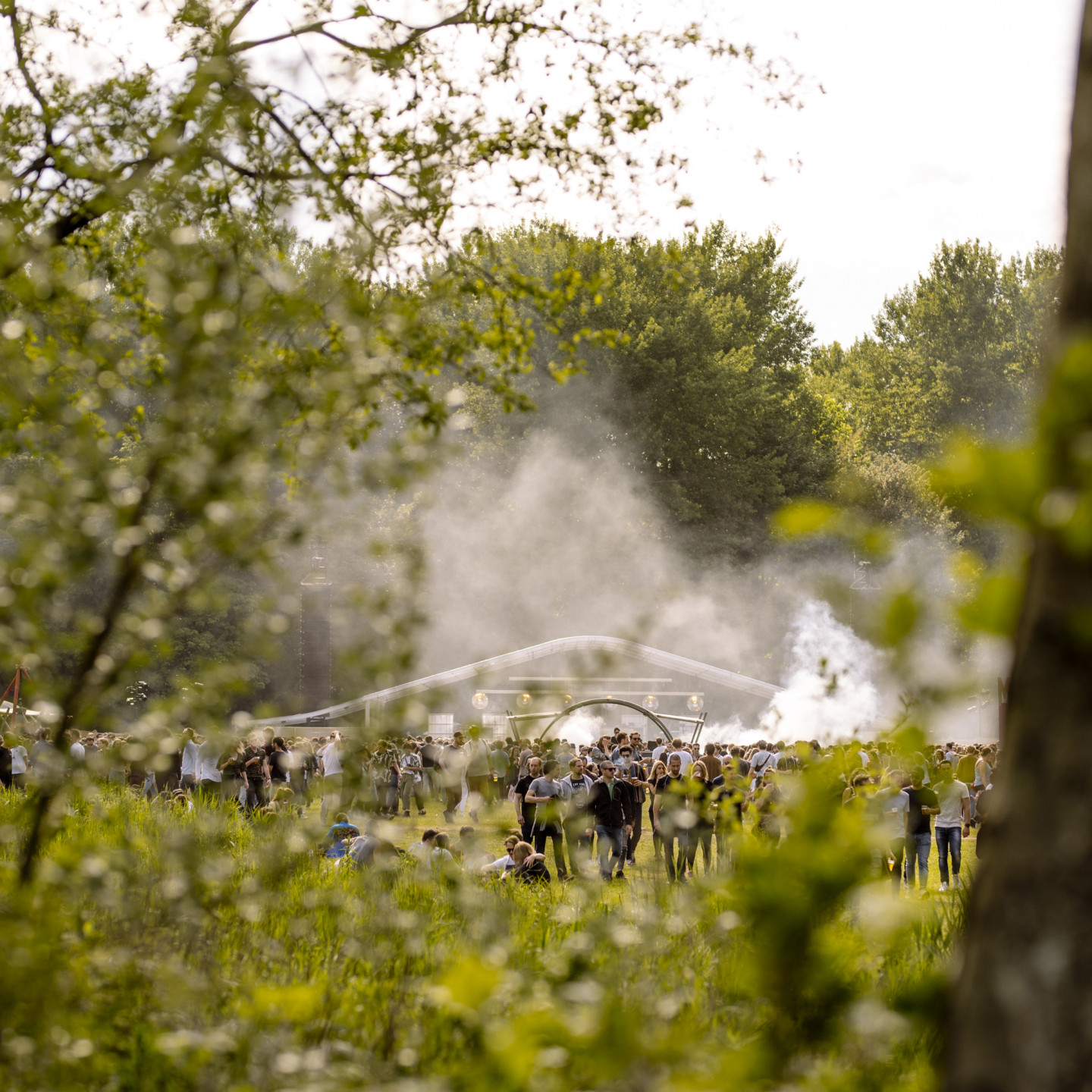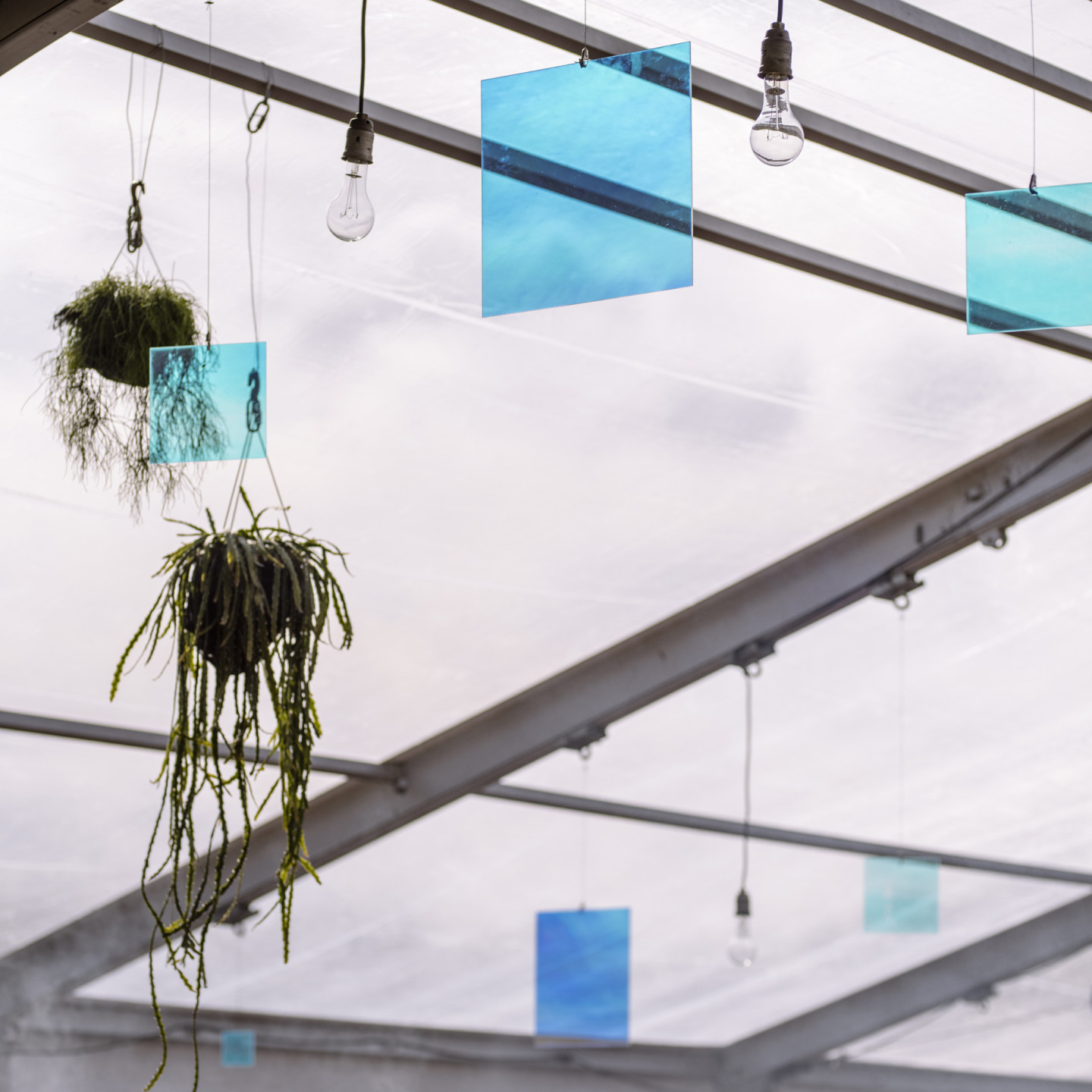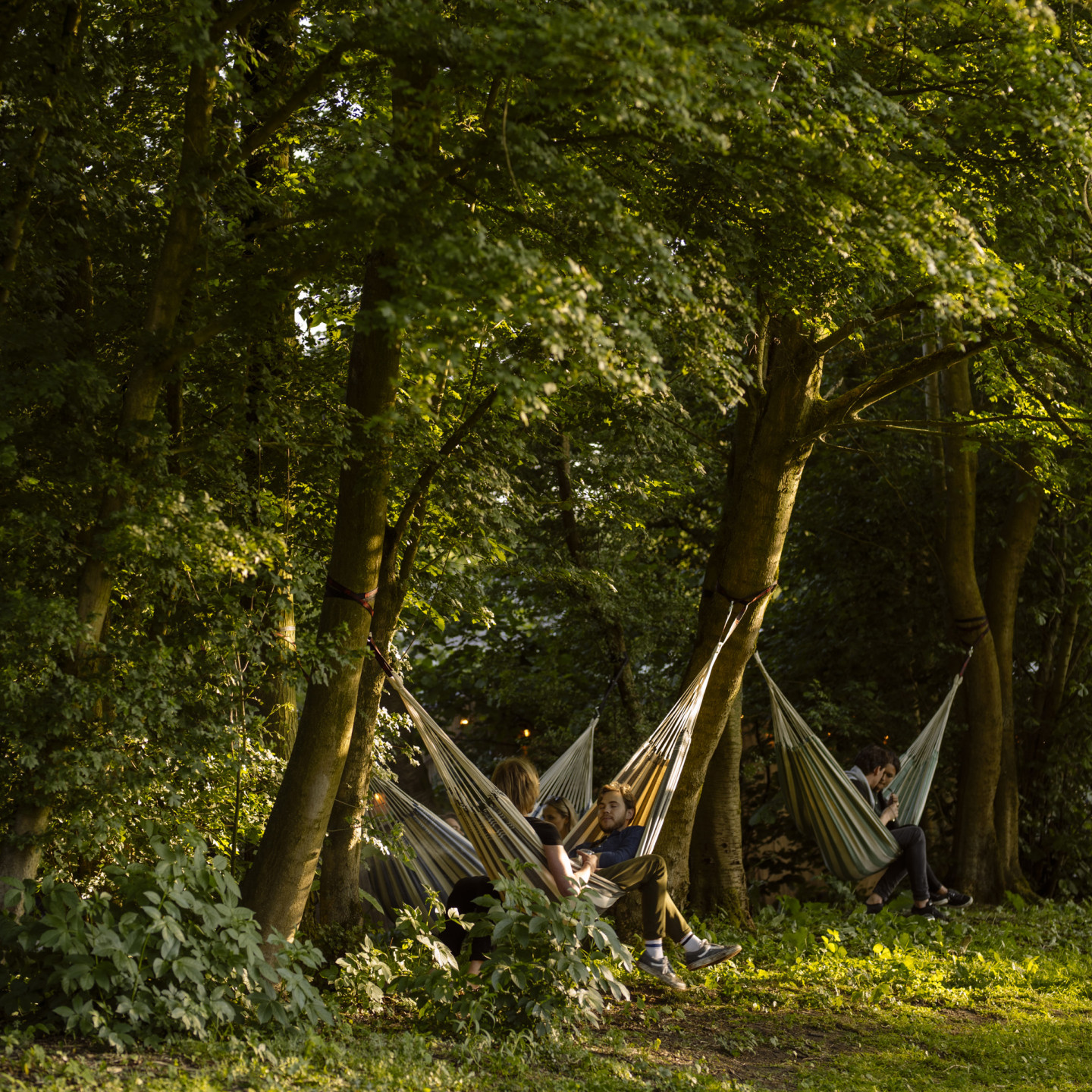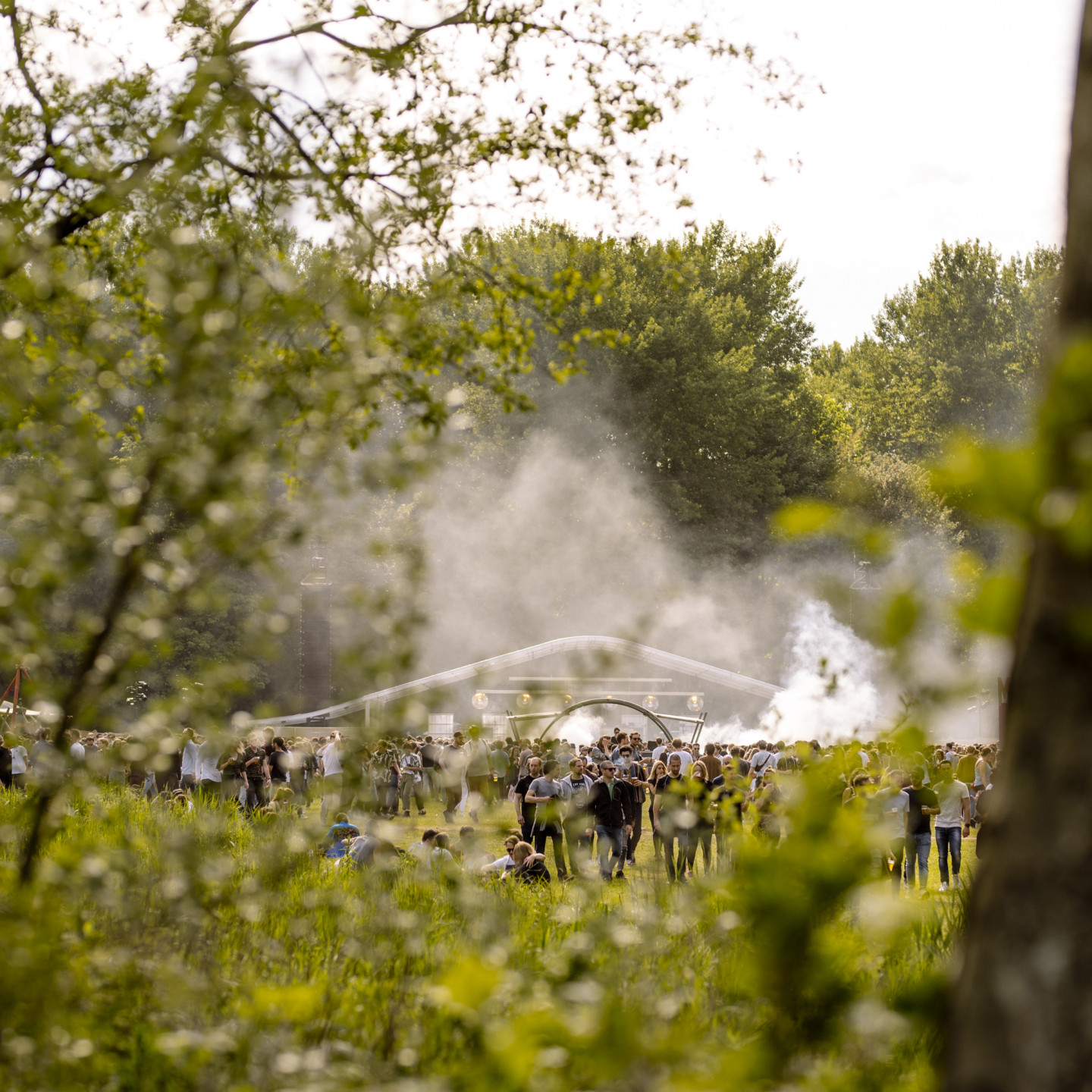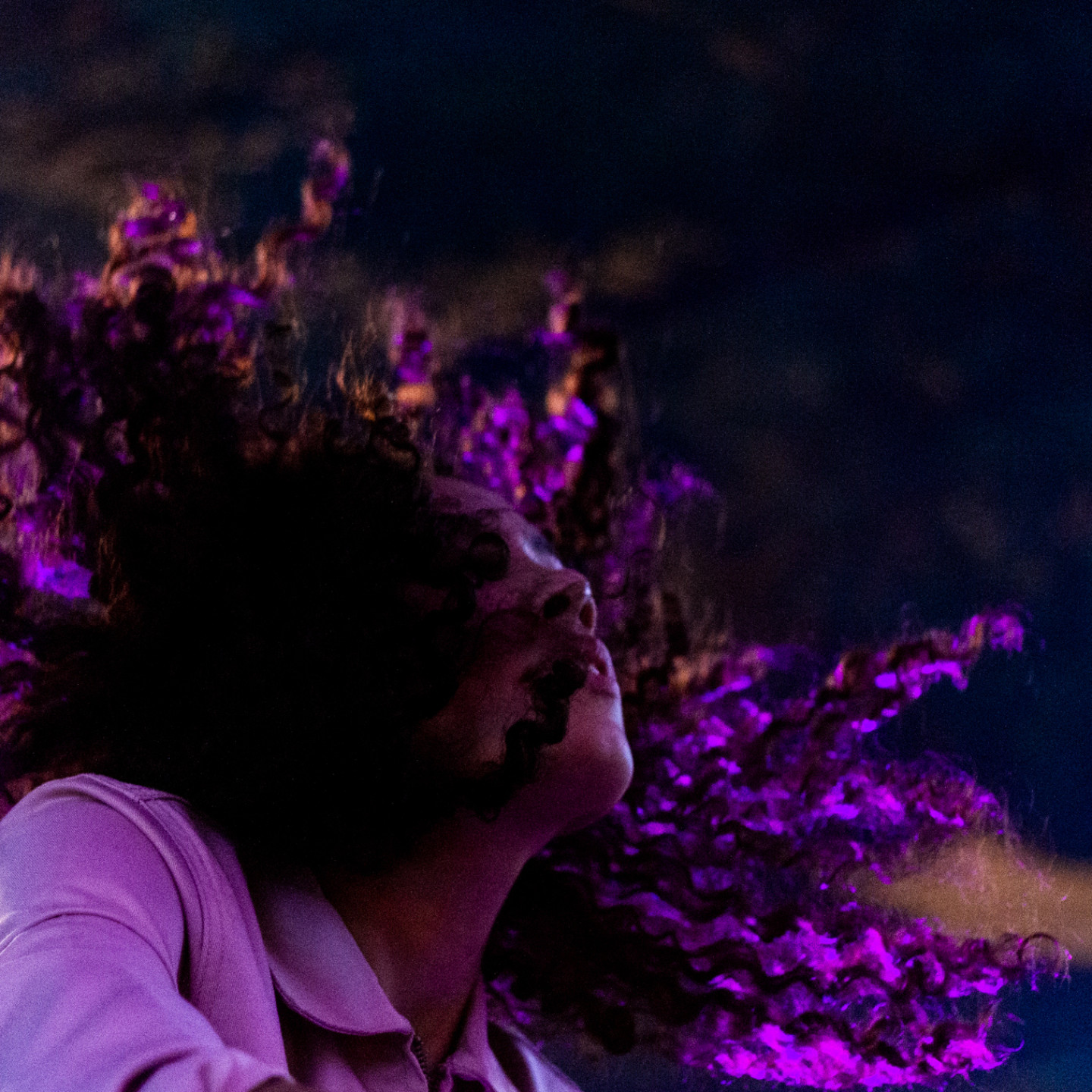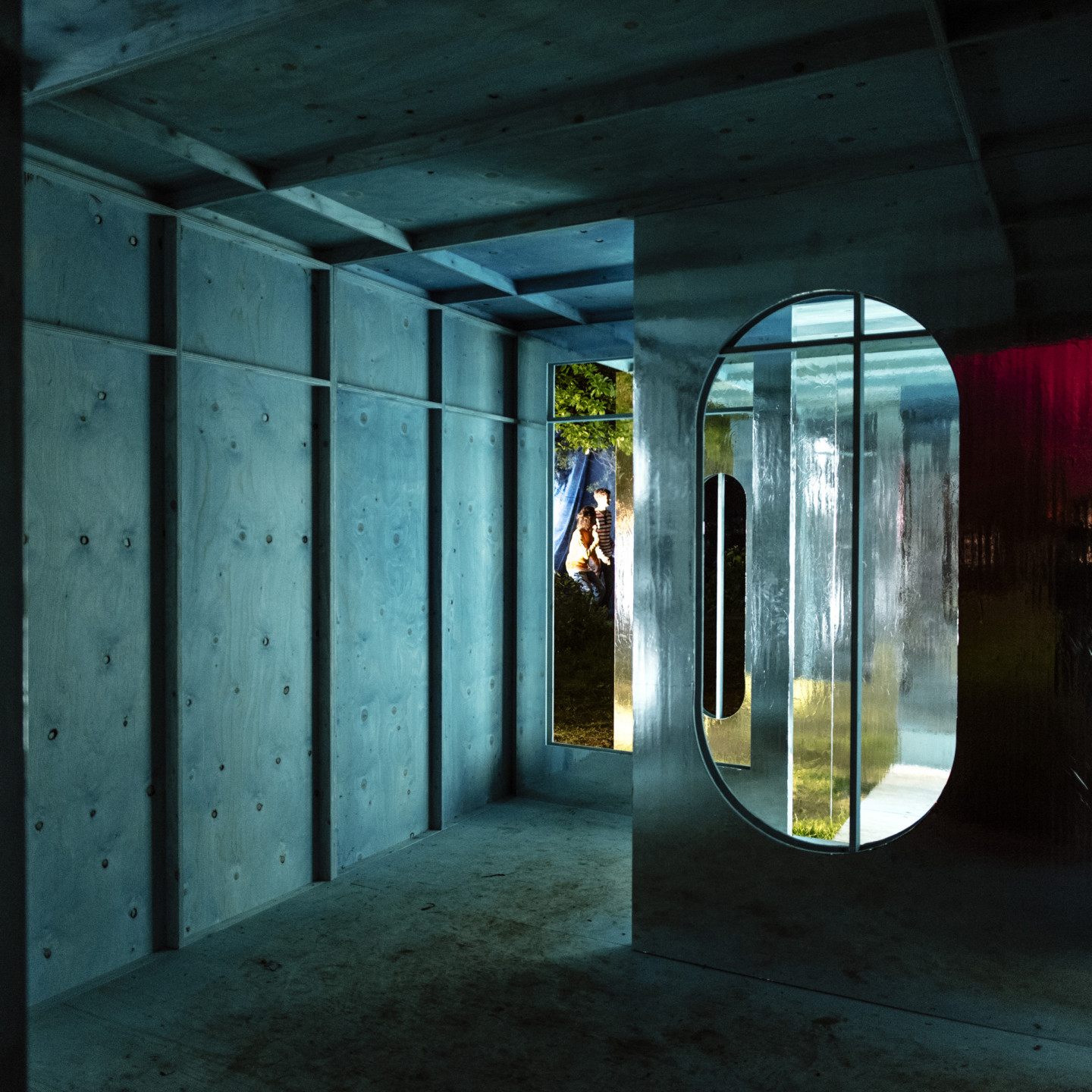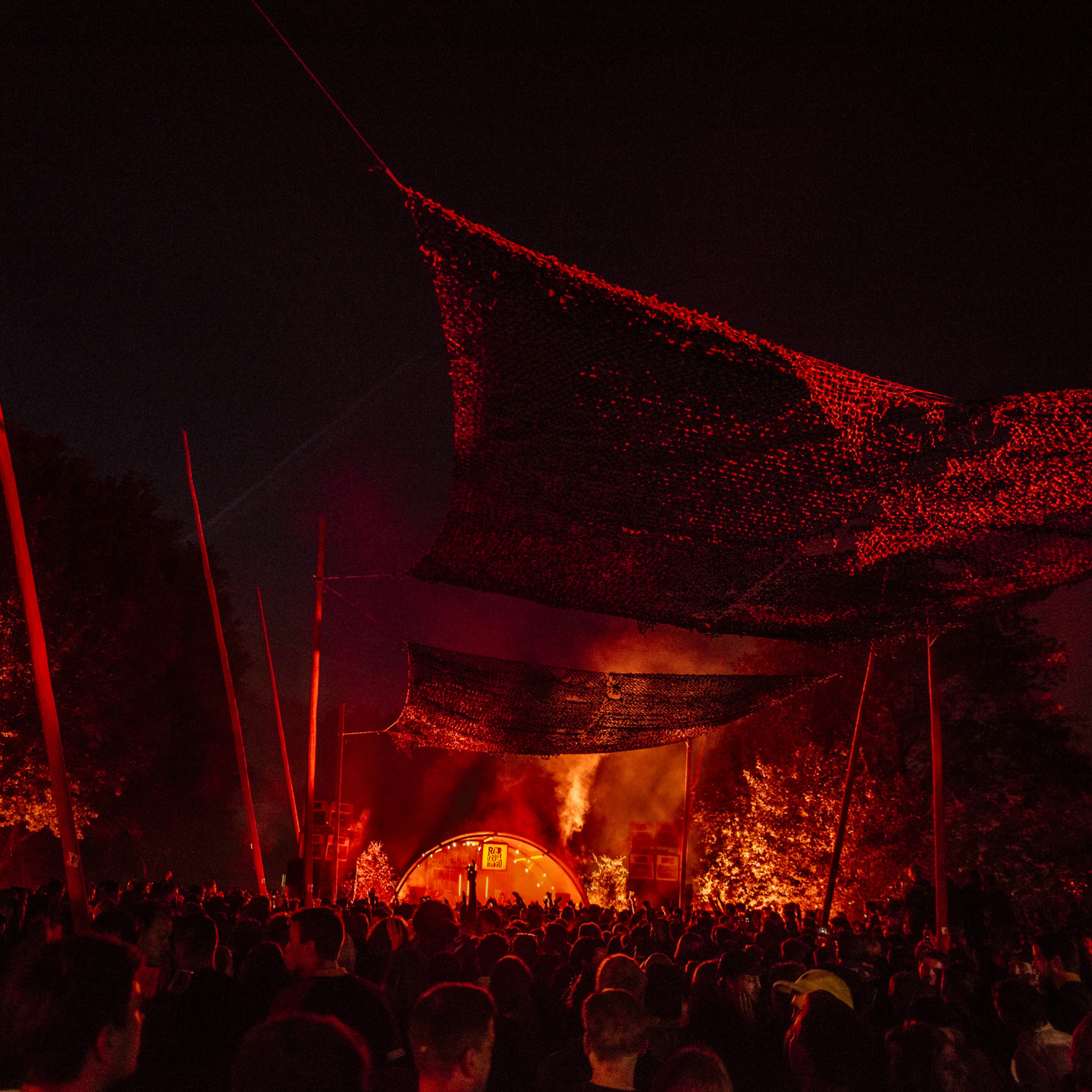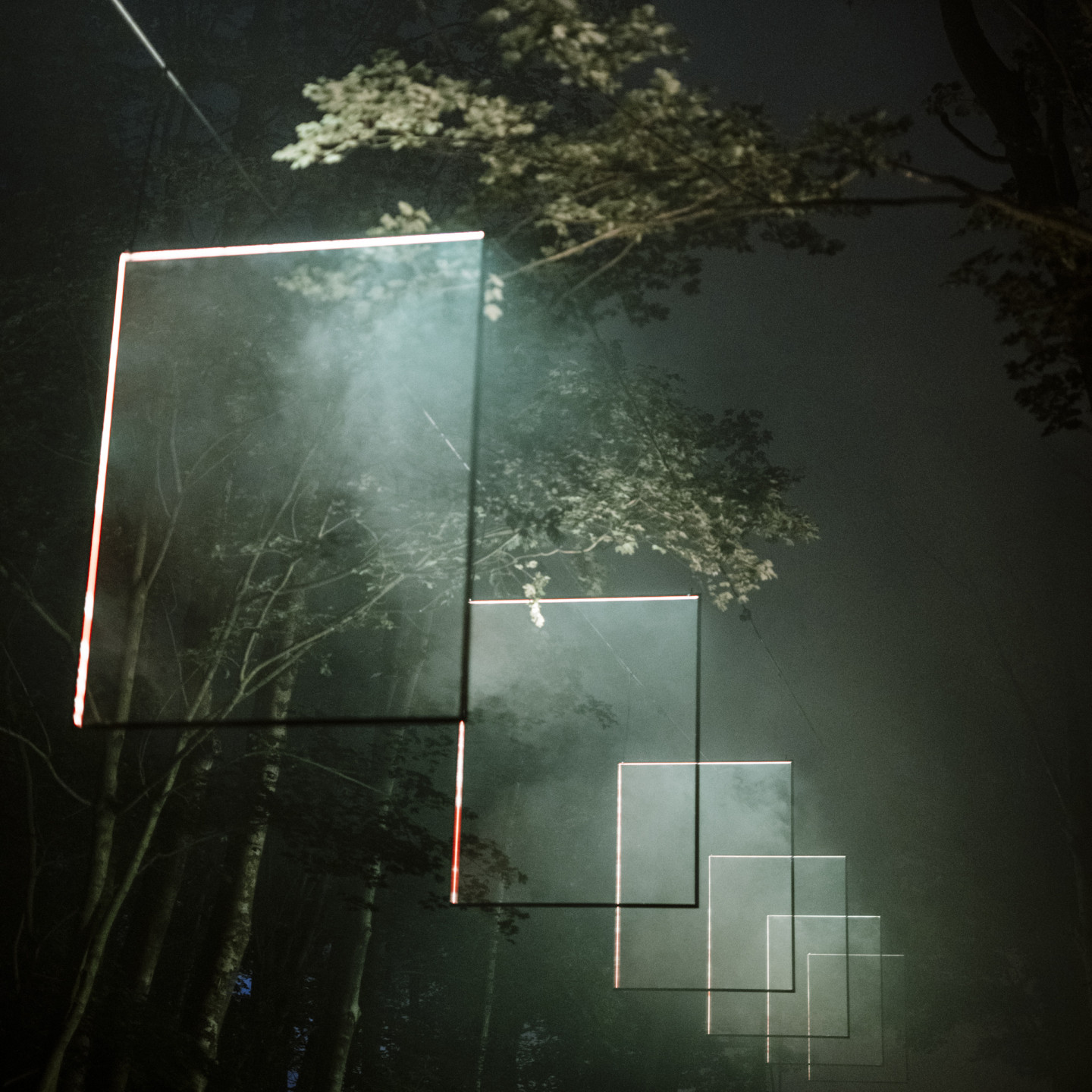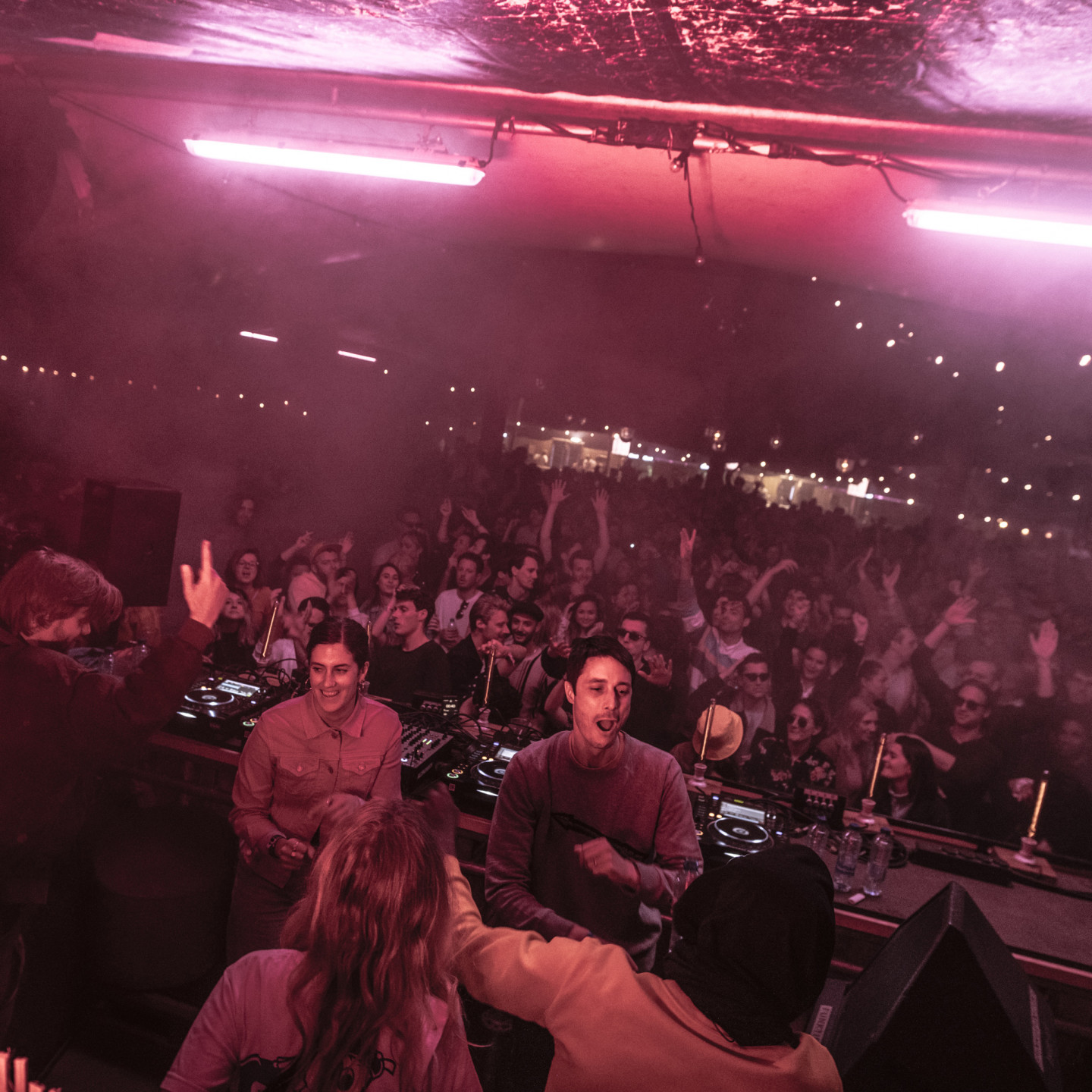 Pre-registration for Lente Kabinet Festival 2022 is open via this link if you'd like to be the first to know about new updates.