Dekmantel Selectors 2020 is here! Our the end-of-summer get together where sun, sea and sound systems make up the foundation is returning to The Garden in Tisno.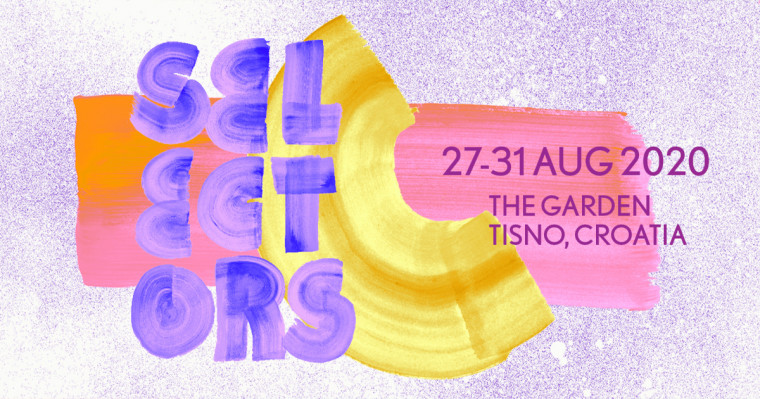 Once again, we will welcome a batch of extraordinary DJs and rising talents from all over the globe at the Adriatic coast. Summer feels much closer all of a sudden... The 2020-cast includes disco-king Motor City Drum Ensemble, Red Light Radio boss Orpheu The Wizard in back-to-back-to-back formation with Tako and Jamie Tiller, Hivern Discs' John Talabot, Haçienda's DJ Paulette and Rush Hour chieftain Antal, amongst many others. Besides that, scene limelights such as Lena Willikens, Hunee, Palms Trax, and Joy Orbison make their return, whilst rising stars like Fergus Clark, Lauren Hansom, Simo Cell, Roza Terenzi, Kamma & Masalo and Heap are invited for the first time.
A limited batch of Day & Night Week Tickets is now available. These will give you access to both the day program as the nights at the infamous Barbarella's, and be warned: these won't last long!