In times of isolation, films offer a great escape. Here is some recommended viewing for your long weekend — amazing films with unforgettable scores.
We've listed Koyaanisqatsi (Philip Glass), Akira (Geinoh Yamashirogumi), Uncut Gems (Oneohtrix Point Never), Monos (Mica Levi) & Mandy (Jóhann Jóhannsson). Find the overview below.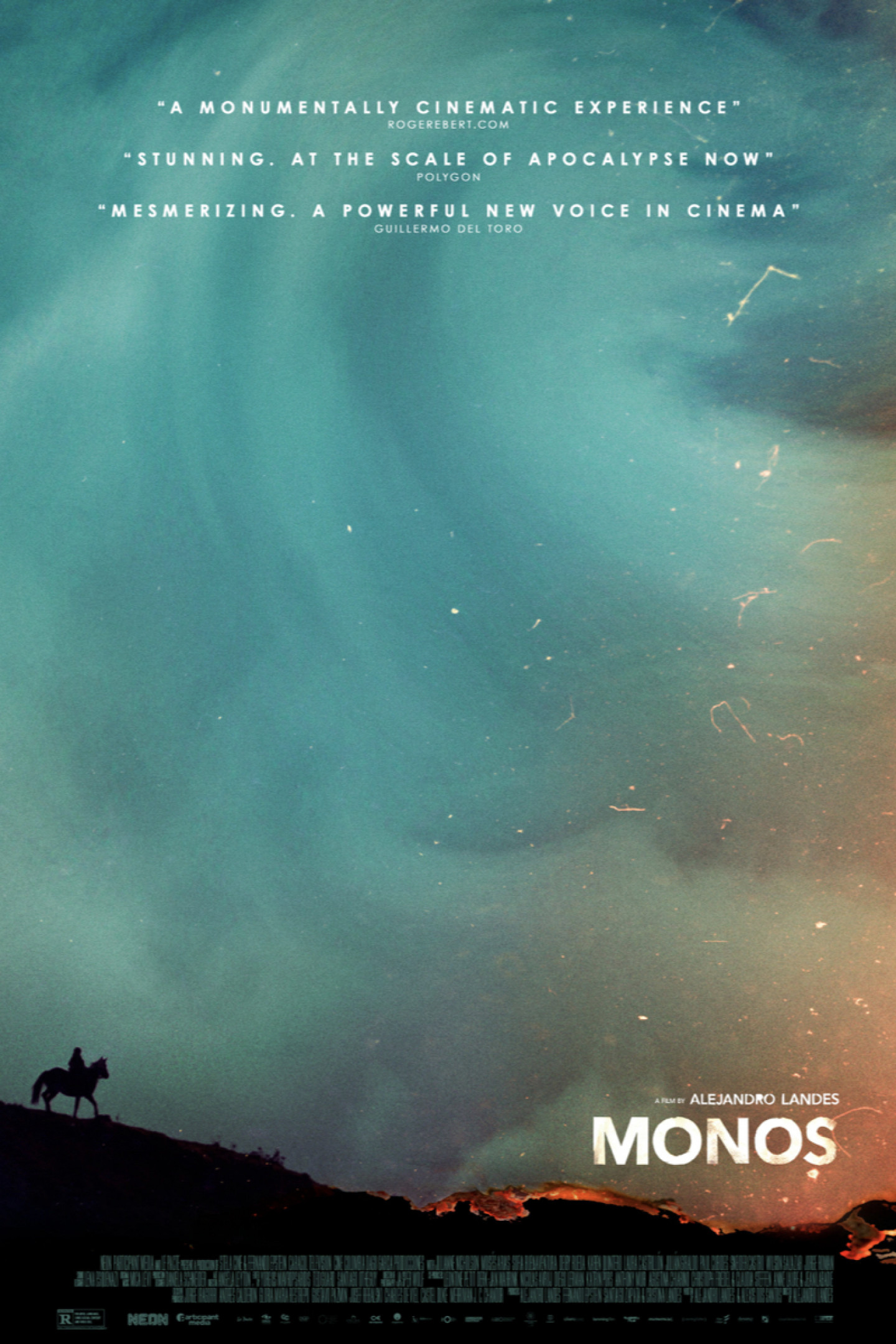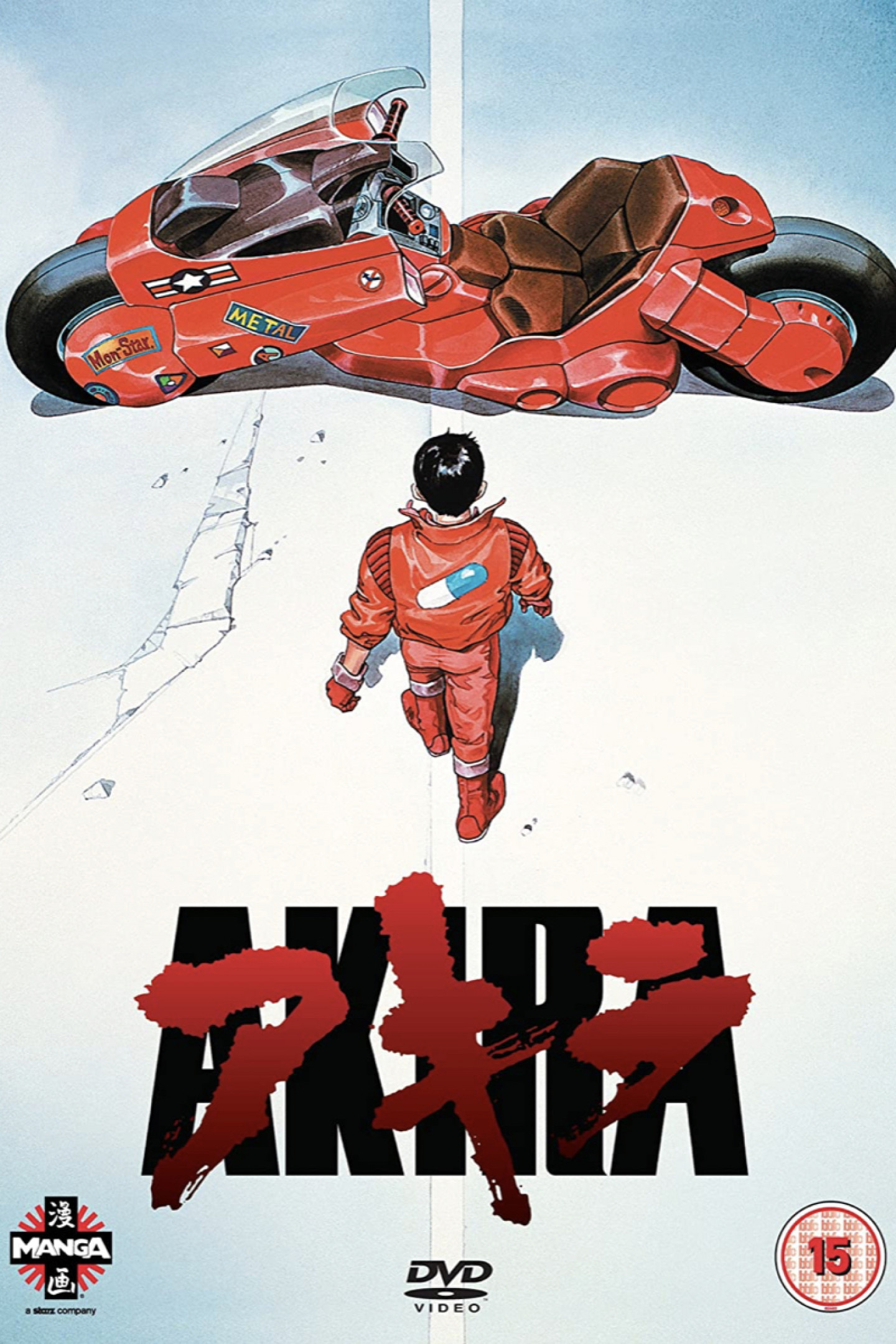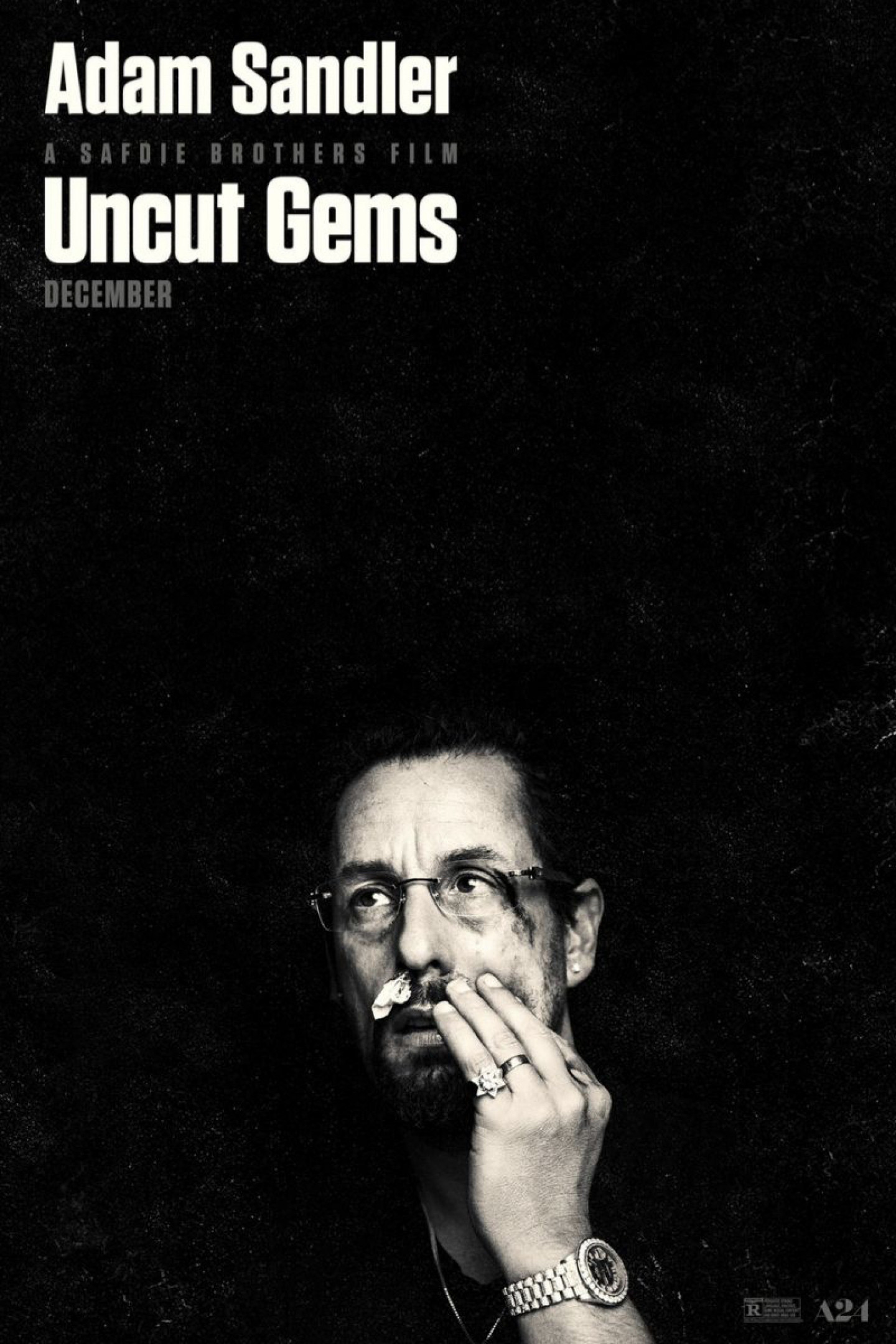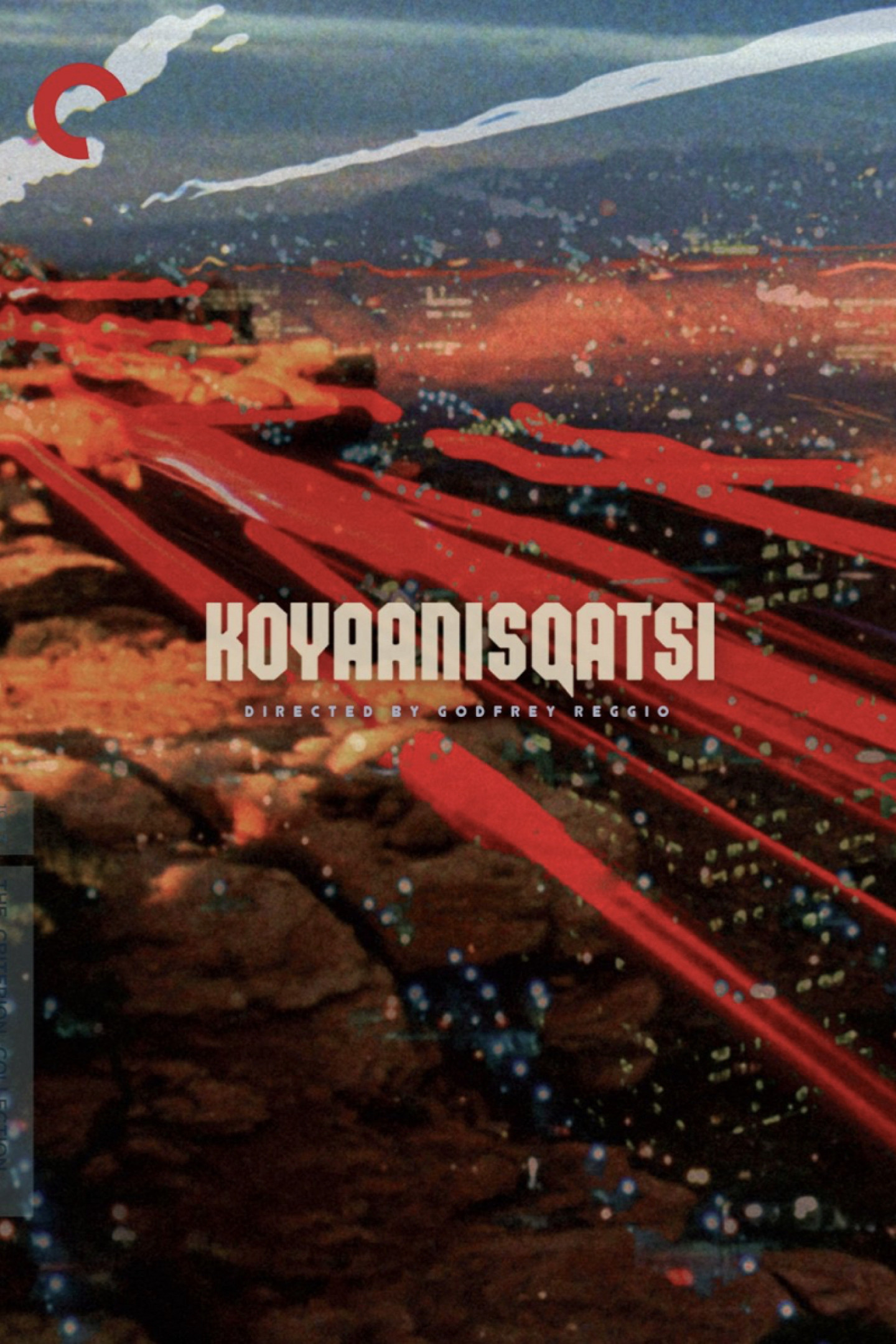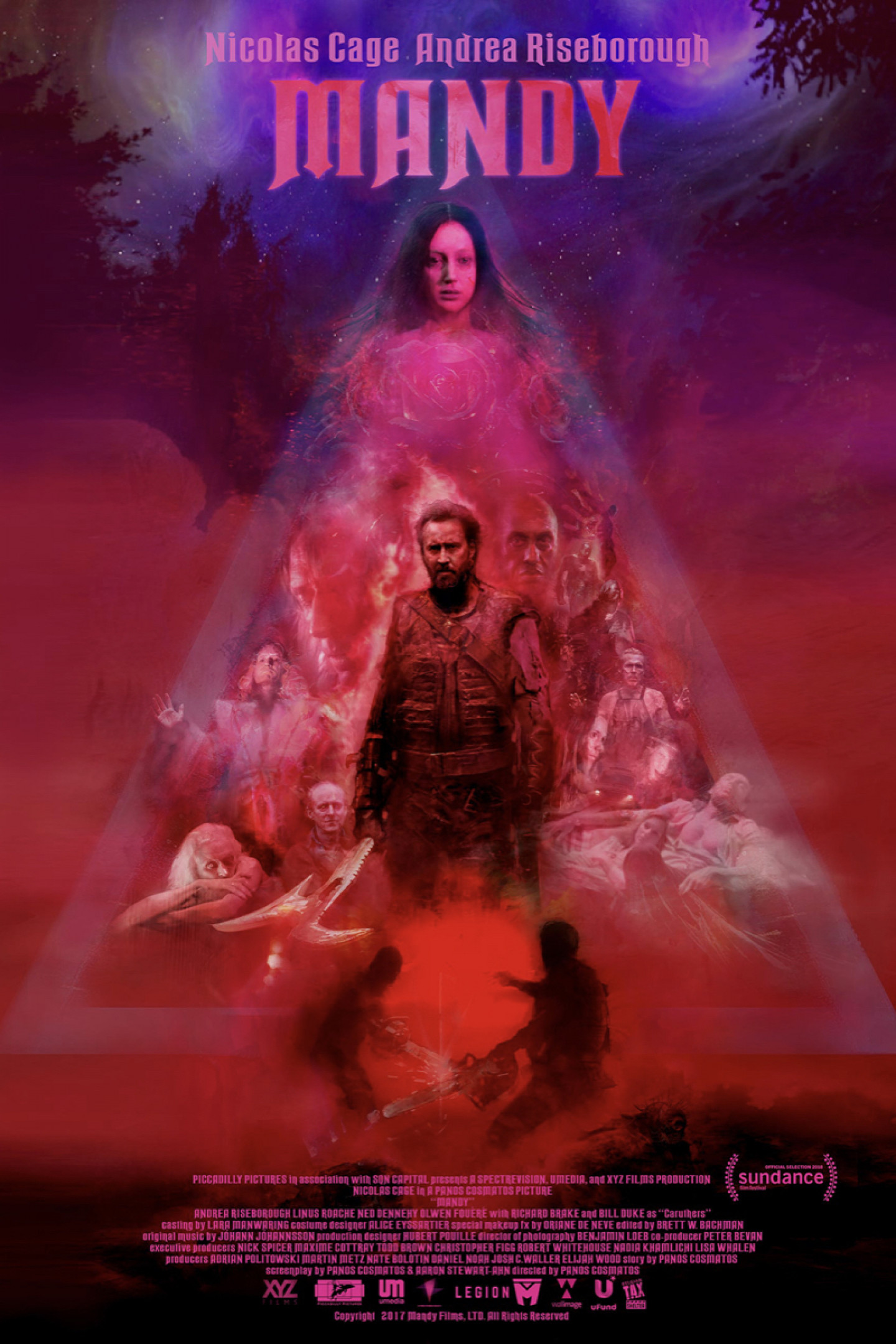 Uncut Gems 2019
Benny Safdie's Uncut Gems, featuring Adam Sandler as a rushed jewelry trader making loose ends meet, proved a nervewrecking ride -- and not in the least due to Daniel Lopotin's (Oneohtrix Point Never) electrifying, Moog-based score. Uncut Gems is available for streaming over at Netflix, and you can watch Lopatin break down this score in this Behind The Soundtrack mini documentary.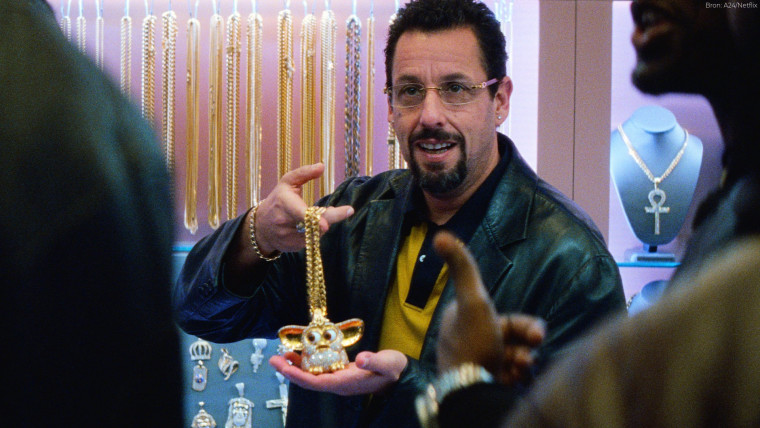 Akira (1988)
Anime film Akira is been a cyberpunk cult hit, and rightfully so. Set in a beautifully styled Neo-Tokyo just shortly after World War III, it features young bikers finding supernatural psychic powers and their fight against the state. Its score is just as captiviating — a percussive trip drawing heavily from Indonesian gamelan and traditional Japanse drama music.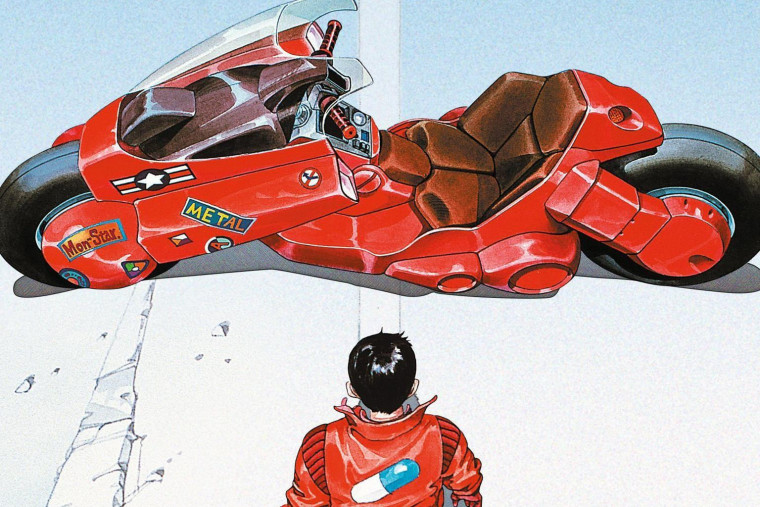 Koyaanisqatsi (1982)
With the score as much central to the experience as the bewildering shots of the world as inhabited by humans, Koyaanisqatsi:Life Out of Balance is an enticing comment on the collision between technology and the environment. The experimental documentary by Godfrey Reggio features a stellar score composed by Philip Glass, find it over at Apple.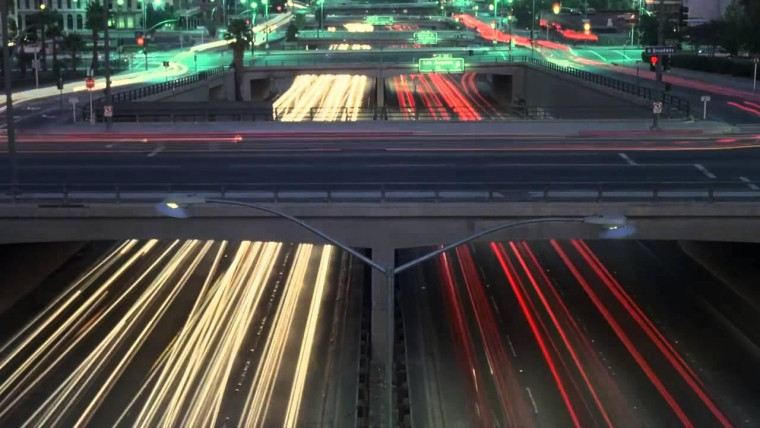 Monos (2019)
Featuring gripping yet intricate, emotive soundscapes building up to more intense electronics, Mica Levi's score for Monos was one of our favourites last year. As it follows a group of teenagers-turned-soldiers into the jungle and into deepening problems, the soundtrack fits seamlessly with the film's powerful cinematography. It's available to rent over at Google Play.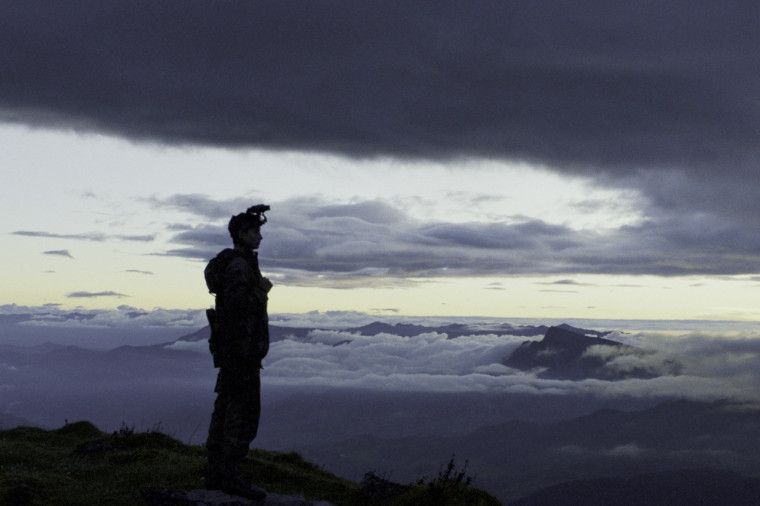 Mandy (2018)
A psychedelic and crushingly violent quest into the woods featuring Nicolas Cage is as wild as it sounds, especially paired with a score full of jarring percussion, mournful synths and gloomy guitars by Jóhann Jóhannsson — his last work before the Icelandic composer sadly passed away. Watch Panos Cosmatos' Mandy over at Apple.