In times of isolation, music films offer a great escape. We compiled a short list with music documentaries we recommend.
This weekend, why not plunge into the heyday of NYC voguing and Belgian techno, go digging in Brazil with a young Madlib, or subvert the system with young ravers in Tehran and Paris? We've gathered up links for all these films here — find those below.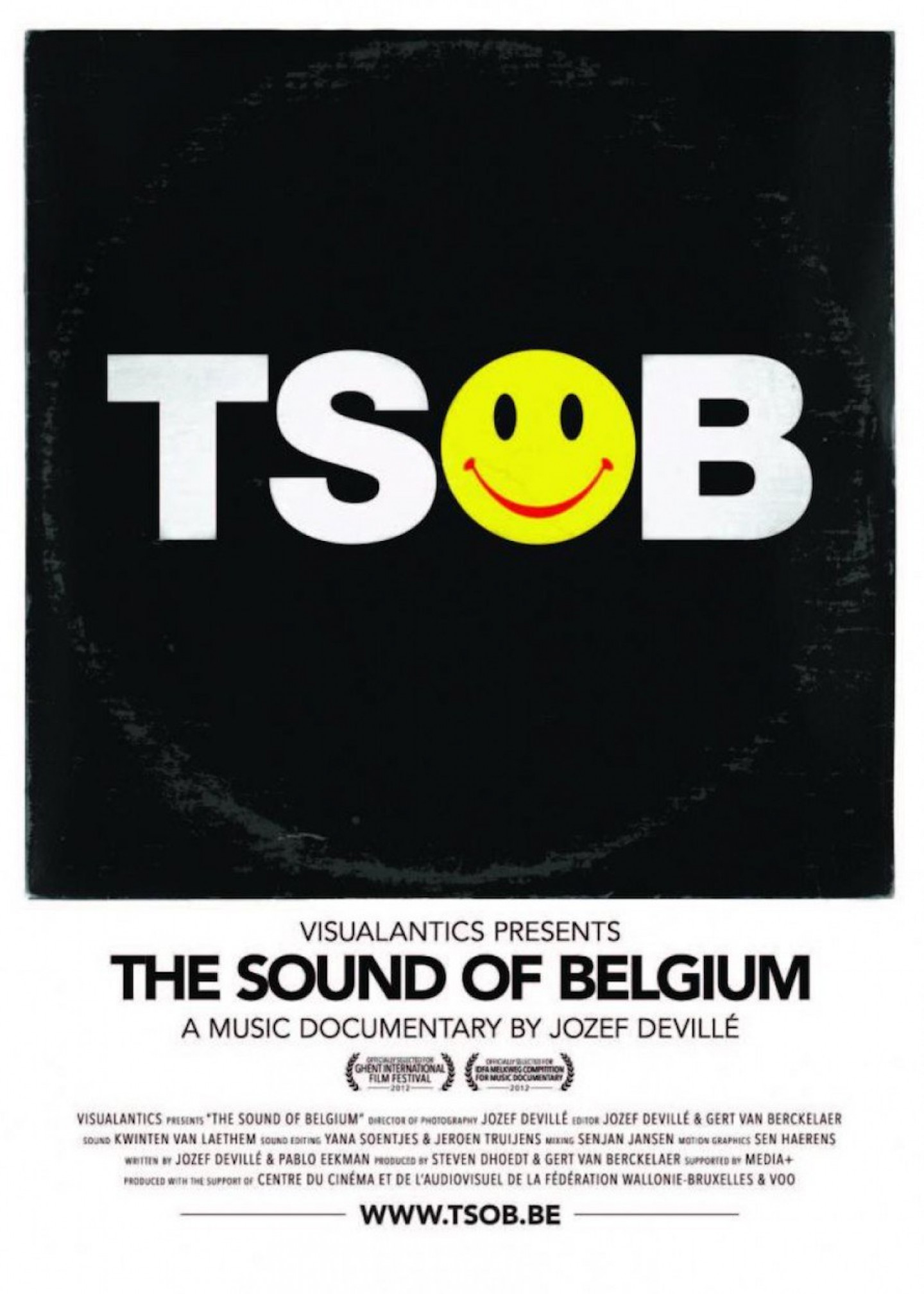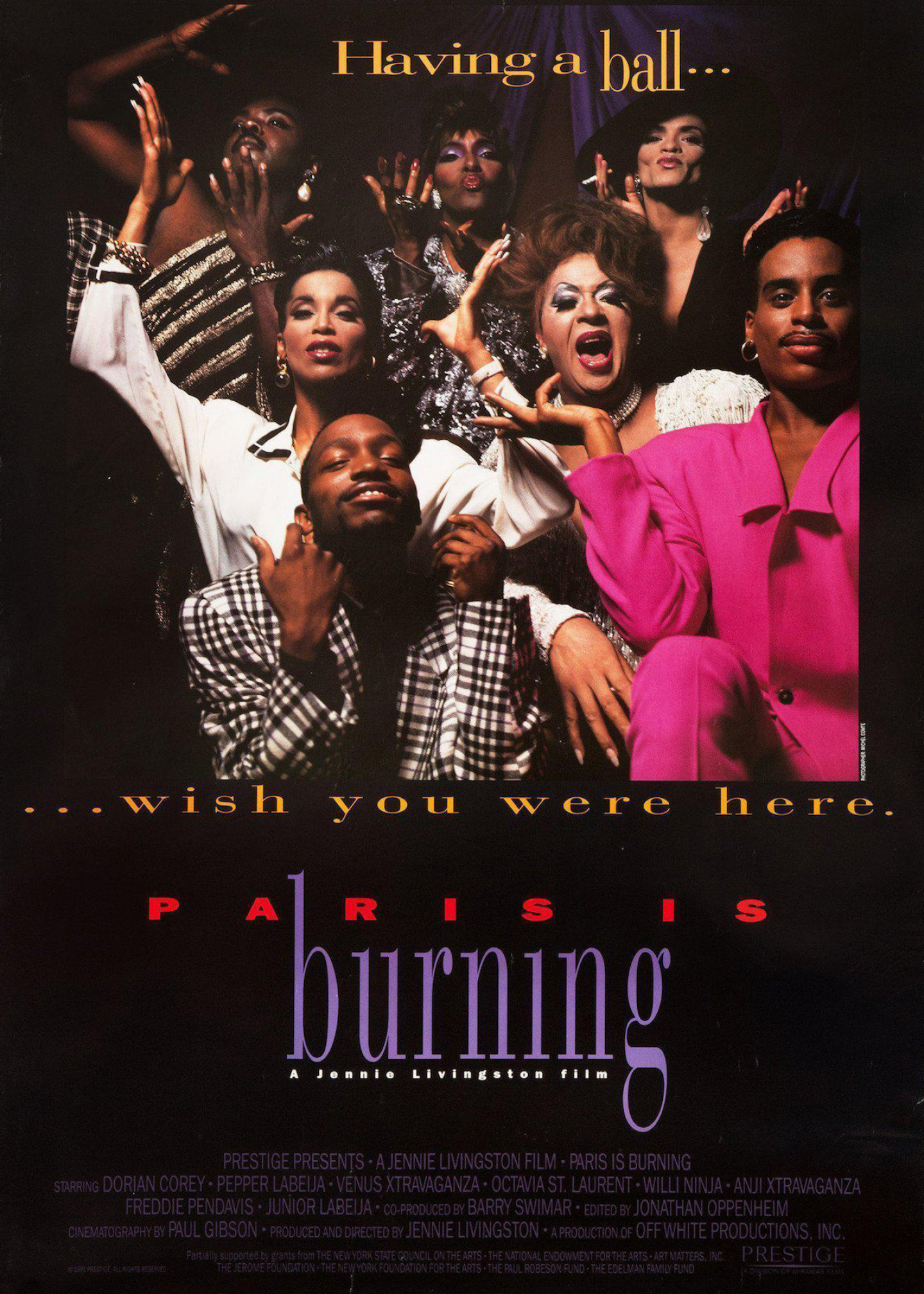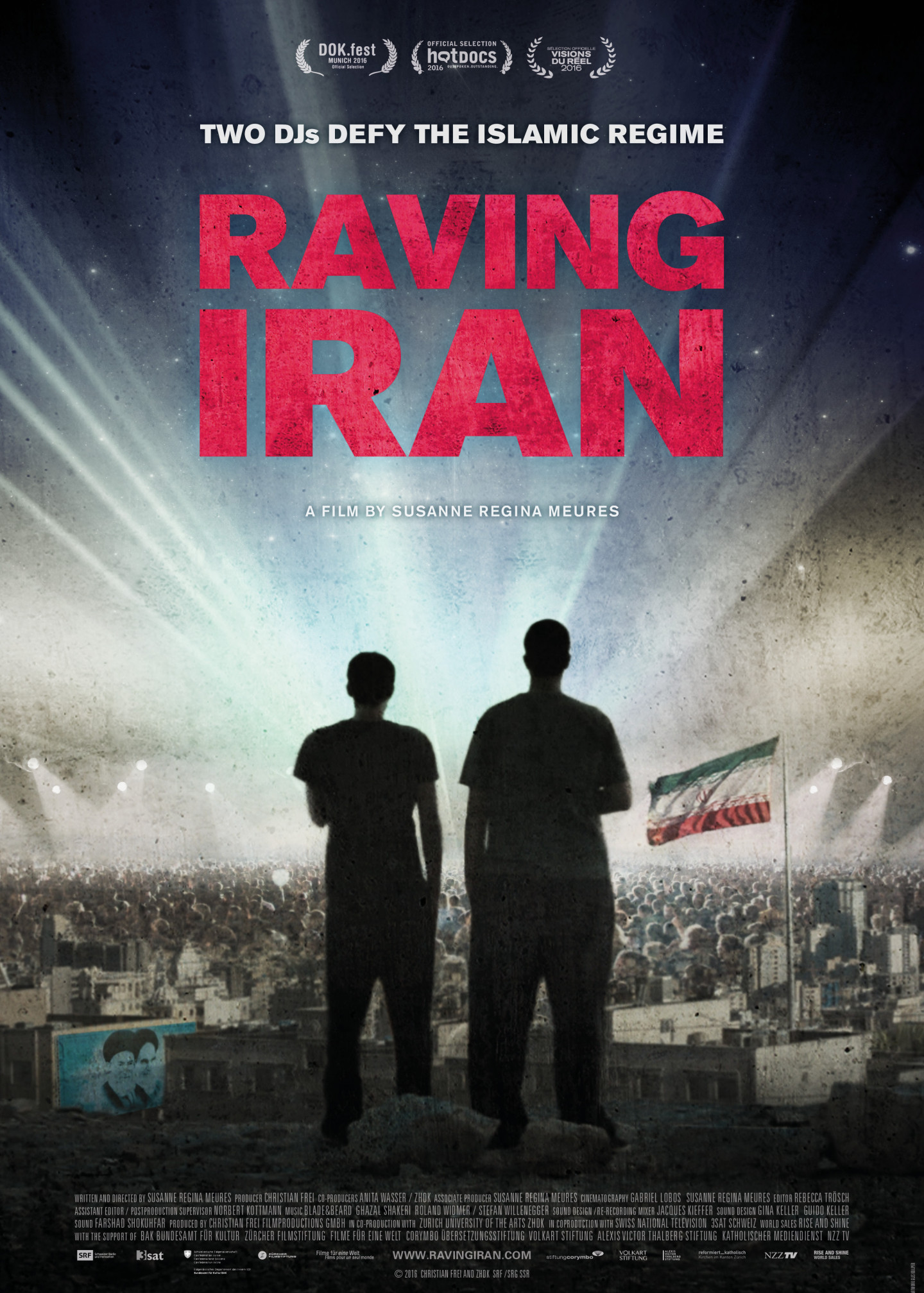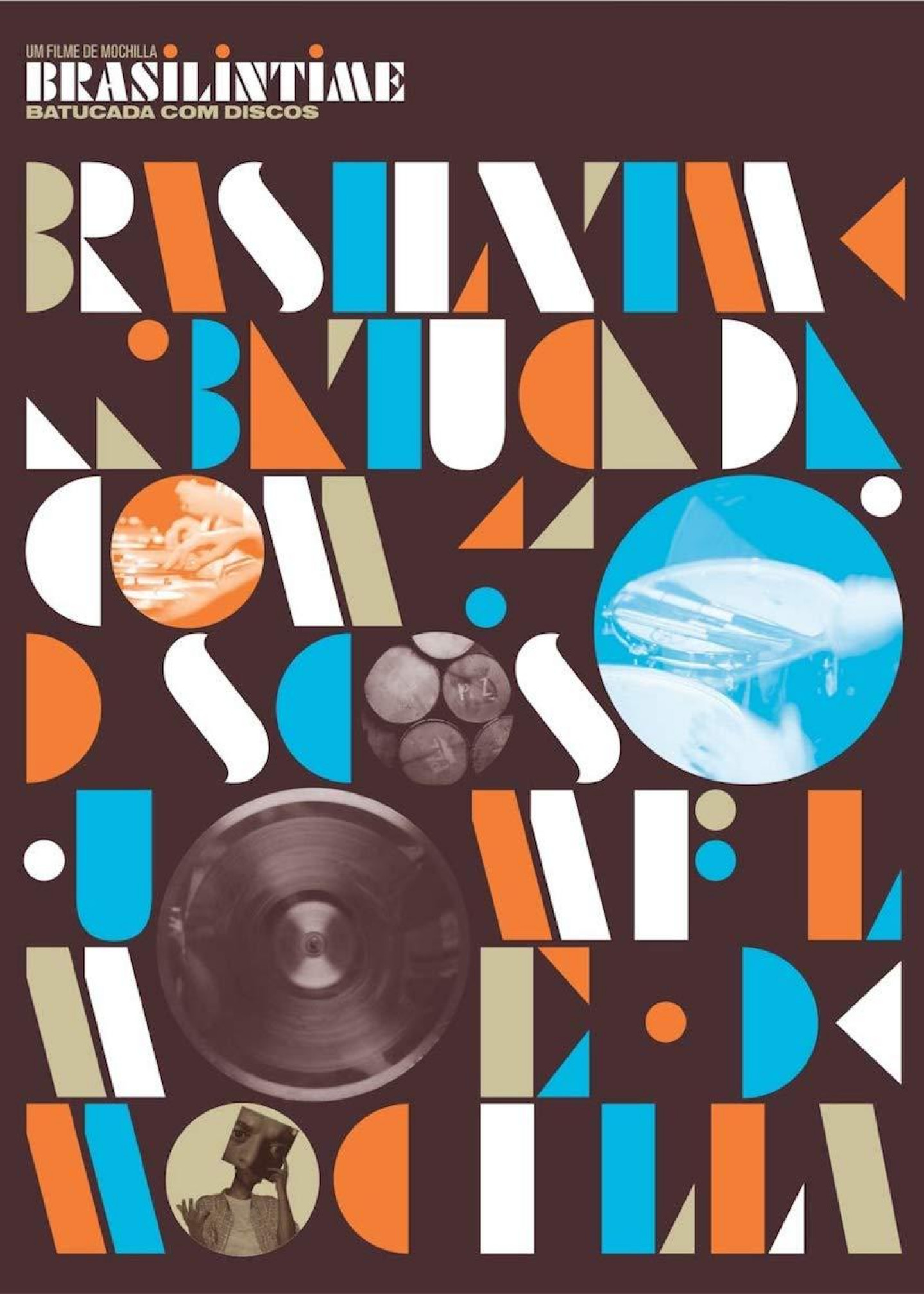 The Sound Of Belgium (2012)
Along the early days of dance music and capturing the rise of EBM and new beat, The Sound of Belgium offers great in-depth insight into the history of Belgium's music scene. The whole extended cut of the film by Jozef Deville can be watched for free until April 5.

Paris Is Burning (1990)
A stone-cold classic of queer films, Paris Is Burning documents the New York City ballroom scene of the 1980s. A dive into the scene's extravagant culture, music and community is one of our favourite documentaries, available to watch on Netflix.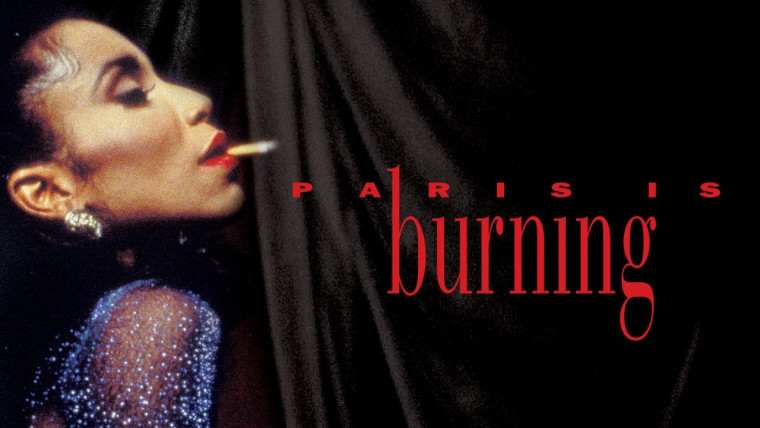 Raving Iran (2016)
A groundbreaking documentary following Anoosh and Arash, two DJs from Tehran, on their love for music and how they find their way in the underground music circuit, behind closed doors. A powerful watch — available over at IDFA.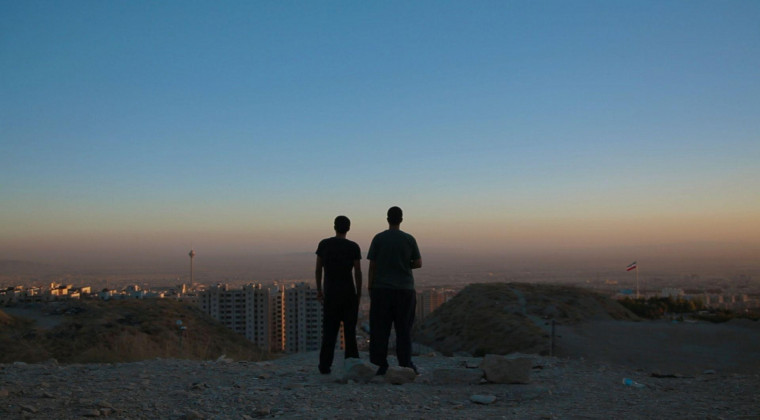 Brasilintime: Batucada com Discos (2006)
Featuring Azymuth's Ivan Conti, Madlib, J-Roxx, Babu, Tony allen and more, this documentary by photographer B+ follows American hiphop DJs and drummers on their quest to the roots of Brazilian jazz — offering stunning insight into the some of the greatest music that has come from the country.
Quand Tout Le Monde Dort (2018)
An immersive dive into a group of friends organizing underground raves in Paris, searching for true freedom end expression. From deserted military forts, caves and abondoned trains, Quand Tout Le Monde Dort ('Sleep comes tomorrow') beautifully captures the essence of throwing raves. Watch it over at RedBull TV.