After a long break, we're finally reuniting for Dekmantel Festival 2022 during our Aan het IJ programme and in our beloved Amsterdamse Bos. Designing the festival grounds goes beyond putting in place necessary infrastructure that considers the safety and enjoyment of our crowds simultaneously – this work conveys the visual expression of electronic music.
Photography by Yannick van Wijngaert, Tim Buiting, Angelina Nikolayev, Bart Heemskerk, Desiree van den Berg
Words by Luise Härtel

Our distinct approach to lighting and spatial scenography designs has been supporting our broad musical programmes over the past few years: creating a multi-sensory atmosphere, mood and visual aesthetic that seamlessly integrates the surroundings, artists and sounds of Dekmantel Festival.
Creating narratives surrounding musical performances
For Bob Roijen, our long-time light and production designer, the visual identity and experience of our crowds have always been high priorities, alongside a natural growing process. "The lighting and spatial scenography at Dekmantel Festival are one of a kind in their fundamental approach. Not only do we value this enormously, meaning we're always seeking improvements, but it's also the culmination of a long process of carving out strong identities, recognizable through their unique characteristics. One distinctive aspect here is the creation of contrasts across the different areas. A contrast that fits the environment, the capacity, but above all: the musical program – in so doing establishing an overall dynamic and cohesive experience," he explains.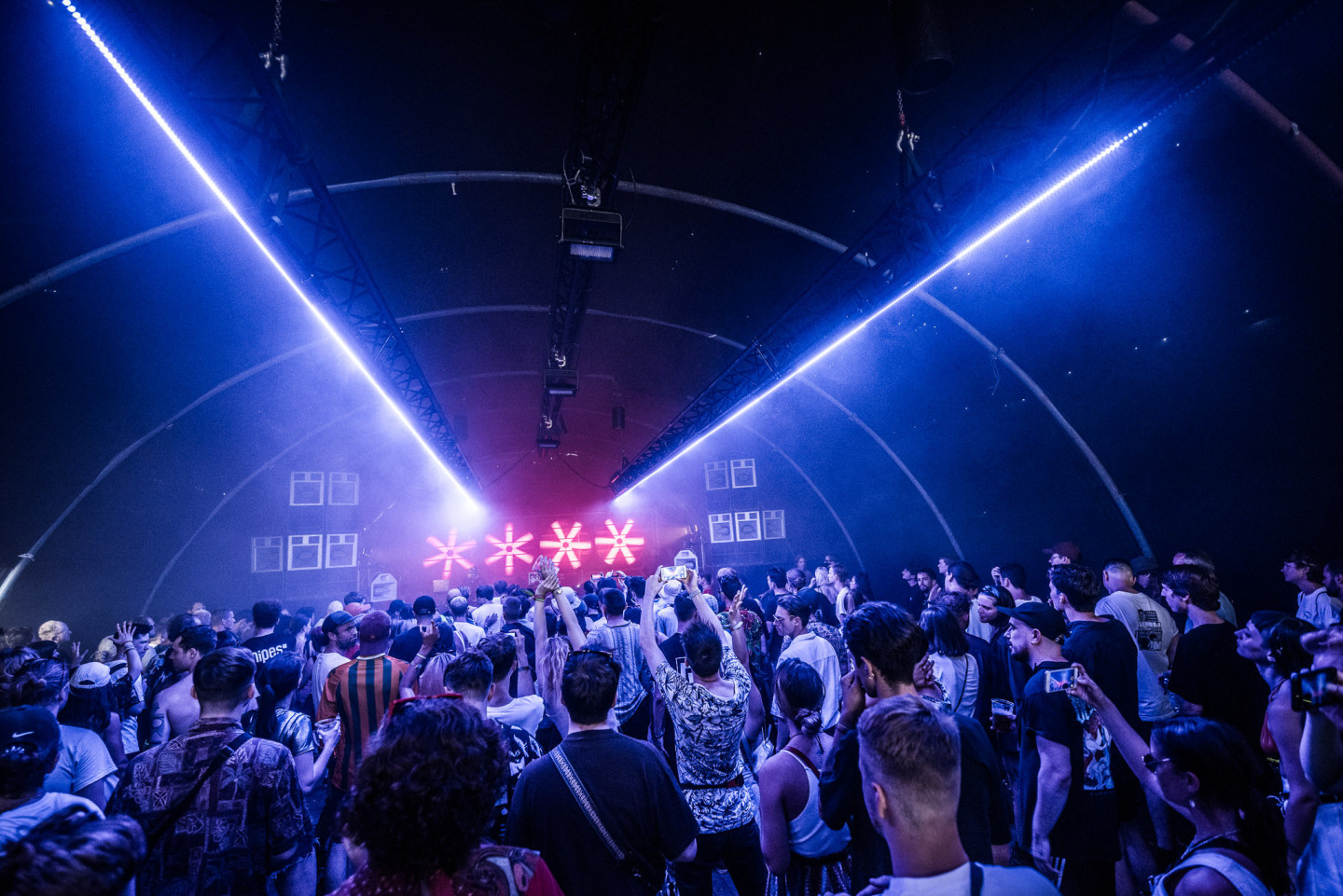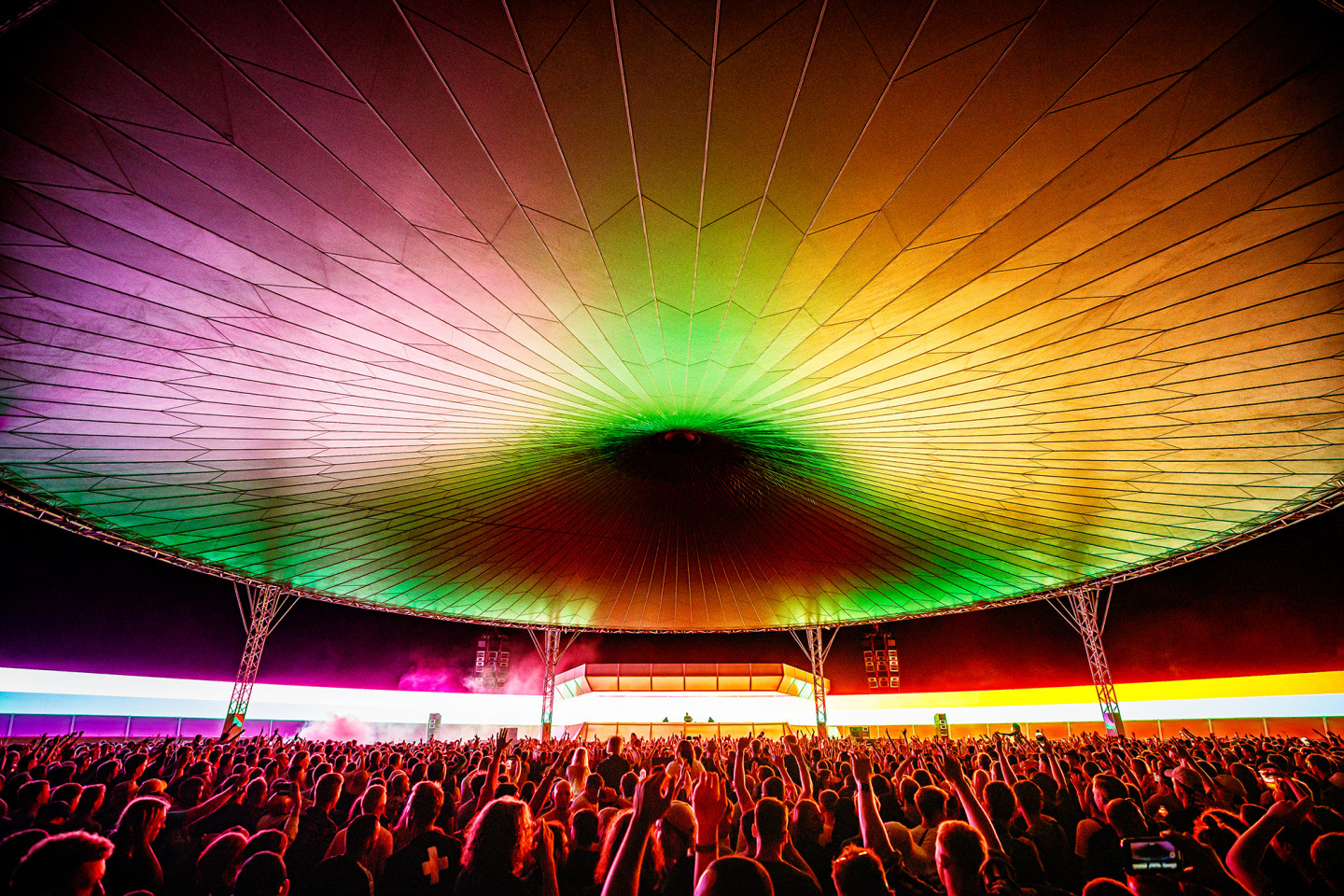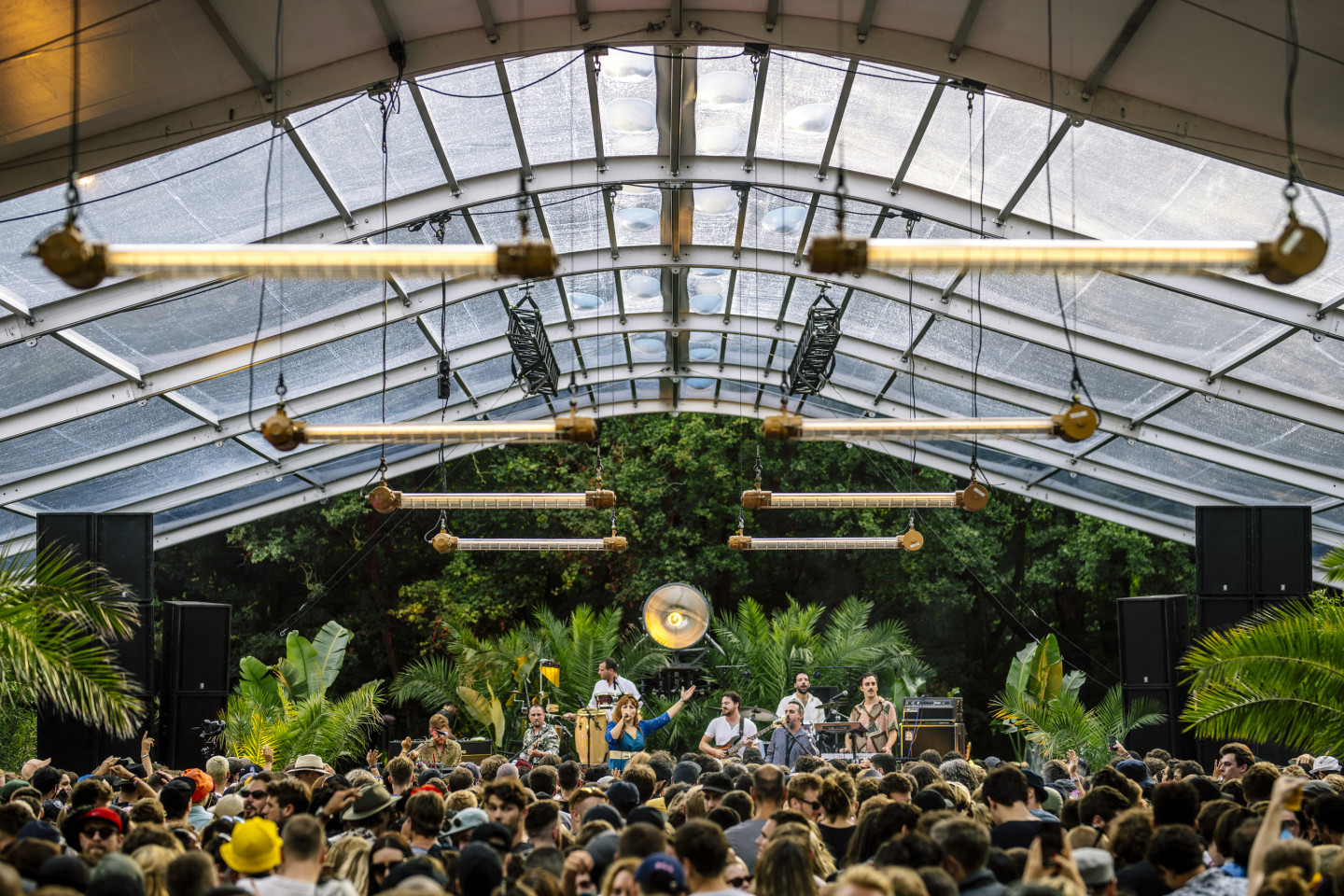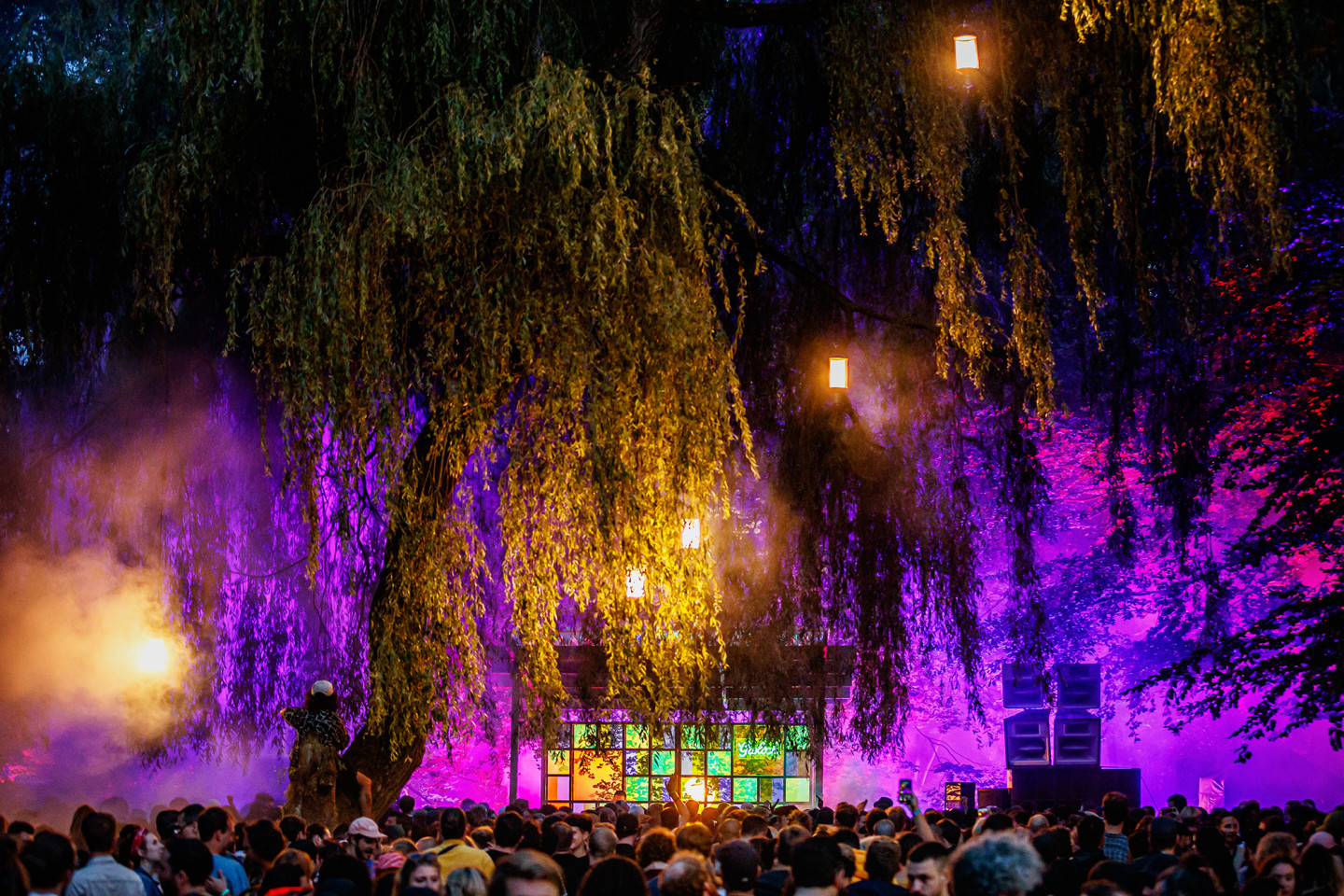 In the early years of Dekmantel, however, methodologies had a more pragmatic side to them. During one of the first Dekmantel nights, as the story goes, the space was perceived as a little too clean and in desperate need of 'something' to make it more definitive. After a short bike ride to someone's acquaintance's interior shop in Amsterdam, two old french industrial-style lights with warm bulbs found their way above the booth. Combined with smoke and the right lighting, whoever was performing that night became fully immersed in thick guzzles of hazy light. From here on out, things became more conceptual and transferred into a fusion of itself; ever-extending a mix of unique charismatics, blended in or in constriction with the environment. In essence, the legacy started with a pair of lights and takes us all the way to today's future – where more and more materials will be customized and re-used in the long run.

"The lighting and spatial scenography at Dekmantel Festival are one of a kind in their fundamental approach. Not only do we value this enormously, meaning we're always seeking improvements, but it's also the culmination of a long process of carving out strong identities, recognizable through their unique characteristics."
Embracing old materials and new technologies
"By this day, we are still re-using a majority of our scenographic materials from almost a decade ago – investing in certain materials is most definitely worth it," according to Bob. One of these is polycarbonate: a lightweight material that has been one of the main characteristics of the Main Stage and its surroundings for many years.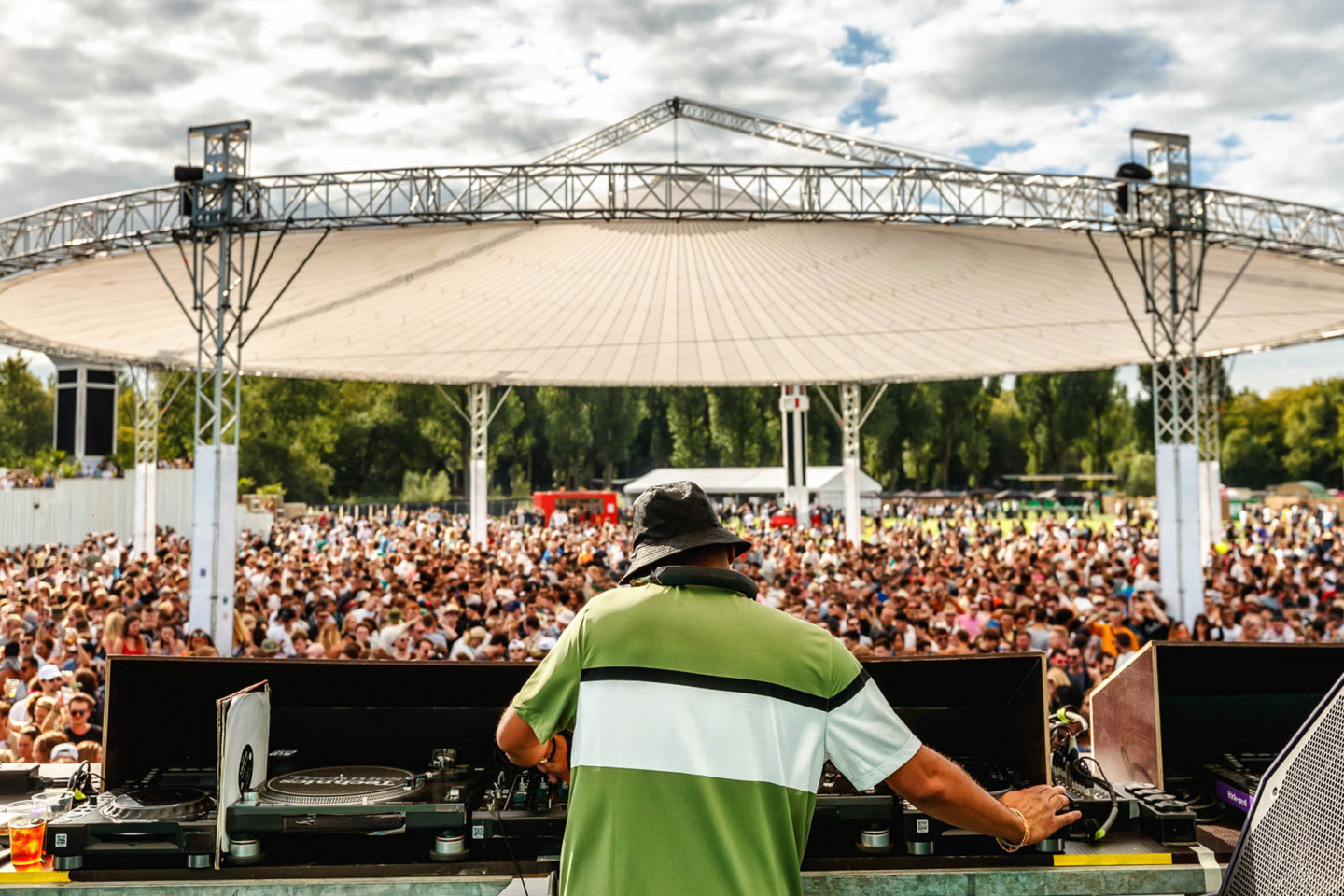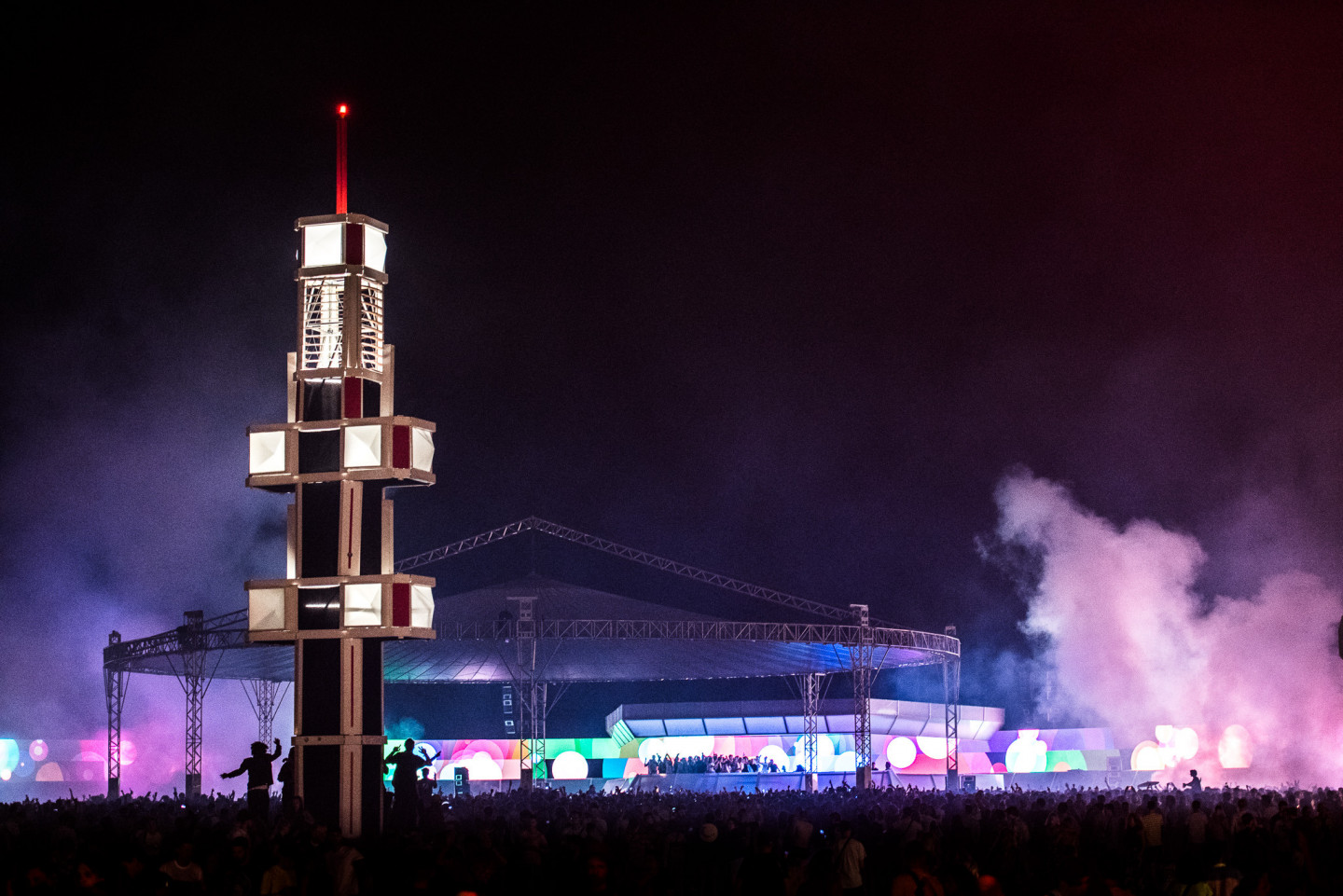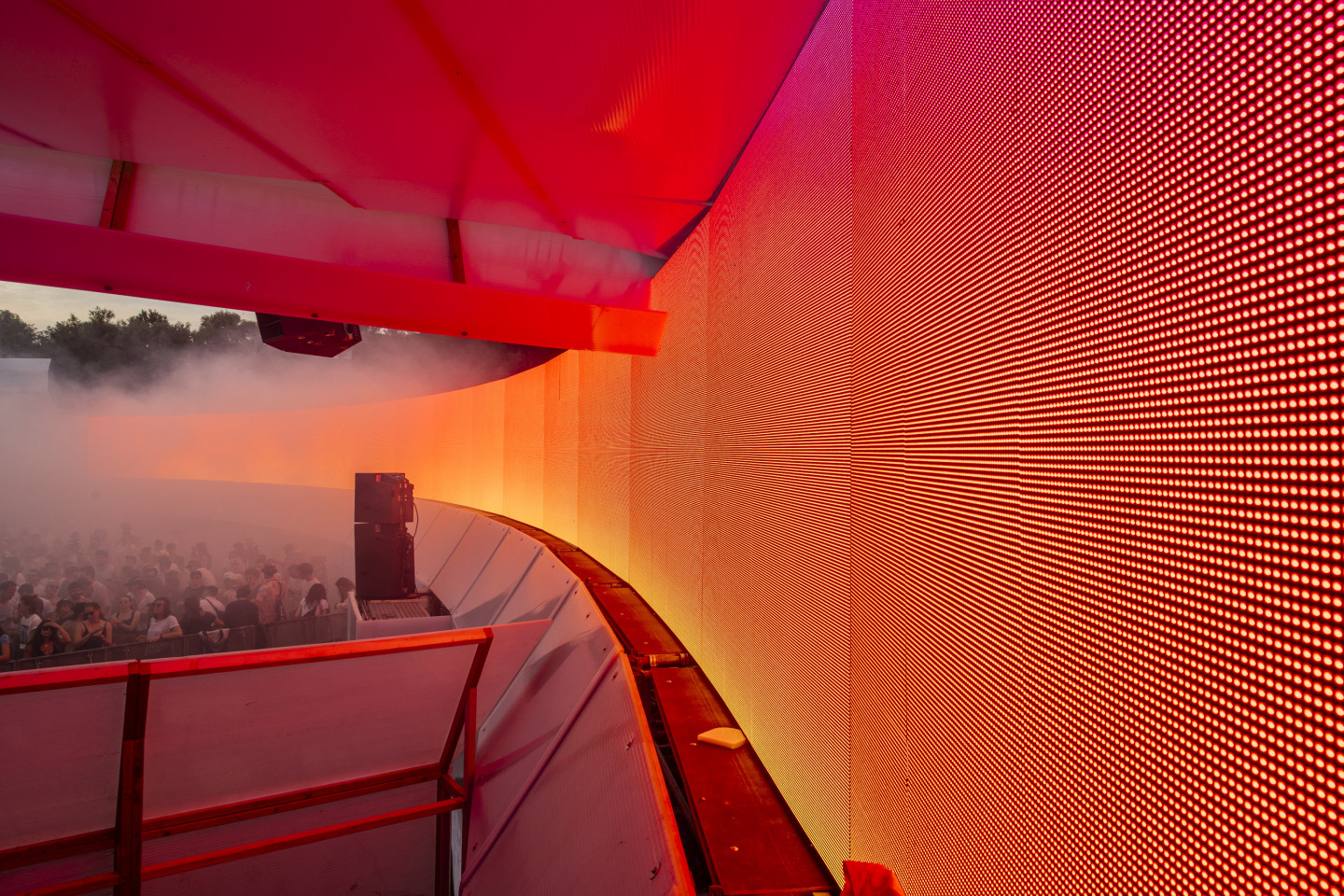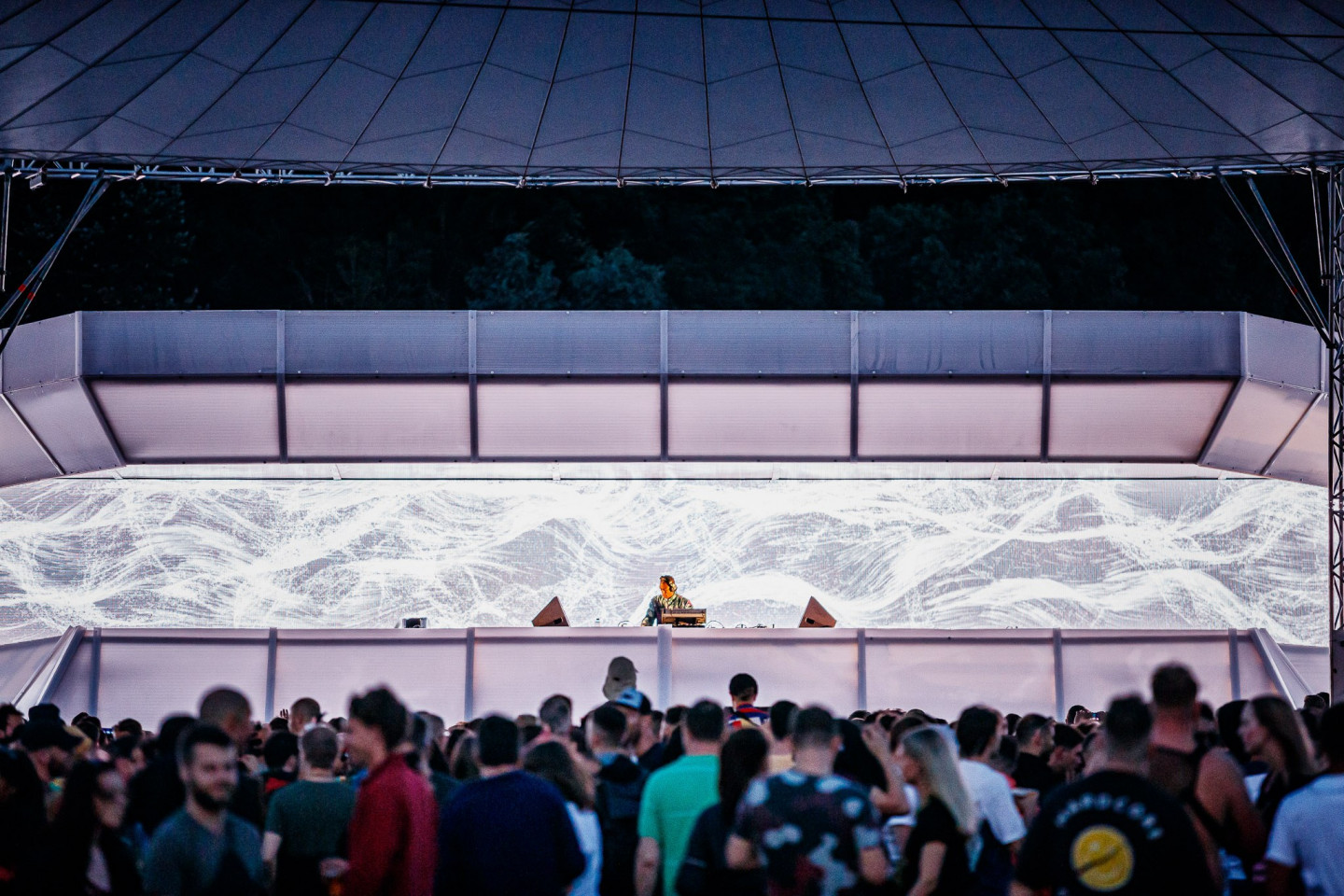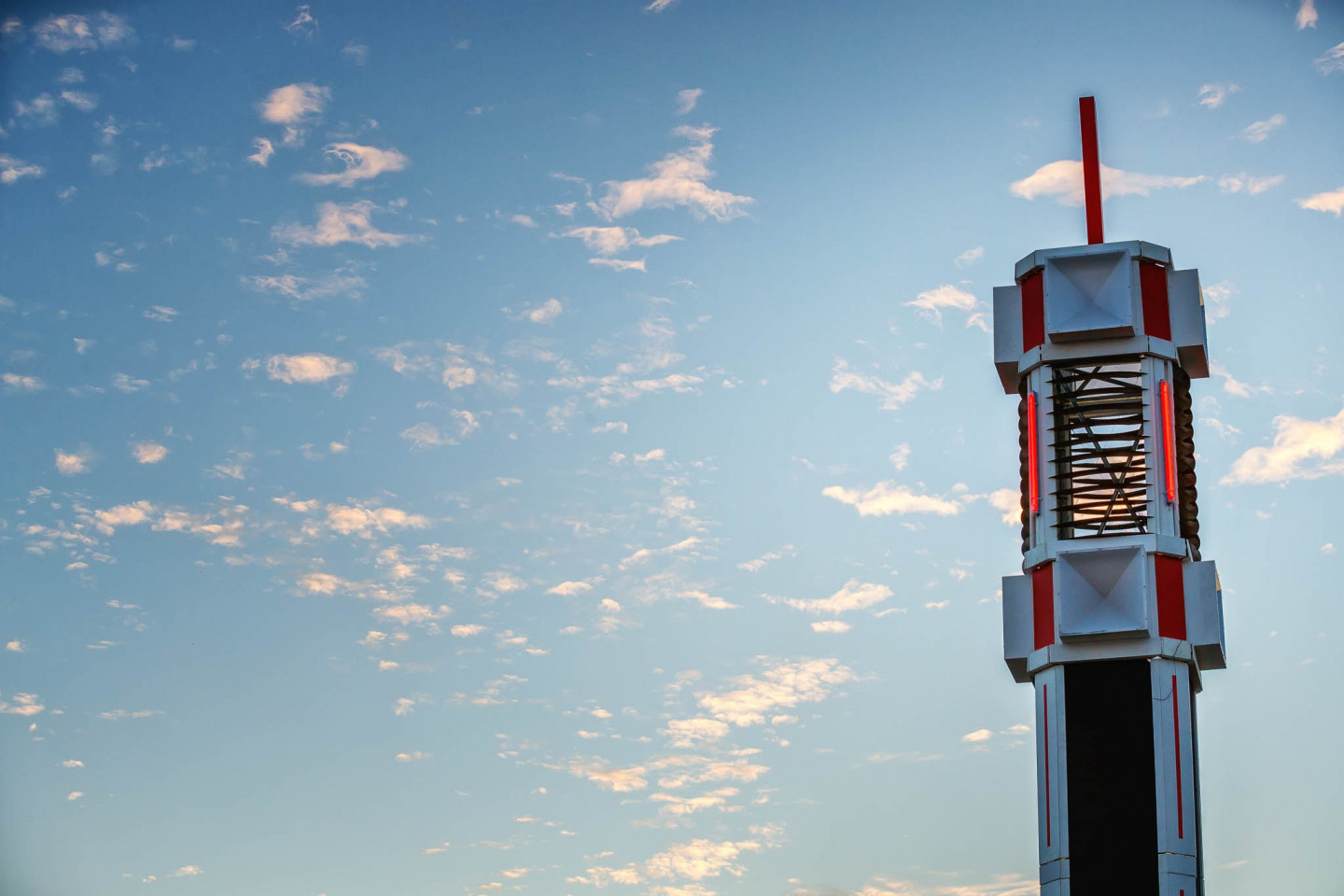 The Main Stage: an instantly recognisable icon at the heart of Dekmantel Festival. Host to a broad range of artists such as Helena Hauff, Jeff Mills, Dr. Rubinstein, Carista, Legowelt, Four Tet, Omar S and Ben UFO, the stage will remain a beacon for the edition ahead with its spectacular projections.

The Selectors area has been developing over the past editions in a similar fashion, now entailing a custom roofing that is here to stay in the long run. More recently, we constructed what could be considered our take on a tiny-house – call it the Zone or het Torentje: this building represents an intermediate area and has become an integral part of both Dekmantel Festival and Lente Kabinet's unique scenography.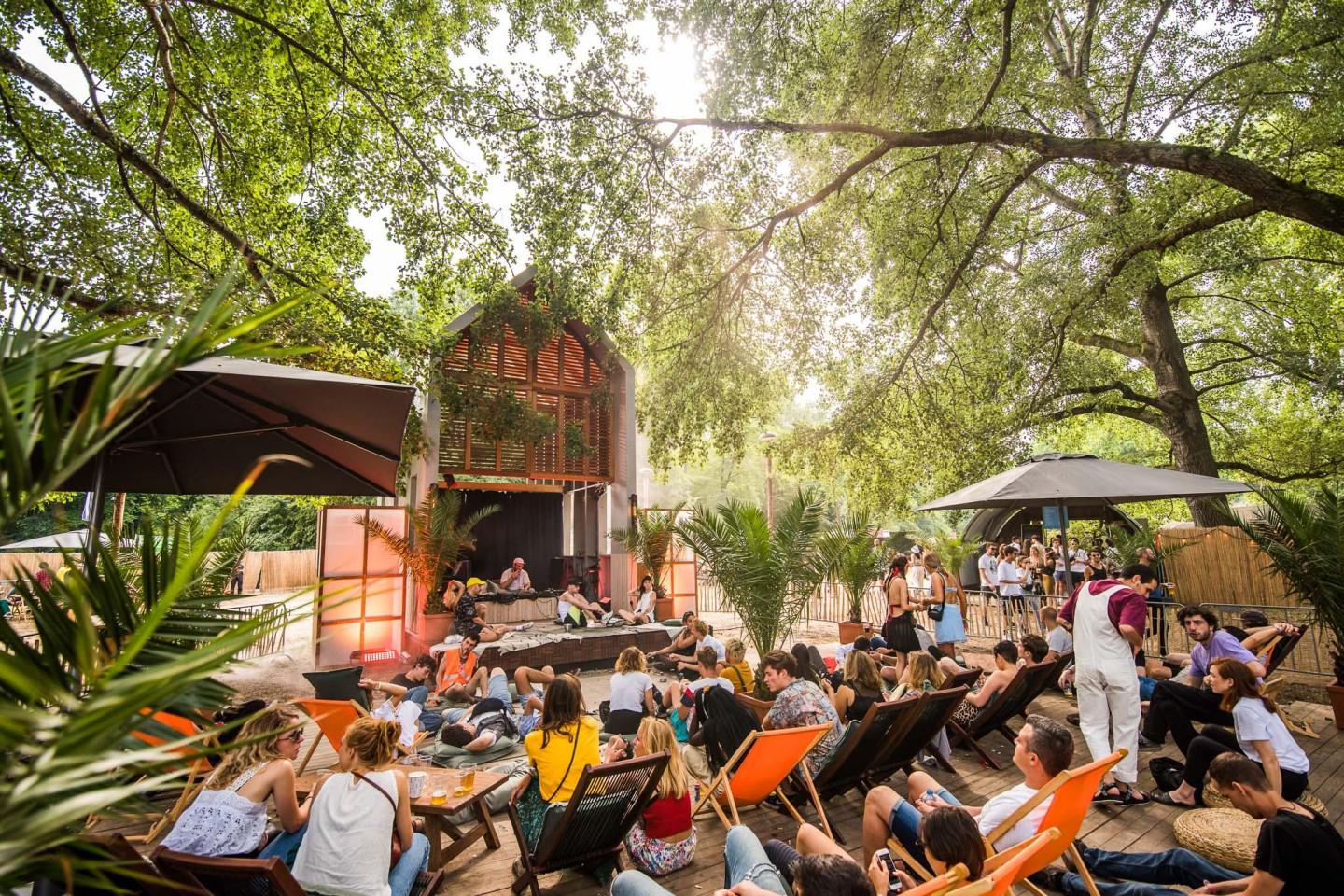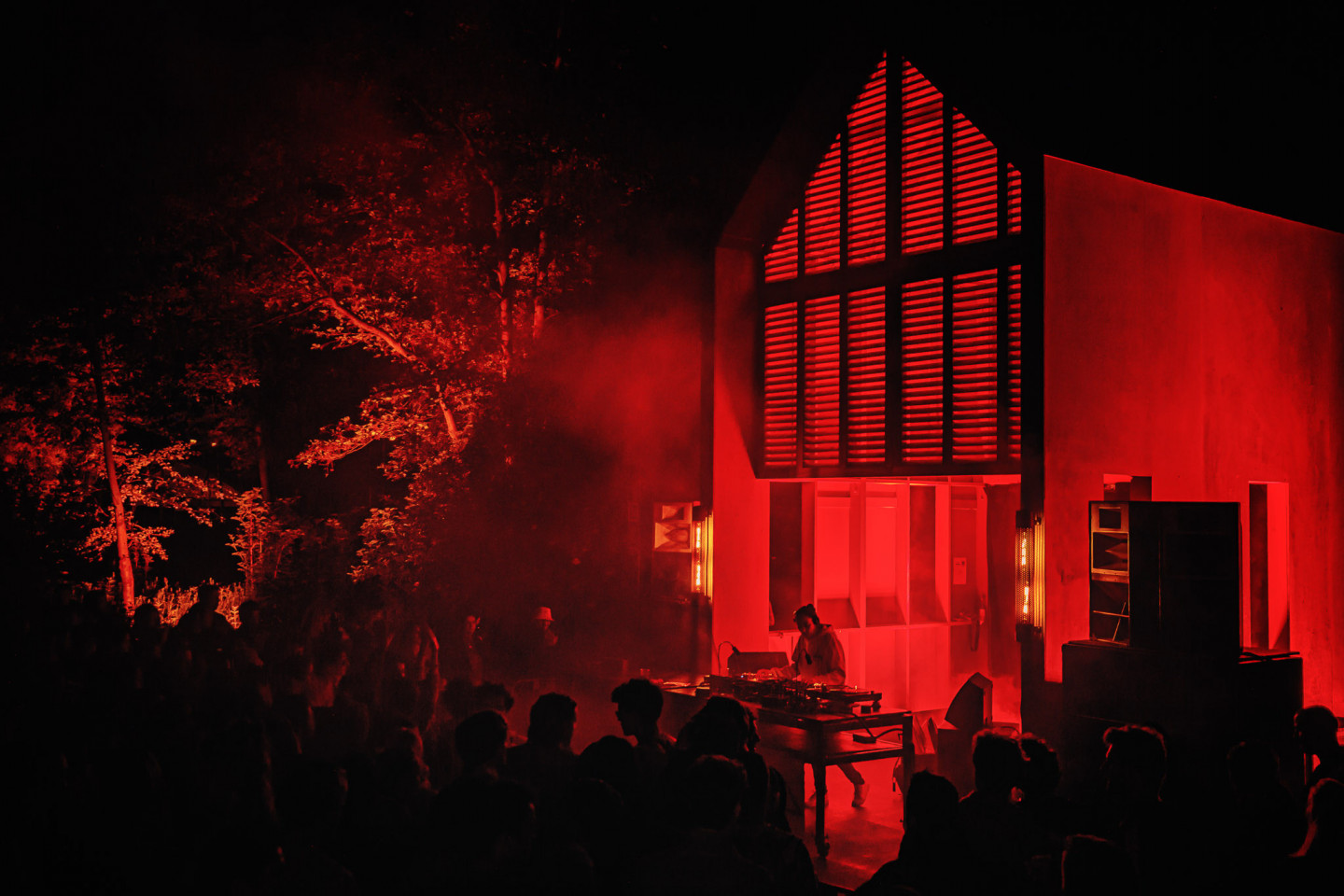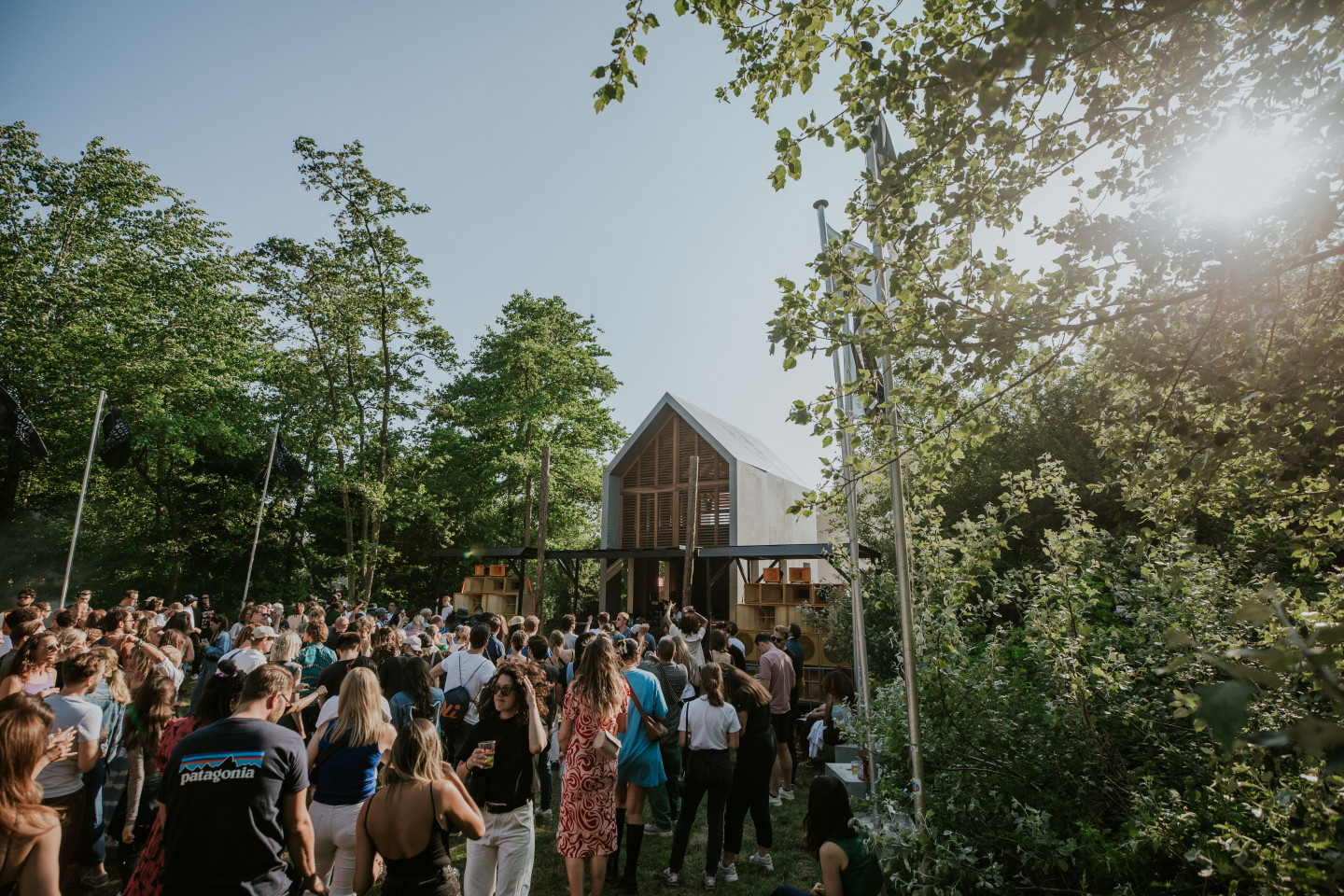 The Zone at Dekmantel Festival in 2019, het Torentje at Lente Kabinet in 2019, the Patta stage at Lente Kabinet 2022.

Refraining from the fixation on re-developing the conceptual basis from scratch, the emphasis is on the evolution and improvement of elements and structures year by year. At the same time, Dekmantel has always been at the cutting edge of stage technology and design, pioneering new methods of sound, light and video experiences. This goes to show that this doesn't have to be an 'either-or' scenario. "I have an inherent interest in innovation myself, and we use more and more energy-efficient fixtures. At the same time, we also use conventional lighting in specific areas, not only because they are crucial for the atmosphere, but also because they are, after all, still operational. This blends with my approach to reusing building materials: using existing equipment saves energy and materials, while keeping the impact of our building operations at a minimum." The approach makes even more sense when connected to the surroundings: we have been fortunate to be able to organize festivals in beautiful and natural environments, where lavish and wasteful use of resources would simply be inappropriate.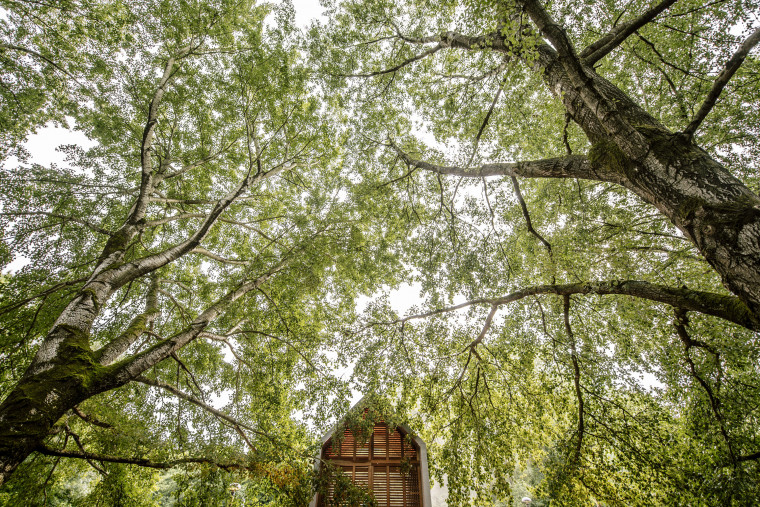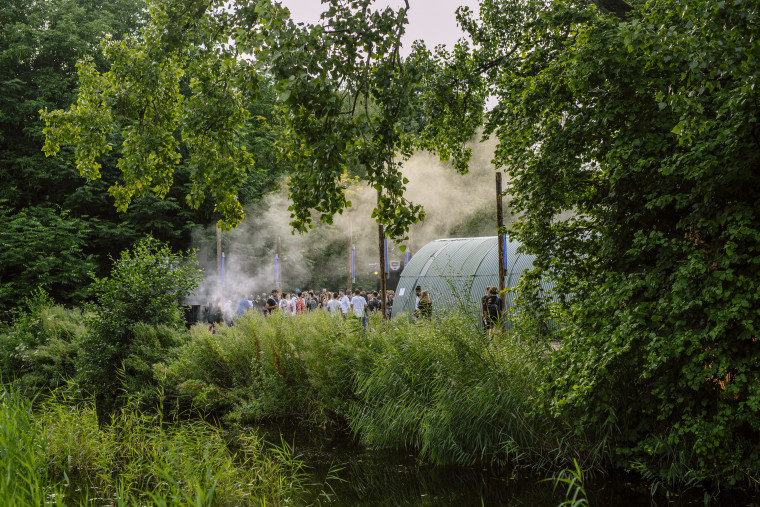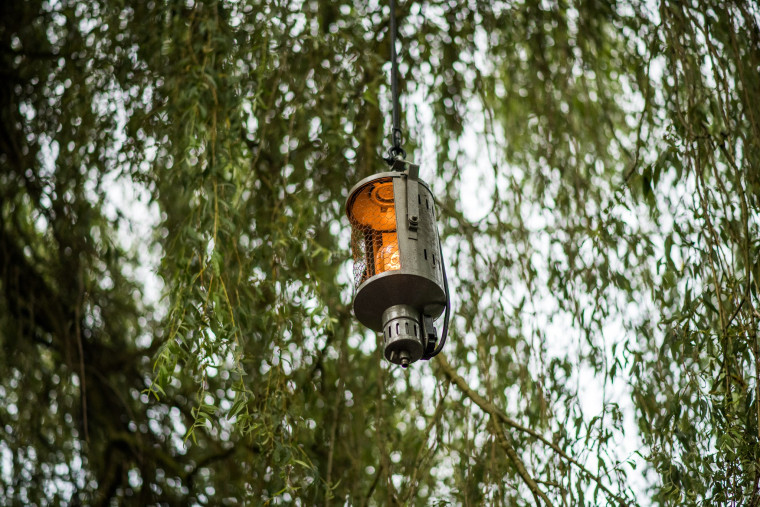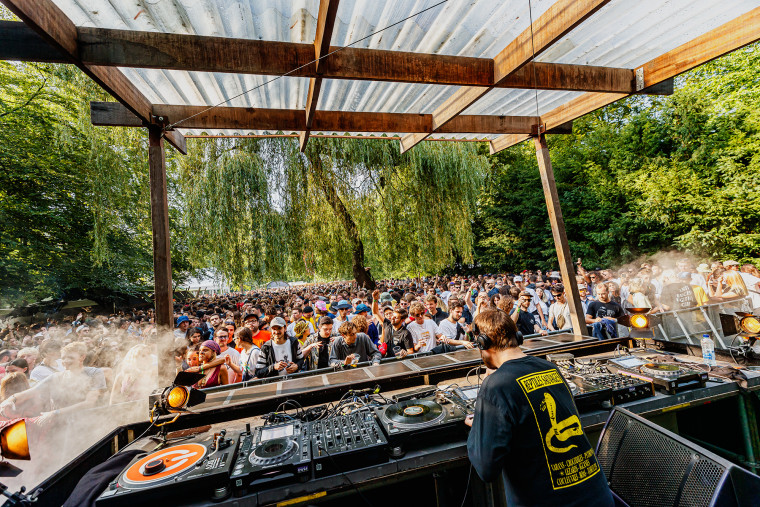 Looking forward to what's to come
However, re-using materials does not come at the cost of progress. The evolution of our stage designs reveals only a fraction of the ever-changing nature of music and sound technologies. Over the long break of the past two years, all areas have been overlooked and quite a few bits have been adjusted: adding in more details than before, and even creating an entirely novel area to discover.
In these developments, Bob takes his inspiration from day-to-day experiences and integrates these within the abstract to create temporary alternative realities: "For UFO II, it's the feeling of driving through a tunnel, lights flashing by. We're enhancing this with a more dynamic set-up based purely on video processing. Here, movement creates motion through pre-programmed LED lines and light – two 30-meter LEDs of 1-meter height on both sides, to be exact. These can be utilized as a hyper-dynamic canvas that allows a sensational array of visuals: from small stroboscopic effects all the way to broad and colorful gradient effects. We're pushing the boundaries of this technology to extend the collective experience beyond the physical stage."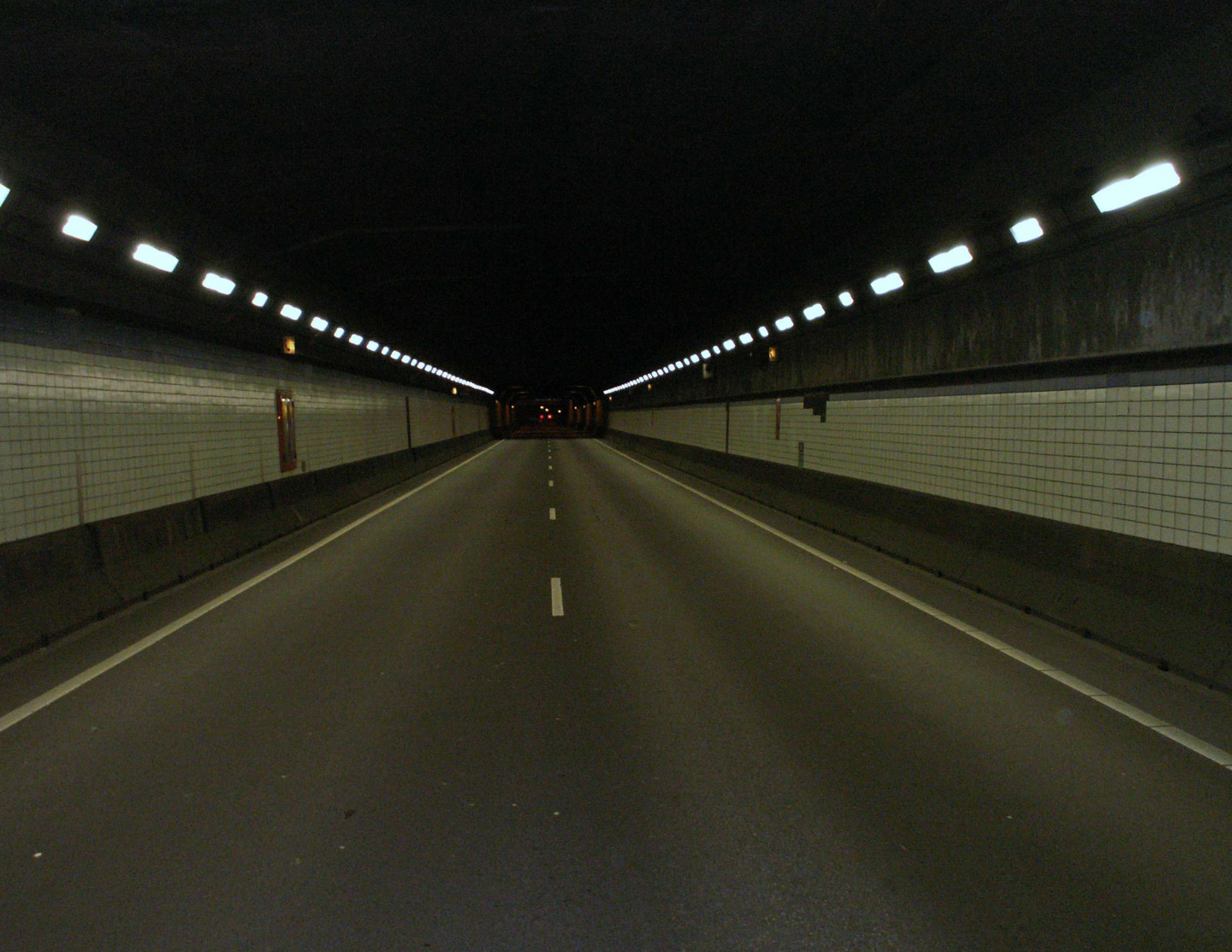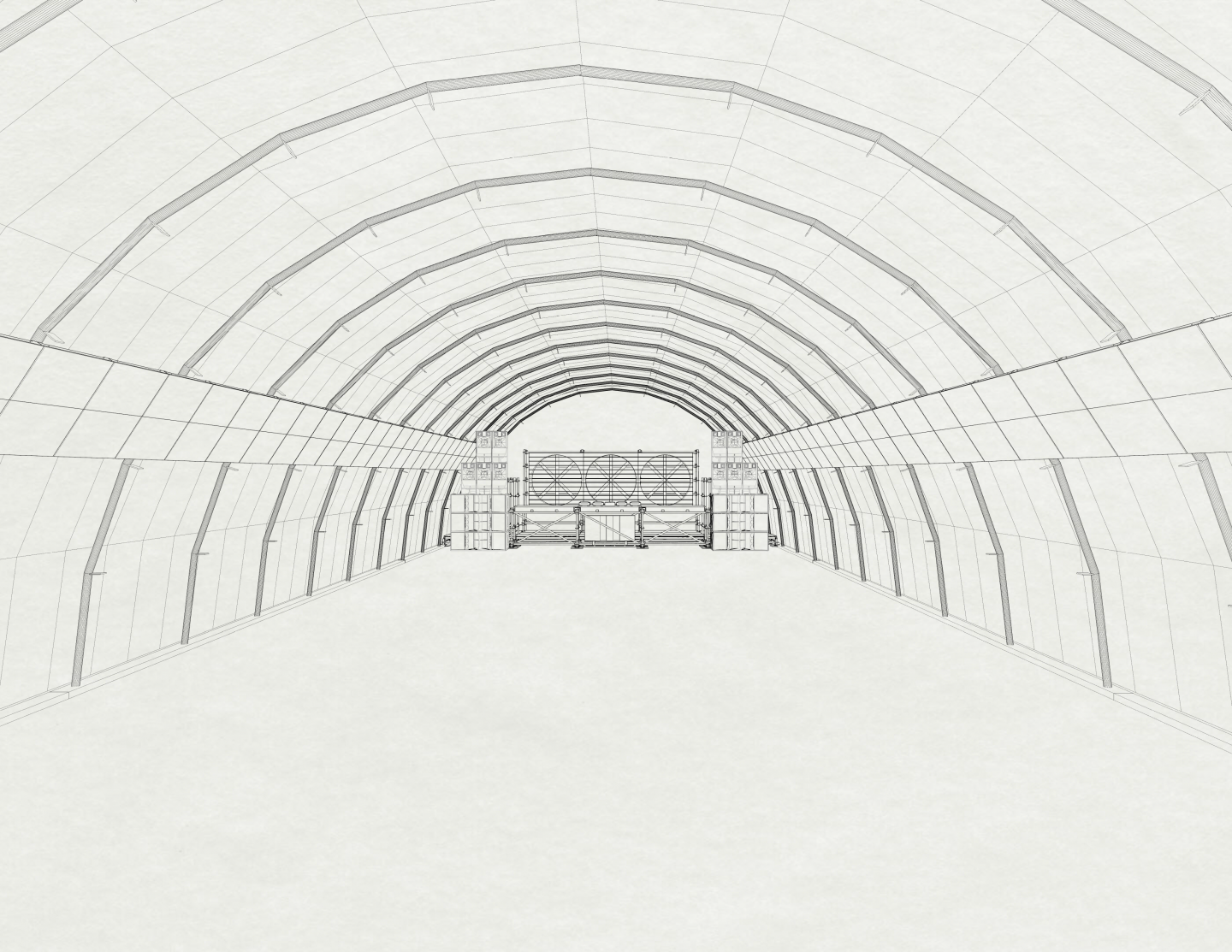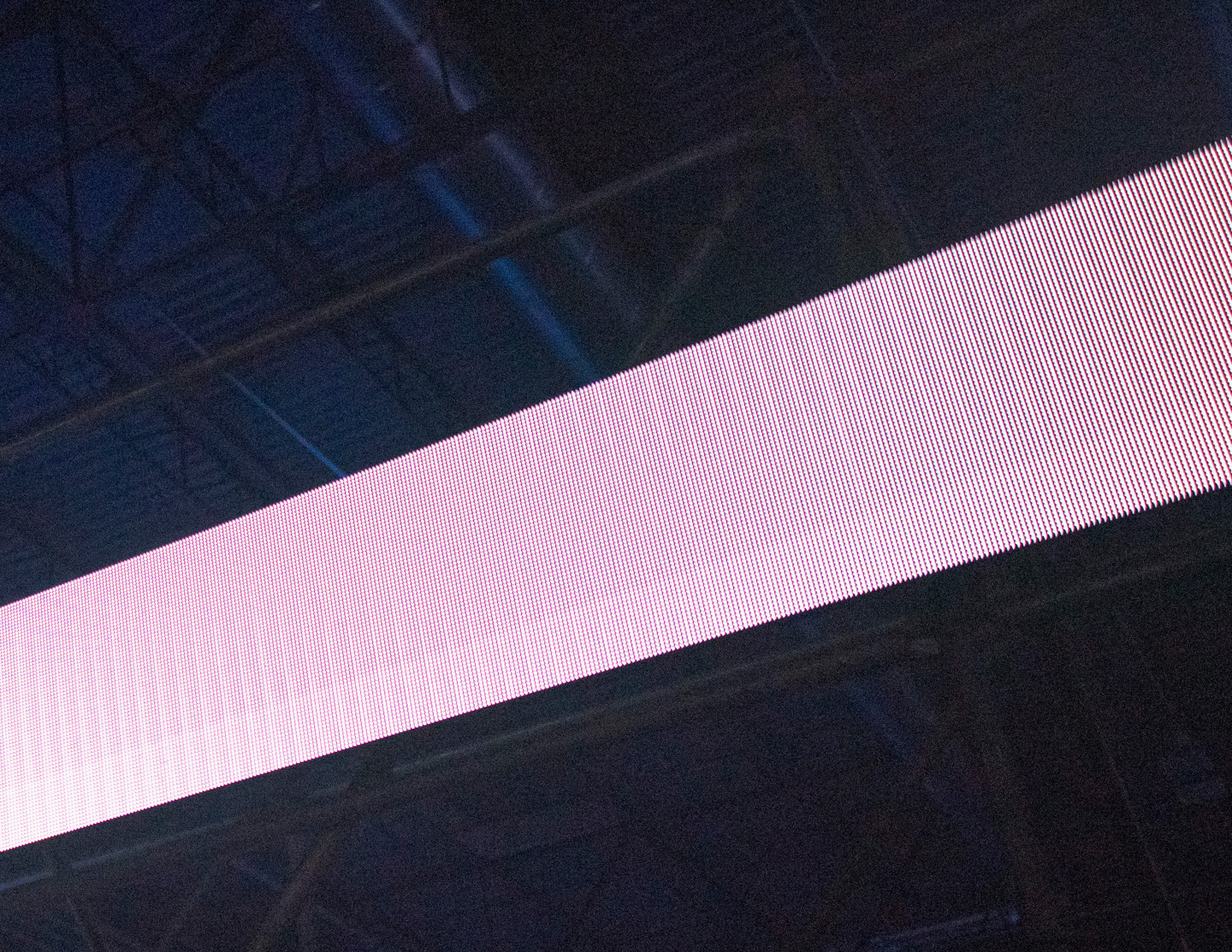 The transformation of UFO II reflects a vision for the years ahead: enhancing the unique characteristics of each area through custom features. The future will bring along more progressive structures blending architectural and technological influences. But let's not skip too far ahead. From high-intensity levels in UFO I to a more laid back atmosphere at the Selectors stage – what awaits us at Dekmantel Festival 2022 is a well-balanced experience.