Every year when it comes time to announce the new edition of Dekmantel Festival, we aim to generate a mix of surprise and elation. Each back-to-back ends up dissected. Repeat appearances demand explanation. Why is that post-punk band there; and why the hell is my favourite DJ missing? Our co-founder and music programmer Thomas Martojo explained all of this.
Words by Gabriel Szatan

The ongoing appeal of Dekmantel's centrepiece festival is forged on a interesting duality of being both admirably avant-garde and extremely easy to caricature. Depending on which tribe you lean toward, if you close your eyes and think of the Amsterdamse Bos you can picture Motor City Drum Ensemble delighting a heaving Main Stage throng with rubbery funk, Marcel Dettmann sweeping his hair back while surveying the black-clad militia below him in the UFO, or Donato Dozzy melting minds under the Selectors willows with a set of unplaceable trippy gems. Yes, all those things will again be present in 2019. But for co-founder and music programmer Thomas Martojo, the thrill of the bill lies in its cutting-edge aspects.
"Close to 75% of all acts playing for us are here for their first time," he says. "I think it's safe to say that 2019's line-up is the freshest ever for us. We've never seen so many new faces!" That doesn't extend just to Dekmantel, either – these are original options for the entire European summer calendar. When you look into the gigging history of artists like Vancouver's Yu Su or the union of bass-wielding stalwarts Bill Laswell and Jah Wobble, you find existing festival bookings that you can count on only one hand. Add that to Dekmantel's taste for bringing side projects to life— The Transcendence Orchestra (a Surgeon ambient project), Ugandan Methods (aka Regis and Ancient Methods) and Arpanet (a mythical alias of Drexciya and Dopplereffekt's Gerald Donald) appear this year, to name but three – you have a source of novelty and regeneration to tap into

This is a clear driver, with everyone under the Dekmantel umbrella striving to make the core Festival stand out, even when it's eye-wateringly difficult to do so: he cites the example of Terrence Dixon, who is a vanishingly rare presence on European soil, or the doom demigods Sunn O))), who proved to be trickier still. The group aren't meant to be touring this summer, so they will be flown in, with custom ceremonial robes and who knows how many Marshall amp stacks, just to meet the request of their presence at Muziekgebouw aan't IJ. Years of declined offers paid off: "I'm sure many people would not have expected them there; too heavy! Just like Roisín Murphy might be too poppy, or Pharaoh Sanders a bit too delicate. But I am hoping these kind of acts most of all will succeed, as that will mean we have successfully widened our perimeters a bit further."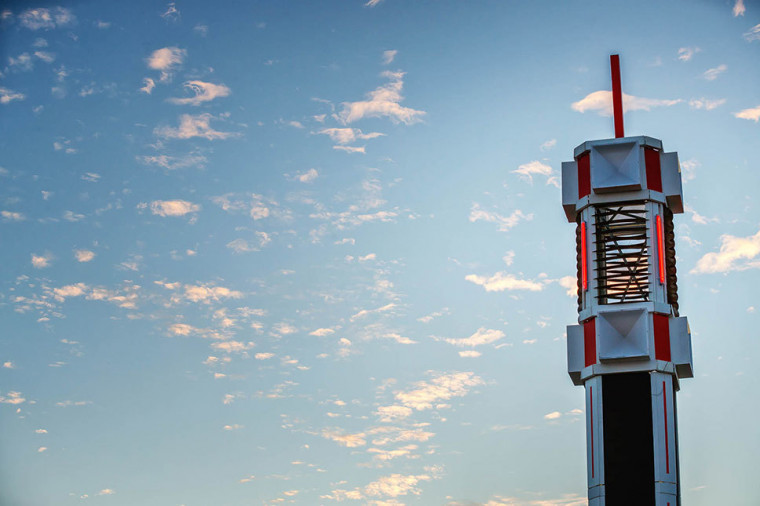 As much as a progression, 2019 is also something of a consolidation. Though there will be a couple more venues for the after-hours programme, there is no grand shake-up to speak of. The unspoken theme of 2017 was a celebration of the confluence between experimental electronics and punk's confrontational aesthetics, with Tuxedomoon, D.A.F. and Arca and Jesse Kanda some of the standouts. This laid the groundwork for 2018 in two ways: with Dekmantel's audience clearly eager for a deeper bench of heritage heroes, the Greenhouse played host to an entire Sunday of dub history, ranging from Jah Shaka up to Source Direct, Randall, Special Request and Goldie rinsing out jungle and hardcore classics.
There was also the introduction of the UFO II stage, which explored left-of-the-dial sounds further – although "stage" sells it a little short; it was halfway between a corrugated iron shed and a neon-lit vortex to a smoky netherworld. This year, acts such as Skee Mask & Zenker Brothers, Adam X, DJ Storm, Galaxian and Umwelt will grace the UFO's little brother: all of whom are not just established rave destroyers, but have a style forged in punkish individualism and a playing speed that zooms past 140bpm. The abundant curiosity and barrier-shaking energy of 2017 and 2018's crowds has been deliberately reciprocated. So in multiple ways, 2019 meshes and builds upon existing narratives within Dekmantel Festival's recent history, pushing deeper down rabbit holes that were simply not possible to traverse a few years back.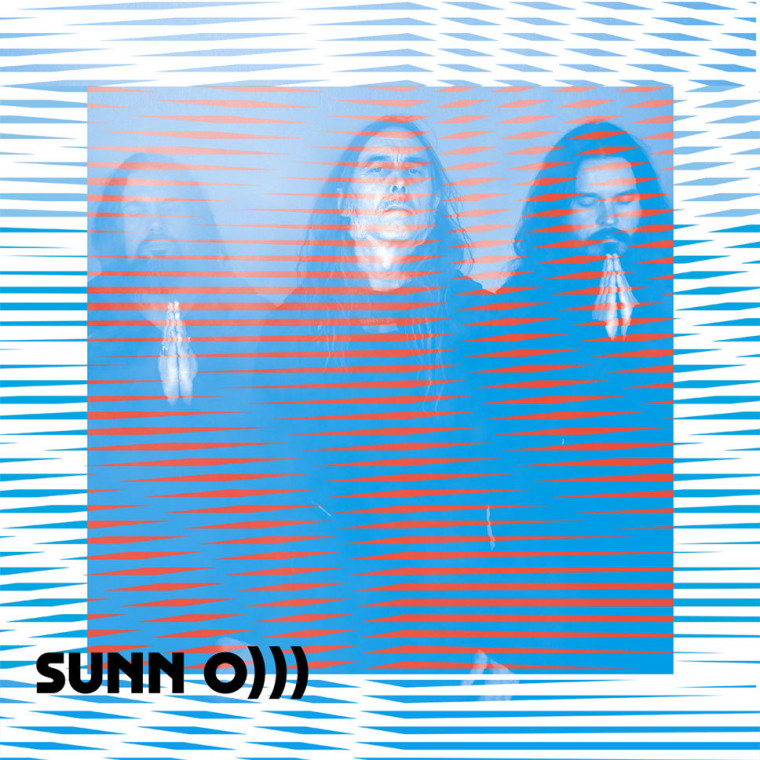 "I'm always a bit worried once the festivals are over," Martojo admits. "What are we gonna do? How are we going to top this? But eventually we have a clear picture of where to take it." Although he opts for a month or two of mental refresh after Dekmantel Selectors rings in the end of the season, there is a gut feeling that pervades about what the next steps should be. This is qualified through a busy gig schedule as part of Dekmantel Soundystem, and having an expanding rota of signings across multiple record labels. Making plans for the festival's future is never far from mind. "Doing my homework luckily kind of happens naturally for me, being on the road every weekend," allowing Martojo to gauge the impact of city scene-leaders as Lyon's Brothers From Different Mothers and Rotterdam's Nous'klaer Audio, who both roll deep to Amsterdam this year with a full crew in tow.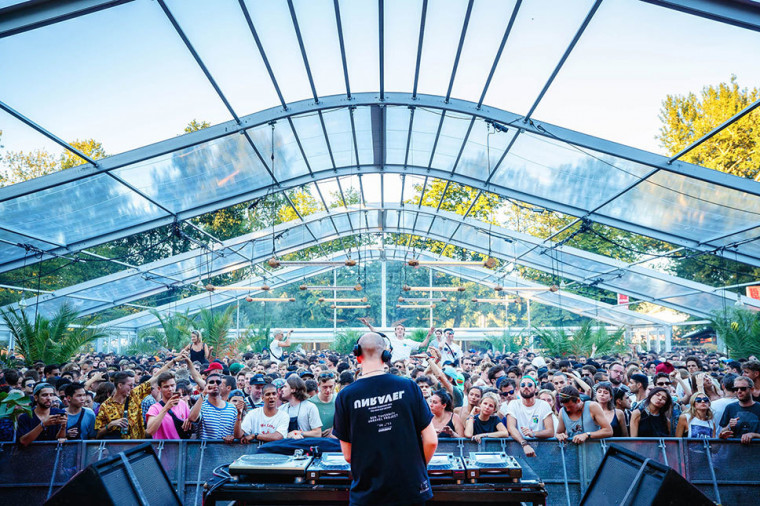 But one question does always need answering early on: who will be entrusted to see out the festival? Since 2016, someone from the festival's close orbit has been elevated to pole position, with Helena Hauff, Antal & Hunee and MCDE stepping up to the plate. And in 2019? As a not-so-wise man predicted two years ago in São Paolo, it was only a matter of time until one of Dekmantel's most closely-affiliated DJ bookings, label releases and all-around family members would be coronated. This August, his time has finally come. "I'm confident it will be a tad bit emotional to see 'our own' Palms Trax play the grand finale on the Main Stage on Sunday," Martojo grins. And if that isn't your bag, there are over 100 completely different things across the Dekmantel Festival week to get feverishly excited about instead. That's the joy of it, after all.