Our Dekmantel Podcast series is down to its 250th edition — an occasion that called for inviting a special artist to arrange a mix for us to celebrate this milestone of almost five years of weekly mixes.
To pick up five Grammy award nominations means you're pretty special, and American composer, electronic pioneer and neo-classical recording artist Suzanne Ciani is just that. In her early days she got pure magic out of the brand new Buchla synth that immediately set her apart and earned her the title of "America's first female synth hero". With a wealth of studio and live albums under her belt and new - as well as old but previously unreleased - ones coming as regularly as ever, she continues to be a pioneer more than forty years after first emerging.
After her radiant performance during the Thursday programme of this year's Dekmantel Festival, we saw Suzanne Ciani as the perfect fit to suit for our main podcast series' 250th outing. The singular artist does not do mixes that often, but the sparse ones out there burst of character and thought — all incredibly well put together and vibrating with the same brightness that is found in her analogue live performances.

Conjoined with this mix, we asked Ciani some questions about the thoughts that went into its selection and process. She describes this mix as less like one of her live sets and more like something for "a social gathering of friends and acquaintances for lunch or dinner". It draws on music from friends she admires and has worked with after meeting on tour around the world and kicks off with her latest archival release on Finders Keepers. The last track is "an old perennial favourite that still makes me cry a bit" and in between is an hour of glistening electronics, suspensory ambient and contemporary piano and percussion that lift your spirits in that way that beautiful music so often does. Read her full answers below.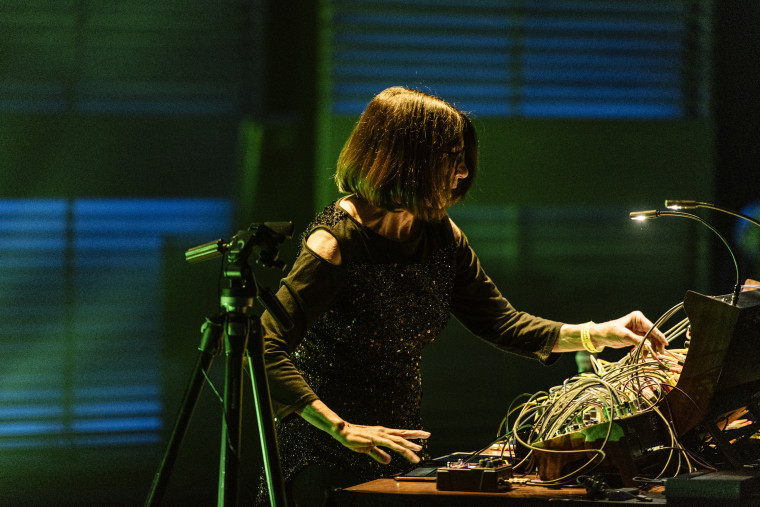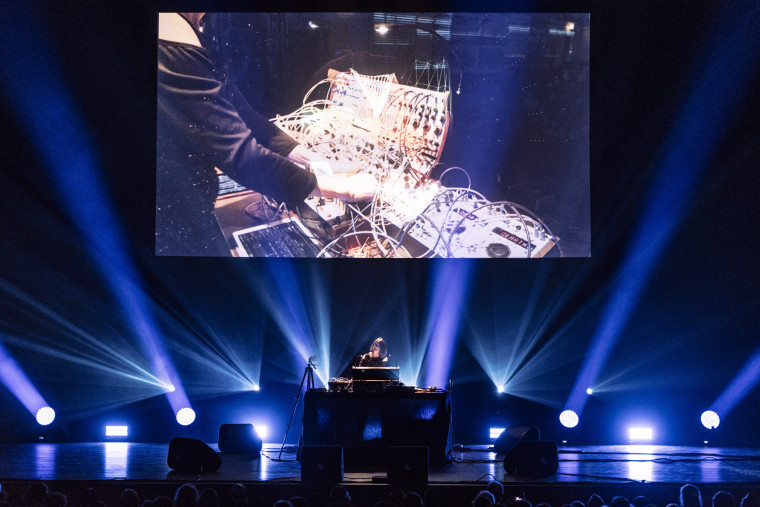 Can you tell us something about the mix you did and about the idea behind it?
I've selected tracks that pop to mind Some come from my recent interactions with artists that I know, having worked with them or met them while on tour.
How often do you create mixes like these and how do you record them?
I don't do many mixes, maybe 3 or 4 a year… And I arrange them in Digital Performer.
With your productions and live performances being so expressive of nature, how does that compare expressing through a mix?
It's quite a different world from that of a live performance. It is more like a social gathering of friends and acquaintances for lunch or dinner.

What can you tell us about the selection of tracks in this mix? What is your relationship to the artists you included, and did you put your own work in there?
The first track is from my latest archival release on Finders Keepers, and the last track is an old perennial favourite that still makes me cry a bit. In between are tracks from many artists that I've met and worked with and admire.