Each instalment of Dekmantel strives to perfect an alchemical balance between warm familiarity and the unknown, between avant-garde experiments and vintage bangers, between face-melting bass and ambient interludes.
Words by Hannah Pezzack
Photography by Tim Buiting, Bart Heemskerk and Yannick van de Wijngaert

Whether it's soaking up the acoustic reverb of the Greenhouse, being blasted with tripped-out techno at the otherworldly expanse of the UFO stage or swerve-ball selections under the corrugated ceiling of the Nest, the festival is a wild ride of high-contrasts. Of course, 2023 is no different. Yet it's undoubtedly a landmark year, with the music industry back in full swing again, new horizons and major players have risen up. Sitting down with booker David Cornelissen, we chat about this shifting landscape and the art of assembling a lineup. In our conversation, he hints at unannounced surprises, fresh directions and coveted names that capture the diversity and full-force, propulsive vision of the electronic scene today.
HP: The first thing I want to ask you is, who are you really excited about this year?
DC: This past year has been such a rich time for music, and there's plenty more to come in the forthcoming months. Over lockdown, a lot of record labels held onto their releases because they wanted to push them when musicians could actually tour. Now, there's so much. We were super happy to get Shygirl on the lineup. We met a few years ago and immediately I was like; this person is going to become an icon of her generation. Avalon Emerson is making her debut, which is kind of crazy. Voices from the Lake [Donato Dozzy and Neel] have a new, long-anticipated record coming out too, their first since 2017.
Even for the returning names, we're seeing them playing in special, sometimes first time, partnerships that haven't been done before. Take Anz & Special Request, for example. Or Skee Mask & Stranger. And I'd love to mention Gabrielle Kwarteng, a standout DJ who is steadily becoming an integral member of the Dekmantel family. Then there's DJ Nigga Fox, DJ Danifox and DJ Firmeza who will be premiering as an entirely new act – that's going to be something special. Blawan is another name to highlight – having witnessed his live show, there's an aura of genius around that man. Particularly with the A/V component.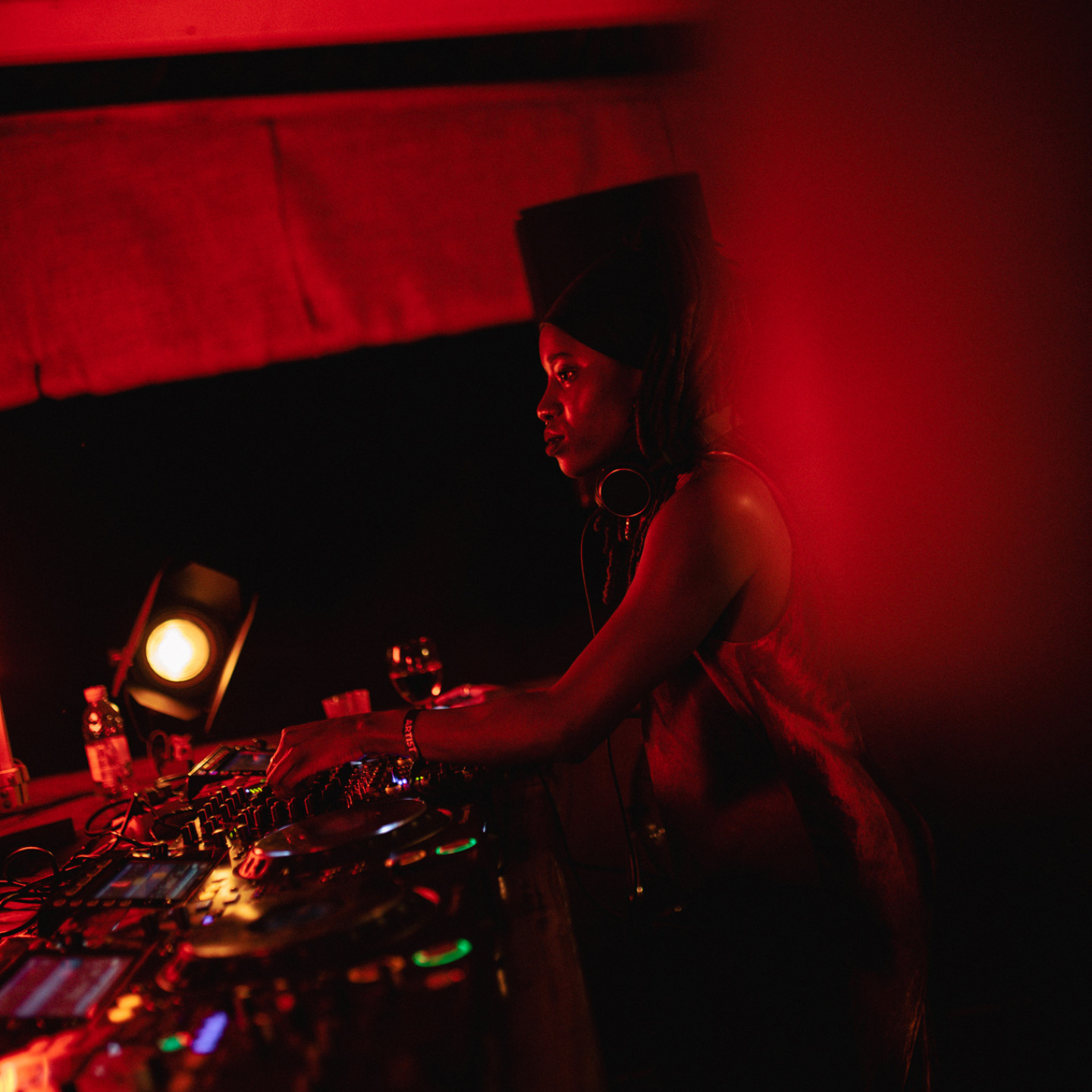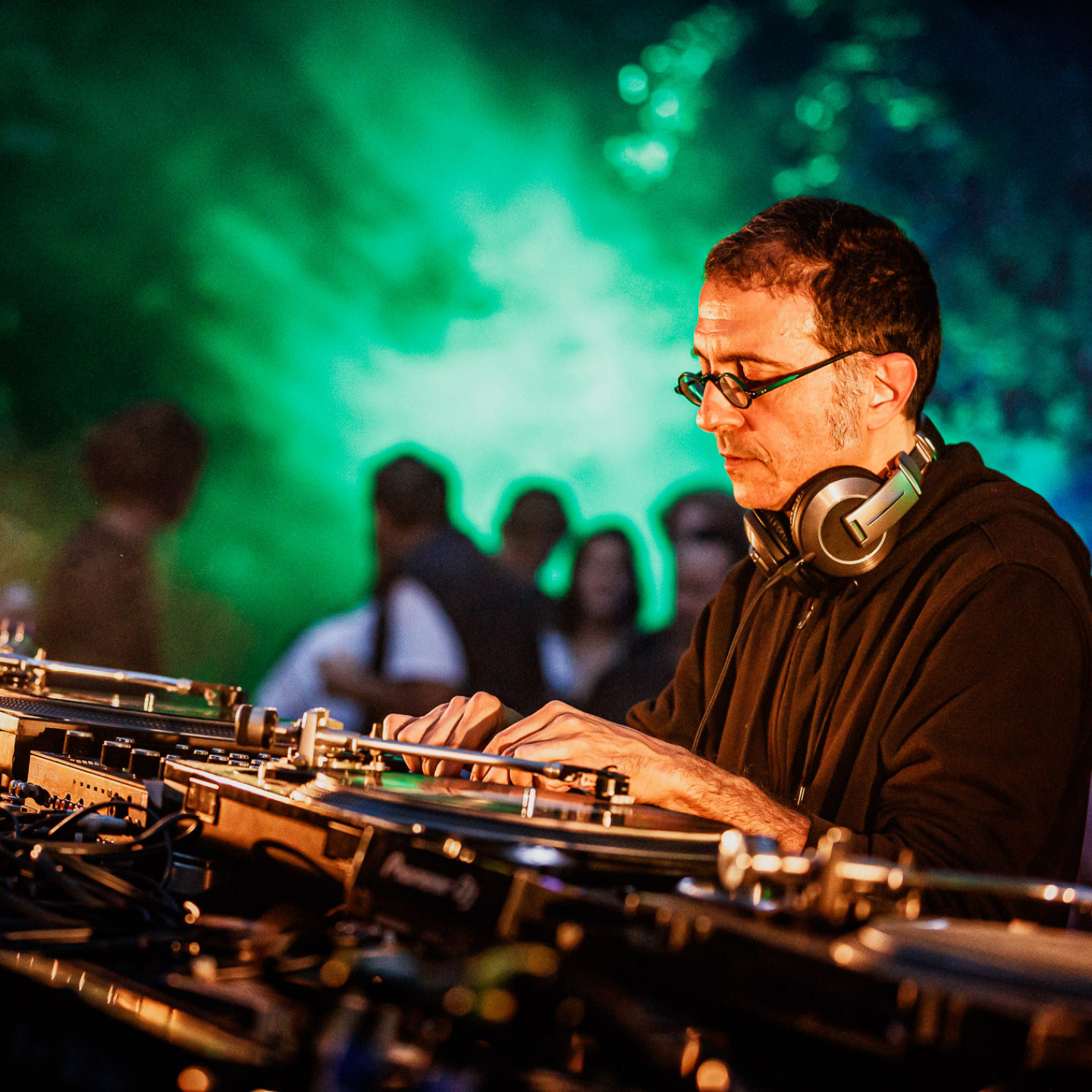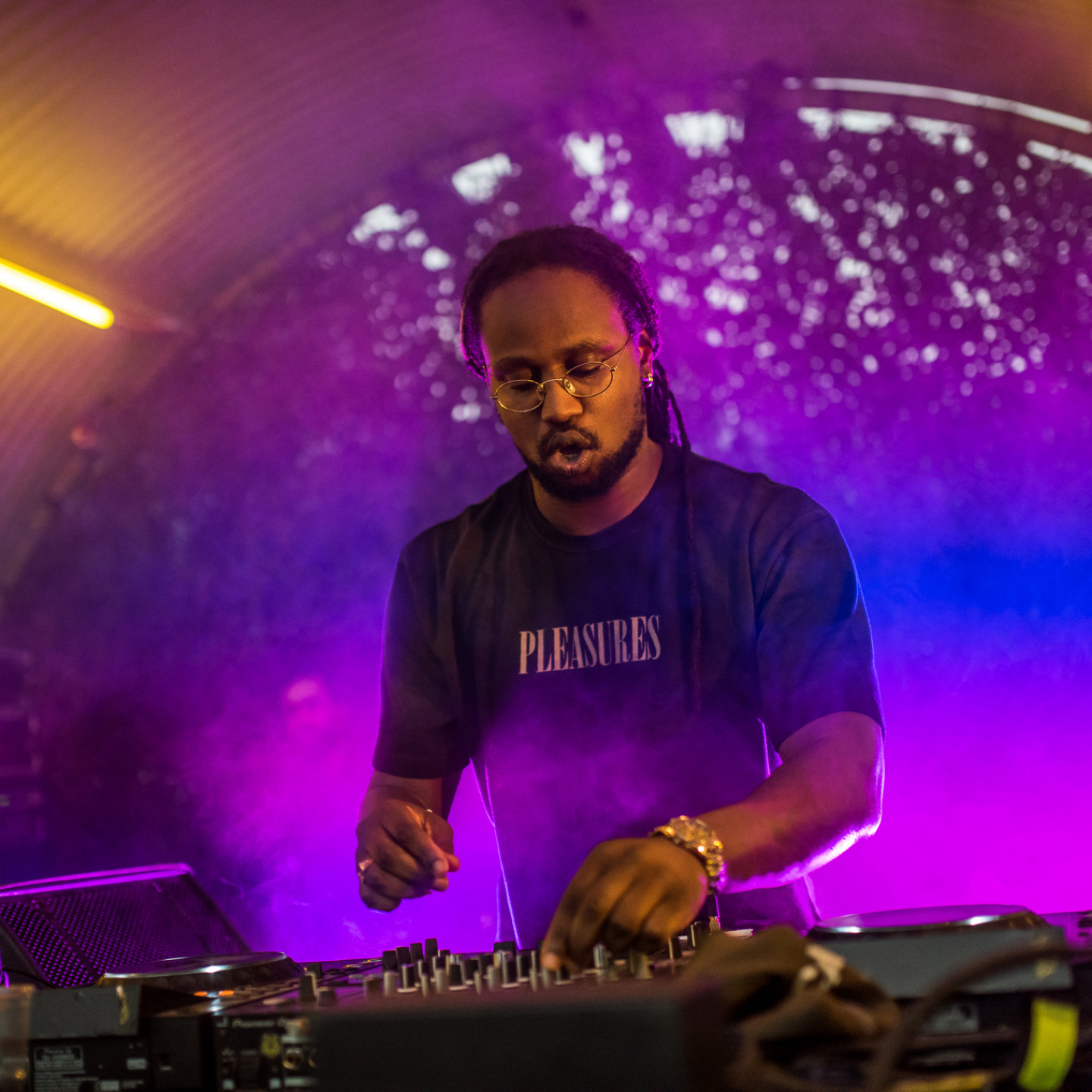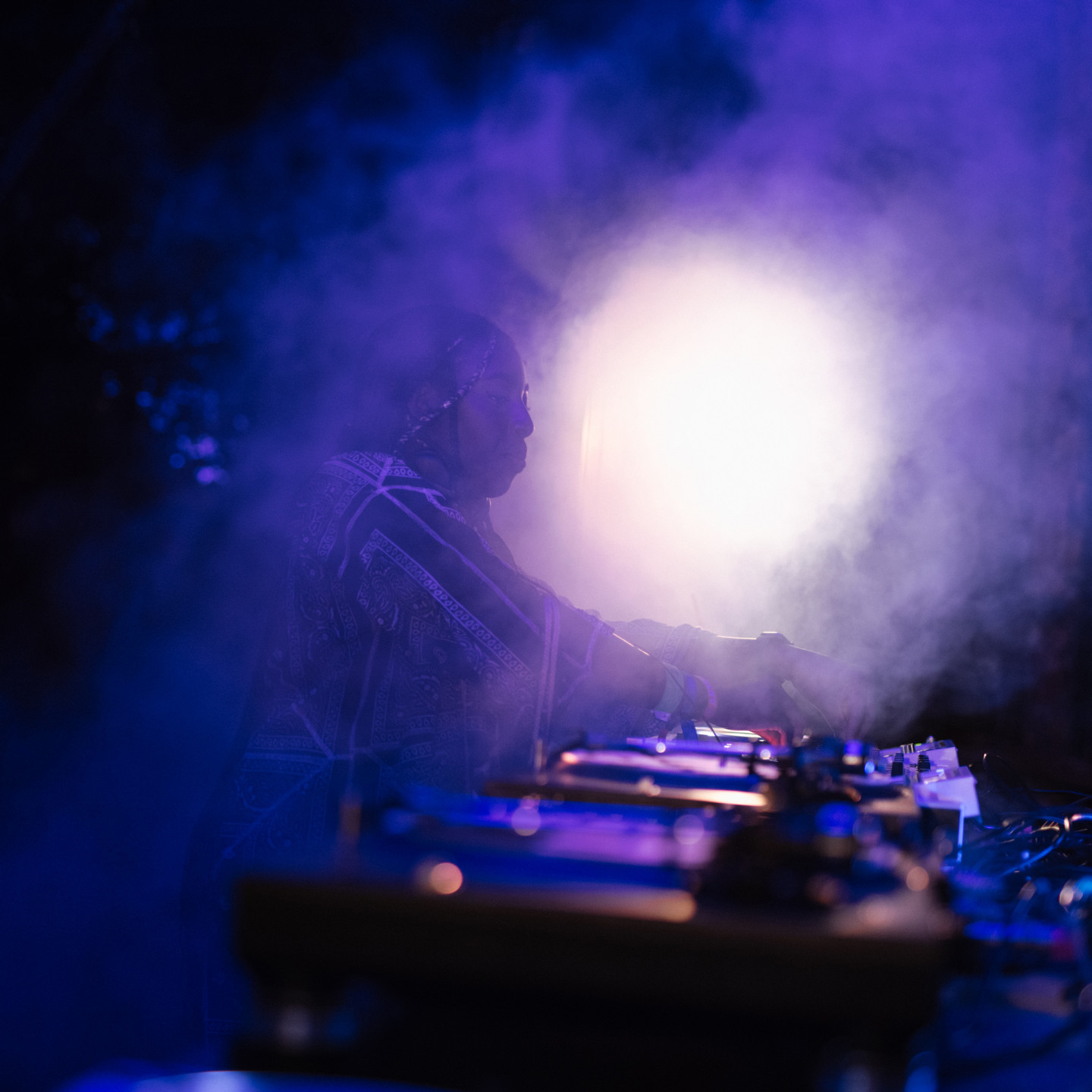 HP: Let's talk about the veteran acts. Two that stand out are DJ Stingray 313 (it's notoriously rare for him to perform a live show) and Gary Numan, who has just returned to touring after a four-decade-long hiatus.
DC: Stingray actually took quite some convincing! It's really unusual for him to do this, but he has made time to prepare a live set specifically for his performance on Friday at the Amsterdamse Bos. As for Numan, I see him in line with a band like Front 242. We have a lot of respect for the older generation – what they have done has played such an important role for a lot of people who make music today. While Numan might be the complete opposite of someone like FLOHIO, for instance, it's interesting to place them together within the context of the festival.

We've been thinking a lot about navigating the relationship between Europe and South America, especially Uruguay, so we're extremely enthusiastic to have DJ Koolt onboard. He's considered to be the godfather of the warm, minimal sound associated with the Montevideo scene, ​​which has inspired DJs like Nicolas Lutz. Koolt barely tours in Europe, so it's pretty exceptional to have him at Dekmantel.
"We have a lot of respect for the older generation – what they have done has played such an important role for a lot of people who make music today." - David Cornelissen
HP: Are there any trends or red threads that you've noticed?
DC: While in the past, you might have encountered a lot of disco and Afrobeat at Dekmantel, we're now seeing a movement towards sounds from the 1990s. This reflects record labels like Warp reissuing their legendary IDM Artificial Intelligence compilations, which inspired booking Higher Intelligence Agency. Or the return of ambient artists such as William Basinski, although he's more associated with the early 2000s.
For a long time, the contemporary techno circuit has been very homogeneous. We often see the same faces and perspectives represented. It can be quite rigid, in that sense. But in recent years, there's been a shift in the genre. We wanted to open up the UFO stage to acts like Hyperaktivist and Crystallmess, who really represent that future-facing momentum. It was important to give them the prominent slots they deserve.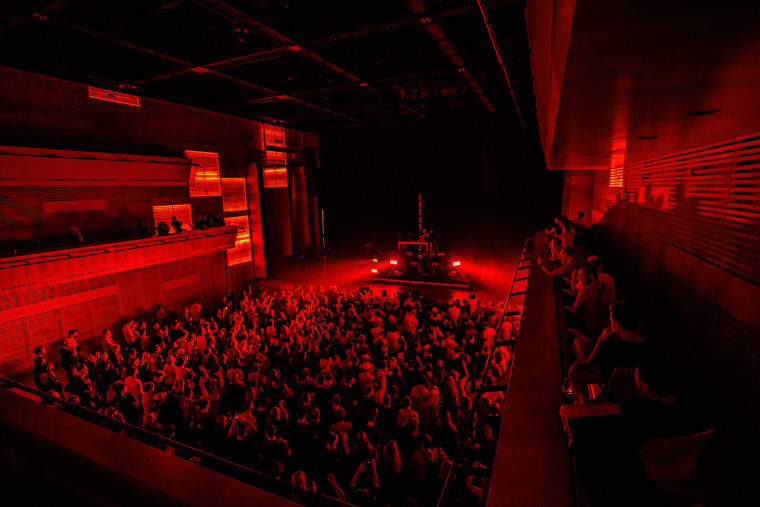 HP: Can we talk about Aan't IJ? What's in store for 2023?
DC: The musical and discursive programming of Aan't IJ will once again be devoted to electronic music in the broadest sense. There's the cosmic jazz musician Nala Sinephro, Salamanda's trippy rave and Jeff Mills will be opening the festival with his re-imagined version of Tomorrow Comes The Harvest, performed with Prabhu Edouard. From the annual RA conference to the radio shows, broadcast by local station Echobox, to the A/V spectacles we can experiment with in a concert hall setting, Wednesday and Thursday have so much to offer.
HP: Should we keep an eye out for further announcements?
DC: Absolutely. Bear in mind that there's still a lot to come – new stages, after-parties; the idea is to broaden the experience beyond the daytime events.

And, lastly, there's an announcement incoming about the replacement for the Boiler Room stage – more on all that very soon.