In recent months, we've seen more artists' bedrooms, living rooms, gardens and balconies than ever before. As a twist, we're going to be letting some favourites highlight their studios & record rooms.
Record Rooms 001 - Casper Tielrooij
Our very own Casper Tielrooij was a natural starting point for our new photo series, in case you ever wondered how his record paradise looked like.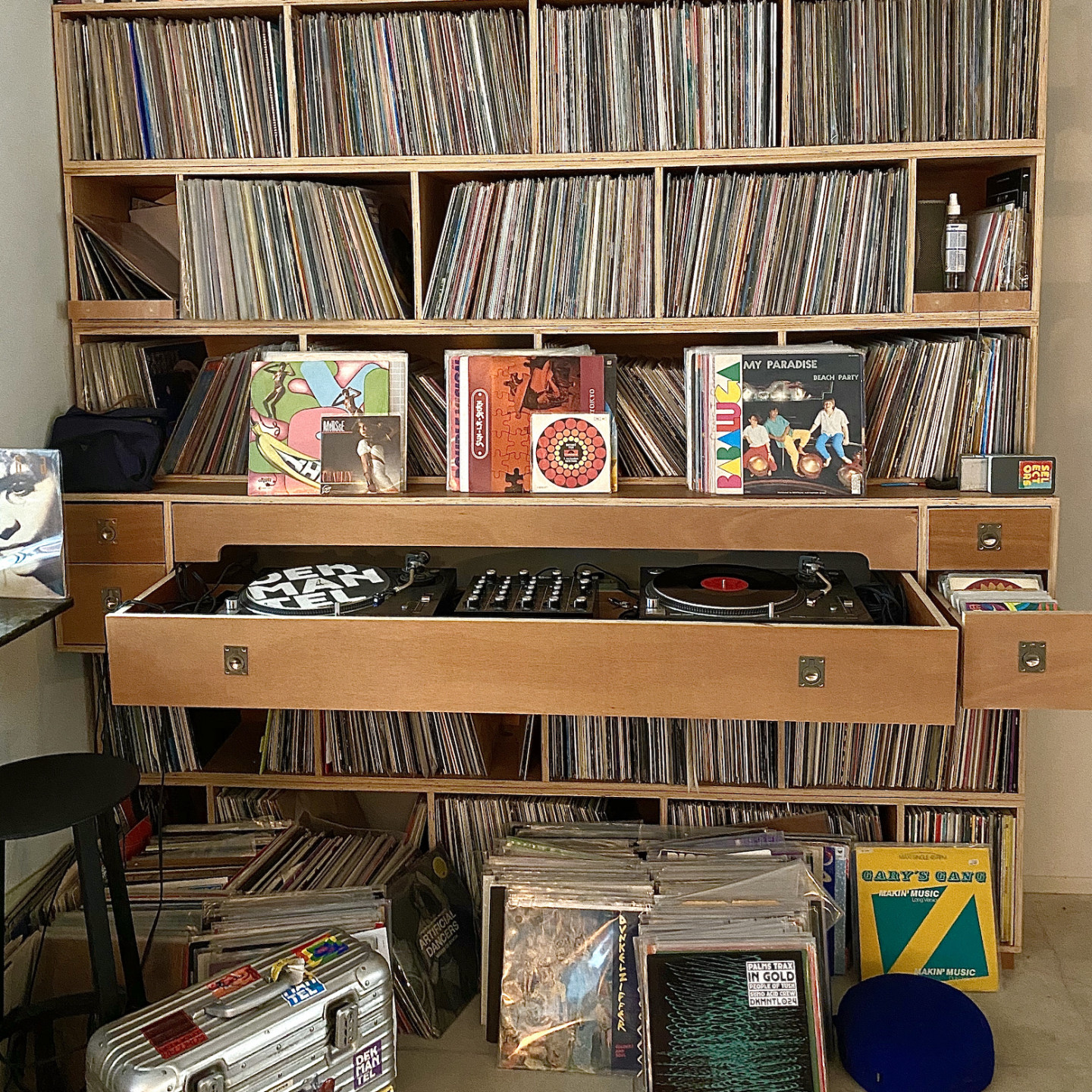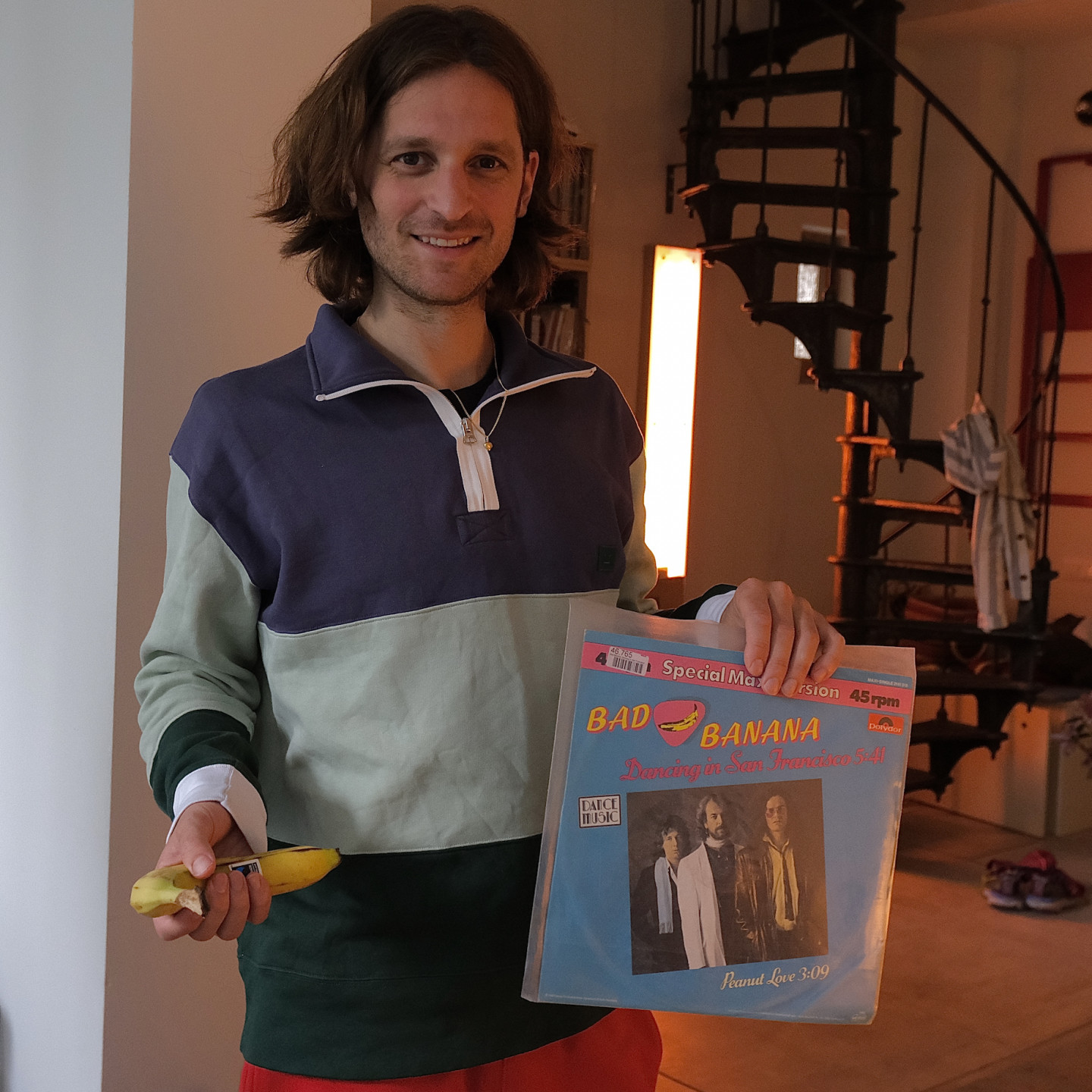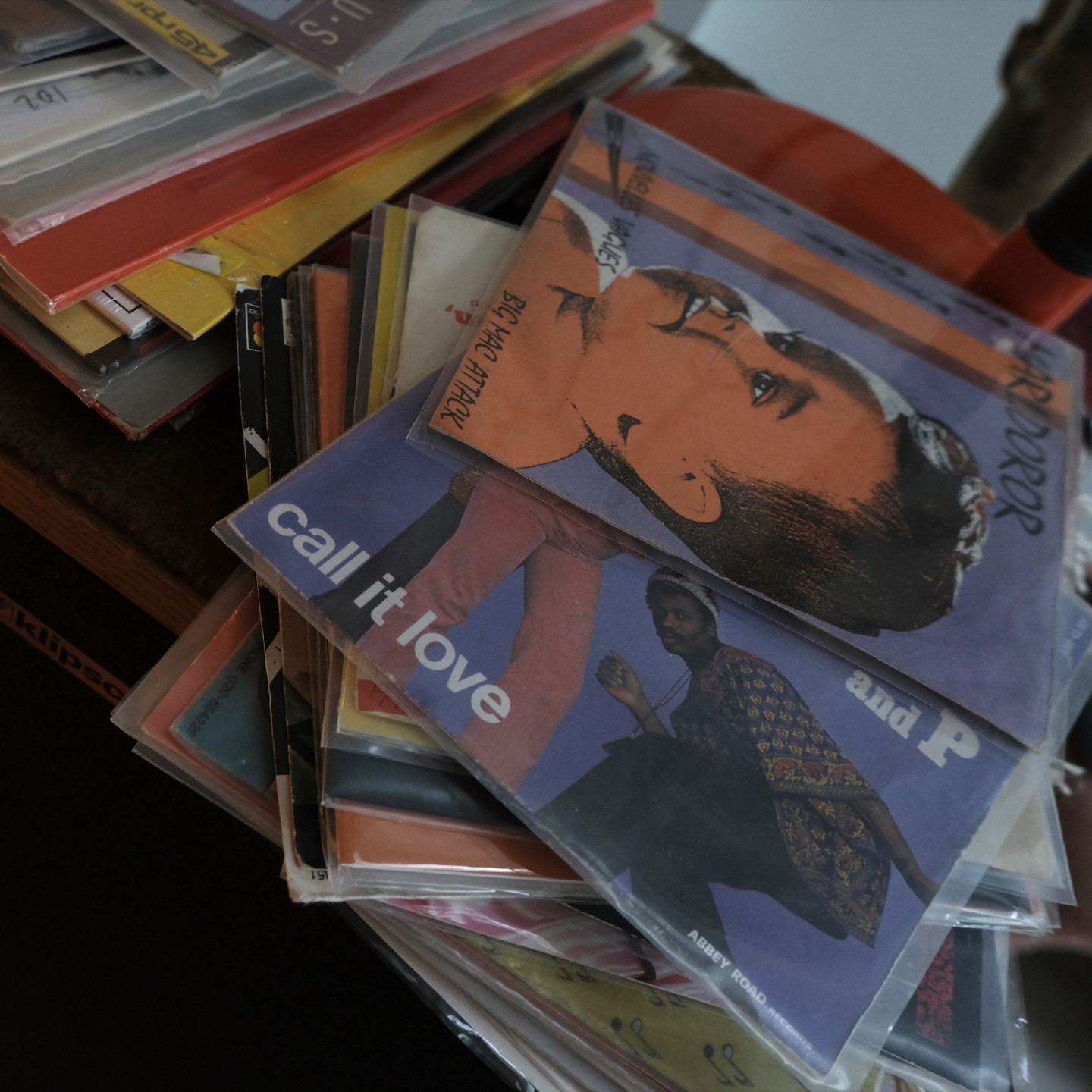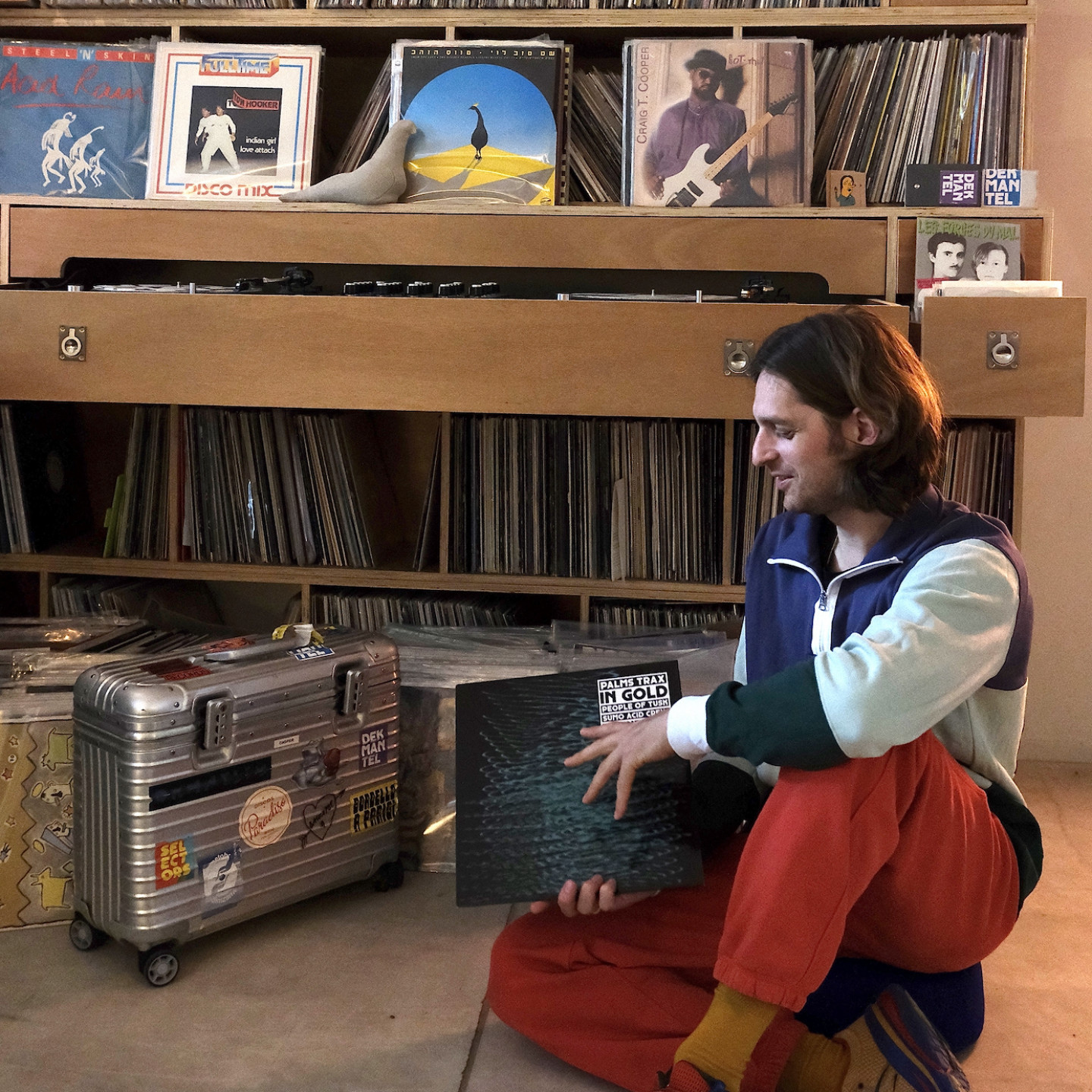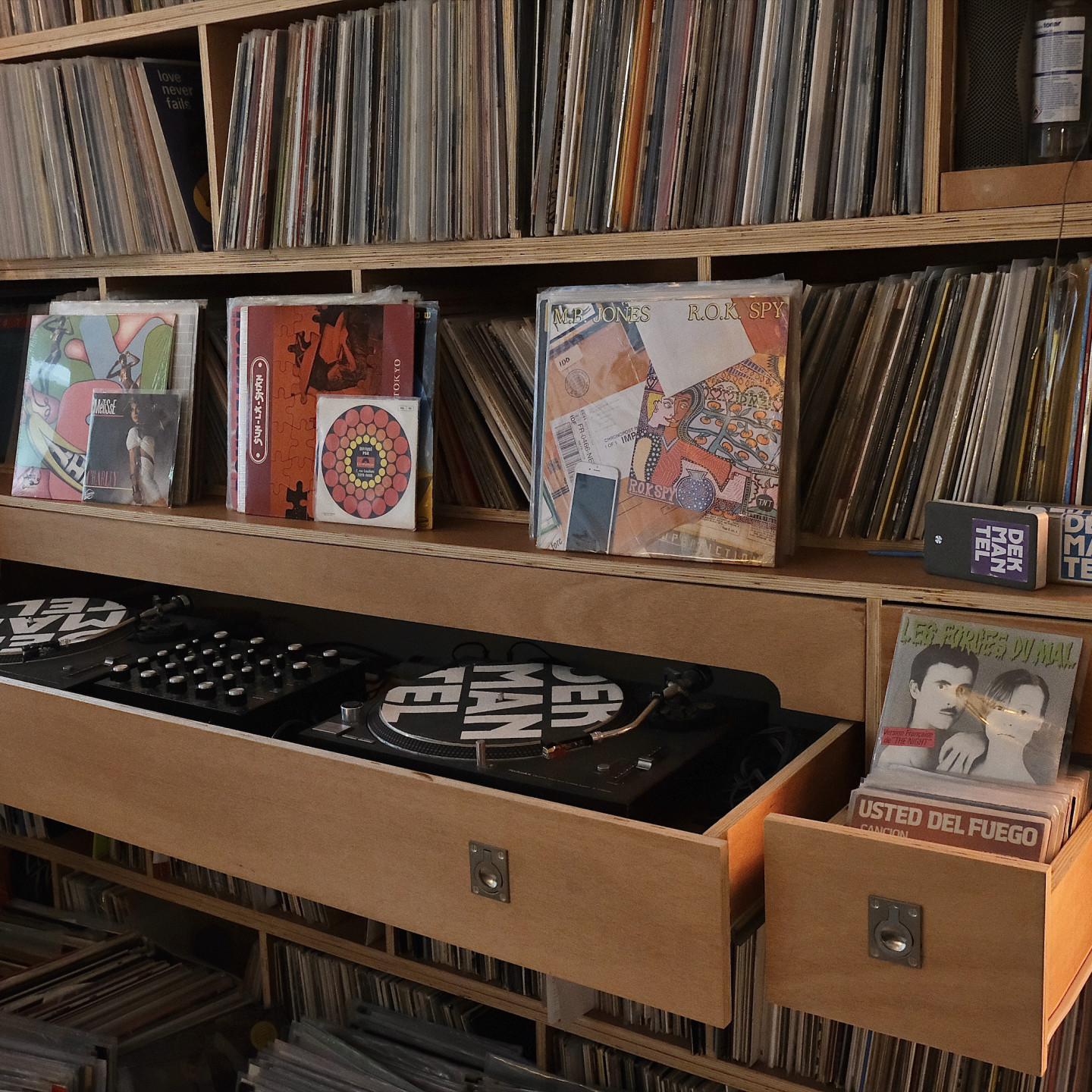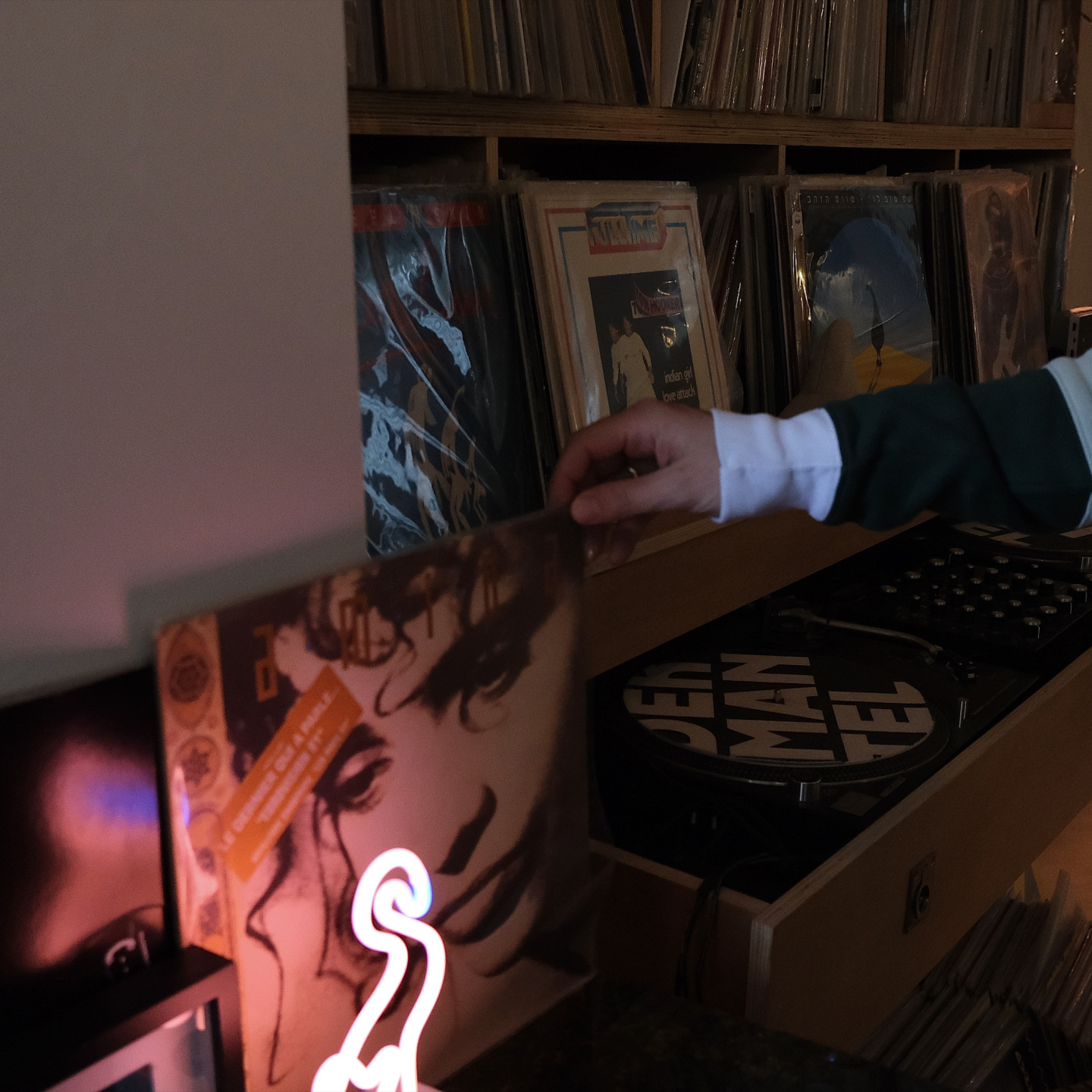 Record Rooms 002 - Sassy J
Next in our artist photo series is a keyhole look into the colourful record room that keeps the ever-zen Sassy J grounded. How many can you recognise / do you own?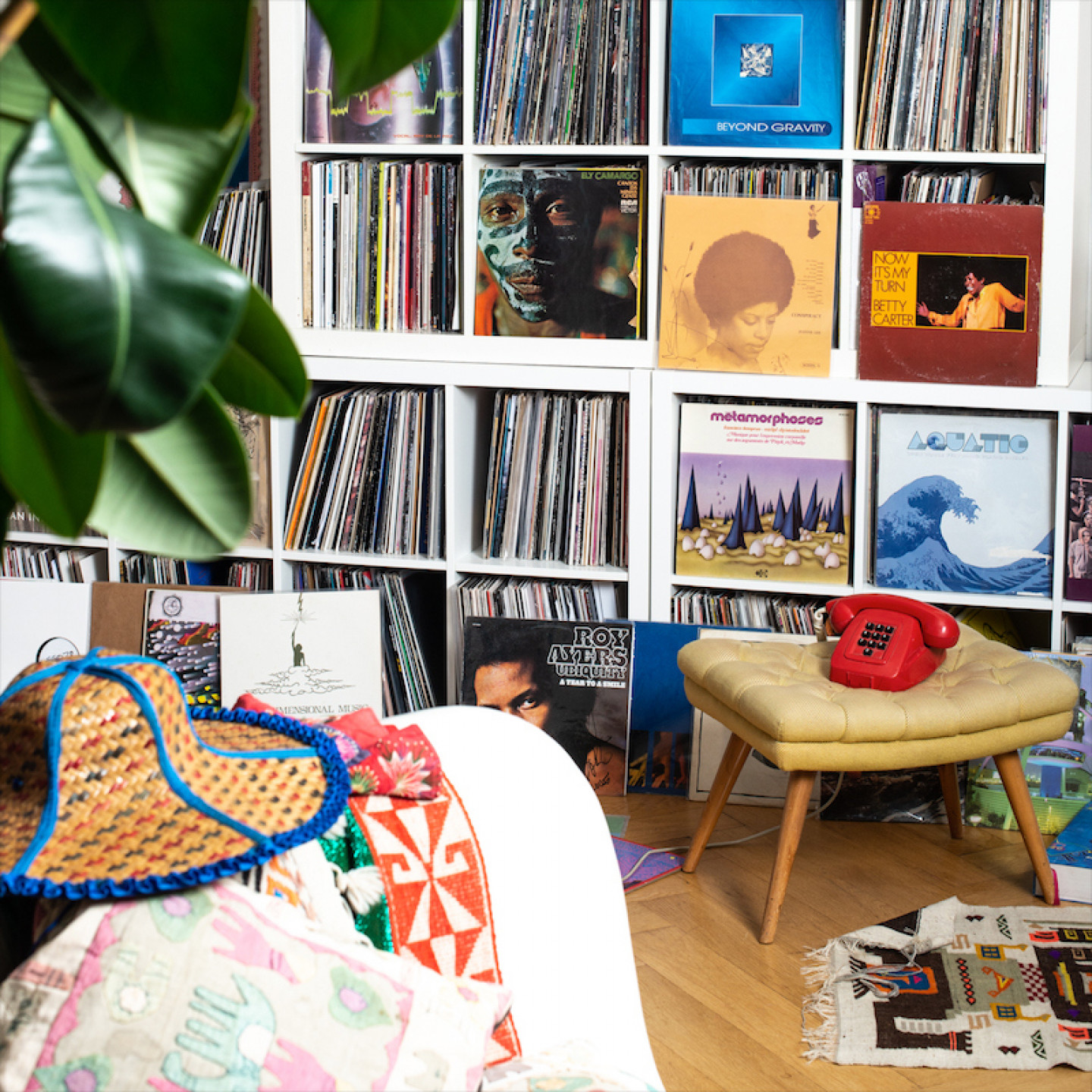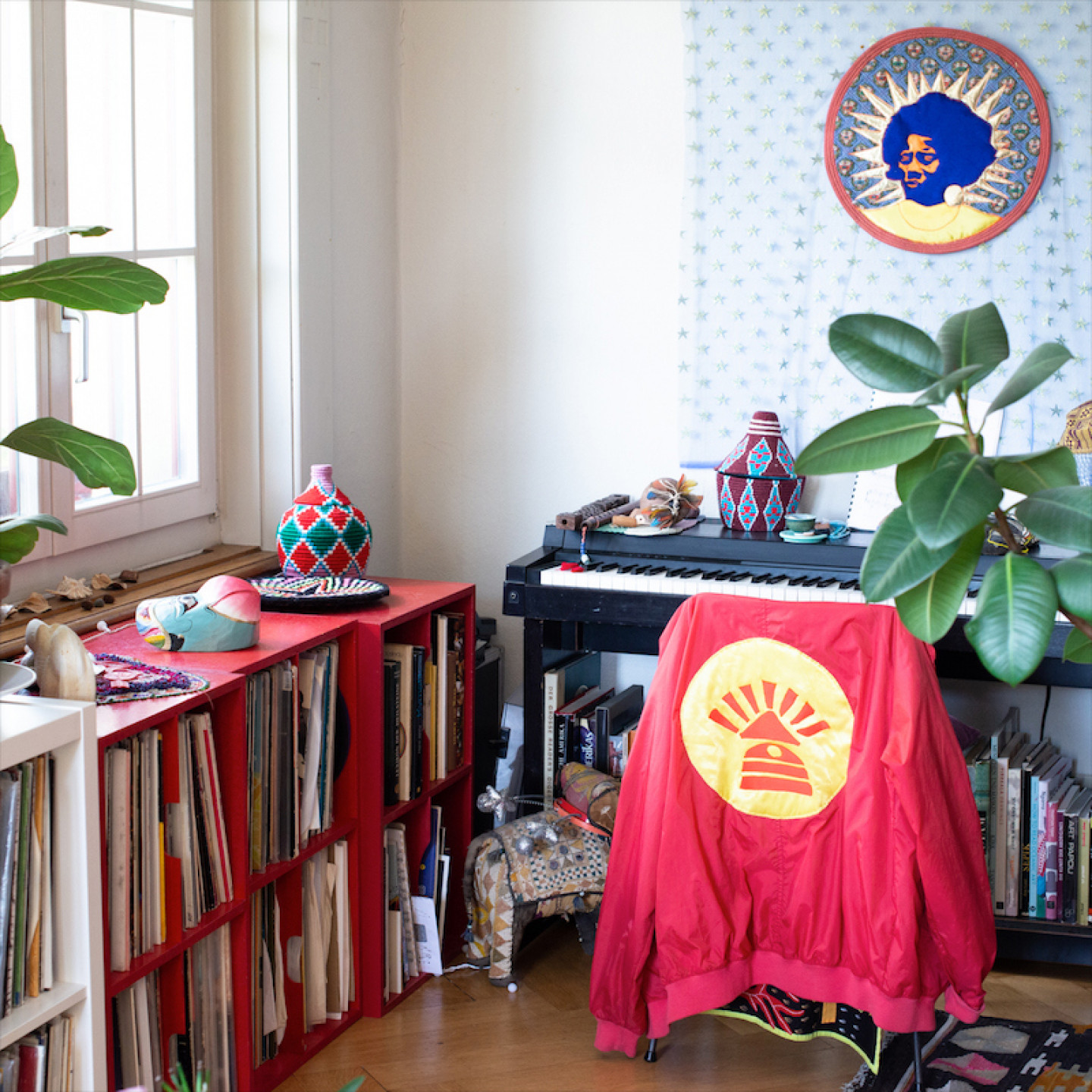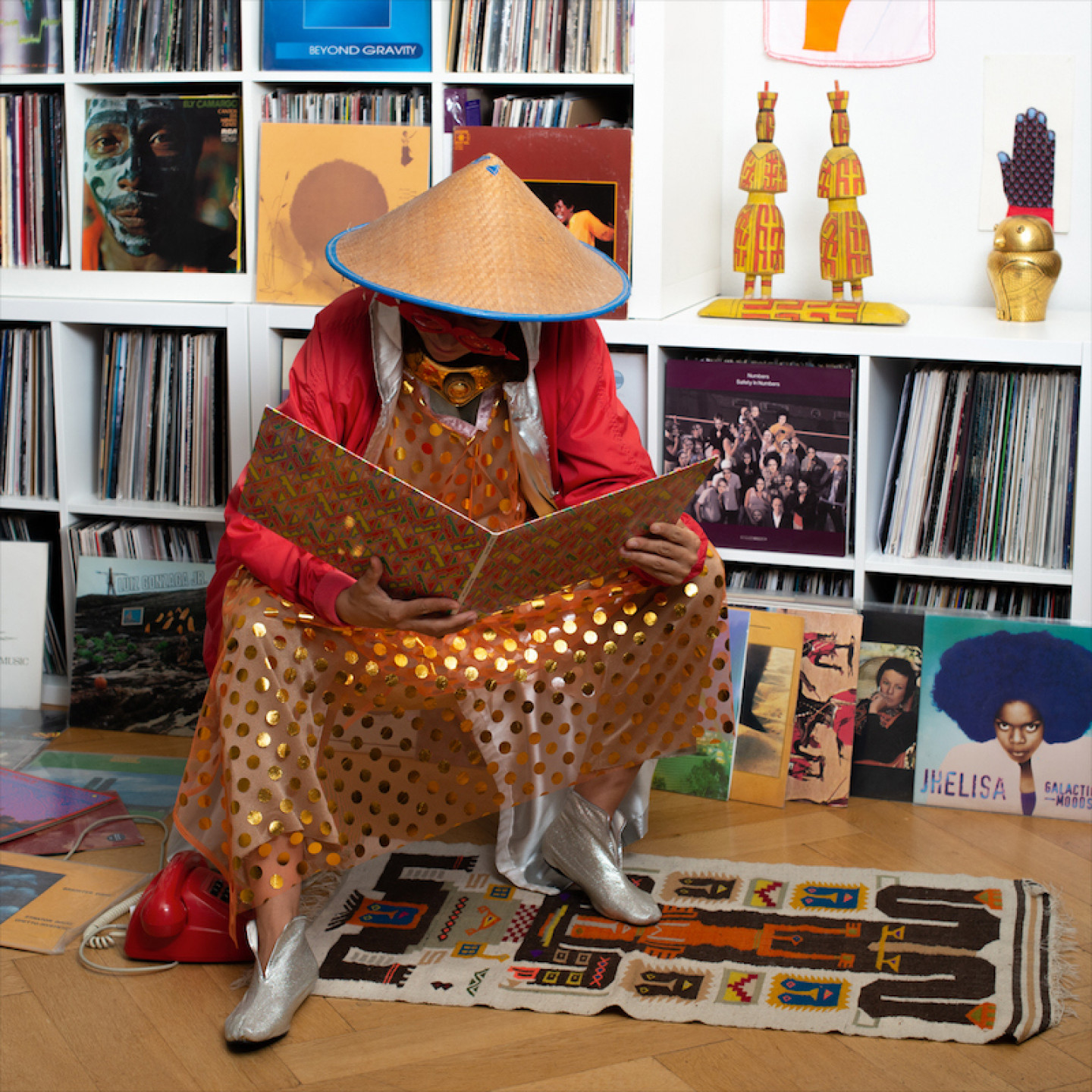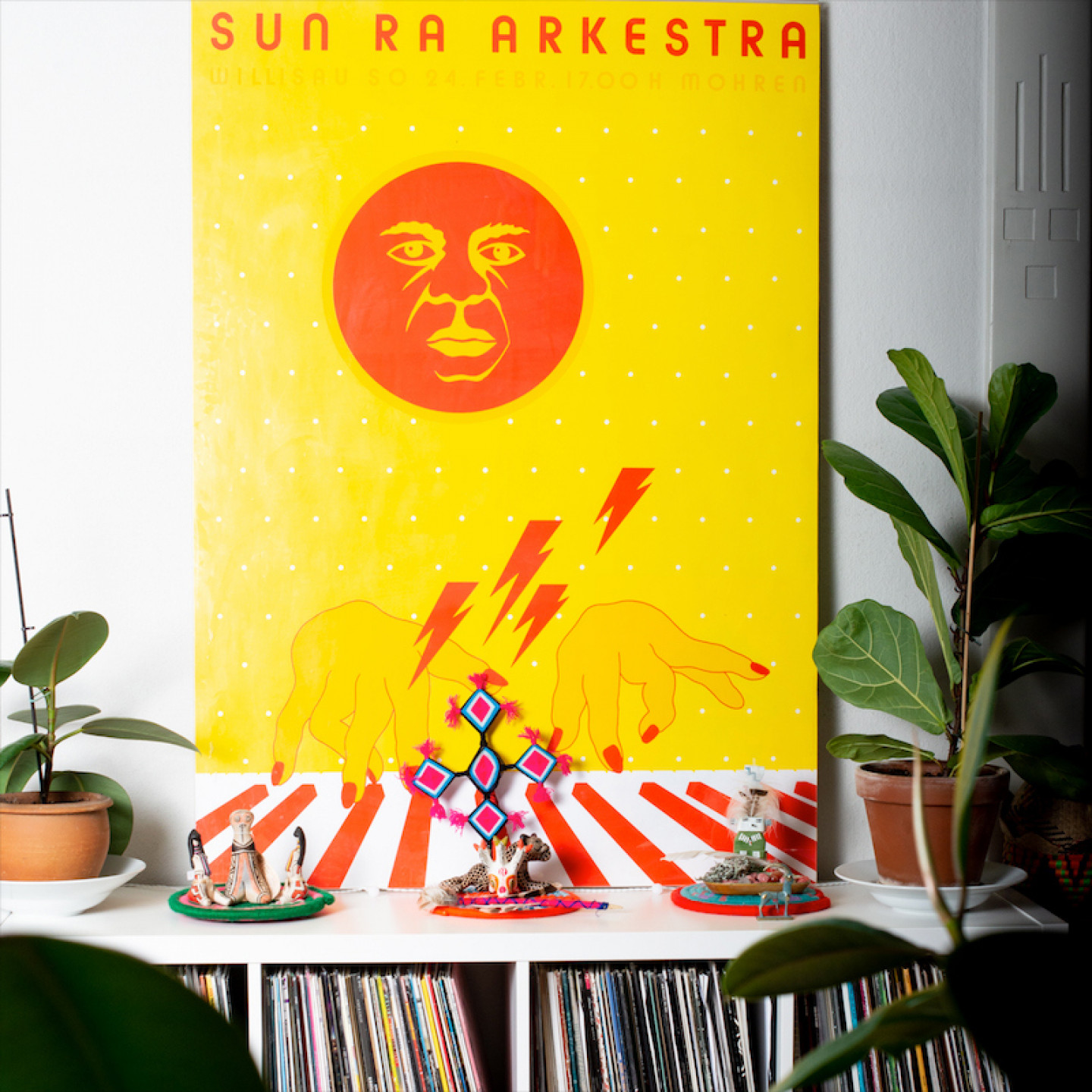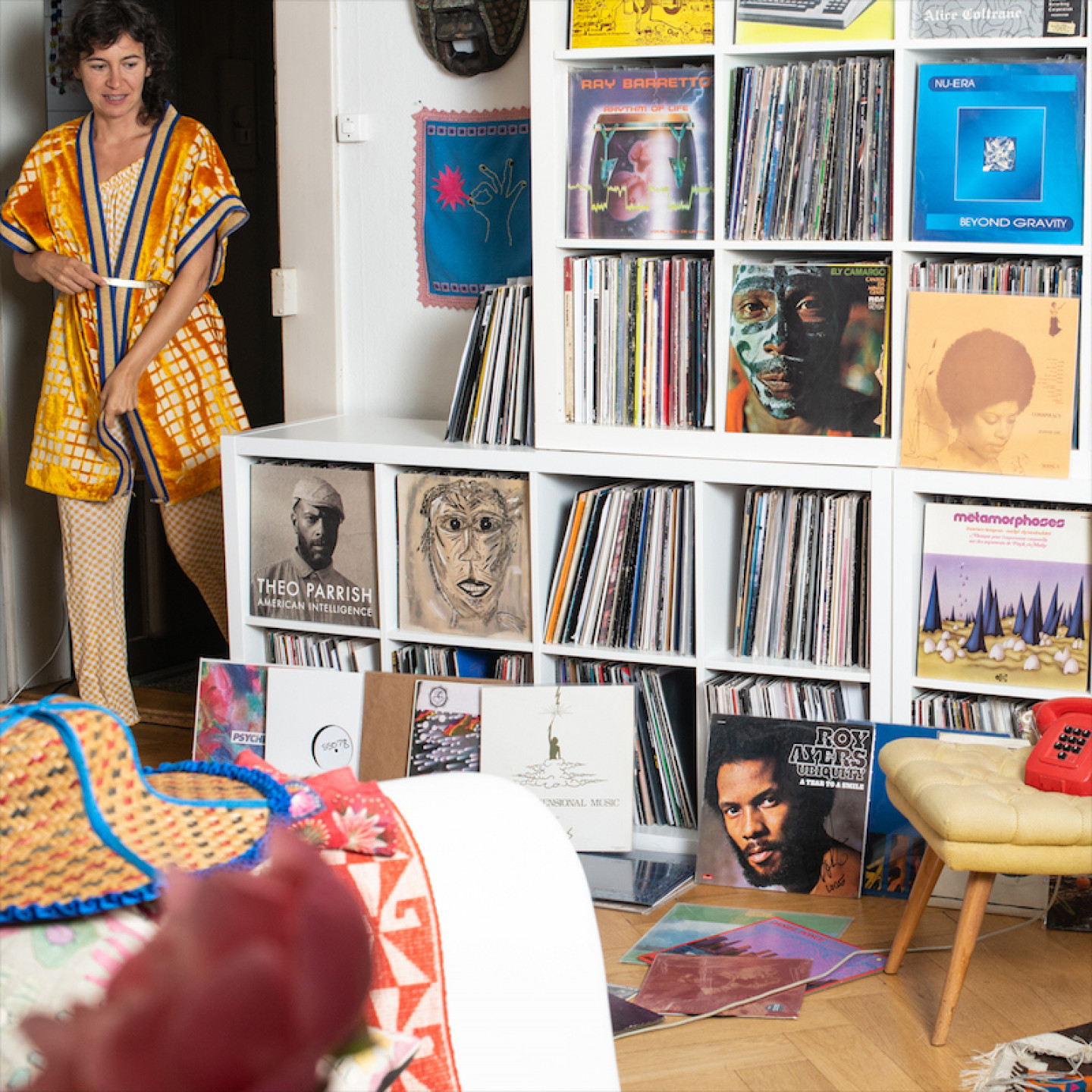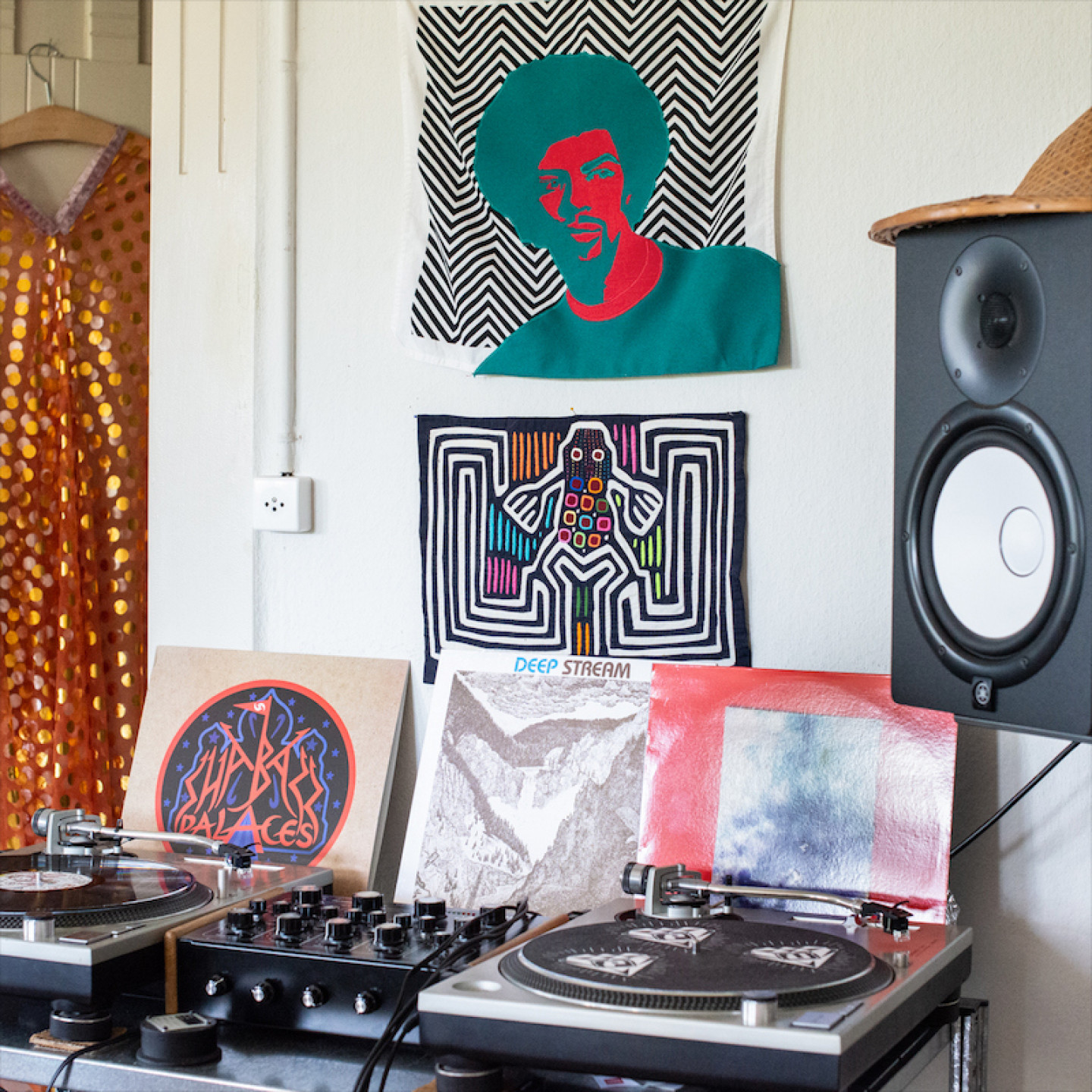 Record Rooms 003 - Palo Santo & Coco Maria
It will be another year until we dance to the deep cuts Palo Santo & Coco Maria have gathered from across the world, but we can at least peer into the Record Room of one of our favourite digger duos — and check out their Selectors mix from 2019 if you like the look of this.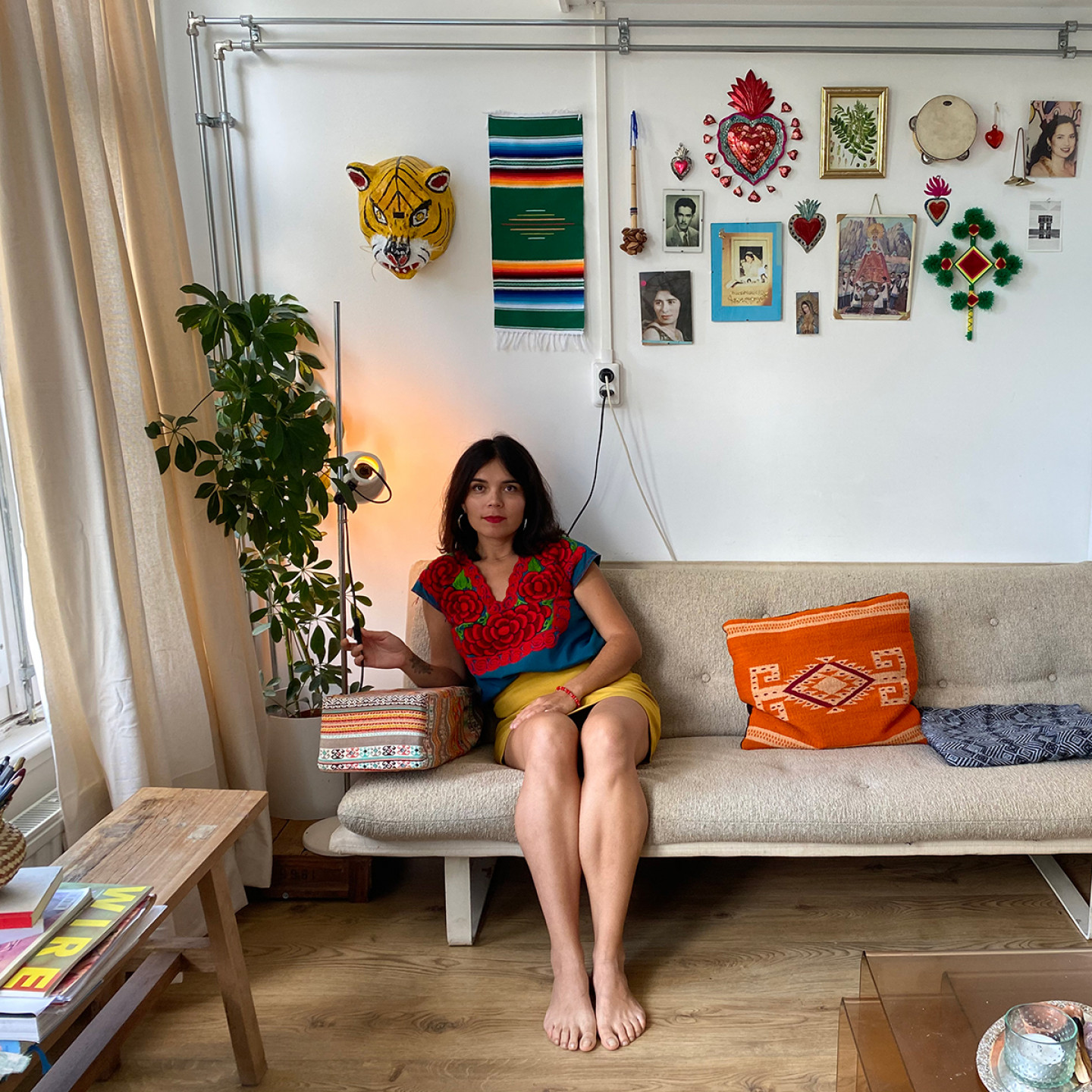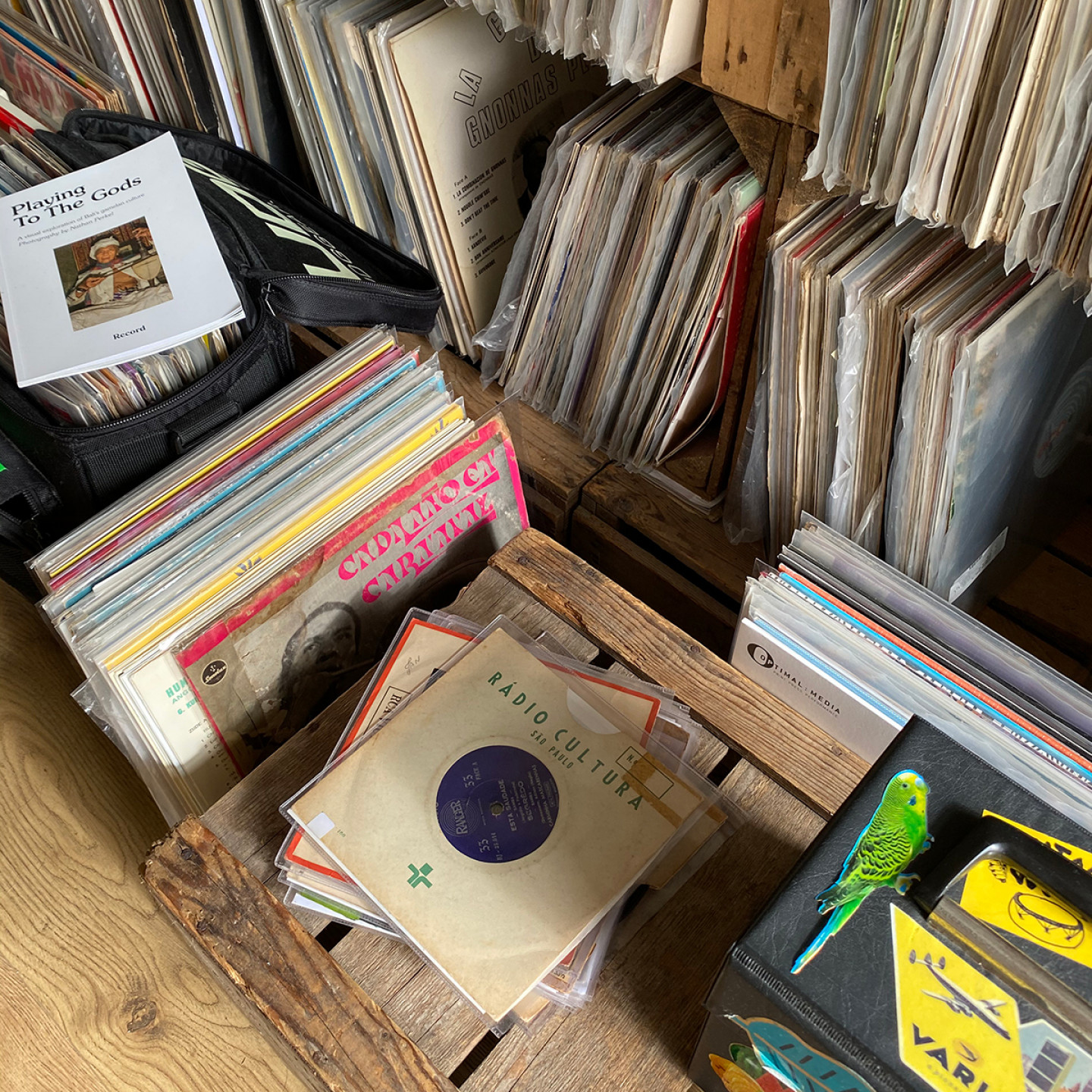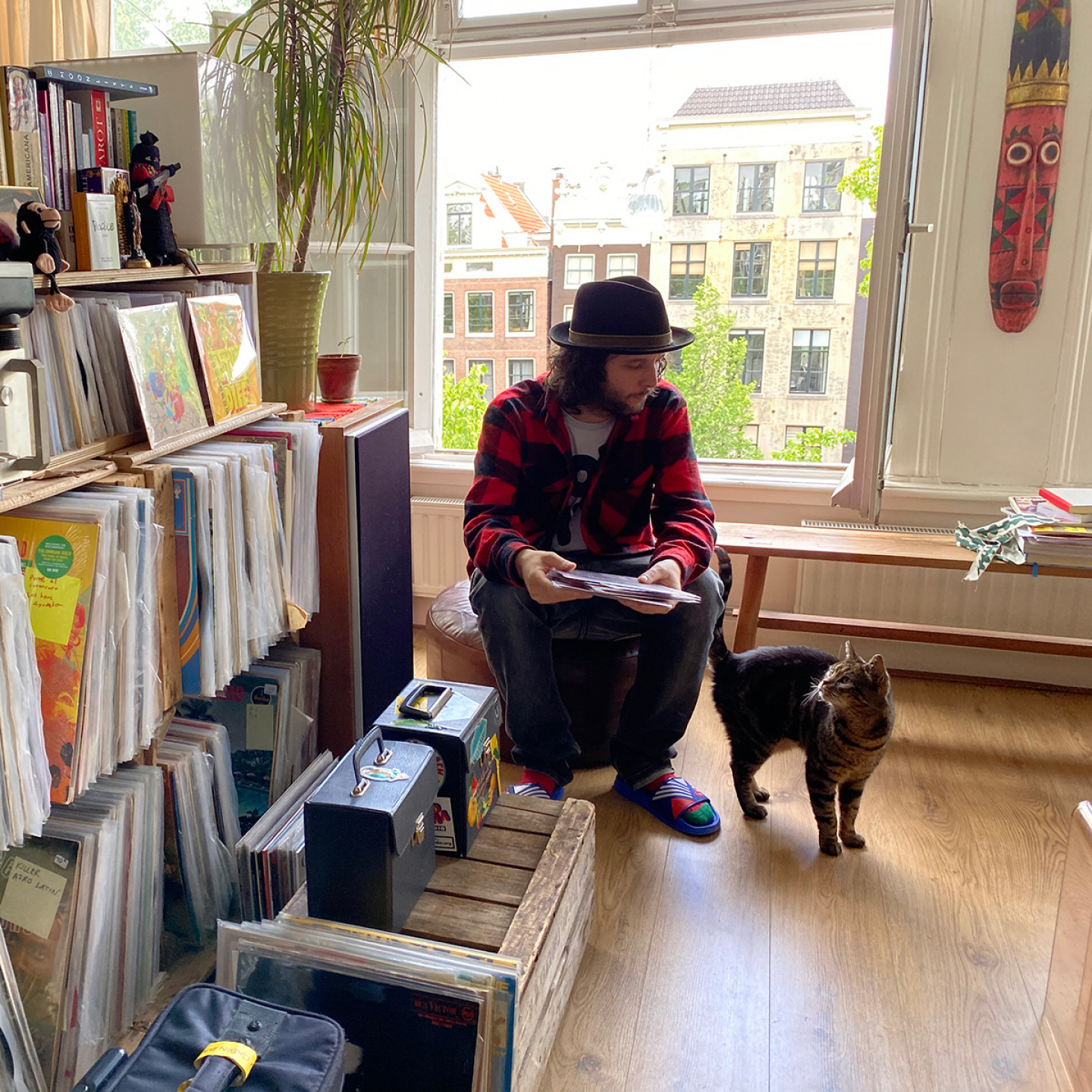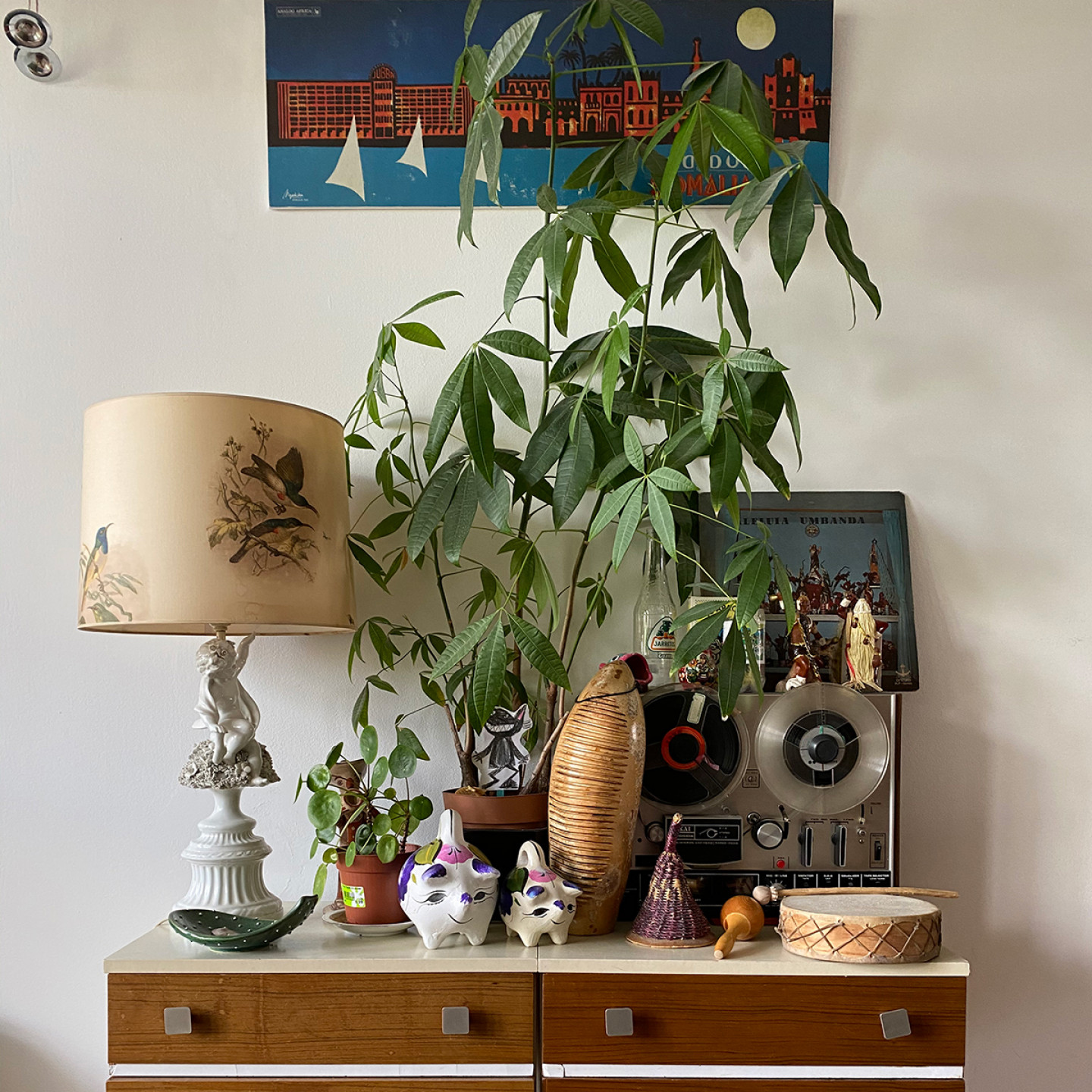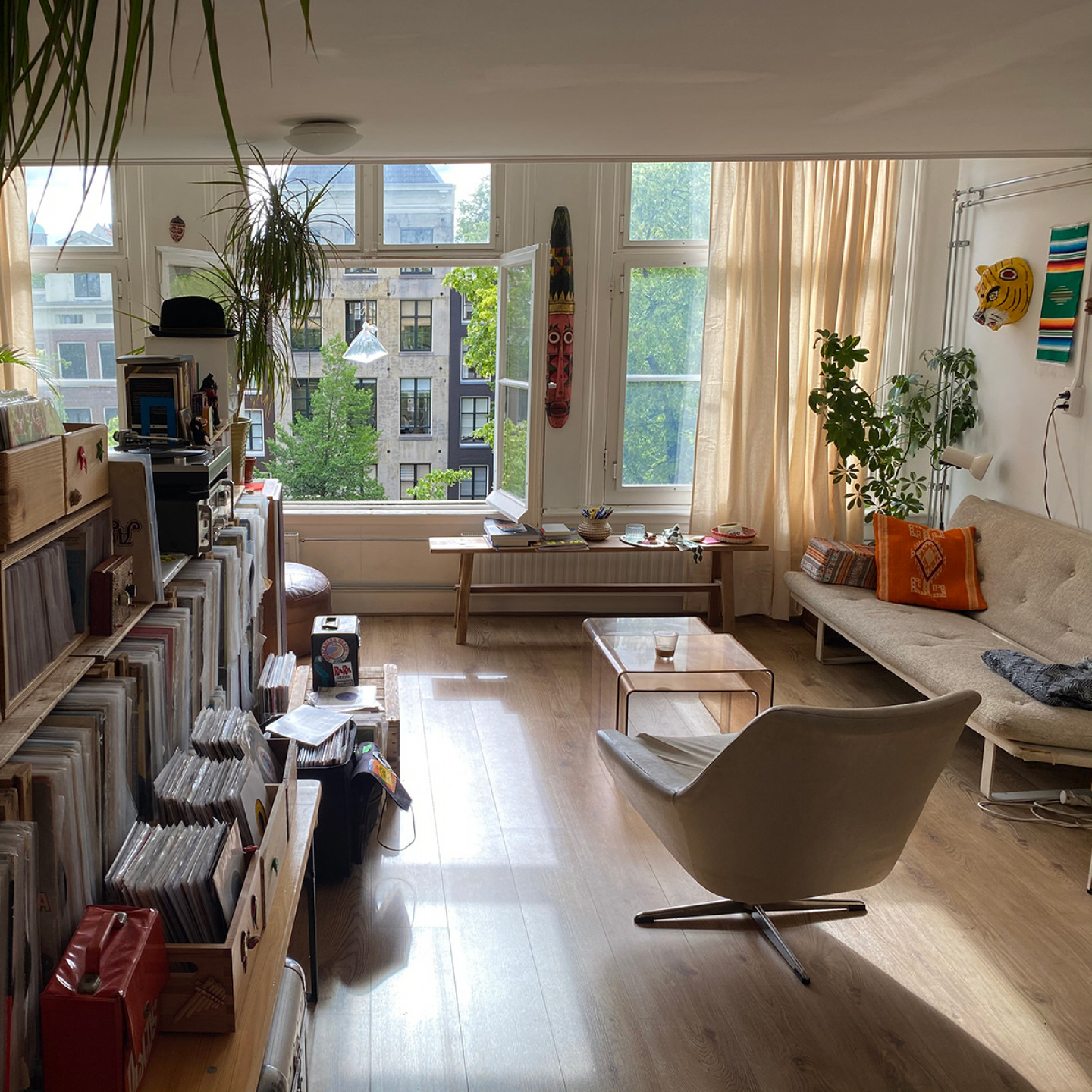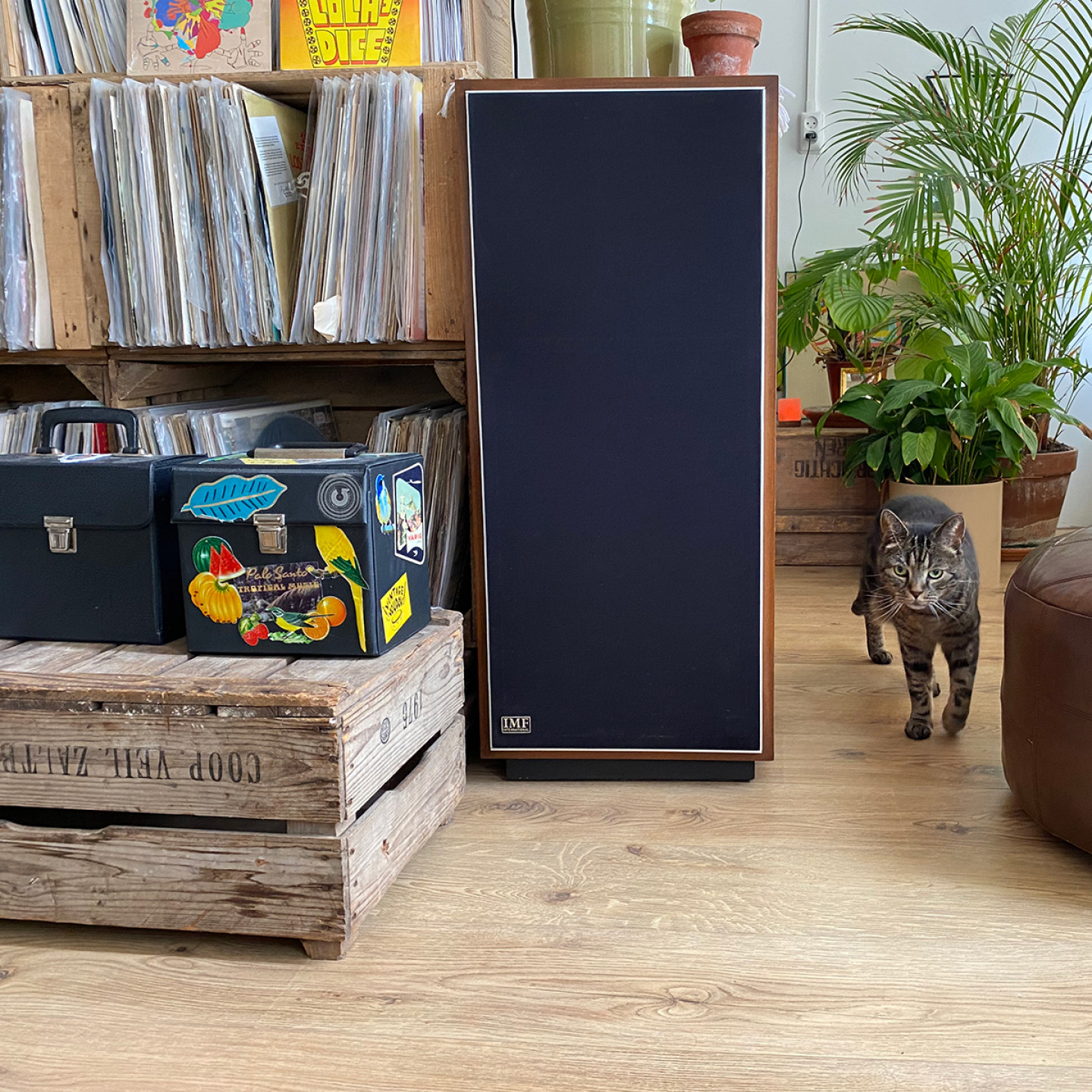 Studios 001 - Animistic Beliefs
Rotterdam electro duo Animstic Beliefs took the time to show us around in their studio. Framed Intergalactic FM posters, pristine hardware and a spliff in a skull: what more could you ask for?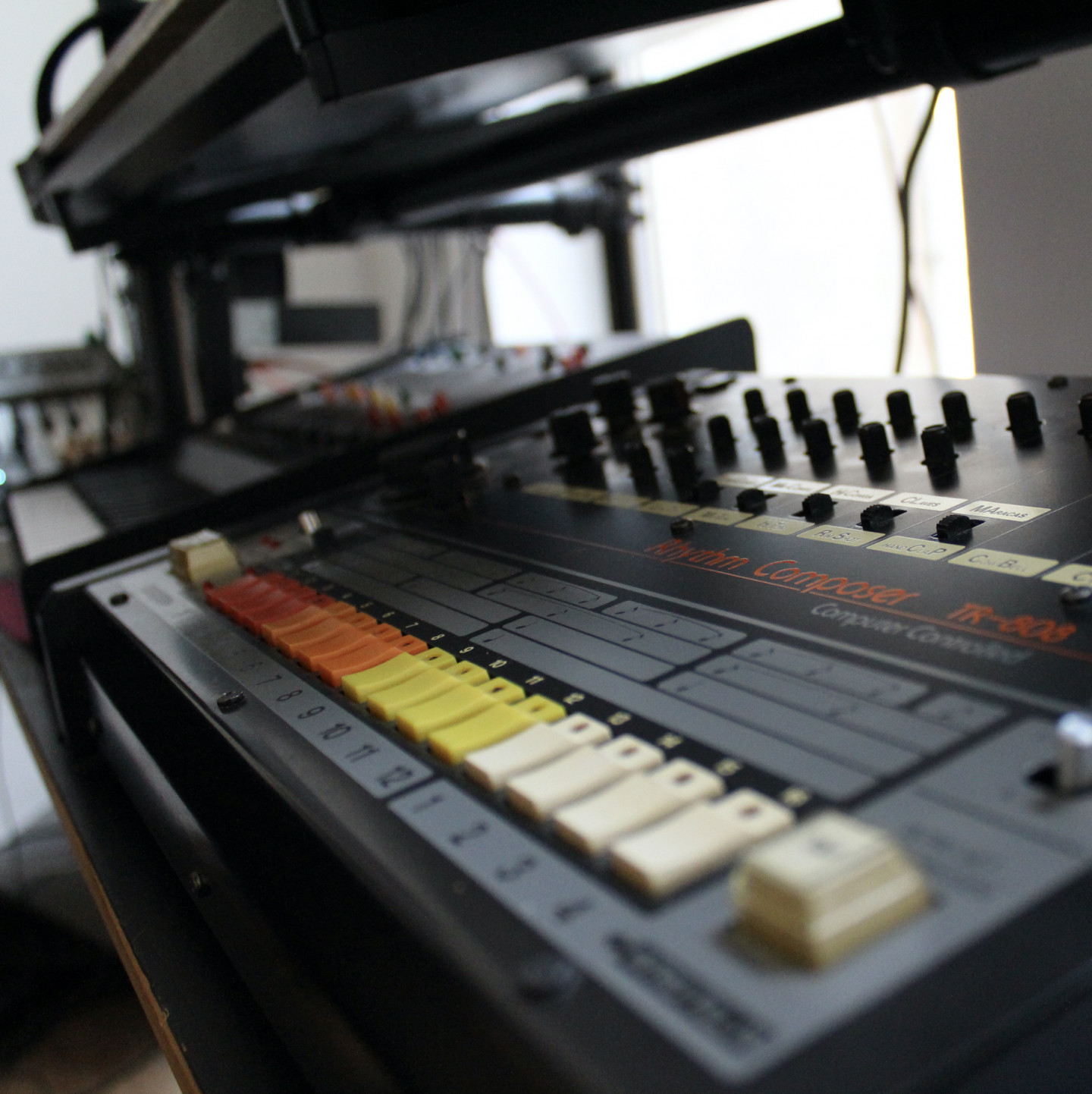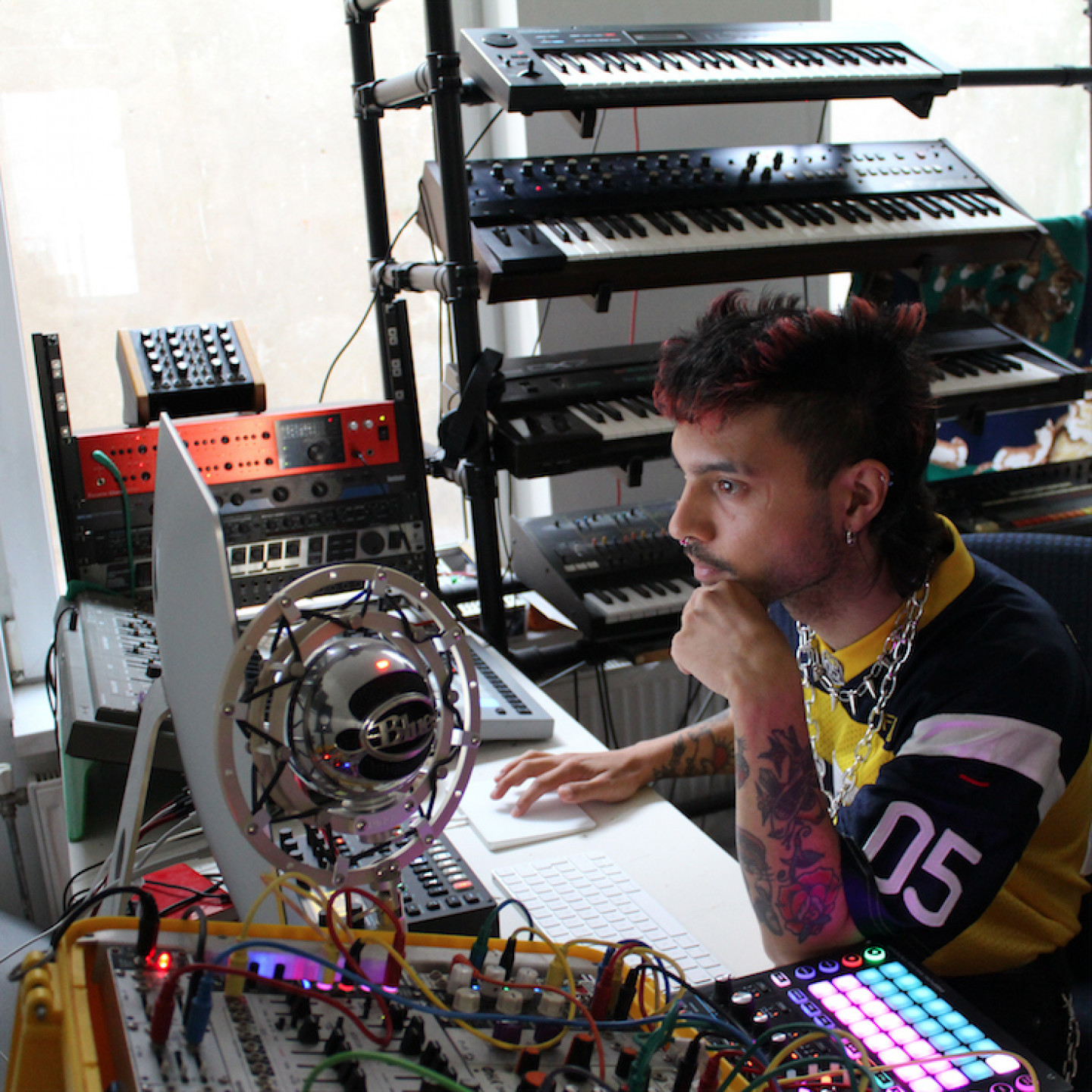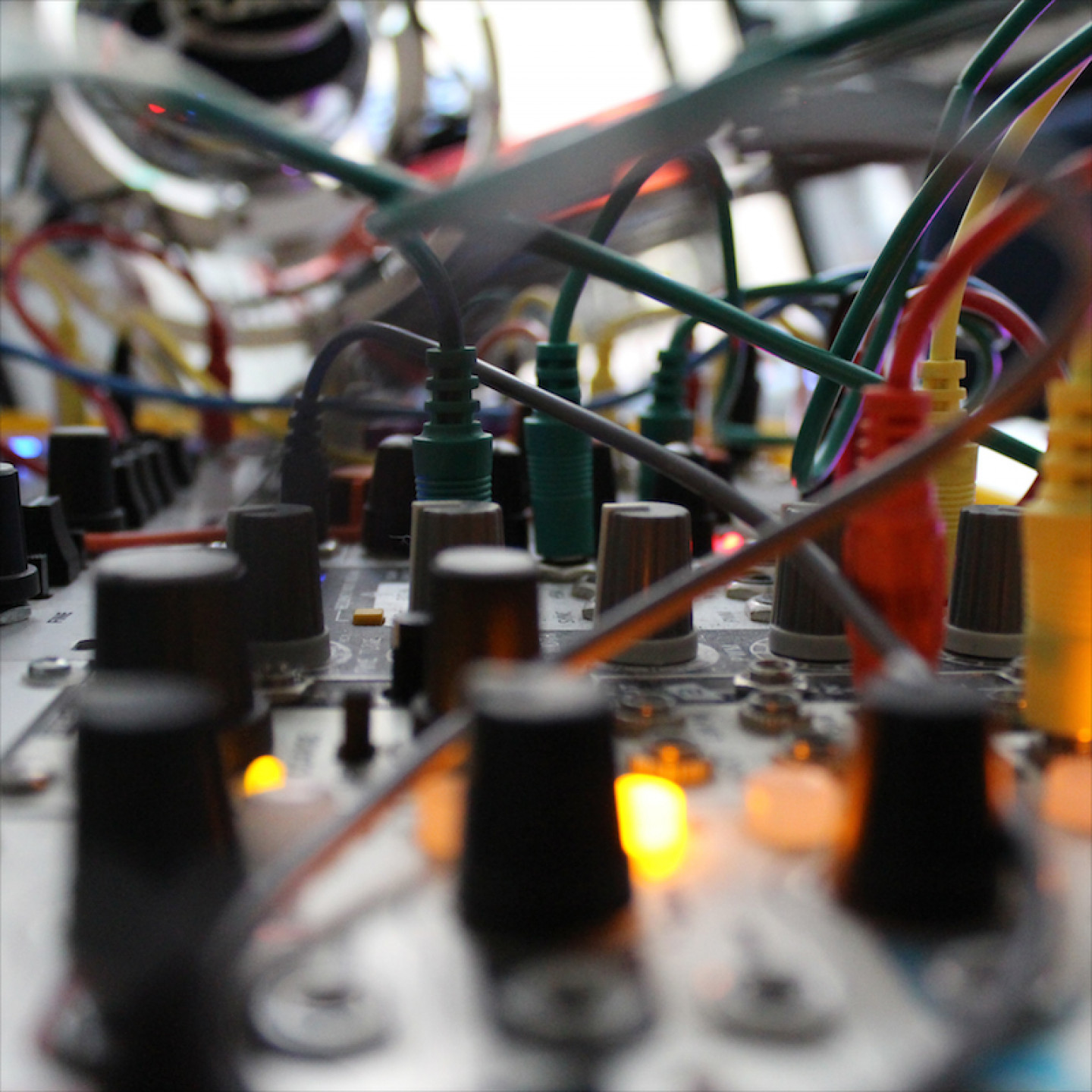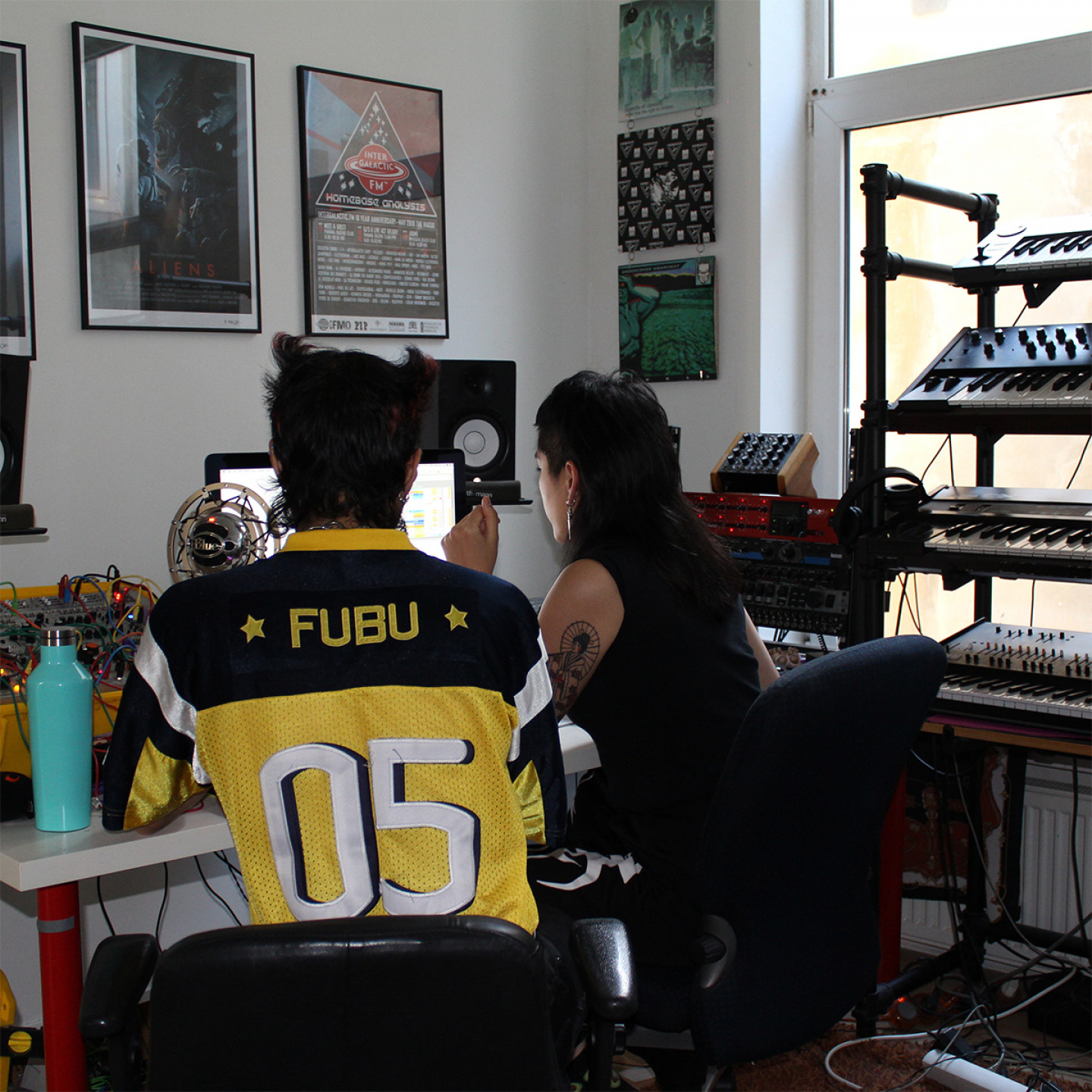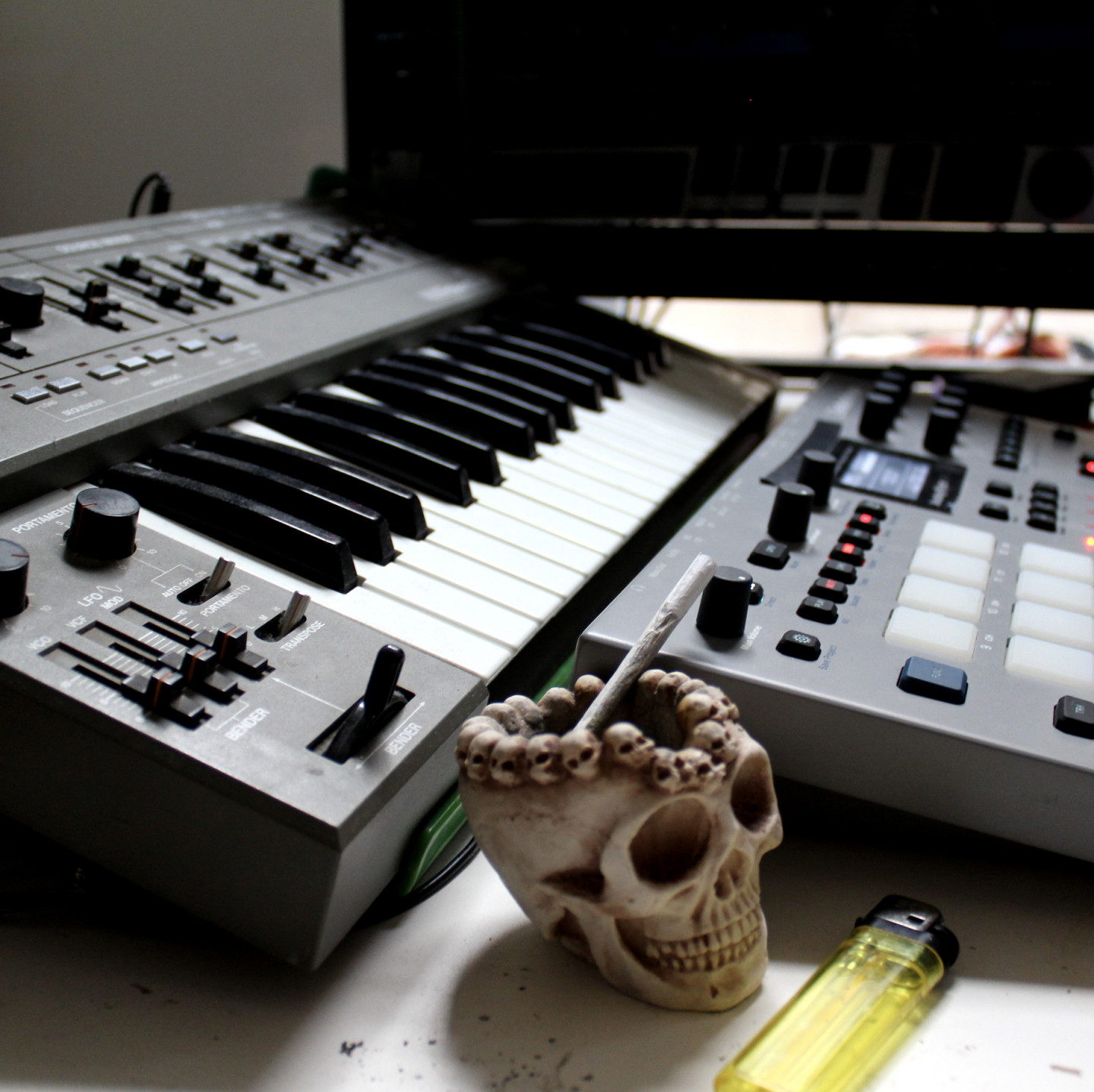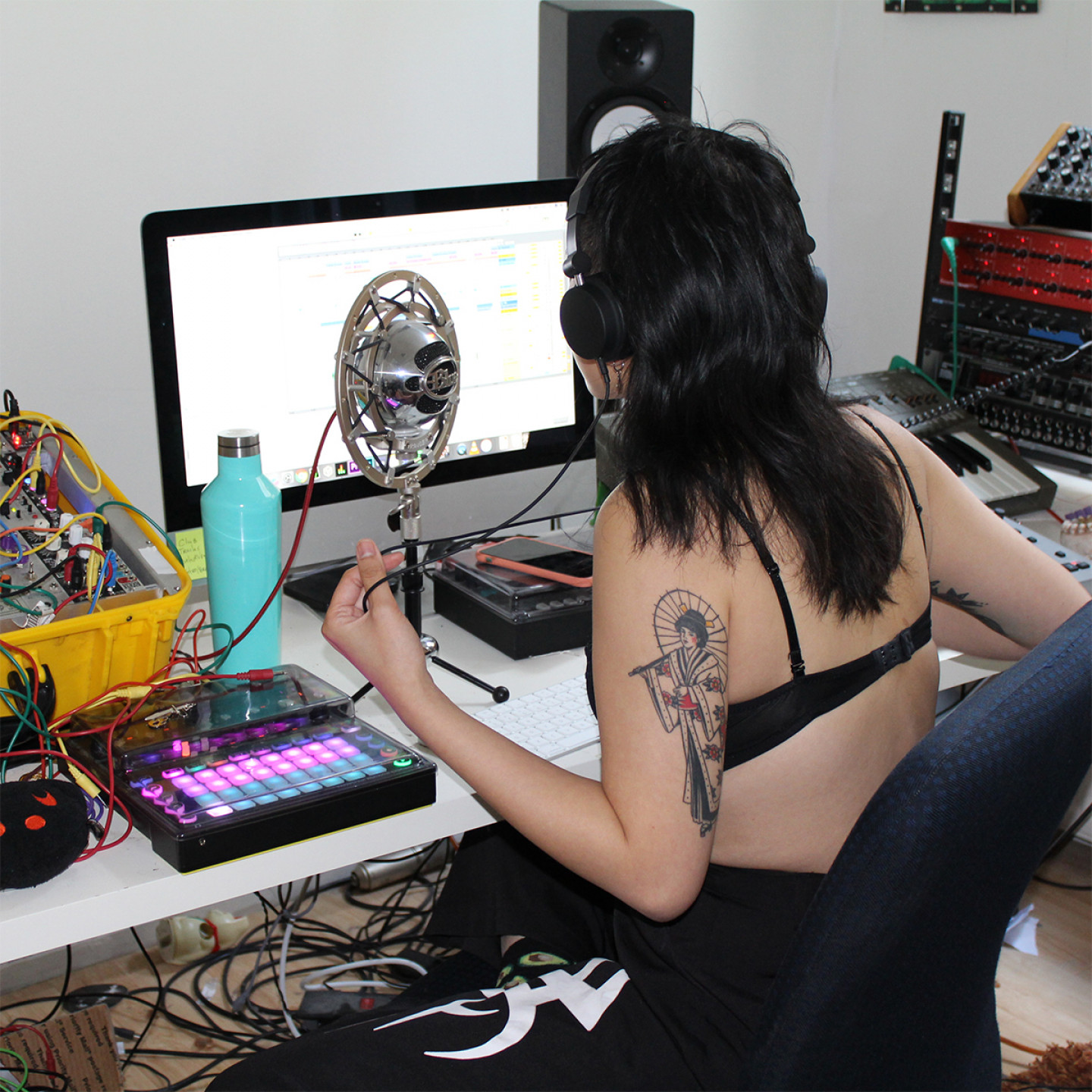 Studios 002 - Anthony Rother
Sandwiched between two walls of racked equipment sits electro producer Anthony Rother. In a return to our Studio photo series, peek inside the Frankfurt firebrand's workshop and get a sense of the sound that has kept him in the game for 20+ years.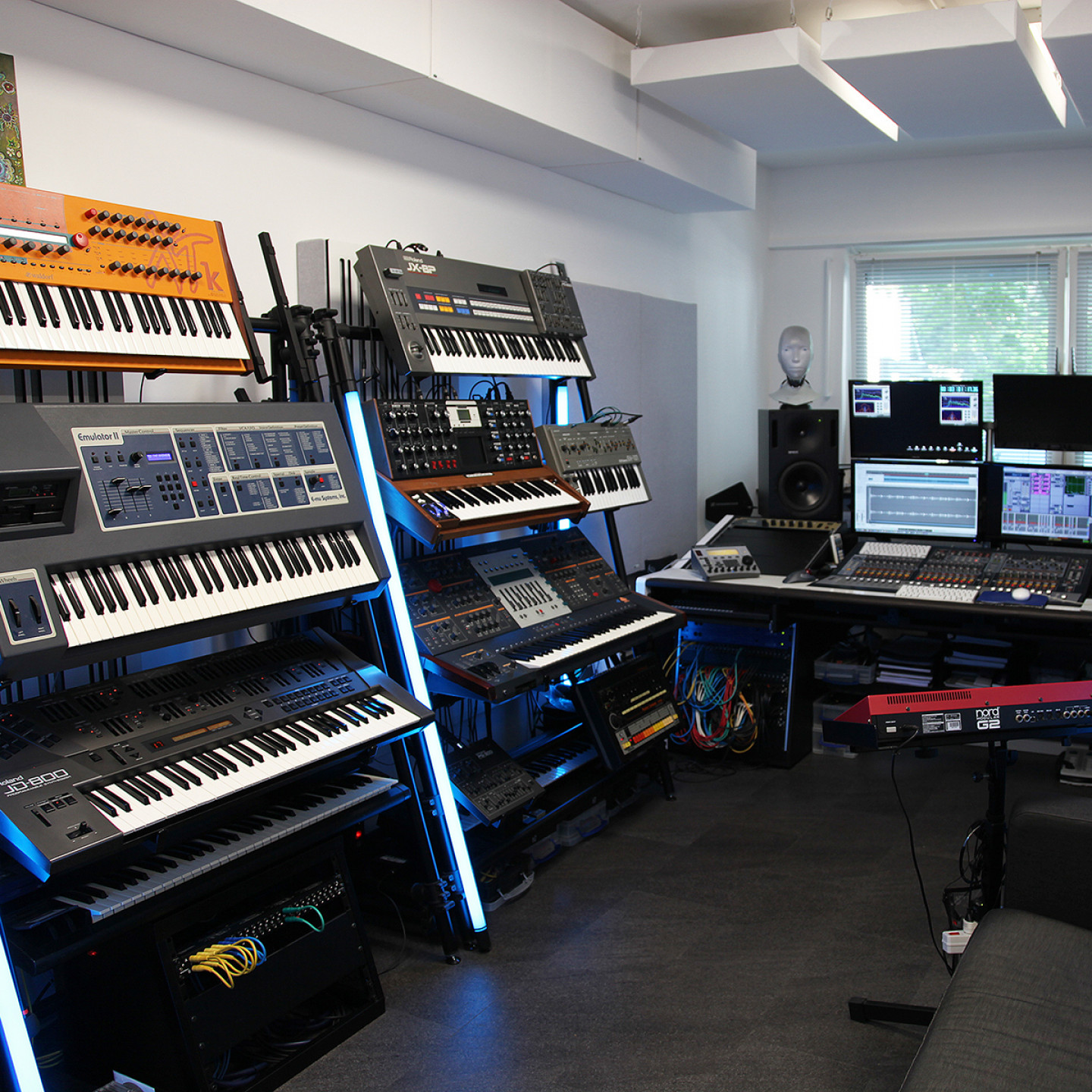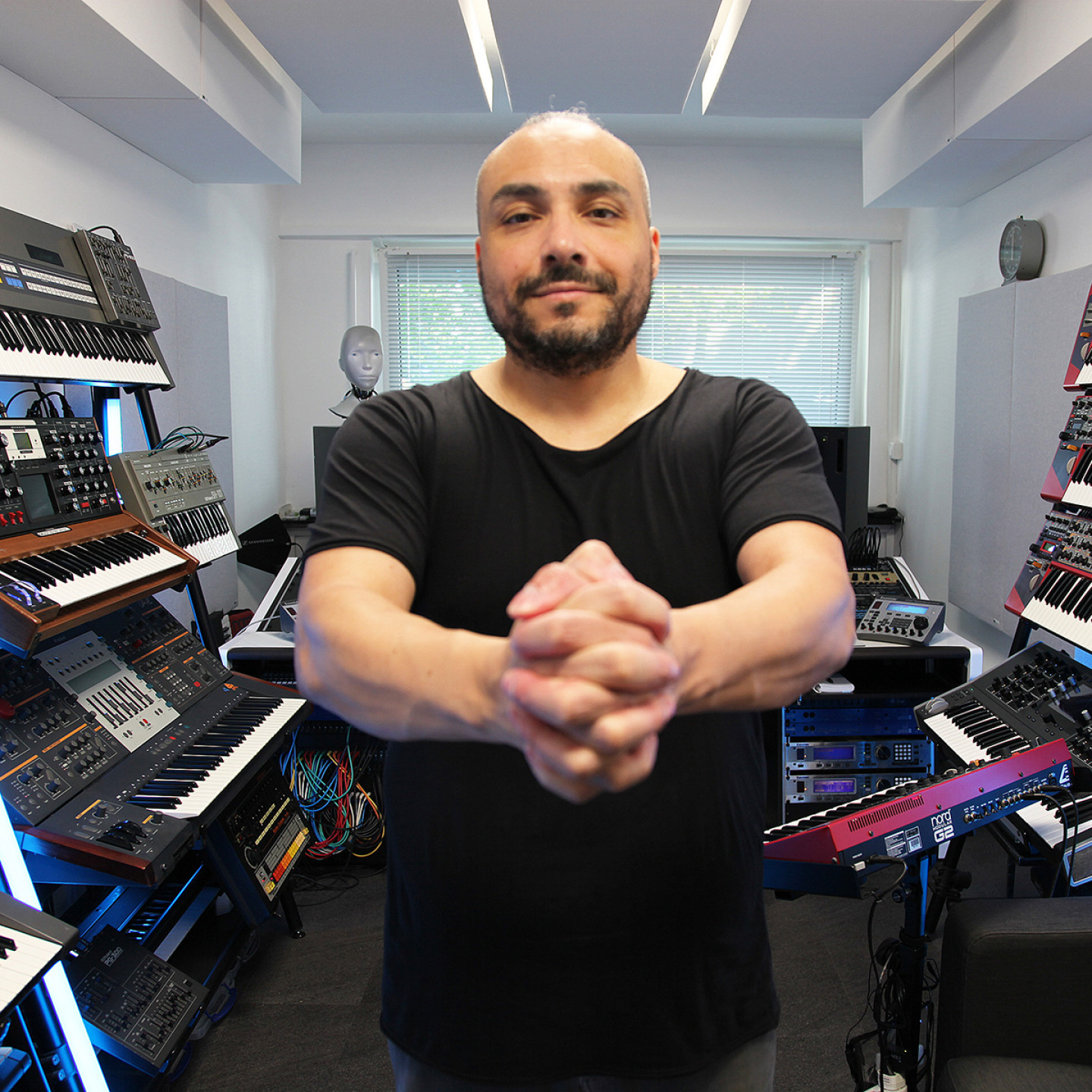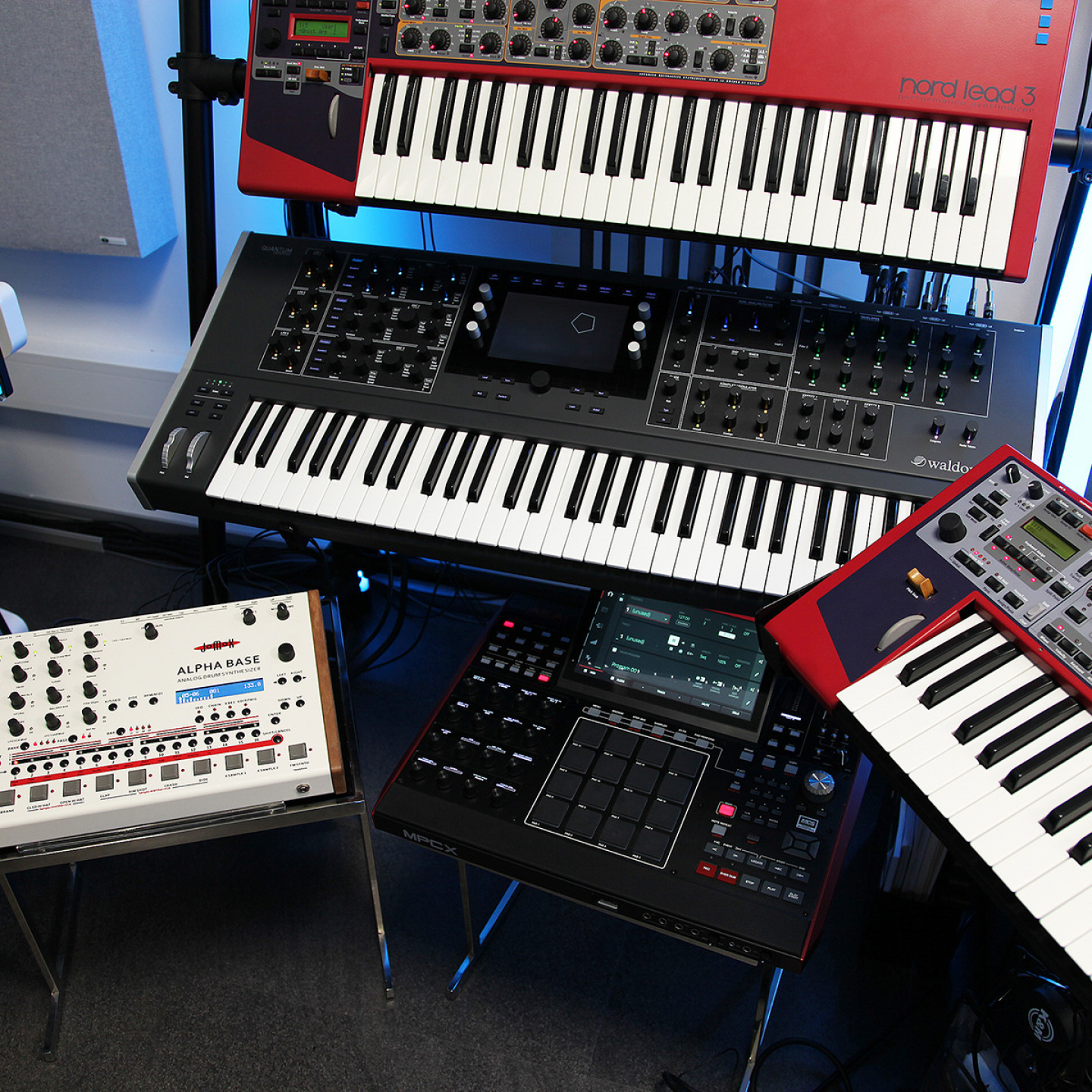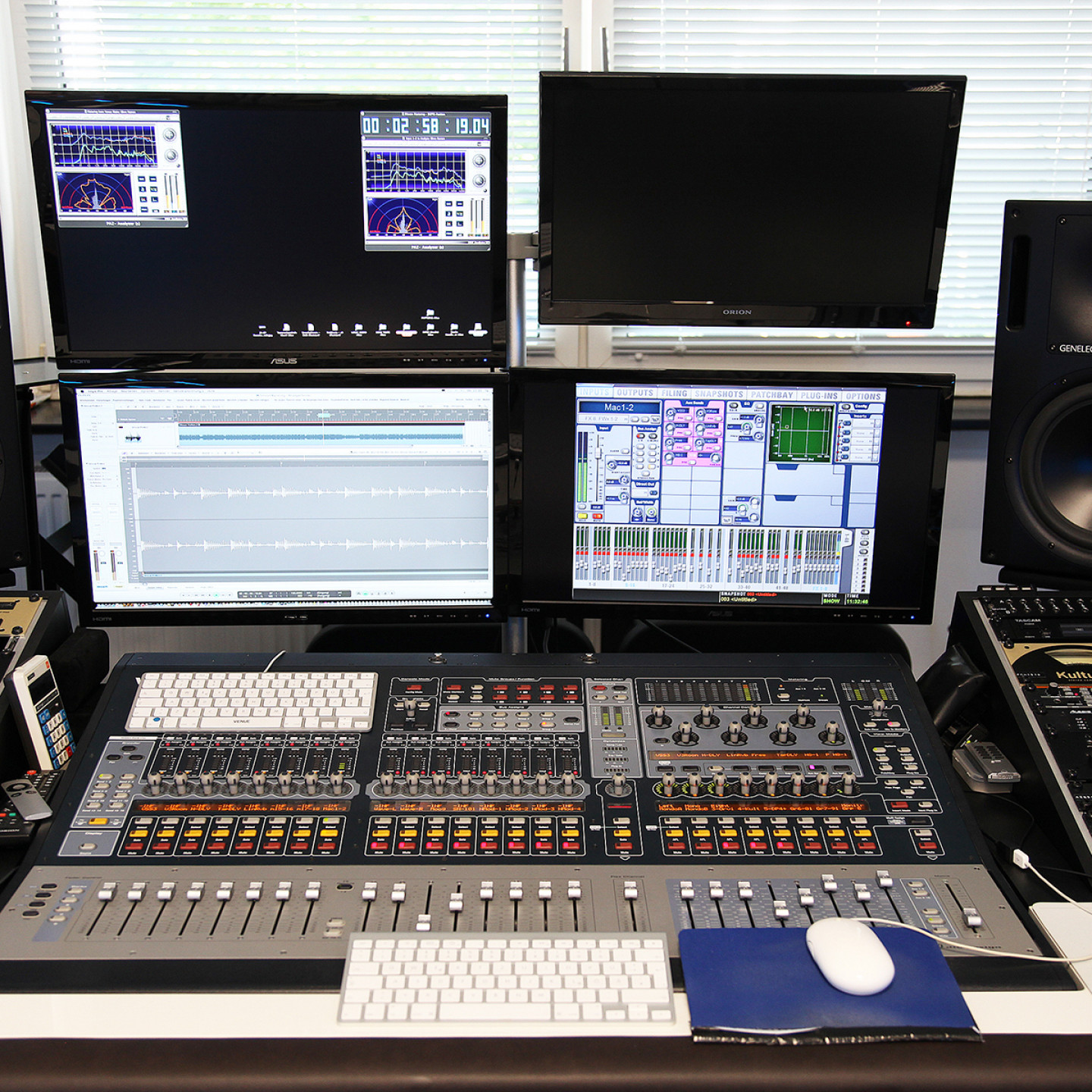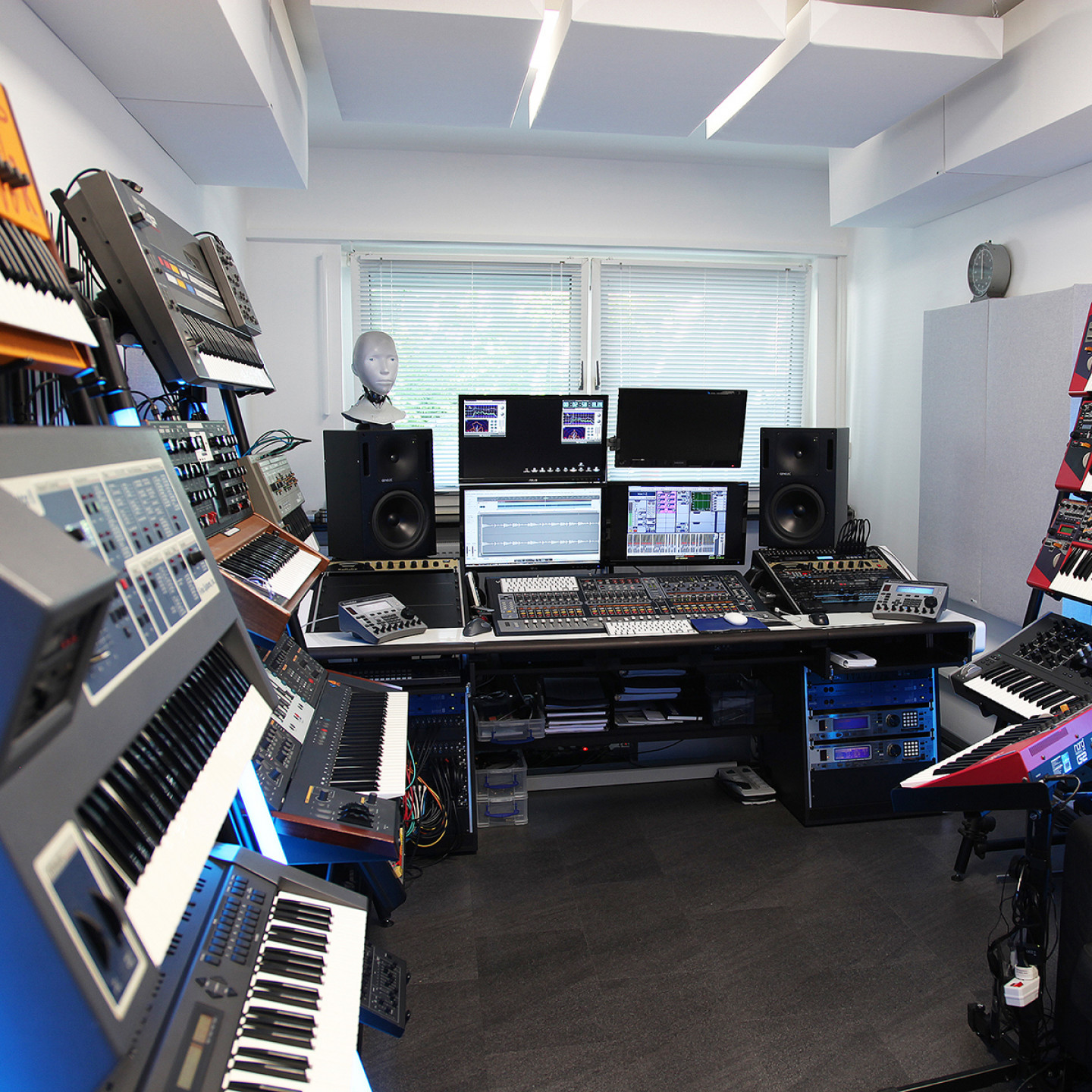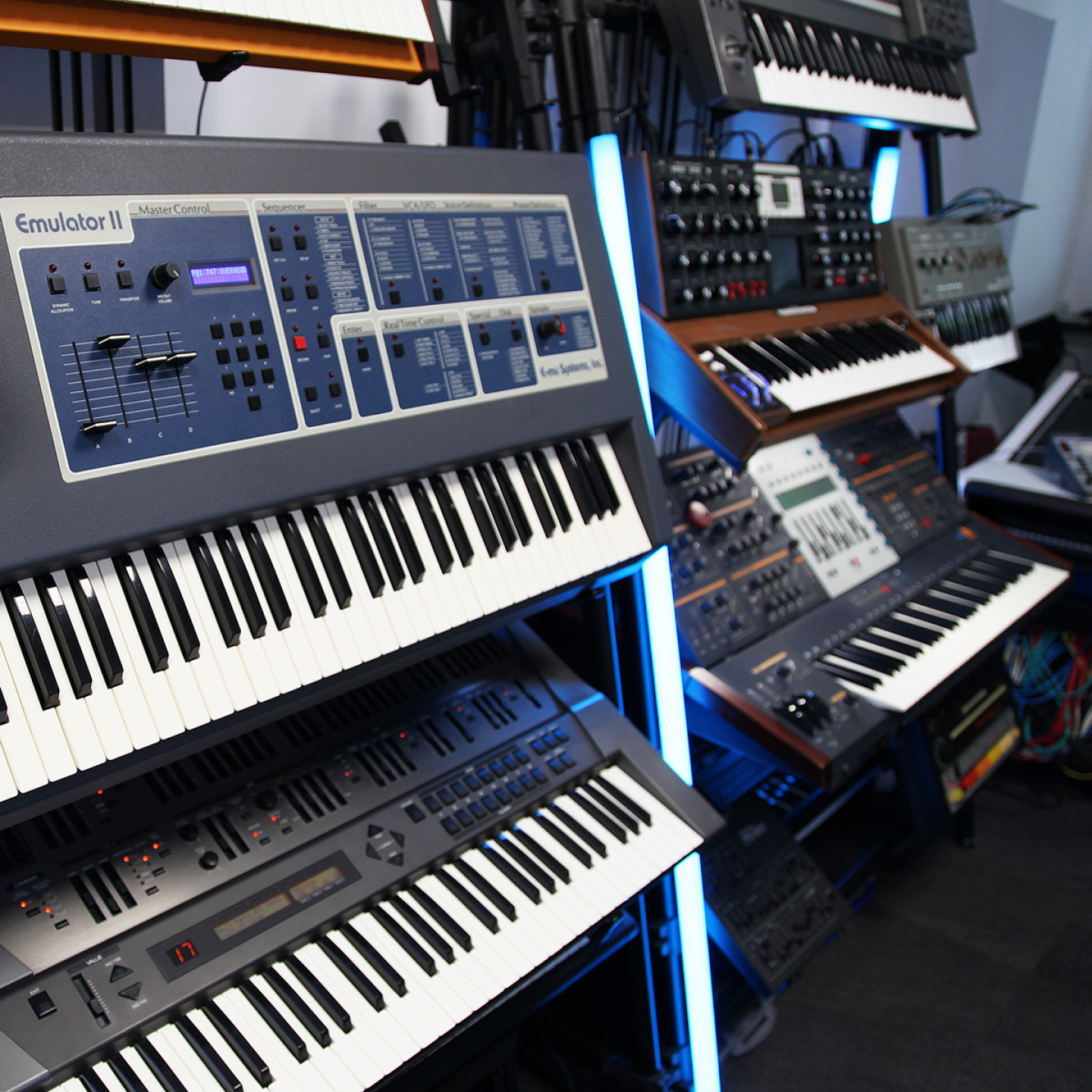 Studios 003 - Interstellar Funk
If you ever wondered how Interstellar Funk got his music sounding so sharp, this peer into his studio as part of our photo series should explain a lot. Look at this arsenal of beautiful machines! Big thanks to Abel Minnee for these beautiful shots.