Big arrival! The first part of the recordings from the Amsterdamse Bos are available for playback now, relive or catch up on what you might have missed during Dekmantel Festival earlier this year.
The recordings of our festivals hold a special place to us. Although we'd always favour experiencing a set first-hand, walking around at a festival, especially one with almost two hands full of stages, means it's inevitable to miss out on one or two artist you want to see while you're dancing to another.

We previously put out the recordings from our Red Light Radio stage and their collaboration with The Rest Is Noise at the Muziekgebouw aan 't IJ, the Boiler Room stager and the Listening Stage - now we're moving into the territory of the Greenhouse, Selectors, UFO's and Main Stage, including recordings of Skee Mask & Zenker Brothers, Elena Colombi, Marcel Dettmann, Yu Su, I-F, Ugandan Methods, Nitzer Ebb, upsammy and many more.

Accompanying this drop we're listing a selection below — paired with what the artists themselves had to say about their set. The full playlist is available for listening further down this page, and stay tuned: there is more to come.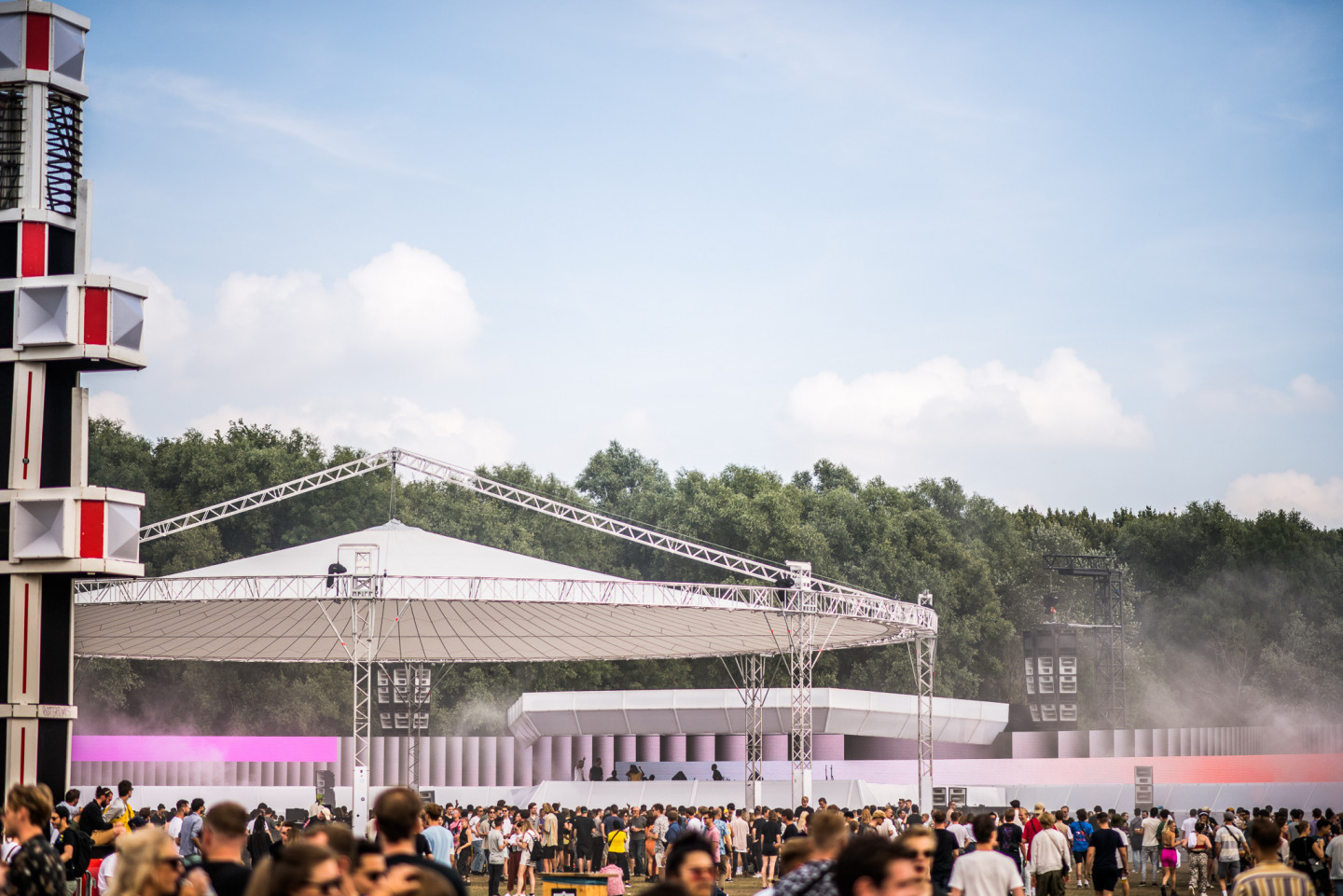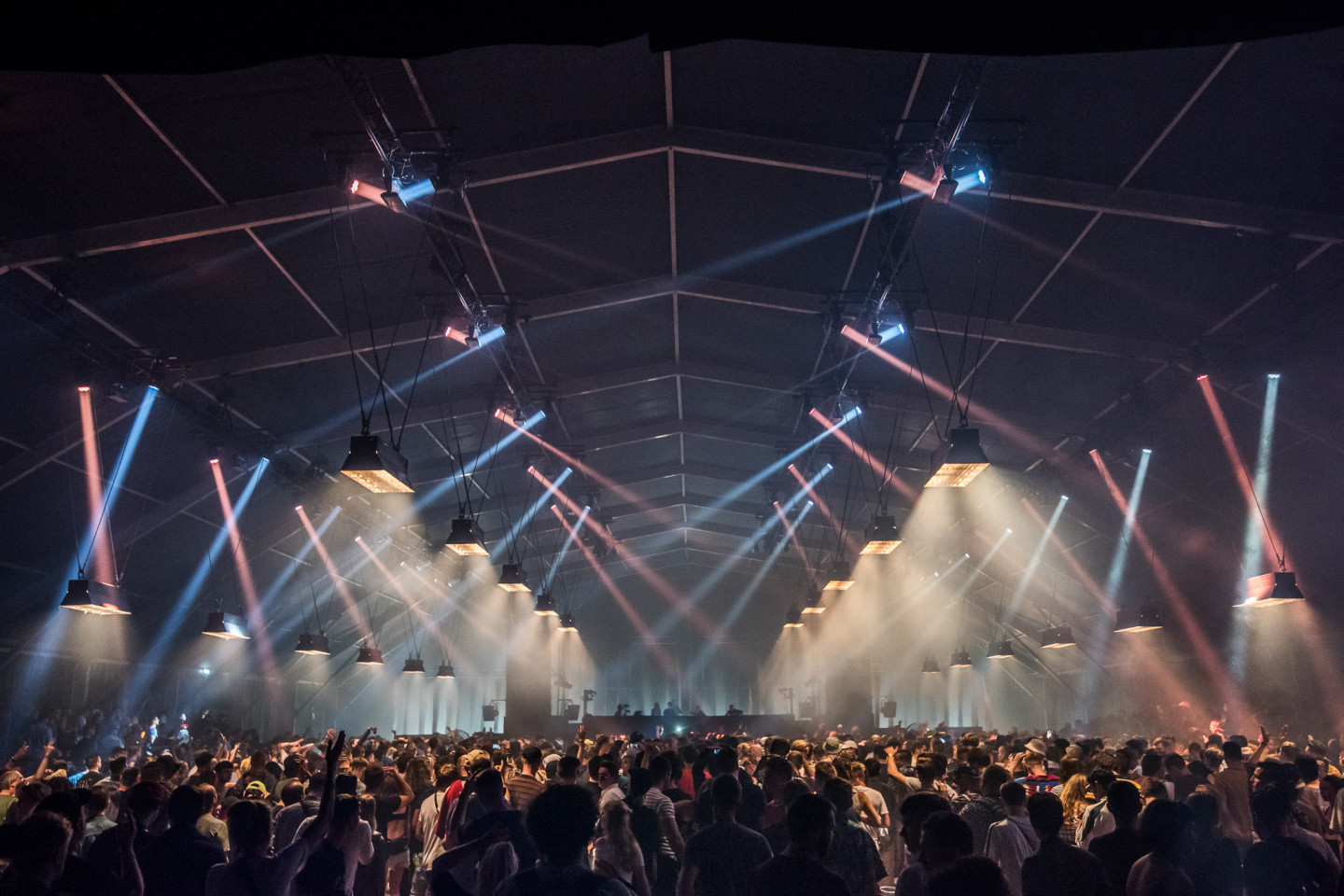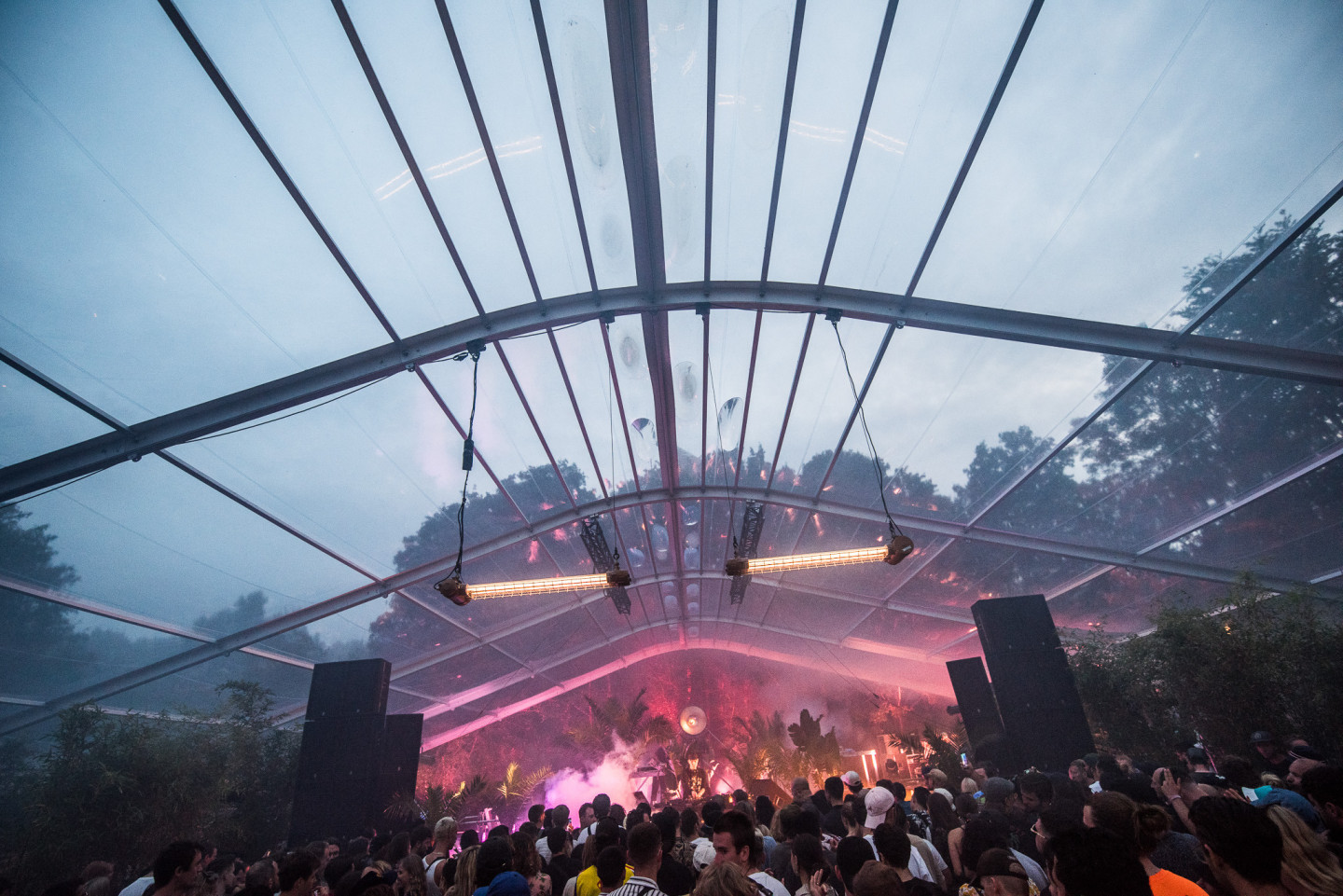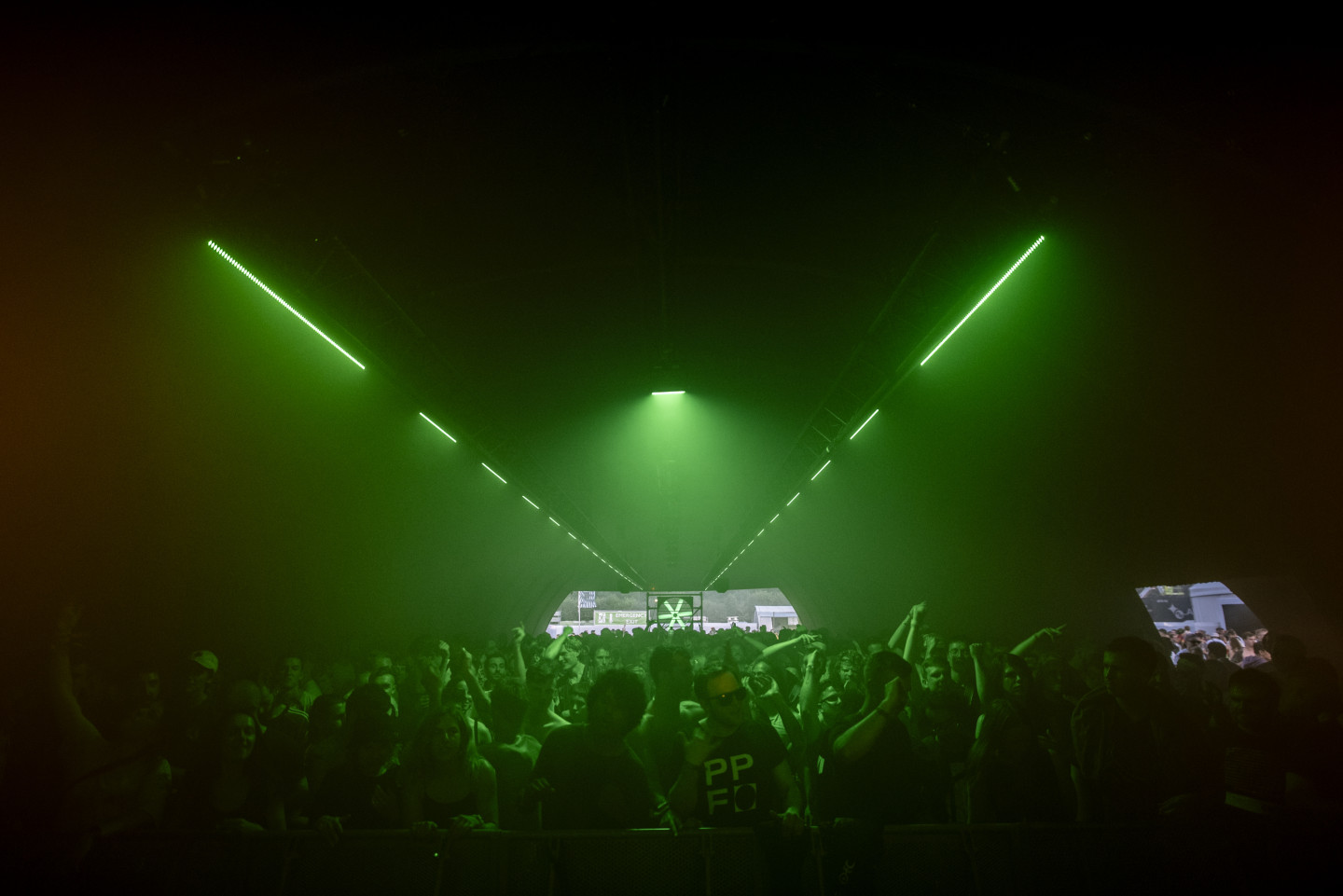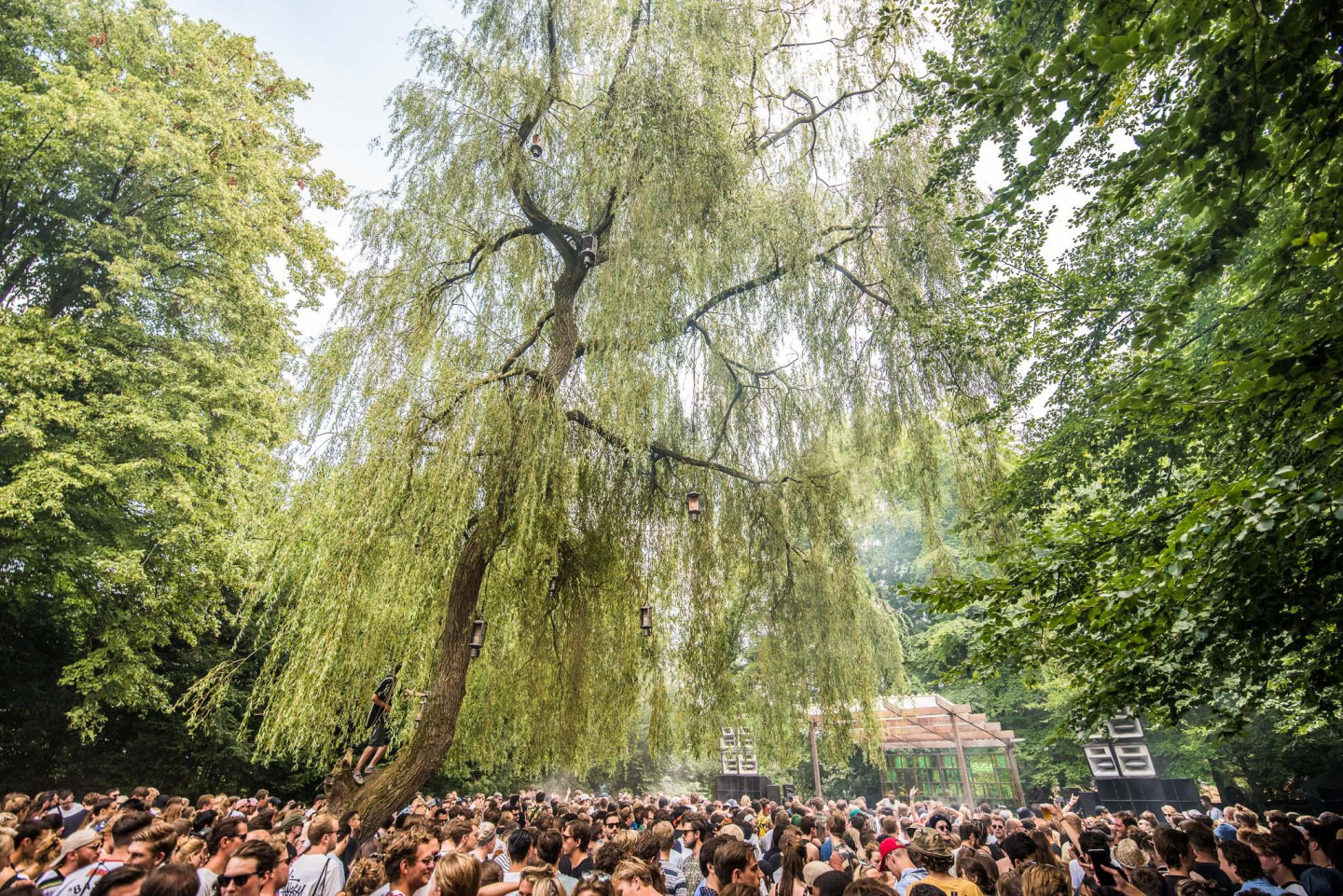 Skee Mask & Zenker Brothers
"It was a unique and wonderful experience to play at Dekmantel Festival for the first time. All of us spent a lot of time to get prepared, but we only agreed on the first track beforehand. Everything else was freestyle with the only guideline to end up at some higher tempos at one point. The crowed was fantastic and the vibe felt really energetic and open-minded."
I-F
"Heaven in the backseat of the Trans Europe Disco Express."
Elena Colombi
"A playful exploration of moods, eras and frequencies, hopefully dropping a few surprises on the way!With a special nod at the 1:08 mark to a sound that started it all for me. Enjoy!!"
upsammy
"I decided to play fast (or slow, however you want to see it) and not prepare too much, so I could really enjoy my set in the moment. The set overall was kind of atmospheric I think and went from quirky energetic breaks to dubby, deep electronics and percussive tracks that got more abstract towards the end. Looking back on my set I'm happy with how open the audience responded and how my mom danced to it!"
Yu Su
"It was so heartwarming seeing everyone singing along to Sun Ra's somebody else's idea when I ended my set at the steamy greenhouse. It was like feeling everyone's body and soul underneath an ocean of sound on another planet."
Full playlist
Listen to all uploaded recordings here, and stay tuned - more coming soon.