The time has come — we're releasing the recordings of Dekmantel Festival 2019. Up next are the recordings of our Red Light Radio stage at the Amsterdamse Bos: a full weekend of action featuring Marie Davidson, Roza Terenzi, Object Blue, Black Merlin, Jex Opolis, Yu Su, Nosedrip and many more.
Sharing similar ideas about the music we love to share, the collaboration with Amsterdam's Red Light Radio is one going years back. The programming is two-fold: our main site of the Amsterdamse Bos featured a full stage hosted by Red Light Radio with both DJ and Live sets, whereas at Muziekgebouw we had a collaboration between Red Light Radio and The Rest is Noise — covering DJ sets but also going in depth with interviews and talks with some of the festival's foremost artists.

After earlier releasing the recordings of the Red Light Radio x The Rest Is Noise programme, including both DJ sets and interviews, we're now down to the sets from the Red Light Radio stage at the Amsterdamse Bos. The recordings are available for listening further down this page.

To accompany this release, we asked two of the masterminds behind Red Light Radio, Hugo van Heijningen and Orpheu de Jong, about the collaboration, the idea behind the programming and how they approach the two different venues. Read it below.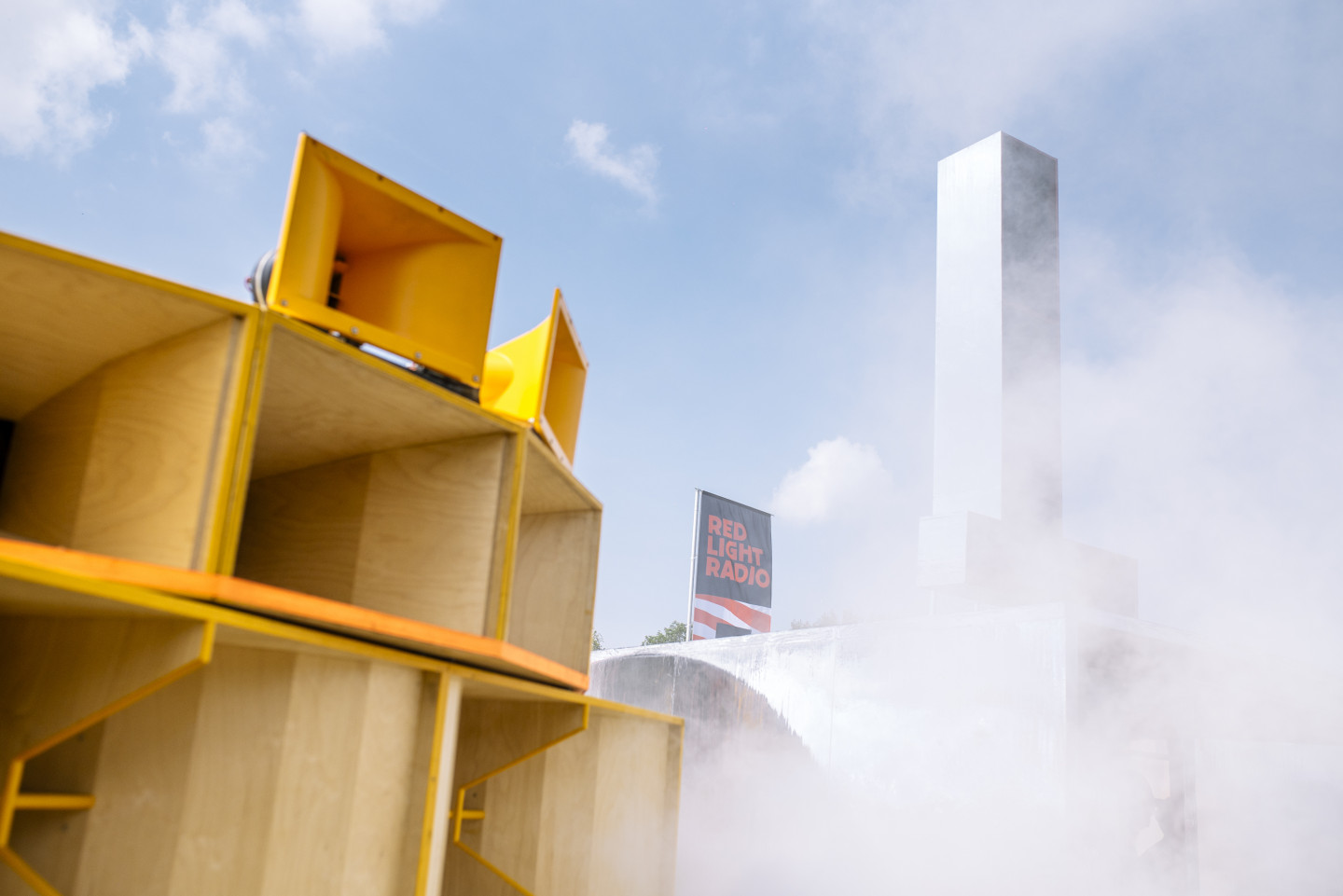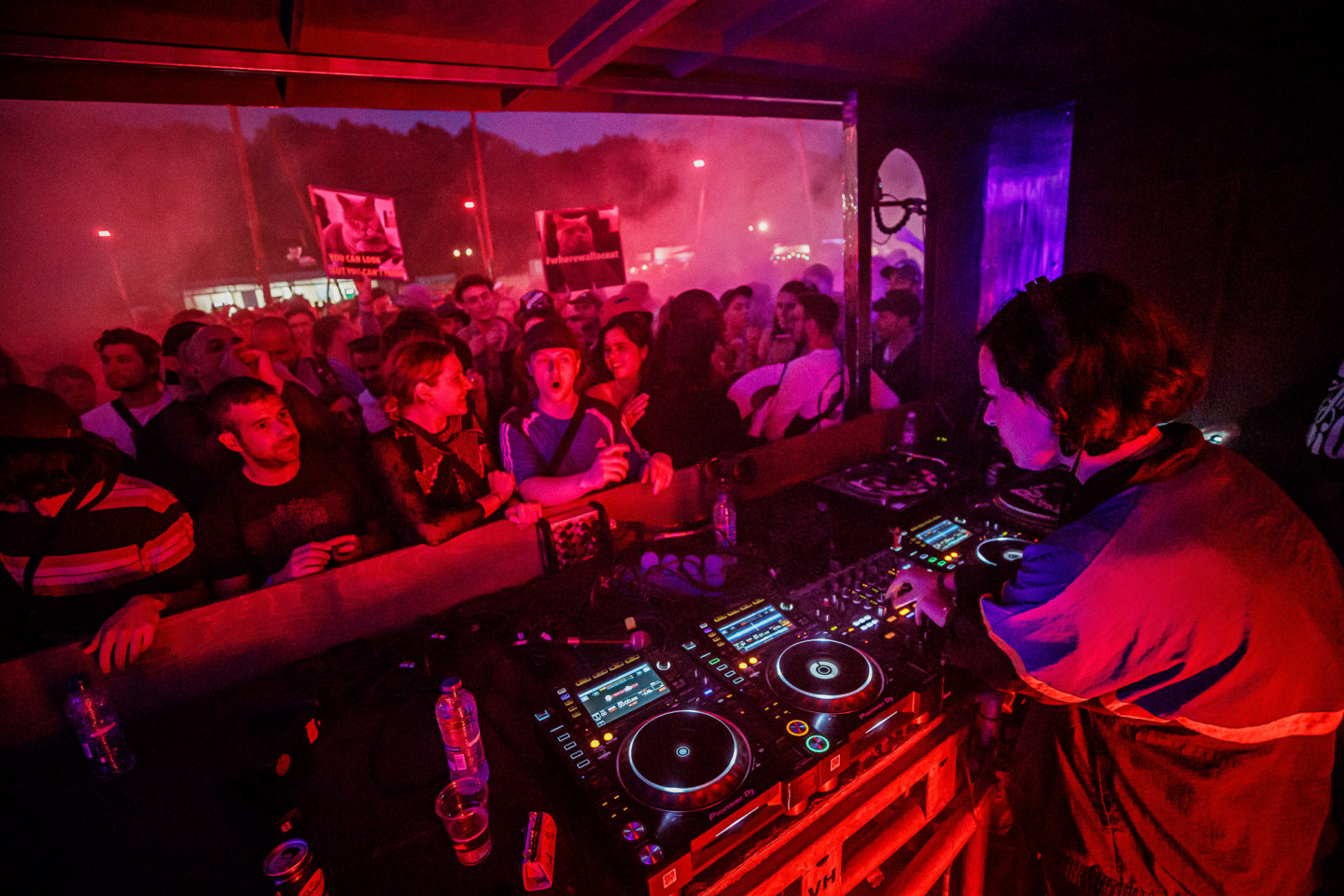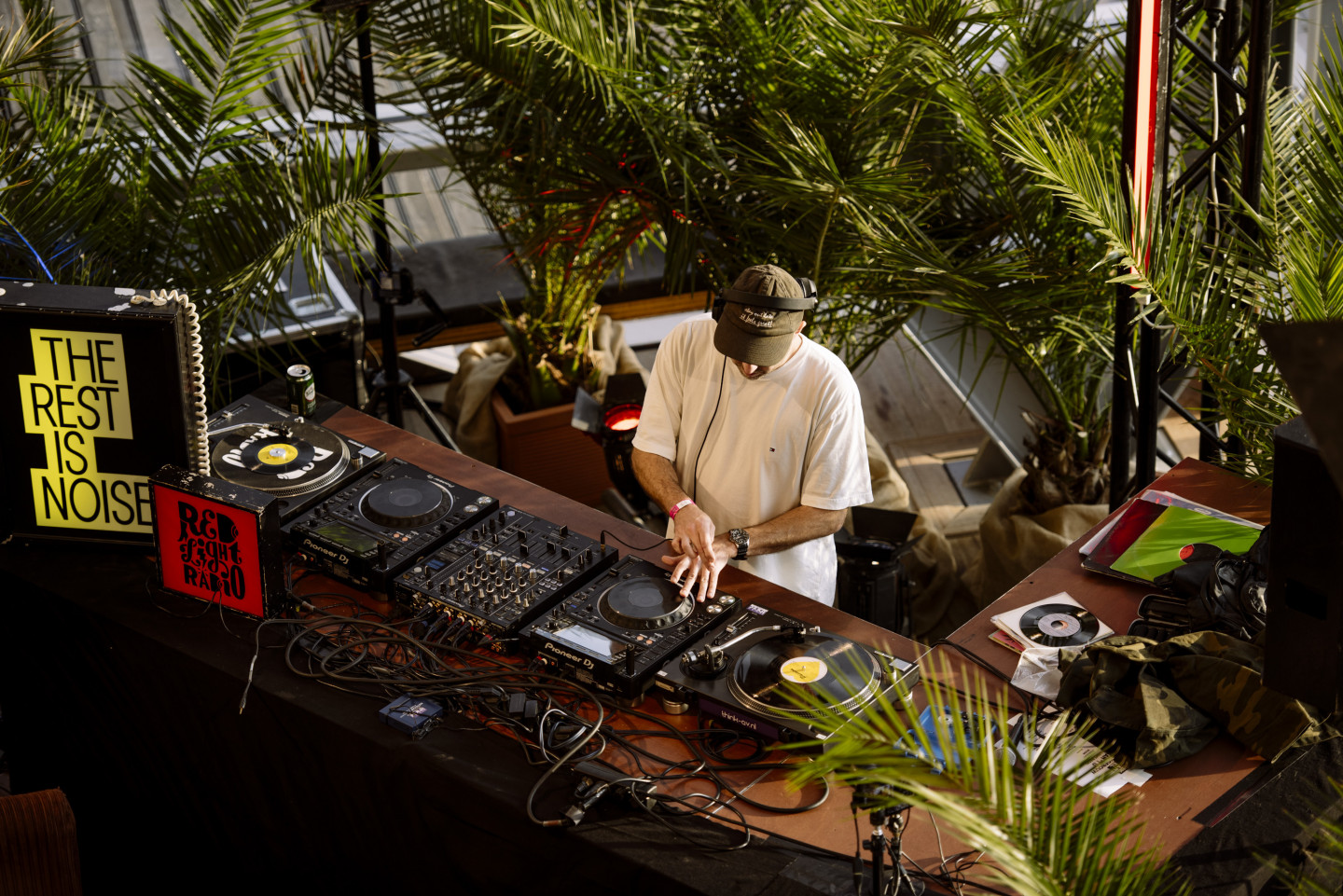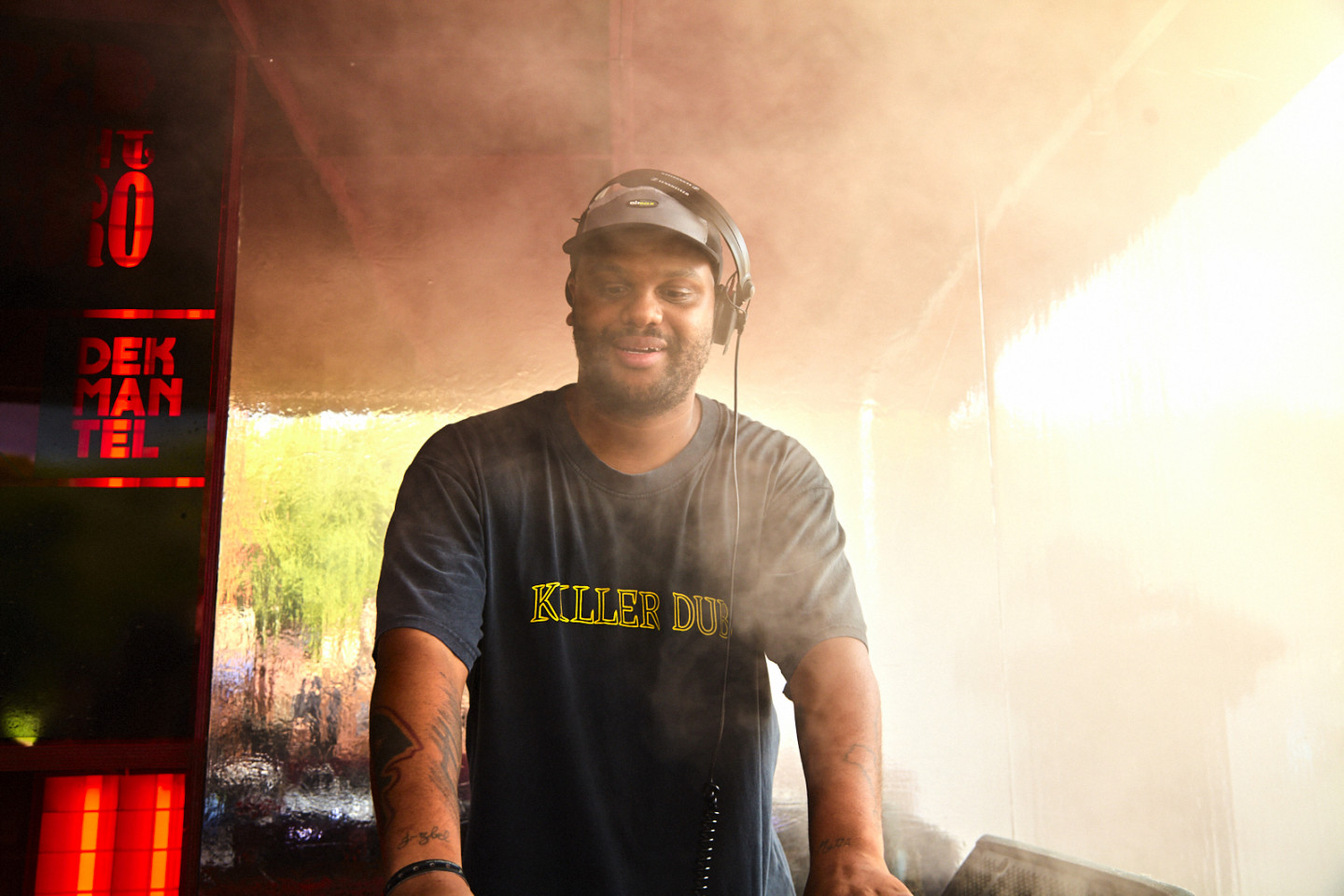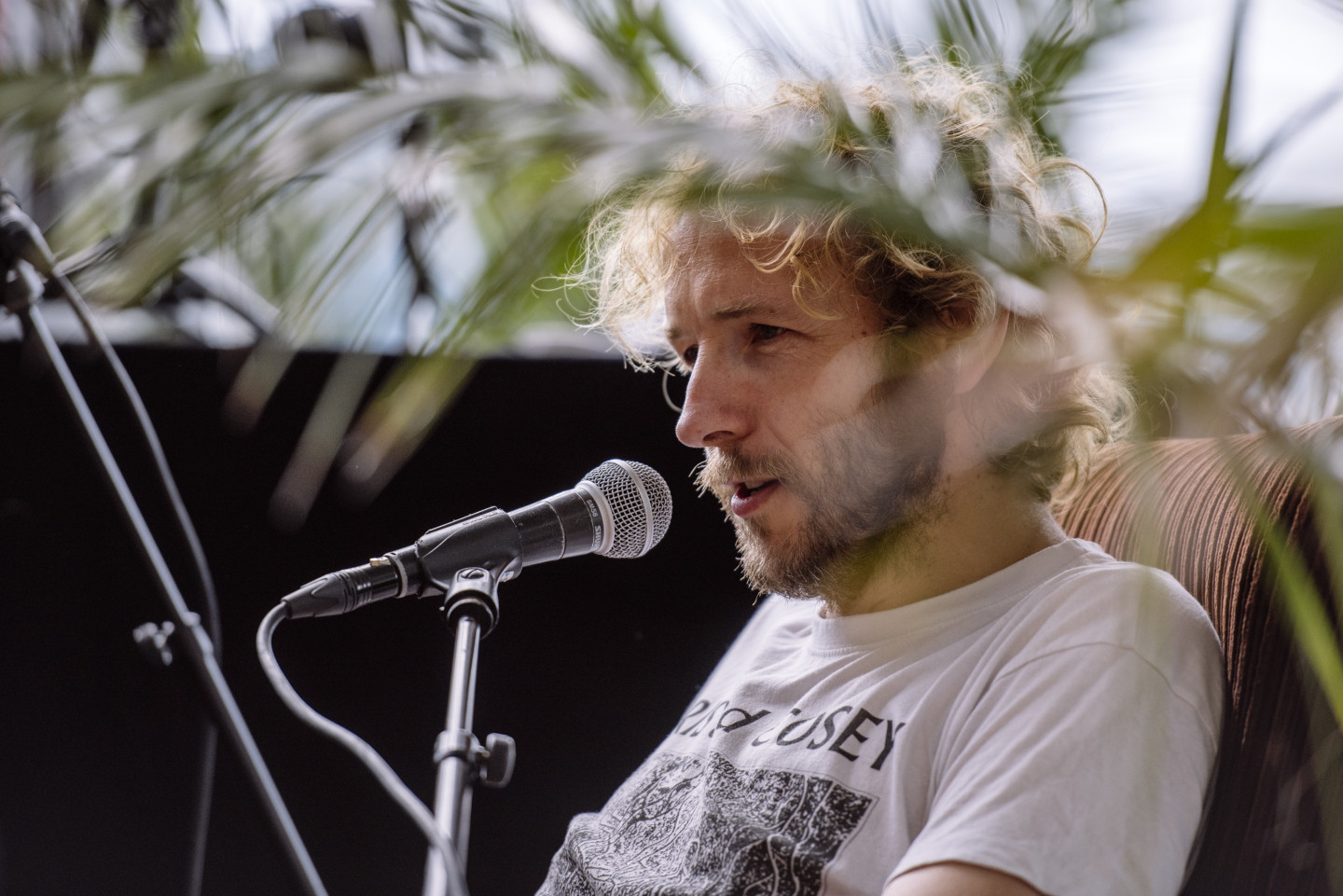 This is the fifth Dekmantel Festival edition with a Red Light Radio stage. What is the collaboration like and how did it come about?
We've been friends with Thomas & Casper, the founders of Dekmantel since forever. The collaboration with Red Light Radio started when Thomas & Casper did their resident radio shows here and the Dekmantel HQ used to be above our radio studio for some time. Orpheu has been doing Dekmantel's artwork & designs for a long time. When there was place for a new stage/booth at Dekmantel Festival in 2015, it made total sense to have RLR over to broadcast 3 days on site. From there on our place grew more into a proper stage and we also hosted stages at Lentekabinet, Dekmantel São Paulo & last summer we had a RLR boat at Dekmantel Selectors.
What was the idea behind the programming of this year's programme RLRxTRIN programme?
We are hosting & broadcasting 4 days total, 1 day at Muziekgebouw aan 't IJ and 3 days in Het Amsterdamse Bos. We make the program together with the Dekmantel team and we always try to represent a lot of Dutch talents, mixed with heroes at the festival, who are willing to play a second set. Since 2 years we have some exclusive international emerging artists on our stage as well. RLR likes to have a musically diverse day, lots of experiment, a few live sets and it needs to end in a proper rave. This year we successfully covered all these elements for sure.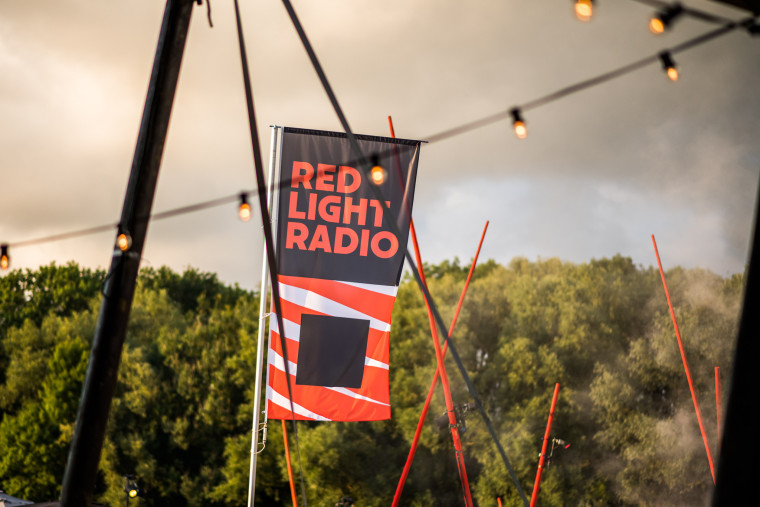 The hosting at Muziekgebouw aan 't IJ is set in a distinctly different space and atmosphere than the Amsterdamse Bos. How do you approach these two different settings?
We used to do interviews in Het Amsterdamse Bos as well, but now we keep those for Muziekgebouw. There are nice chairs and rugs to chill and listen in contrast to het Amsterdamse Bos with the Krackfree Soundsystem and dance floor. We make sure the artists at both locations fit the context and it's nice we can have a little chat with people before the craziness in het Amsterdamse Bos begins.

What do you consider the highlights of this year?
We've heard so many incredible music at the festival again, but let's pick from our own stage here now. Roza Terenzi, Nosedrip, JZBEL, Tutu, Zohar & King Shiloh blew us away!

-
Listen to the recordings from our Red Light Radio stage and the Red Light Radio x The Rest Is Noise programme below and stay tuned — more coming soon!