Thursday's line-up at Dekmantel Festival features pulsing techno from Detroit producer Gerald Donald aka Arpanet, big booming drones from Seattle's mighty Sunn O))), electronic explorations from shadowy figure John T Gast and the dark dancefloor mutations of Manchester duo Demdike Stare, among many others.
Words by Claire Sawers


Thursday's programme also brings together thrilling artists with totally different sound aesthetics. Playing different locations, their cosmic, meditative and tripped out tones are designed to bring joy to the Dekmantel Festival crowds, in very different ways. From altered states of consciousness, touching cells in the body and getting immersed in space and sound, Suzanne Ciani, Sarah Davachi and Nadia Struiwigh all describe what live music means to them.

For the legendary synth pioneer Suzanne Ciani, listening to music in a crowd, unlike sitting at home, is a chance to be reminded of the space you're in. Ciani is performing at Dekmantel Festival for the first time and performing her analogue Buchla modular synthesiser in big, quadraphonic sound. "Buchla realised that part of the experience was to be immersed in the sound," she explains, stroking her rescue cat Mouse at her home overlooking the Pacific Ocean in Bolinas, California.
Suzanne Ciani: "My goal is to present the Buchla instrument. I want people to be able to see it."
"The spatial movement brings it to life. Spatial music is the next thing that people are going to absolutely want. That's the order of the day. Movie theatres are a spearhead for it. I need a good soundsystem, that's non negotiable or it doesn't work!"
Ciani has had a breathtakingly rich career so far as a musician, TV sound artist, academic and teacher, and continues to experiment with recent projects at Berlin's Institute of Sound & Music and Berklee's College of Music. Last year she returned to performing solo sets with her beloved Buchla again for the first time in forty years, playing the same sequences that she first used in the 1970s.


Ciani first met Don Buchla -- inventor of the Buchla and a collaborator of Robert Moog's -- while she was a first year Master's student at the University of California. "We soon became tennis buddies", she remembers. She became devoted to the sound of the Buchla 200 and made music with it for a decade.
"My goal is to present the Buchla instrument. I want people to be able to see it. I have a little camera with me onstage and I project the Buchla. I think it's a type of technology that is so interesting. It's interactive, it's not a computer, there's nothing pre-recorded, it's being done live, that's the excitement of it. And I want to share that!"
For Los Angeles-based artist Sarah Davachi, a live set is an invitation for the audience to enter into a new, much slower world with her. "I'm pretty busy,so for me, the music I make is cathartic. It's a way for me to slow down. I had a secular upbringing and am an atheist, but I love to go into churches in Europe for example, and sit in on services. I'm interested in altered states of consciousness that listening to music can bring. That's why people take drugs, right? My records are little worlds that you can enter. I hope there is an obvious meditative quality to them. It sounds cheesy but I like to put people in that calm state."

Davachi spends a lot of time on the road touring her majestic, minimal compositions around the world, writing works for the BBC Scottish Symphony Orchestra, adapting ancient organ music with Ellen Arkbro and playing in magnificent churches alongside Suzanne Ciani. (Davachi also appeared in A Life in Waves, the 2017 documentary about Ciani's work.)

For her live set at Dekmantel Festival, Davachi is planning something special to dovetail in nicely with the acts before and after her at Bimhuis; The Transcendence Orchestra and Caterina Barbieri. "I think it will be a nice calming, palate cleansing type of sound! I'll be playing something new, my live stuff is different from my albums, I usually play one long piece with different sections and background textures, built to be one continuous experience. I'm really interested in details that you wouldn't normally pay attention to, trying to find stuff that adds to the sound, often by slowing everything right down.
"I tour with a red Nord keyboard, I like them because they have piano sounds, a synth portion, electric organ and this sample bank of Mellotron sounds, so it's all the kinds of sounds I use in my studio, but now I can tour with them all without carrying lots of gear. It's kind of nice.
"I've worked on projects with filmmakers in the past, but I don't have visuals when I play live, I think that cheapens the experience, like the listener isn't smart enough just to listen. I find it a little bit distracting, the music should be enough, it's a good way to practise really listening and surrender to the experience and clear your mind. I use music in that way, to focus on something."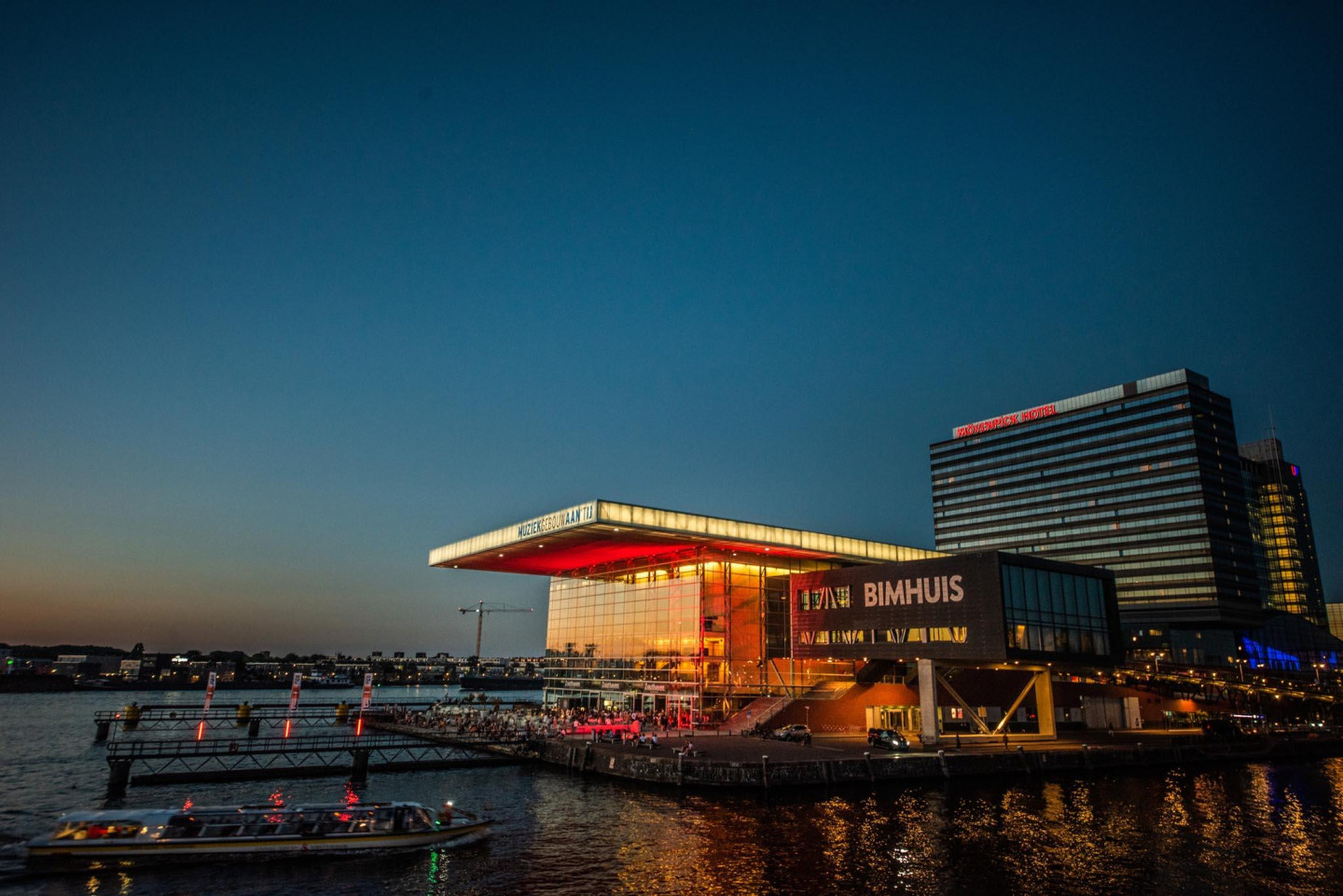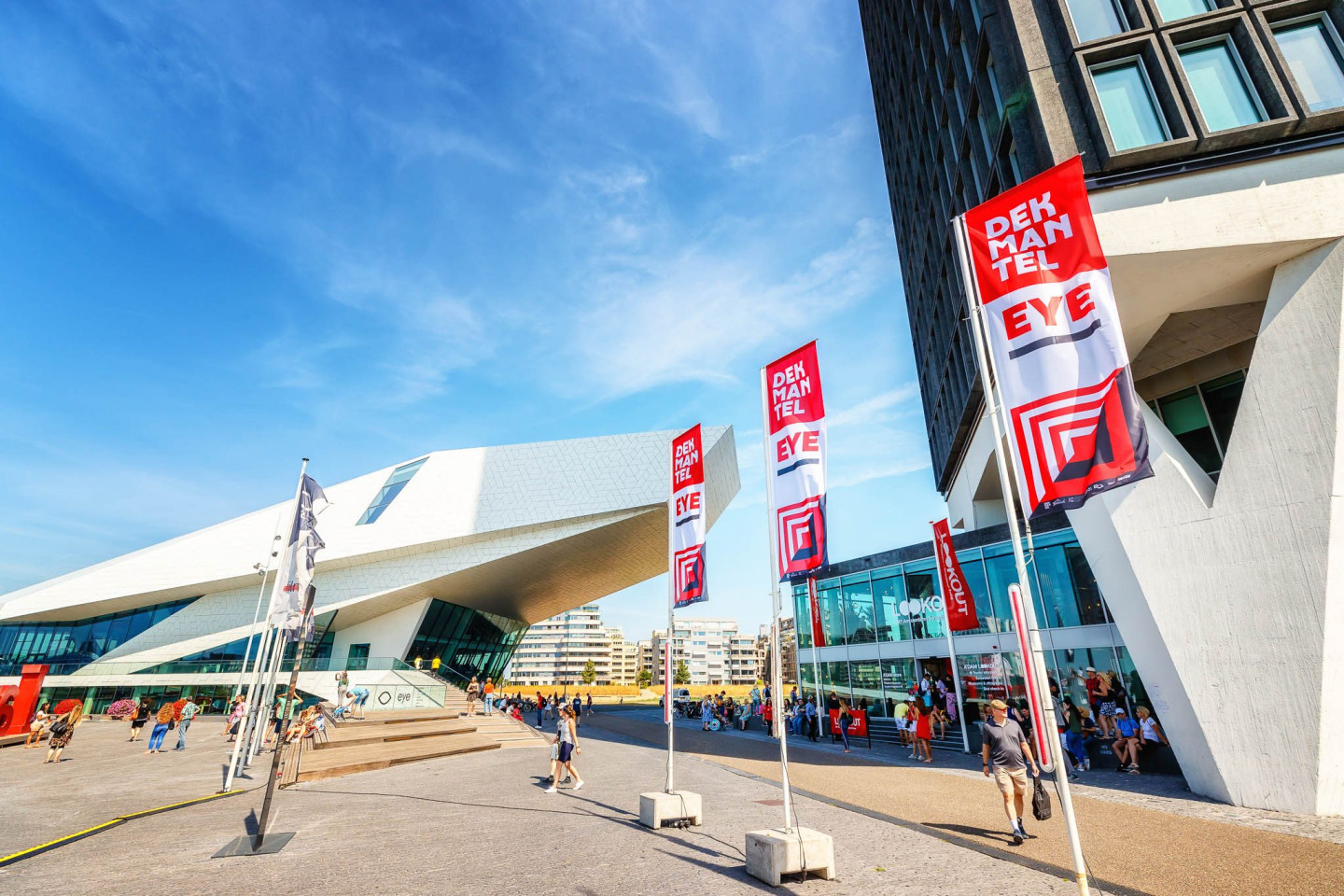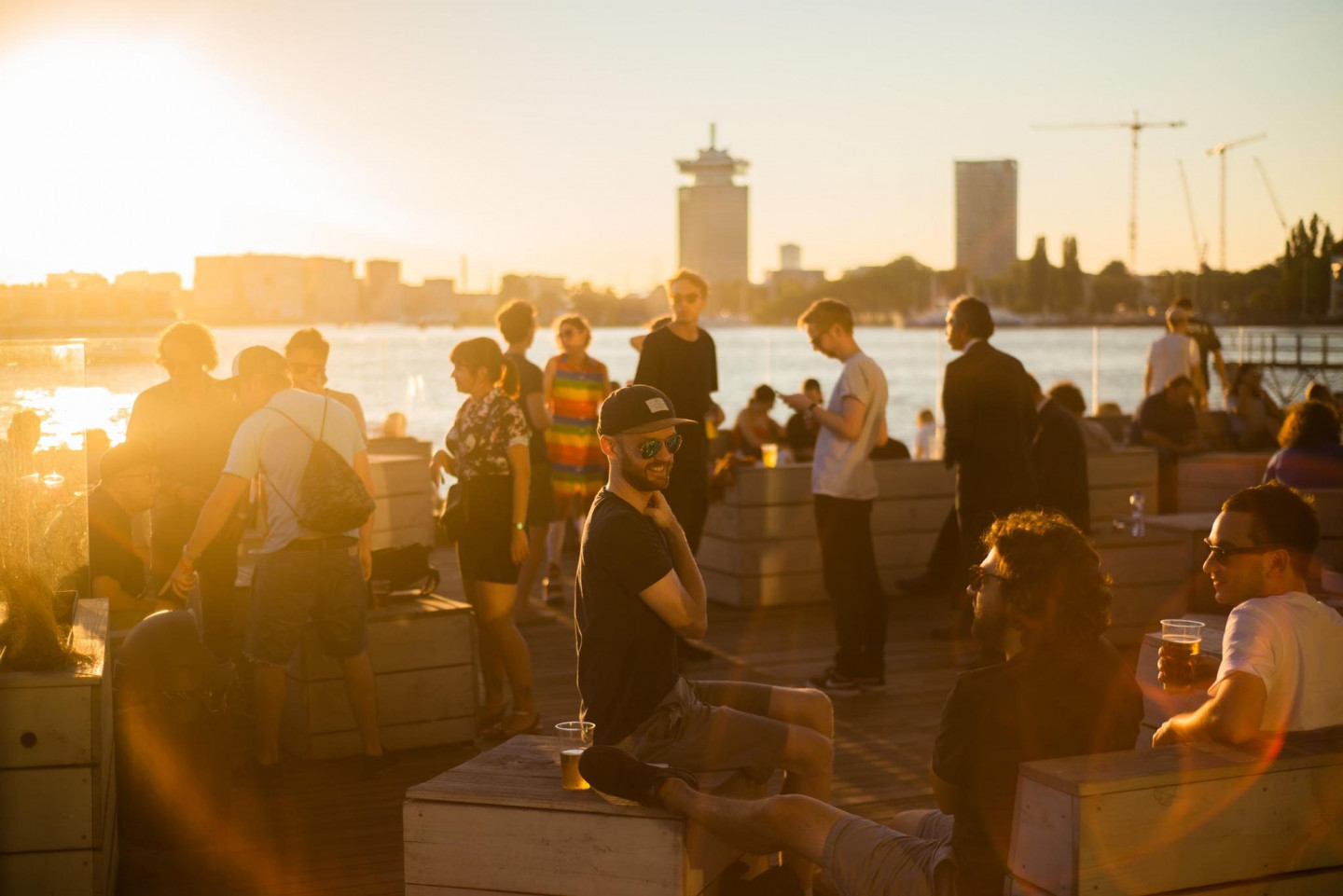 Nadia Struiwigh: "I like music that makes my body react, I want something that touches every cell in my body"
Aiming for a similar mood altering effect, but in a different gear, Dutch producer Nadia Struiwigh creates soaring celestial soundscapes, building her experimental ambient scores into heavy pulses. She is playing an early evening set at Shelter, an alternately gentle and exhilarating start to Thursday that she hopes will bring good vibes and maybe rebalance some mangled chakras.

"I like techno, but maybe not the word," she laughs. "Techno for me is something you can get lost in, and I've definitely played a lot of techno in the past, but I'm not sure that style was working for me. I like to explore all the frequencies in the music, I need more triggers, more vibrations. I like music that makes my body react, I want something that touches every cell in my body. When I play live, it's not about me, that's ego. I dress in comfortable clothes onstage -- usually pretty hippie ones -- and I try to raise the vibes and help people have fun. I do what I love already and I hope the guys in the crowd have a really great experience. I let the machines do the talking."
Three months ago, Struiwigh left her home in Rotterdam to learn more about Eastern music in Nepal. "I get called a hippie all the time," she laughs. "I'm such a dreamer, I'm always talking about peace and love! But I think my mission in life is helping people through my music, and also myself."

Offstage Struiwigh has been training in sound healing and learning how to create sound baths by placing singing bowls around a person's body. "A lot of people in the music industry have been reaching out, wanting me to do a session with them. I think it's kind of the cherry on top of what I do with my music. I think there is a big shift in the music scene, a lot of people are taking a much softer, kinder approach to what they do. The pressure to be tough is fading. It's more about being relaxed and of course, feeling big emotions when you listen to the music."

Ciani agrees that the scene has changed a lot since the 70s, particularly for female artists. "We live in really exciting times, where women artists are seen as real people and respected, they can relate to men professionally without any innuendo, they can collaborate with women and support each other rather than having to compete for space and breakthrough in a man's world. We're past that point now, that's what's so refreshing. We have a critical mass now of professional, accomplished, visible women supporting each other - it's a whole new game now!"