Just as every other week, we've rounded up our streaming highlights for this weekend below. Make sure to tune into one of them to get your days off sorted.
Perhaps the best weekend yet for streaming possibilities? Read on and find our picks for this week including streams from Isolation Rave and MUTEK.SF with artists such as Eris Drew, Lee Gamble, Identified Patient, RP Boo, Cashu and many more.

Gesloten Cirkel, Alessandro Parisi, Mick Wills, Pasiphae and more for Intergalactic FM
Get your weekend covered with Intergalactic FM's 75+ hours of "special content from electronic rockers from all over the galaxy!". This might be one of the biggest streams yet, including DJ-sets by an amazing selection of artists such as I-F himself, Gesloten Cirkel, Cosmic Force, Pasiphae, Ron Morelli, Dollkraut and more — find the full line-up here. Tune in as soon as possible to not miss out on anything.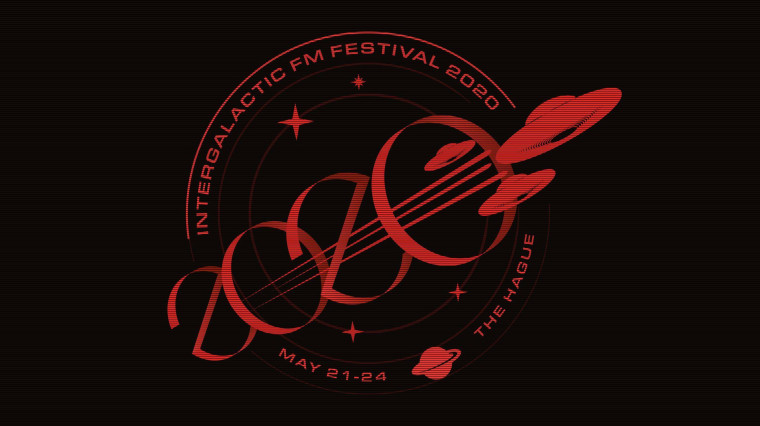 Identified Patient, Zohar, Woody92 and mad miran for Isolation Rave
You've probably seen us mentioning this one before, and we're happily doing it again. A bunch of local DJ's from The Netherlands have been asked to do the 10th and therefore final stream for the Isolation Rave project hosted by Club In The Cloud. With artists such Identified Patient, Zohar, Woody92 and mad miran on the schedule, it's impossible not to recommend this one to all of you. Head over to their website here — the whole thing already started today and will go on for 36 (!) hours.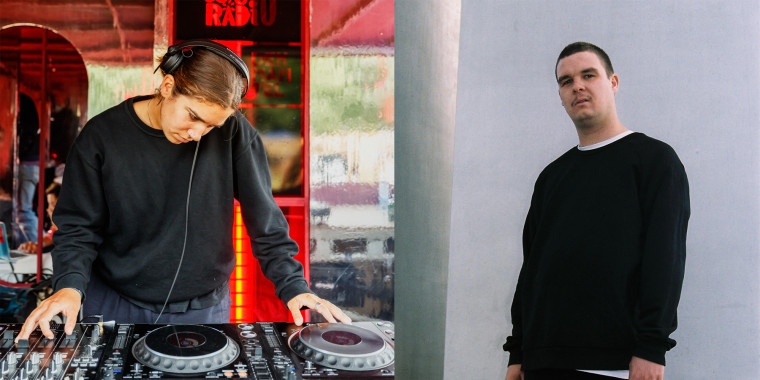 RP Boo, Jasmine Infiniti, K-Hand and more for MUTEK.SF
One to double mark in your agenda's: MUTEK.SF (digitally) finds place in San Francisco this weekend and will be streaming for two days straight. On the bill: footwork don RP Boo next to exciting artists like K-HAND, Patricia, Jasmine Infiniti amongst plenty others. RSVP on their website and lock in tomorrow.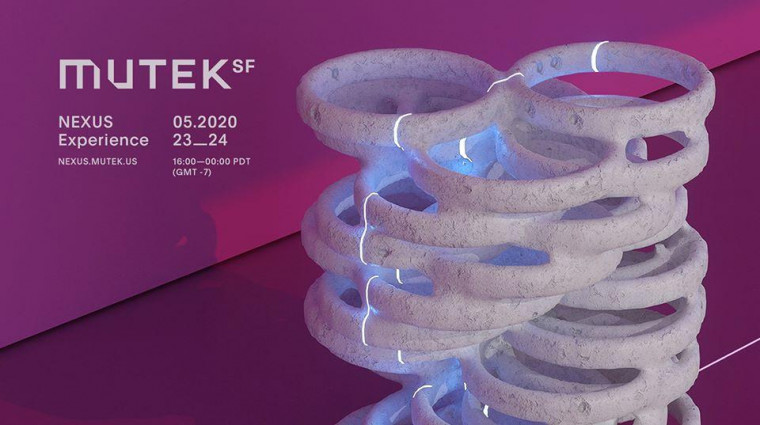 Eris Drew, Erika, Mozhgan and more for No Way Back: Streaming From Beyond
Oef, what a line-up! Eris Drew, Mozhgan, Patrick Russell, Mike Servito and many, many others are joining the No Way Back-crew (co-run by Erika herself) for a 36+ hours take on the label. 24 hours will be filled with the No Way Back room residents + a special guest, the other 12+ hours will be the responsibility of the ambidextrous Scott Zacharias. All activities will be broadcasted through The Bunker website from tomorrow on.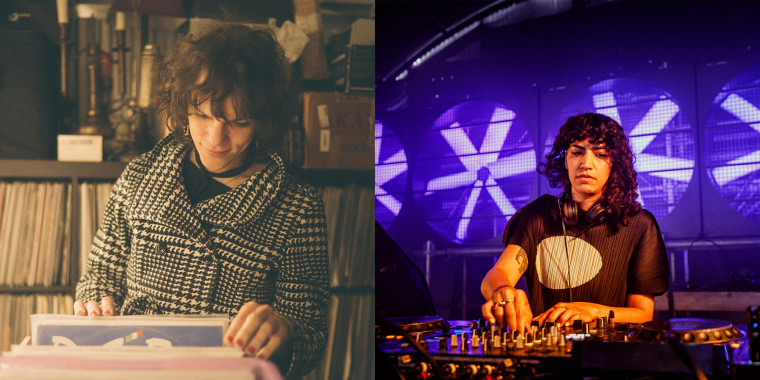 Cashu, Millos Kaiser & Gui Scott for Tokyo.SP
Three of our favourite Brazilian artists have signed up to do a DJ-set for Tokyo.SP this weekend. Expect brilliant techno cuts from Mamba Negra's Cashu and house, disco and other hidden gems provided by former-Selvagem's Millos Kaiser and Gop Tun's very own Gui Scott. The stream can be found on YouTube and starts tonight (19:00-23:00 BR time).
Lee Gamble & Breakwave for Virtually Nowadays
Okay, okay — we admit: we're absolute fans of everything New York-based club Nowadays does at the moment. We've highlighted their virtual programs a few times in the last couple of weeks and will do so this week too, as they will be inviting UIQ label head Lee Gamble alongside upcoming talent Breakwave. Tune in here this Saturday, and check out their full program too while you're at it.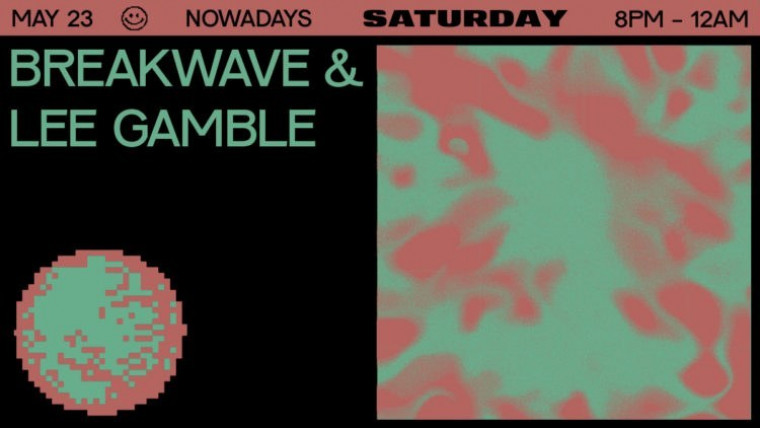 Photo: Bart Heemskerk, Alexa Viscius