We've listed some of our favourite streams for this week below. Get your weekend covered with the likes of Kelly Lee Owens, K-LONE, Space Dimension Controller, Donna Leake and many more.
Yet again, some top streams taking place this weekend: from Solar and Galen's Virtual Sunset to K-LONE, Kelly Lee Owens & Closet Yi in Minecraft (!), Donna Leake and more at Live For Love and plenty more to discover. Read on for all our recommendations.
All my thoughts, a Minecraft Festival w/ Kelly Lee Owens, K-Lone and more
When you put Kelly Lee Owens and K-LONE on a line-up, you've definitely got our attention. The two are playing alongside a bunch of other exciting artists like Move D at this weekend's All my thoughts, a Minecraft Festival initiative. It will be "a 12-hour journey through an alternate dimension" (Minecraft!) and includes special performances from Arlo Parks and Yeule, as well as a range of activities from interactive mini-games, restaurant and beverage pop-ups and more. Head to All My Thought's website for more information for tomorrow's streaming session.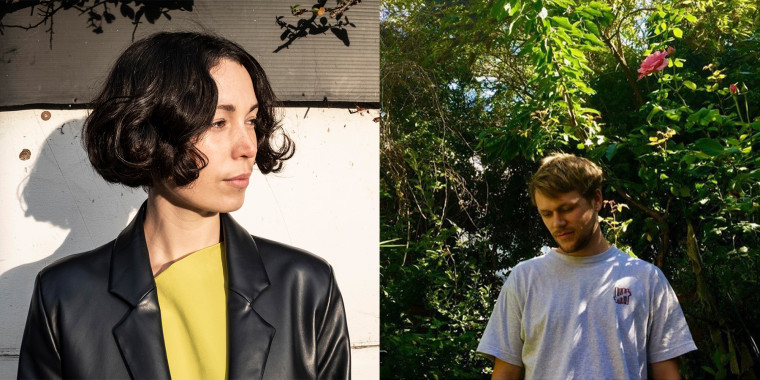 Live For Love w/ Donna Leake
Who doesn't love Donna Leake, really? The former resident of Brilliant Corners has conquered our hearts at Dekmantel Festival and Dekmantel Selectors last year, and ever since, we can't get enough of her stunning selections. This Saturday, she will be playing for Live For Love where the PBR Streetgang will raise coin for UK food banks. Find more info here, and don't forget to tune in too.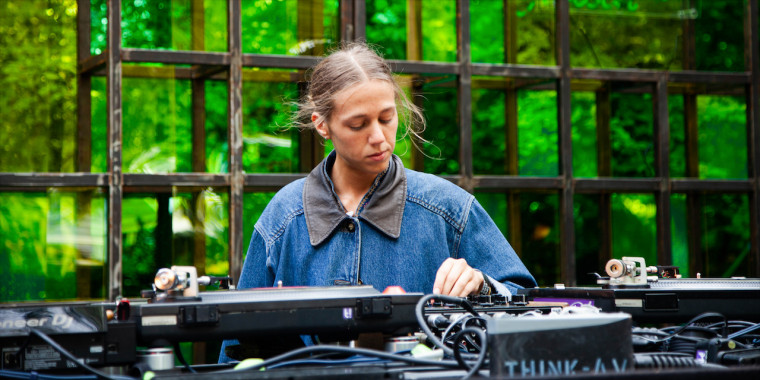 Virtual Sunset: Solar
Solar has become a Dekmantel staple over the past couple of years. The respected San Francisco-based DJ and purveyor of his home city's famed Sunset Sound System parties is taking it online this Saturday, bringing his Sunset Sound System-partner Galen with him: "we missed dancing in the park this Spring and now also for our festival this Summer but it doesn't mean we can't still dance together...yet apart". Join them on Twitch and enjoy just what the name of the party promises.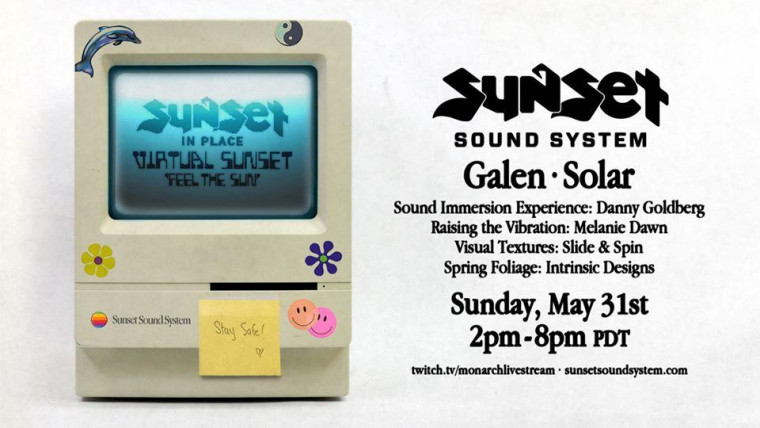 AVA Belfast x Boiler Room w/ Space Dimension Controller, Or:la, Midland and more
Dekmantel Records affiliate Space Dimension Controller, Or:la and Midland (the last two being re-streams) amongst others are set to play at AVA Belfast's online weekender. Join them today and tomorrow, and tune in right away as they already kicked off at 1PM today. More information here.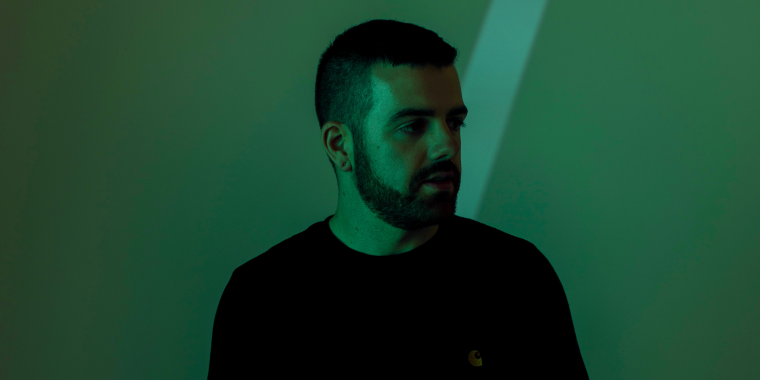 The Bunker Stream: Gunnar Haslam
The Bunker Streams at The Lot Radio continue, this time with New York's very own Gunnar Haslam behind the decks. The label member will be presenting his set fully radio style this time, covering a lot of ground, radio-style from jazz to dancehall, compas to cybernetic. Keep in mind that The Bunker is treating these streams like parties, and in that they are ephemeral and not archived. "If you want to experience them, you have to tune in live". You can do so here tomorrow.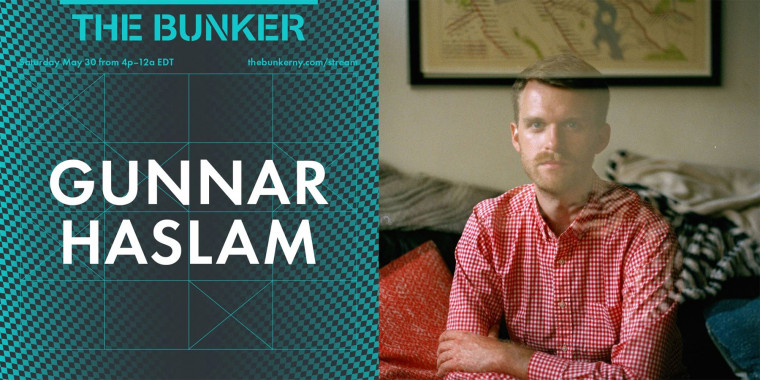 Photo: Francoise Bolechowski, Maya Rossignac-Milon, Kim Hiorthøy, Yannick Van de Wijngaert