We're back with some stream recommendations for today and tomorrow, including highlights like Afrodeutsche, Shanti Celeste, Theo Parrish, Suze Ijó and ZULI. Read on to find out more about it.
A few serious stream options await you this weekend, including Theo Parrish for 4 hours at Nowadays (unmissable!); Suze Ijó for United Identities; Common with ZULI, female:pressure and more; & Shanti Celeste, Robert Hood + Afrodeutsche on Boiler Room.
Boiler Room: OK Williams, Shanti Celeste, Afrodeutsche, Robert Hood
Another Streaming From Isolation session is kicking off today, inviting an exciting line-up including Peach Disc head honcho Shanti Celeste, outstanding DJ and producer Afrodeutsche, rising star OK Williams and Detroit's Robert Hood. The stream series is now raising donations directly for NAACP Legal Defence, a US civil rights organisation that fights for racial justice through litigation, advocacy, and public education. RSVP and support here.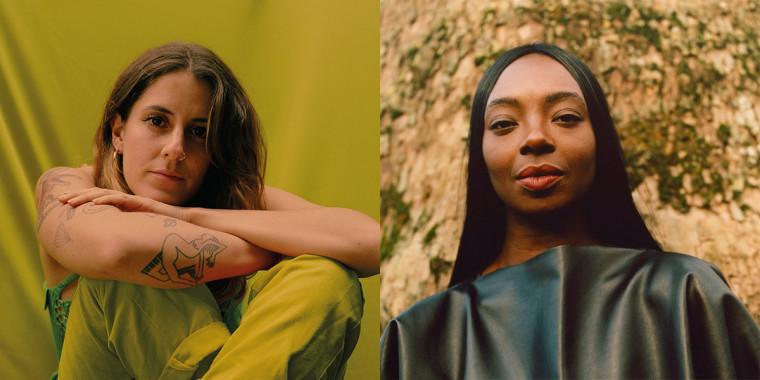 Virtually Nowadays: Mister Sunday with Theo Parrish All Day
One not to miss: Theo Parrish is taking over the Virtual Nowadays stream for four hours straight, meaning from start to finish! As put in Nowadays' own and perfect words: "No use in guessing where this one will go, so buckle up and get ready for the ride." No need for further convincing, lock in here.

United Identities: Suze Ijó
For the next two weeks, CARISTA is passing on the weekly United Identities Sunday sessions to the talented Suze Ijó. By now, it should come as no surprise that we're fans of the Rotterdam based DJ and her warm and groovy selections. Stay tuned through the United Identities Instagram-page for a link to the stream.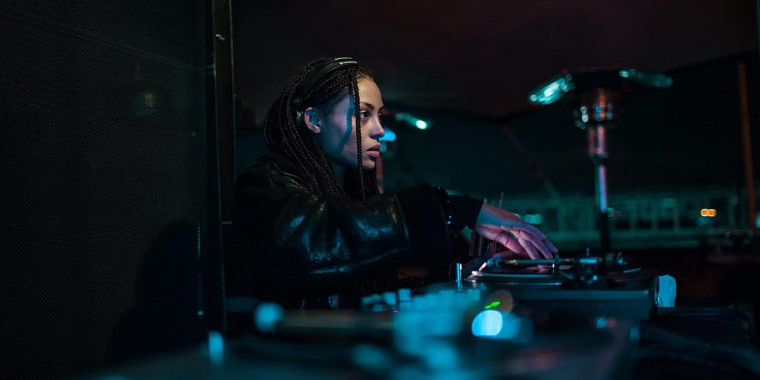 COMMON with ZULI and more
COMMON is a digital venue by and for the grassroots creative community that is set to open for the first time on Saturday July 4, with line-ups being curated by ZULI, Radio Nopal and female:pressure. The digital space will serve as a DIY streaming and experimental gathering space, where talented artists such as ZULI, Nadah El Shazly and Siete Catorce will take over the decks. Find the full program and more information here.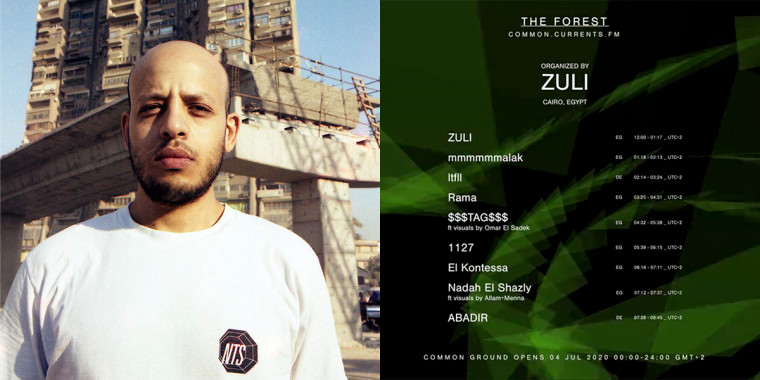 Photos: Steve Stills, Bex Day, Malek El Sawi, Lucie Rox