With Dekmantel Radio still paused for time being, we've listed another batch of wonderful broadcasts to stream while you stay in.
For this weekend, we recommend Aphex Twin streaming his recent live concert at the Warehouse Project in full, the mysterious Gesloten Cirkel making his livestream debut, DJ Marcelle's Lockdown episodes, Shanti Celeste going back-to-back with Peach for Nowadays, Illian Tape's Andrea presenting his new LP, and a series of production streams from Amsterdam's Kaap. Many of these offer the possibility to donate, either to uphold their own creative endeavours or to support various charities. Find our recommendations below.
Aphex Twin at Printworks
We're very excited for this one: Richard D. James aka Aphex Twin is streaming a full concert tonight. Recorded at the Warehouse Project last year, it will also feature interactive visuals from Weirdcore. It's streaming on the Warehouse Project's Facebook and Youtube, today at 7 p.m. (CEST).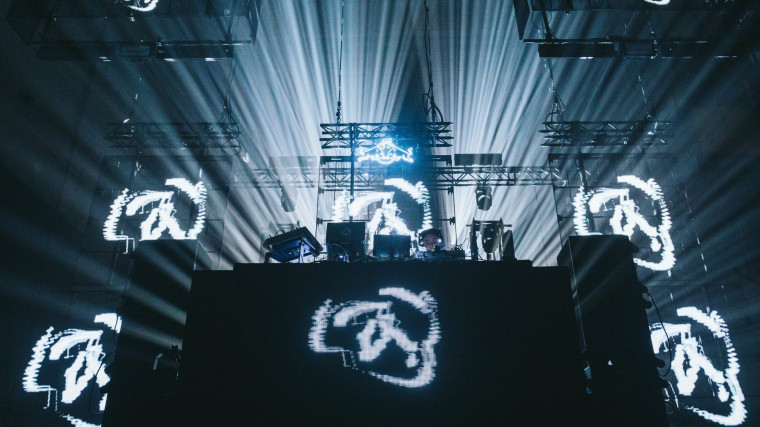 Gesloten Cirkel for Octopus
Booking agency Octopus has steadily been broadcasting livestreams from some of the great artists they have under their wings, having streamed Legowelt, Identified Patient and others. They have a rather special one lined up for this Monday at 2 pm (CEST), as enigmatic artist Gesloten Cirkel is streaming for the very first time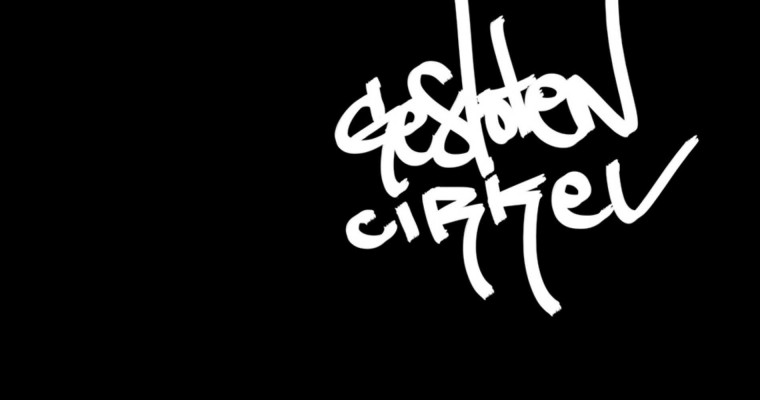 DJ Marcelle's Lockdown
Not strictly happing this weekend, but strongly recommended nevertheless, are DJ Marcelle's episodes of Lockdown videos. Taking you into her own universe, these videos function as 'mini gigs', offering recorded mixes paired with great visual storytelling. You can find them over at her Youtube page.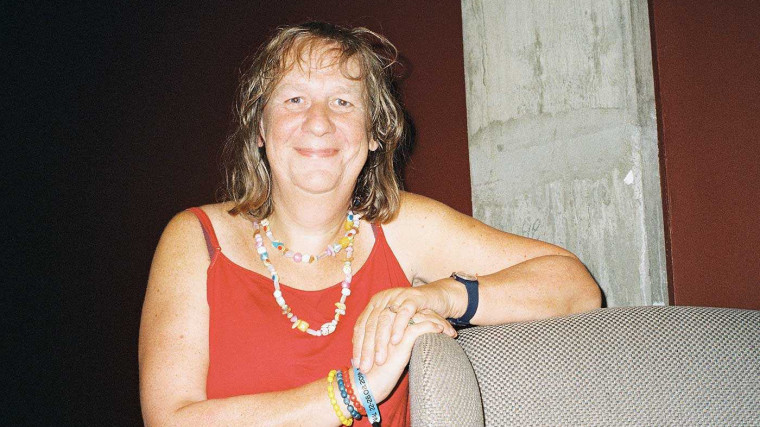 Peach and Shanti Celeste for Nowadays
New York nightclub Nowadays is broadcasting a series nightly livestreams as Virtually Nowadays. With Ben UFO taking part earlier and Optimo scheduled for Sunday, tonight it's up to New York's own Olive T, as well as a b2b between Peach and Shanti Celeste. Streaming tonight from 2 to 6 am (CEST) or 8 am to 12 pm local time, over at Nowadays' website.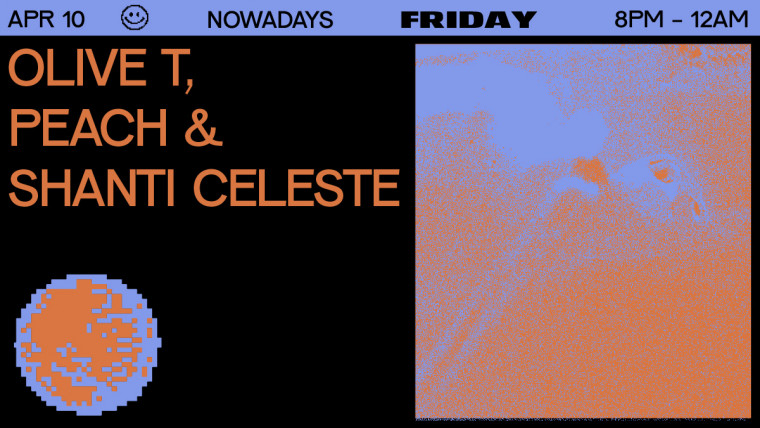 Andrea's 'Ritorno' album stream
Ilian Tape's Andrea is broadcasting a live stream from his home tonight, playing his new Ritorno album, as well as a selection of unreleased material. Anyone familiar with the Italian's output know this is one's not to miss. Streaming tonight from 9 pm (CEST), donations are going straight to Italy's Red Cross.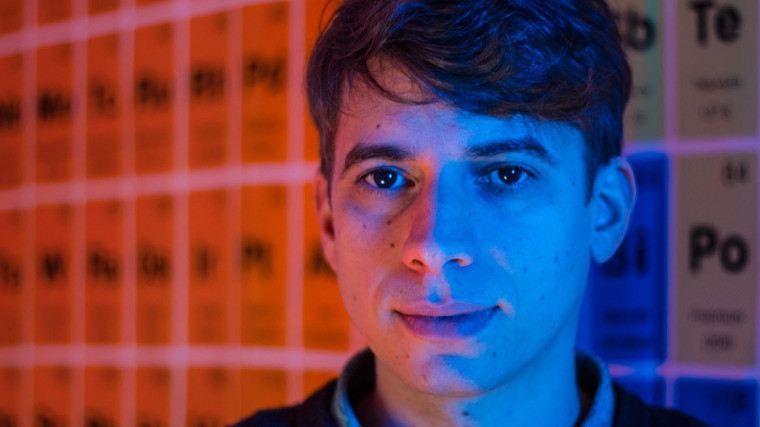 Kaap production streams
Also not specifically broadcasted this weekend, yet a great watch if your'e into producing music: Amsterdam's Kaap has been broadcasting a string of livestreams that offered a peak into his studio process. There are several episodes to dive into, available over at Twitch.