Another week, another set of streams – and this week is a doozy. We've listed some of our recommendations for this weekend and beyond.
This week's set of tips for your lockdown listening features 12 hours of power from Rainbow Disco Club, a Bunker special at Clone, the unbeatable Charlie Bones' Do!! You!!!, Huerco S & Newworldaquarium & more for c-, and Het Magazijn X Mirror Zone Virus Stream. Find out about all of these below.
Rainbow Disco Club's 'Somewhere Under The Rainbow'
Japan's Rainbow Disco Club festival is one of the many unfortunate casualties of the current situation, though offering something great to look out to with 'Somewhere Under The Rainbow'. Swapping their usual green valley for an online stream, their 12-hour virtual event will see Soichi Tarada, Wata Igarashi, DJ Nobu and more. Electronic ticket buyers receive the URL to where the action is taking place.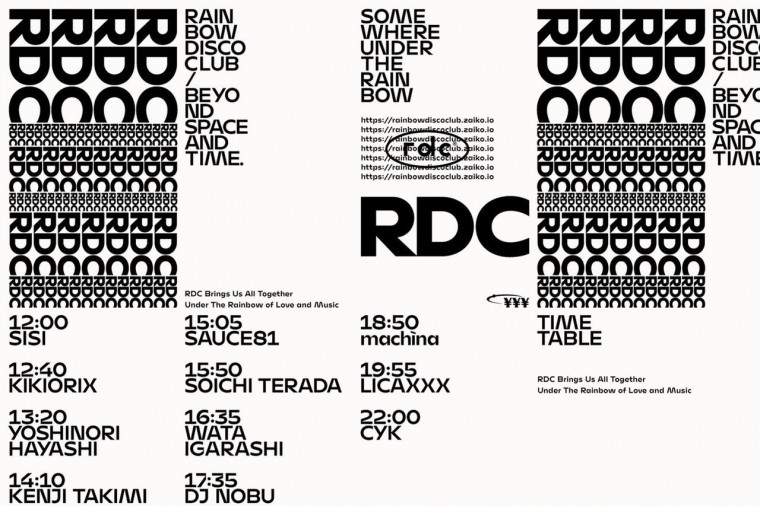 Clone in-store streams: Bunker special
Rotterdam's store-slash-label Clone has been steadily broadcasting store streams over the past weeks, each craftfully strung together by the store's staff and focusing on a specific theme or label. After specials revolving around for example Aphex Twin's Rephlex, Larry Heard and L.I.E.S., this Monday's special offers a two-hour grasp of The Hague's unfathomable Bunker Records, directly from the store's Facebook.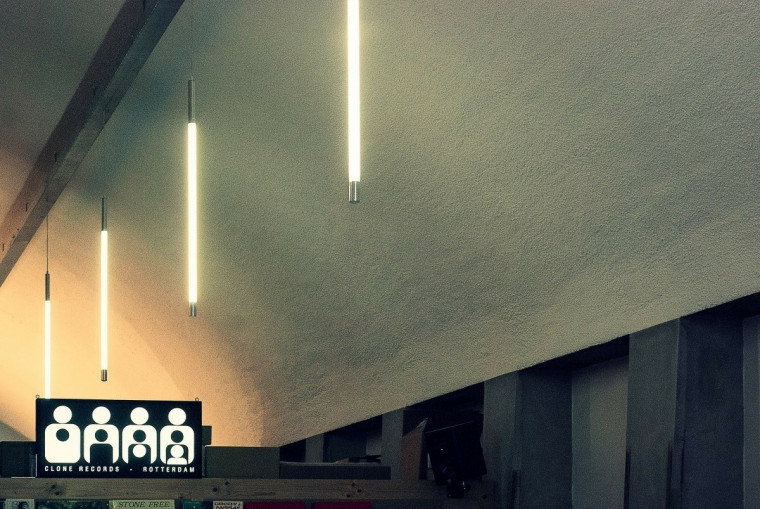 Charlie Bones' Do!! You!!!
Not strictly a streaming recommendation for this weekend, but fully recommended for any other day: Charlie Bones' Do!! You!!! breakfast show on NTS. For a laidback start of your day with a great selection of music, Charlie Bones has you sorted.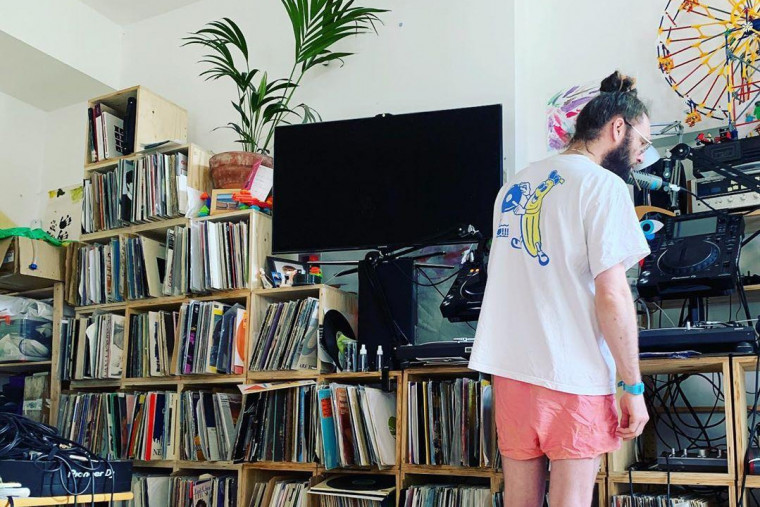 Huerco S & Newworldaquarium & more for c-
We know C minus for their label output and the outstanding mix series they run, and over the past time they have been steadily streaming broadcasts from Twitch. This weekend's marks the finale of their series, featuring American electronic/sambient wizard Huerco S., Amsterdam's Newworldaquarium and a lot more, kicking off this Sunday night at 1 a.m. (CEST) from their Twitch.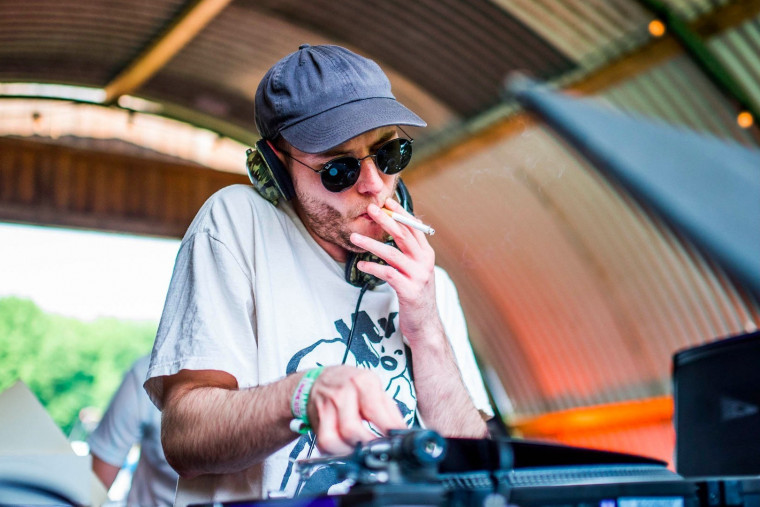 Het Magazijn X Mirror Zone Virus Stream
The Hague's intimate nightclub Het Magazijn is teaming up with Spekki Webu's spaced out Mirror Zone imprint for a livestream straight from the empty venue. Besides label regulars Woody92, Vector Trancer and Spekki Webu himself, it will also feature their most recent crew member Taxa, whose release is coming out next month. Tune in this Saturday from 8 p.m. (CEST) over here.