As over the past few weeks, we've listed another batch of streaming recommendations to sort you out for the weekend. Find out how to catch all the action.
An exemplary list of DJs are streaming this weekend: Ben UFO, Julianna, Darwin, Tijana T, Zenker Brothers, MoMA Ready and more for Club Quarantäne, a Carista-fronted United Identities show, Jessy Lanza for The Lot Radio, Omar S for MOCAD, and, Roi Perez, OK Williams and Umfang for Nowadays. Find out about all of these below.

Carista for United Identities
A busy weekend for our dearest Carista: after Inside/Out for Deviation yesterday, she streamed for her own United Identities label on NTS earlier this Friday, and has another broadcast lined up for this Sunday afternoon. We're happy to see her in action — tune in this Sunday at 5 pm (CEST) on her United Identities Mixcloud.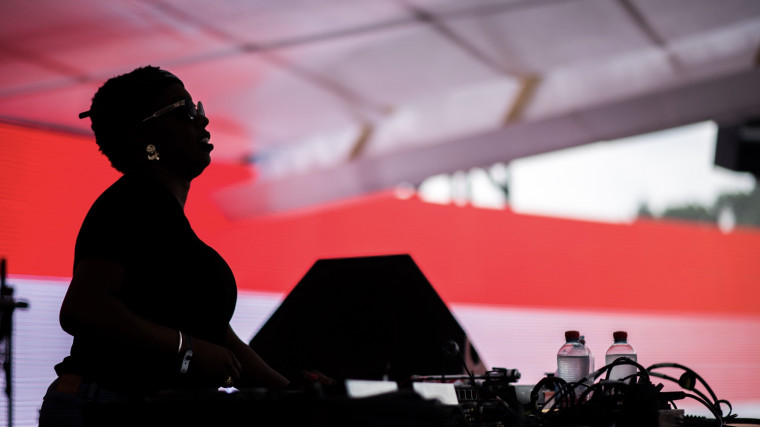 Roi Perez and Umfang b2b OK Williams for Nowadays
We've mentioned them before, but we'll continue doing so: NYC nightclub Nowadays has been presenting stellar streams every week. This weekend they'll have Panorama bar resident Roi Perez on Friday, featuring four hours of his recent all-nighter at the club, and a London-meets-NYC pairing of OK Williams and Umfang on Saturday. More information here.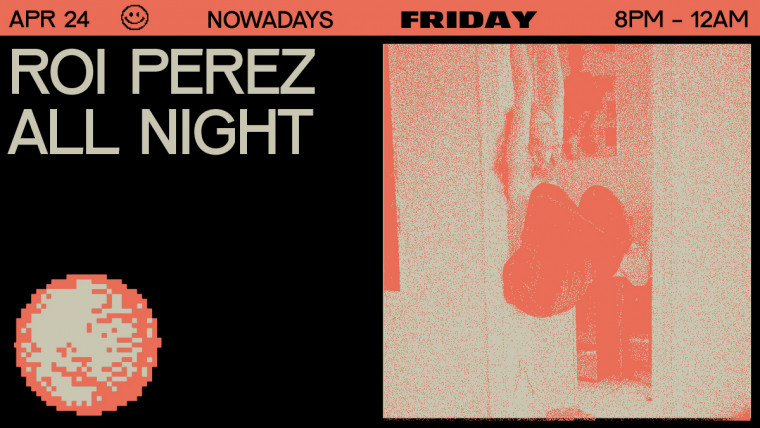 Omar S for MOCAD
The ever prolific Omar S is a DJ who never fails to turn heads, and we've been bumping his recent You Want LP a lot recently. This weekend he's streaming for Detroit's Museum of Contemporary Art, together with Norm Talley and others. Proceedings go to the MOCAD and their affiliated artists, streaming Saturday night 12 p.m. (CEST) from Dice.fm.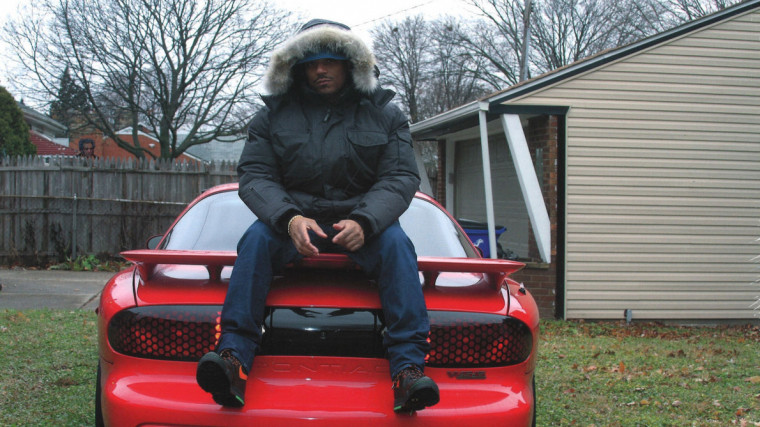 Jessy Lanza for The Lot Radio
With their main studio in Brooklyn being closed for time being, The Lot Radio continues to stream music straight from the artist's homes and studios. Next week, we're looking forward to Jessy Lanza's, the Canadian singer/producer whose new album is in the pipeline right now. Tune in next tuesday at 12 p.m. (CEST) through The Lot Radio.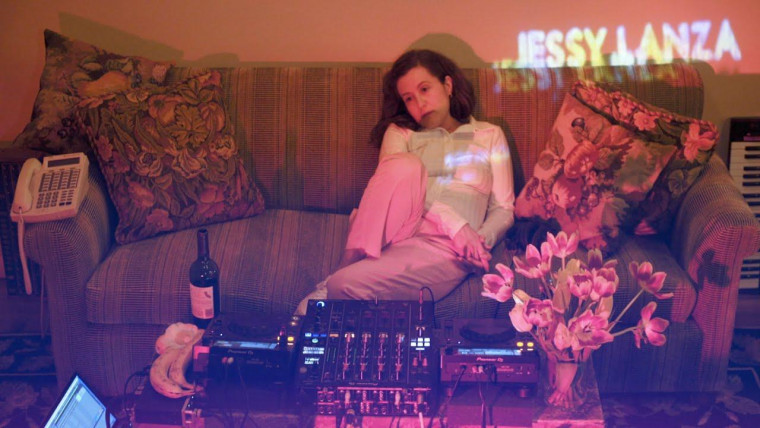 Club Quarantäne
The second edition of Club Quarantäne, the virtual rave initiated by Resident Advisor, is serving another weekend-spanning livestream this weekend. It features an impressive line-up with Ben UFO, Darwin, Slikback, Cashu, D. Tiffany, together covering 36 hours of non-stop music — starting tonight at 10 (CET) on their website.