A worthy bunch of livestreams is taking place this weekend, with some great artists to look out to. We've listed a few that can't be missed, here's a guide to find out the when and where.
Here are our picks: an essential Chicago all-star fundraiser for Ron Hardy, Norwegian house goodness with Skatebård and Bjørn Torske, Aurora Halal and dBridge for Nowadays, Flying Lotus next to a fern, plus Mafalda & more on Brooklyn Sound.

Ron Hardy Memorial Marker Fundraiser
Something special is going down for an outstanding pioneer of house music, Ron Hardy. An impressive bunch of Chicago DJs, among who Mike Dunn, Craig Loftis, Gene Hunt, Jamie 326 and more, are joining forces for a 10-hour livestream on what have been his 63rd birthday. It's live today, starting 7pm (CEST) over here, with funds going to a good cause: all profits of the fundraiser are spent on realising a proper grave marker for Ron.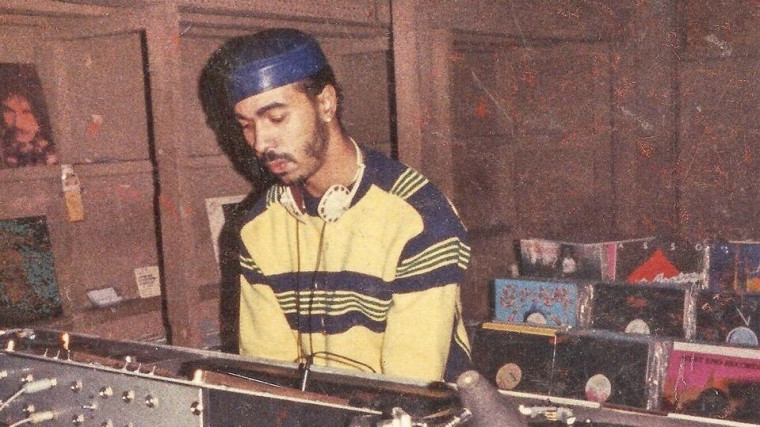 Skatebård & Bjørn Torske for Vill Vill Fest
Two of the greatest figures of Nordic house, Skatebärd and Björn Torske, are streaming live from a rooftop for Vill Vill Fest tomorrow. Kicking off at 5pm (CET), you can get a ticket to tune in over here.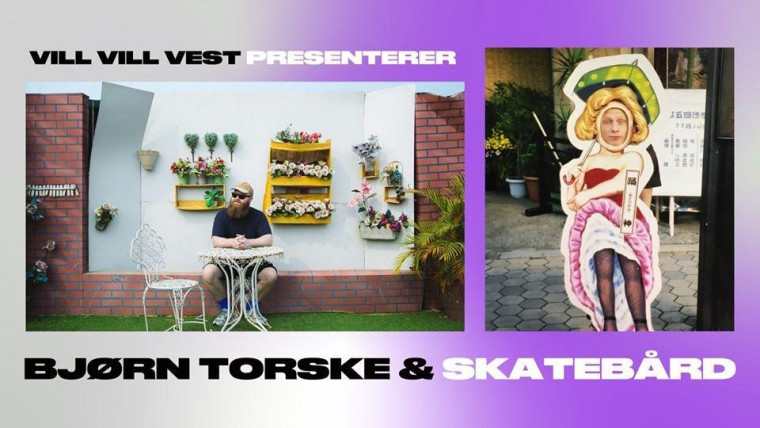 Aurora Halal & dBridge for Nowadays
Another killer weekend of broadcasts from Nowadays. The New York nightclub is streaming an all-night set from the mighty dBridge on Friday, Umfang, Kush Jones and DJ Swisha on Saturday, and Aurora Halal and Club Fitness on Sunday. Find the overview over at Nowadays' website.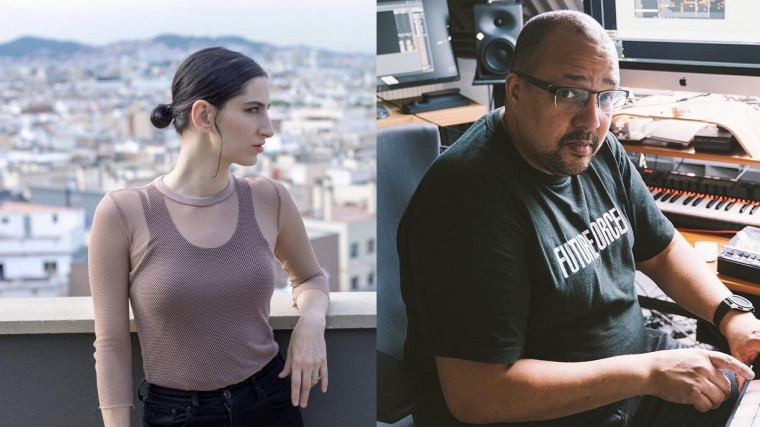 Listen to Music Safely in Your Home Next to a Fern vol. VII
LA's Leaving Records has been hosting a series of livestreams as an alternative to the outdoor experimental concert series they're known for. In this edition of the greatly titled 'Listen To Music Safely In Your Home Next To A Fern', we're looking forward Flying Lotus, Seiho and more. The stream starts Saturday at 10pm (CEST) through Twitch.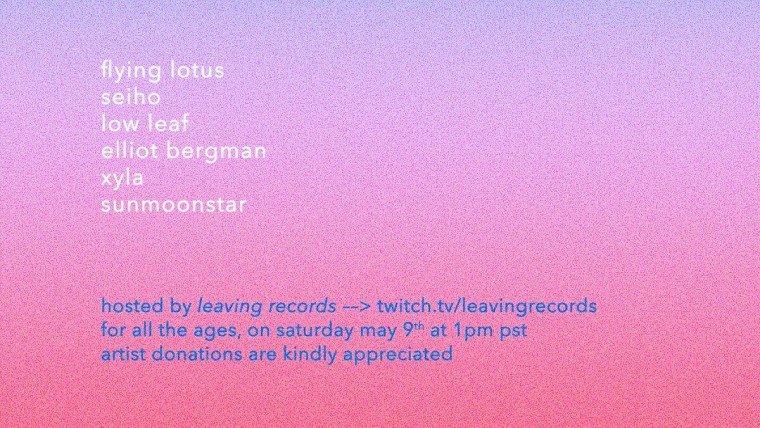 Brooklyn Sound w/ Mafalda & Raji Rags
Mafalda and Raji Rags, two of the warmest selectors around, are streaming for Brooklyn Sound this weekend. Tune in through Facebook, the action kicks of today at 8pm (CEST).