Dekmantel Radio is paused for now – but there's plenty of good stuff going on through live-streams and broadcasts to ease the days spent at home.
Between Autechre, Call Super, Kaitlyn Aurelia Smith, a rotating cast of Amsterdam-local artists on Radio Radio and that 42-hour Resident Advisor marathon with everyone from Skee Mask and Solid Blake to mad miran and Helena Hauff...there's a lot of amazing music being streamed this weekend. We rounded up our top picks for easy access.
Radio Radio
One of Amsterdam's most amiable clubs has been broadcasting streams throughout the past week, providing a steady stream of music from the artists that were supposed to be playing in the club around this time. Today's schedule sees Relmer International and Arif, with the latter starting exactly now, 4 pm (CET). Lock in over here.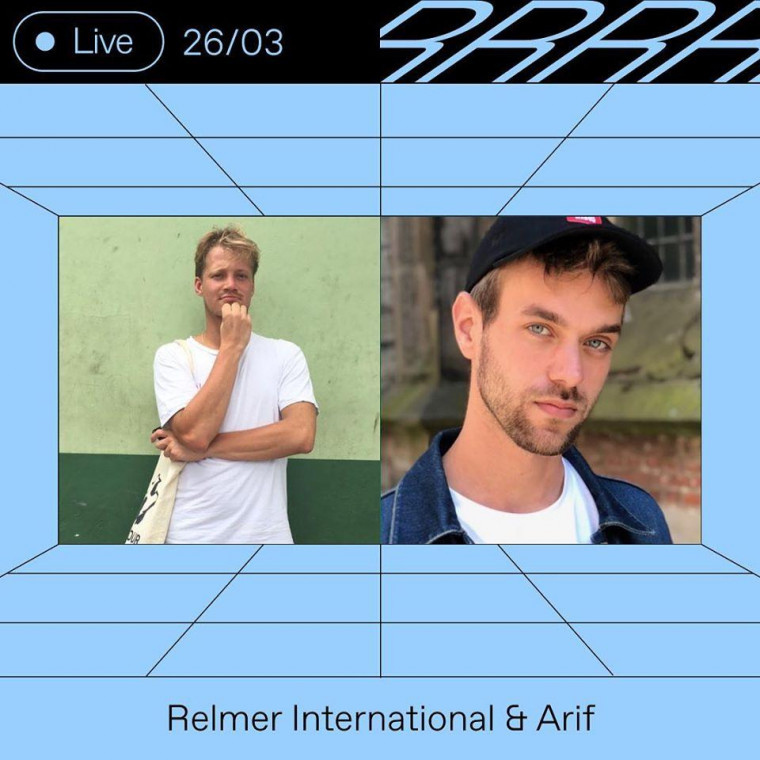 Kaitlyn Aurelia Smith on Sofa King
One to look out for for this Sunday: experimental musician Kaitlyn Aurelia Smith is set to broadcast a livestream this Sunday. We're in eager anticipation of her The Mosaic Of Transformation LP set for next month, this one will ease the wait for sure. Lock in on Sunday night 3 am (CET) over at the Sofa King Fest website.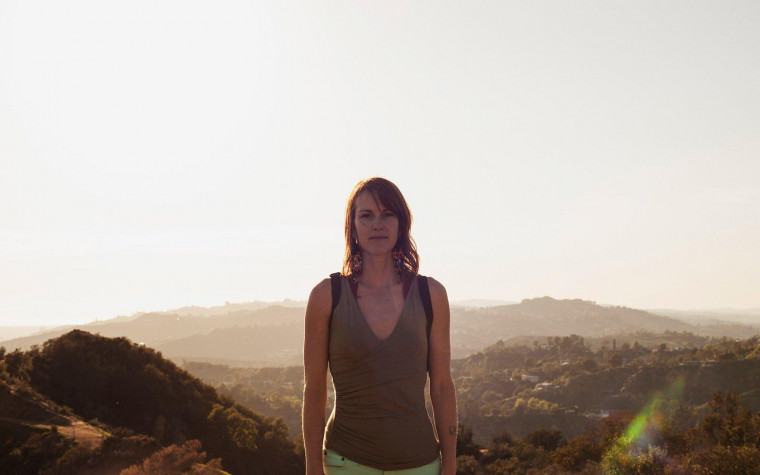 Autechre on Mixlr
Magicians of groundbreaking electronics Autechre have recently been streaming live sessions regularly through their Mixlr page — sometimes even up to twelve hours a session. Lock in for mindbending textures, machine rhythms and more over here.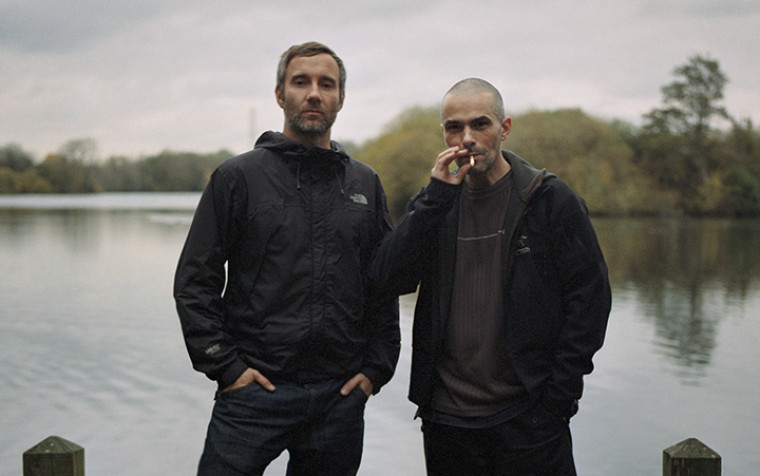 Call Super at Boiler room
Boiler Room is streaming a string of sets straight from the DJs in home isolation. Up today is Call Super, running from 6-8 pm CET through the Boiler Room website. Another tip: they're also streaming a 24-hour (!) set by UK garage legend DJ EZ this weekend.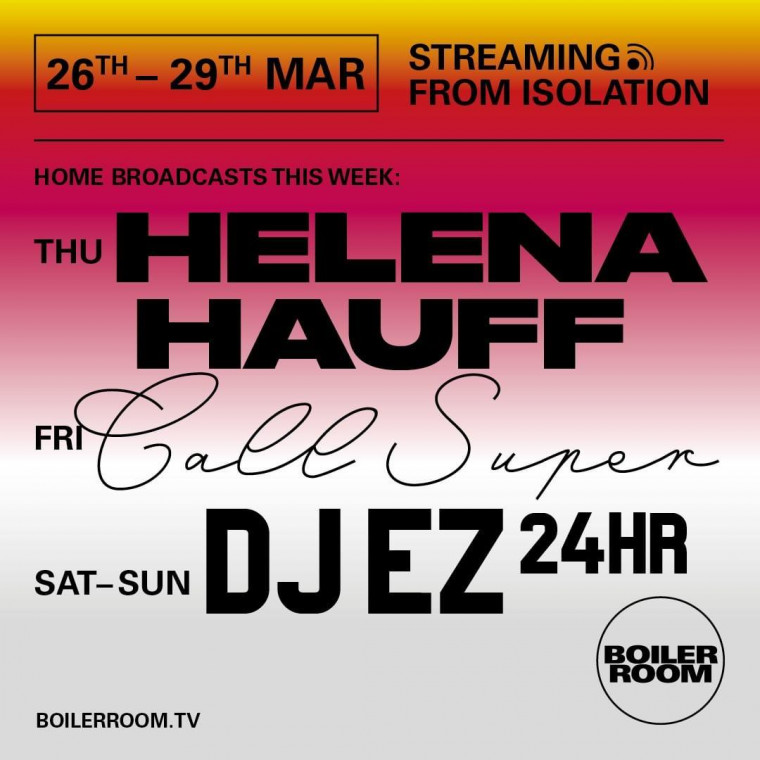 Resident Advisor's Club Quarantäne
Kicking off tonight at 10 pm CET and stretching all the way up to Sunday afternoon, Resident Advisor's Club Quarantäne is a proper marathon. The virtual rave is part of the #SaveOurScene campagin, and is a 42-hour homerun full of favorites, with artists like Helena Hauff, Skee Mask, CEM, and mad miran kicking things off. Stream it over at the Club Quarantäne website.