Back for the eighth time, Dekmantel Festival is preparing for a balancing act that gets more dizzying every year. With a lineup that has spilled far beyond the original brief – spanning jazz, industrial, avant-rock and concert-hall minimalism as well as pumping house and techno – the 2020 edition is the most multifaceted Dekmantel Festival yet. That goes for genres, nationalities and stages, from grand concert halls to the green glades of Amsterdamse Bos.
Words by Chal Ravens


In 2020, even the familiar faces on the bill look different, whether it's Objekt playing his recently developed live set with cutting-edge visuals from Ezra Miller at Muziekgebouw aan 't IJ, or Warp megafauna Clark squeezing into the corrugated rave vortex that is UFO II. "That took some convincing," says Dekmantel co-founder and music programmer Thomas Martojo, glancing over this year's five-day lineup. "Clark would normally play a much bigger stage, but the performance becomes even bigger if 100% of the crowd is 100% in tune with what's happening – which is possible in UFO II."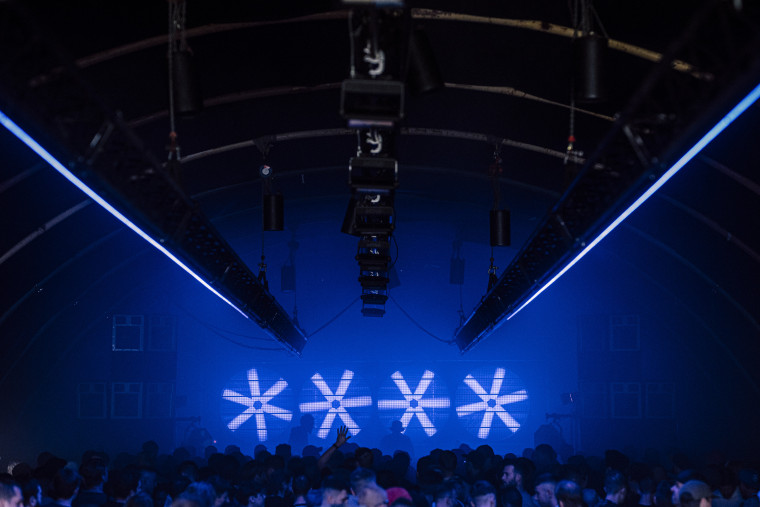 Established acts are tucked into intimate stages while rising stars get the space to shine. Bristol techno ambassador Batu is preparing for his biggest gig to date as he takes on the Sunday night headline show, but Martojo is confident. Ever since vaulting Motor City Drum Ensemble to prime position in 2016, it's become a Dekmantel tradition to field an unexpected artist in the closing slot. Successive years have seen Antal, Helena Hauff and Palms Trax all ascend to headliner status. "When we do the booking a year in advance it can feel like a long shot, but I'm confident it's going to work out. Batu might be one of the best DJs in the world right now, and I trust that the crowd will stick around and see what it's going to be like."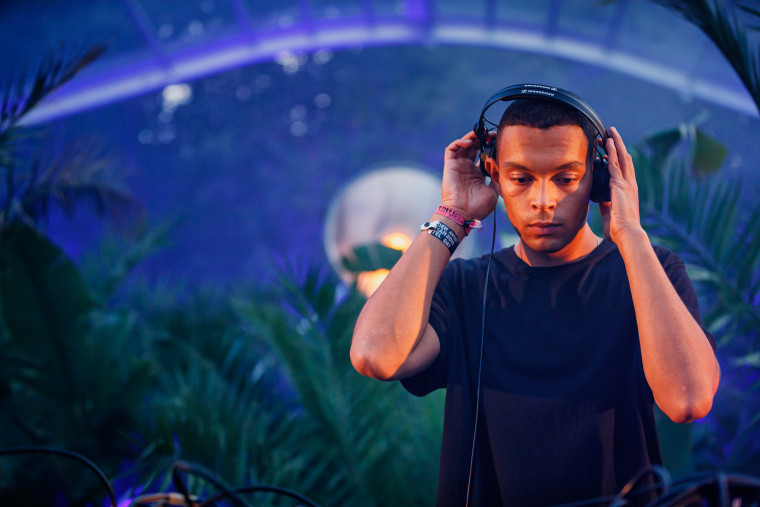 The upfield punts continue all the way through the lineup. "If you'd told me a few years ago that we would have DJ Harvey close the Main Stage and it would be nothing out of the ordinary, I would have told you that you were mad," says Martojo. "Everyone has become so open-minded. The perception of what is normal, or what is allowed, has changed. Visitors can go to a ravey techno night one weekend and DJ Harvey a week later and still be the same person." A similar logic applies to DJ EZ – far from an undiscovered talent, but a high-contrast pick for the closing slot in the Greenhouse, when the fastest fingers in UK garage will guarantee fireworks.

"The perception of what is normal, or what is allowed, has changed."
At the more refined – though no less hammering – end of the spectrum, Philip Glass and Rob Malasch present their theatrical piece The Photographer at the Muziekgebouw aan 't IJ, reviving a 1982 opera originally commissioned by the Dutch royal family. The New York composer is a winning pick for anyone who loves trancing out to repetitive beats, Martojo points out: "I don't think you'll find a lot of techno DJs who don't like Philip Glass."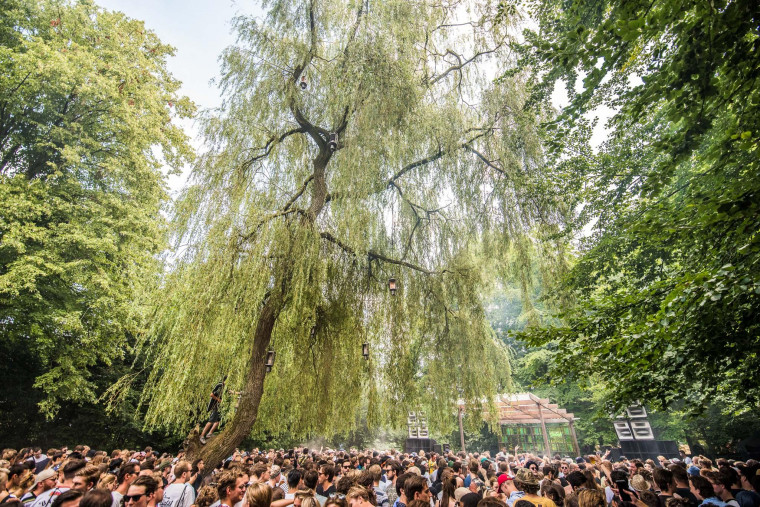 For another bucket list experience, how about Theo Parrish's 10-hour endurance event on the Selectors stage? "Some might say it's nonsense to have a DJ play such a long slot at a festival," laughs Martojo, "but we'll see how far we can push it. It's something we haven't done before." Parrish's own elite corps of superfans will no doubt be lining the barrier from start to finish. But perhaps the rarest sight on the timetable is the pairing of Afrobeat scion Seun Kuti with Brooklyn rap icon Yasiin Bey, AKA Mos Def, who will share a stage for only the second time for a free-wheeling, part-improvised show. "When it comes to unique bookings, this is one of them," says Martojo.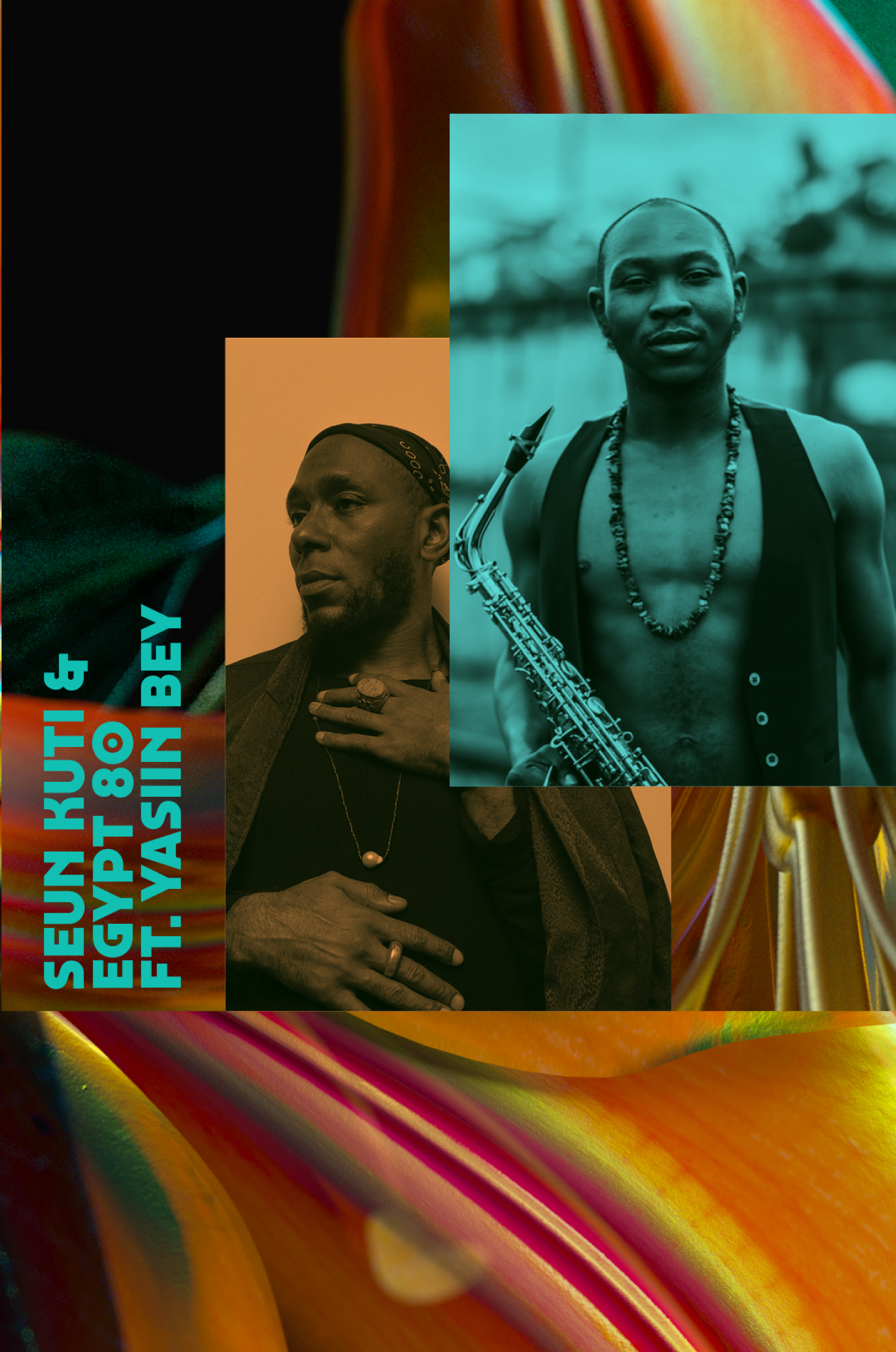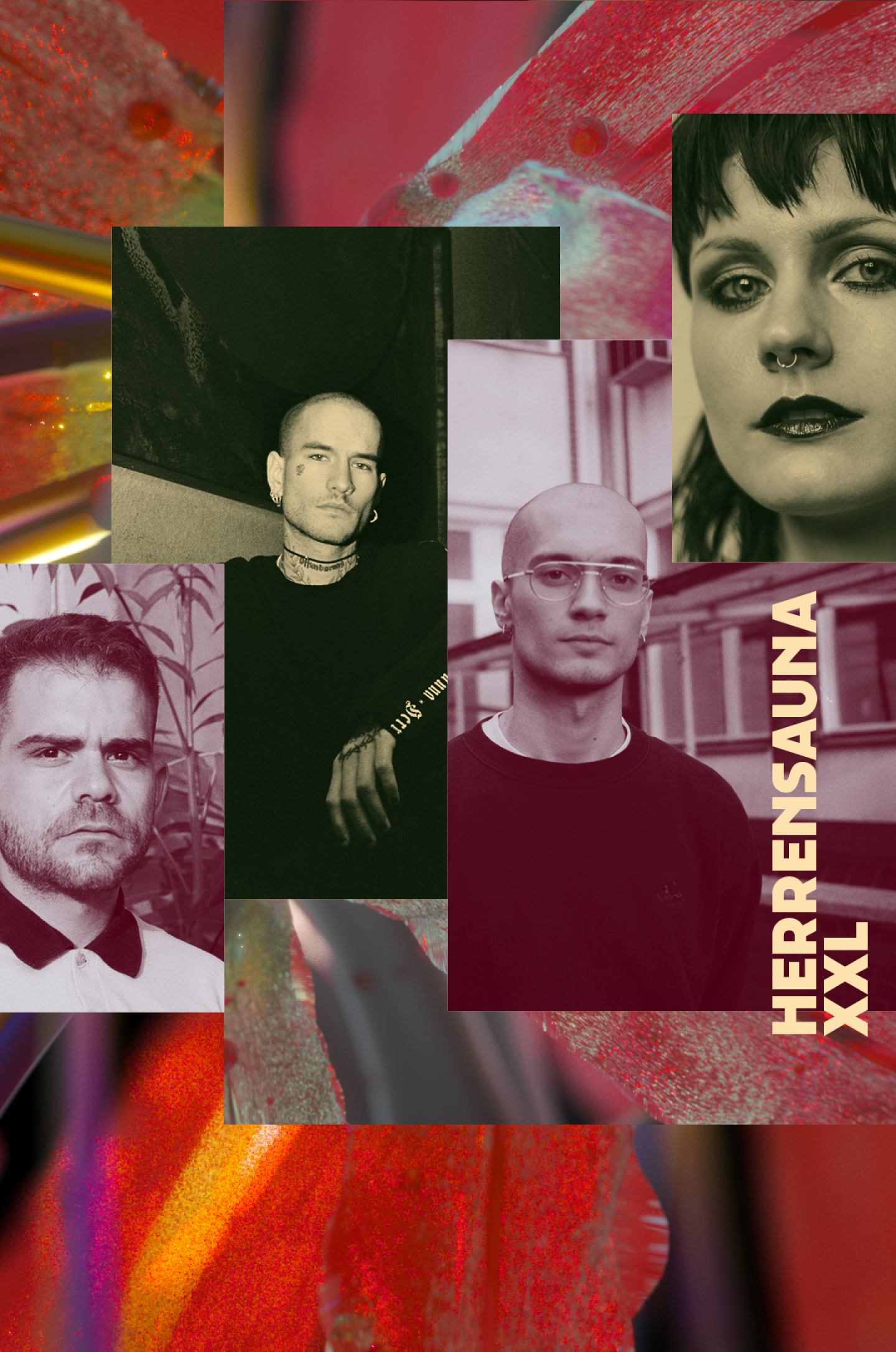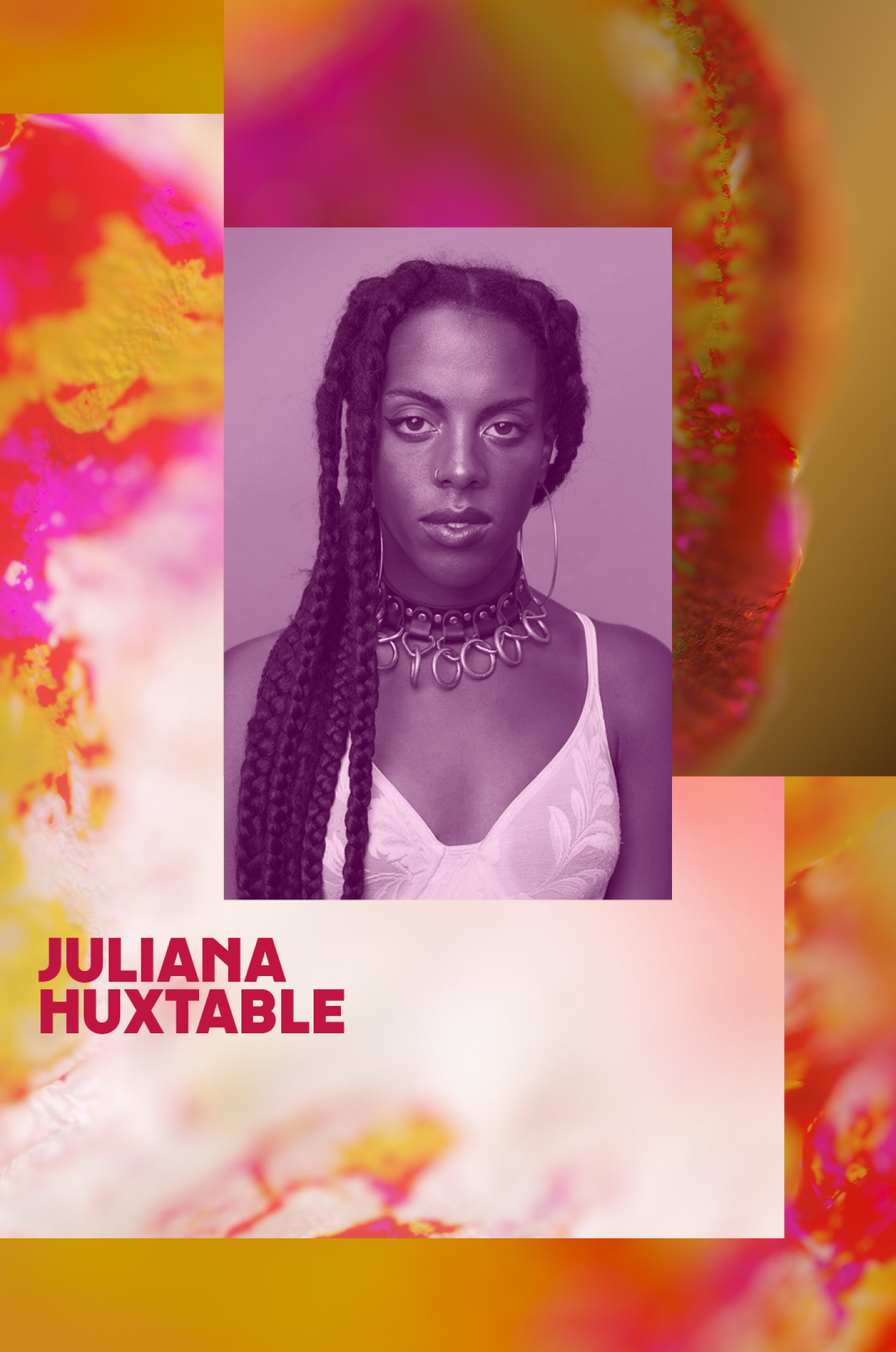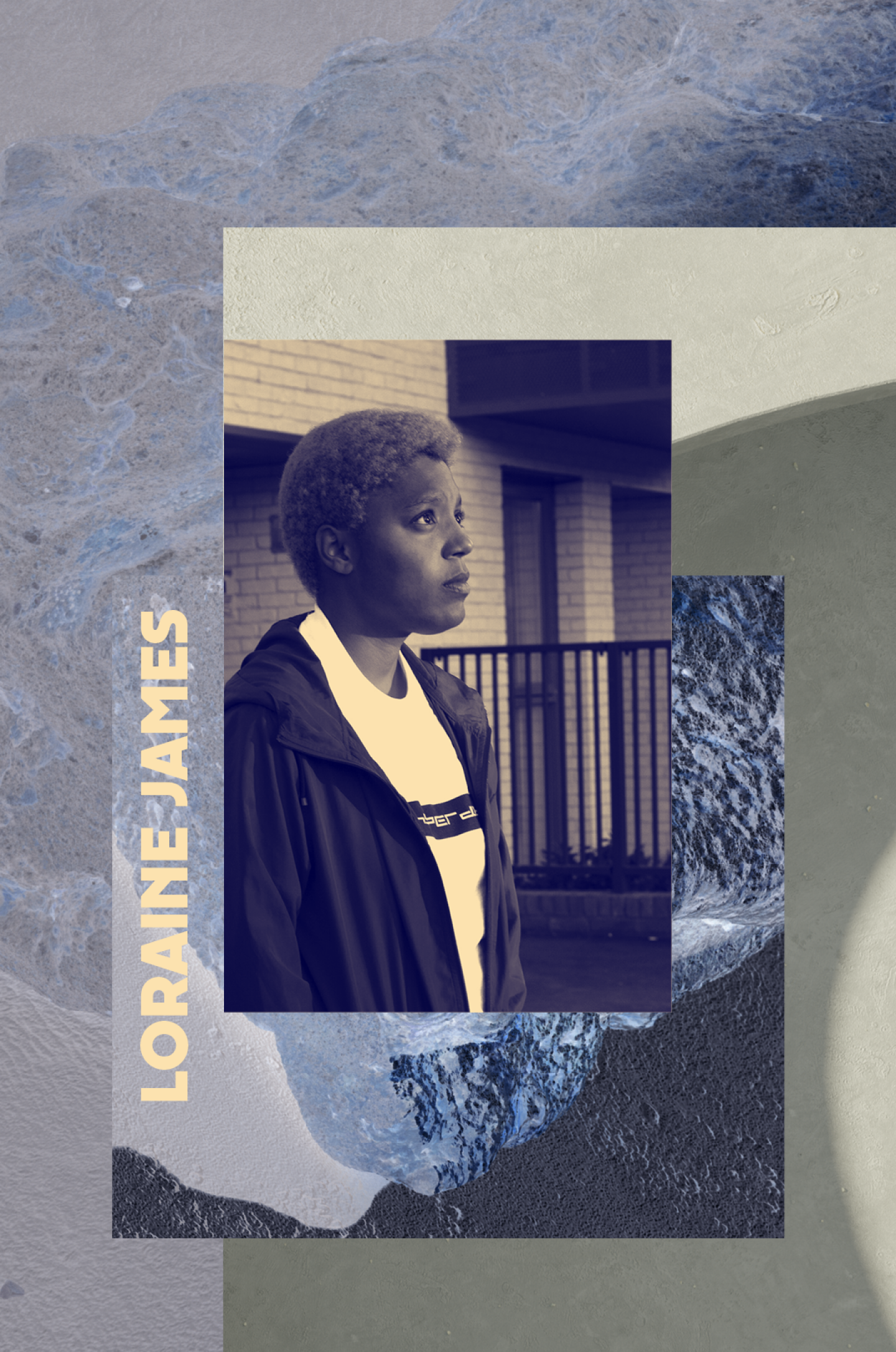 Trendspotters will detect a subtle shift towards more abrasive and angular sounds. The steel-capped stomp of Berlin's Herrensauna crew, headlining UFO with a four-way B2B, and the mind-scrambling computer music of Shanghai's 33EMYBW, who'll be down in Shelter on Thursday, both point to a growing taste for the dark stuff – not to mention the appearance of original EBM aggressors Front 242. "There's definitely a shift towards more abstract, tougher music," says Martojo," rather than the euphoric disco, boogie and Afro stuff that's been very available in past years."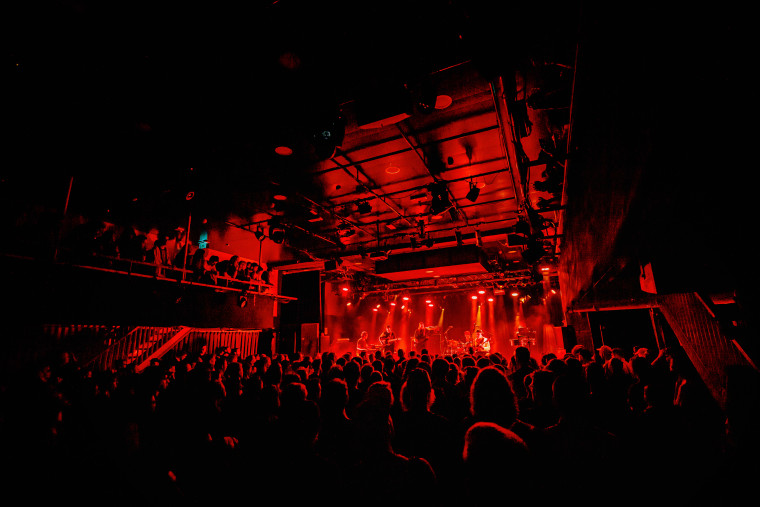 Deeper into the 2020 timetable lie more leftfield bookings: the boundary-breaking rave visions of Juliana Huxtable, kinetic avant-rock from Japanese outfit Goat and the noise-art of industrial pioneers Nurse With Wound. There are multiple fresh faces representing a new generation of experimental rhythm-stackers from around the world, including DJ Marfox, object blue and Loraine James – all playing on Thursday night on the north side of the IJ.
"It's light years away from what a lot of people know him for, but we want to challenge artists and see if they can do something outside of their own comfort zone."
And of the returning acts, many are showing up under different aliases or with new projects. Dekmantel makes a point of asking artists to do something different if they come back after having performed several times, explains Martojo. Hunee, a regular in the Bos, is preparing a special set to deploy in the thunderous cavern of UFO. When you trust your audience it's easier to take risks, adds Martojo. "It's light years away from what a lot of people know him for, but we want to challenge artists and see if they can do something outside of their own comfort zone."