For every summer since 2013 we have had this week double underlined in our calendar: Dekmantel Festival.
August, 2020
Photos: Angelina Nikolayeva, Tim Buiting, Yannick van de Wijngaert

Rather than 5 days of music split between the IJ river and the Amsterdamse Bos, we will be at home: taking stock, looking back on editions gone by, and putting our ambitions and goals toward the future now. As a memento of cherished times past and a token of appreciation for your patience overall this year, we have gathered some of our favourite recordings and photos from Dekmantel Festivals 2013-19 — and, with help of the artists, released a batch of never-before-heard sets from the vaults to say extra thanks.

In this period of stillness, we appreciate more than ever the hard work of all the sound engineers, lighting technicians, bar staff, visual artists, artist liaisons, stage managers, transport reps, security, musicians and many other crew members. They make an event like ours run fluidly the entire year round, not just on this week in question. While we can offer a snapshot of Dekmantel Festival through this material, we would be remiss to exclude the wider team from the bigger picture. The Amsterdamse Bos falls quiet not just for us and for you, but them too. We will see you soon.
New never-before-heard recordings
Lena Willikens at Dekmantel Festival 2016
Gesloten Cirkel (live) at Dekmantel Festival 2018
"Never bored, never sad, all ways inspired — much respect to the community! SEE YOU SOON." — Gesloten Cirkel. Find a teaser video to his recording here, and it's also available on Bandcamp.
Donato Dozzy at Dekmantel Festival 2016
"It actually meant a lot to me to play with DJ Stingray, because I'm such a big fan" - Helena Hauff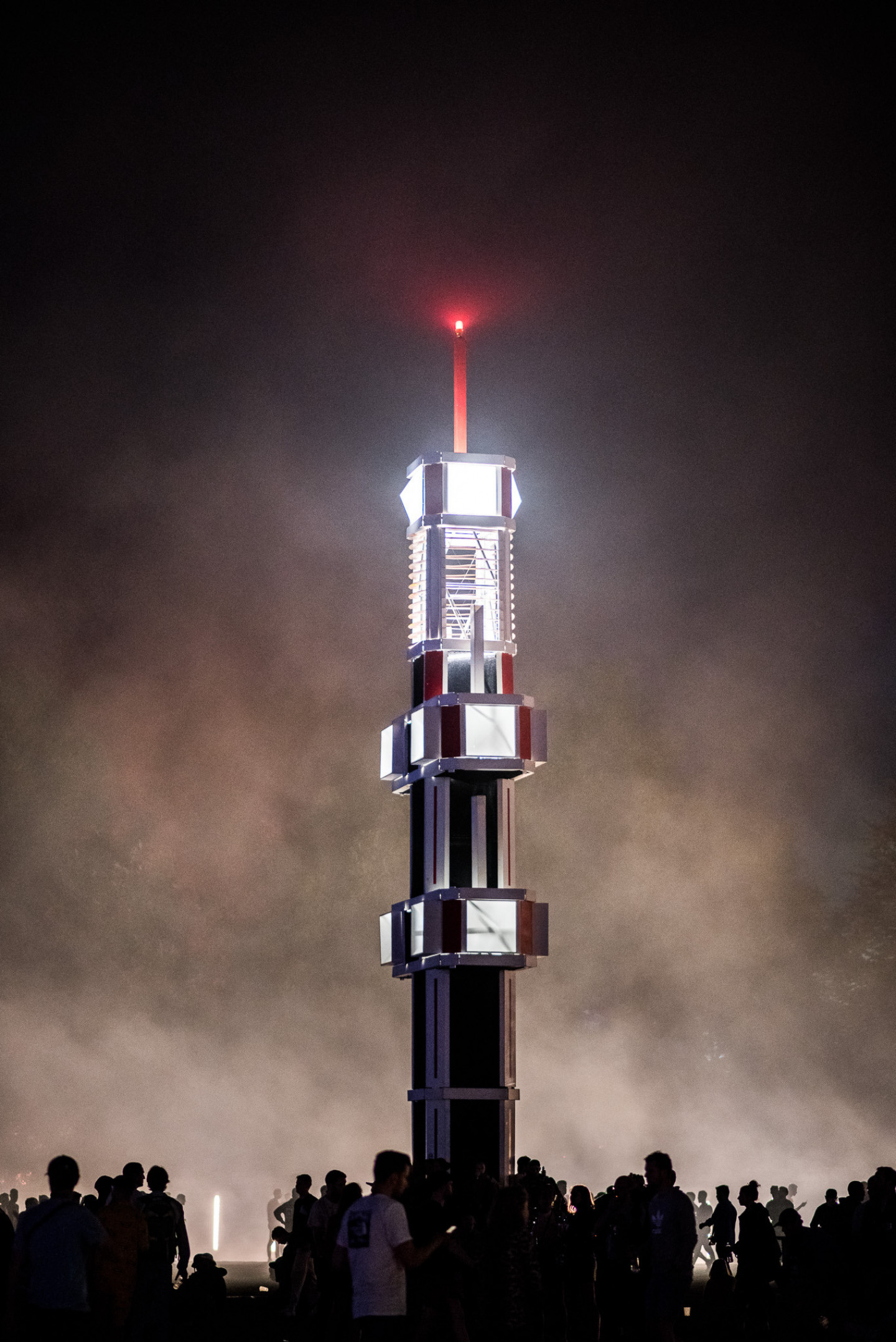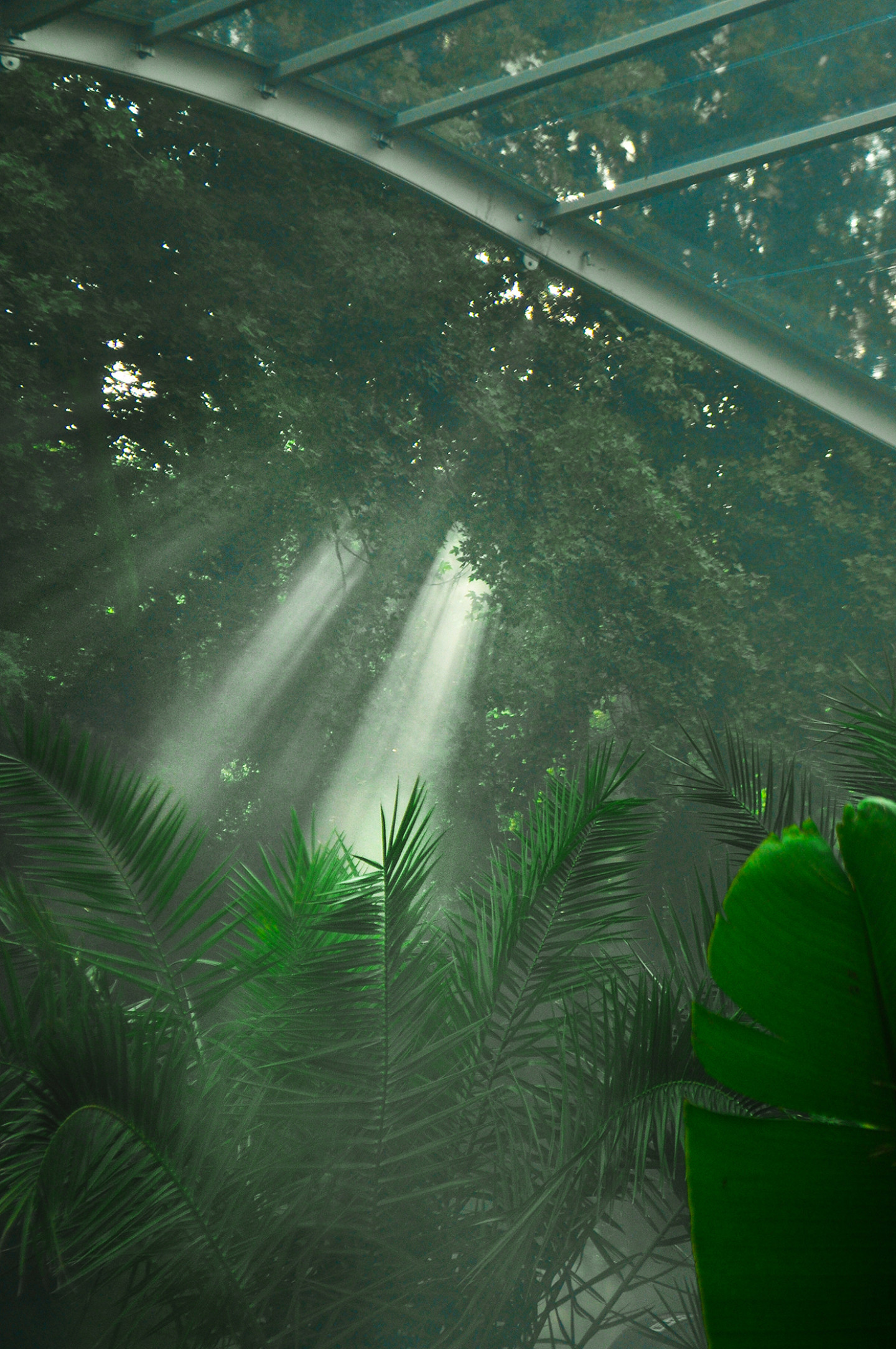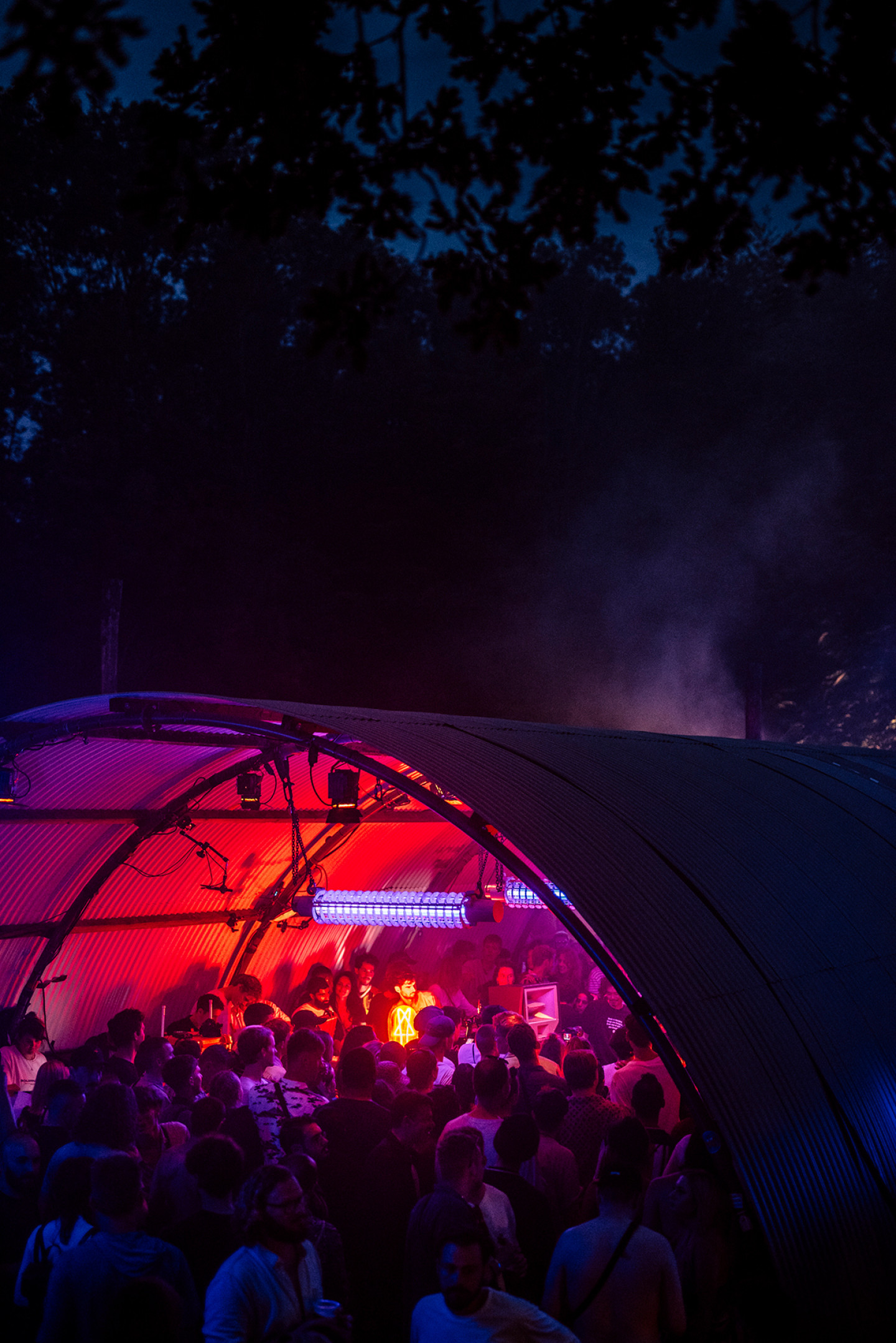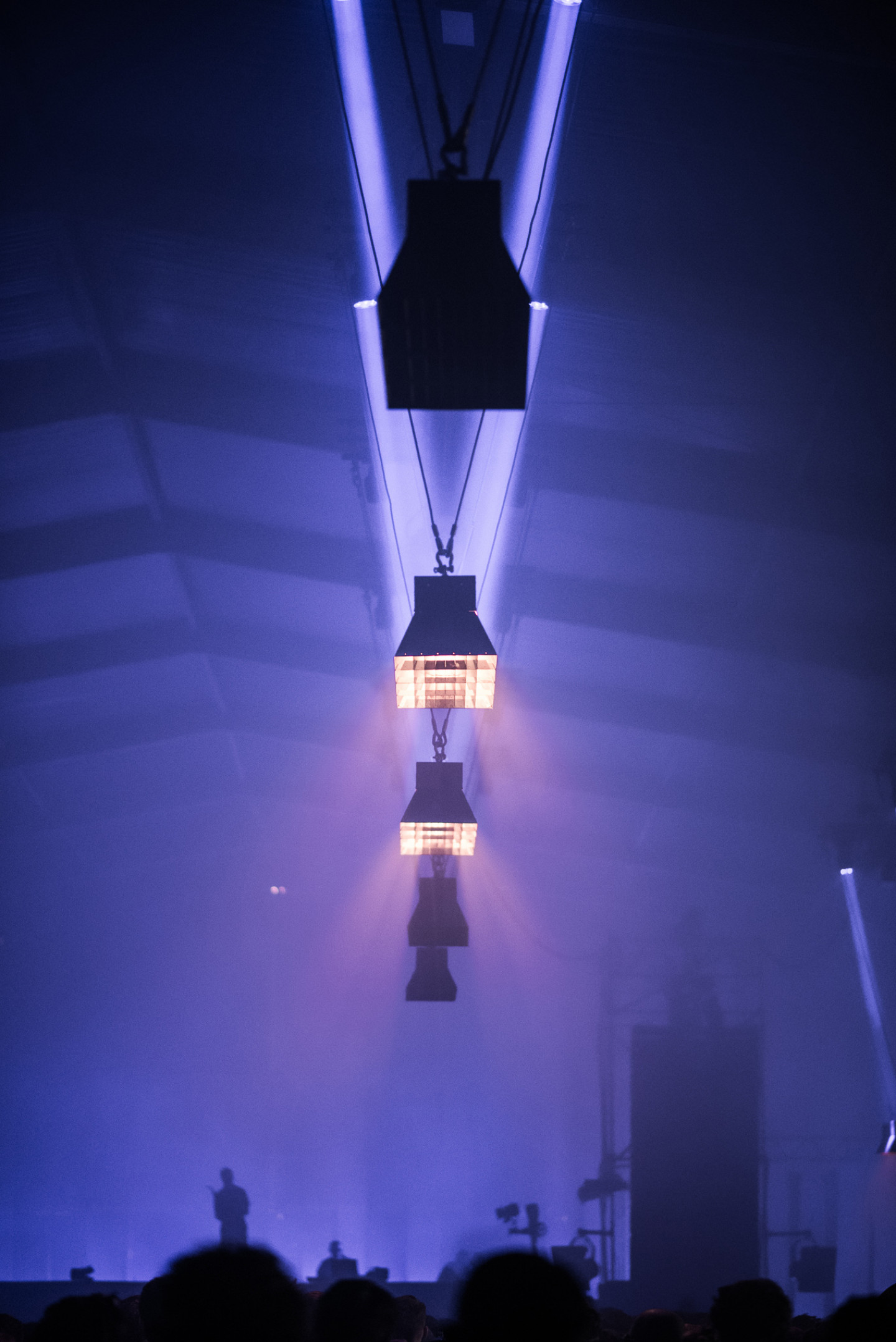 Helena Hauff & DJ Stingray at Dekmantel Festival 2016
Helena Hauff:
"It actually meant a lot to me to play with DJ Stingray, because I'm such a big fan. I love his music, I've got all his records and the first time I saw him DJ-ing, I was going crazy. He's the best DJ, but he also has a sense of humor and I don't know if people see that, but he has really great sense of humor when he's playing. I think he's really enjoying having that mask on. He's like pulling faces behind. I'm sure he does."

DJ Stingray:
"Playing with Helena Hauff was fantastic and I was trying to keeping up the pace with her. She's an energetic, fantastic DJ. The highlight on my set was when I dropped a couple of records and the crowd was just going bananas. That makes it all worthwhile."

Surgeon at Dekmantel Festival 2015
"This was a DJ / live hybrid set though the modular gear had quite a light touch in this set with just added percussion and a few acid lines. At the beginning of the set, I flitted around a little before settling down into the groove. It was interesting to notice that there were a few tracks in this set that I also played in my 2019 Dekmantel DJ set, although those two sets have very, very different characters."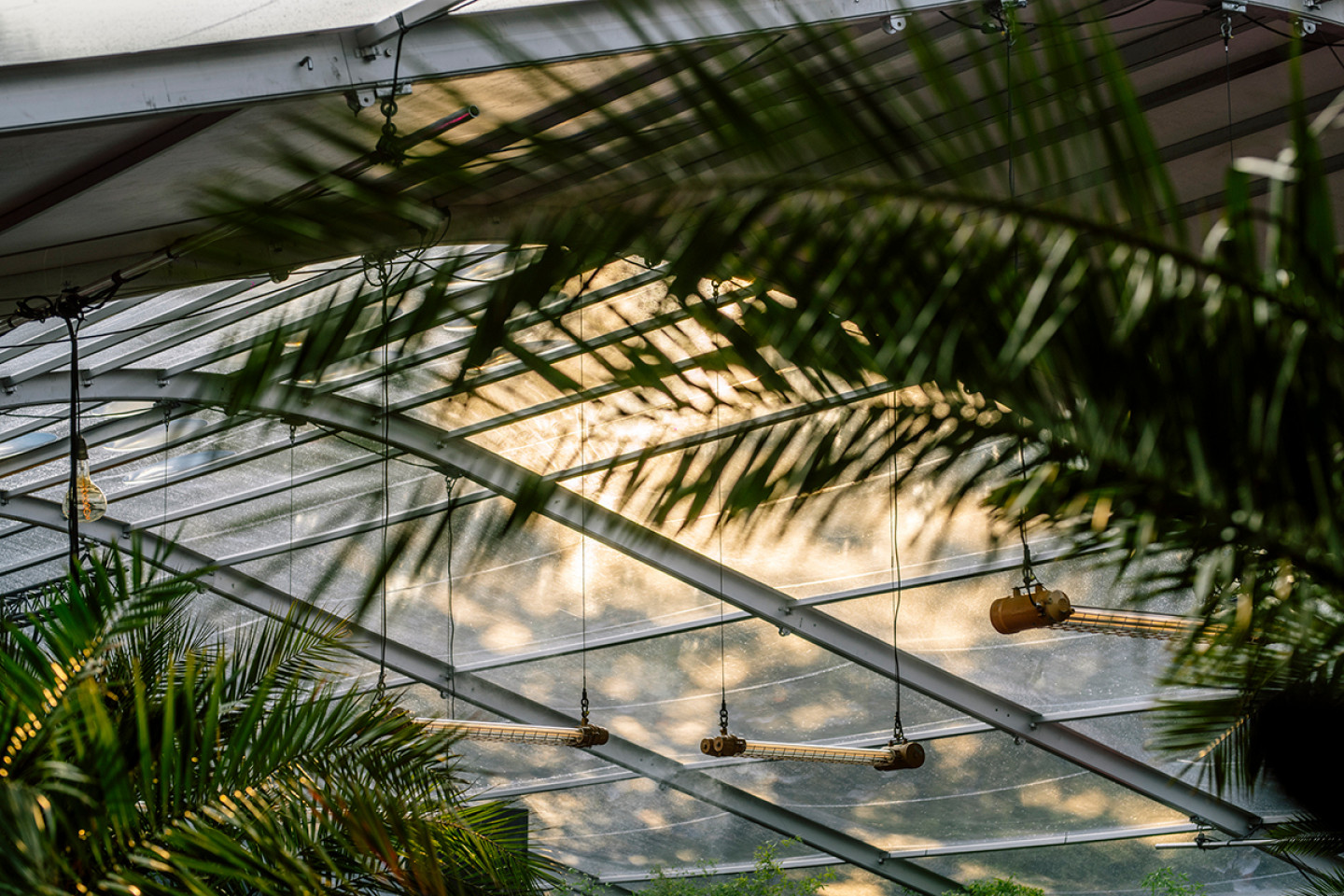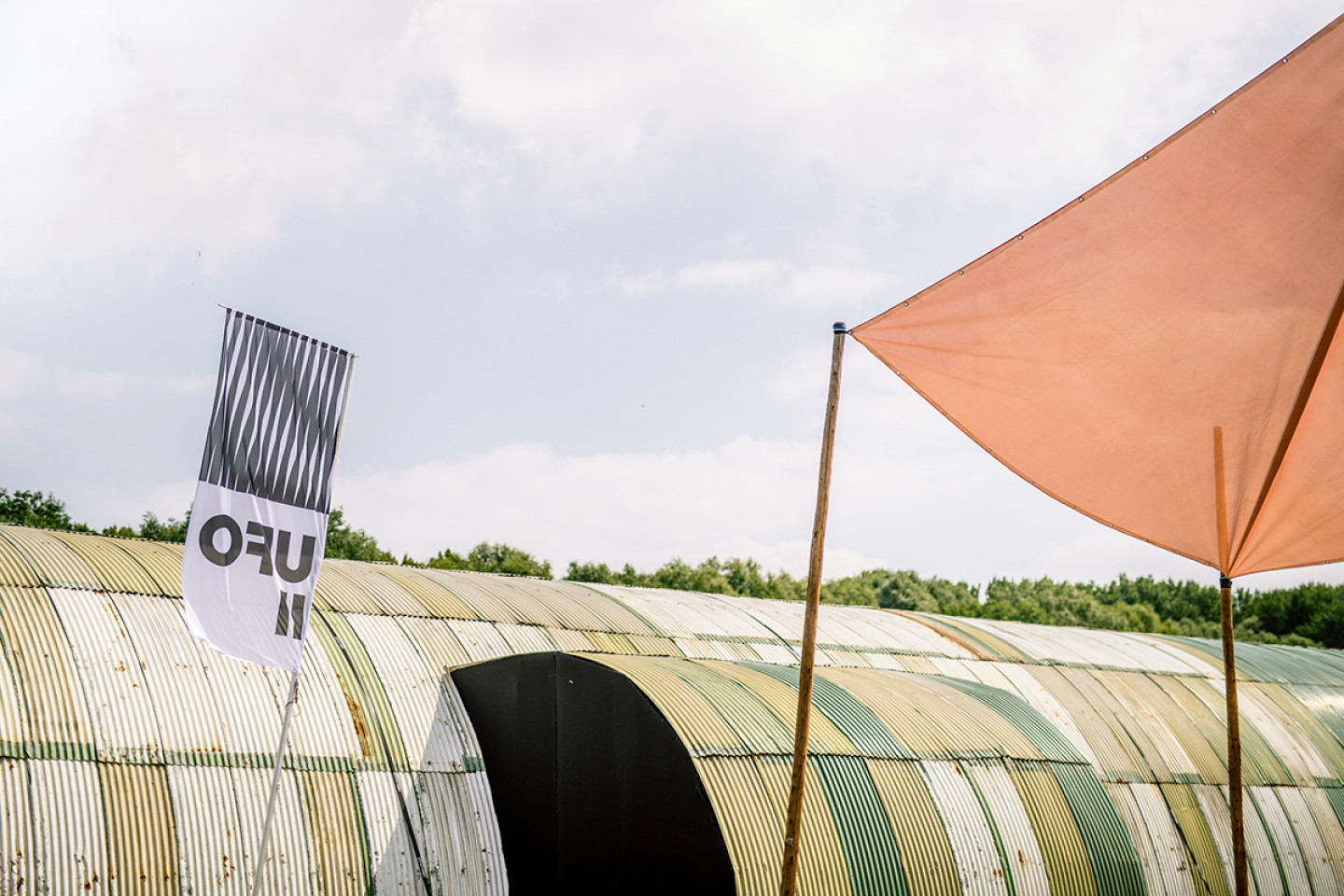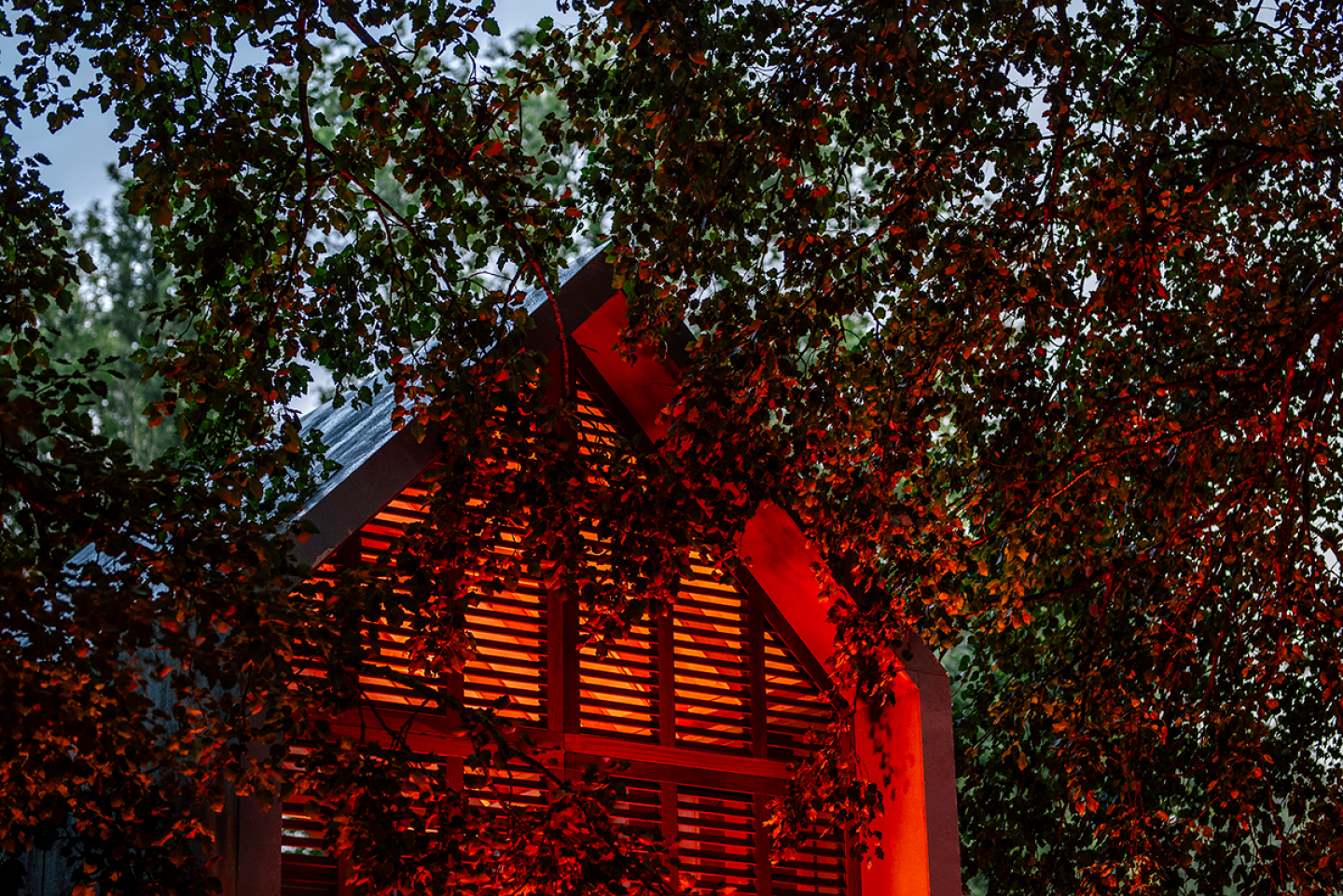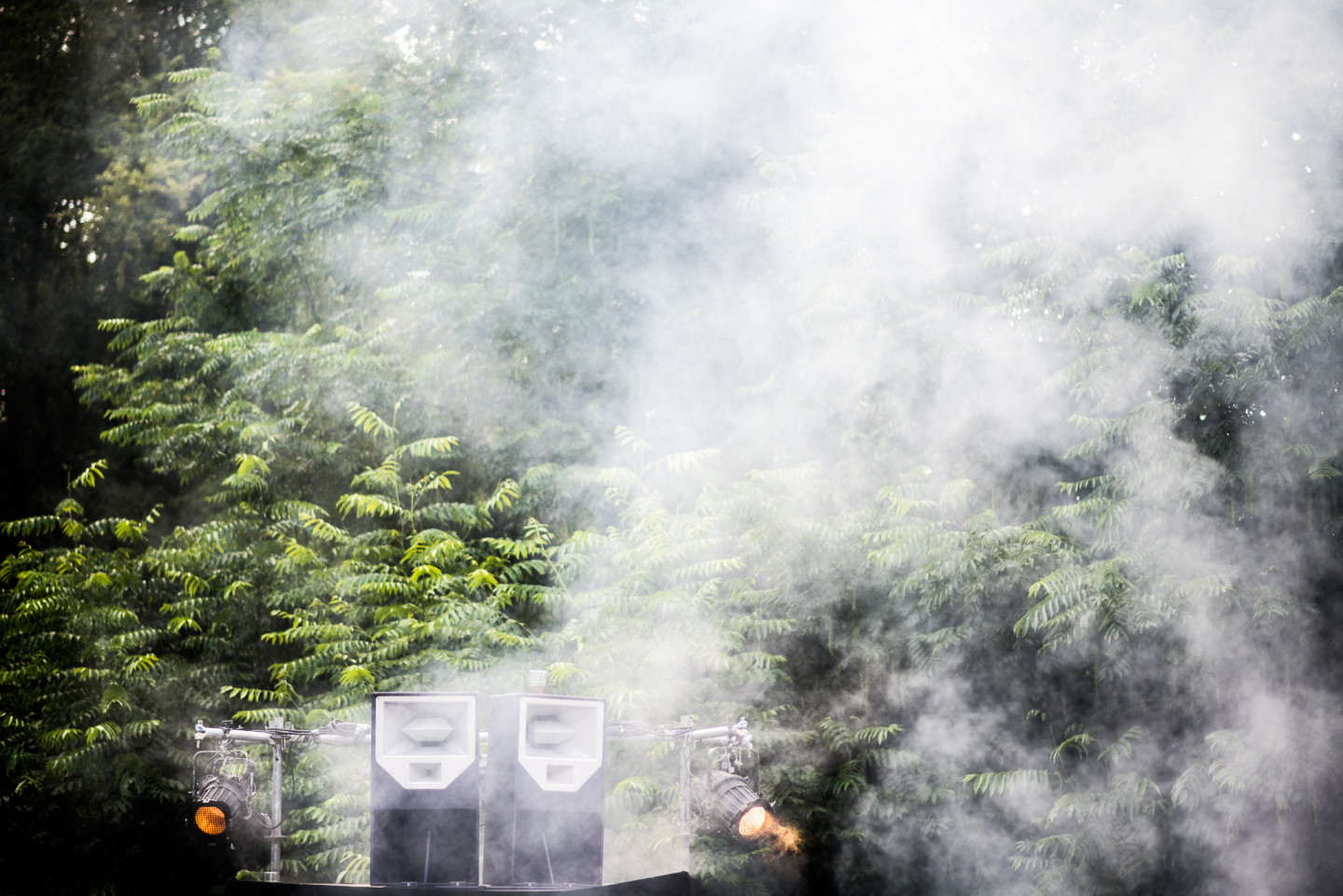 John Talabot at Dekmantel Festival 2019
"Today more than ever we realize how important it is to be together, to gather, dance, enjoy music and art in communion. These last months I started to realize how I miss many parts of my life. Not even traveling or playing. Simple things we had taken for granted like going out, seeing people, friends or family, dancing with others, hugging friends or sweating out to music in a club that's not an option at these moments. That level of communion and energy is not possible for now. We never imagine this would be the final result of a global crisis affecting so many parts of our lives. It's a tough moment for lot of people, time to rethink, to discuss and change, and it seems there are too many things and issues to address and recover before we can enjoy music and parties. Party for what if there's so little to celebrate? But at the same time it is hard to resign what we are and how music make us feel even in the worst scenario.

Dekmantel stages are definitely design to be part of a music celebration : people close to dj, so dj and crowd can share energy, smiles and moves. That way they both enjoy an ephemeral moment only available in their memories. It's a synergetic act between dj and crowd. But not in the main stage. You don't see too much from Dekmantel's main stage at night, everything is blurry, people are far, you don't feel or have that level of response when it's dark. The lights and the smoke, the sound and the bass are overwhelming. Strangely you feel a bit lost and lonely. You don't receive any input more than your own records. It's a bit alienating and challenging at the same time. So before playing that Saturday slot I walked around main stage alone, still in daylight trying to imagine a main stage closing set. Faster than usual, energetic, a bit raw, fun, mental and the most spontaneous I could. It started with the beat...

This mix was not suppose to go online, I wanted to leave it in the memory of those who stayed there. As I said, before like an ephemeral moment only in the memory of the assistants. But this year without the festival and music celebrations I changed my mind. We decided to make it public. It's a small reminder that we should never take anything for granted. Thanks to those who stayed and always stay until the last track. This mix is for all of you."
Terrence Dixon at Dekmantel Festival 2019
"My experience at the festival last year was very intelligent and deep, from the organizers to the crowd I felt so much musical freedom. All respect!"

Young Marco at Dekmantel Festival 2018
"I don't do many live gigs, and definitely not on a stage of this size. My music generally isn't very "bangin" either. When Dekmantel asked me to play live on the main stage I tried to bathe the stage in a shimmering ocean of bleeps, bloops and reverb rather than the brutal pummeling of kicks you usually hear on a big stage. I built a miniature version of my studio and basically just did what I always do. No big ideas, no preparation, jam hot, with all the mistakes and drum machines going off grid that every real live gig should have. Some people got it, some didn't, but hey, that's life. I had a good time in the sun!"
"I can still recall the positive reactions from the audience and the loudest cheers and applause I've ever heard." - DJ Nobu
Planetary Assault Systems at Dekmantel Festival 2013
DJ Nobu at Dekmantel Festival 2017
"The day I played this set was a memorable day for me. I remember I was very nervous to be on the big stage to close the UFO stage as a headliner on the second day of the festival, as it was still relatively early period playing in Europe. Peter van Hoesen and Donato Dozzy, two artists I truly admire, were playing a hybrid set before me, so the pressure was doubly on. I had never played in front of such a large audience in Japan, and I had to wrack my brain to figure out how to cater to such a big crowd. I can still recall the positive reactions from the audience and the loudest cheers and applause I've ever heard."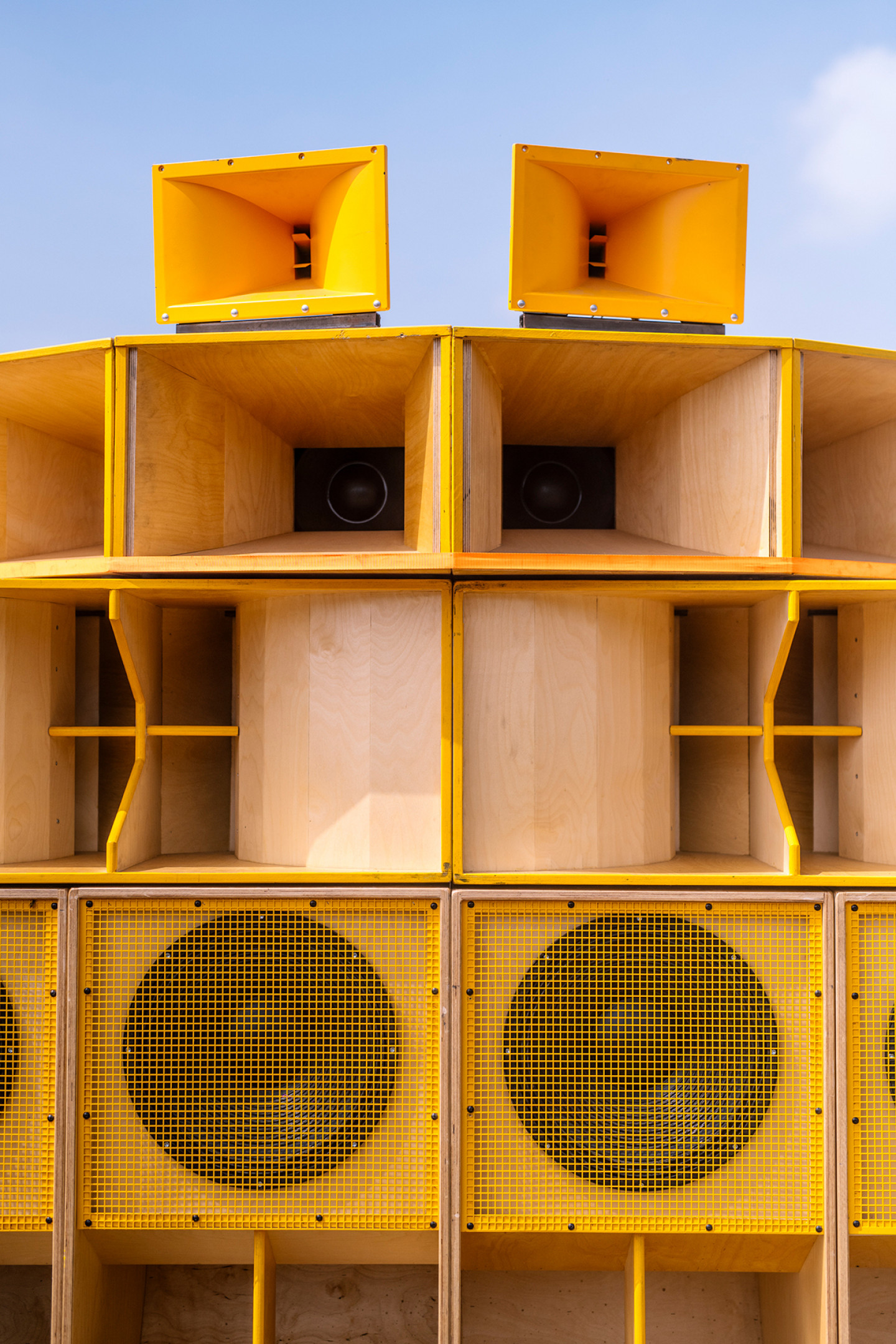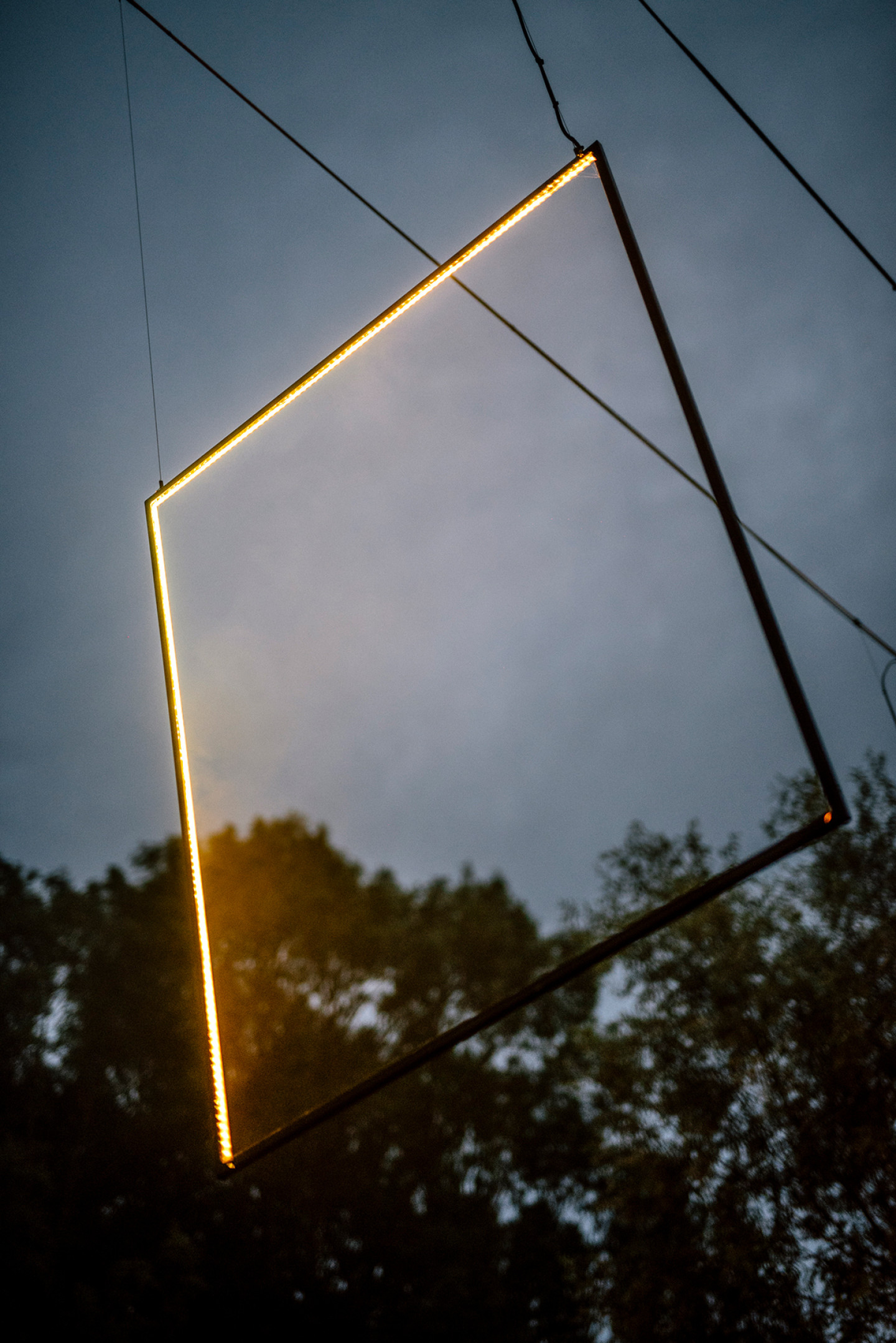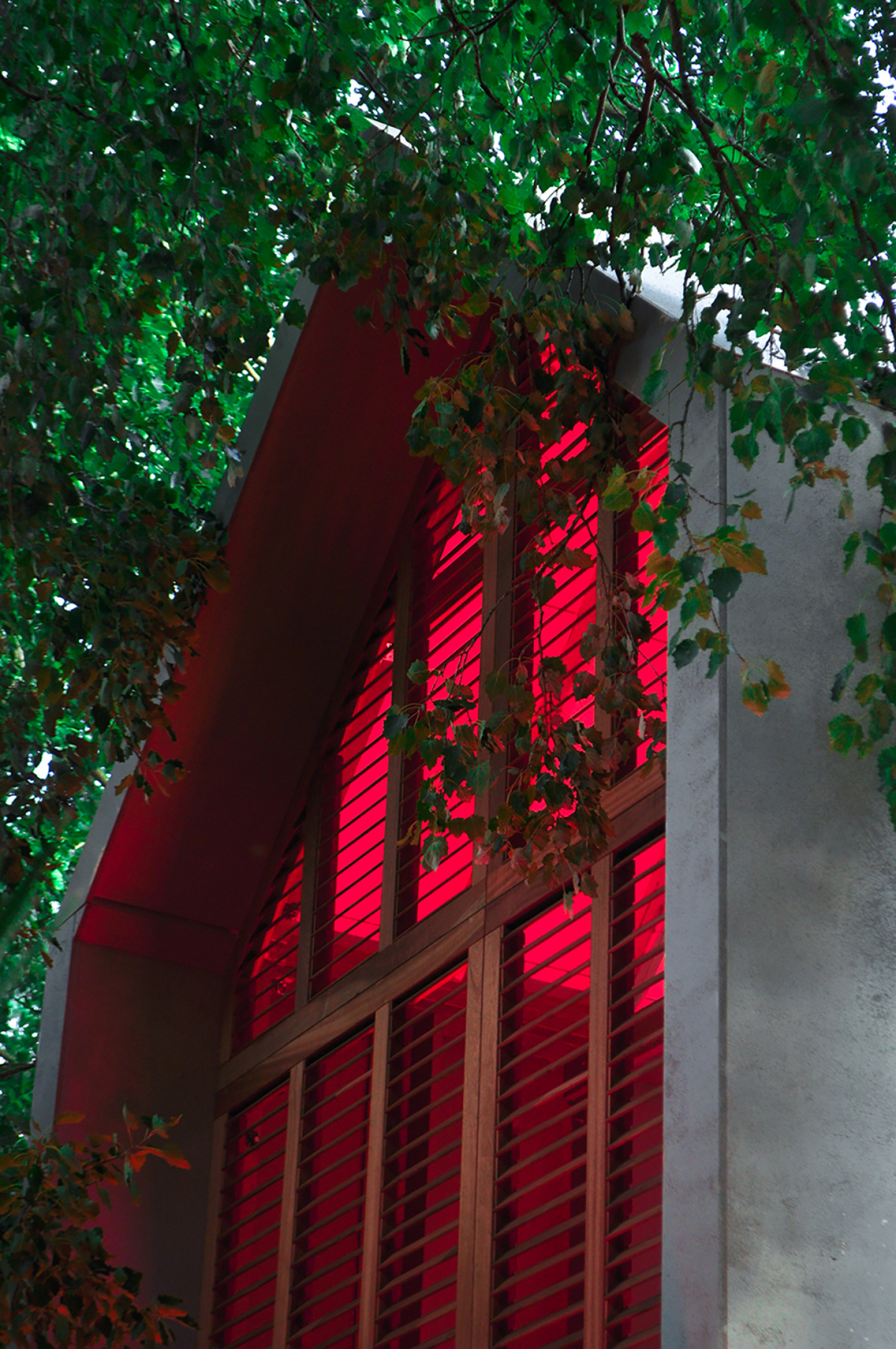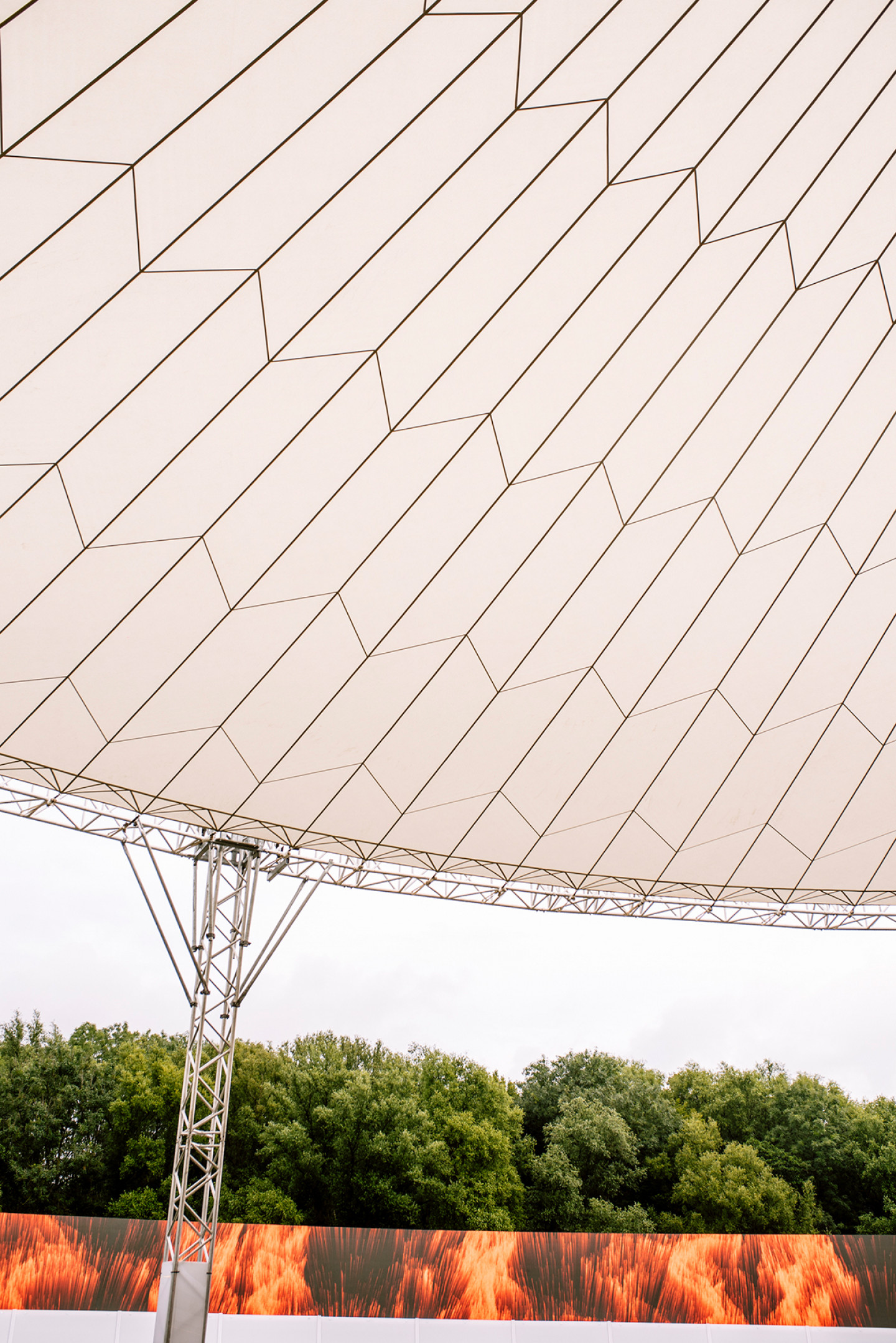 A trip down memory lane
Lee 'Scratch' Perry & Adrian Sherwood at Dekmantel Festival 2016
Rrose at Dekmantel Festival 2016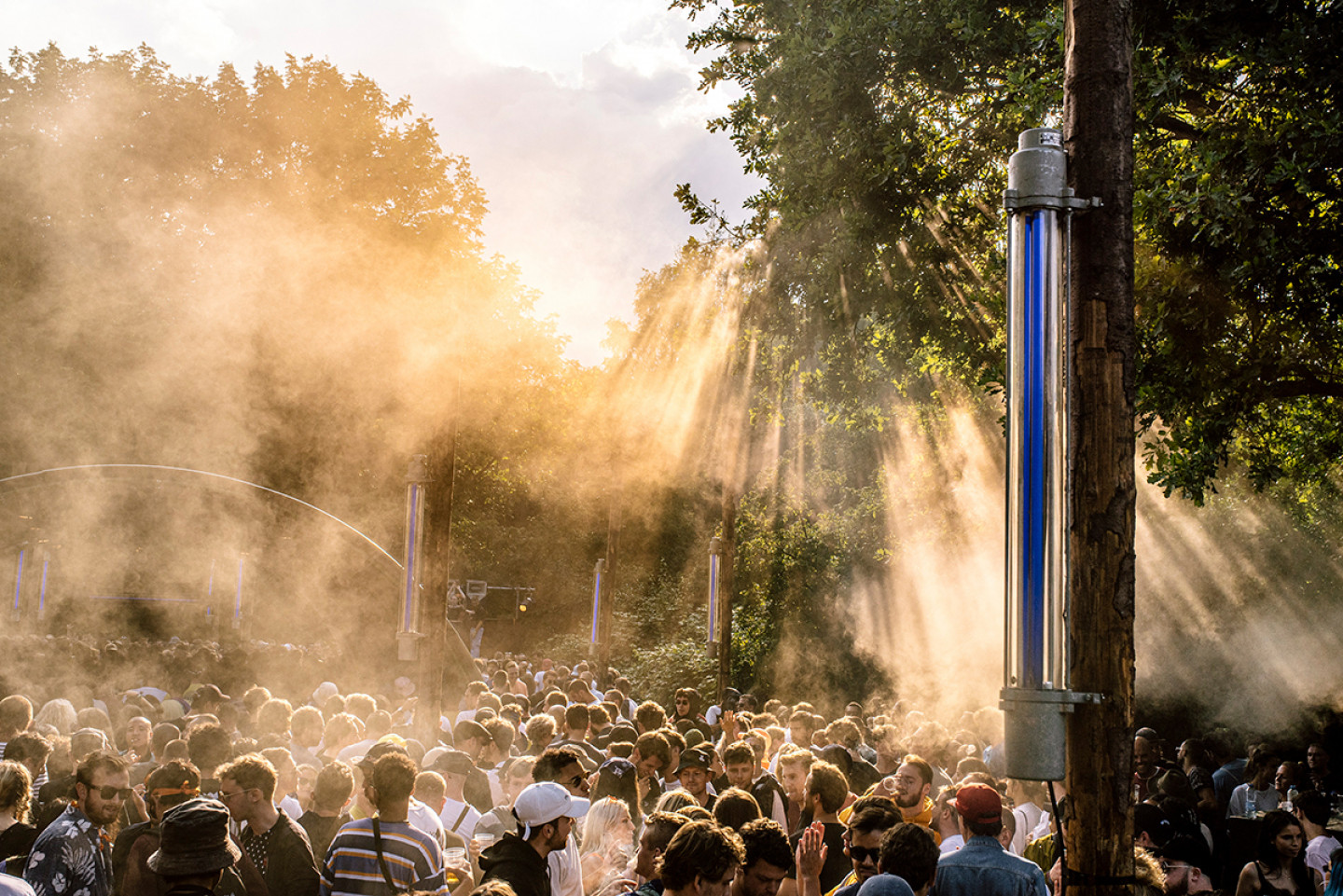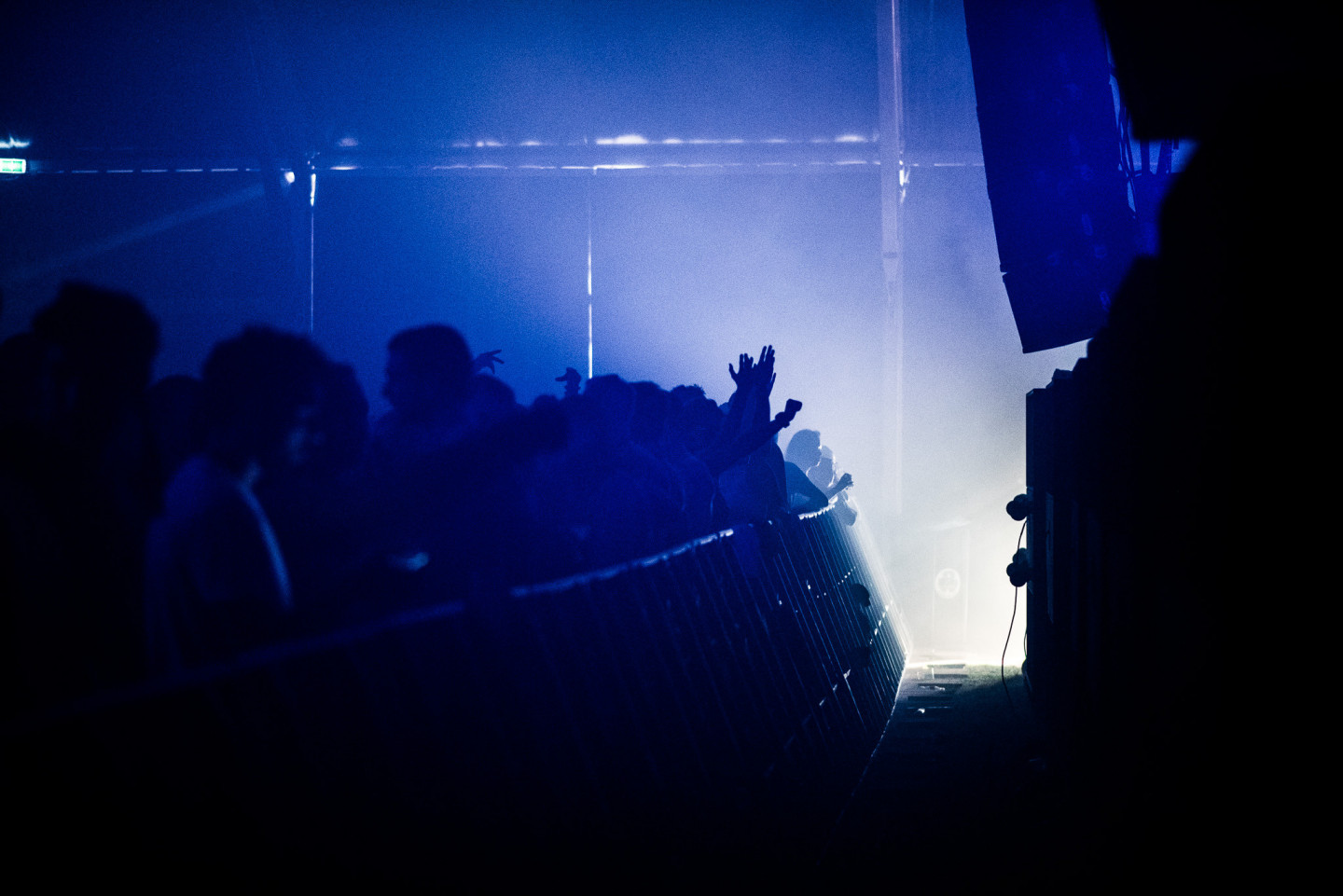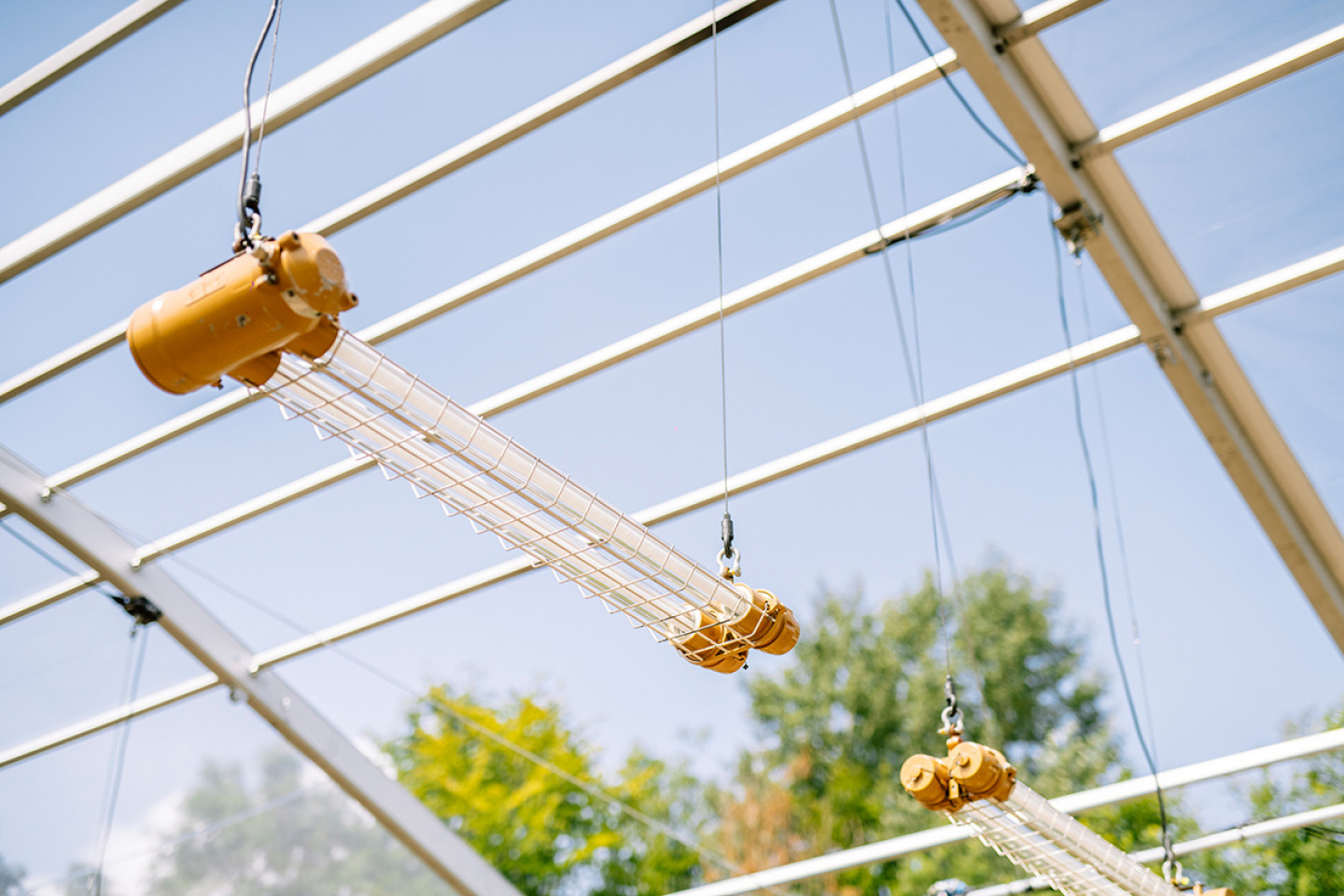 GE-OLOGY & Red Greg at Dekmantel Festival 2017
Shanti Celeste at Dekmantel Festival 2017
Nitzer Ebb at Dekmantel Festival 2019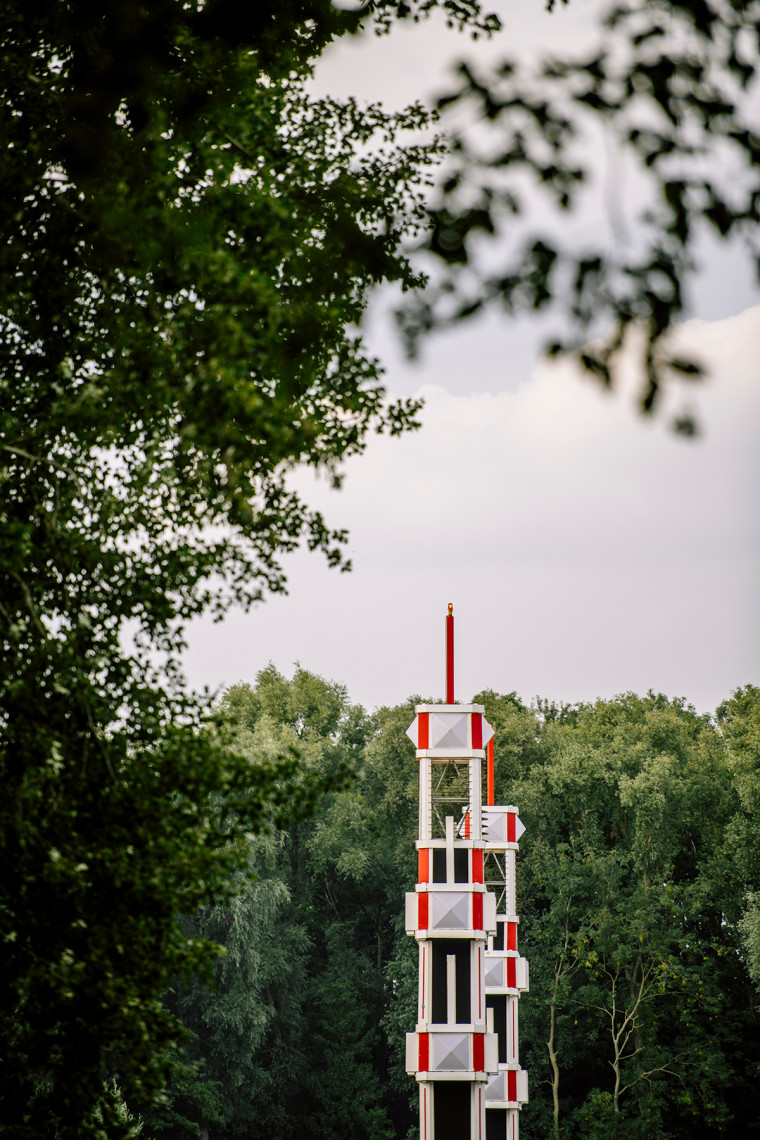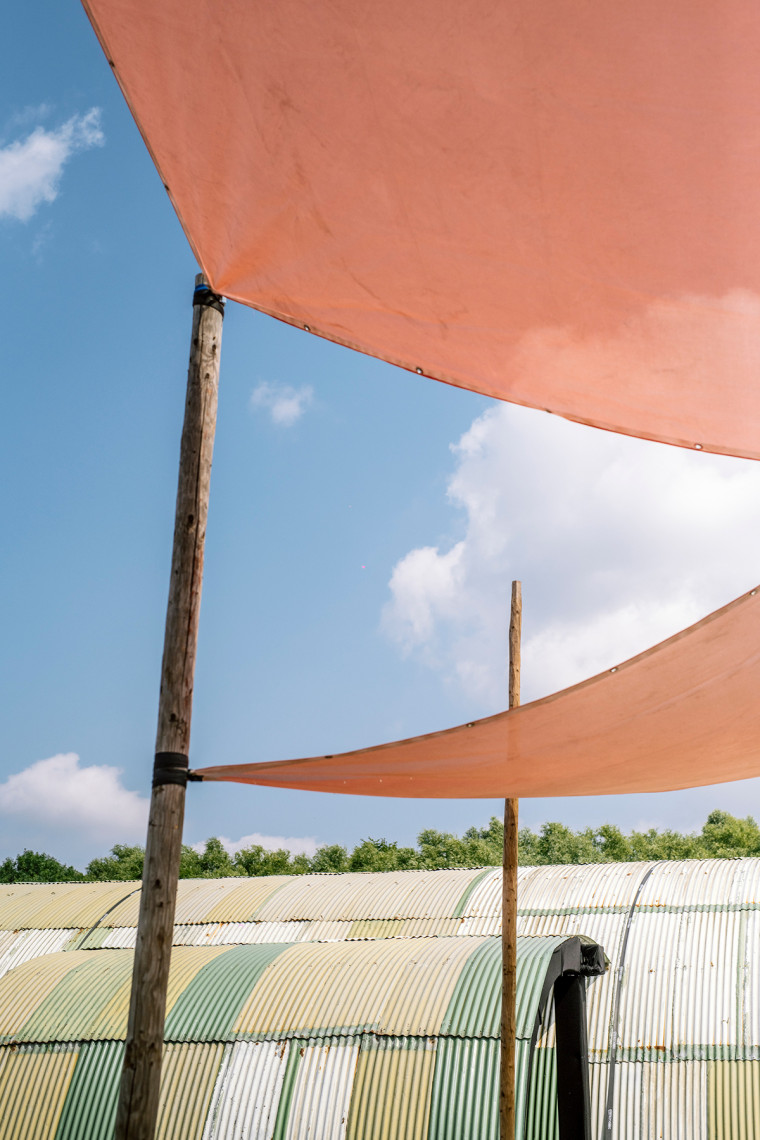 Phuong-Dan at Dekmantel Festival 2017
Aleksi Perälä (live) at Dekmantel Festival 2017
Sassy J at Dekmantel Festival 2018
Joey Anderson at Dekmantel Festival 2016
DJ Storm at Dekmantel Festival 2019
Detroit In Effect at Dekmantel Festival 2018
upsammy at Dekmantel Festival 2018
LSD (live) at Dekmantel Festival 2018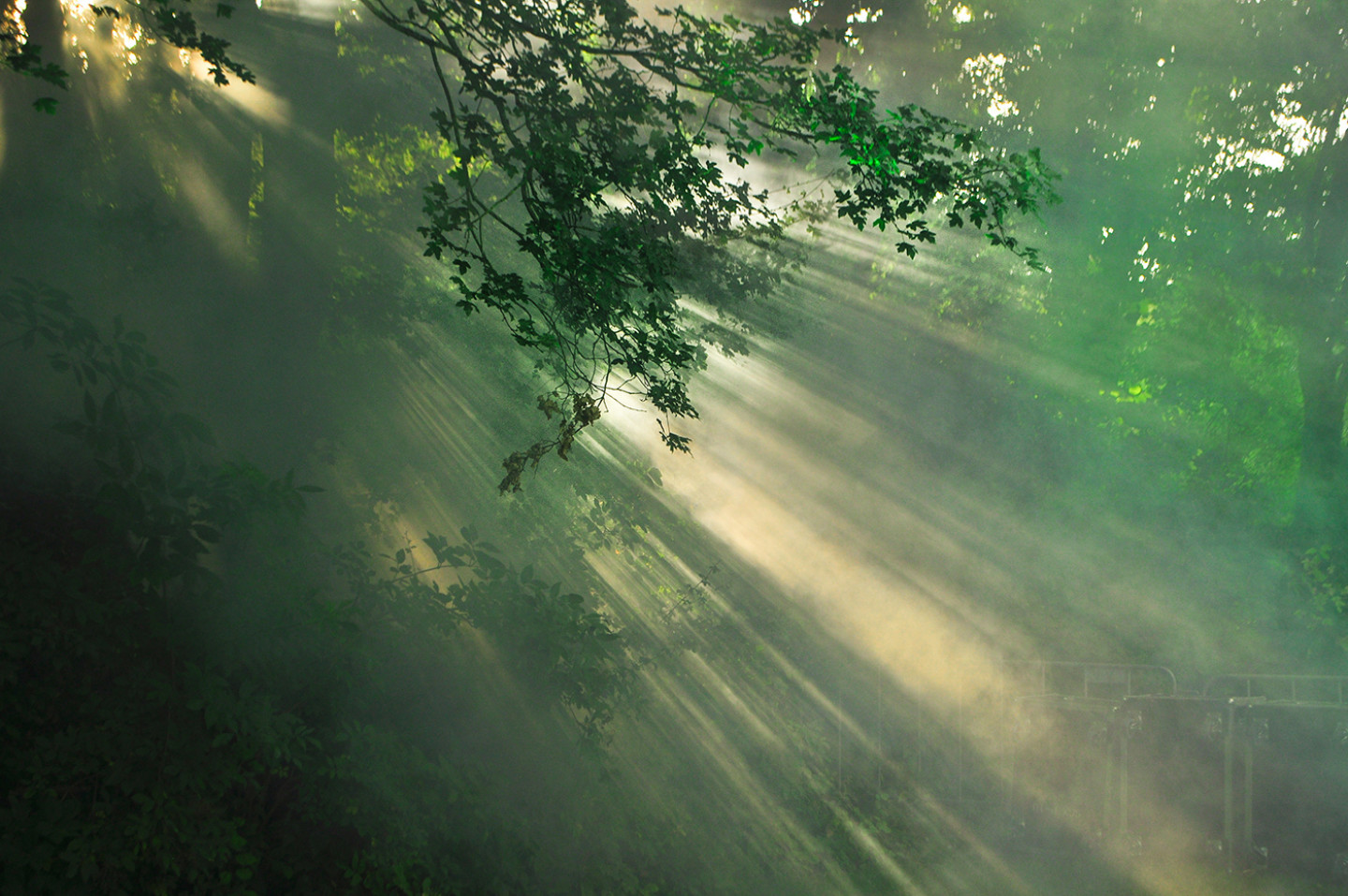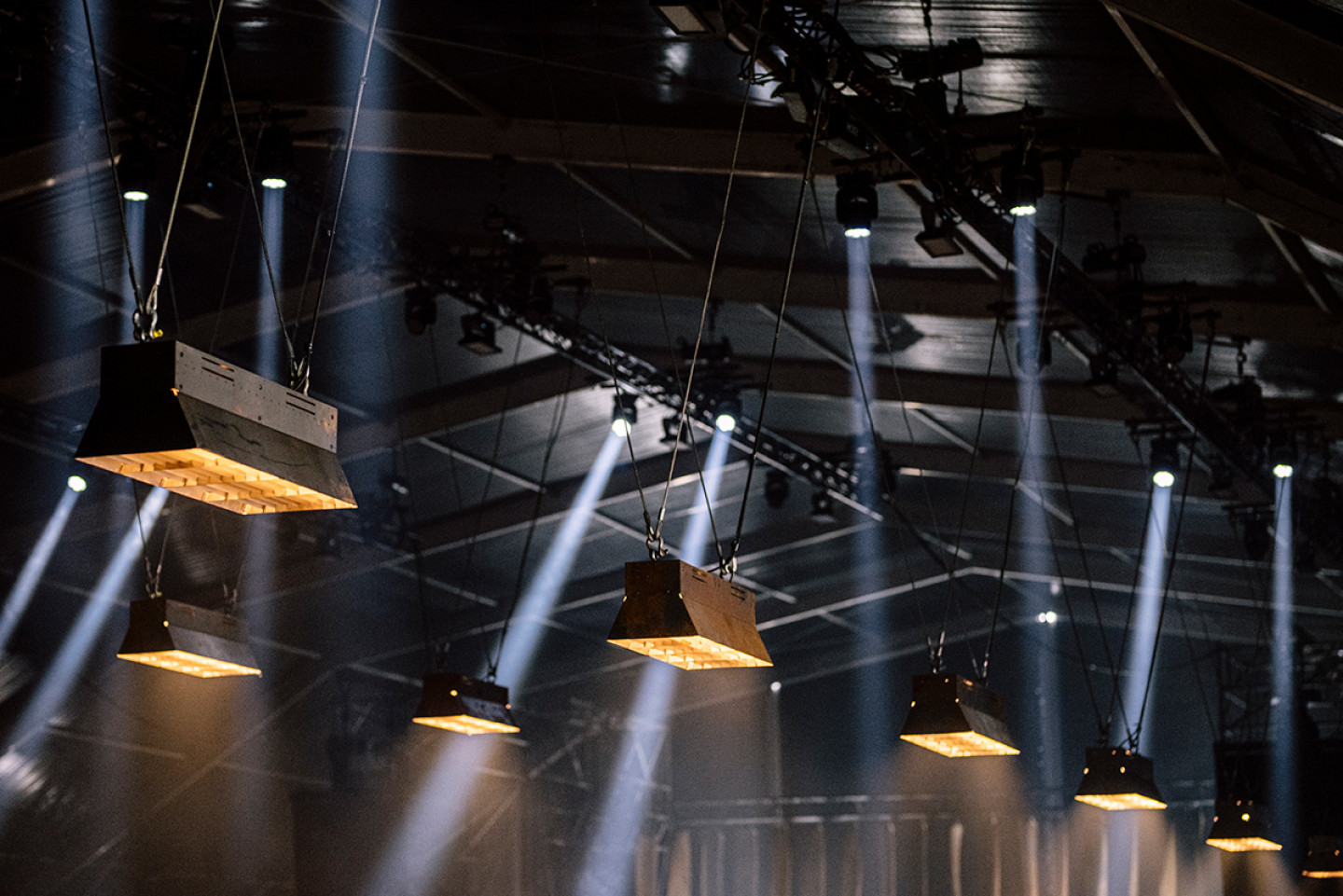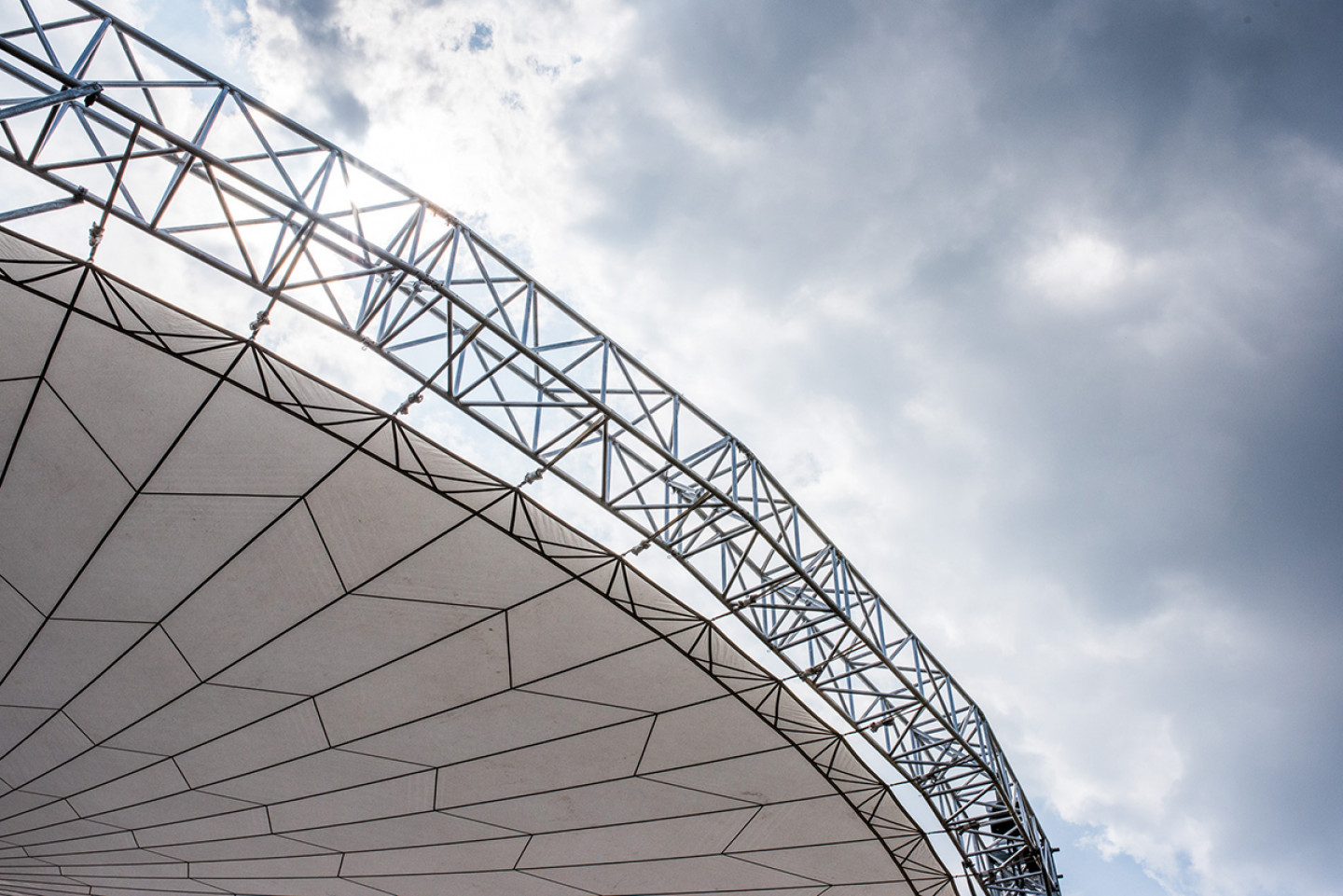 Powder at Dekmantel Festival 2018
Selvagem at Dekmantel Festival 2018
Mama Snake | Boiler Room x Dekmantel Festival 2018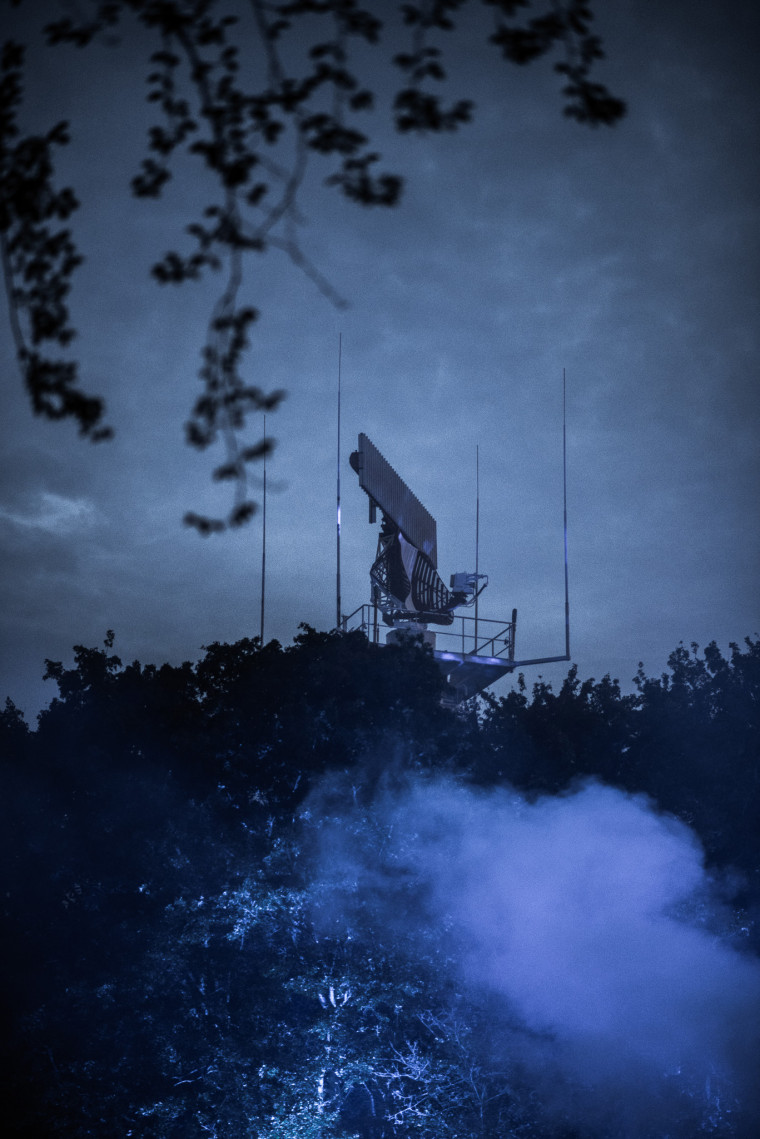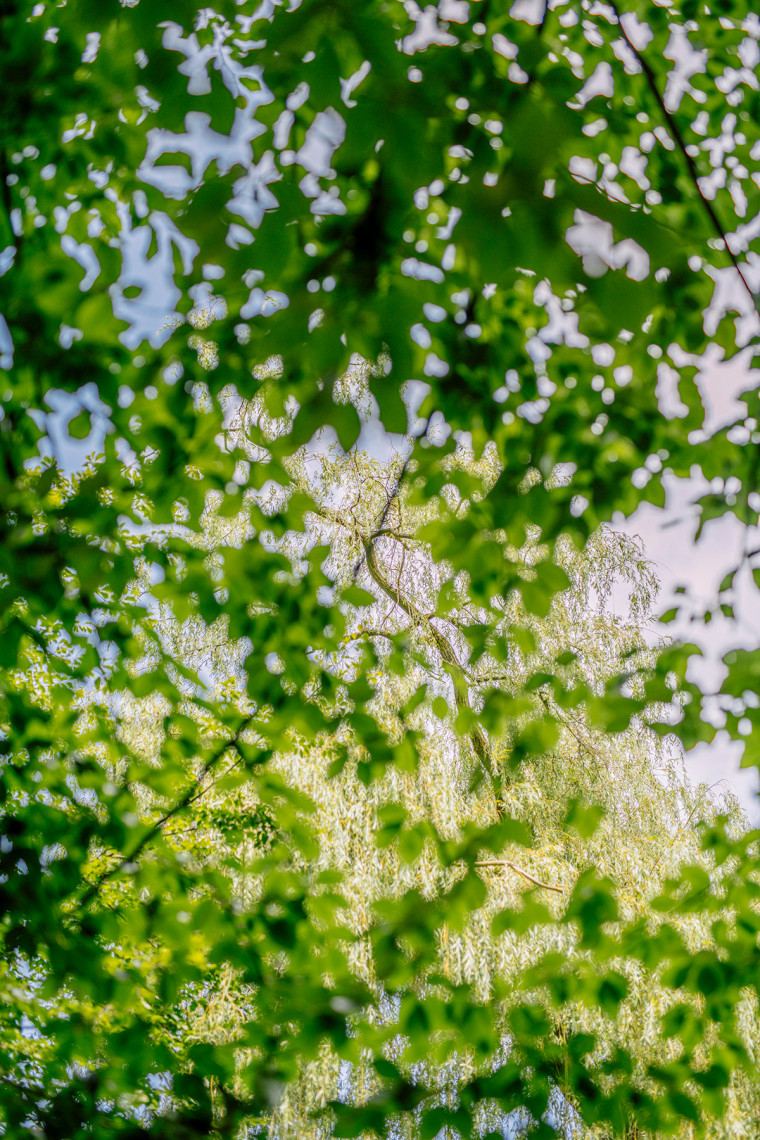 Carlos Souffront at Dekmantel Festival 2015
Afrodeutsche at Dekmantel Festival 2019
Loud-E at Dekmantel Festival 2019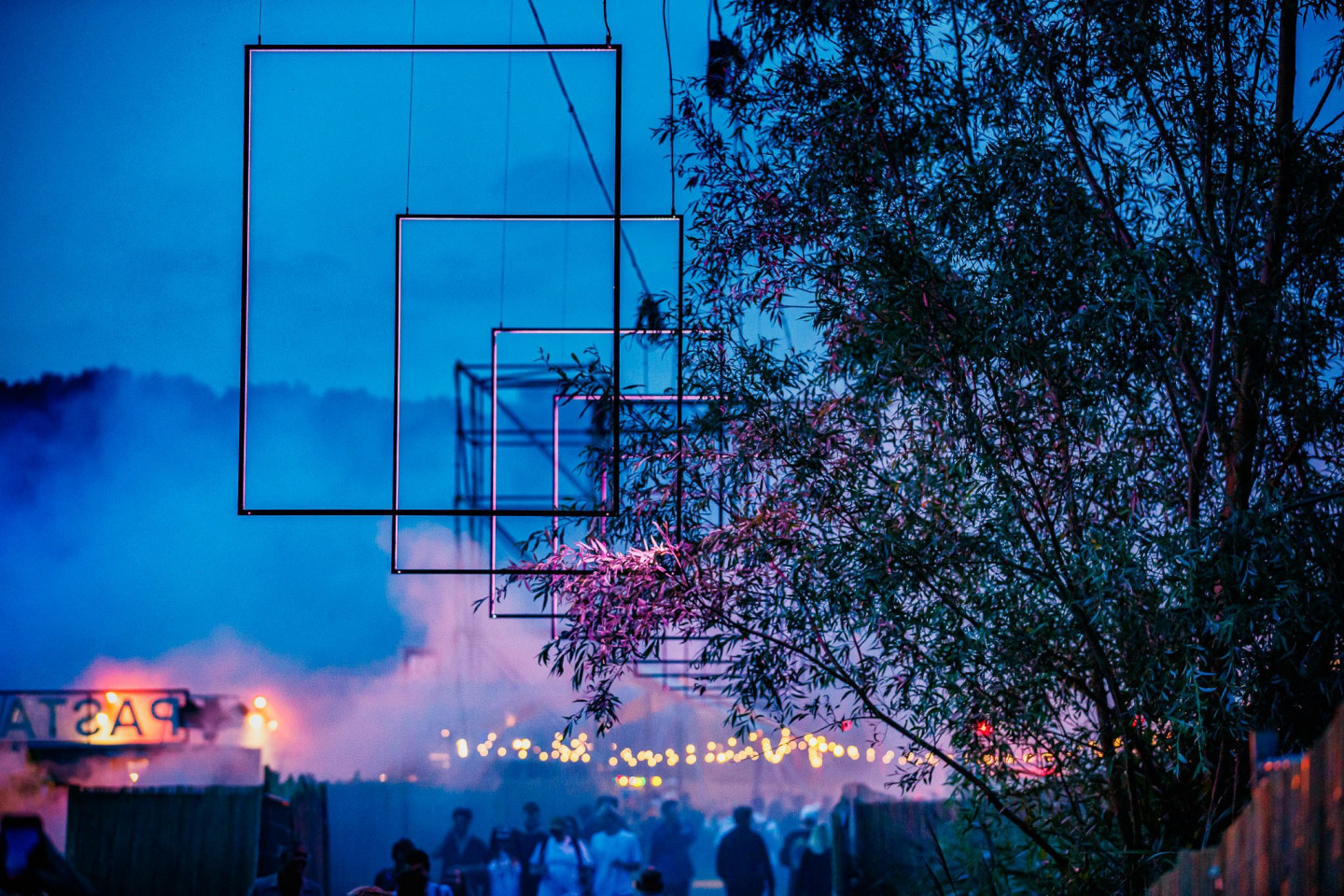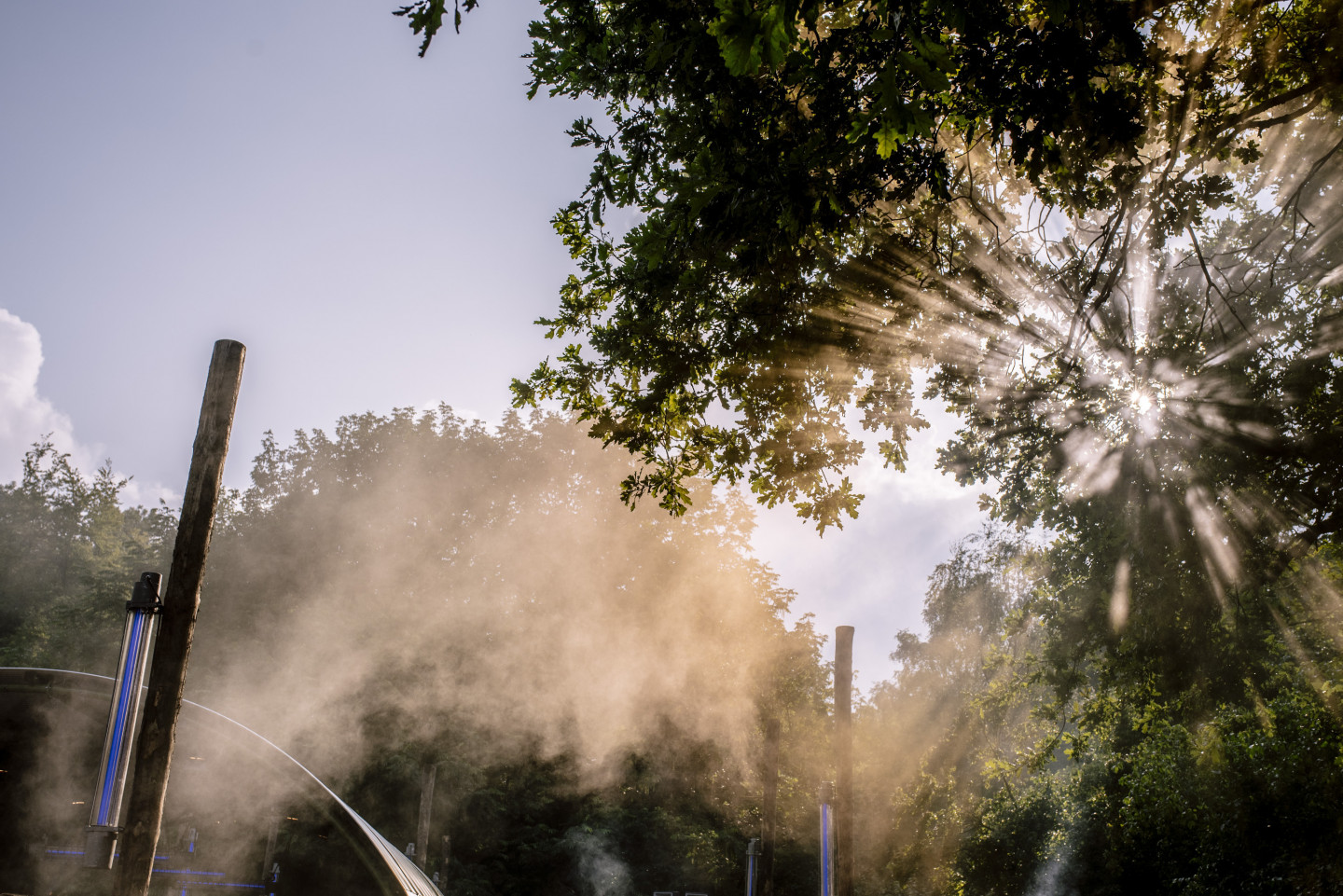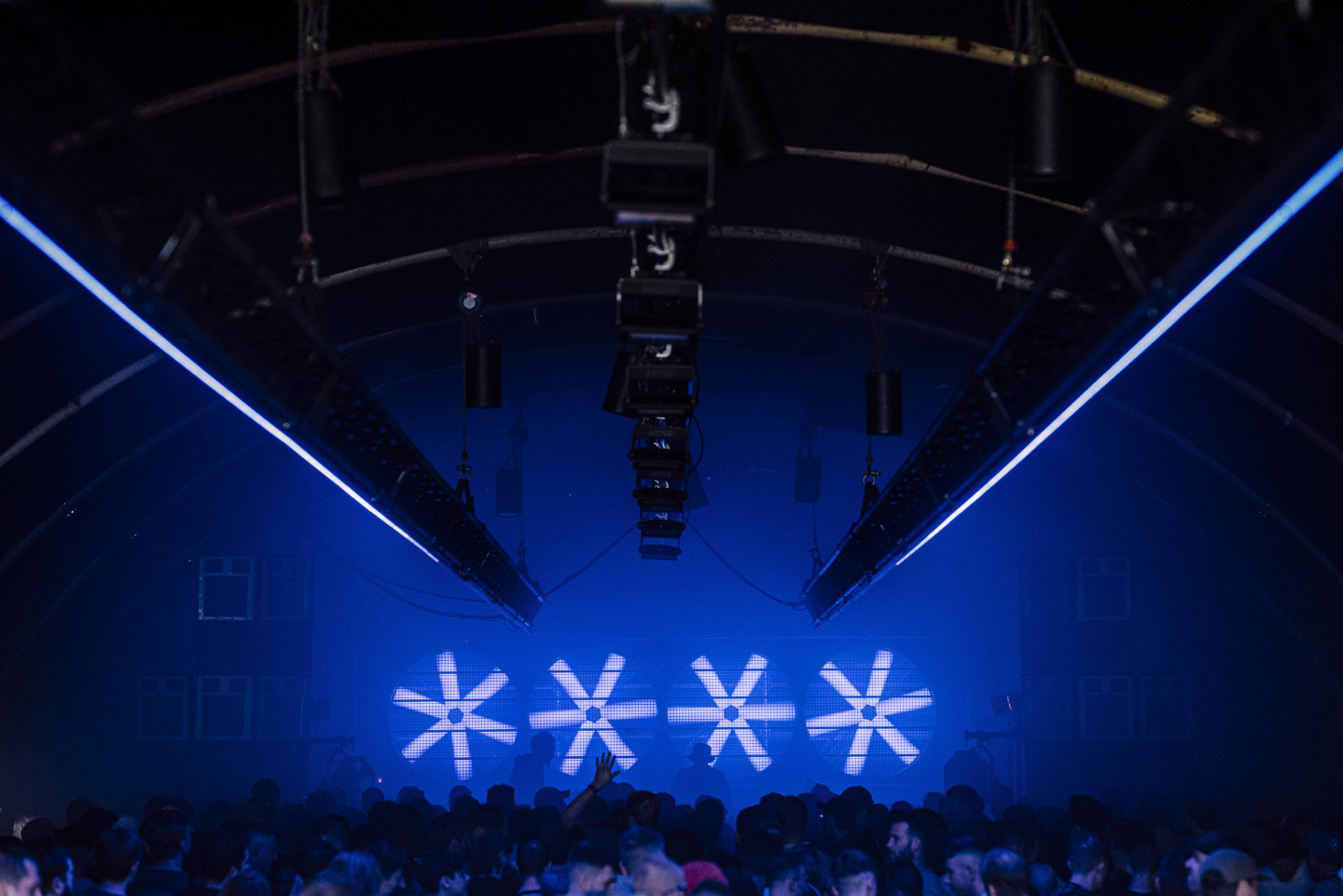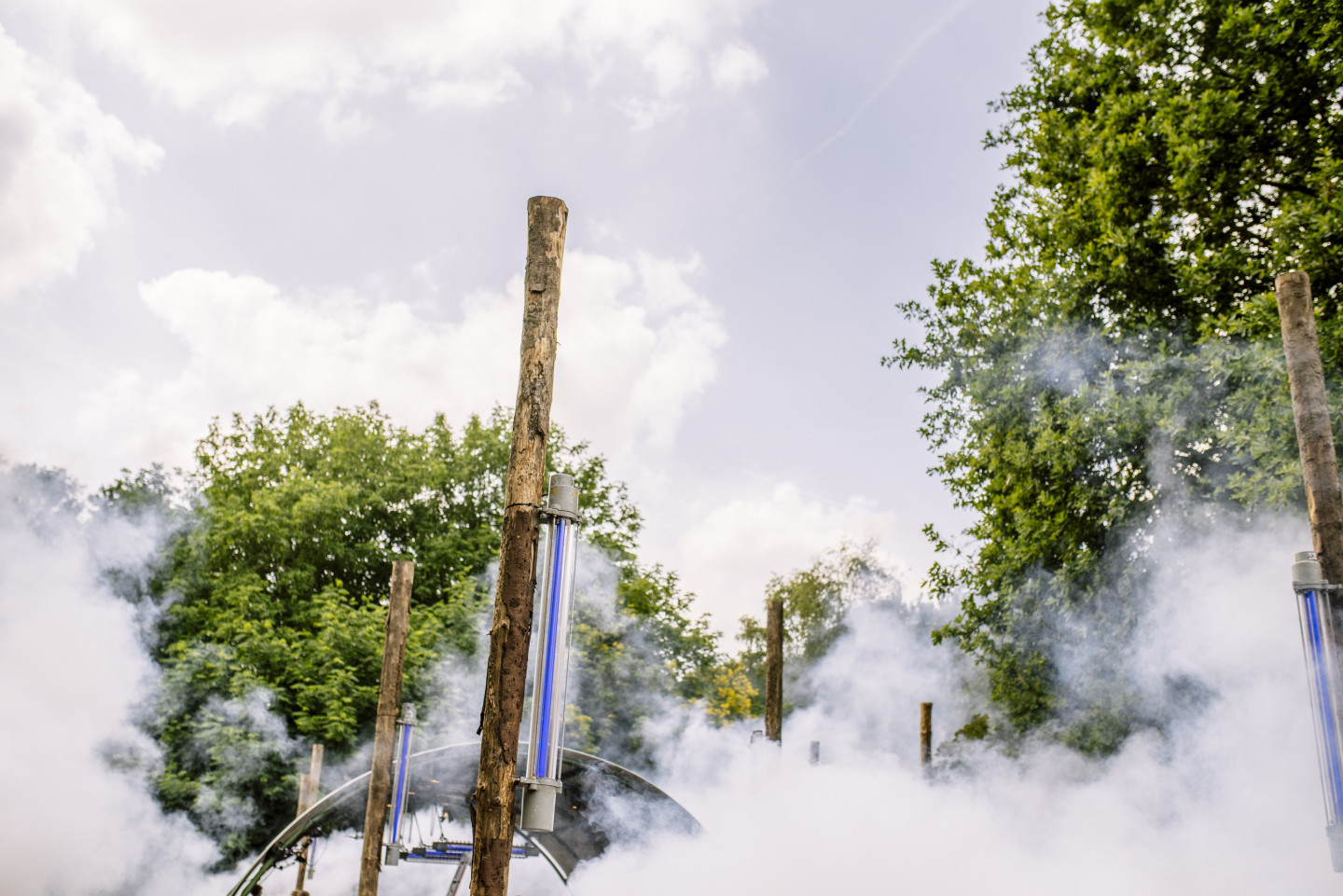 Red Light Radio: Object Blue at Dekmantel Festival 2019
Hunee Boiler Room x Dekmantel Festival DJ Set
Batu | Boiler Room x Dekmantel Festival 2019