For all these weekends spent at home, we're putting together some of the films we recommend watching. This time we're going in on film biopics from some of music's greats, with plenty of classics to choose from.
We've listed representations of N.W.A., Tina Turner, Joy Division, Johnny Cash, the Factory Records/Haçienda axis, Miles Davis, and many more in this list. Find the full overview below.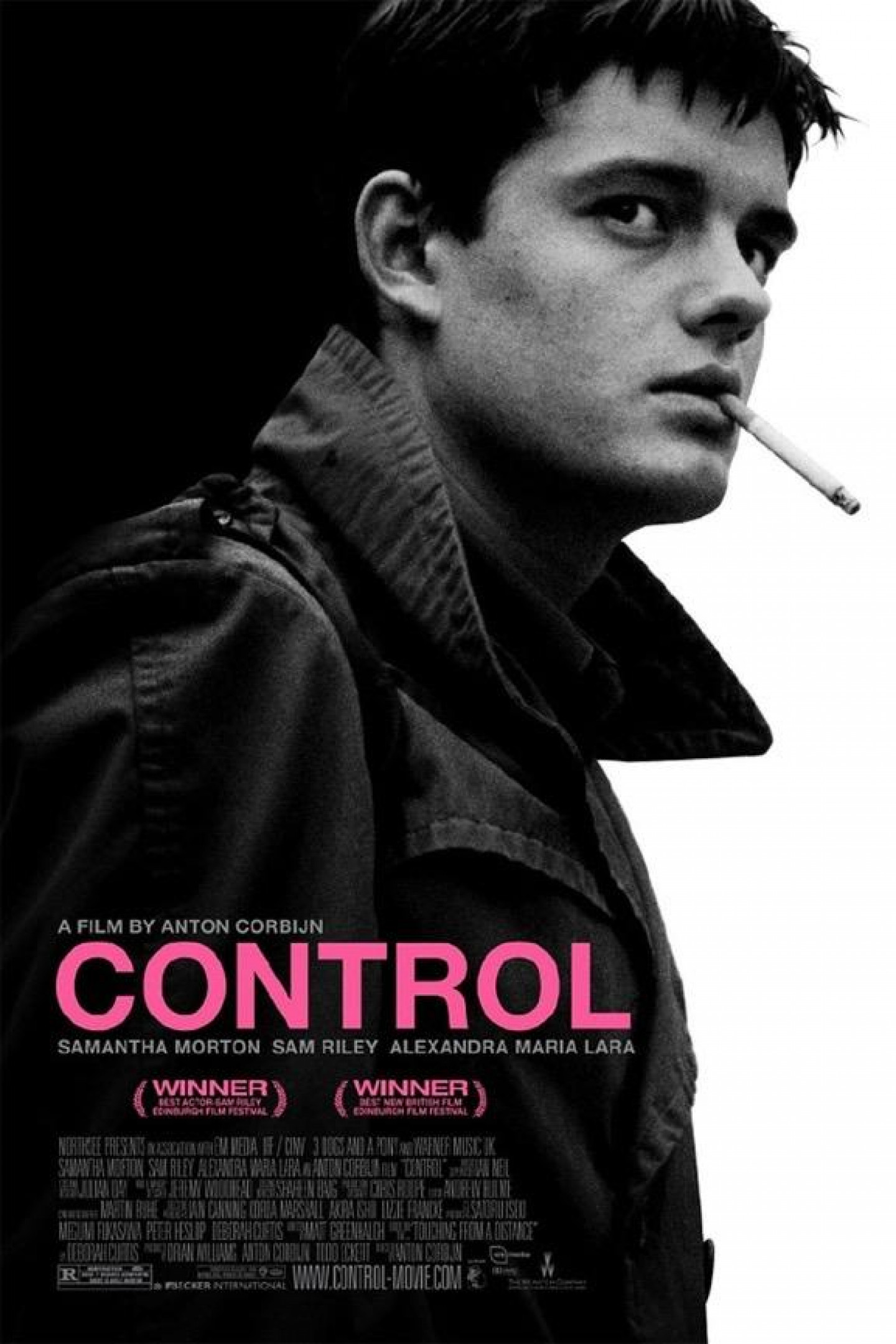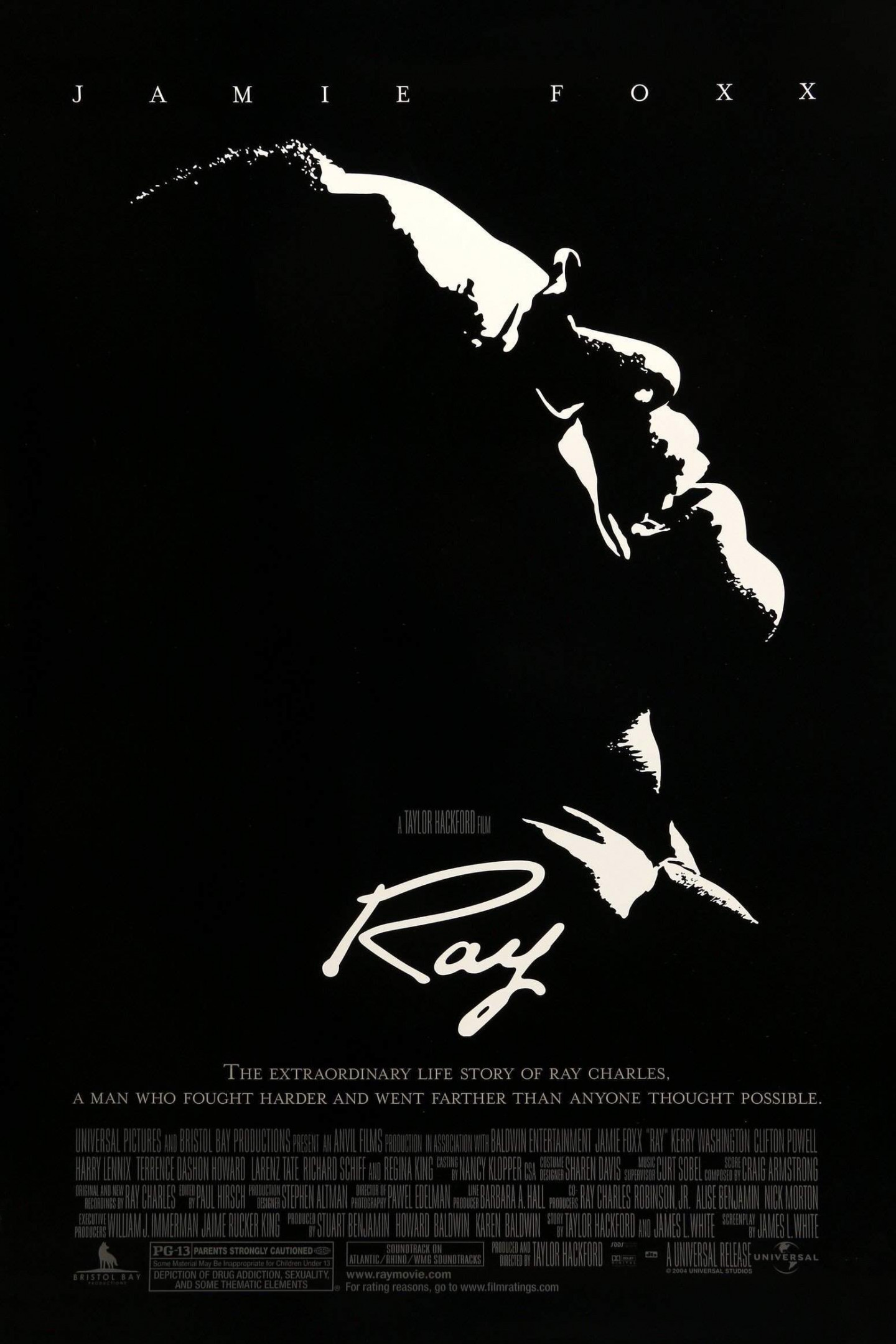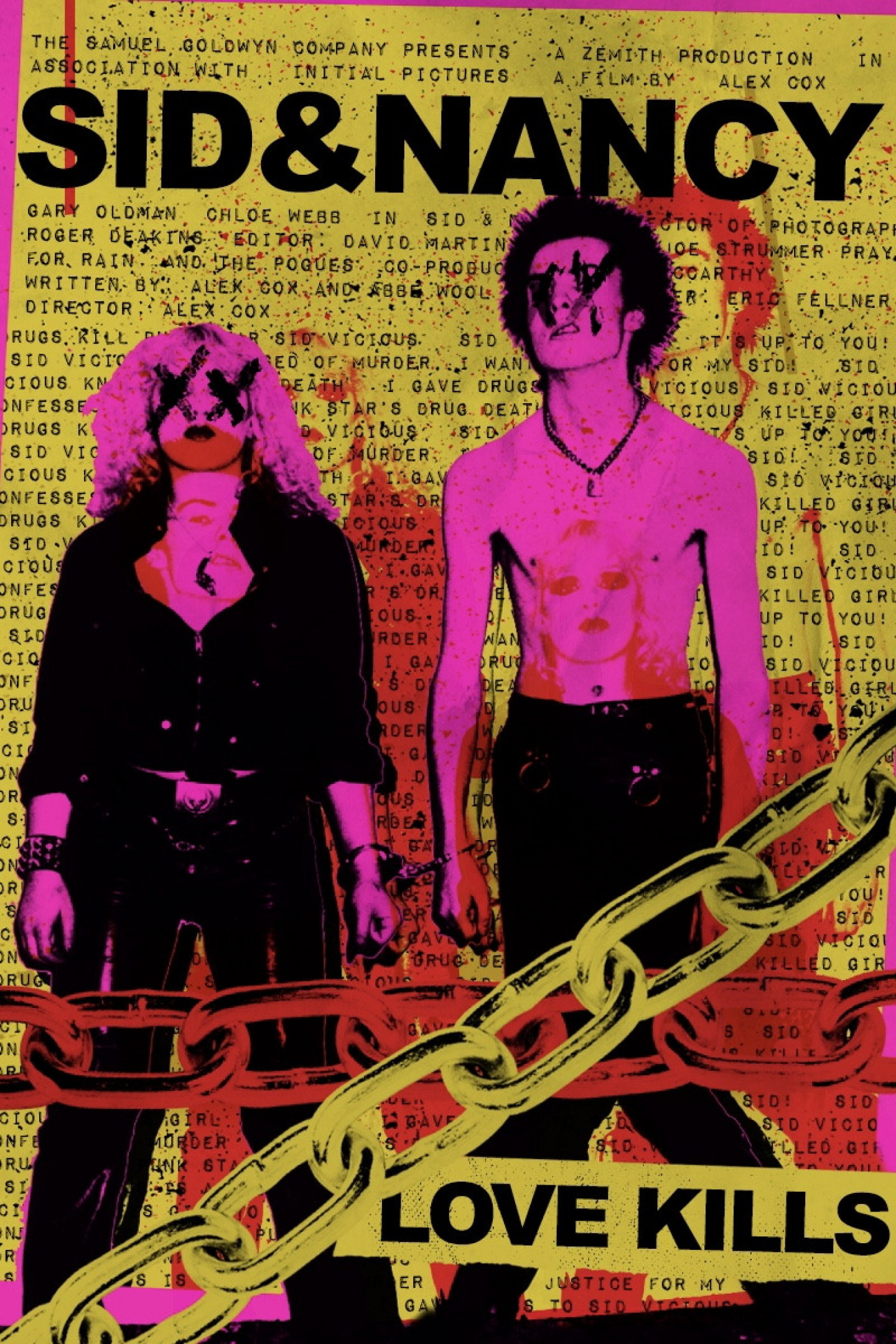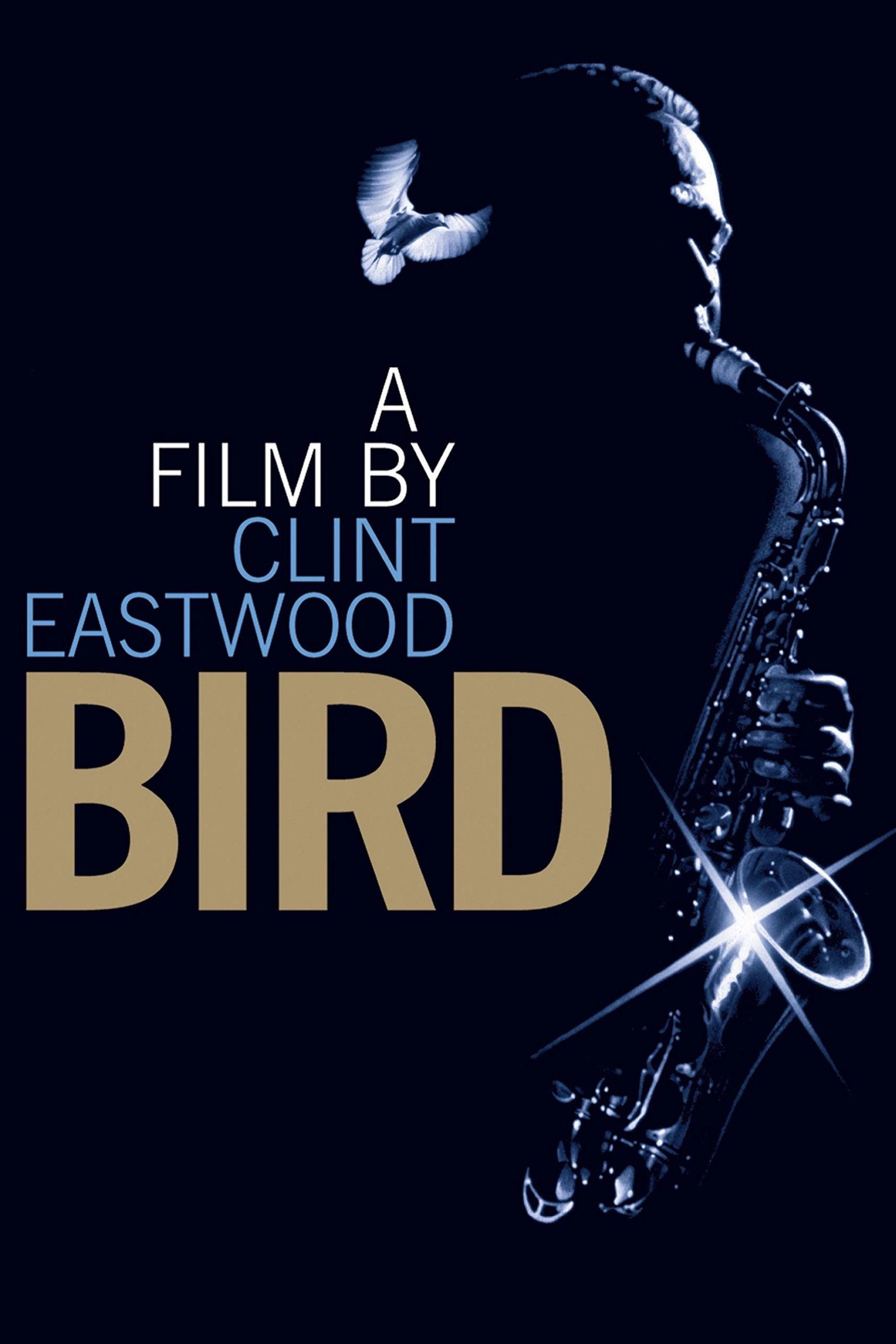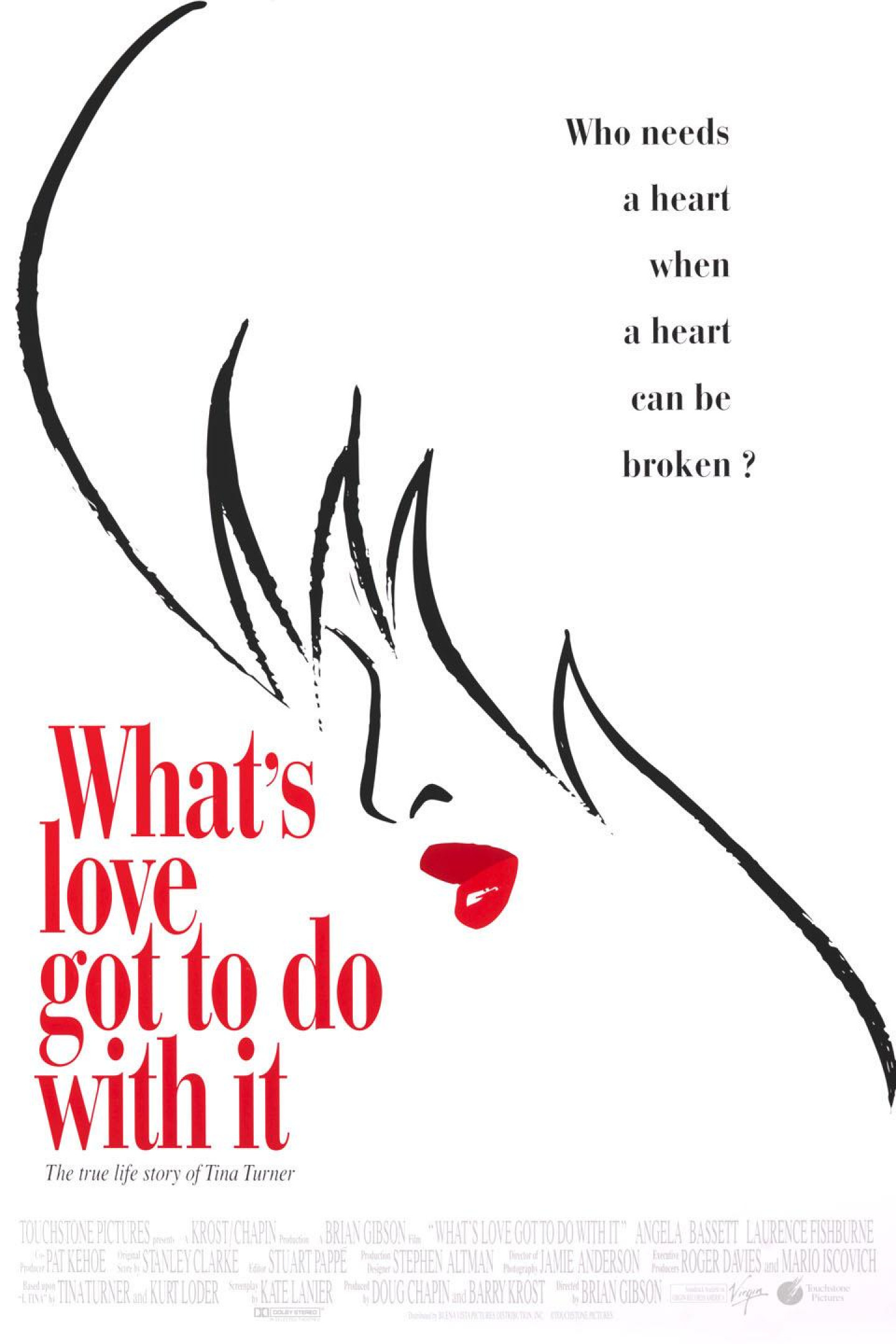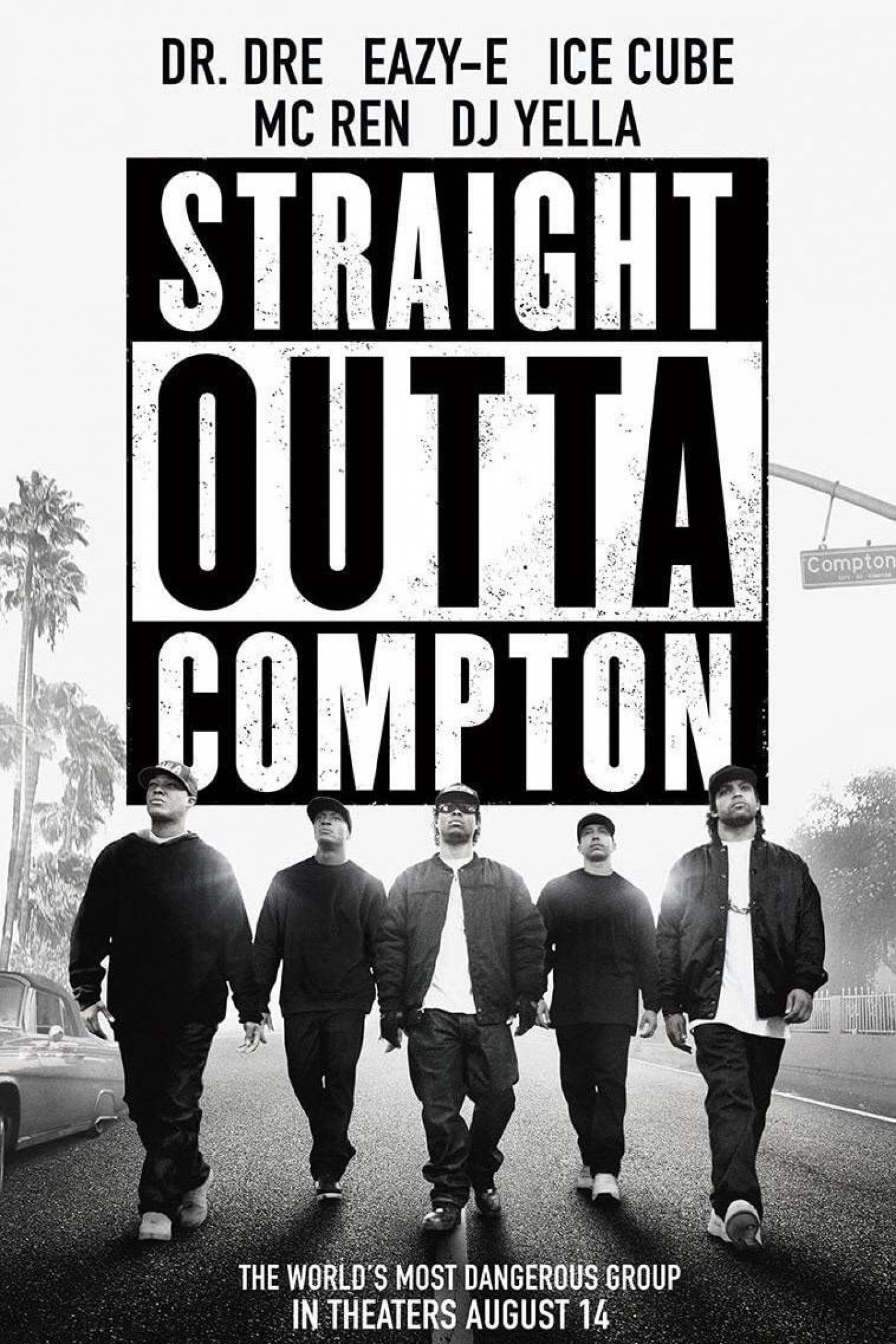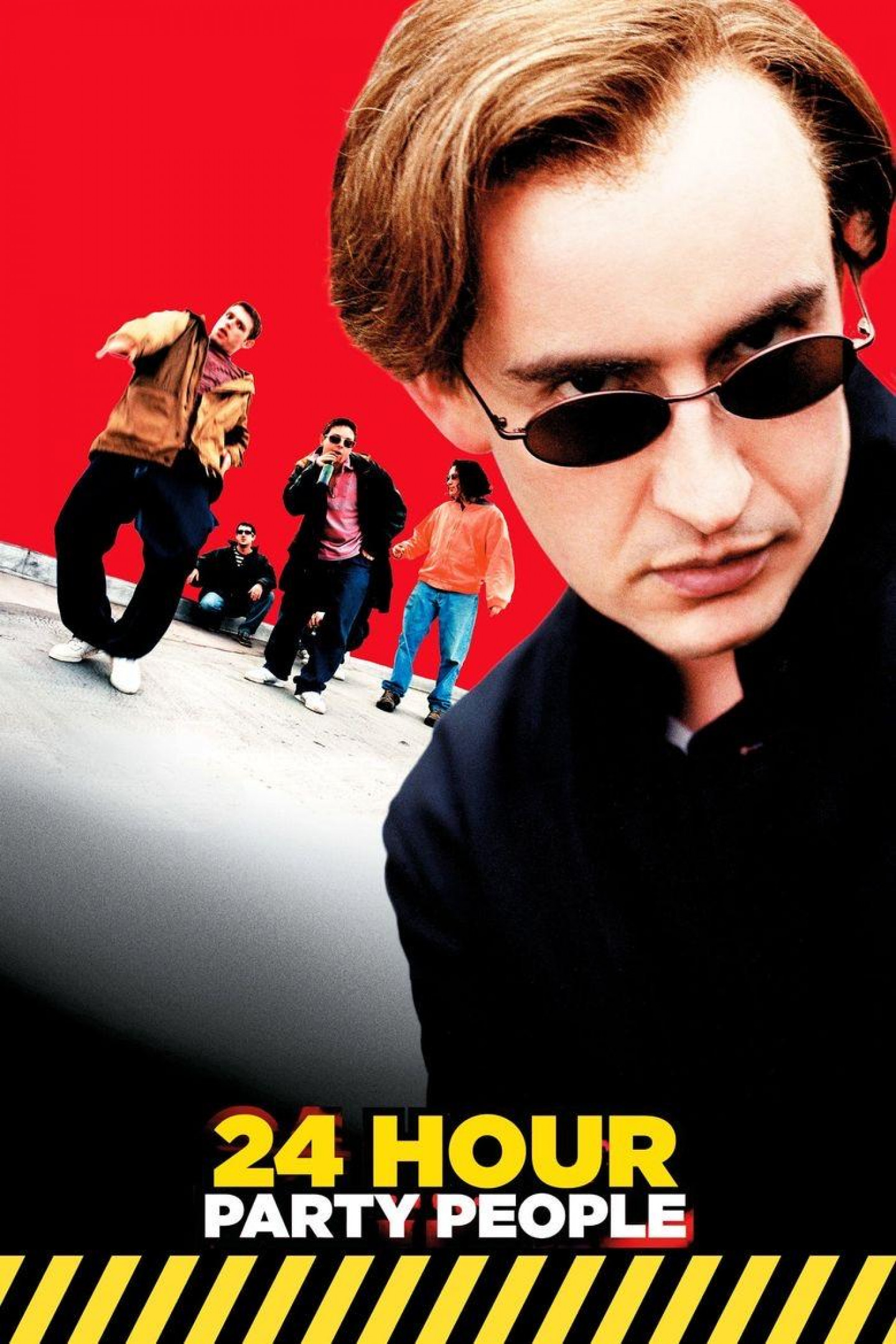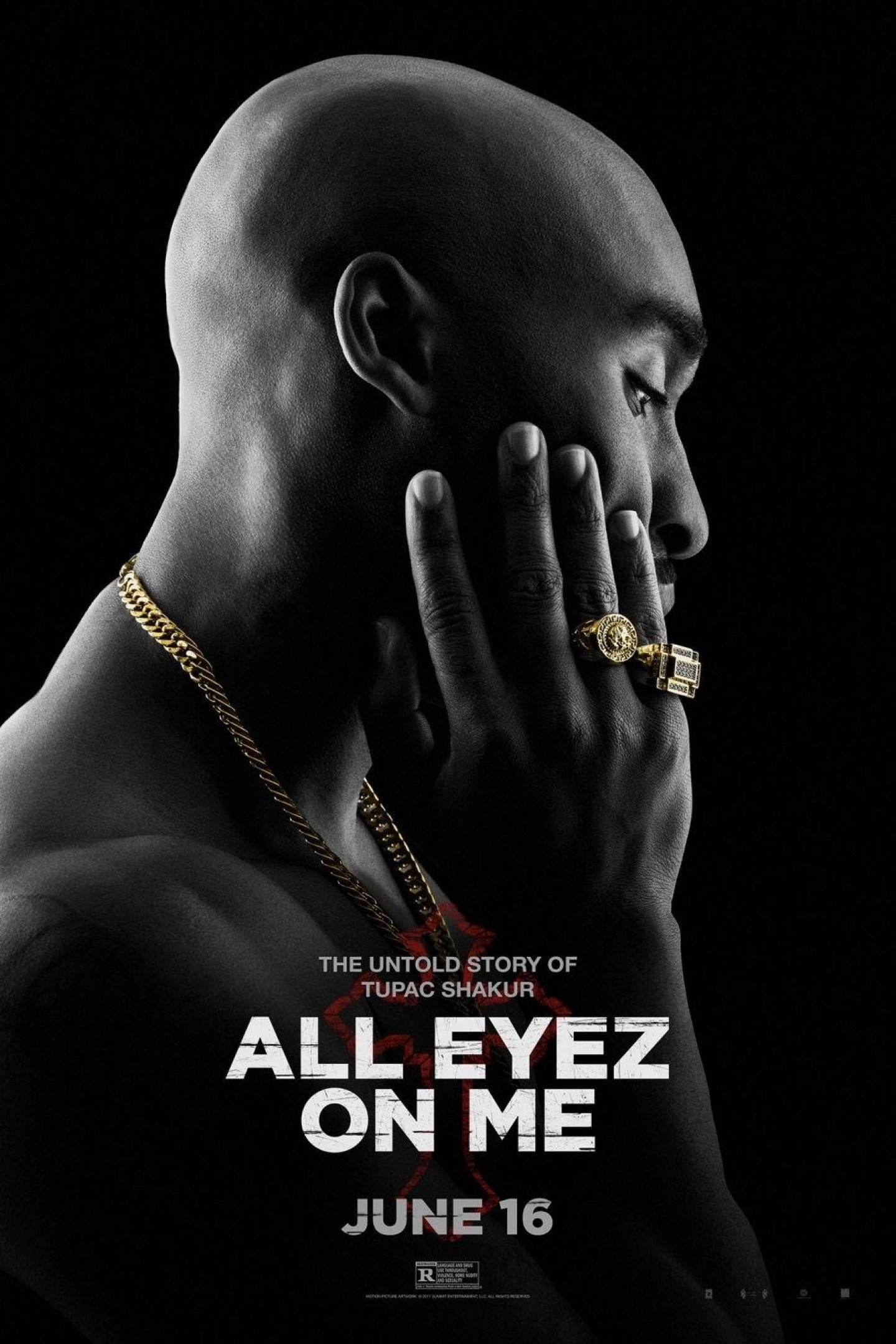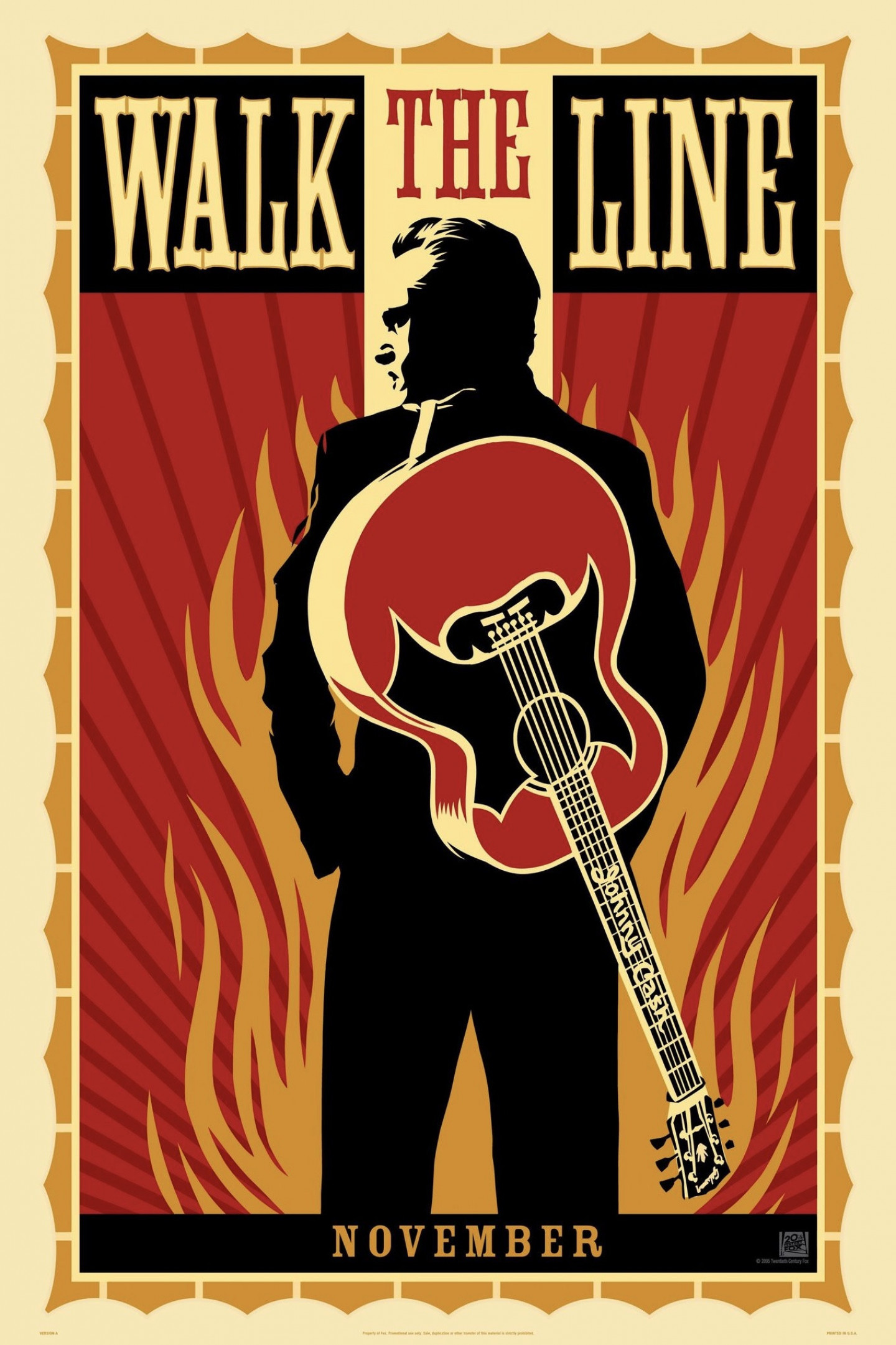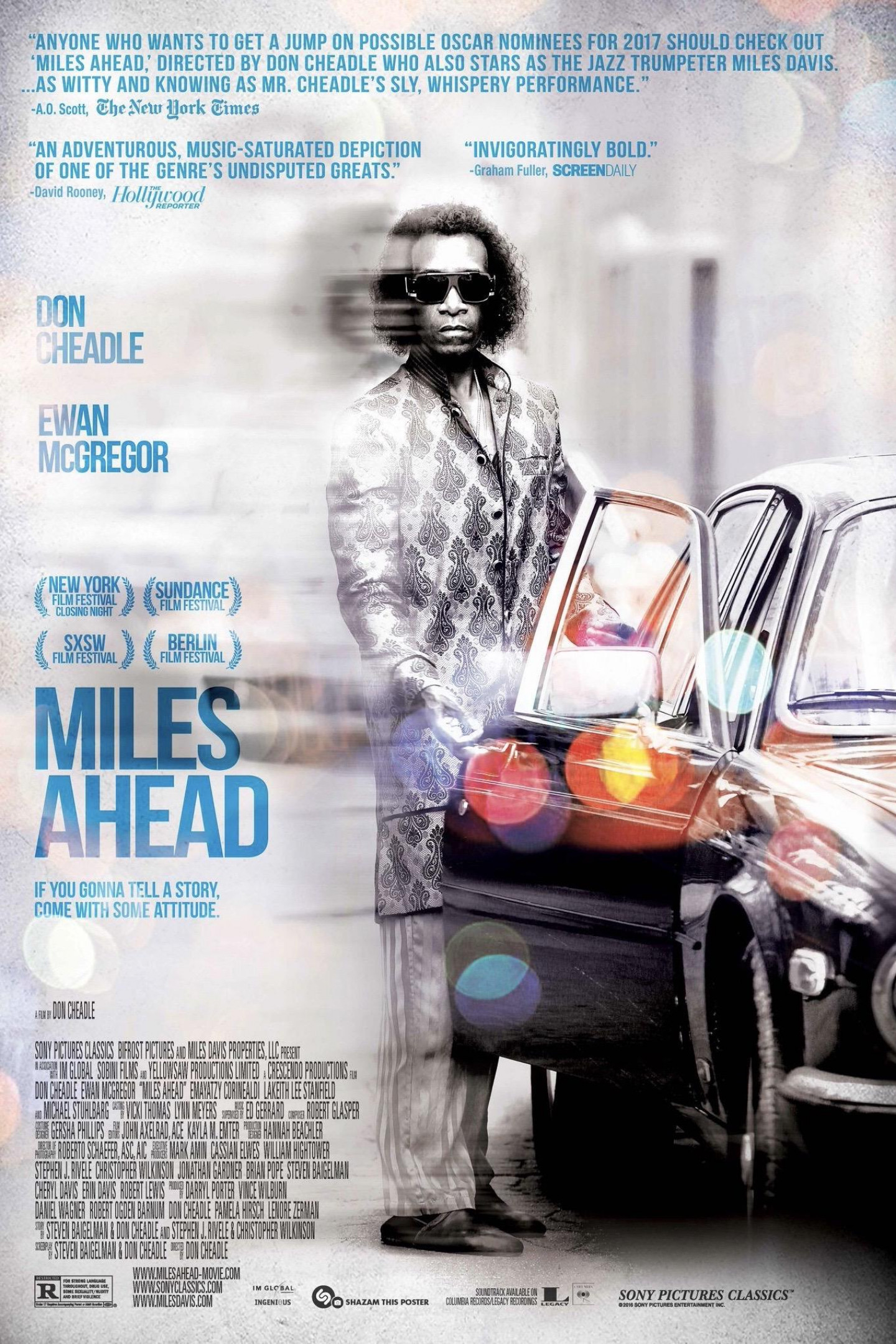 Control (2007)
This debut film by photographer Anton Corbijn depicts Joy Division, one of the UK's most influential bands, and Manchester scene of the 70s they were part of. Entirely shot in black and white and backed with a soundtrack that includes New Order, Kraftwerk and of course material by Joy Division itself, Control grimly portrays lead singer Ian Curtis, his troubled relationship, mental isolation and early death.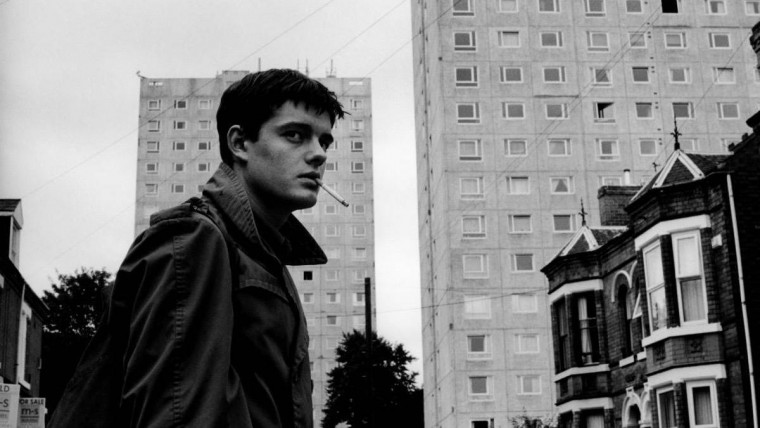 Ray (2004)
A stellar example of how tragedy and great musical gift too often find each other, Ray follows the life of rhythm and blues pioneer Ray Charles, whose musical development and rise to fame came with struggles with racism, blindness and drug use. The result is a compelling watch, largely due to a brilliant depiction by Jamie Foxx, which rightfully led him to an Oscar for Best Actor and a whole bunch of other awards.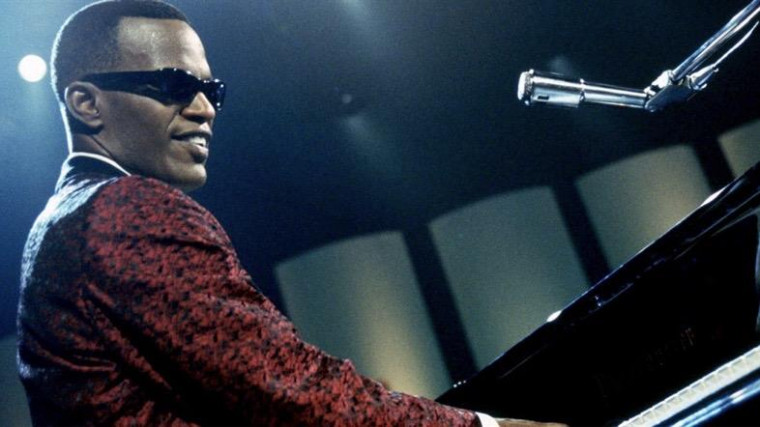 Sid & Nancy (1986)
How can you translate the punk attitude of 70's UK bands like the Sex Pistols into a Hollywood film production? Sid & Nancy managed: the depiction of the group's Sid Vicious (Gary Oldman) and the singer's troubled relationship with Nancy Spungen (Chloe Webb) is an honest insight into their wildly outrageous yet troubled existence.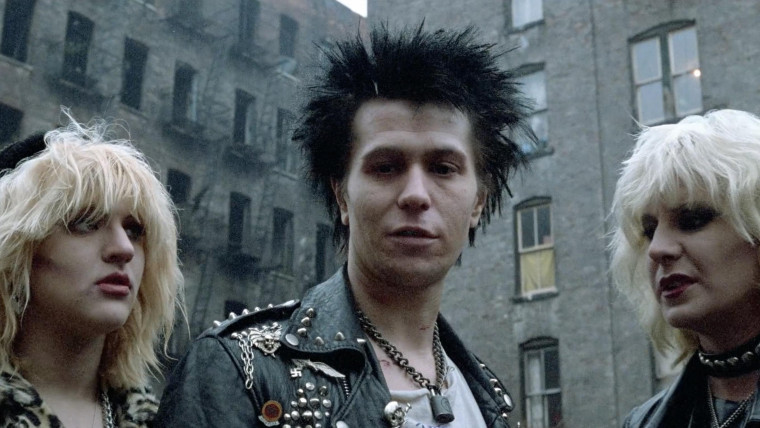 Bird (1988)
A gorgeous portrait of one of the greatest artists that pushed the element of improvisation within jazz, Bird (directed by jazz fanatic Clint Eastwood) finely uncovers the short life of seminal jazz saxophonist Charlie Parker. Capturing his almost divine gift in the context of the gritty domains he found himself in, the film beautifully juxtaposes his musical power to his fatal self-destruction and early demise, backed by a killer soundtrack.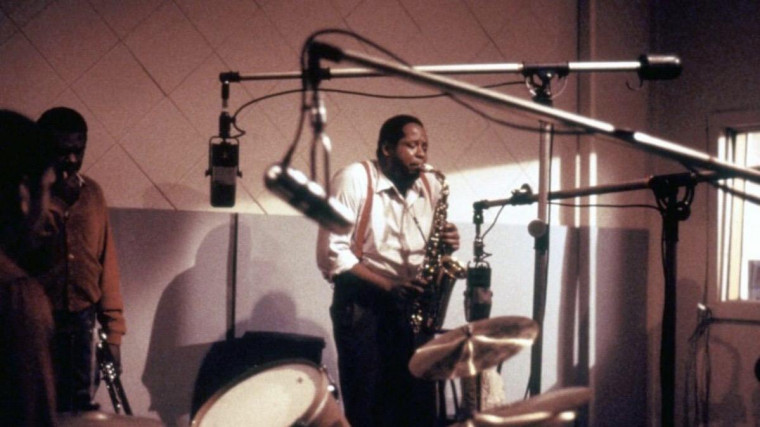 What's Love Got To Do With It (1993)
What's Love Got To Do With It is a about Tina Turner's tormenting relationship with Ike Turner, her husband who was essential in the beginning of her career, but whose physical and mental abuse of her brought their relationship spiralling down in destruction. The pain and her eventual overcoming by going solo is what gives the film its flair, and strikingly displays how her suffering is looked away from by those who witnessed it.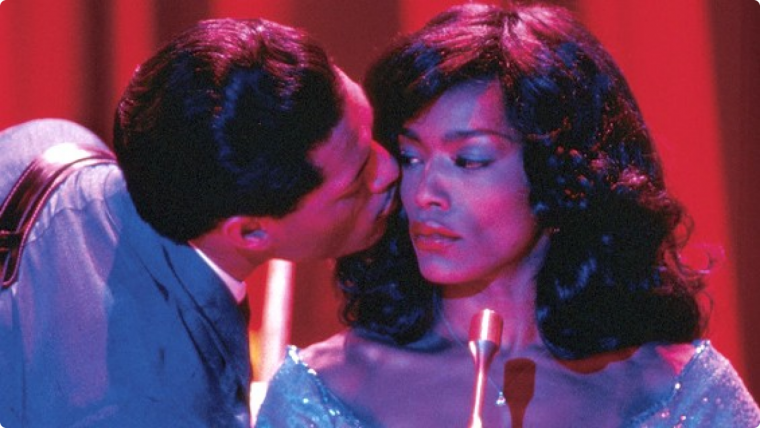 Straight Outta Compton
Straight Outta Compton follows the rise and controversy around N.W.A., led by Eazy-E and also featuring Ice Cube and Dr. Dre. The bare, stripped back beats and provocative nature of their music alone is makes it worth a watch, with all of the group's classics passing by and put into context. The clashes with the police bring life into the group's noted lyrics and come forward nicely, as well as a compelling display of the group's inner friction.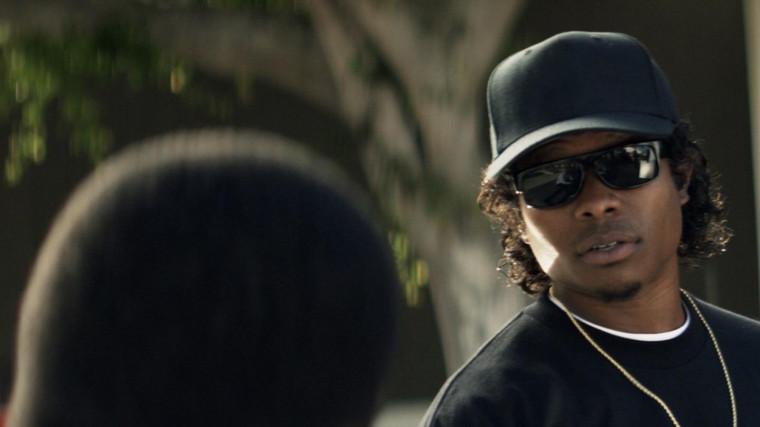 24 Hour Party People (2002)
Not strictly depicting a certain artist or musician in particular but still worth a watch because of how it portrays a certain music scene, is 24 Hour Party People. Following the wild story of Factory Records labelhead Tony Wilson, it spans from the UK's punk era of the 70s all the way to the rave culture of the late 80s and early 90s. New Order, A Certain Ratio, The Durutti Column, and the legendary Haçienda nightclub — it's all in there.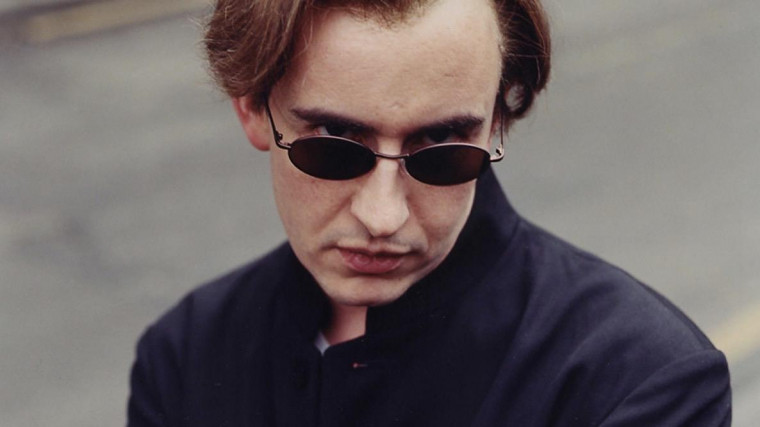 All Eyez On Me (2017)
2017's All Eyez On Me, the film about Tupac Shakur by the name of one his most outstanding albums, has all ingredients for a powerful biopic full of phenomenal verses and (of course) a dramatic end. Although not much exalted by the critics, it's a captivating flick about one of hiphop's luminaries nevertheless.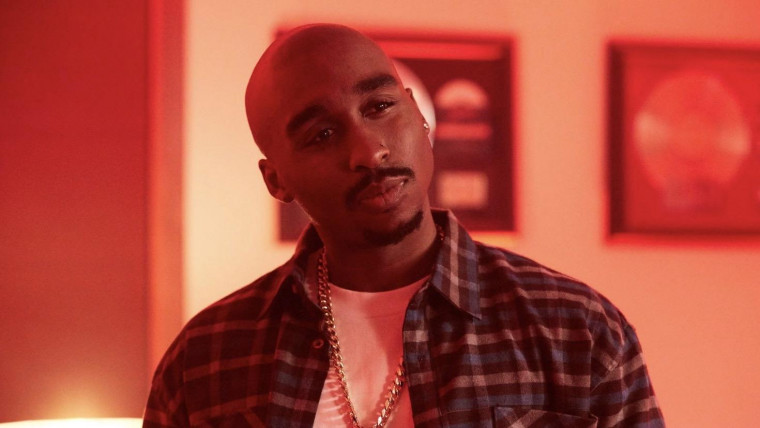 Walk The Line (2005)
That Johnny Cash has had his fair share of obstacles in his life, wouldn't come as a surprise to anyone familiar with the singer's work and the themes he often touches upon in his lyrics. Walk The Line, where he's portrayed by Joaquin Phoenix, follows him from his early work and budding success, but also his failed marriage, substance abuse and trauma from his youth.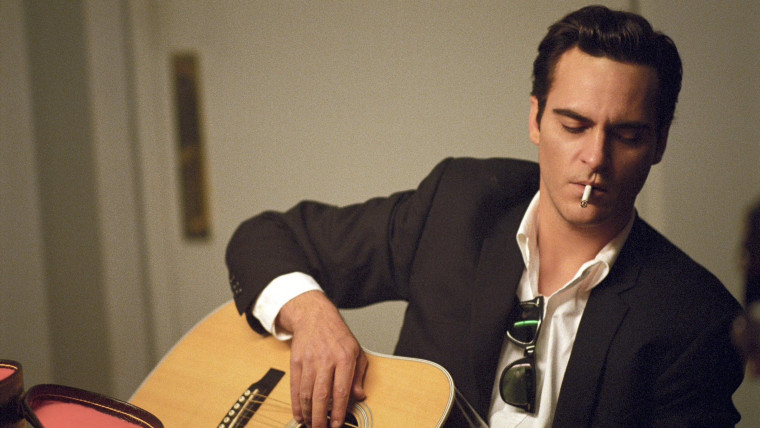 Miles Ahead (2015)
Miles Ahead, the 2015 adaption of the life of legendary jazz trumpeter Miles Davis, had been an idea that was cherished by actor Don Cheadle for quite a while. Covering mainly the jazz and fusion periods of Davis' life, his career interruptions, comebacks and struggles with drug addictions and a troubled marriage, the drama is a must watch for anyone invested in jazz and one of its greatest pioneers.