We love film, that's a given. The lockdown got us spending more time behind our screens than ever, so we've compiled five short films that have been on our minds lately.
Jenn Nkiru's essential Black to Techno, on the sound's Detroit roots; Love Me Like You Should, on disco icon Sylvester; Cidades Eletrônicas, on our good friends from Gop Tun's journey through Brazilian city scenes; The Time For Peace Is Now, a Luaka Bop special on 70s gospel; and Radio Voorwaarts, on an Amsterdam DIY community waving goodbye — all are part of the list we put together for you. Read on if you're in the mood for a watch.
Love Me Like You Should: The Brave and Bold Sylvester (2020)
In this brand new 15-minute short documentary filmmaker Lauren Tabak and writer/consulting producer Barry Walters dive into the music career of all-time icon Sylvester. The story starts at the church choir in South Central LA and moves all the way to his early years in San Francisco, where it follows his ascent to stardom through his evergreen, international hits like Dance (Disco Heat) and You Me Make Feel (Mighty Real). Sylvester blew open the doors for queer visibility and gender fluidity in mainstream music and left behind an amazing legacy that continues to influence today's pop music. The film features interviews with Billy Porter (Pose), Martha Wash (The Weather Girls, Two Tons o' Fun), Sylvester's Sister Bernadette Baldwin, and many more. Watch it here.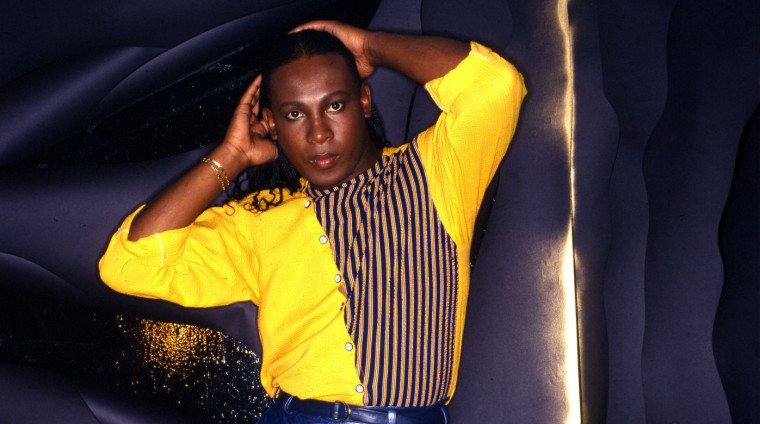 Radio Voorwaarts (2018)
Radio Voorwaarts is a short fiction film, taking place on the evening of the eviction of an alternative community, which is home to a pirate radio station. "We follow a single night in the life of an ensemble of misfits – squatters, artists, idealists and ravers – who gather one last time to simultaneously mourn and celebrate the end of their beloved space", the crew says about the film which is directed by Mateo Vega and produced by Yannesh Meijman. Head over to their website for more information and a streaming link.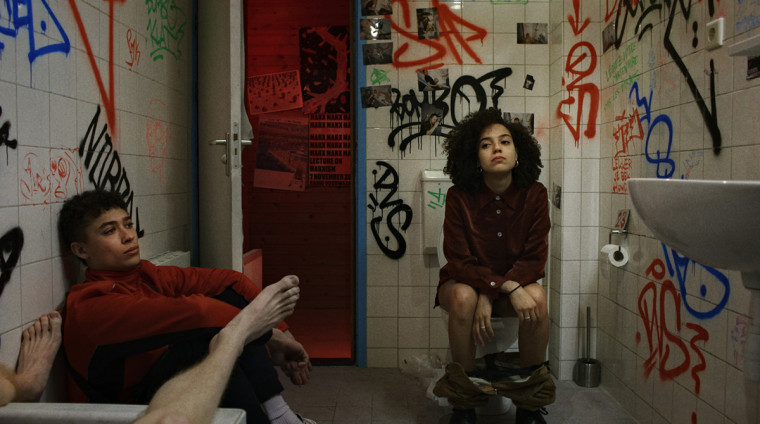 Black To Techno (2019)
Jenn Nkiru's Black To Techno delves into the origins of techno in Detroit, making connections between the machine-like production lines of the city's manufacturing heritage and the roots of Black music in drum patterns and percussive variation. The film features contributions from pioneering spoken-word and hip-hop group The Last Poets and Detroit DJs Stacey Hotwaxx, DJ Minx and DJ Holographic. Find it here, and also check out Nkiru's brilliantly done Rebirth Is Necessary while you're at it. Thanks to Tarona for bringing both films to our attention!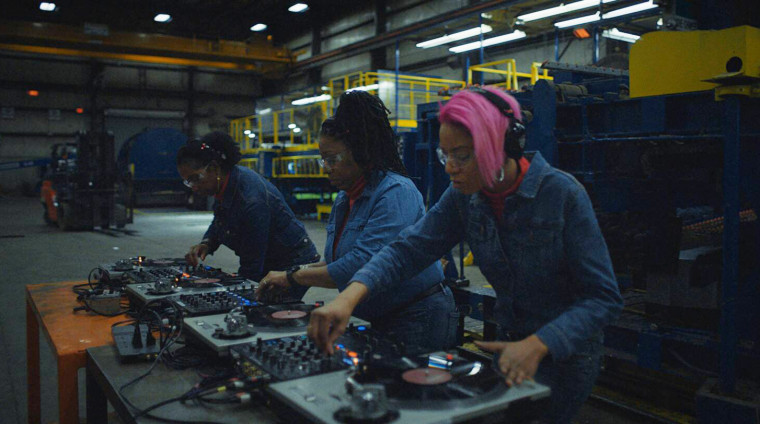 The Time For Peace Is Now: Soul Gospel of the 1970s (2020)
Luaka Bop and The Vinyl Factory put hands together and present a new documentary revealing the untold stories of private press gospel groups in the USA. Within 23 minutes, the story shines light on of the 1970s, which was a transformative decade for gospel. Inspired by the success of groups like The Staple Singers, a younger generation of gospel groups from across the Southern States of the USA were emboldened to incorporate funk, soul and RnB influences into their sound. While still embedded in church, these groups made songs that engaged in civil rights, social justice and a more secular understanding of love, compassion and togetherness. The film is produced to accompany their latest compilation The Time For Peace Is Now, which collects tracks by fourteen gospel groups. Go to The Vinyl Factory's website to watch the full film.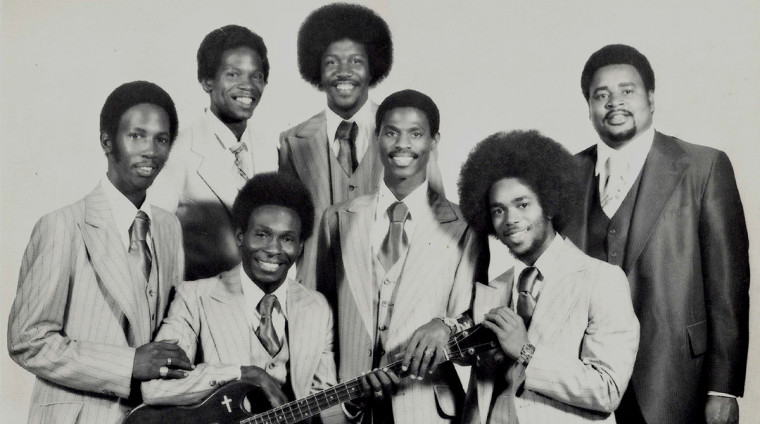 Cidades Eletrônicas (2019)
In Cidades Eletrônicas our friends from Gop Tun and filmmakers CLAVA highlight a part of the independent electronic music scene in different capitals in Brazil, which was recorded during their showcase tour. The series include 6 episodes of 7 minutes and highlight artists and collectives such as Vinícius (Colectivo Galla), Omoloko (101Ø), Carrot Green, Repetentes 2008, Barbara Boeing (Alter Disco), and many more. Watch all episodes on YouTube.