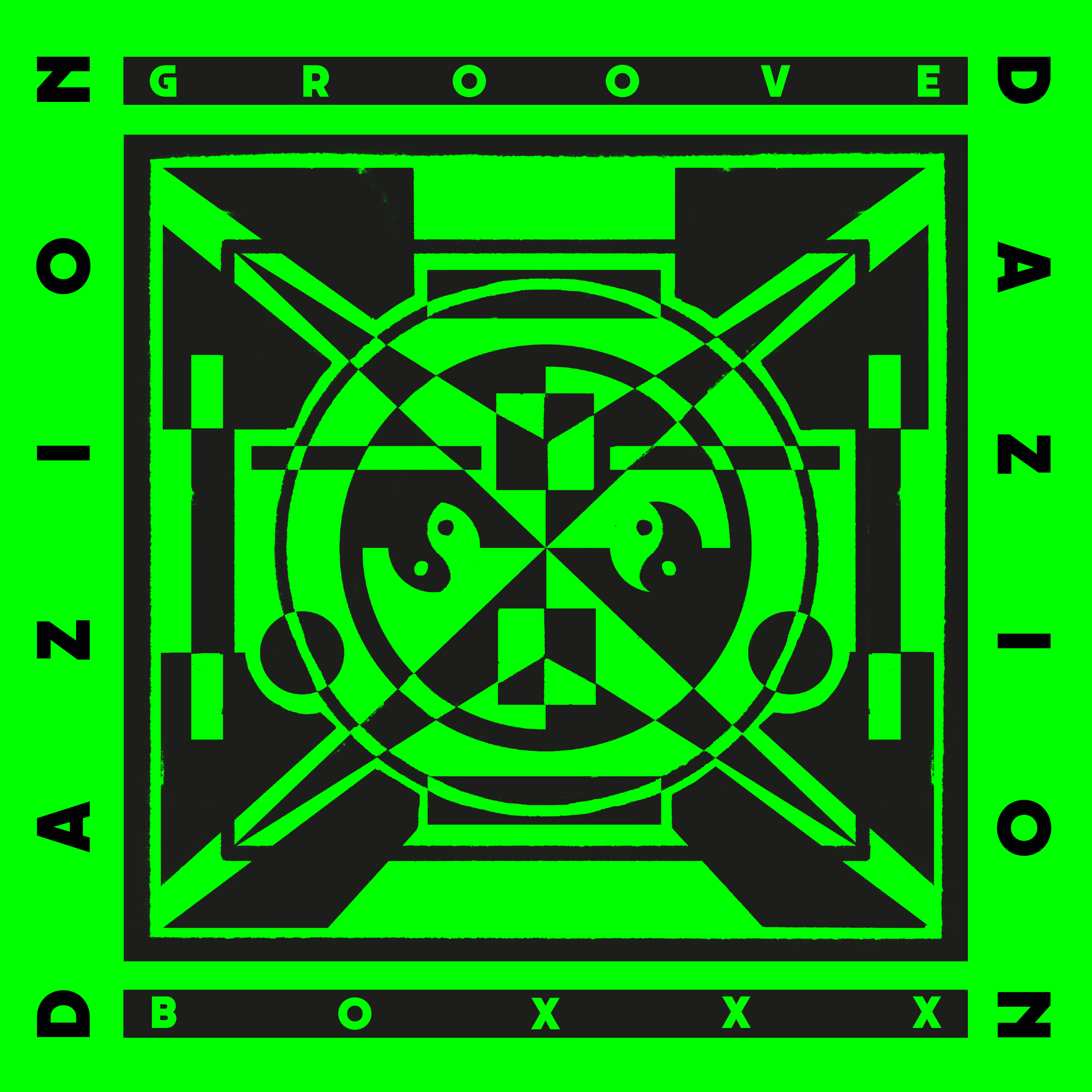 €25.00
Release date: 21 October 2022
Welcome to Dazion's Grooveboxxx – a maxi-sized love letter to The Hague's 80s and 90s club scene crafted with minimal tools and loaded with vibe. It's no coincidence it arrives on Dekmantel, a label with its own roots in the same Dutch city's electronic music culture.
Dazion is The Hague's Cris Kuhlen, previously spotted releasing on Second Circle, Safe Trip and Animals Dancing. He cut his teeth clubbing and working at long-since closed clubs like Eau, described in Kuhlen's own words as, "clubs with blocks to dance on, lazers, decorations, crazy extravert [sic] parties."
In capturing the spirit of Eau and the other formative parties of his youth, Kuhlen limited himself to just one machine to make his longest work to date – the Roland MC-303 Groovebox. While these entry level units from the mid-90s had stripped down functionality in the wider spectrum of studio gear, they contained all the iconic Roland sounds in a Rompler style, giving the user access to everything necessary to make raw, immediate club tracks without requiring an entire studio's worth of hardware.
The brash gear of choice set the tone for a record of rough, ready and playful jams which end up more sophisticated than you'd expect from such limited means. 'La DS' jacks with a freaky, bleep techno intensity, while 'Kimberly & Nance Backstage Rehearsal' rides an angular groove tooled to inspire the weirdest dance moves of the night. Every track is named in reference to a particular nightspot, a hazy memory or moment from Kuhlen's formative raving years.
This is the sound of Dazion having the time of his life. You might well hear a nod to the odd rock totem being given a re-version in irreverent new beat style or some gnarly US acid breaks vibes riding underneath helium rap licks. But for all the cheekiness, the tracks stand up both as nods to halcyon days and relevant workouts for the sweatiest parties in the here and now. As MC Paul T says in dramatic style heralding the intro of Grooveboxxx, "This movement will live on forever."