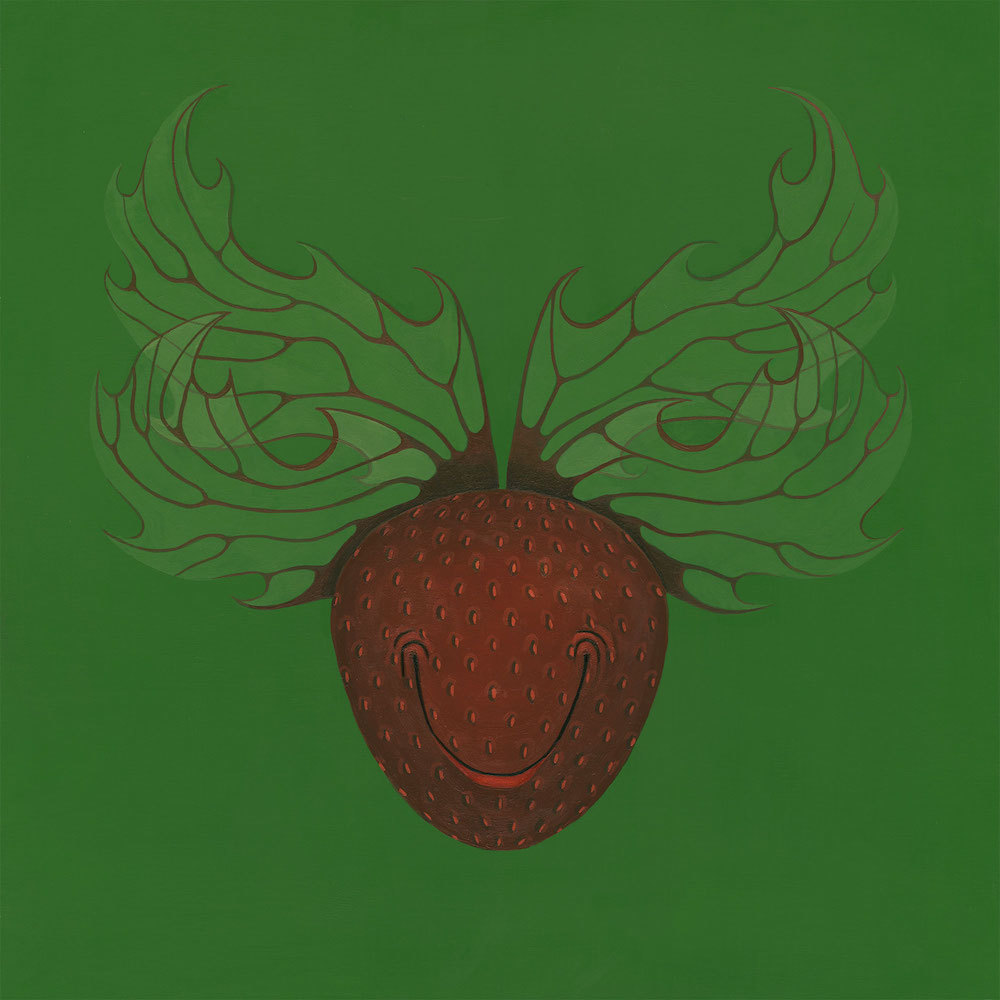 €11.00
Release date: 17 June 2019
Tracklist Vinyl (12")
Enter a world of post-IDM, ambient and reggaeton, with a progression of deep synths, reverb, and percussion whose rhythms are born from the southern hemisphere. This is the world of DJ Python, a.k.a. New York based producer Brian Piñeyro, who also sometimes goes by Dj Wey, Deejay Xanax, and Luis. Making his Dekmantel debut with an extended EP of contemporary electronica, fashioned in his cult unique style, Python brings his deep-reggaeton style to the Dutch imprint.

With his first LP Dulce Compañia released in 2017, Python extended his cult status in the electronic music sphere with motives of ambient, and tropicale, all the time keeping his music deeply rooted in classic underground dance music. Along with a Breaking Through feature on Resident Advisor, an almost legendary appearance on Boiler Room — in which he ignited the room in Santiago with bellowing reverbs —, extensive touring, and a residency at New York's Nowadays (healthy programmed by the team behind Mister Saturday Night), Python has dutifully snaked his way in today's cult artist category. Making his next step with this six-tracker on Dekmantel, Python aggrandises his prestigious drum sequencing, merging the world's of drone-driven electronica, cerebral synths, and steely out-of-this-dimension-dancehall.

The EP's pening track 'Lampara' snakes and twists, like a rugged 90s London broken-beat, electronic exploration, evoking nostalgic feelings a la Boards of Canada. The retro aesthetic flows through with second track 'Tímbrame', where the tropical reggaeton percussion floats through wafty, deep synth melodies and chimes, like a vibey, emotive, come-down, get-down, post-party dancefloor filler. 'Cuando' steps up a gear, as the digital percussive rhythms go into overdrive, while 'Espero' goes all Gaussian, by offering a transportive, meditative expression. 'Be Si To' pulses into full Phython territory, chops-and-cuts-and-slices across a sleuth of Warping, proto-drones. The record's final track 'pq cq' is a singular question mark about darkness, feeling, and trans-dimensional thinking, as the track shifts in-between kicks that feel one and the same between past, present, and the dub.