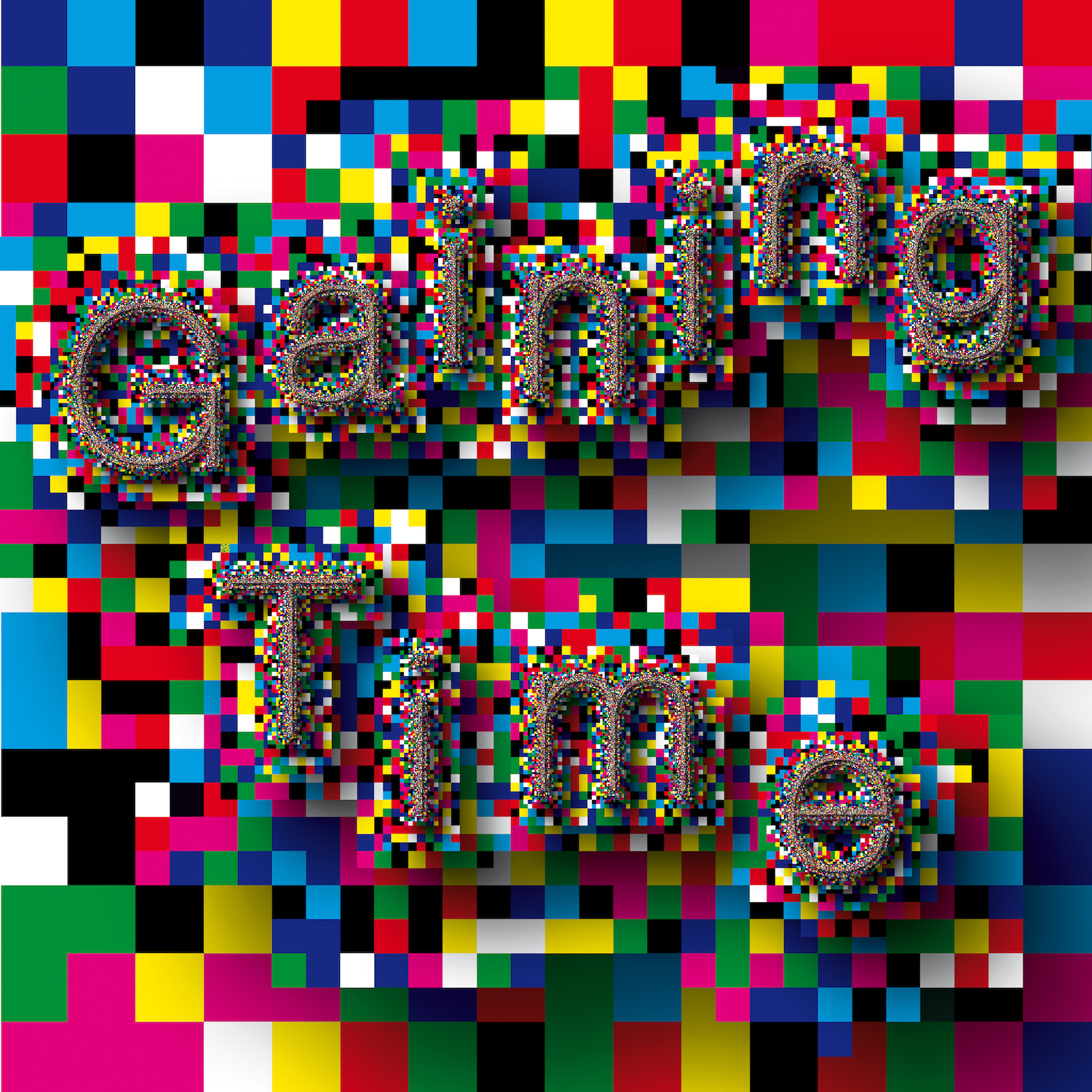 Space Dimension Controller
Gaining Time
€11.00
Release date: 12 March 2018
Belfast-producer Space Dimension Controller, a.k.a. Jack Hamill, may be landing his debut release on Dekmantel, but he's definitely no stranger to their shores. With the three-track EP 'Gaining Time' clocking in at over 35-minutes, phasing between cosmic kaleidoscopic house, and serene, epic ambient, — a sonic atmosphere reminiscent of the background resonance the galaxy permeates on a daily basis — Hamill's Dekmantel debut is closer to that of an album, than your average set of club 12"s.

Hamill began his production career with the space-disco EP 'Journey to the core of the unknown sphere', a record that truly set him apart from his peers, showcasing his technical nuance, and love of melodics. Since then he's further established himself through conceptual-album projects on Ninja Tune, experimental dancefloor EPs on R&S Records, and experimentations on techno through Royal Oak. With his penchant for techno, and inclination towards painting musical narratives around science fiction and electro-futurism, Hamill is the next step in evolution towards Detroit-like, future music, albeit from Northern Ireland.

His latest EP kicks off with 'Everything is Better Now' and a countdown that blasts off into a trans-dimensional 14-minute journey of warped kicks, pads that phase in-and-out of our conventional timezone, a bassline that doesn't pop-up until the four-minute mark — like a gravity fluctuation abruptly peering through a temporary wormhole—, melody, character, and a free flowing story arc worthy of the Space Dimension Controller himself. 'Everything is Better Now' is an epic, techno-futurist journey of progressive, fluid, epicness. 'NRG Intersect' is a beautiful 15-minute ambient transmission from outer space, played out with synth chords, across strummed melodies and a tape deck hitch here and there, like an uncoded language from a far off land - as if Brian Eno himself has forgotten to include the track on his lunar, legacy record 'Apollo'. 'Still Returning' takes the ambient coding and minimises it yet further, like Solaris itself beckoning from its cloudy, deep, mystic blue oceans.

Sleeve design by Michiel Schuurman.