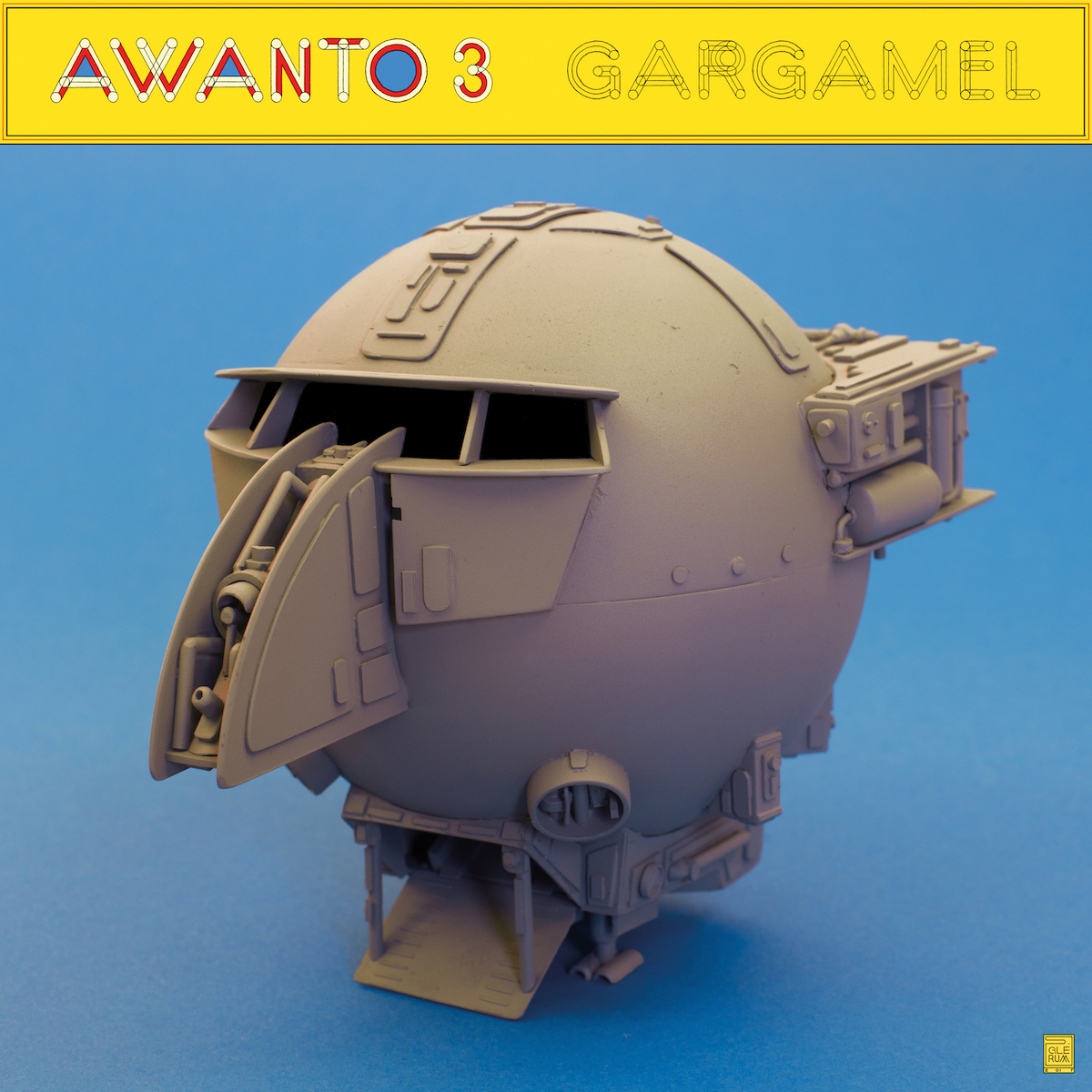 €18.00
Release date: 11 April 2017
Tracklist Vinyl (2xLP)
Amsterdam's cult producer and DJ Steven van Hulle a.k.a. Awanto 3 likes his samples vibrant, his drums wobbly and his synths sweaty as a Detroit summer breeze. The MPC wizard returns to Dekmantel delivering his second, full-length album. Gargamel is arguably his most compelling piece of work. Spread over the course of nine tracks, van Hulle shows he's capable of serving up many different styles and genres in his ever-expanding arsenal.

The Rednose Distrikt affiliate kicks things off with his friend and co-producer Darling. 'Azrael' builds over shuffling, infectious rhythms, a cluster of vocal stabs and heartfelt keys.

'This Is When We Met', 'Why Don't You' and 'Gargamelancholia' on the other hand, are aggressive, batty-jackin peak-time tracks embracing classic acid aesthetics, while 'Positive Negative' is a stretched-out house jam incorporating the tussle of wonky boogie and tribal bumps.

Van Hulle drops the tempo on 'Hooli Goose', taking slow release hypnosis turns while making a marching band sound cool. The dry drum machines, melted bass and schizo sounds of 'Ride The Dragon' will appeal to the freaks, and the dreamy 'Happy Bird' is a tripped-out set of ambient and lo-fi themes. Last but not least, Dexter enters the stage to do what he does best with 'Thick': showing who's boss of the 808 with a straight-up electro essential.