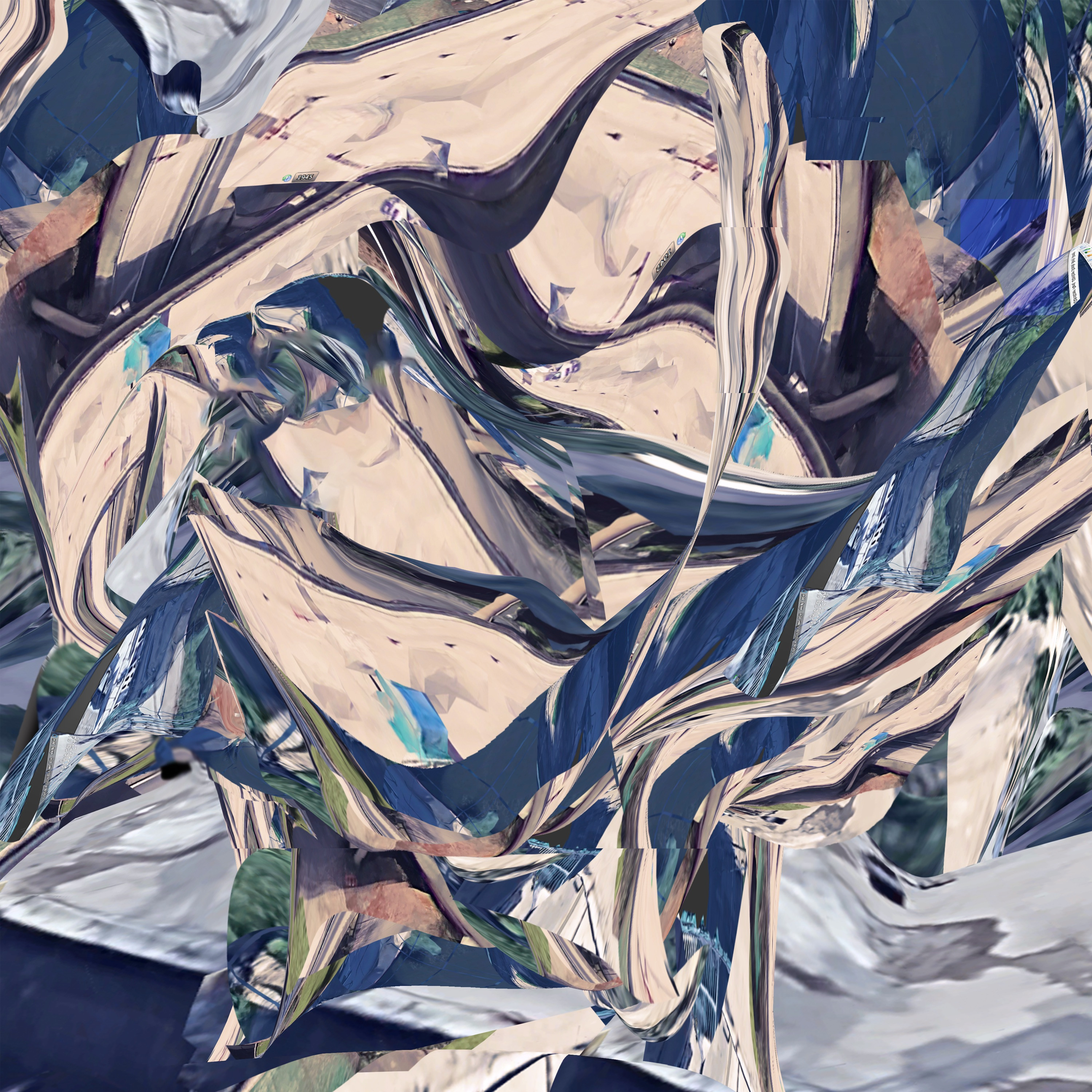 €11.00
Release date: 18 November 2019
Tracklist Vinyl (12")
Synergising their respective studio prowesses and harnessing their accomplished hardware artistry has helped establish Neon Chambers as a modern symbiosis of atmospheric, contemporary club sounds, and multi-rhythmic machine-driven sonics, the two producers have set out on the beginning of a new era of electrifying, astute sound design, and breathtaking modern electronic music.
The duo's debut EP, One is a whirlwind of crushing modern sonics, that is equal parts jagged rave, progressive dub-fuelled two-step and night time-ethereal IDM. Throughout all five-tracks, the producers wield a wicked awareness of state-of-the-art sound design, that makes each kick cerebral, every bass-sound an epic vibration, and every synth a futuristic cacophony of finely-tuned noise. The sounds are an amalgamation of everything that has made each artistic unique in their own right, while correspondingly helping create something new. 'Apollo' is a prodigious working of melodic synthesis, with delicate, and rolling breaks, while 'Cascade' moves into a more grandiose, heavenly territory, befit with trance-like, precision synthesis. 'What it takes' brings on board a more UK, post-dubstep sound, albeit one with more craft, and sonic mastership. 'Your Touch' toys once more with atmospheric rolling breaks and solemn vocal samples, while 'Helles', the closing track, is an excursion into more compelling, auditory realms.
Neon Chambers is the new project of UK producer Sigha, and French artist Kangding Ray. Sigha, aka. techno producer James Shaw comes from a steadfast background in abstract and grounded techno, with previous works on Token, Blueprint, Avian and his own Our Circular Sound imprint. Kangding Ray, aka. David Letellier, has made a career for himself with genre-breaking and experimental sonic adventures that have taken him across such era-defying labels such as Raster-Noton, and Stroboscopic Artefacts. In 2019, he also started his own imprint ara for more bespoke, avant-garde releases. The duo came together to create Neon Chambers to further extend their analogous ambitions, and create bigger, and more daring live and audiovisual performances.