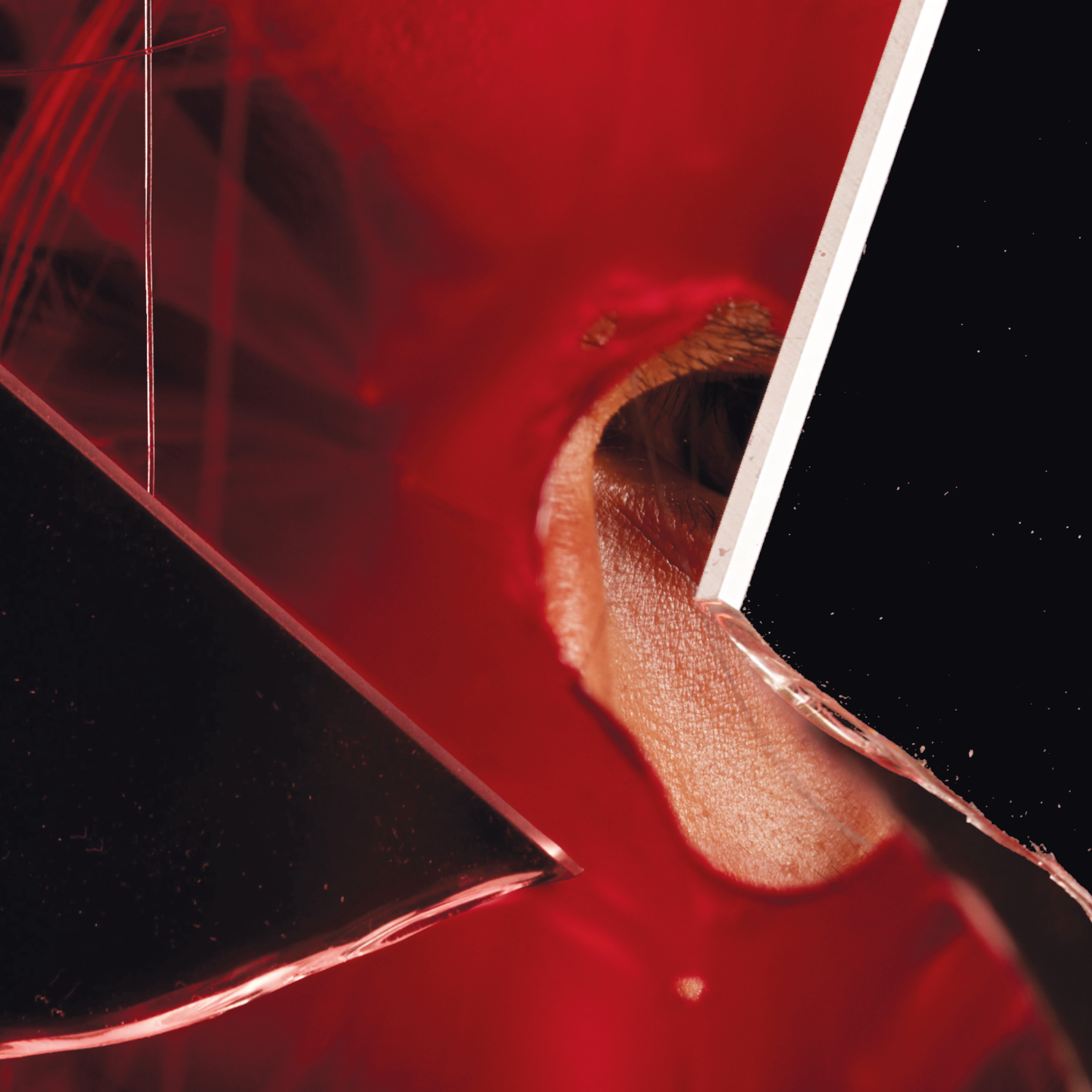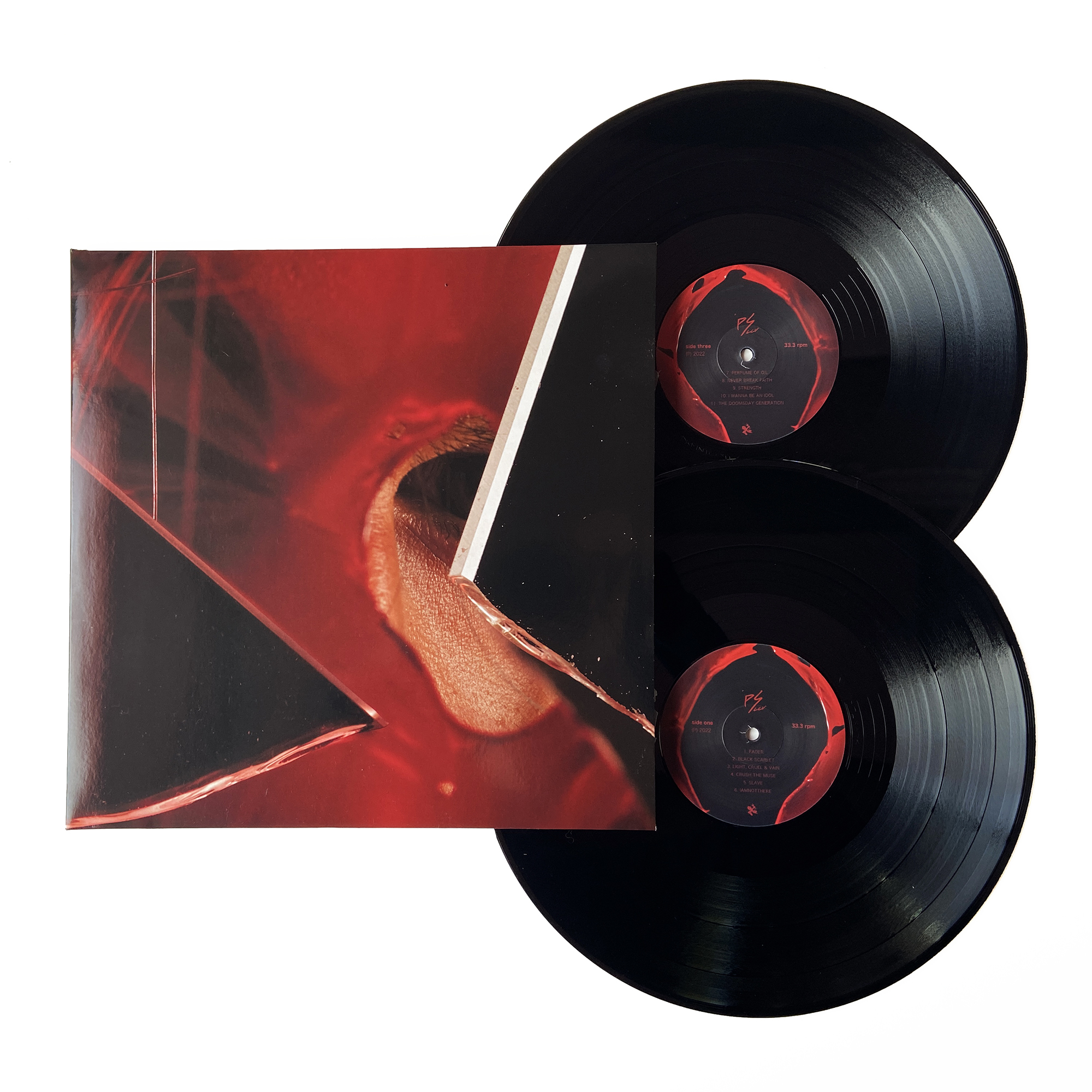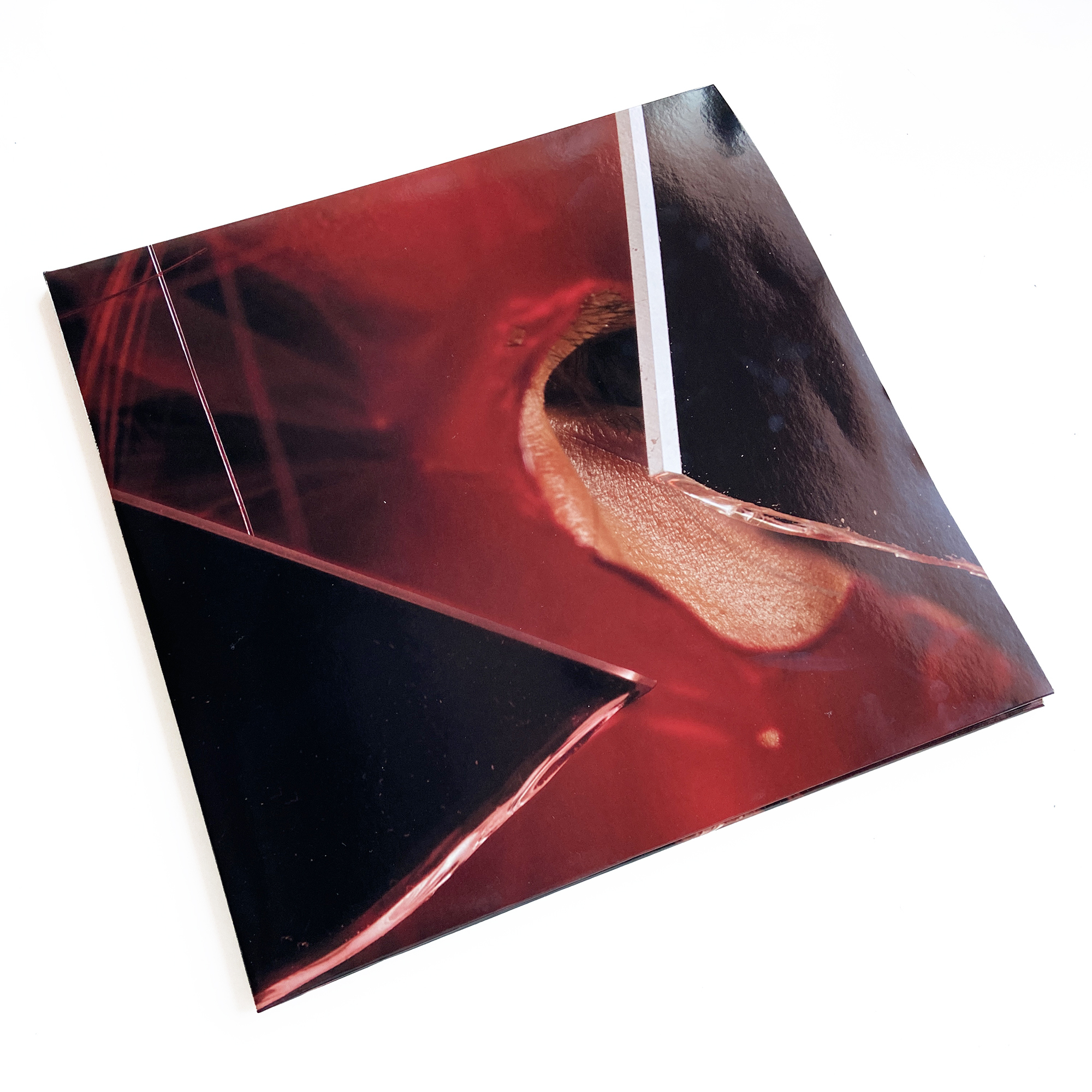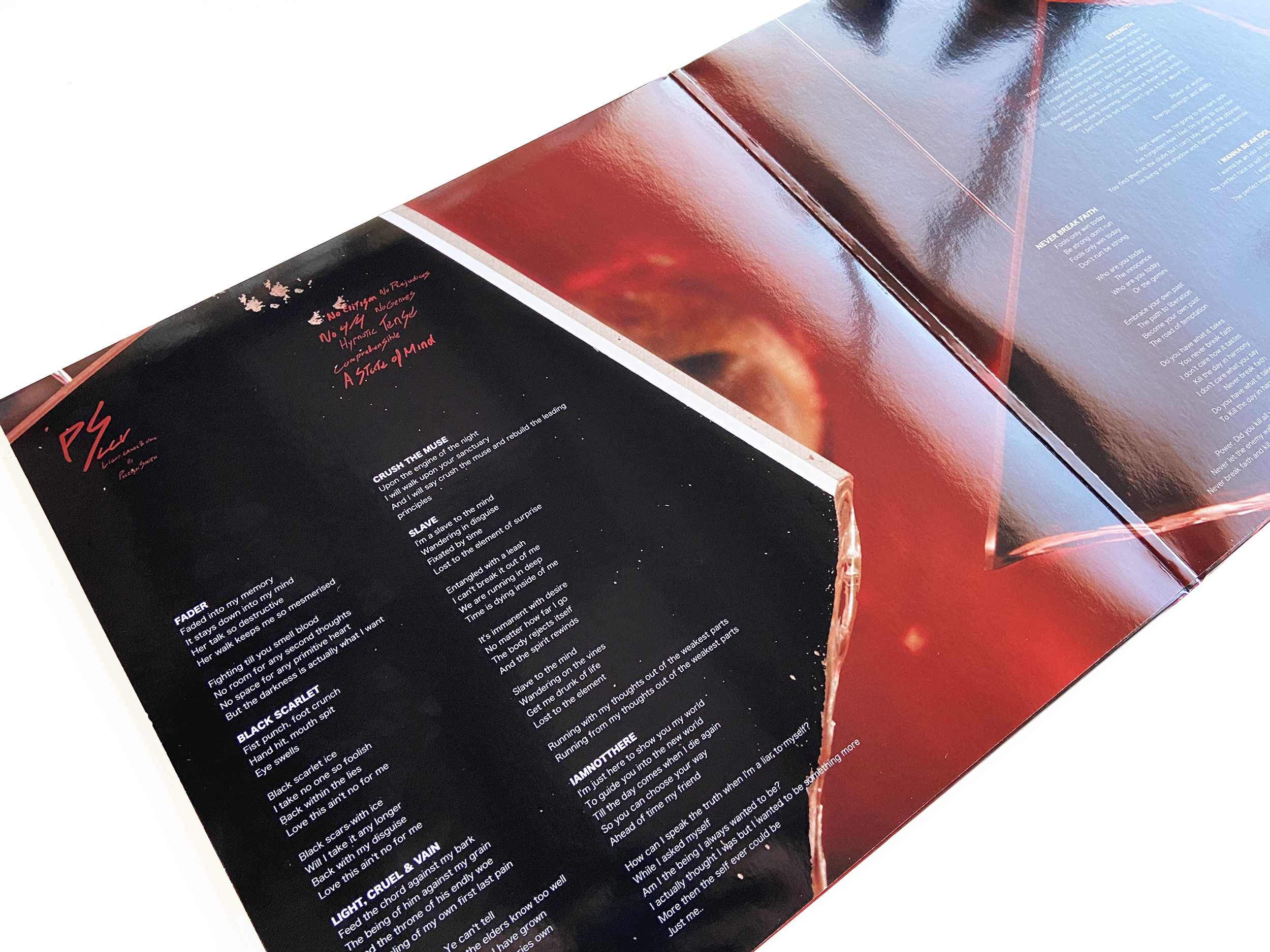 Parrish Smith
Light, Cruel & Vain
€24.00
Release date: 20 May 2022
Tracklist Vinyl (2xLP)
Light, Cruel & Vain
Parrish Smith is never one to let you breathe easy. As a globally renowned DJ, he's become synonymous with high-velocity sets that cut and collide through his distinct array of obscure sounds. Meanwhile, however, the artist has been carefully constructing his own musical idiom. Manoeuvring his most delicate and most defiant feelings, Light Cruel & Vain (Dekmantel Records, 2022) is the first fruit of that painstaking process. A compilation of 'imperfect music', the record is shrouded in the artist's characteristic veil of mystery. As always, his sound cuts and chokes – sometimes cruelly, sometimes soothingly – yet this record offers a new, longer, lighter gulp of air. Here, Parrish Smith bares his most private process so far: one of personal transformation and becoming a better version of oneself.
Light Cruel & Vain was developed over the course of nearly three years, following nearly a decade of individual experimentation. Where on the one hand, LC&V reflects an inward pilgrimage (aka Parrish Smith facing the world and Parrish Smith facing Parrish Smith), the project simultaneously reflects the birth and growth of a band. Each track on the record is originally based on a solo idea, moulded and fine-tuned in conversation with contributing musicians Sofiane Brahmi and Javier Vivancos, then finalized by the producer. The collaborative process brought together niches that wouldn't typically share territory or sound, allowing music to emerge that transcends each of their boundaries. In the making of LC&V no conventional studio sessions occurred; due to covid-19, the full collaboration process was a remote affair of sharing snippets, (re)working recordings and, most of all, exchanging thoughts and feelings.
Those who know Parrish Smith a little, know his long-standing mantra: 'No elitism, no prejudices, no genre. Hypnotic, tense, comprehensible – a state of mind.' It's this dictum that best describes the LC&V sound(s). Tapping into all irreverent niches close to his heart – noise, punk, industrial, electronic, and even pop – Parrish Smith refuses to foreground one influence over another, instead layering and warping his personal interpretations of each. To categorize his seeking sound would be to limit the artist who, more than anything, thrives in limbo. 'You could call it a concept album because the sounds are so far apart. But perhaps that's not a concept, perhaps that's just me…'
Parallel to his extensive musical experimentation, the past years have allowed Parrish Smith to zoom in on his writing. The resulting fragments form the foundation of LC&V's collage-like, soul-searching lyrics. Never, however, does the artist take his words to the front of stage; instead treating his voice as a malleable instrument, just one of many shifting layers in a bigger picture. The distorted lyrics, as such, are an statement: 'It's alright to be insecure about some of your qualities. In fact, the key is to embrace just that, to take matters into your own hands.'
Photography by Abel Minnee and creative direction by parrish smith.