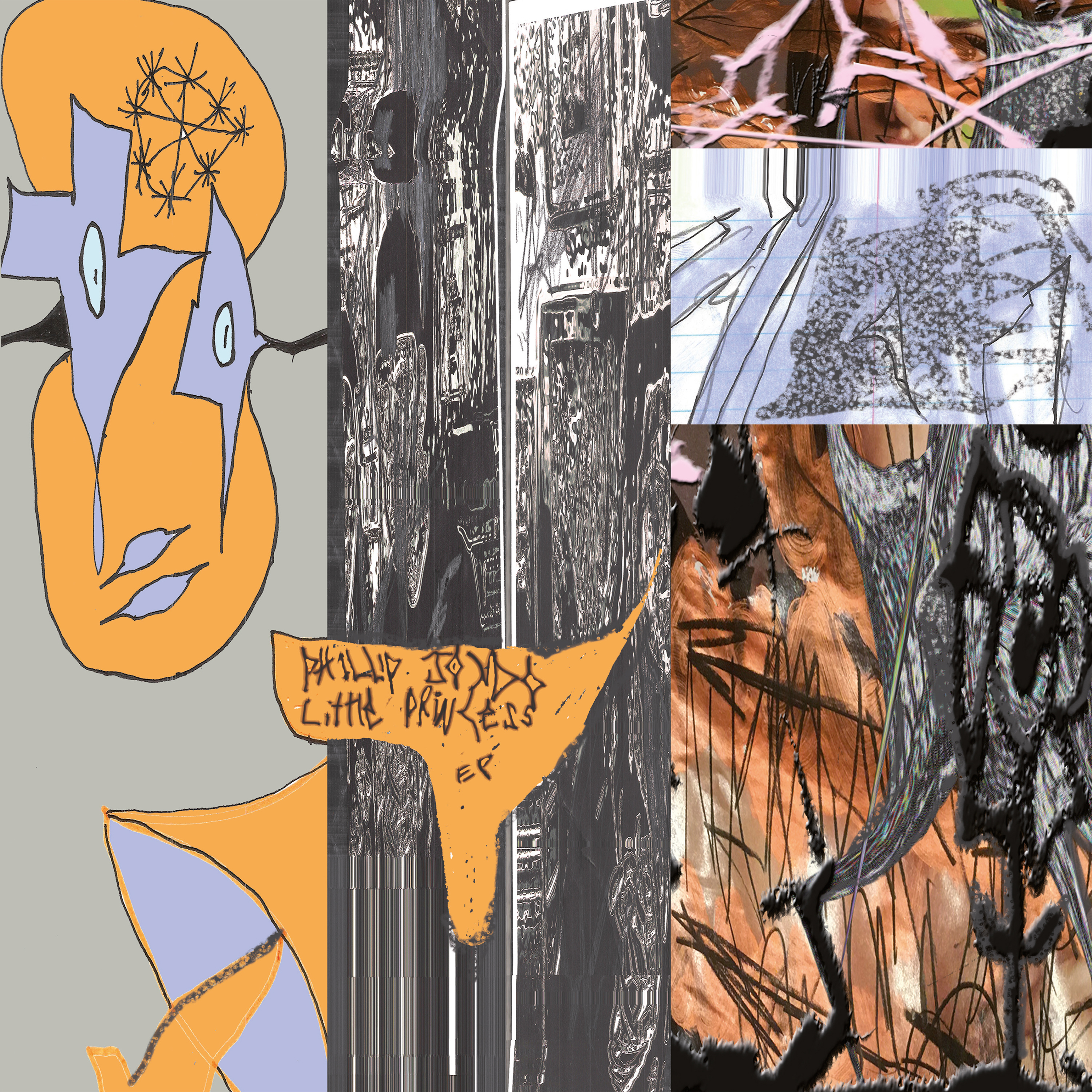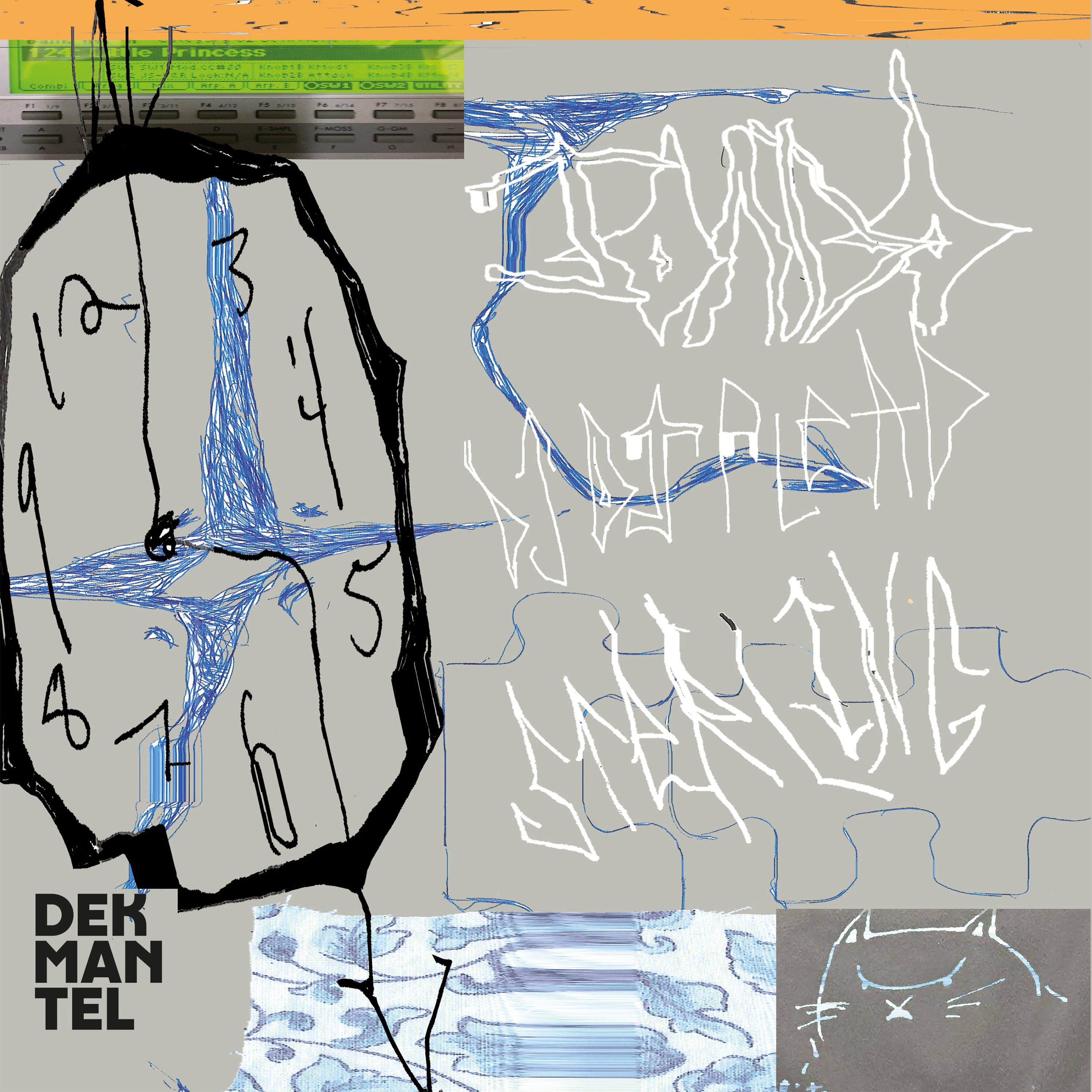 Phillip Jondo
Little Princess EP
€11.00
Release date: 01 October 2021
Tracklist Vinyl 12"
And here we are, after all is said and done, right at the dawn of club music's reconstruction era. Granted, listening to dance music these days comes with a weird, two-faced sense of longing: a) for careless times before the world shut down, and b) for a (hopefully) near & ecstatic future, that's, however, in desperate need of new ideas, sounds, and rave ethics.
In this sense, the Little Princess EP on Dekmantel by Cologne-based producer and DJ Jondo feels especially of the time. Each track draws elements from the hardcore club trajectory, but reassembles them in song-like arrangements that work just as fine in any headphone or home listening scenario, without ever falling for the self-serving traps that people mean when they talk of "deconstructed".
Of course, none of this was intended. The tracks on this EP were created between pre-pandemic London, Berlin and Cologne in April 2019 and January 2020.
The A-side has Jondo team up with Maxwell Sterling, double bass player, producer, and master of dense soundscapes. Both had been fans of each other's releases for some time, when they eventually caught up and locked down in a London flat, packed with a Digitakt, a bunch of VSTS, an autotune pedal and Maxwell's double bass. For Jondo, the real-life aspect of their collaboration has been key, as those tracks present a process of consolidation between two musical minds who tackle their craft from entirely different angles. The results are two sprawling, dynamic pieces, grimly titled "Dunkelziffer I" and "Dunkelziffer II" (the German term for "dark figure" has been ubiquitous all year, describing the looming undertow of a much higher number of infections).
The opener's dimly lit, RPG-like atmospheres remain drumless all the way, giving a nod to the expansive compositions of Maxwell's long-time collaborator James Ferraro. "Dunkelziffer II", on the other hand, is a full-on club affair, whose complex grooves and muffled drums get disrupted midway through the track by a set of icy synths, only to break open and trade every bit of rave energy for a comforting ambient variation on the lead melody.
The B-side "Whowhuwho" sees Jondo create a powerful piece of instrumental-grime-turned-quasi-jungle alongside DJ Plead, an Australian producer with Lebanese roots, based in Berlin.
The track is a perfect canvas for their shared love of intensely percussive jams, as glimpses of Diwali-style handclaps, dubby delays and classic breaks drive the track forward.
On his remix, Russian techno prodigy Moa Pillar warps the already minimalist lead synth into an even more sparse yet effective dancefloor weapon.
Jondo curated and finished all these team efforts with the same care and curiosity that inform his DJ sets, as well as his A&R process at Spa, the label he runs with Friday Dunard and DJ Brom. (Given the chemistry between these 4 tracks and the people involved, it comes as no surprise that Spa has put out releases by everyone featured on this record.) Just as in his sets, the Little Princess EP proudly exhibits all of Jondo's musical roots – but instead of sticking with one style, tempo or formula, he innately trusts the music to let it take us into unexpected territories, time and time again. Buckle up and enjoy the trip.