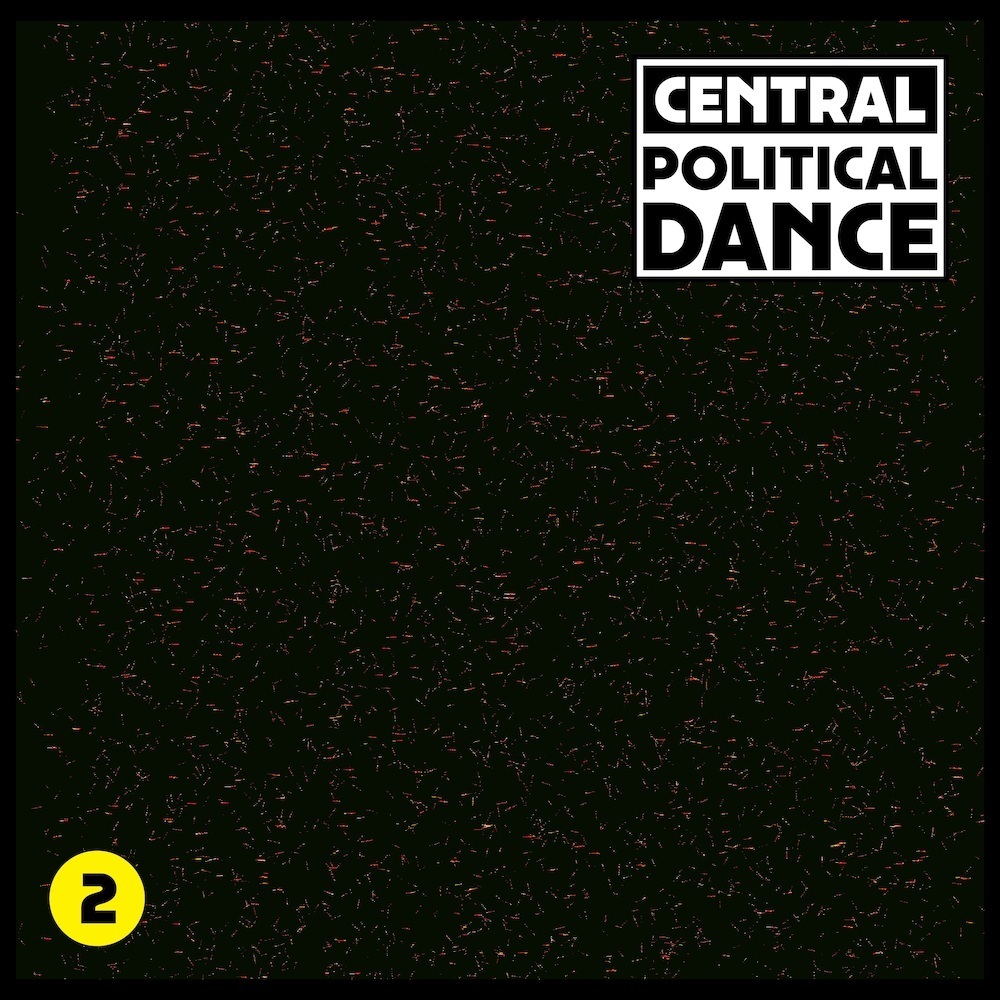 Central
Political Dance #2
€11.00
Release date: 16 May 2016
Tracklist Vinyl (12")
When we first got our hands on a cassette tape released by Dutch label Yield, we were introduced to the unique sound of Natal Zaks a.k.a. Central. Hailing from Århus, Denmark second largest city, Zaks feels closely connected to the rock, punk and experimental scene blooming in his hometown. The same DIY esthetics can be found throughout his own, idiosyncratic take on electronic music that, apart from being highly distinctive, is best to be described as incredibly versatile.

His sterling label debut is spread out into a montage over four sides of vinyl - DKMNTL 034 & 035. Zaks deviates between the deepest, vocal tinged house of 'Keep Love On Me', via breezy breakbeats ('This Is Hand'), to the lush ambient-jam 'Longest Way Between Two Point' and the innocuous playfulness of 'Tube Life'. On the second EP, the soulful and brooding 'Detour King' and the jazzy undertones of 'Politcal Dance' are colorfully-plumed dance tracks drawing on jazz-soul and deep house knitted together with impressive precession. The breadth of diversity and quality of his execution is a testament to Zaks' skill as a producer.

Zaks: "I'd describe my sound as curious and fun club music, because it's based on curiosity and yes, having fun. I'm fascinated with many genres, styles and movements of danceable music. Generally the Central project draws inspiration from my interest for the dancefloor, whereas most of the other endeavors I work on are less crowd friendly. If you'd ask me, a lot of the very best dancefloor music was made a long time ago, so I'd say I'm very influenced by both sound, production and musicality from older records. The general idea is to make tunes that simultaneously look back- and forward in time. I think style and genre is secondary to quality and to trueness. Not trueness to a scene or whatever, but being able to do something that is a true continuation of our person(-ality)."