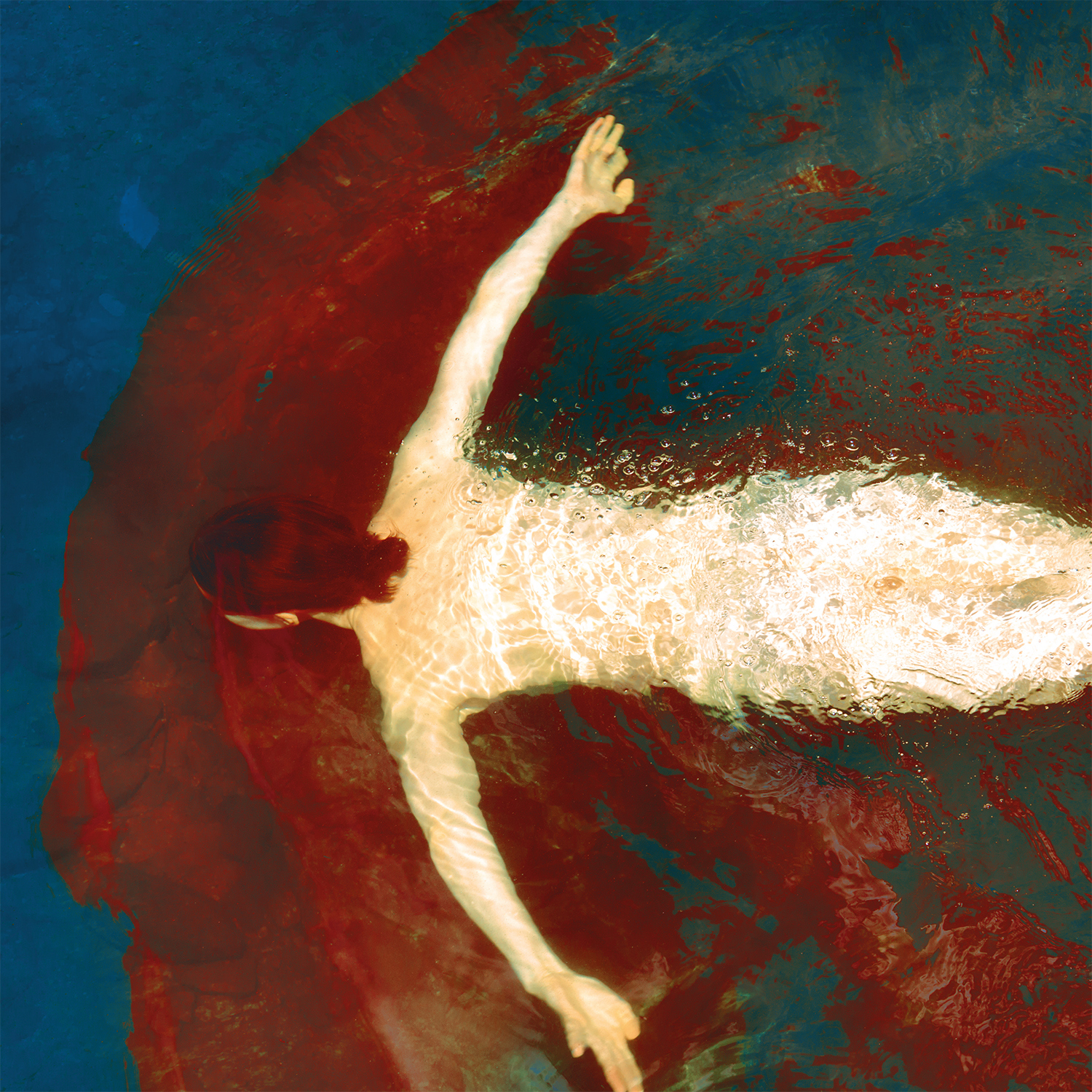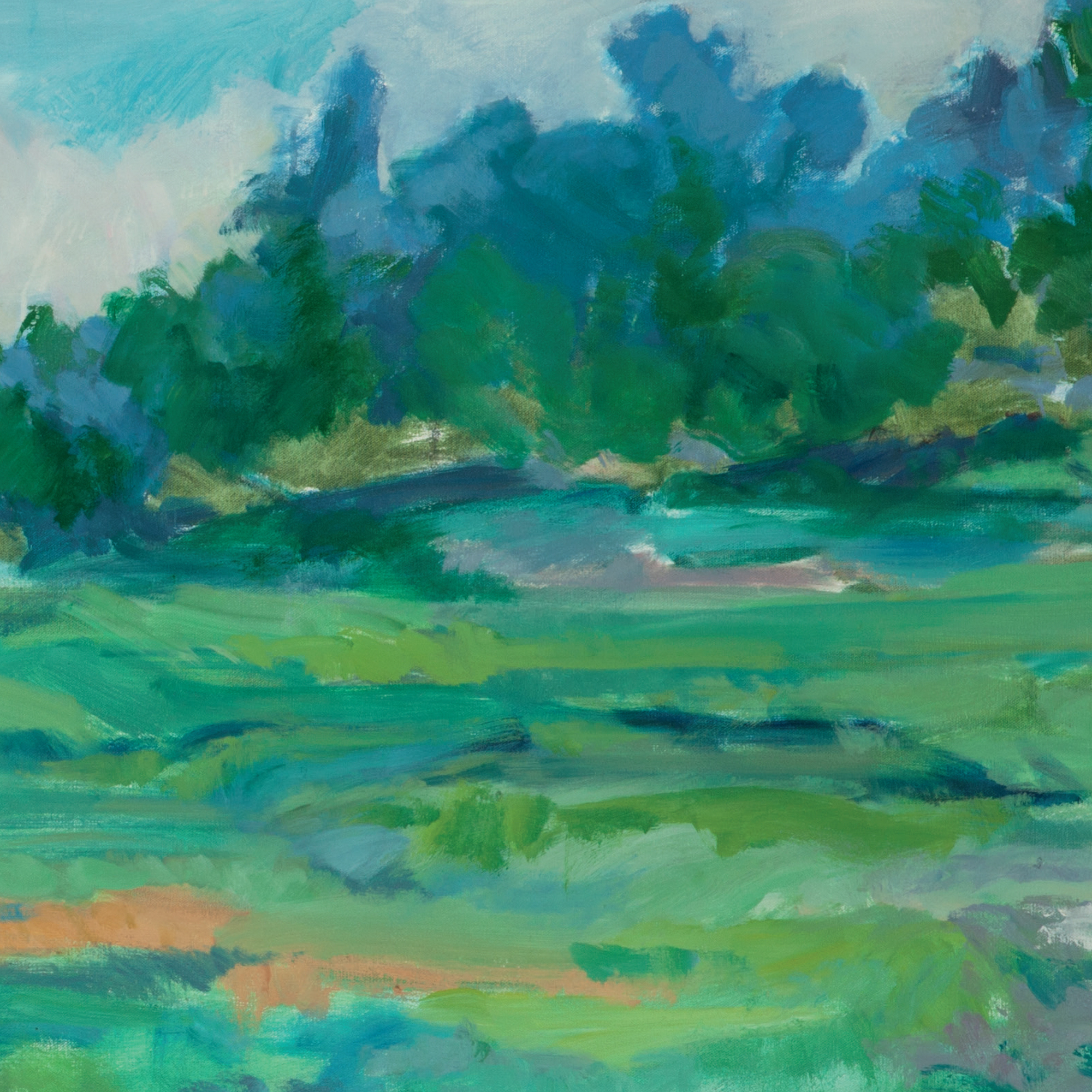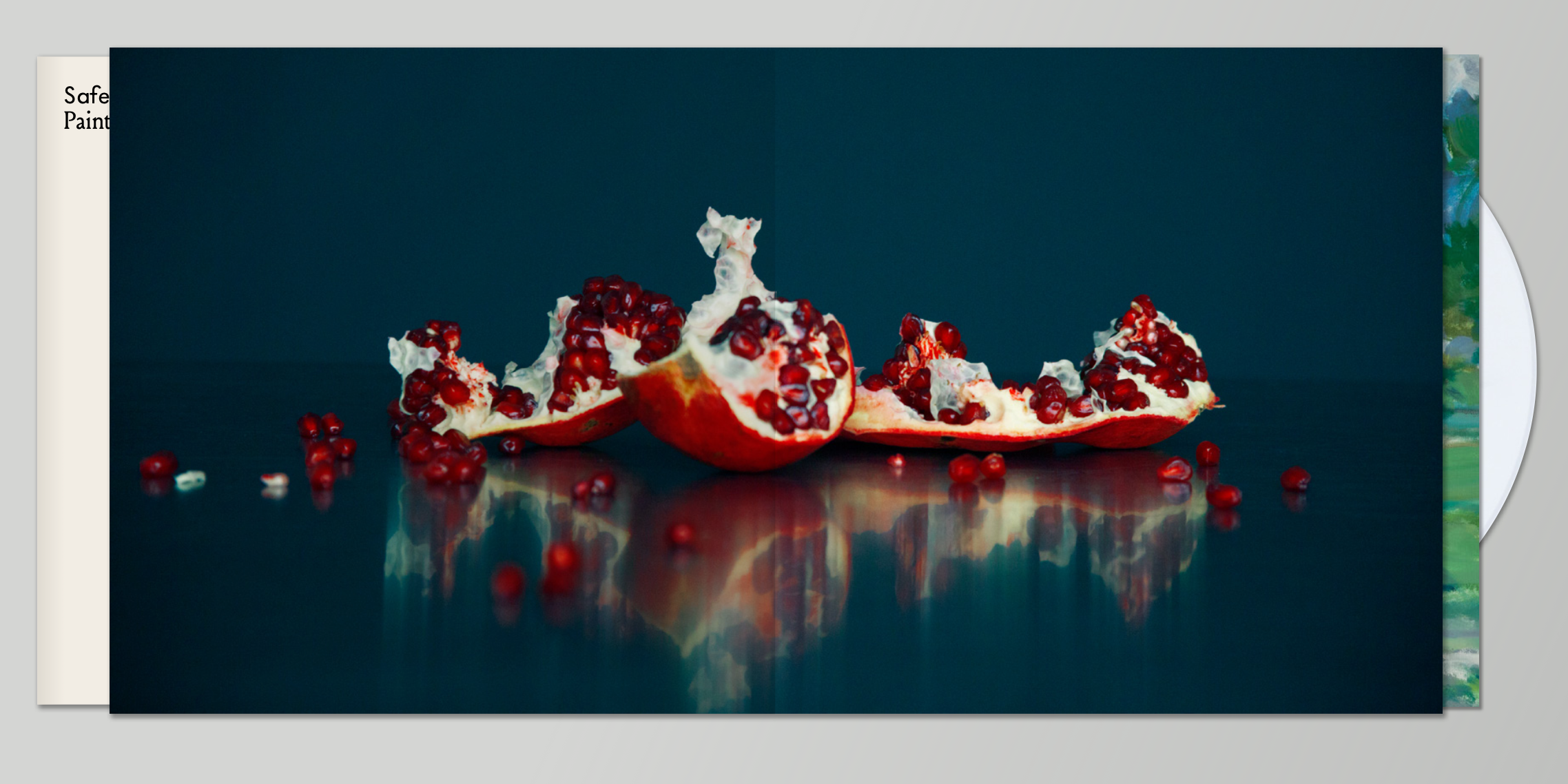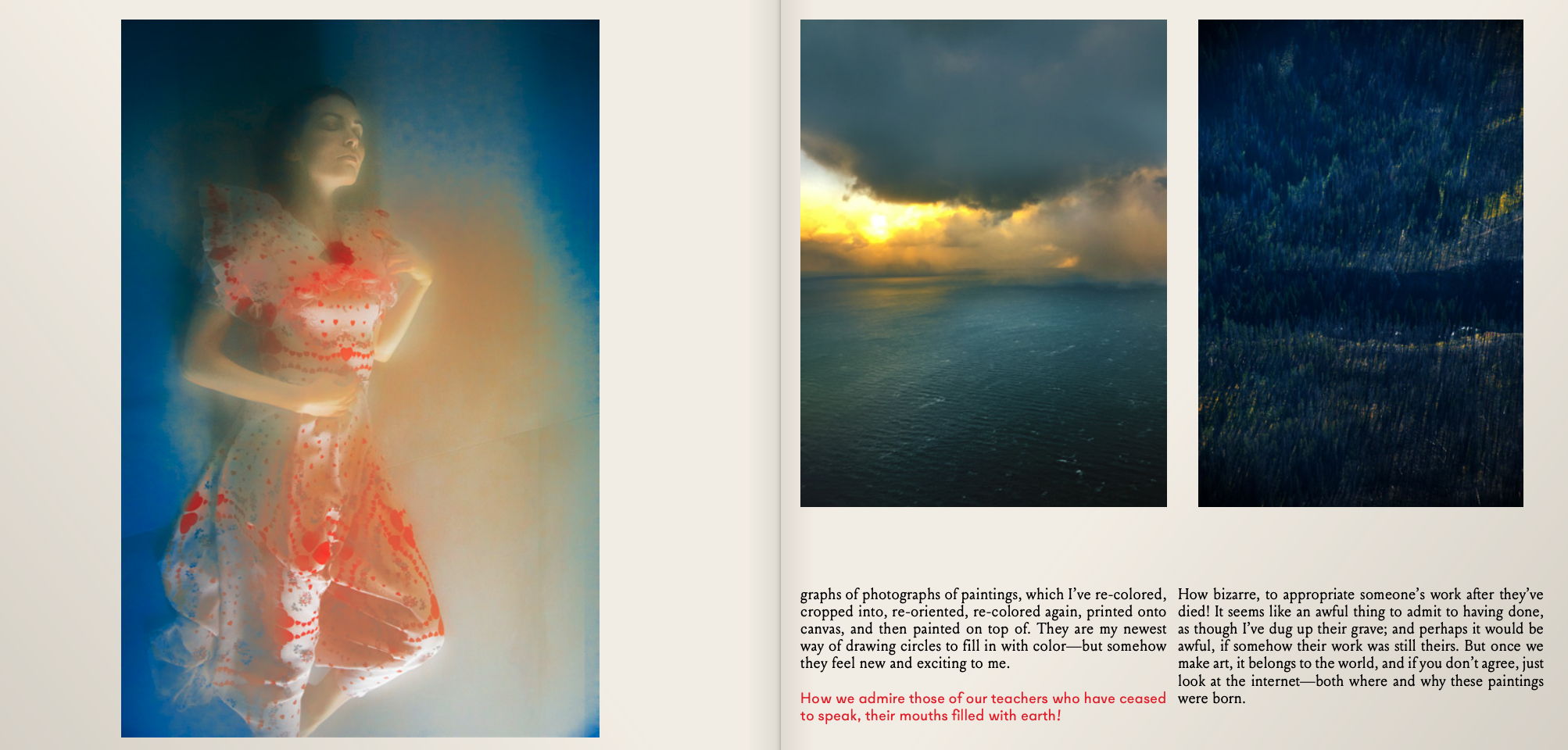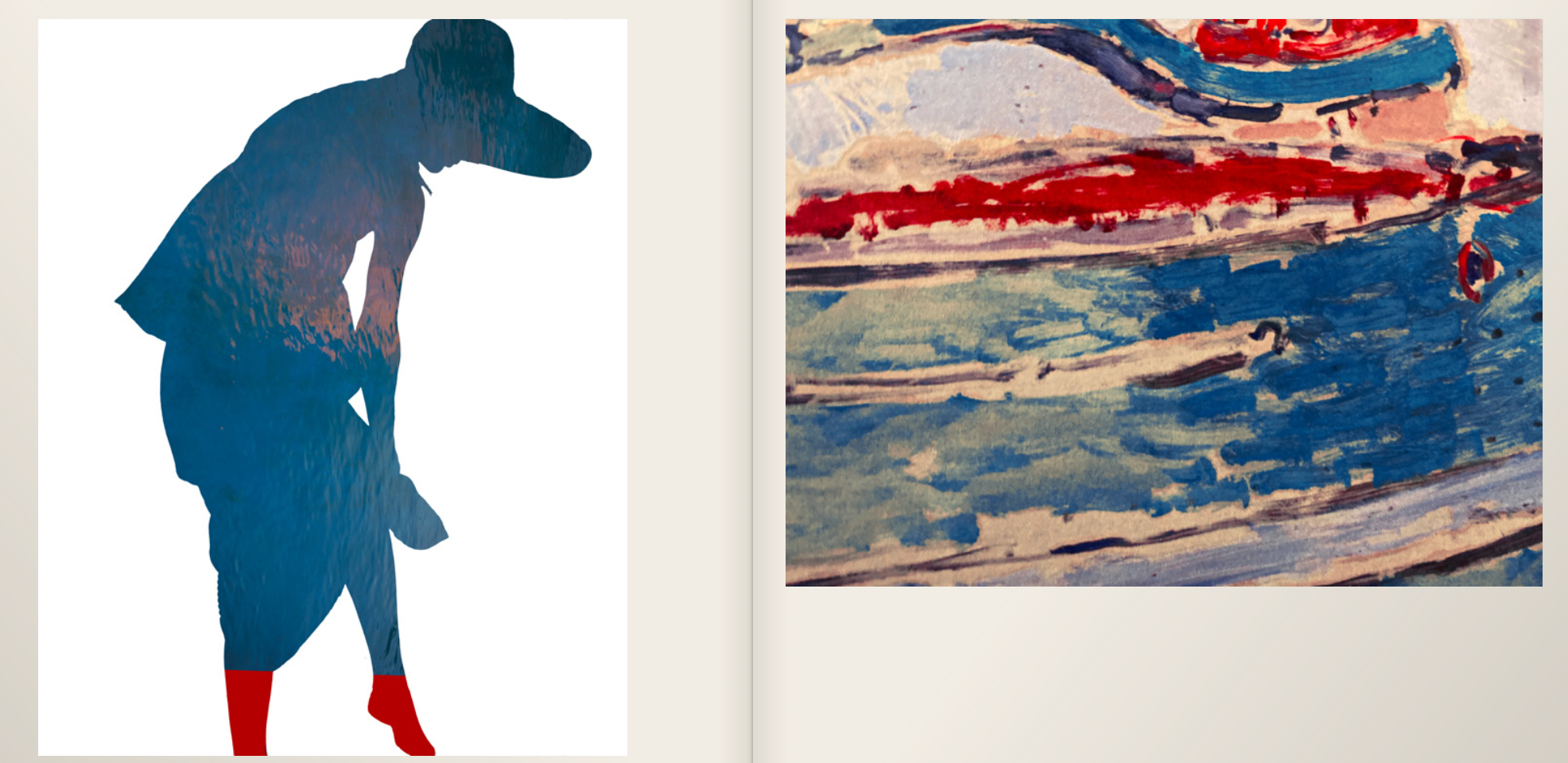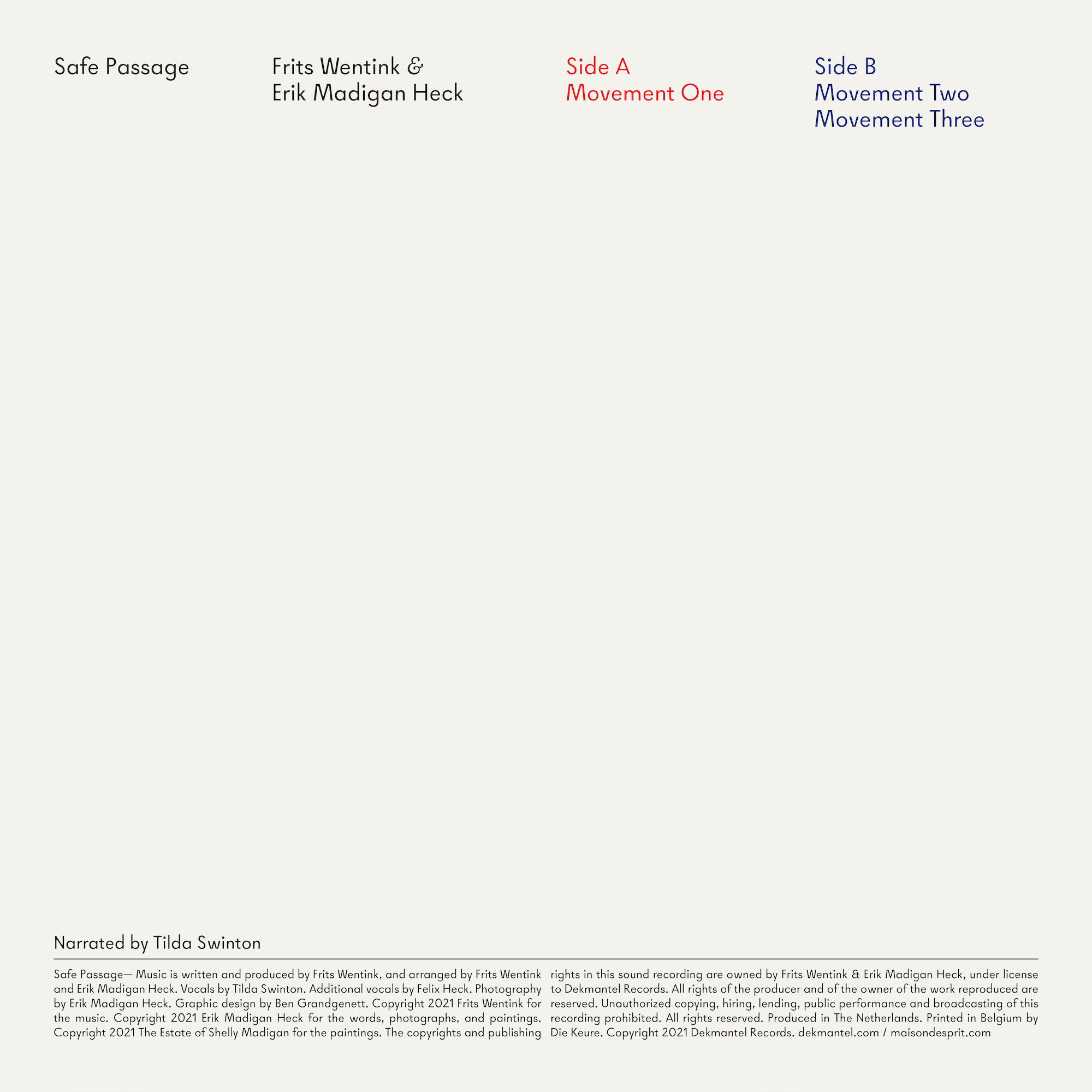 Frits Wentink & Erik Madigan Heck
Safe Passage
€25.00
Release date: 15 February 2021
Frits Wentink & Erik Madigan Heck - Safe Passage
Amsterdam, January 2021
It is often said that the best art comes out of adversity, and so it is that producer Frits Wentink, photographer Erik Madigan Heck and actress Tilda Swinton have collaborated on Safe Passage, a fascinating audio-visual project born out of loss. Consisting of classical,choral, and electronic music in three movements, the gatefold album will be presented by Dekmantel with a 40 page booklet of additional photographs and paintings, as well as digital only remixes from Matthew Herbert, The Soft Pink Truth, BvDub, and East of Oceans.
Dutch producer and renowned innovator Frits Wentink helms the Will & Ink and Bobby Donny labels, builds synthesizers and beautiful controllers, and puts out always experimental, left of centre house music that pushes at the boundaries. This project initially started out as him attempting to musically illustrate the photography of American visual artist Erik Madigan Heck. The internationally renowned Heck is known for a lavish and experimental use of colour that has won him the prestigious International Center of Photography's Infinity Award as well as make him a regular contributor to high profile media such as The New York Times Magazine, Vanity Fair, and Harper's Bazaar.
Midway through the project, Eriks mother was hospitalised due to breast cancer complications before also contracting Covid-19. By her bedsides and as a means to ease her passage, he repetitively played the first portion of the score, and then, once she passed, he decided to commemorate the music's function as a soundtrack for her transition to afterlife by naming it Safe Passage. The involvement of Academy Award–winning Scottish actress Tilda Swinton has lent the music an extra dimension of spirituality: throughout the album, she interjects whispered fragments of Heck's poetry, blurring the lines between one phase of music and the next.
The music has three movements across two sides: Side A, Safe, has a sense of hope and reflection as it undulates from minimalist string and brass arrangements to ambient and dissonant classical piano. Side B, Passage, then depicts the start of the transition into the afterlife as the voices of a choral madrigal ensemble gradually diverge, then break down entirely before a grand tonal expansion leads into a frenzied crescendo of choral vocals, hardened dub techno and anxious rhythms that convey the violence of the soul's exit from this world. Finally, a cathartic Epilogue resets and bids farewell with the gentle sounds of a piano.
Because of the global on-going loss of life as a result of Covid-19, Safe Passage has become a soundtrack in which many people will find solace as they remember the sad transitions made from this life to the next during this unprecedented time in history.
-
Safe Passage will also have a dedicated interactive website designed by A Practice For Everyday Live and will launch the 18th of February at ​www.gestaltenveldt.com​. It will encompass the book and album. A video for the project will launch the same day via Nowness. Also on the release day, a special event will be held at Dover Street Market in New York. Design for the photo book is done by New York Times Magazine art director Ben Grandgenett.
About the Artists
Frits Wentink (b. 1988) is a Dutch electronic musician and composer, known for his experimental left-field house releases under an assortment of aliases. Wentink has been one of the Netherlands' steadiest electronic producers since his first release in 2012, and runs the record labels Will & Ink and Bobby Donny.
Erik Madigan Heck (b. 1983) is an American artist working in photography, painting, and film. Known for his lavish and experimental use of color, Heck is the recipient of the prestigious International Center of Photography's Infinity Award and the FOAM Talent award, and is a regular contributor to publications such as The New York Times Magazine, Vanity Fair, and Harper's Bazaar. Heck's work is exhibited internationally and has recently been the subject of solo museum surveys.