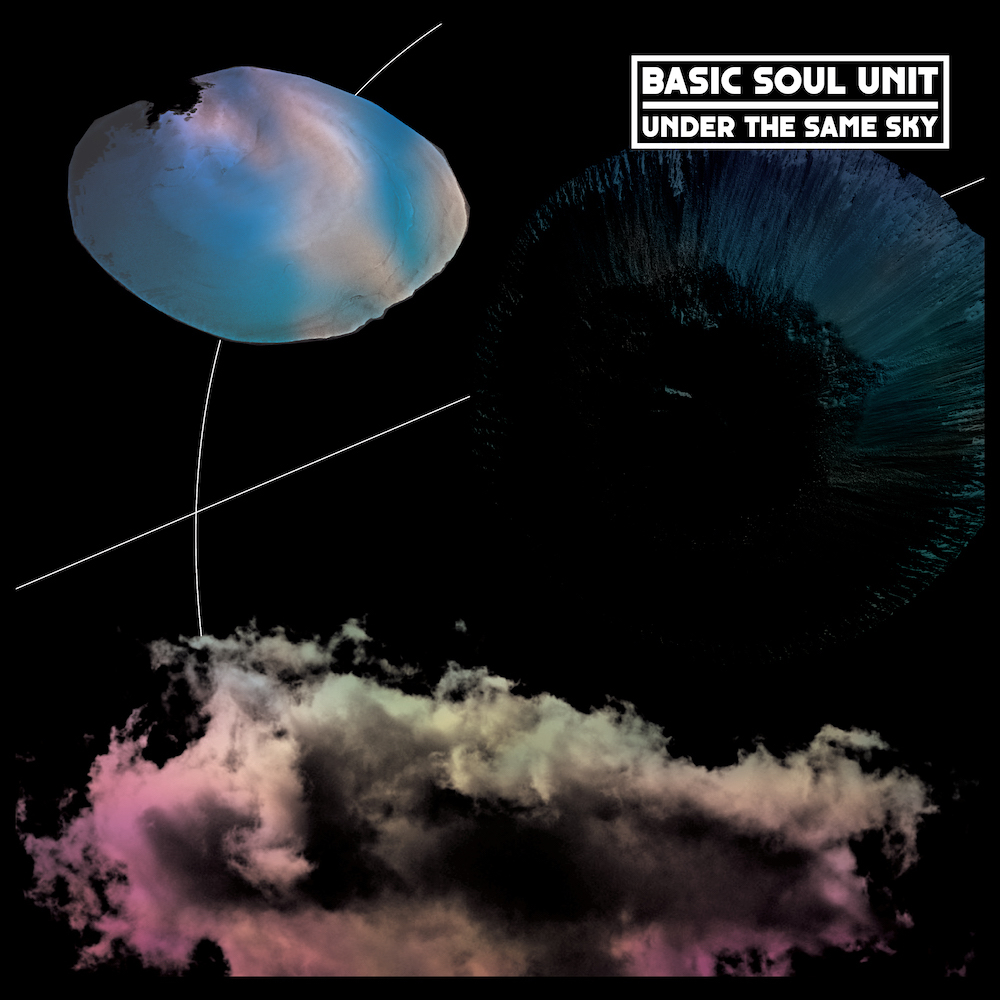 Basic Soul Unit
Under The Same Sky
€18.00
Release date: 16 November 2015
Tracklist Vinyl (2xLP)
Stuart Li, better known as Basic Soul Unit, has been dropping quality records via a litany of highly respected imprints like Ostgut Ton, Crème Organization, Mule Electronic and Versatile over the past decade. Hypnotic and deep, but always funky, Li now brings his rugged house to the Dekmantel imprint for the very first time, serving up this finely crafted follow-up to his 2012 debut album.

Delivering ten Detroit and Chicago-inspired house tracks of the finest calibre, Li's offset and grubby bruk drums are a constant nod to the dance floor, while his melodies lean towards an unparalleled industrial edged emotion.

From the LFO-like synth-line and crunchy jack of 'Fate In Hand', to the Levon Vincent-esque techno shuffle 'n mutter of 'Landlocked' and the Morphosis-gone-wild style of 'Unwavered', on the to the dark subbass welt of 'The Rift Between' and the relentless floor destroyer 'Temptress': 'Under The Same Sky' sets the bar fly high for raw yet extremely original house music.