Behind The Record: Aquarian
Words by: Nikita van Hunnik
With his two-folded release Mutations I: Death, Taxes & Hanger and Mutations II: Delicious Intent, just released on Dekmantel Records, we caught up with the ever exciting Aquarian who gave us an insight in his musical journey that was influenced by three different countries, a lot of hanger management, club-culture and special collaborations.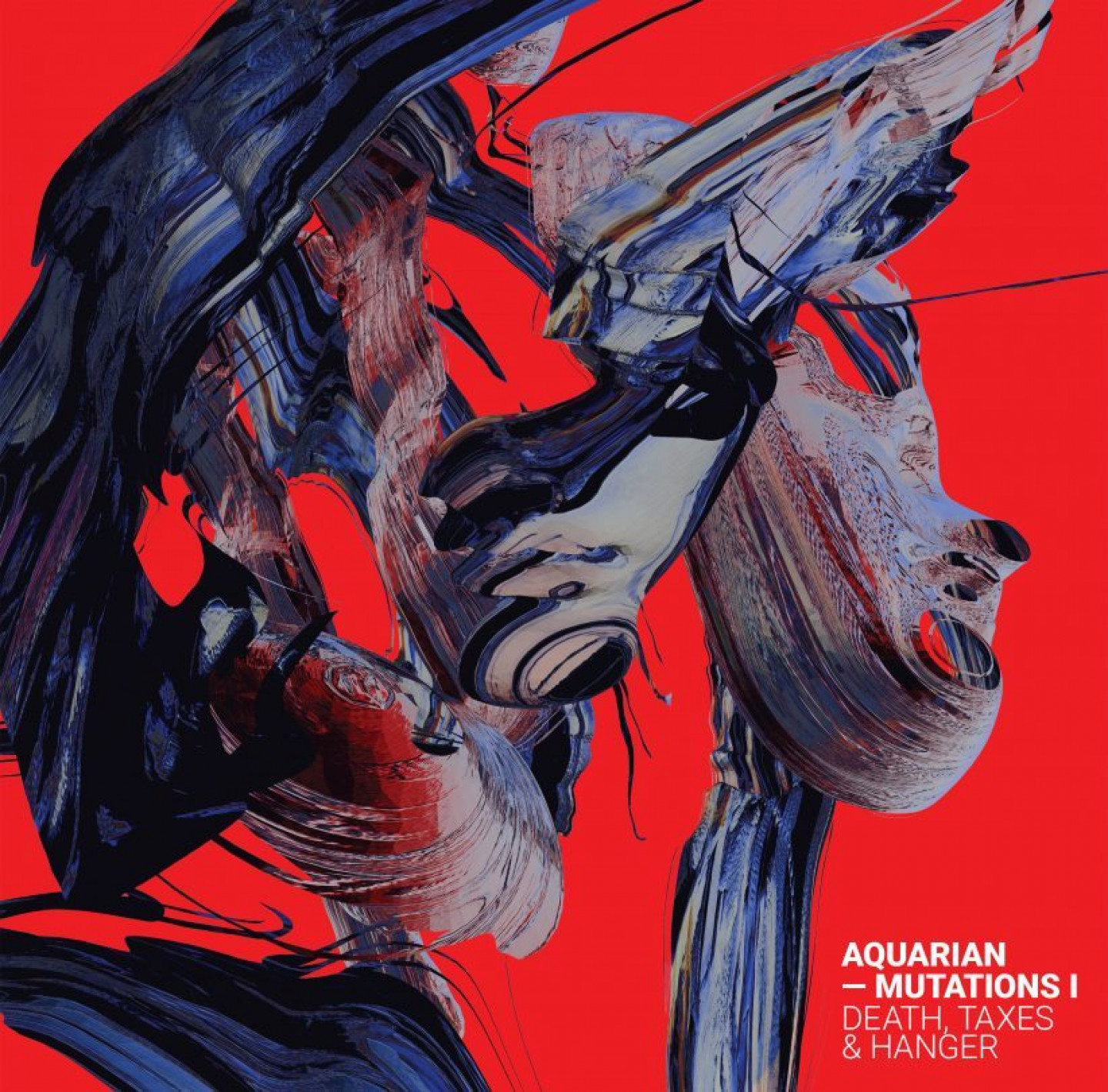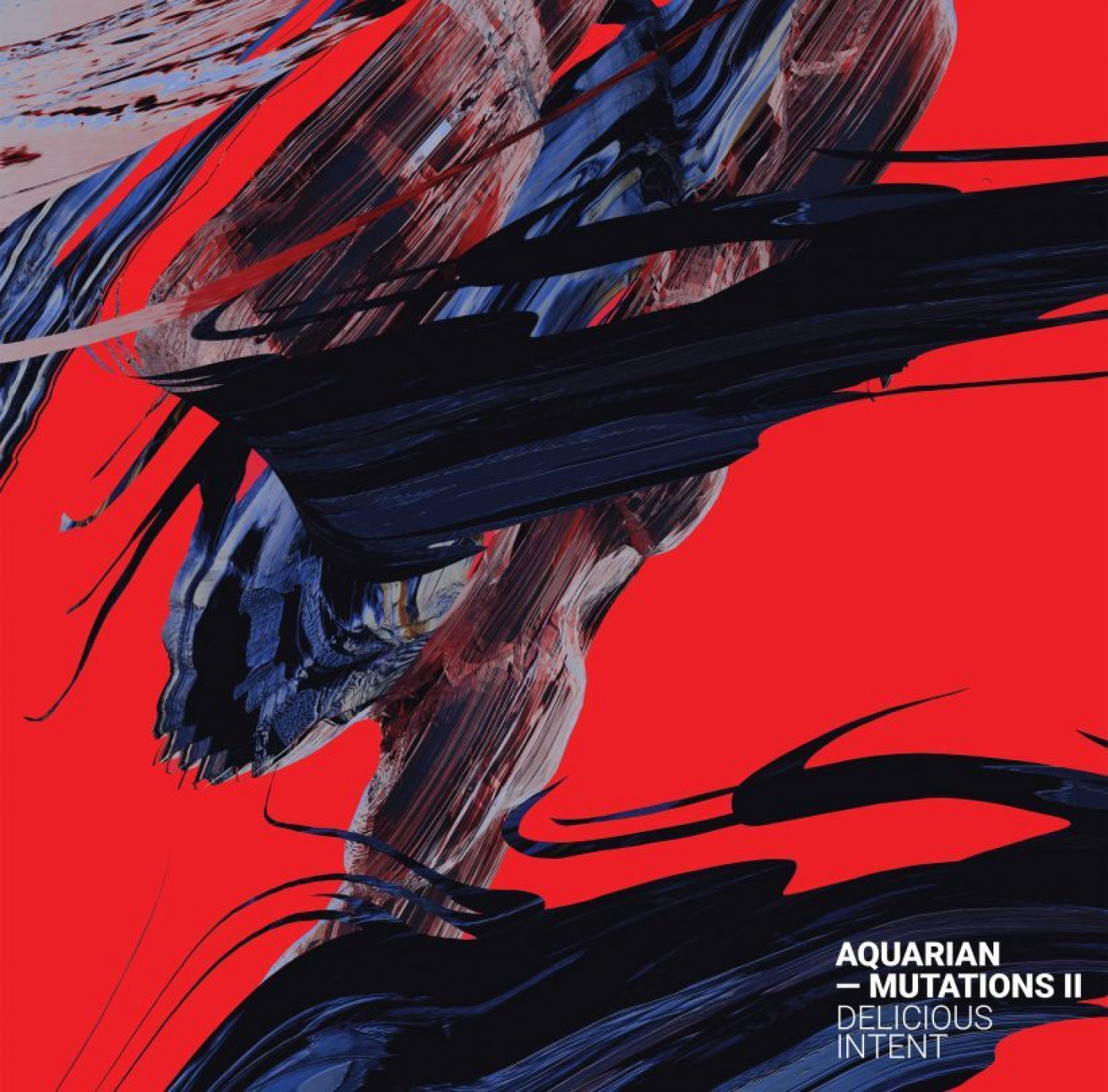 You got into music by playing in bands when you were younger, how did this move towards you liking electronic music?
I think dance music was a lot less ubiquitous in North America, where I grew up, like it was in Europe. I can pinpoint a few different memories over a long period of time that contributed to me getting into electronic music. A lot of video game music is one of the first electronic music I encountered, in high school a friend got me into Underworld and Orbital and electronic music was present in movies I watched. Together with that, when I was younger, I was fooling around with cracked versions of FL Studio. This was around the time big beat and trip-hop were big, with artists like DJ Shadow, Massive Attack, and crossover rock acts like Radiohead and Nine Inch Nails. All these different encounters started percolating in my head.

How and when did you start producing and DJing?
I definitely started producing first. I didn't really have a real understanding or framework of how DJing worked, and was just interested in making music. This happened during high school when I was using tools that were available to me in my bedroom, like FL Studio. I did not have any experience in club culture. After I left home and graduated from high school, I did a gap year in the UK. That is when I started going to clubs. I had a lot of really formative experiences there, for the way I like to DJ and make music. An example of these experiences are the Hessle Audio nights at Fabric. Afterwards, I came back to Canada and I went to clubs there. That sort of contextualised dance music as an event and a thing that you go to. This was a few years before I started making dance music. That sort of set the context for me. There are a lot of things I like about DJing, but producing was my first love. It's always interesting to think about how two roles are conflated, I think a lot of the reasons for DJing are economical now. It is almost impossible to make music by itself as a living.

You lived in Canada, the UK and now Germany. How have these different places influenced your music making?
When I was growing up in Canada, I wasn't ever directly influenced by dance music, even though there is an extremely strong rave and drum & bass history in Toronto. I did have a lot of exposure to genres like dance hall, soca and reggae, because there is a huge Caribbean population in Canada. That is definitely part of the reason I have always gravitated towards sound system based genres. That was a big influence for these cross-over UK Caribbean subgenres. On top of that, I was really into dubstep right before I moved to New York. I wrote most of my music around the time I was living there. All of my first records were written there, and I think that's when I really connected with the post dubstep community and bass music. That kind of transitioned into techno. There are a lot of experiences going on there that really shaped some of the influences that I still carry with me today. Things like Detroit techno and electro. I also met a lot of my best friends from the music industry, in my New York time. Then I moved to Berlin and I love it here. It's such a relaxed, creative place, where you can really do whatever you want. Obviously, the club culture is unparalleled here. There are so many opportunities. I think being in Berlin really took my DJing to another level. The parties here are longer and people have more patience. As an artist, you can go different places musically when playing in Berlin. I think before coming to Europe, I never played as long as I can play now. 3 or 4 hours of DJing is just a whole different pacing, then when you are used to playing one hour.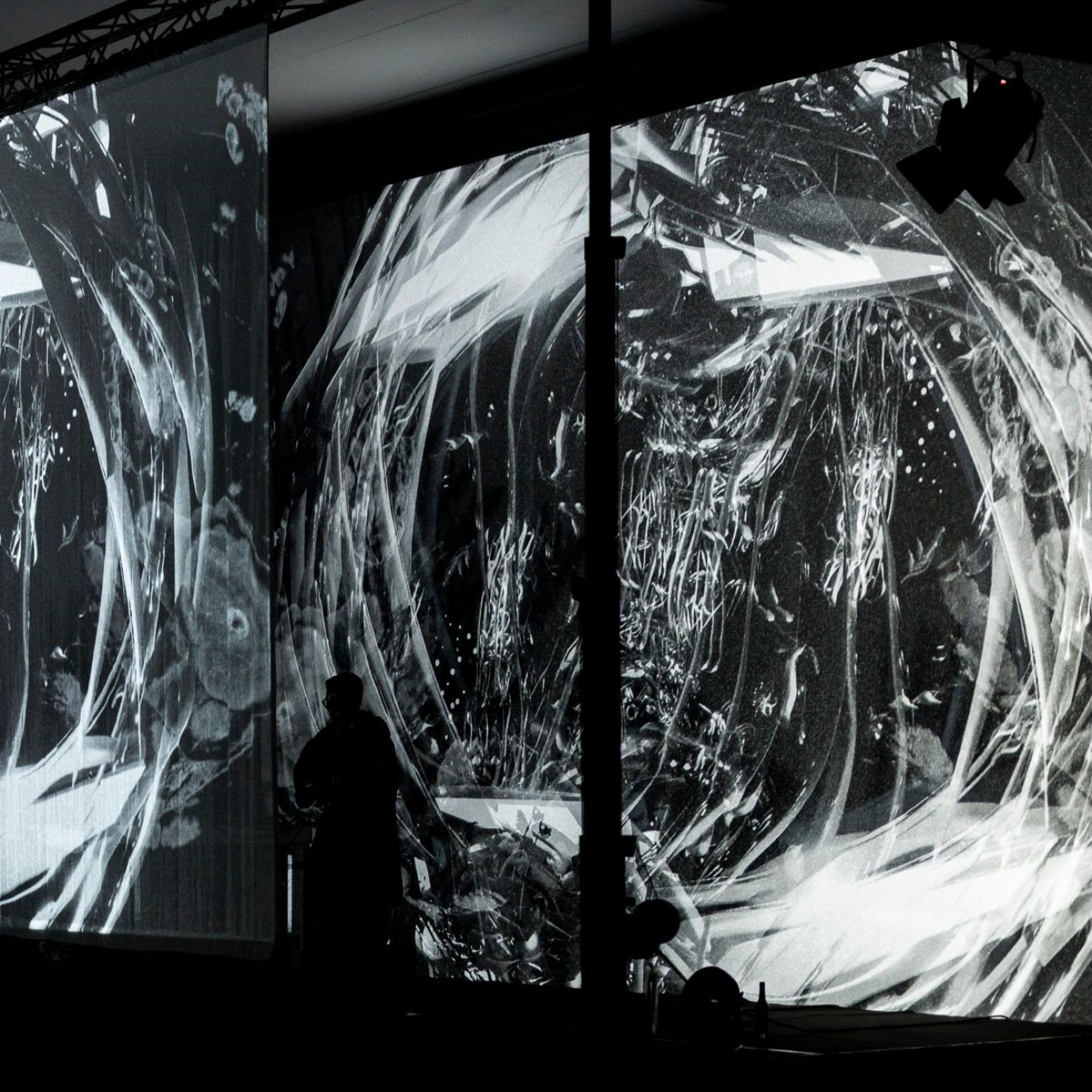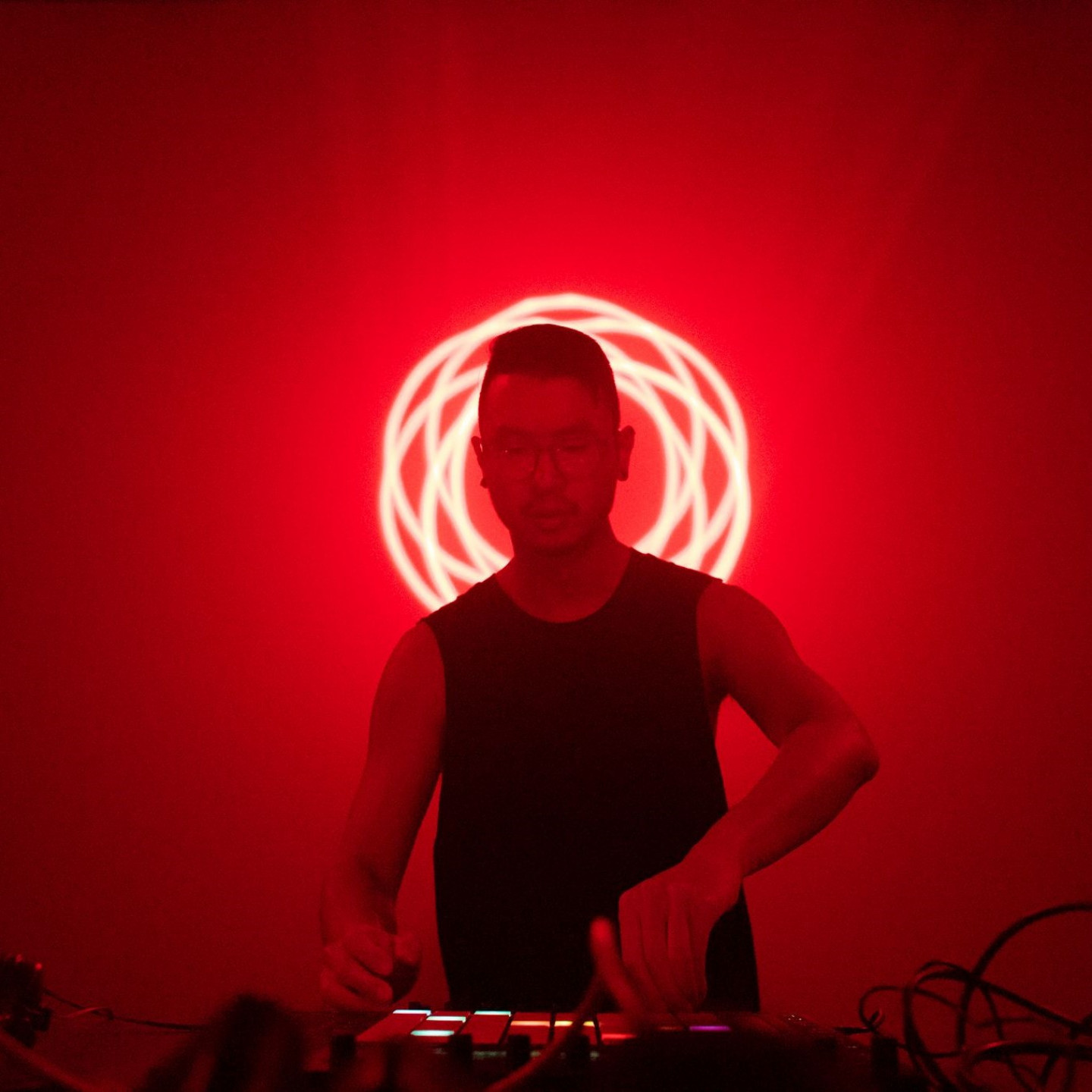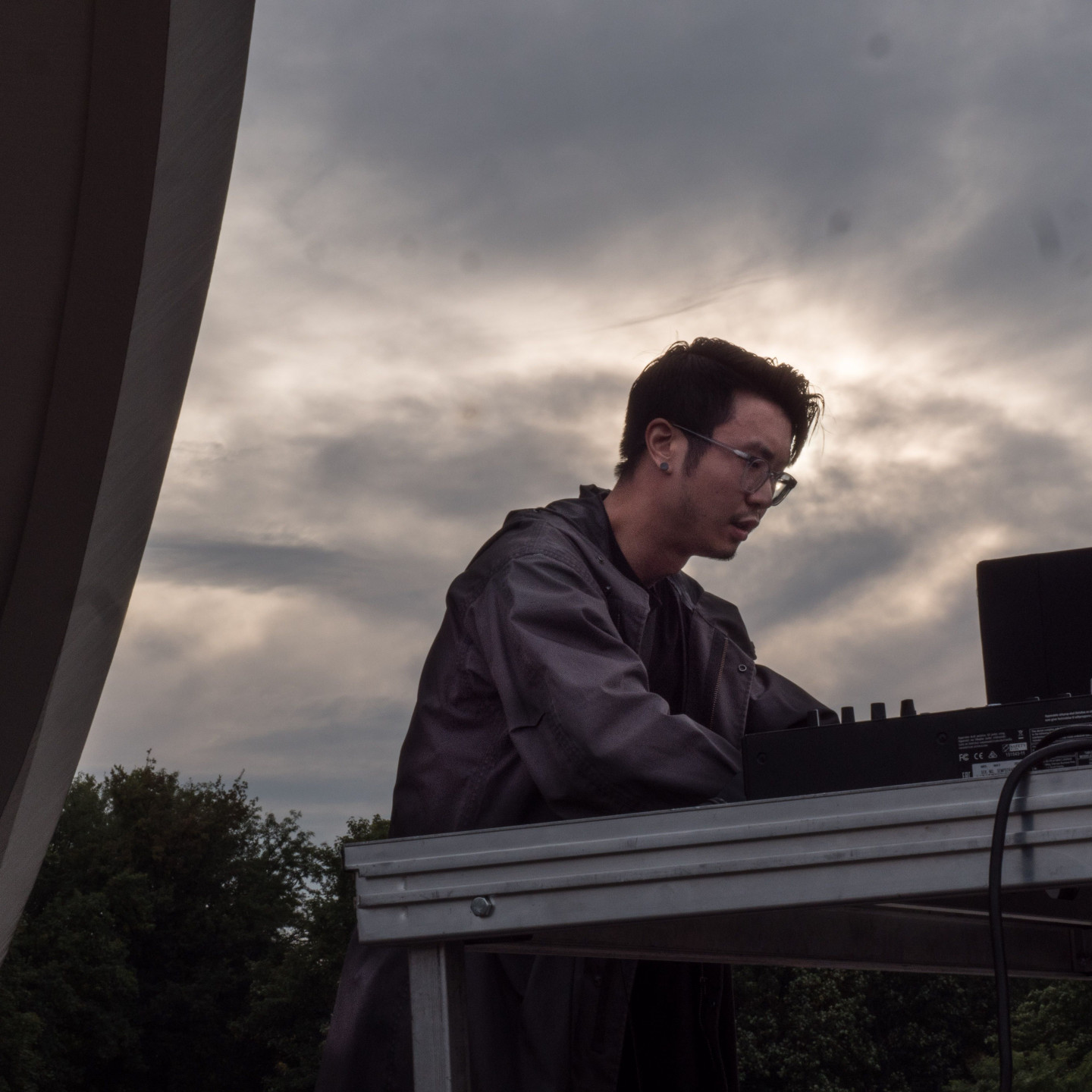 You add recipes to the releases you do at your label Hanger Management, how do you match the recipes with the songs?
At some point I started my own label. I'm obsessed with food, and I get hangry quite often. It is funny, but also something I deal with all the time. It can be a struggle needing to eat, to maintain your mood. Combined with the parallels between food and music, I thought it was a good fit. All the press releases for Hanger Management are written like food reviews. There is a lot of analogy going on, with there being parallels between experiencing food and experiencing music. If a song feels a little heavier or spicier, I would find a recipe that would pair with that track. The recipe is based on the feeling I get. I am an equal opportunity food lover, the same way I like music. I can't just like one kind of music, it's more interesting to experience different things depending on your mood.

''All the press releases for Hanger Management are written like food reviews. There is a lot of analogy going on, with there being parallels between experiencing food and experiencing music.''
When did you create Mutations I and II, and what inspired you in this process?
One of them was written quite a long time ago and the other one a little more recent between 2020 and last year. Which is for me quite soon, funny enough. The records are quite dance oriented. Usually with my process of inspiration I have a bit of musical ADHD, where I'm just interested in so many things. Part of this process is just taking the thing that I'm most excited about, and finding a way to put it into my production style to make it my own. The title of the records are called mutations. The reason it's called like this, is because I think all the songs on these records neatly fit one category. They are cross pollinated experiments. For the second record, the most recent one, I was listening to the fast techno scene that's got some influence from trance. Some of my release resonates with it and some of it doesn't. I would be thinking about the things that I love in this music and find a way to channel it so that it feels fresh to me. The A2 came from a feeling of really loving Panorama Bar in Berlin. I wanted to create some music that is appropriate to play there, but feels like the opening panorama shutters combined with the speedy style I was interested in at the time.

How would you describe the music that you created for this release?
I think I would go back to talking about where I drew the inspiration from. The tracks are all things I have seen myself playing in a DJ- set. They are a bit outside the box, straddling a few stylistic categories. I think they are generally statement songs, opposed to functional. They exist in a very specific context and would be perfect as a highlight in a set. I have been playing a lot of these tunes already in DJ-sets. A couple of the A sides were written extremely in mind with playing at Dekmantel Festival in 2020. So I am excited to finally play them this year.

For your release you worked together with Sougwen, who made the amazing artwork, can you tell me some more about your collaboration?
Yes, she is one of my best friends, and we have known each other for over 10 years now. She is an incredibly accomplished artist with a very groundbreaking practice involving AI and robots. We have basically been collaborating for the last 4 years or so. I do a lot of scoring for her performances, and she has been doing a lot of my artwork and the direction of my live AV show. There is a really nice two-way collaborative relationship that feeds both our practices.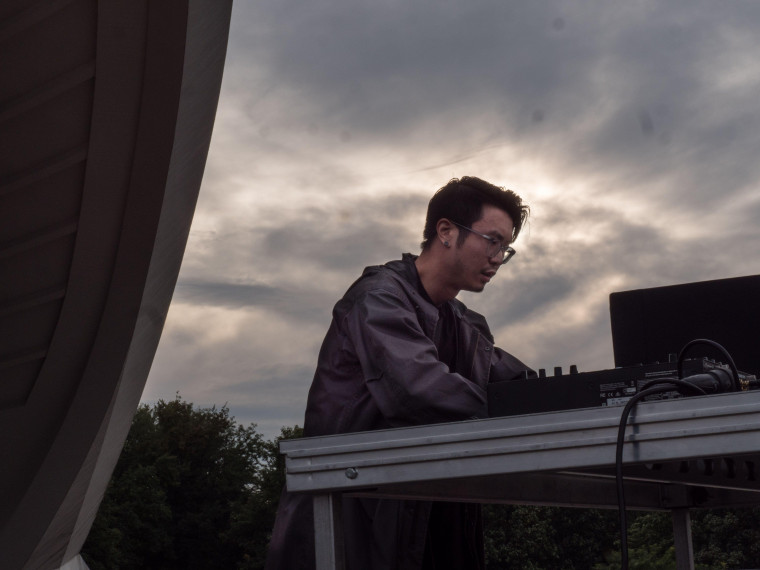 When did you first hear about Dekmantel, and how did the relationship develop?
I knew Dekmantel Festival and the reputation it had, but looking back, there were a couple releases that I was really into early in the first label years. One of them was Makam – What Ya Doin' (FunkinEven Remix), I played that a lot in my DJ-sets at the time. I remember the Fatima Yamaha releases and when UFO started. I have also been a huge fan of Randomer, who released quite a lot at Dekmantel Records. In 2015, I was looking to find a home for a bunch of tracks and got introduced to Dekmantel through a friend. We kept in touch and in 2019 I did the Dekmantel Podcast and picked up the threat for potentially releasing music. I think the stylistic interests have converged over the last few years for me and Dekmantel.

''I think the stylistic interests have converged over the last few years for me and Dekmantel.''
You mentioned you have a live AV show. Can you tell me some more about your other future plans?
It's always a work in progress. I have a lot of music I really want to write. I need to find the time and headspace to write new tracks. For instance, I really want to write a pure drum 'n bass record and a record for Metalheadz. Diving deeper into drum funk, like I did during the pandemic, seems interesting. In between the tunes I already wrote, there is an ambient album, and I want a follow-up for my first album. Moreover, somewhere around the horizon I'm going to make a mixtape of original productions and put it out there.

Mutations I & II
Aquarian's two folded EP