Image by Brendan Reterink
Words by Luise Härtel
Archival footage provided by Amsterdam City Archives

Behind The Record: BSS
Although Suikerplein marks his debut on our label, BSS is by no means a new face to Dekmantel. Initially one half of the musical project formerly known as Beesmunt Soundsystem, Luigi Vittorio Jansen's journey has crossed many physical borders and brought them to DJ booths and record players across the world – and he is now bringing his deep love for music back to touch home base. The track titles refer to various pinpoints from his youth, from the Spaarndammer neighbourhood and the Westerpark to an oddly intriguing statue of a Dutch social anarchist that's also found somewhere in Amsterdam's westside. We sat down with the newest addition to our label to dive into the process and thoughts that shaped this project.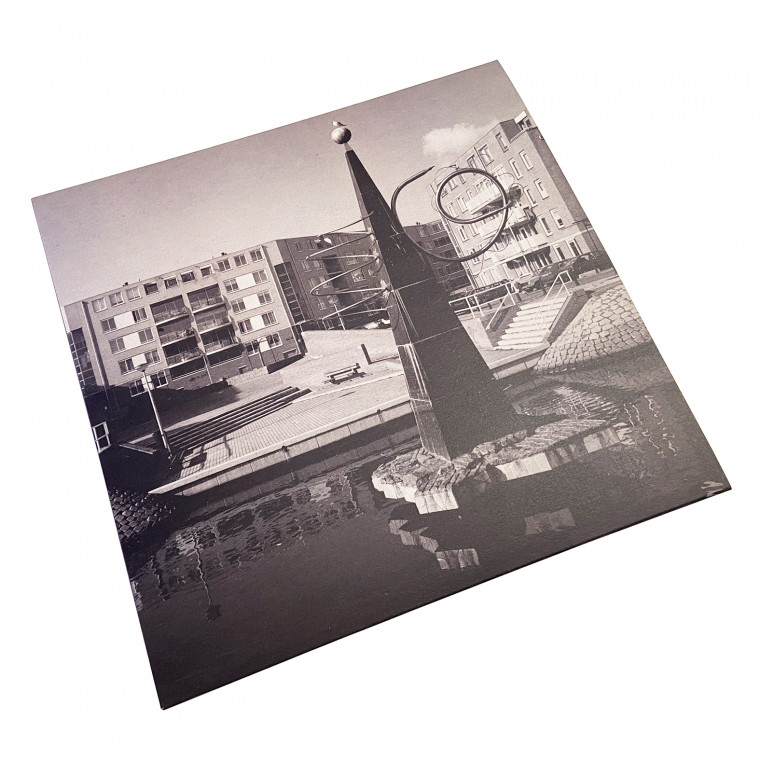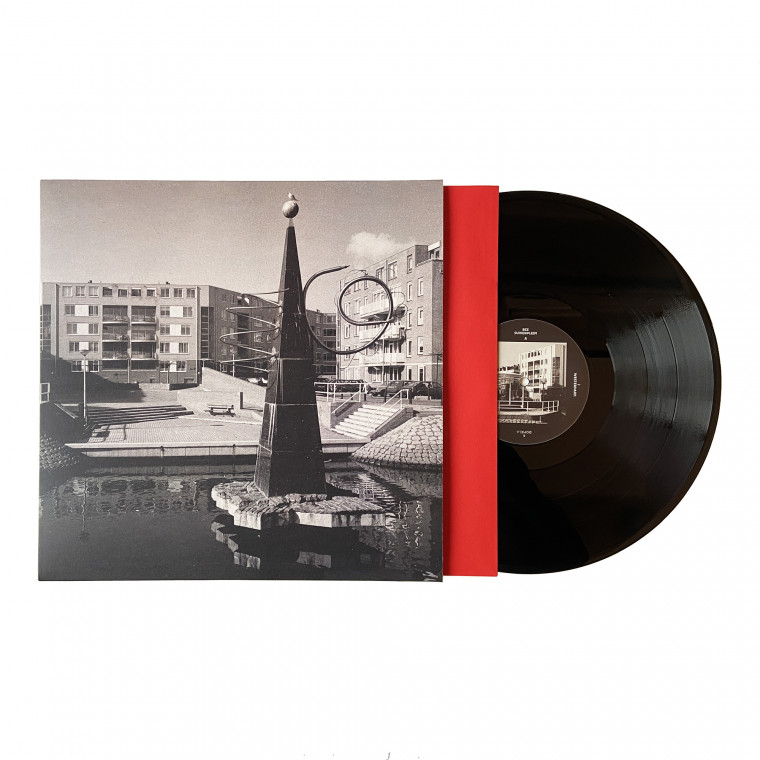 One thing's for certain: we go way back. How did that relationship develop, and how did your EP end up on our label?
It certainly was a conscious decision to go with Dekmantel for this release. From day one, which is already 10 years ago, people at Dekmantel gave me the space to do what I like, and encouraged me to just do what I felt like doing – first within DJing, now within this entire process. I almost can't describe what it's like to be able to release your music in that context. To be able to go with your ideas and thoughts, and then build upon that together. Then it seems that you only get stronger as an artist. The whole process felt fantastic to me and I gained a lot of inspiration from it.
Speaking about the process, what were your initial thoughts behind this release?
I wanted to create something and give it to the world – music for when it's possible again to dance and listen to it together. The sound is somewhat in between, leaving room for people to fill in themselves whether they want to listen or dance. In any case, it's music with a focus on the future. After all, nothing was possible in the now. Everything I wanted was to finally have that feeling again of listening to music in places with others. On another note, I tried to put in everything that meant something to me, from the moment I went out and got to know music. From post-punk influences to almost kind of hip-hop beats – putting this together without sounding old-fashioned. And to focus on sound design, to investigate what works, instead of operating within certain genres.

'Suikerplein EP' also marks your first solo project: how did you experience this?
This was a new and incredible feeling: I didn't have to worry about others anymore, and I could dive deeper. On the other hand: I was never one to get stressed out easily, but now, it's a bigger thing. It's a weird thing to say: this is me, let me know what you think. I really exposed a piece of myself and put it in there, it's everything that I stand for. This also makes it very personal – I can't hide behind anything anymore. But I've been getting a lot of love and positive feedback, and it feels good. Even if it wasn't that way: I love to hear how others feel about my music, because it allows you to have a more general conversation about what music does to you. To me, that's the best. How all feelings can be enhanced, or removed, by music.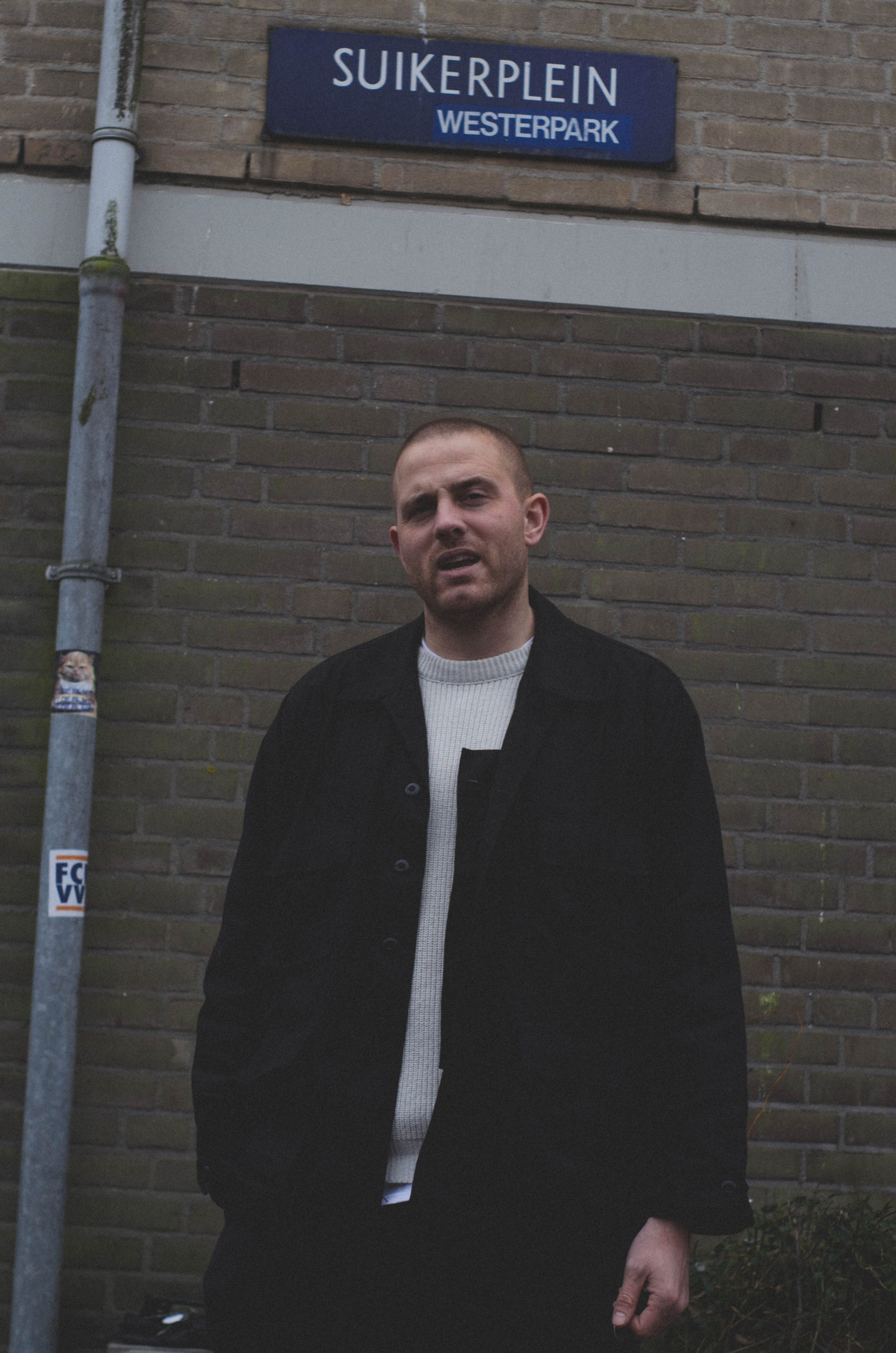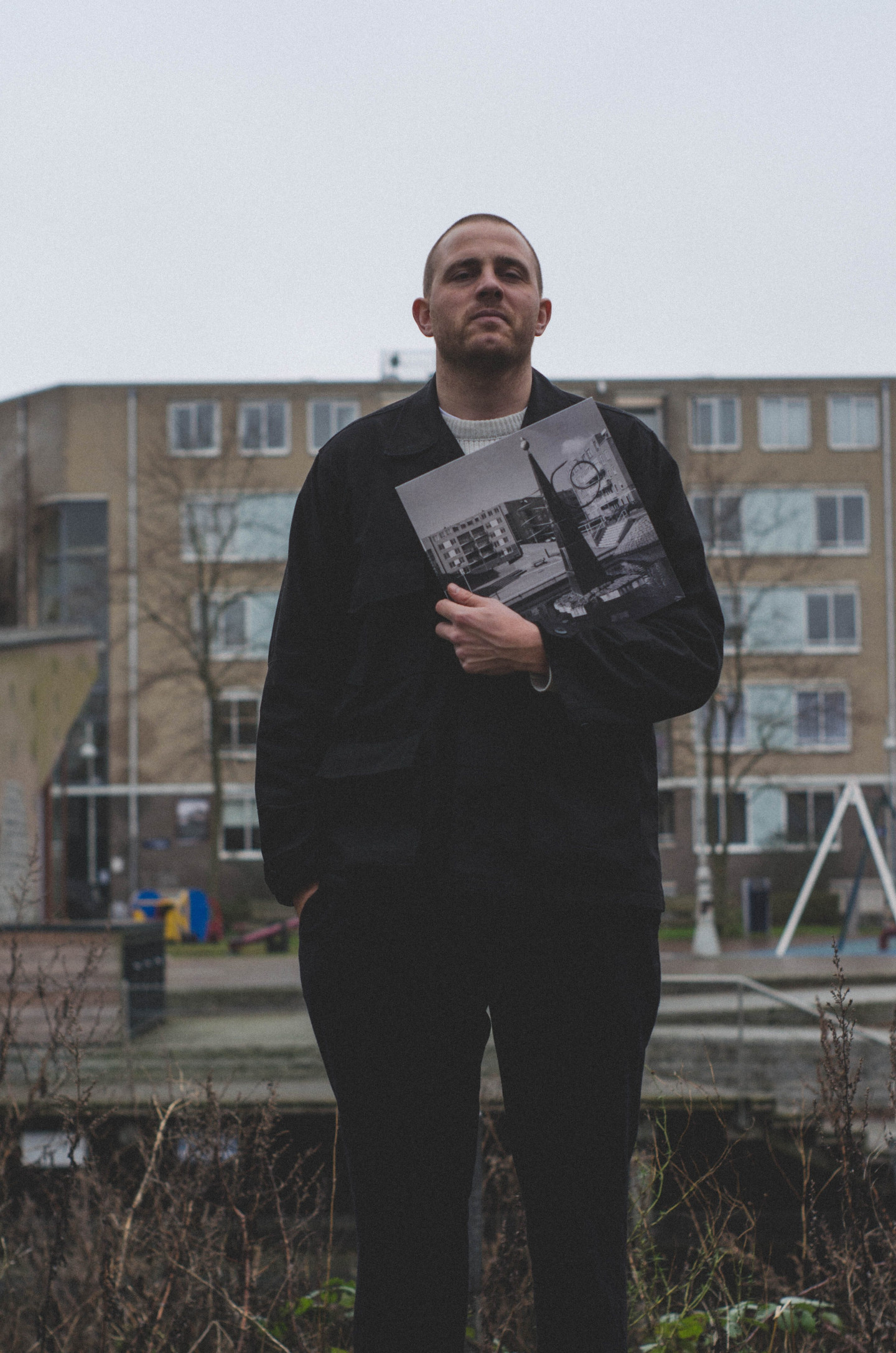 We recently had a quick chat with you in our radio show at Echobox, and you mentioned this EP being an homage to the neighbourhood you grew up in. Can you tell me a little bit about your memories from the Suikerplein in relation to music?
I remember that at a certain point, there was a break-in at our neighbours – and my mom decided to leave the radio on all the time, as a sort of preventive measure. So from that moment on, there was always music in our house, which made her very happy. There was also a piano, but I never really got around to mastering it. For a while, my brother and I took drumming lessons together and I ended up being able to play this one rhythm… Over the years, I realized that this rhythm keeps coming back to me through songs that I like. So that particular rhythm really stayed with me, strangely enough.
Do you think that this release holds the music that one would expect, thinking about the Suikerplein in Amsterdam? Or is it more of a personal recollection?
It totally is my own feeling towards this area, for sure. If you are in the area now, you might see something that's becoming a nice neighbourhood or fall in love with the architecture of the Spaarndammerbuurt, but it really wasn't pretty when I was growing up, there was no beauty at all. That's why I loved the archival photographs of the old Suikerplein, it's so incredibly ugly. That questionable artwork, too. The whole square connects so much negativity and nasty feelings for me – not fitting in right, friends with parents who were addicted, unemployment. It was such a beautiful neighbourhood, but also so ugly. But for me, that's exactly the beauty of it: transforming this experience into something new for others to experience and listen to. Each of my songs carries a specific feeling towards that time.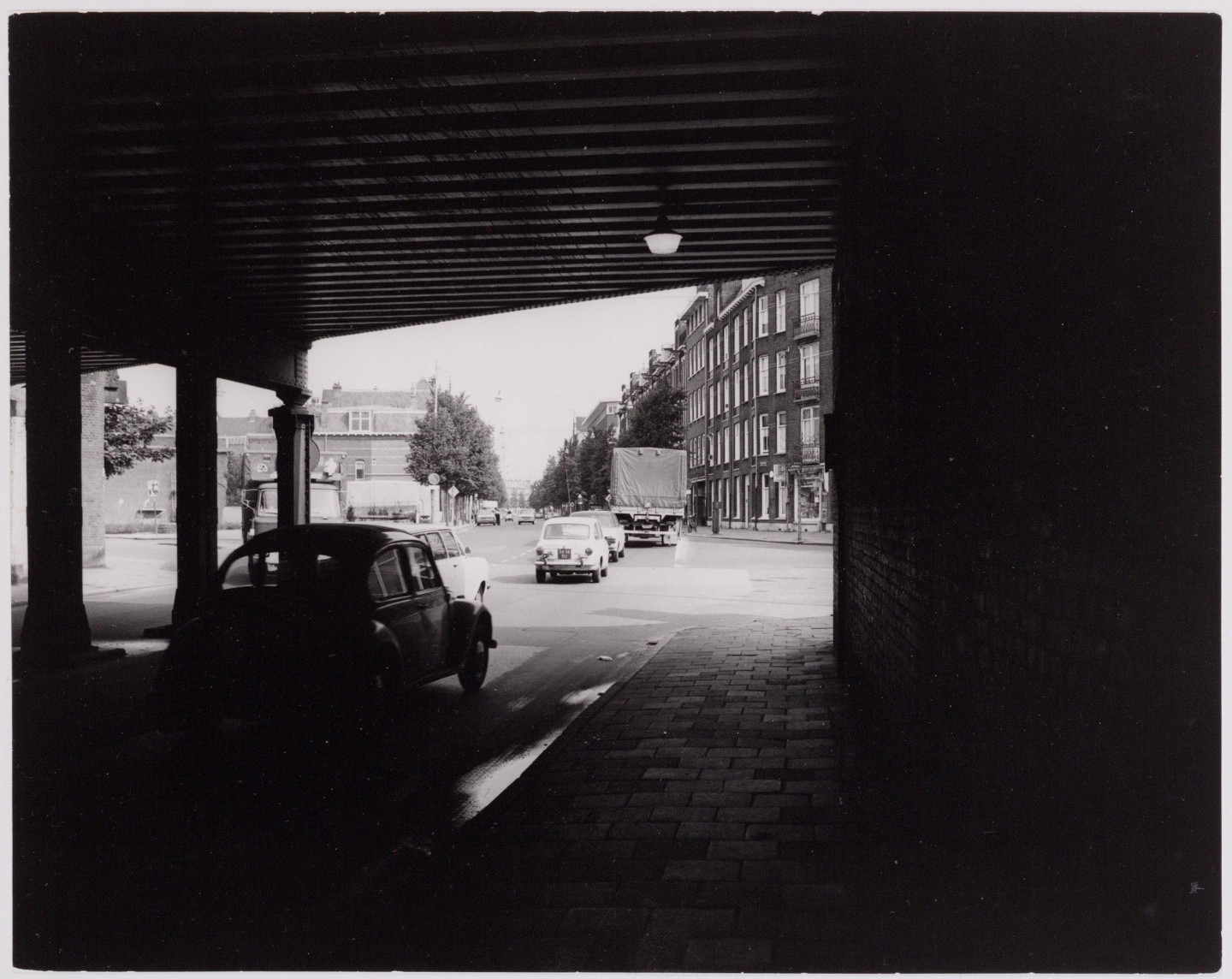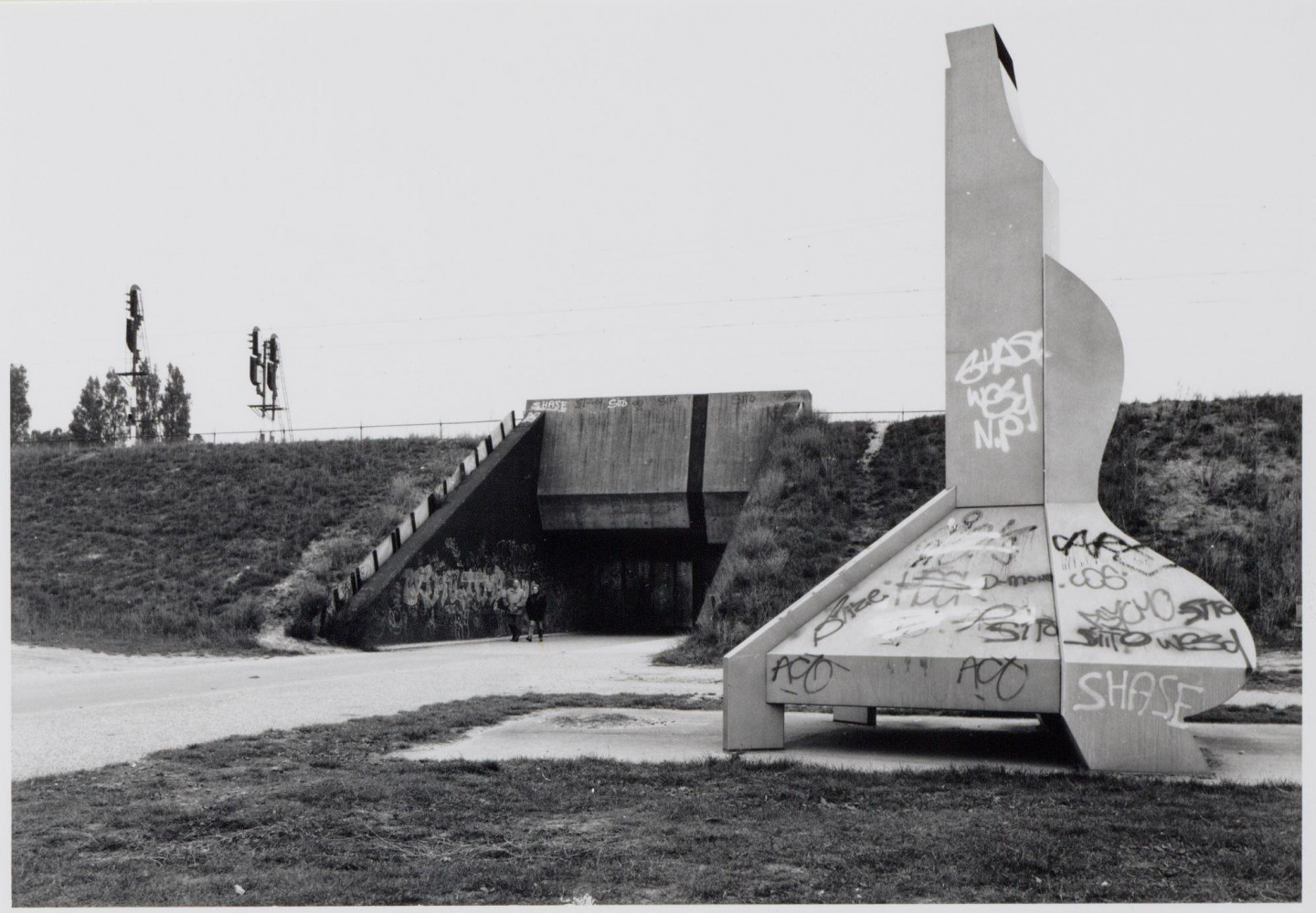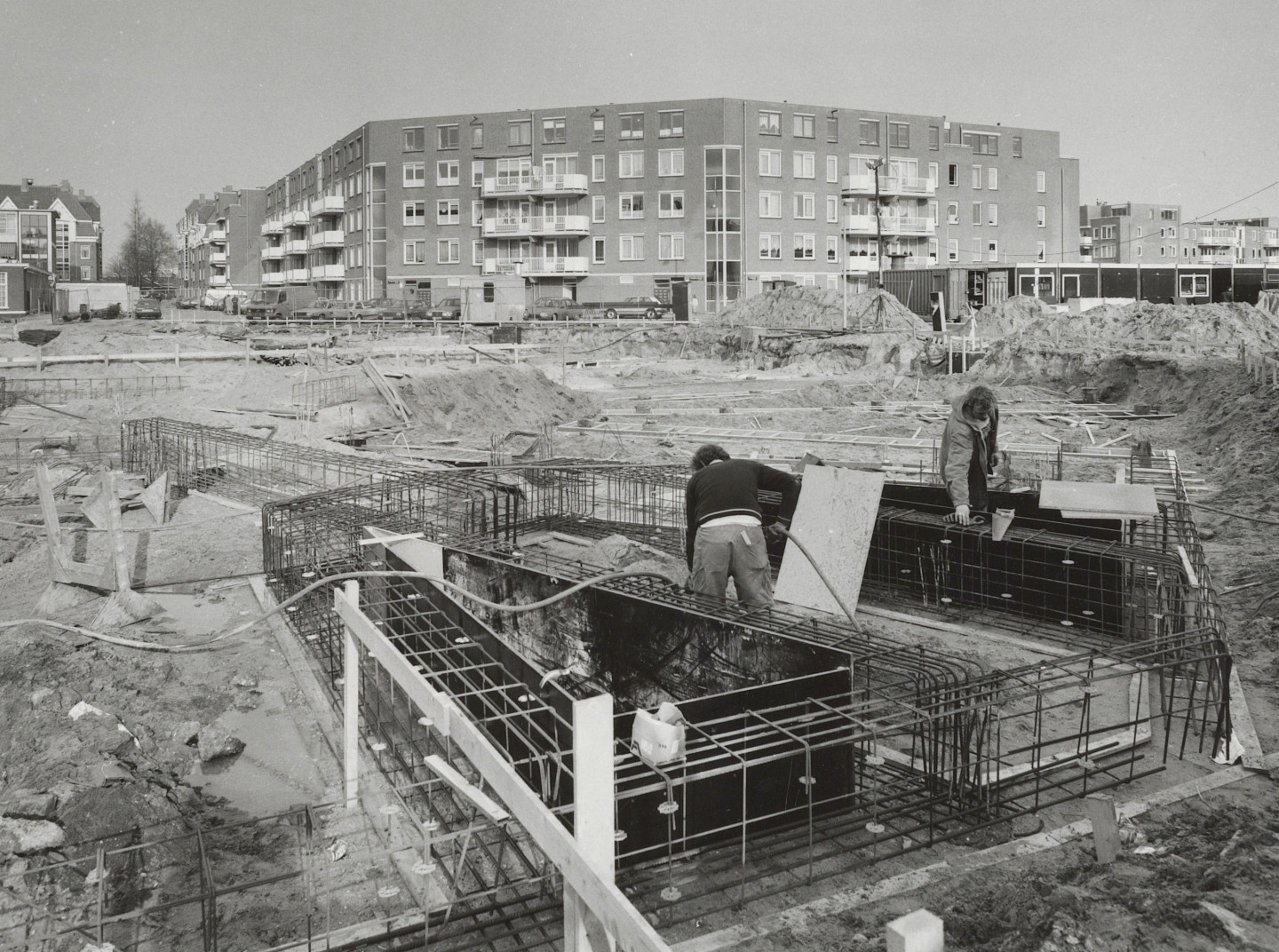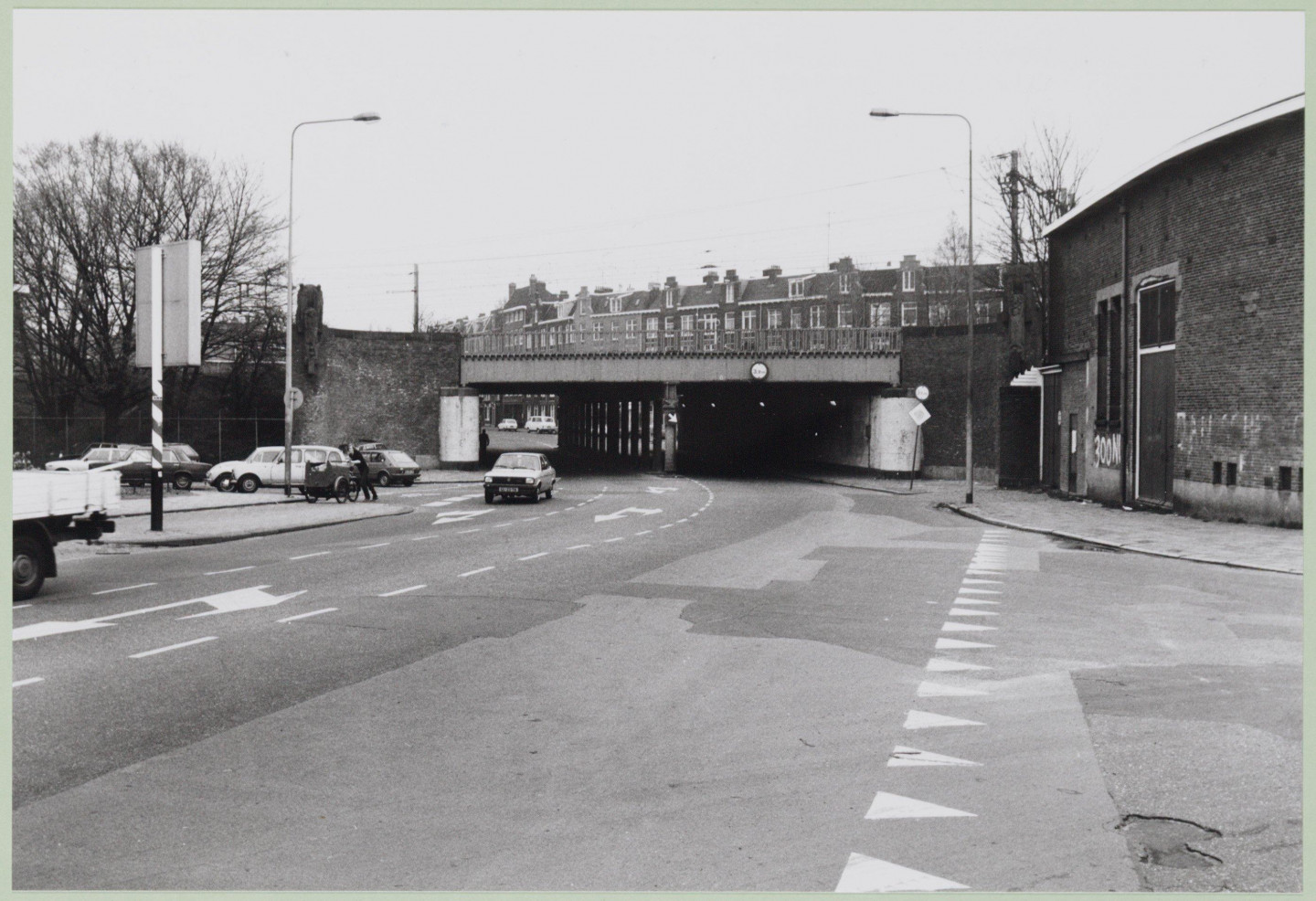 Next to music, you are known to work on a variety of (visual) projects and collaborations. How do you streamline your broad interests and love for music within these projects?
I really like working conceptually and from the heart. That's why I often need to know what the shared endeavour means for someone first. I tend to work on several things simultaneously, but I can find so much space and peace through this way of working, and I get a lot of pleasure out of it, too. I am currently working on film music, and I'm also producing a punk album for someone – and now I feel almost compelled to sing myself, even though I can't do that at all. I'll simply have to try it soon. When one thing comes to an end, I usually notice how much energy I have left for the next. Especially the visual aspects of my day give me a lot of inspiration.
How do you think you will look back on this release in the future?
It really marks the beginning of my solo venture for me. I'm beyond happy to have this as the starting point – it feels like a fantastic opening and I'm already thinking about the next steps.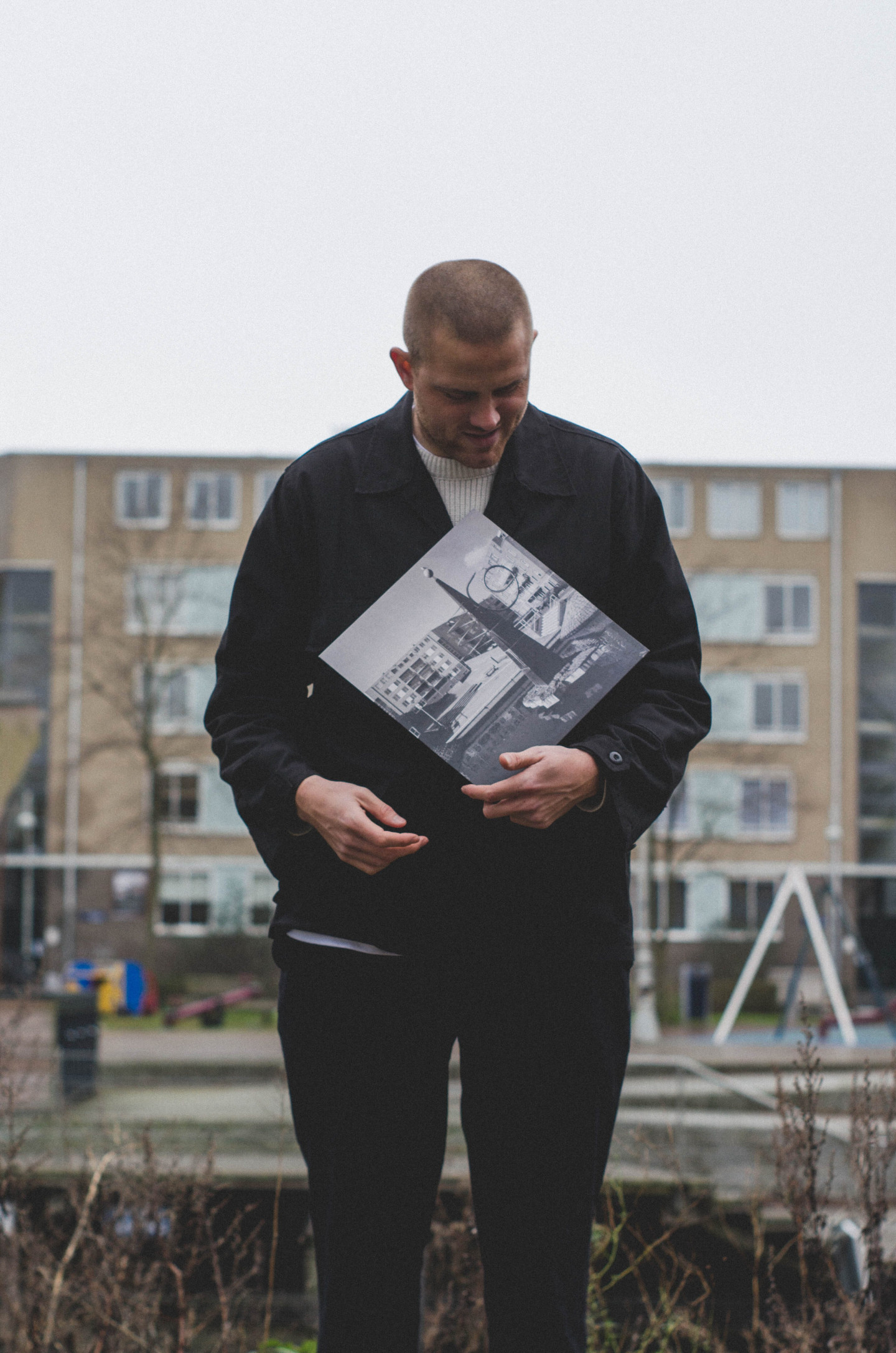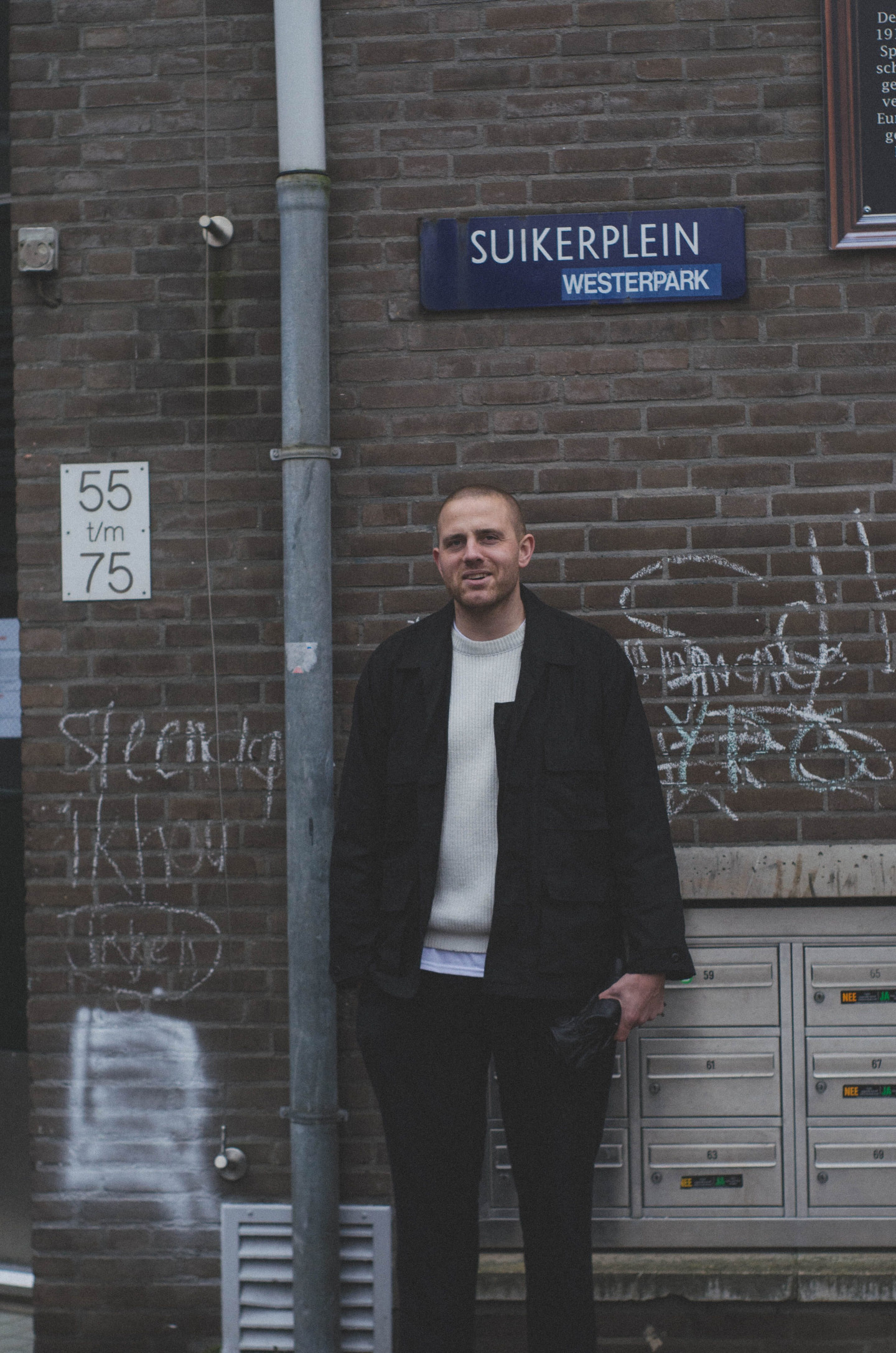 Speaking about the future: what else can we expect from you within the realm of Dekmantel?
To me, one of the best feelings is when music fills up a space completely. The beauty of being able to use your own imagination and dreaming up anything on the sounds surrounding you. The future definitely holds more of that: some visuals and a live show maybe, although I will keep the specifics to myself for now...