From now on, we'll be showcasing a few Dekmantel Selectors Playlists, being curated by the organizations and platforms that will host our boat parties next year. First up is one of Amsterdam's brightest and most well-known record stores / labels around: Rush Hour.
The lauded record store and label curated a list of old and new favourites for our Dekmantel Selectors playlist, in advance of the boat party they are hosting for this year's trip to Tisno. Read here what they have to say about their selection, and dive into the full tracklist below.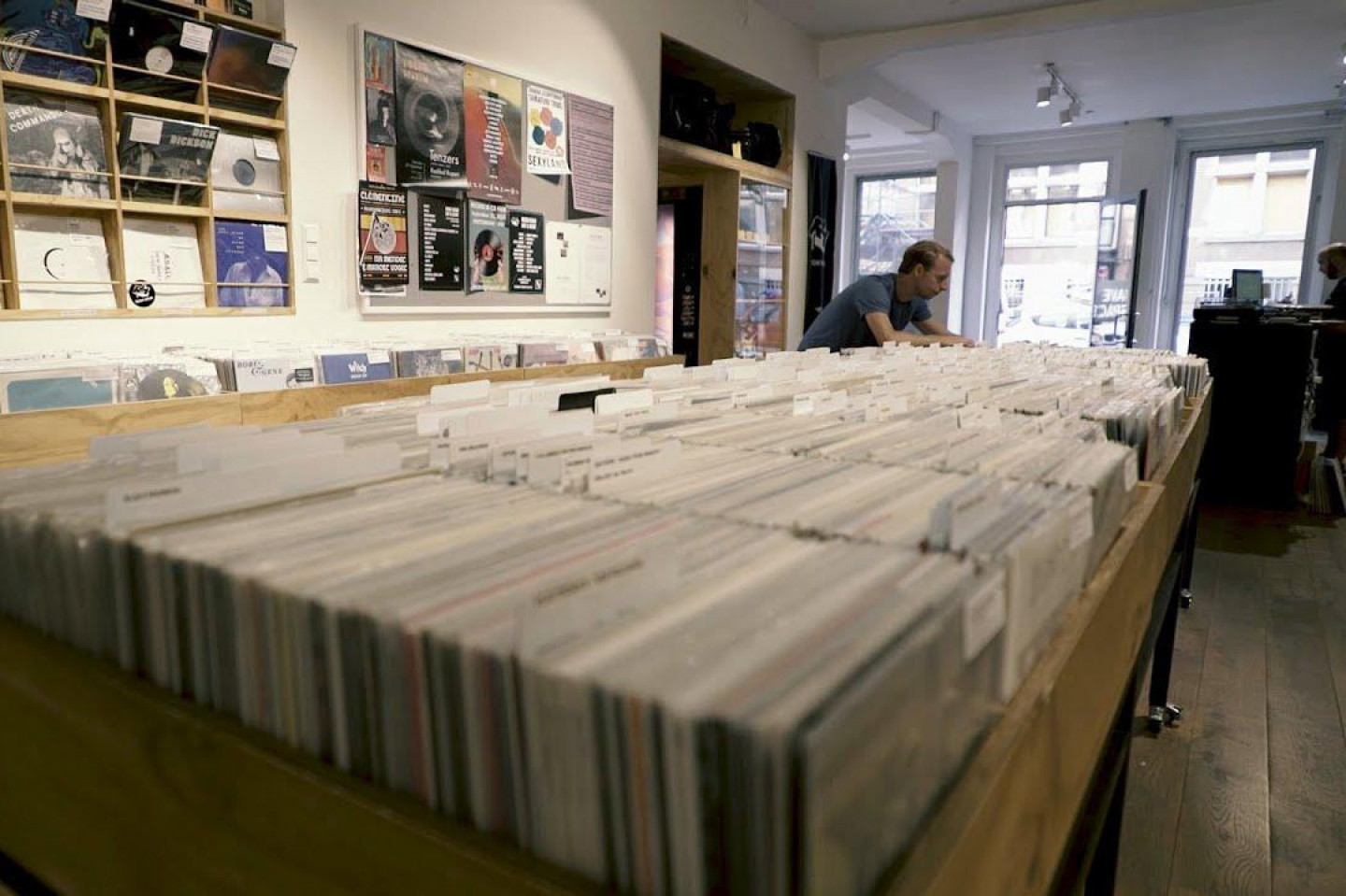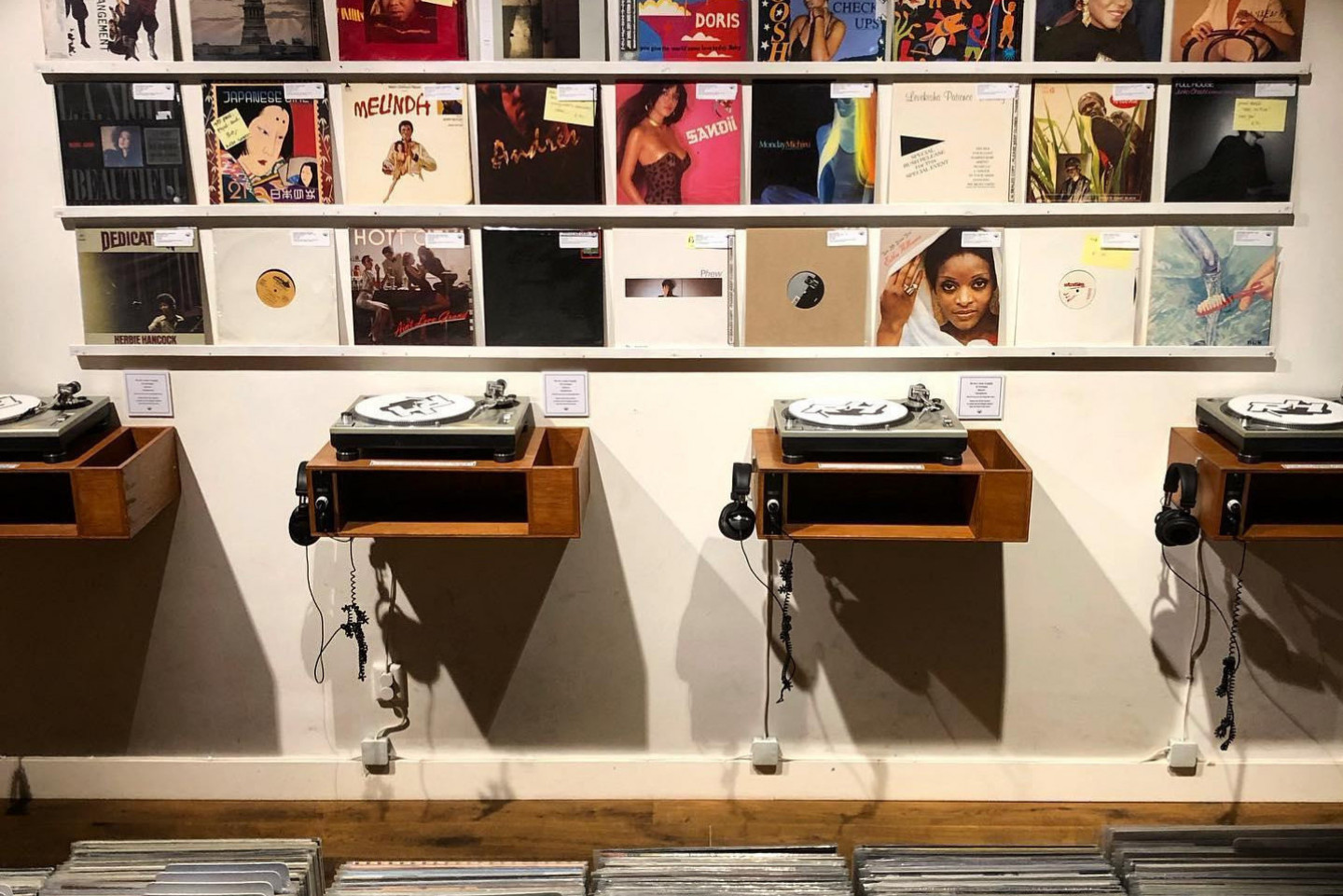 Full tracklist
42nd Street - Can't Afford To Let You Go
Arp Frique & Ronald Snijders - City Lights
Bobby Caldwell - You Belong to Me
Cabo Verde Band - Bo terra Cabo Verde
Daniel Dimbas - Carnaval Soca (Antal edit)
Daniel Dimbas - La Musique (Palms Trax edit)
Debbie Jacobs - Don't You Want My Love (Joe Claussell's 1986 Reel To Reel edit)
Di Melo - Kilario
DJ Skull - Don't Stop The Beat
Don Laka - Stages
Evans Pyramid - Never Gonna Leave You
Fela Kuti & Roy Ayers - Africa Centre of the World - edit
Fernando Falcão - Curimão
Fleetwood Mac - Keep on Going
Georgia Anne Muldrow - Always
Glenn Underground - Colouration
Jorge Ben Jor - Menina Mulher Da Pele Preta
Masalo - New Dance
Mendes & Mendes - Mitamiyo
Mr. Fingers - Survivor
Mutant Beat Dance ft. Tyler Pope and Patrick Mahoney - Feed the Enemy
N.O.I.A. - Stranger in a Strange land - Dub Version
Patti Labelle - When Am I Gonna Find True Love
Ron Trent & Chez Damier - Don't Try It
Theo Parrish / Marsellus Pittmann - Night of the Sagitarius
Tkumah Sadeek - Till I See the Light
Tullio De Piscopo - Stop Bajon (Club Mix)
Vincent Floyd - Your Eyes (vocal)
Yasuaki Shimizu - Umi No Ue Kara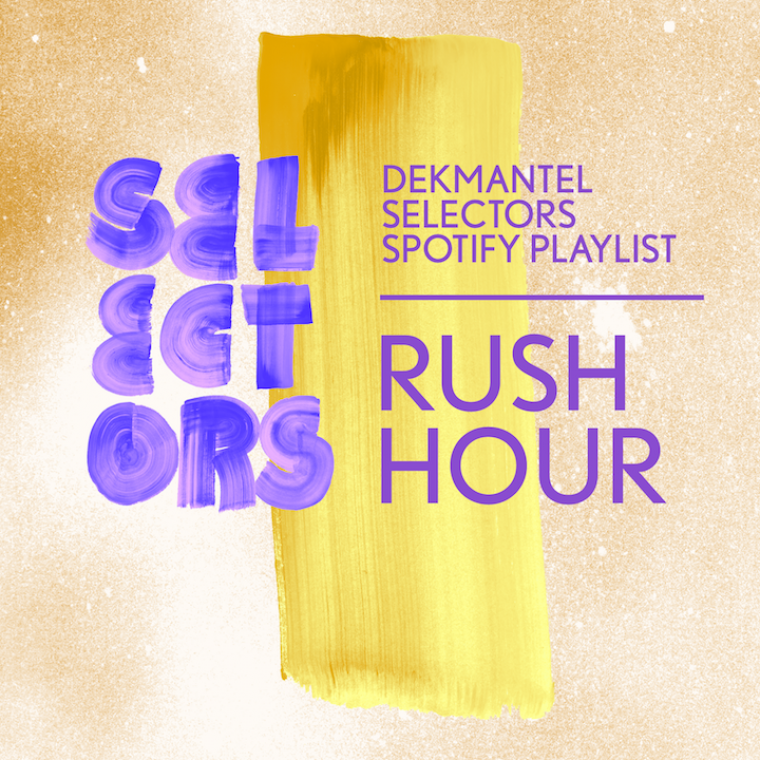 Find the most recently updated version of the playlist here, now curated by IsBurning.