We've listed another round of recommended films for your weekend — this time featuring films with brilliantly selected soundtracks.
If you're looking for films with stellar soundtracks this weekend, we think you'll dig these: Human Traffic (jungle), Downtown 81 (no-wave), Climax (slamming house), Lost Highway (spooky avant-garde) and Broken Flowers (garage rock, sludge metal + jazz). Find the overview below.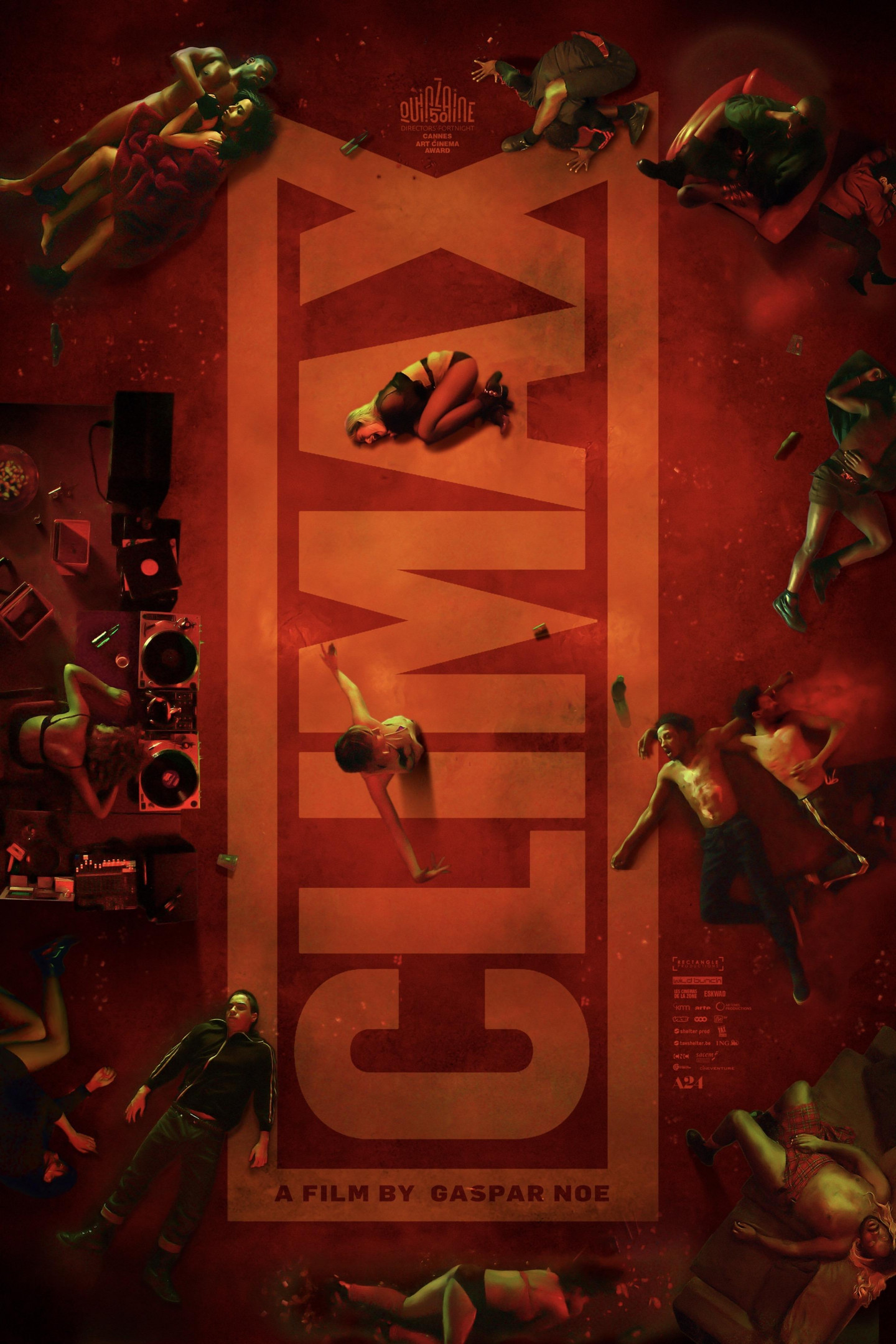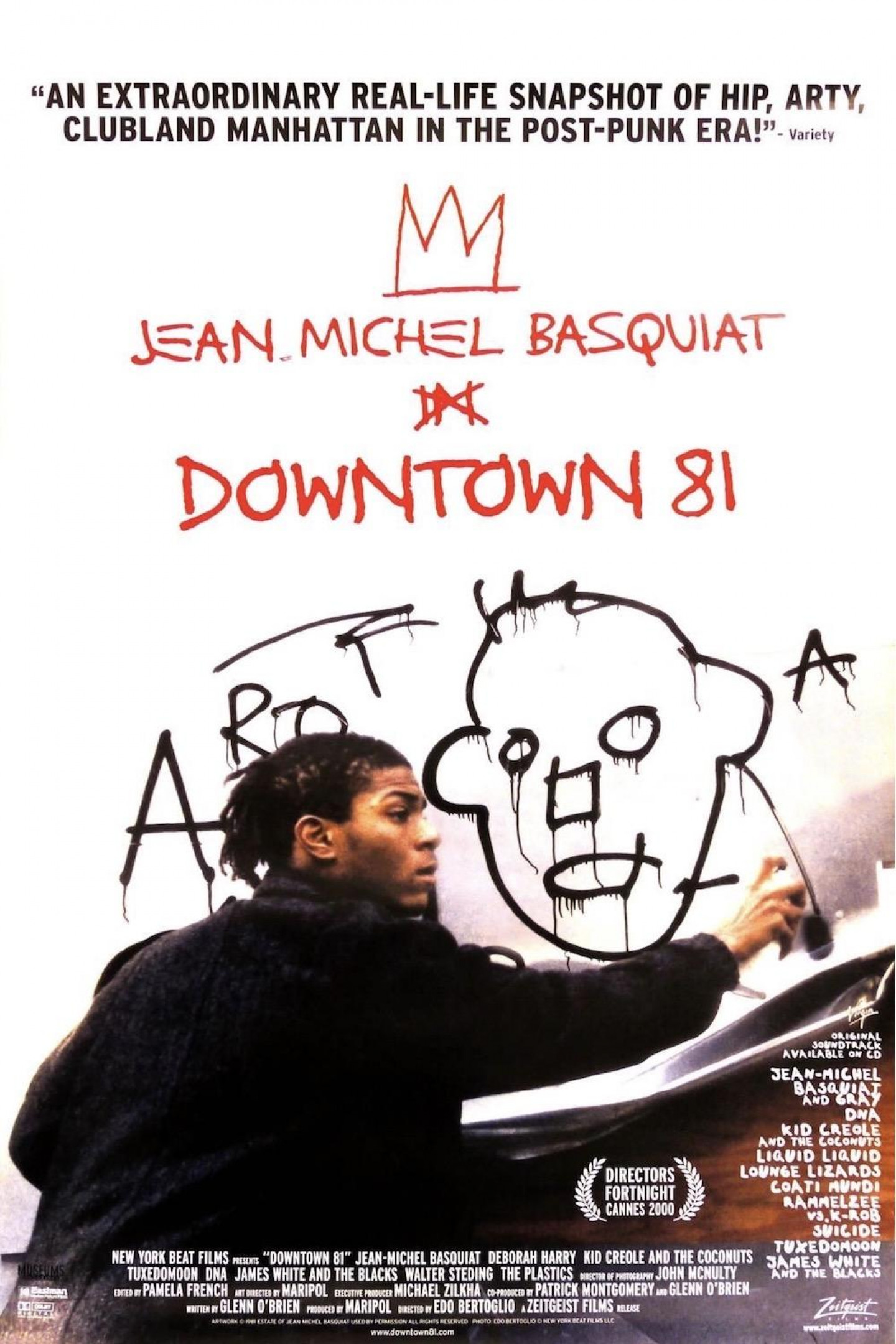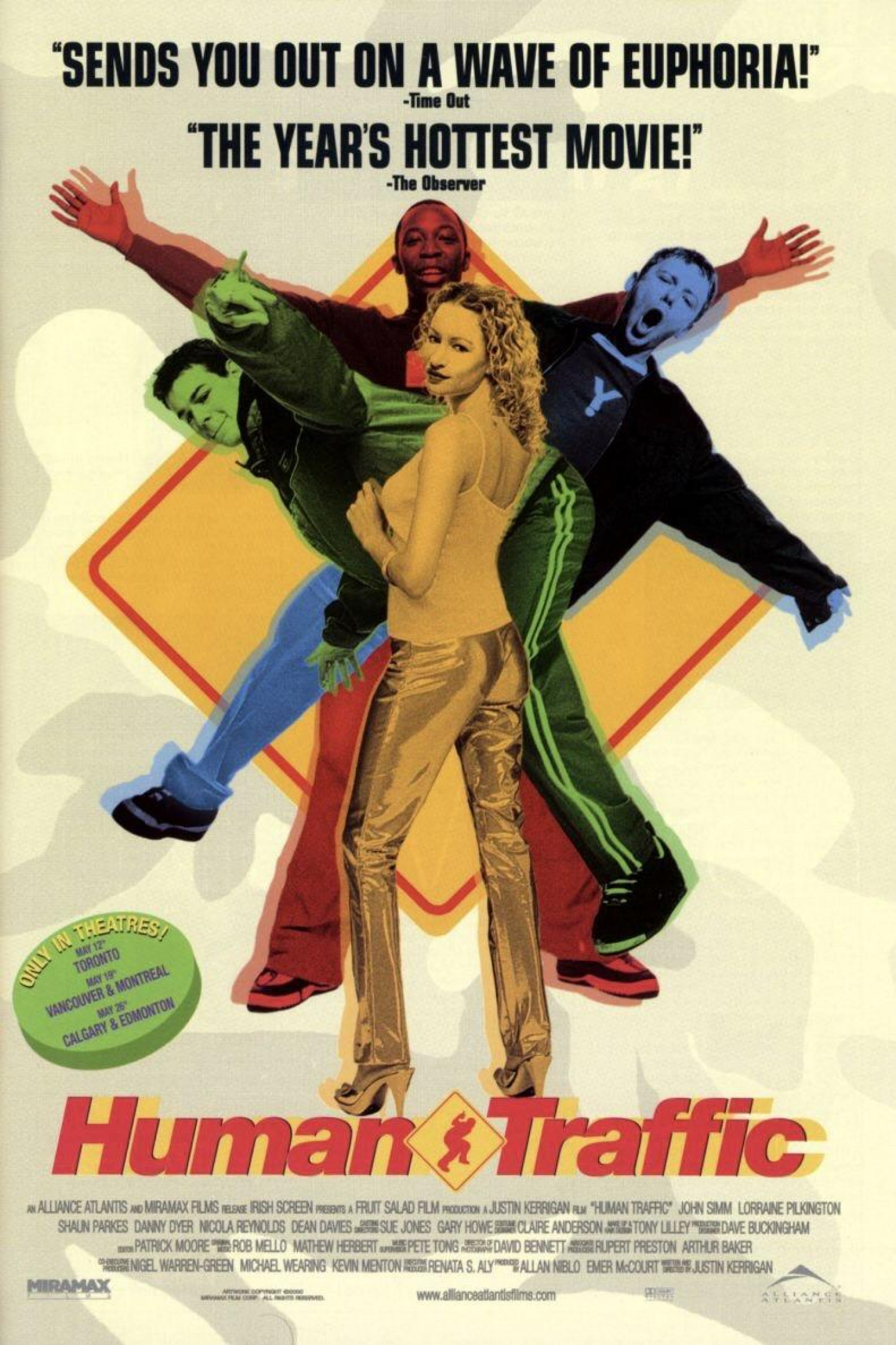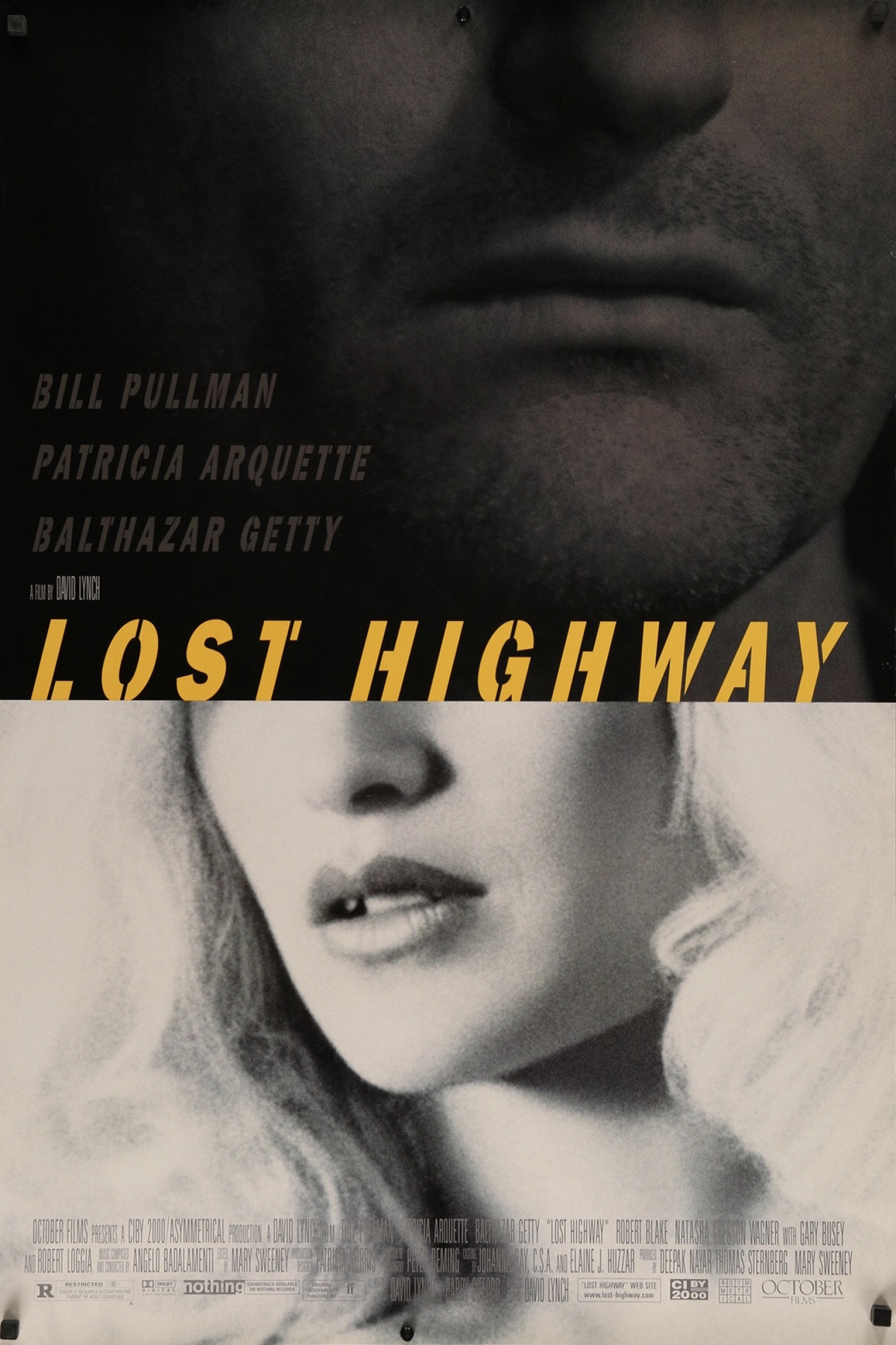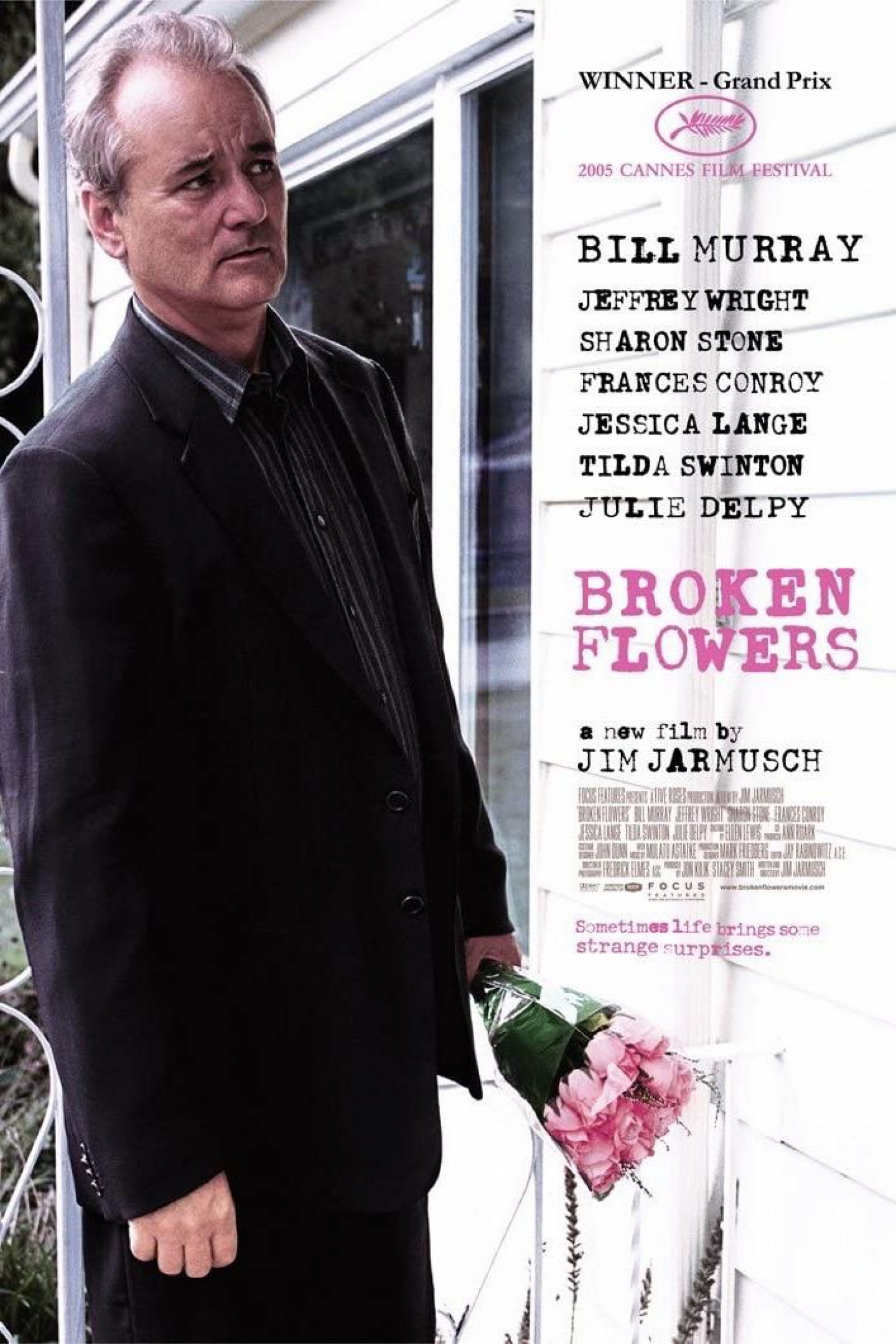 Climax (2018)
Gaspar Noé's hallucinogetic Climax is a film that overwhelms all of the viewer's senses, not the least due to it's pumping soundtrack that goes hand in hand with both the ecstatic dance scenes, as well as when the film slips into darker territory. Spanning across house, electro and disco, it features Cerrone, Giorgio Moroder, Lil' Louis, Aphex Twin, Dopplereffekt, Chris Carter and more.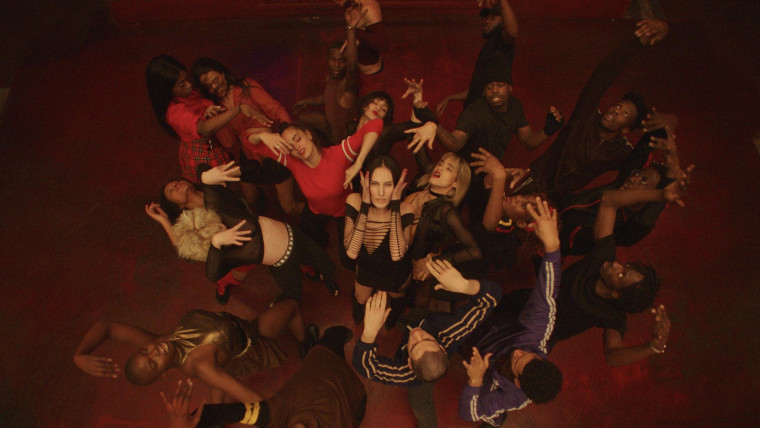 Downtown 81 (2000)
Capturing New York City of the 80s through the story of visual artist Jean Michel Basquiat, Downtown 81 pictures the artist's social circles within the subculture of post-punk and the art scene of the city at that time. The soundtrack showcases this too: with Liquid Liquid, Tuxedomoon, Melle Mel and Basquiat's own band Gray, it's a cross-section of the no-wave, punk-funk and hip hop of the time.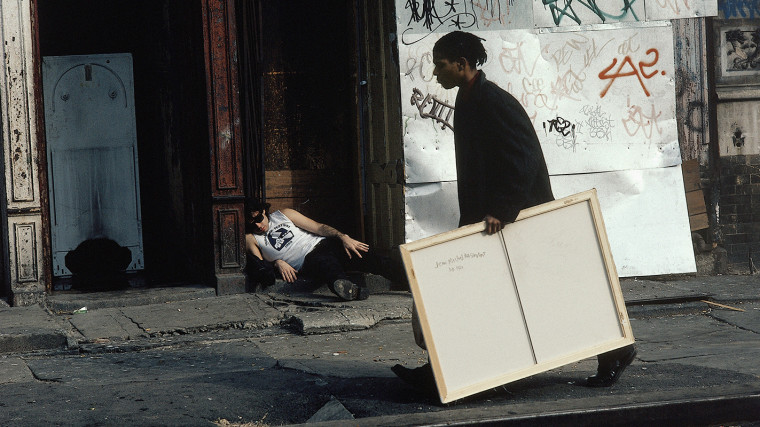 Human Traffic (1999)
Picturing dance music in 90's UK, Human Traffic portrays a group of twenty-something friends and their experiences in nightlife and drugs. A great snapshot of the era's club culture, with a stellar soundtrack too: featuring C.J. Bolland, Orbital, Matthew Herbert and DJ Aphrodite's Stalker in the iconic record store scene.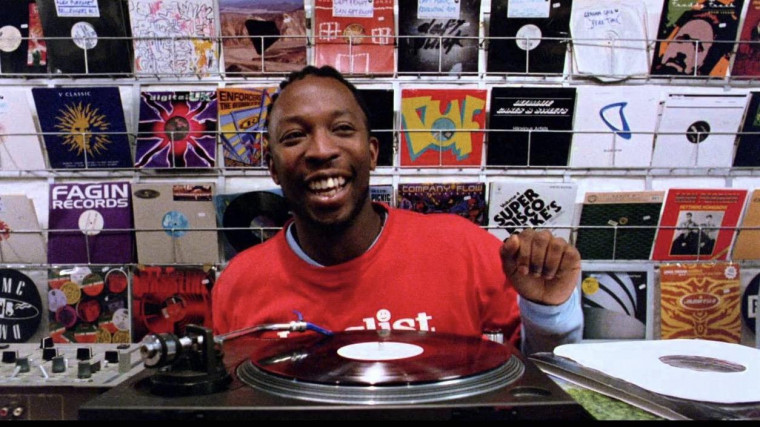 Lost Highway (1997)
We won't even try explaining the gist of Lost Highway (after all, it's a David Lynch film) — we would just recommend watching it. Accompanying the dark, unsettling scenes, it has a soundtrack that matches this discomfort, and at other times offers some lighter space to breathe. Besides music by Nine Inch Nails' Trent Reznor and Lynch's regular collaborator Angelo Badalamenti, it also features The Smashing Pumpkins, Barry Adamson and David Bowie.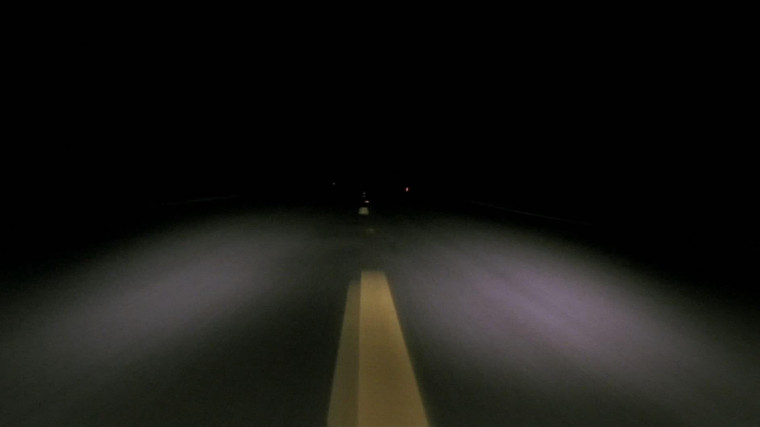 Broken Flowers (2005)
Jim Jarmusch's Broken Flowers follows the story of an aging man (Bill Murray) visiting his past lovers — but the soundtrack is why we'd recommend this one. Featuring a broad range of music, including soul (Marvin Gaye), rock (The Brian Jonestown Massacre) and reggae (The Tennors), it is mainly the prominence of Mulatu Astatke's ehtio-jazz that makes this soundtrack stand out.