An armful of relaxed recordings from our new zen zone at Dekmantel Festival have just gone up for your playback pleasure — including mesmerizing sets by Jonny Nash, Jasmín, Pasiphae, Mixmaster Morris and more.
Tucked away between the trees in a somewhat remote spot of our festival site, we dedicated an intimate stage for music to listen to. With the frenzy of the other stages bustling in the other corners of the site, this newly introduced stage provided a tranquil hide-out: a place to sit back, rest your ears and zone out.

After having released the recordings from our Red Light Radio stage and their collaboration with The Rest Is Nosie at the Muziekgebouw aan 't IJ, we're now setting the recordings of the Listening Stage loose for you to listen back to. The full playlist is available for listening further down this page.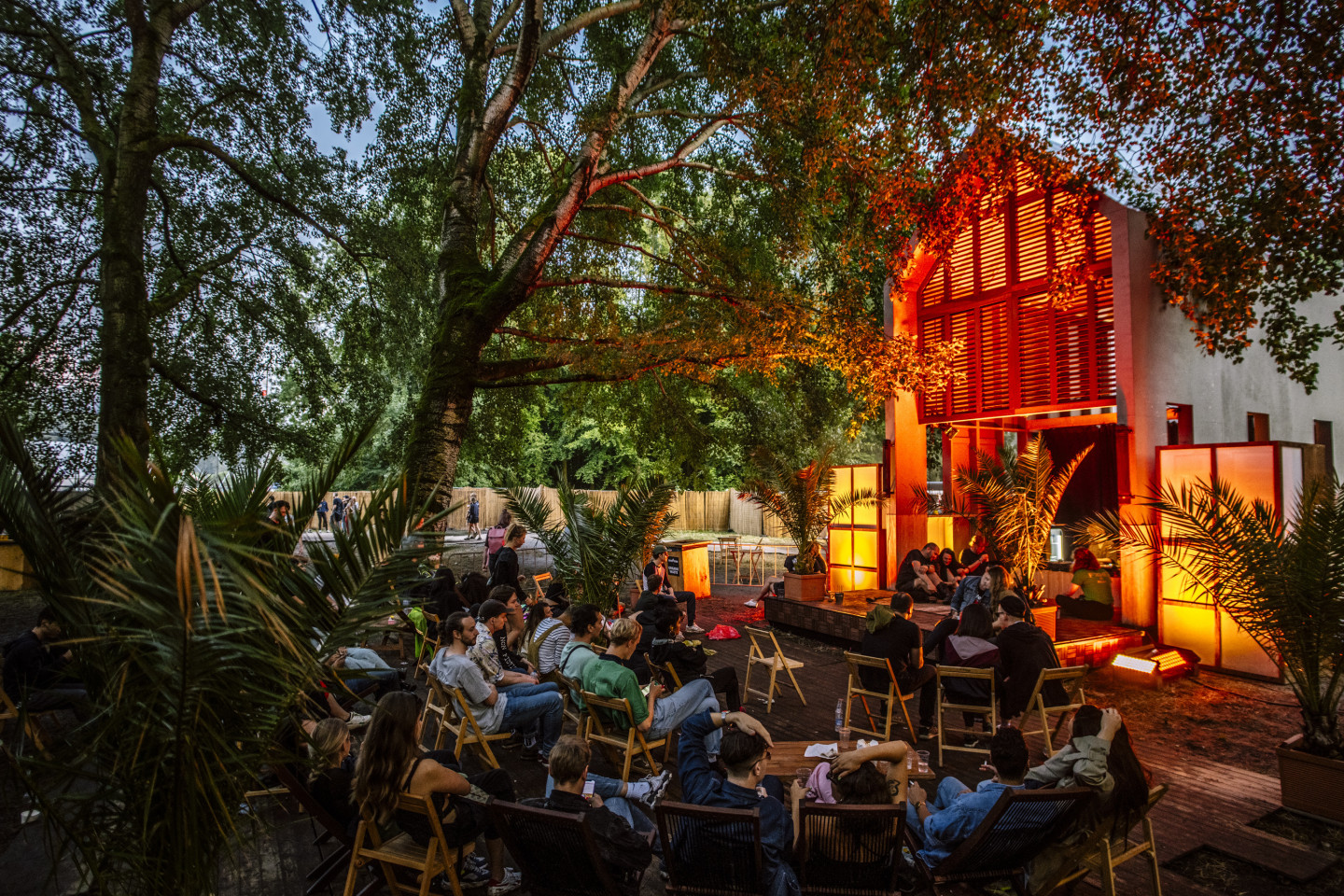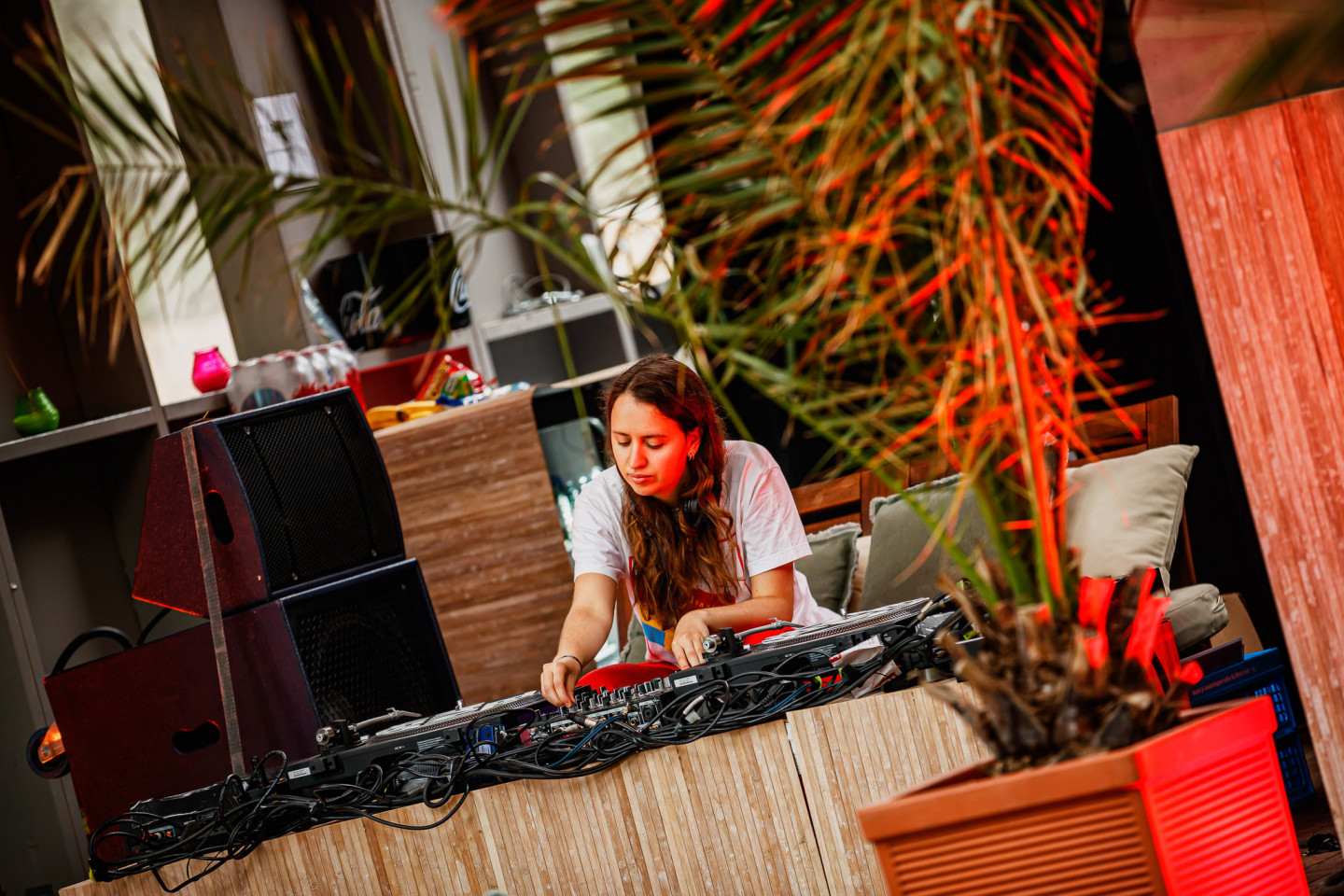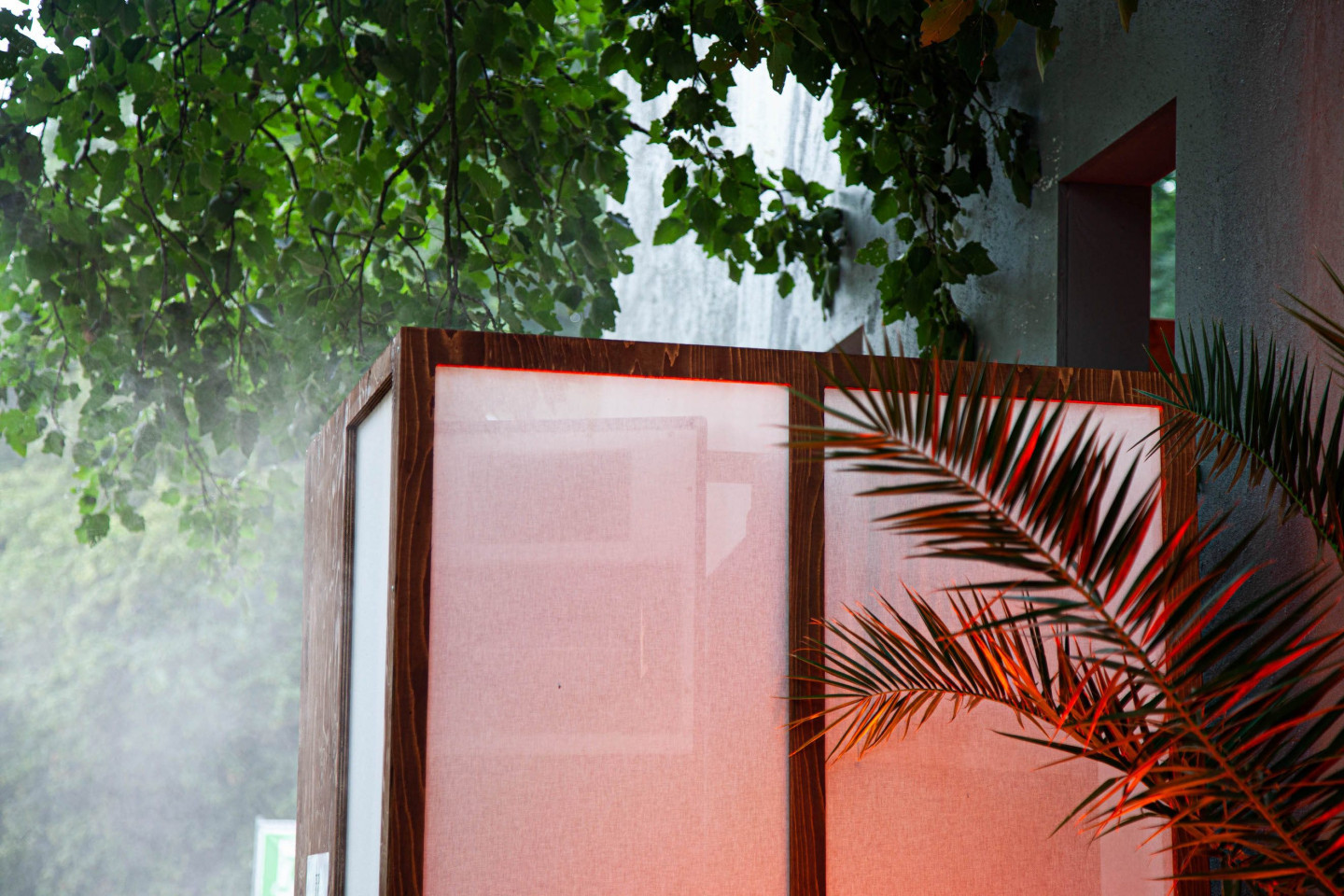 The recordings cover a varied range of sounds, including ambient, jazz, IDM and downtempo electronics - represented by a fine selection of both local and international artists. And whereas for some artists this was a chance to showcase the edges of their palette, showing us something different than the dancefloor music we might know them from, for other artists this was the spot where they could perform their specialty of mesmerizing, mellow music.

Listen to the recordings below, and watch this space... More recordings from that weekend at the Amsterdamse Bos are coming soon.
Listen to the full playlist here: