Ready for the final ones of the season? New recordings from this year's Dekmantel Selectors have now surfaced. With sets by Identified Patient, Colleen 'Cosmo' Murphy, Solar and many more, there's plenty to let your mind wander back to those sunny Tisno days.
One of the best parts of a festival's aftermath is reminiscing the music and moments through sets. Some only in your imagination, but others do find their way onto the web for those looking to either relive some of the highlights or simply to check back into what might have been missed during five days of navigating a festival.
After our previous feature on some of Dekmantel Selectors' key moments, featuring the tracks that defined sets according to the artists that played them, and the first batch of Dekmantel Selectors recordings last week — we're now down to the final sets of the festival.
With sets by Willikens & Ivkovic, Dekmantel Soundsystem, Violet, Bufiman, Rabih Beaini, Phillip Jondo and Zozo already online, this batch completes the bunch with the likes of Objekt, Identified Patient, Intergalactic Gary & Pasiphae, Solar, OKO DJ, Nosedrip, Colleen 'Cosmo' Murphy, Mick Wills, DJ Bus Replacement Service, Khidja, Thomas Martojo, Casper Tielrooij, Alicia Carrera, Andy Votel, Jonny Rock, Finn Johanssen, Tiago, Beesmunt Soundsystem, Max Abysmal, Miss jay, Mark Seven, Palo Santo & Coco Maria, Ofra & Jeff Solo, Wrong Sal, No Clubs Services, Radical Hi-Fi and BertBert & Rik Payne, all in all good for over 50 recordings from our Tisno getaway.
Find the recordings below.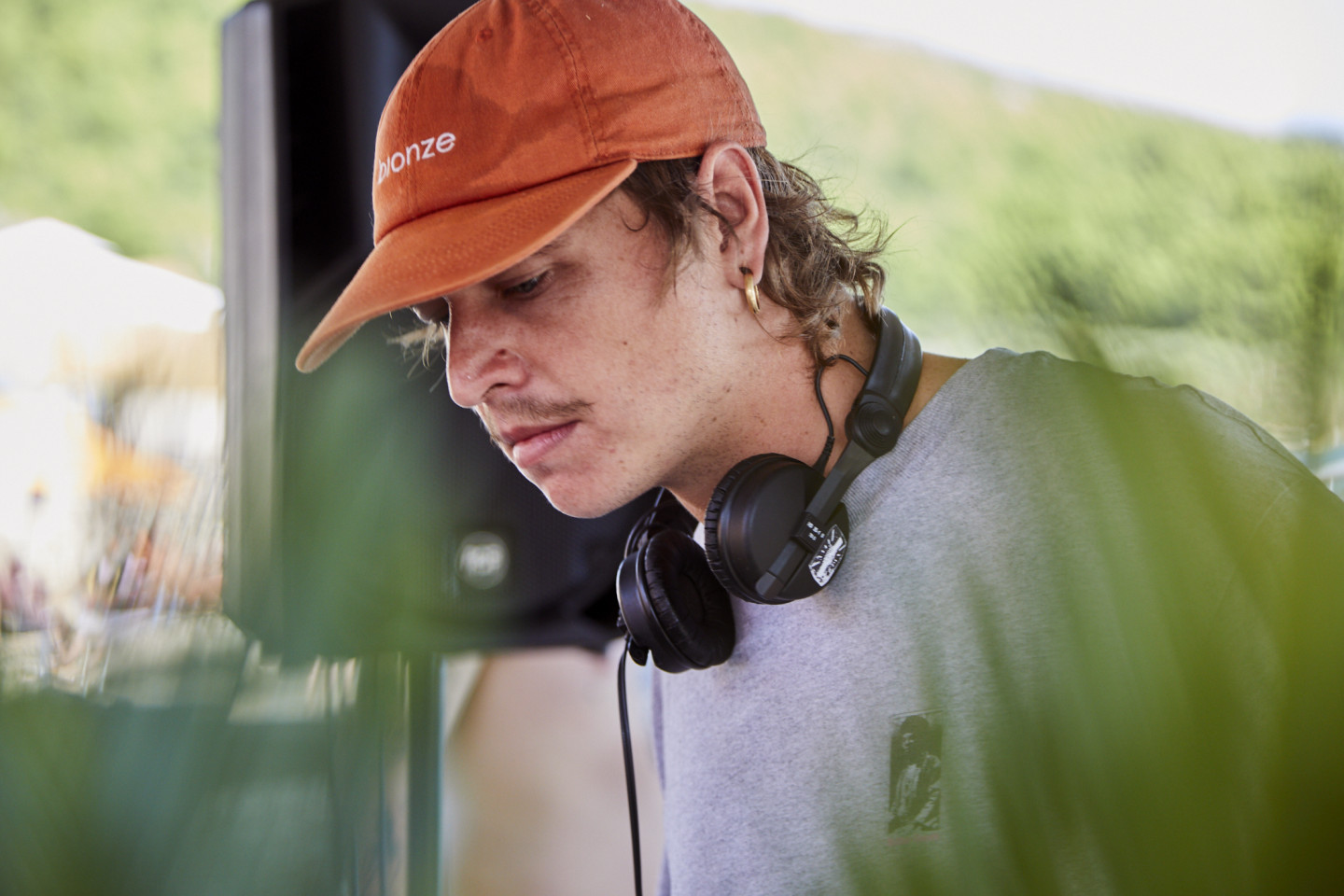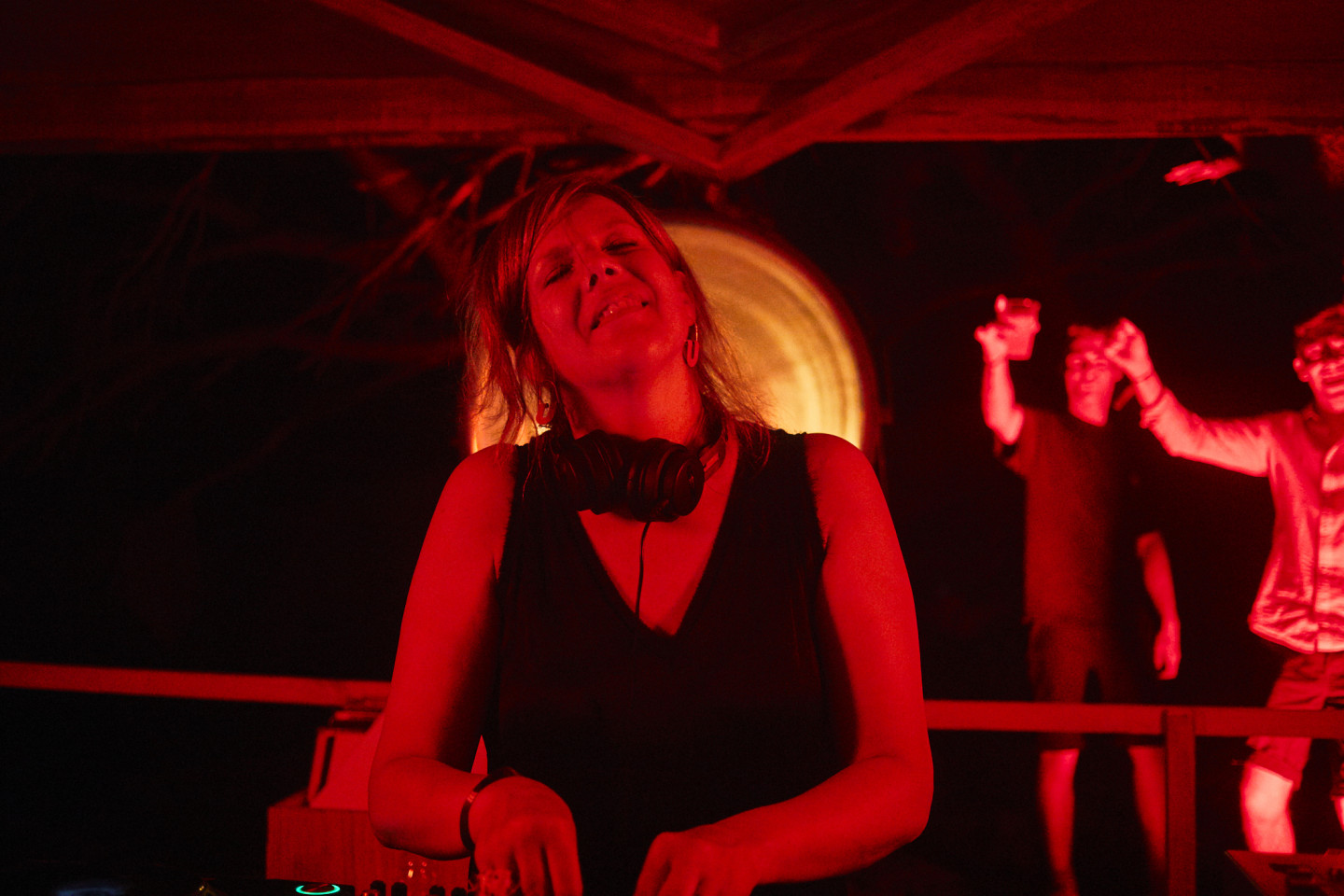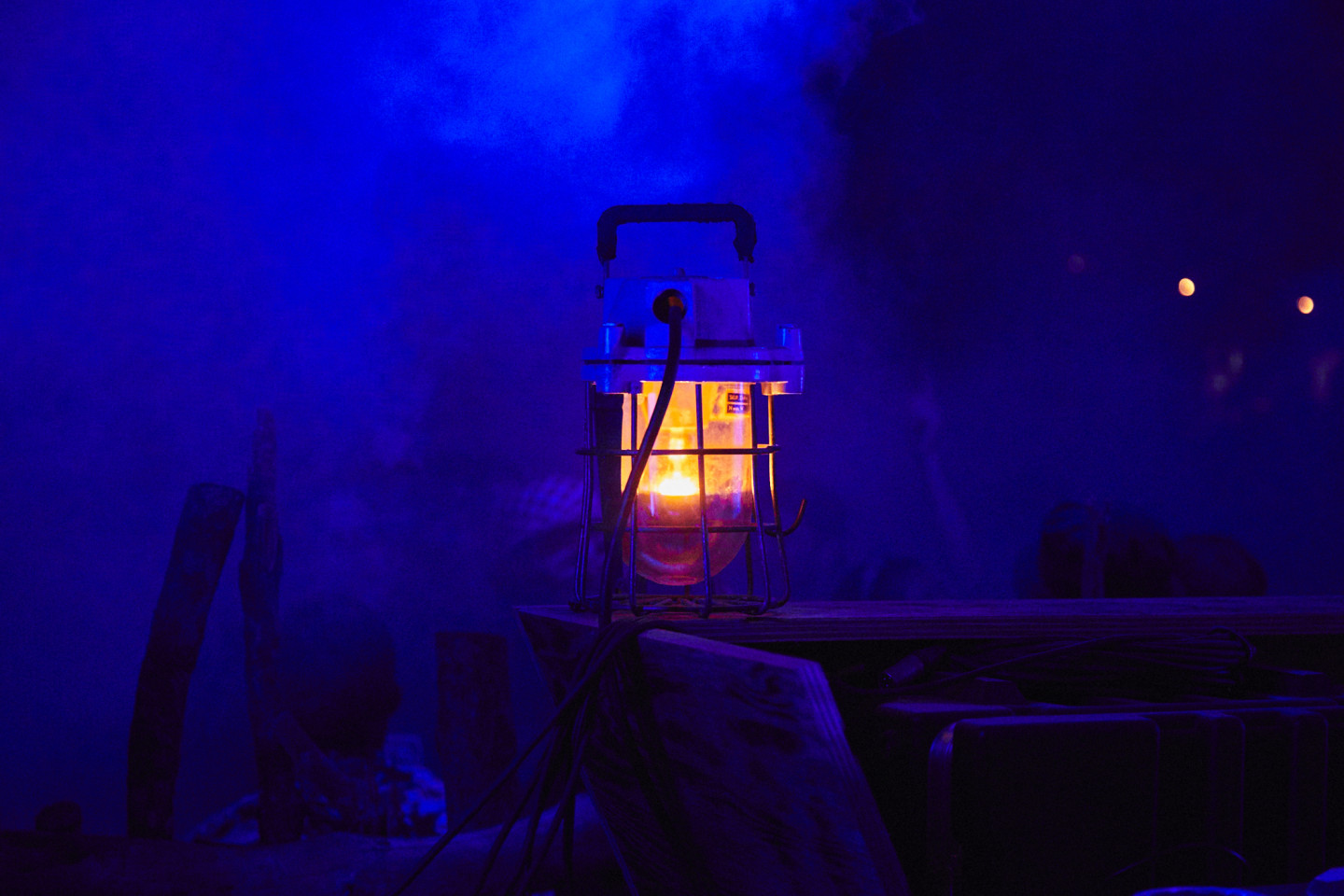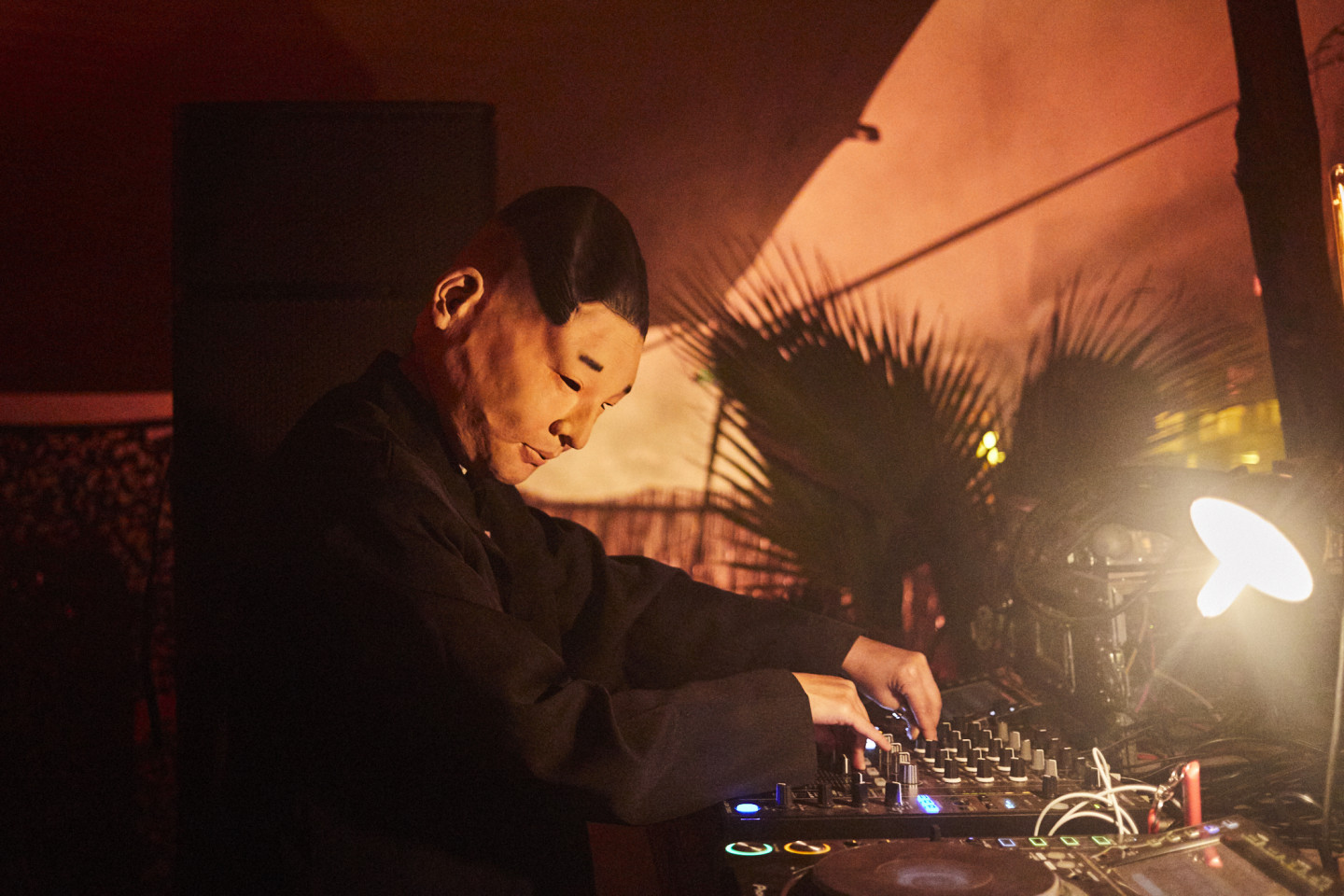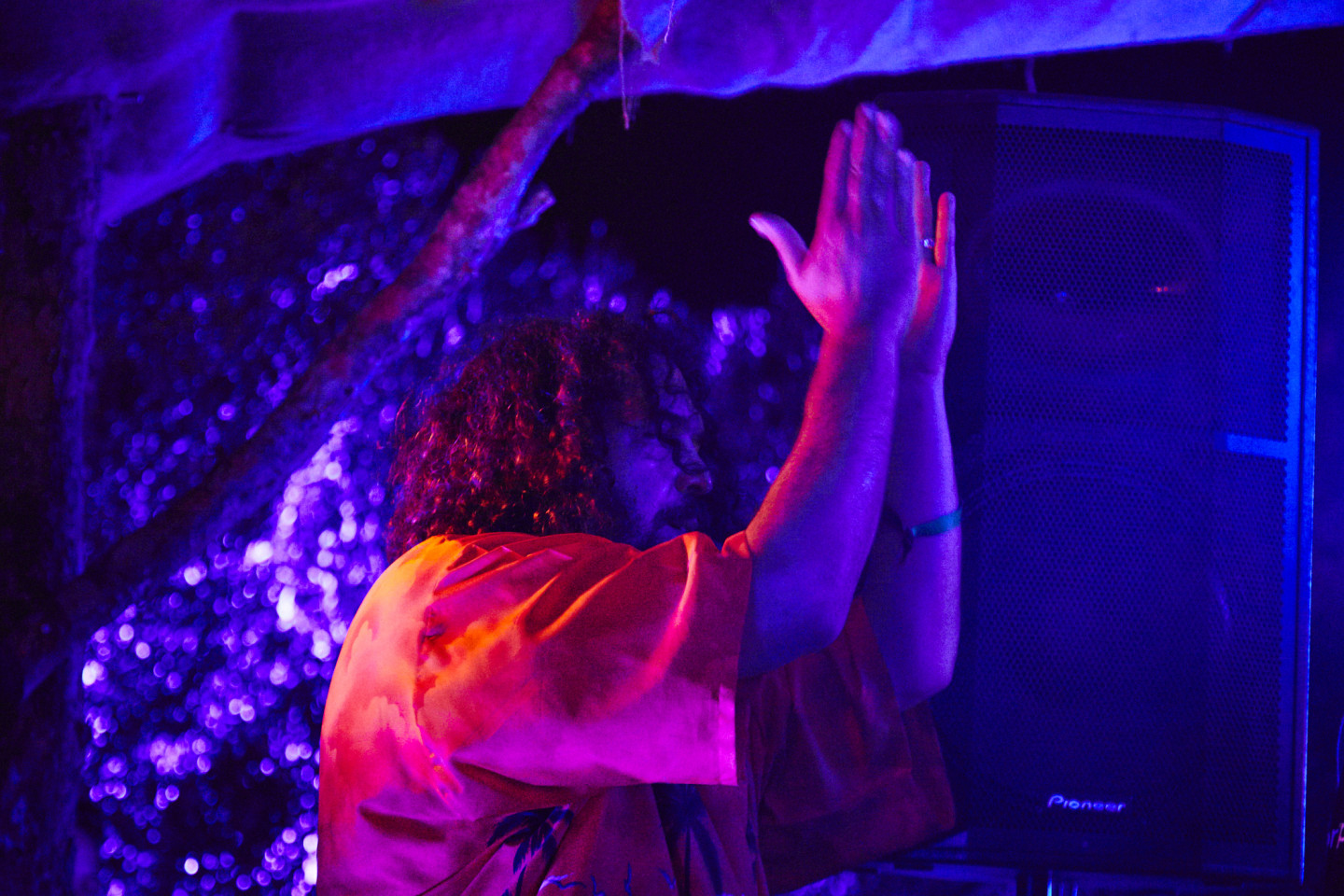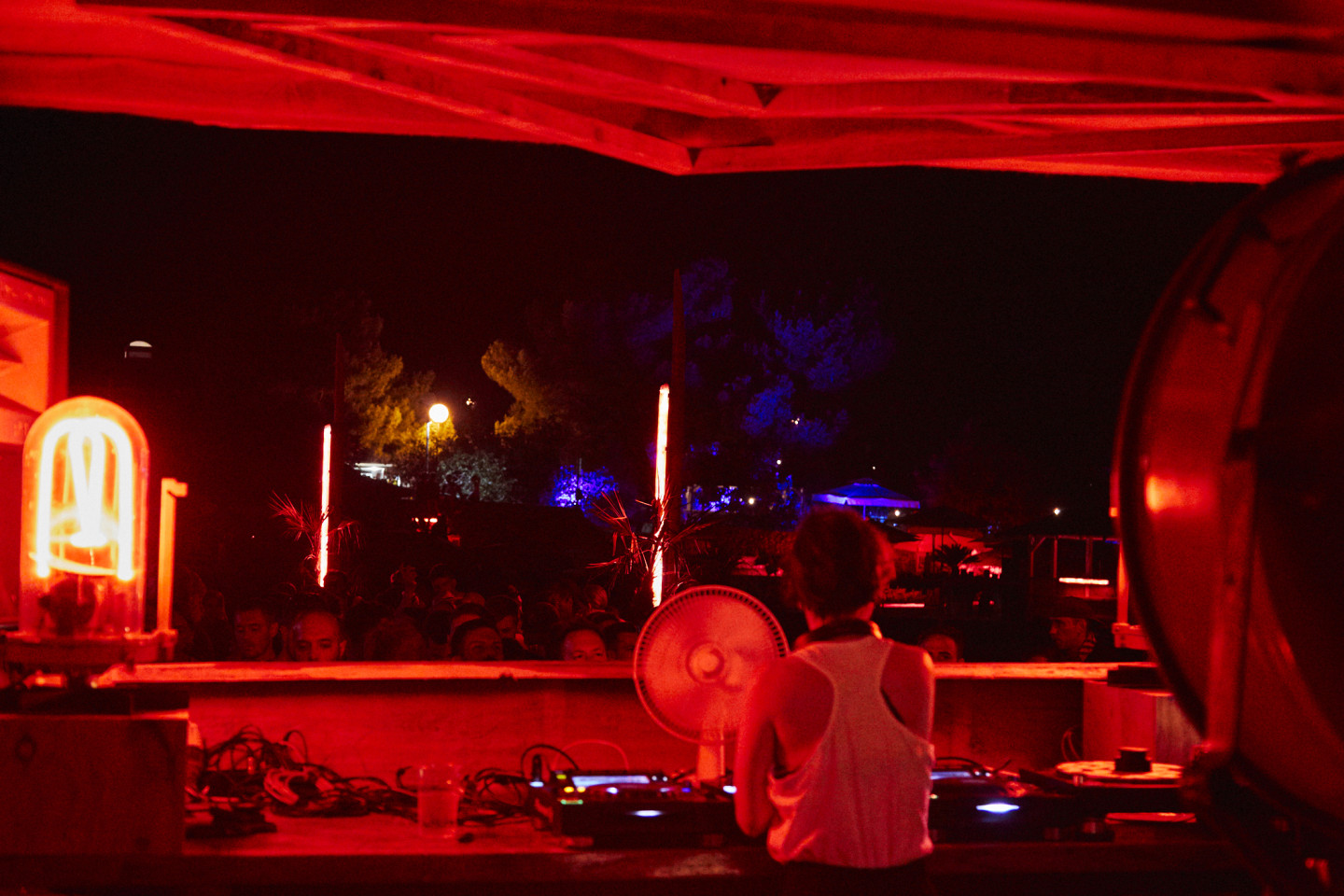 Full playlist
Listen to all uploaded recordings here: