A worthy bunch of livestreams is taking place this weekend, with some great artists to look out to. We've listed a few that can't be missed, here's a guide to find out the when and where.
Some top streams coming this weekend: Het Magazijn with Violet, Shcuro and Photonz; a bumper United We Stream with Peaking Lights, Mr Mendel + more; Cinnaman on Milkman Radio; Elias Mazian on Private Hearts; and for the brave, Hector Oaks as DJ Kaos11 for Slit. Find the overview here:
United We Stream Amsterdam w/ Peaking Lights, Mr. Mendel & More
As we announced a few weeks ago, United We Stream Amsterdam is an initiative by the city's nightlife professionals to help out the artists and organisations in need. Streaming live and direct from three locations across the Dutch capital, this weekend will see a techno-oriented stream from Warehouse Elementenstraat tonight, Mr. Mendel, our own Peaking Lights (live/DJ hybrid set) and more from Paradiso on Saturday, and Kléo and Margie on from Doka on Sunday. Starting at 8pm (CEST) each day, find out more here.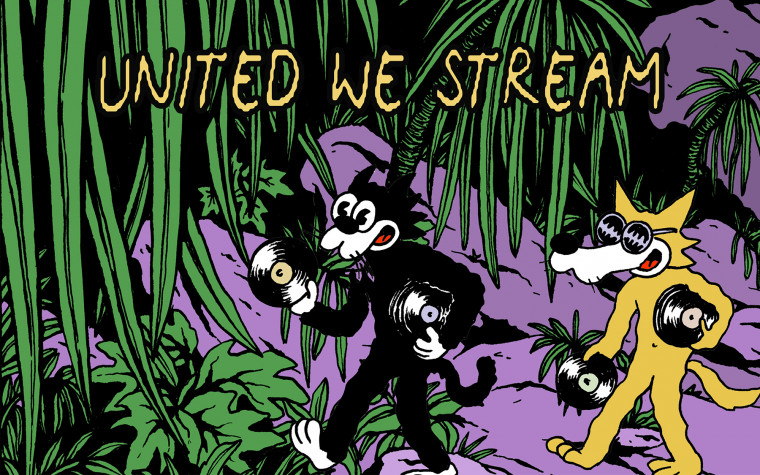 Slit w/ Hector Oaks (as DJ Kaos11) & more
No holding back on this one: virtual rave series SLIT invites a range of head-on techno DJs, among whom Virgo, High Future and Hectór Oaks. The Bassiani/Herrensauna resident is playing under his DJ Kaos11 alias — which sounds very promising to us. Tune in through Twitch, Saturday from 20:00pm (CEST).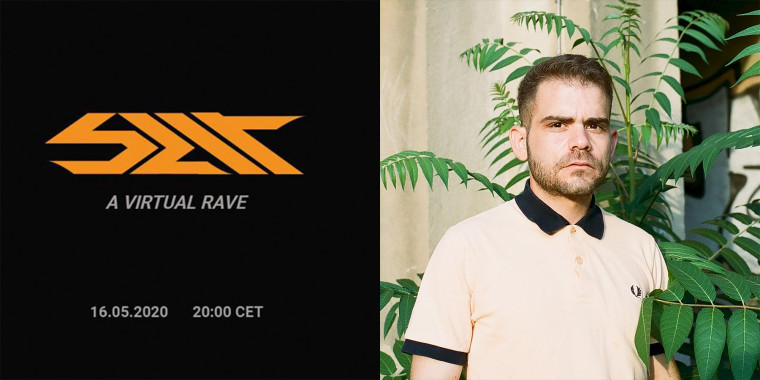 Elias Mazian's Private Hearts
One of Amsterdam's most versatile DJs, Elias Mazian has been taking his Private Hearts stream to his Twitch over the past few weeks. Usually recorded at the Red Light Radio studio, where it sadly won't return due to the stations closure, his weekly show is a reflection of his diverse taste, delivered straight from the artist's living room.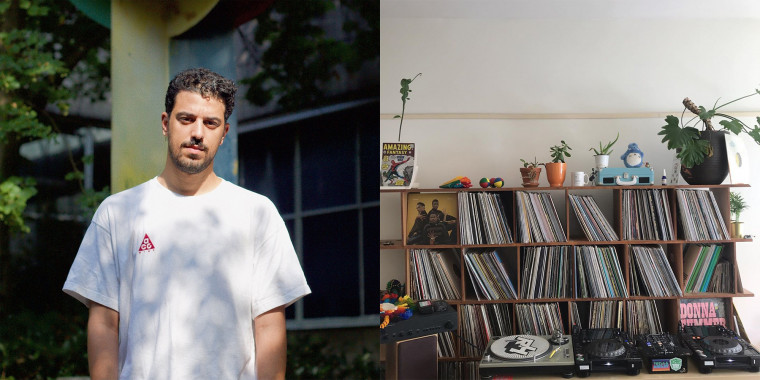 Milkman Radio w/ Cinnaman
Another great Amsterdam DJ and close friend of ours, Cinnaman, is streaming for Milkman's Isolation Style. The Mumbai party invites him for a livestream to raise funds for charities across India, and sets off here this Friday at 6:30 pm (CEST).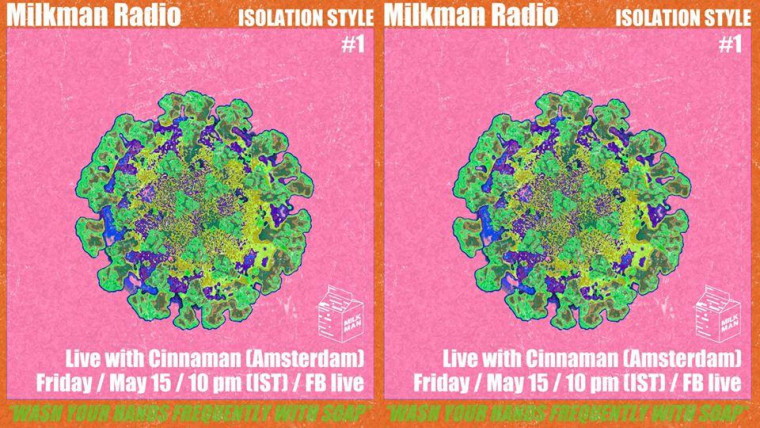 Het Magazijn w/ Violet, Photonz, Shcuro & more
With its doors closed for time being, The Hague's intimate Het Magazijn has been hosting a string of livestream events. This week, their resident Lake Haze invites a chunk of the virbant scene of Lisbon over to their basement, with Violet, Photonz and Shcuro all on the bill. Tune in this Saturday at 8pm (CEST) through the club's Facebook.