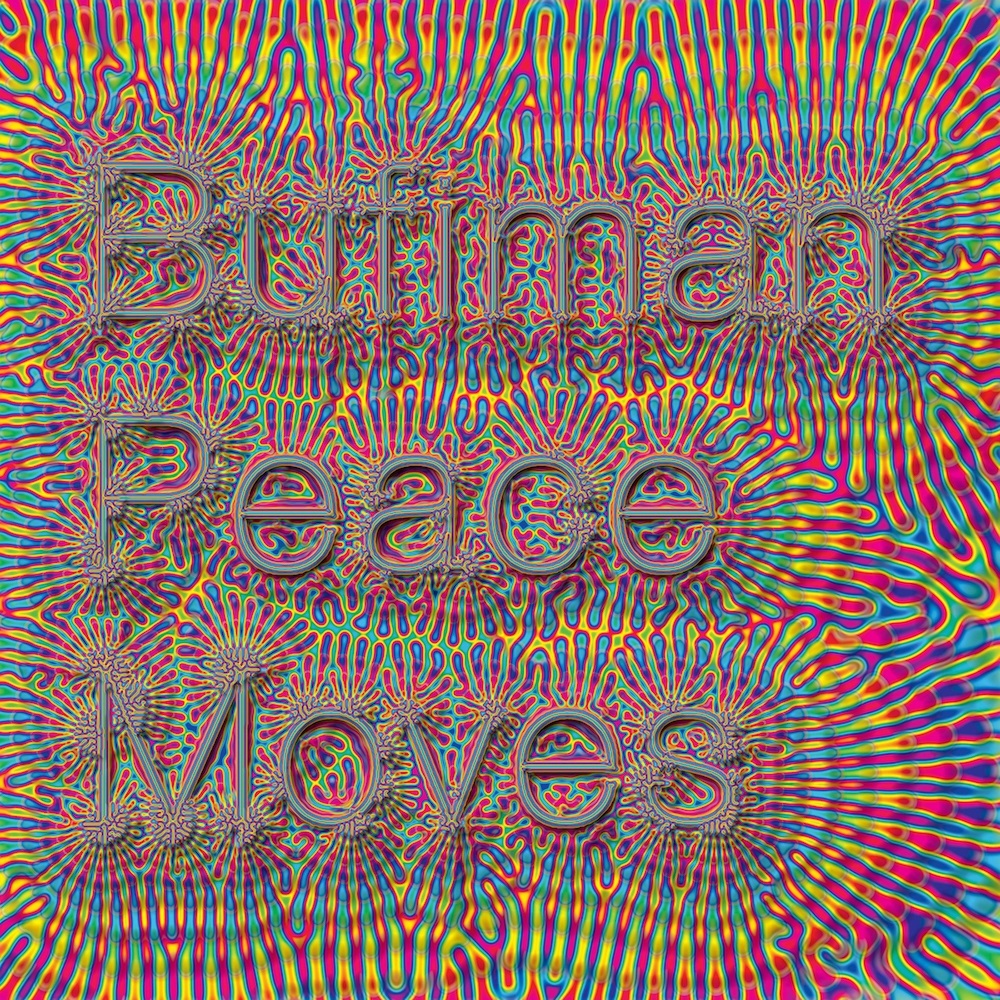 €11.00
Release date: 03 July 2017
Tracklist Vinyl (12")
Dusseldorf's finest Jan Schulte makes his Dekmantel debut with Peace Moves, an EP of percussive soul, that captures the Salon Des Amateurs resident in full, tribal swing. Four tracks of informed, well-paced grooves, and finely crafted beats that extenuate the German's penchant for the mature, and fun loving heads.

It's 2017, and finally Dekmantel have released music by the almighty percussion master Jan Schulte. The handsome German is indeed selective with the music he releases, making this a fine catch for the Dutch label. A tastemaker, and architect behind some of today's premium records, Schulte's hit-making record to date is without question. Whether he's recording as Wolf Müller or Bufiman, or teaming up with Young Marco as Young Wolf, Schulte has fine-tuned the knack of channeling his profoundly deep record collection through his sentimental, and buoyant music.

"This EP is a pretty accurate conclusion of the vision behind all the music I produced as Bufiman," Schulte states. "It contains heavy but positive rhythmic dance tracks that combine all my musical influences, along with the right amount of humour."

Peace Moves encapsulates where Bufiman currently sits as an artist, taking on board influences such as Mantronix, Rick James, Style Wars, Wild Life, and Adventure Time with Finn and Jake (of course). The title track is packed with funk, and melody, with some deep strings and Casio magic. It's the kind of record you can already hear being played on the Selectors stage in the Amsterdamse Bos, on a sprightly summer day, with the sunlight breaking through the trees. On the remix is Dj Normal 4, reimagining the beats in early 90s, old-school fashion. Schulte also drops the Pulse Mix, a 110 bpm alternative, techno version of the title track. The EP concludes with 'Graffiti Moves', a psychedelic crash of twisted funk, conjured out of the fine-looking German's well-honed MPC.

As part of the legion of new-wave connoisseurs from the heart of Düsseldorf, and the collective that is Themes for Great Cities, Schulte's avant garde tastes, and dedication to adventurous dance music is expertly captured on the new Dekmantel record. Following on from Schulte's 2015 Dekmantel podcast - a mix of unyielding, far-out music - Peace Moves is all about Bufiman; 'positivity, friendship, really good humour, cartoons, and straight up dance.'

The sleeve artwork by Michiel Schuurman is also available as 70x50 screen print here.