The current pandemic is having major consequences for everyone, including those involved in the music industry. In the light of Bandcamp waiving their fees today, we're sharing some of our favourite Buy Music Club playlists from and by artists, music labels, record shops and radio stations around the world.
In order to help artists, Bandcamp donated all its profits directly to the artists whose music was bought on the platform on March 20. The community widely showed their support and the initiative ended successfully, though your favourite artists and labels still need your help to be able to survive the current situation. As such, Bandcamp announced that they will continue waiving their fees again on every first Friday of the next three months, starting today, May 1, from midnight to midnight (PDT). To support some of the artists close to us and whose work we admire, we'd like to highlight a couple of Buy Music Club favourites of ours. A selection of playlists by artists, music labels, records shops and radio stations can be found below. Music from our own label artists can be found here.
Call Super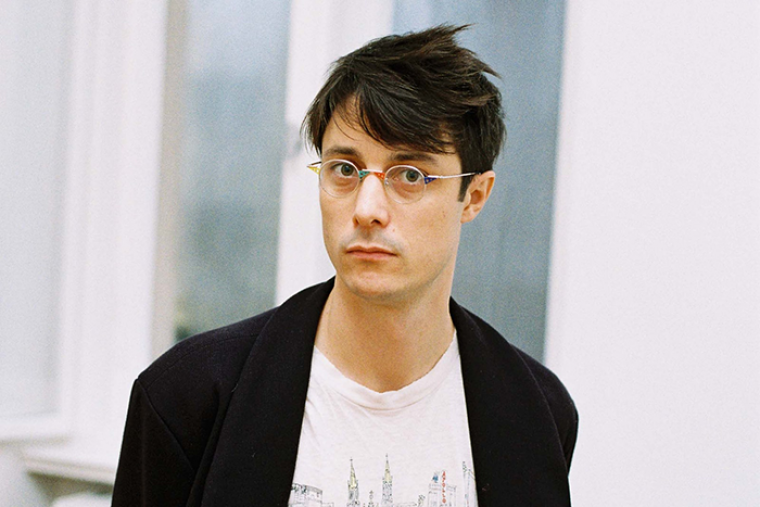 Call Super - We Spring Up Raggedy and Wild
Call Super's ongoing BMC-playlist 'We Spring Up Raggedy and Wild' shows yet again why we're such big fans of the ever inspiring artist. Hence we highly recommend his picks (from Lea Bertucci to Azu Tiwaline, Klara Lewis, die ANGEL and OM UNIT) to you too.
Peach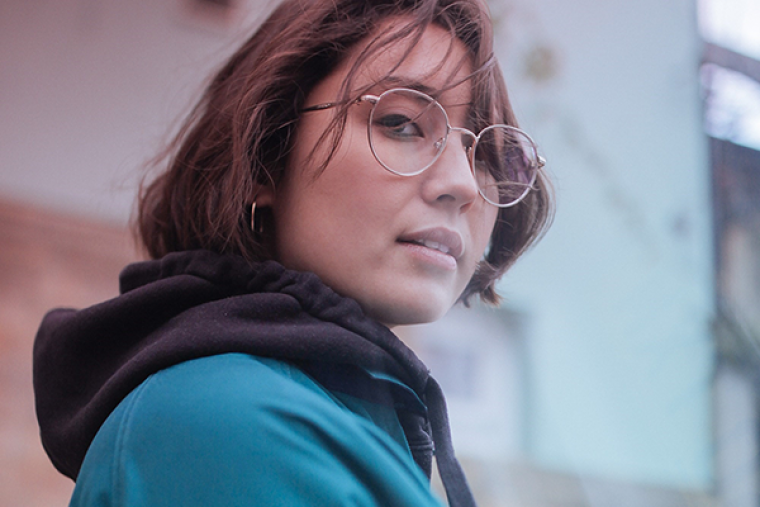 Peach - Isolation Heaters & Groovers
Rising star Peach created a list that she would say describes as "a virtual diary of her Rekordbox from the past few months and besides". From her good friend Shanti Celeste to AceMo, Charlotte Bendiks and DJ Lostboi & Torus; it's all in there.
Palms Trax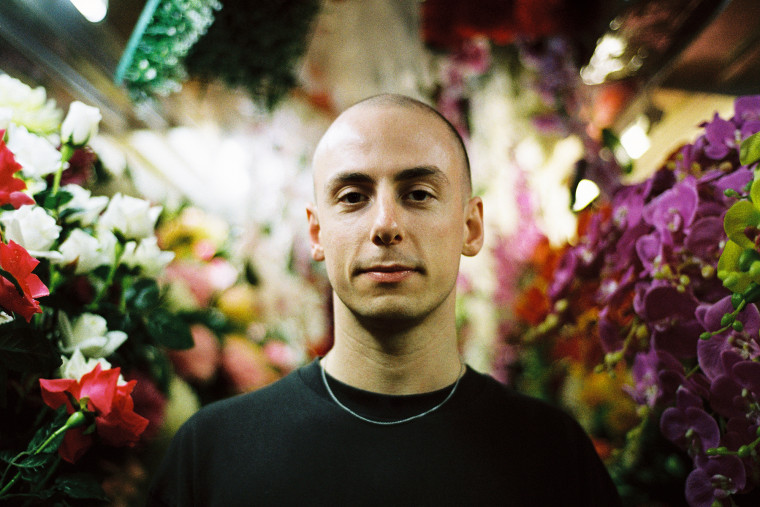 Palms Trax - Isolation Nation
Peoples favourite and family member Palms Trax selected some old highlights as well as new releases for his current Buy Music Club playlist. If you're planing to dance in isolation this weekend, this is where you find your soundtrack. Included are African Head Charge, Don't DJ, Hybrid Man amongst many others.
re:ni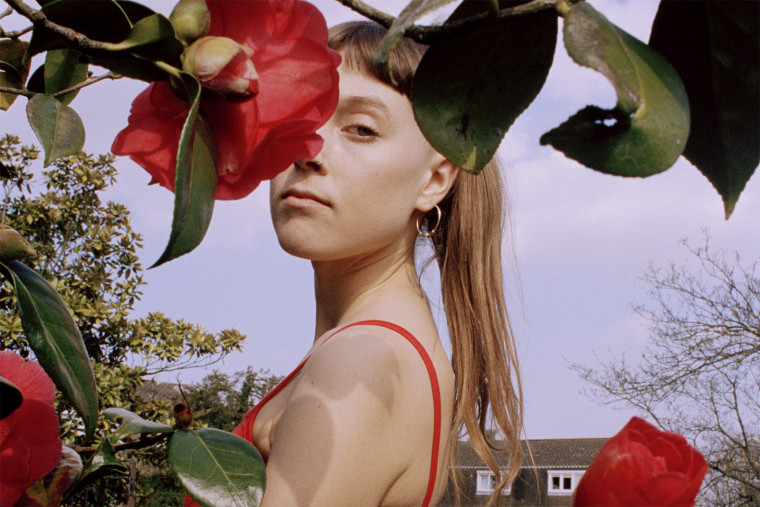 re:ni - Live at Woozy
re:ni is part of a new wave of artists who've excited us recently. Get your head around her exciting playlist full of bass-driven gems from artists such as Sputnik One, Beatrice Dillon and Laksa. Do we need to say more?

DJ Plead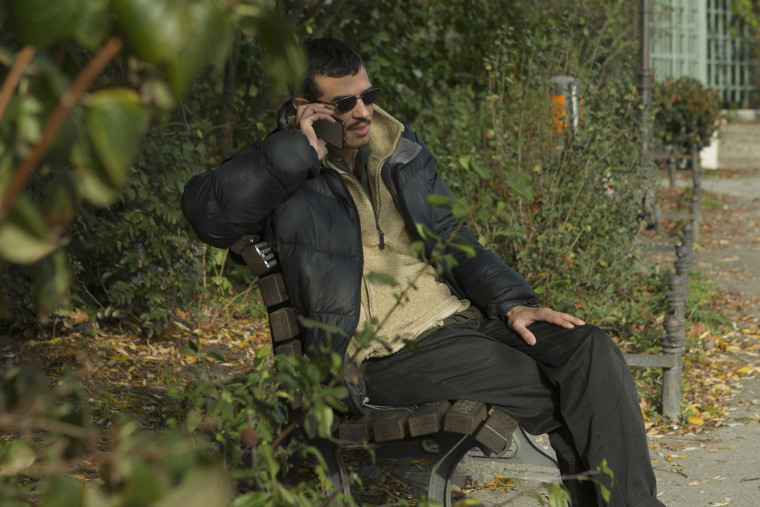 DJ Plead - Recently Adored
If you were lucky enough to check out DJ Plead's DJ-sets, you know he plays the trickiest global rhythms and glides through tempos with absolute ease. His BMC-playlist showcases exactly that, and contains tracks by artists like Cop Envy (also known for his releases in collaboration with DJ Plead), ZULI, John T. Gast and Deena Abdelwahed.
Solid Blake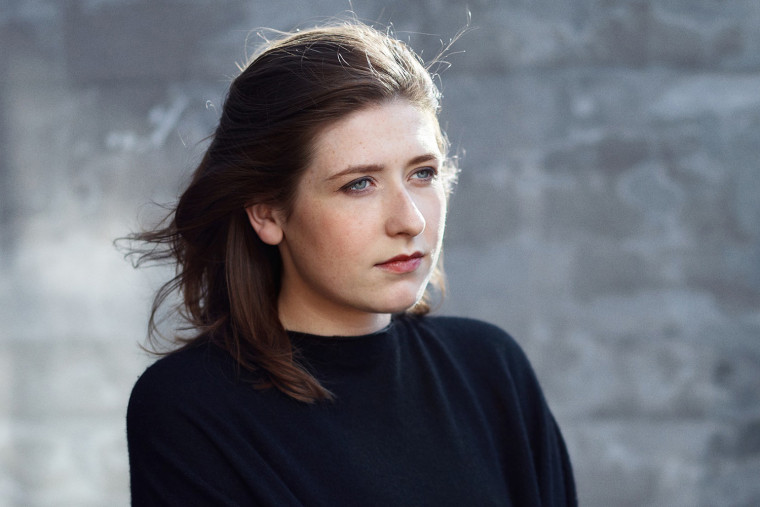 Solid Blake - Solid Blake's Crack Mix
Those who haven't been able to check out Solid Blake's stellar Crack Magazine mix: do yourself a favour and give it a spin. To make it a bit easier, she has now put together her tracklist through Buy Music Club as well. Got excited? Find her mix here.

rRoxymore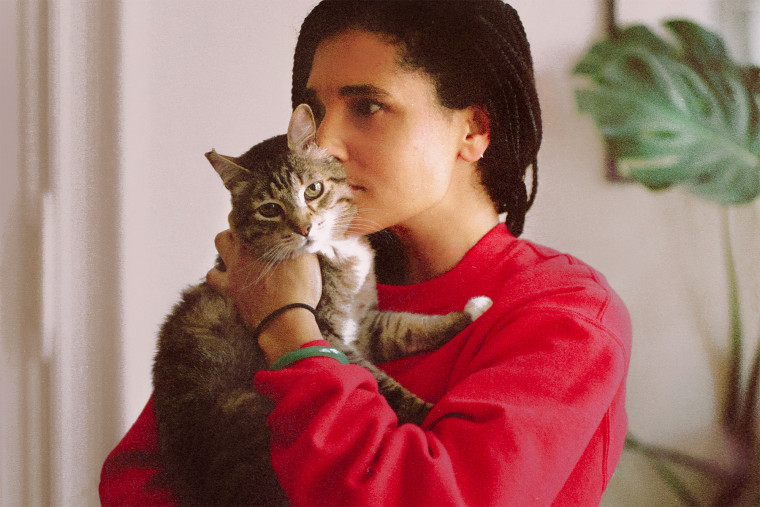 rRoxymore - rRoxymore's Dekmantel mix
If you've been following our Dekmantel Podcast series, you've probably bumped into rRoxymore's by now. The Parisian, Berlin-based DJ/producer now compiled most of her tracks from the mix in a BMC-playlist as well, which you can find below. Dig in for some recent releases by artists like Sepehr on Dark Entries and Hodge's latest on Houndstooth.
Delsin Records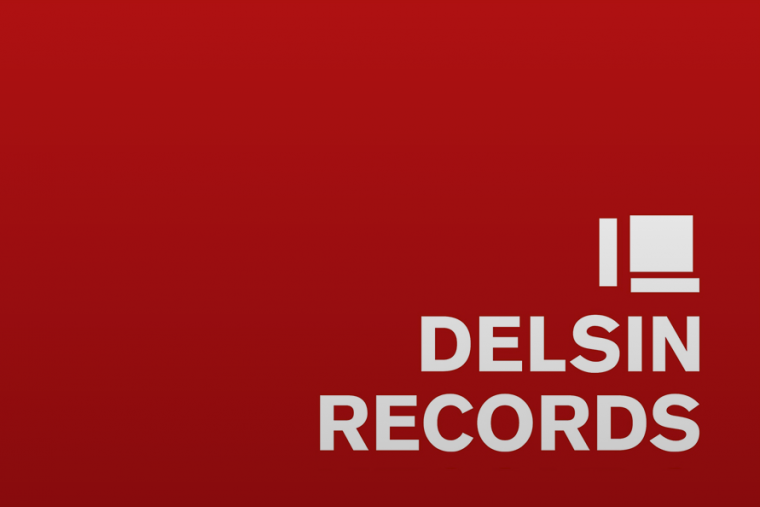 Delsin Records home office favourites
When thinking of Dutch techno labels, Delsin is - in our opinion - one of the most influential. The crew selected their home office favorites and included the releases of upsammy (check out her debut album Zoom here!), HSXCHCXCXHS, Wanderwelle and natural/electronic.system, who have just announced a new record on Delsin's sublabel Mantis. Big tip!
Club Quarantäne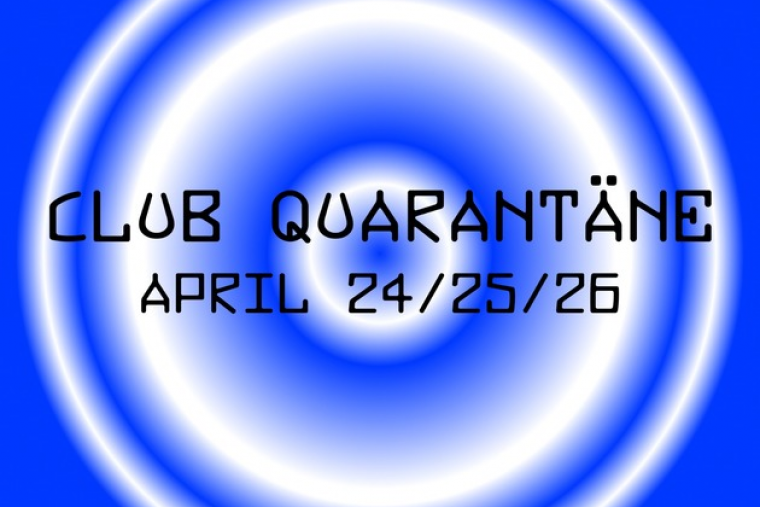 Club Quarantäne - CQ #2
You can't have missed Club Quarantäne: the 36-hour virtual rave with artists like Ben UFO, Darwin, Slikback, Dax J, Jayda G and many others. Resident Advisor, YouTube and creatives and professionals from across the electronic music community put their hands together to create an international online club where the website functions as the venue. Find more about it here and check out their BMC-playlist below to get in the mood for the next online happening.
RVNG Int. + Commend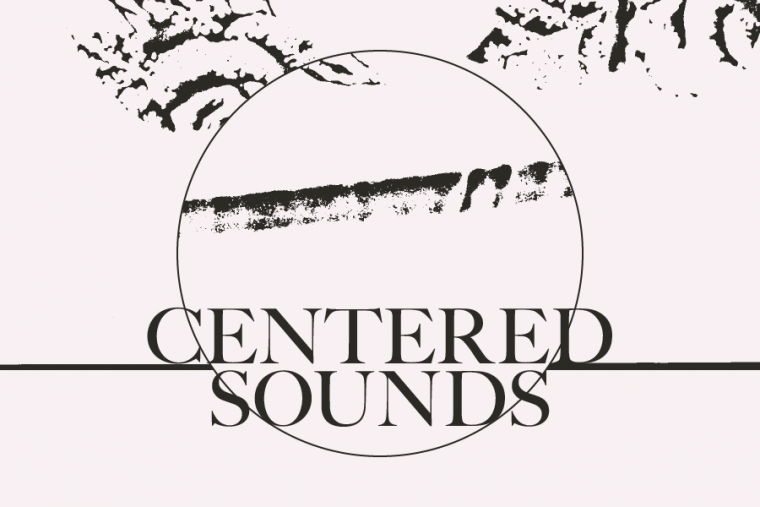 RVNG Int. + Commend - Centered Sounds
We truly admire both RVNG Int. and Commend, that have been putting out stunning releases on their label and have been doing great things as a NYC-based record store. Their selection for BMC varies from K-LONE's much talked about 'Yelli' to Belgian talent Hiele's 'Mélodie 2020', as well as exciting new kid on the block Loraine James.
dublab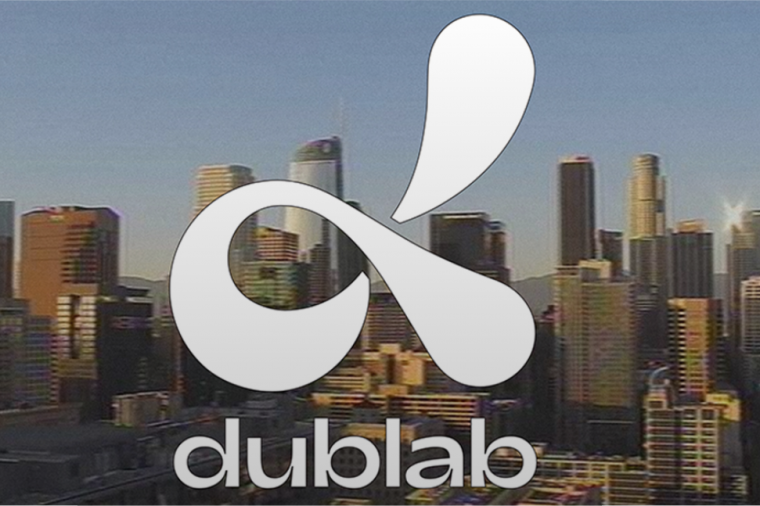 Dublab - The Sounds of Now #085
Having invited Dublab for one of our Dekmantel Selectors boat parties last year, it should come as no surprise that we love what they do. The LA-initiatieve with radio stations all over the world (Brazil, Germany, Spain and Japan) is one to keep on your radar if it isn't already. In the meantime, you can check out their BMC-playlist filled with the sounds of Sofie, Y La Bamba, Do Nothing and more below.
Besides that, we compiled a Dekmantel Selects BMC-playlist as well, full of recently released music of artists whose work we dearly admire. Dekmantel's own BertBert created one too, to be checked out here and below.
Photos by Tonje Thilesen, George Nebieridze, Eleanor Hardwick, Cecilia Corsano-Leopizzi