This is it — we're down to the very last recordings of Dekmantel Festival 2019. With sets by Palms Trax, Lotus Eater (live), Adiel, Surgeon, Andrew Weatherall, Paquita Gordon and more, there's plenty of the festival to submerge back in, including some first-hand insights by artists about their sets.
The recordings of our festivals hold a special place to us. Although we'd always favour experiencing a set first-hand, walking around at a festival, especially one with almost two hands full of stages, means it's inevitable to miss out on one or two artist you want to see while you're dancing to another.

We previously put out the recordings from our Red Light Radio stage and their collaboration with The Rest Is Noise at the Muziekgebouw aan 't IJ, the Boiler Room stage and the Listening Stage — and moved into the territory of the Greenhouse, Selectors, UFO's and Main Stage over the past few weeks. The final additions are uploaded now, including Palms Trax, Surgeon, Adiel, Andrew Weatherall, Lotus Eater (live), Solar & Cinnaman, Freddy K, Pasiphae and more.

Accompanying the Amsterdamse Bos recordings, we're listing a selection below — paired with a some first-hand insights by those artists about how their set went about. The full playlist of the Dekmantel Festival is available for listening further down this page and on our Soundcloud.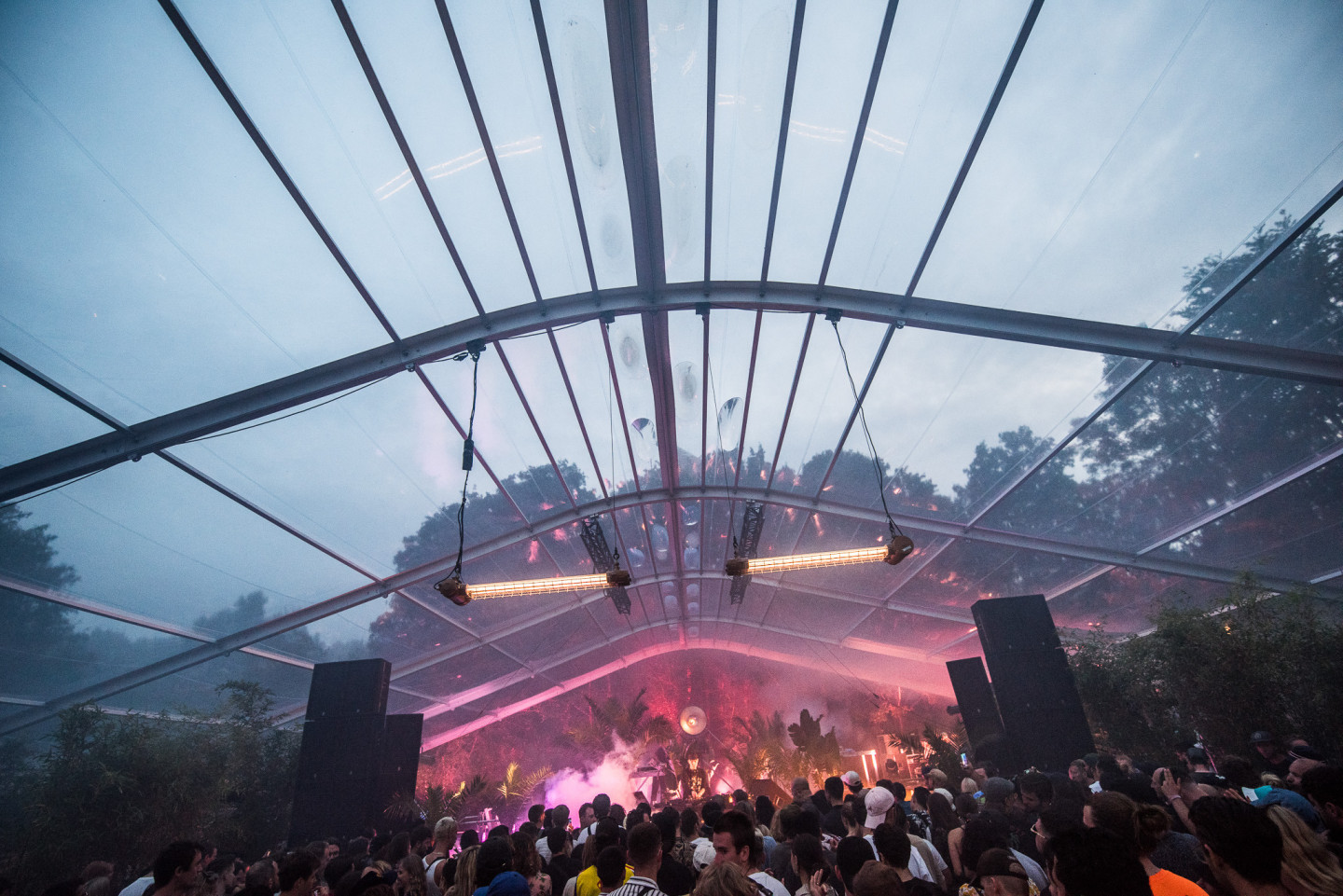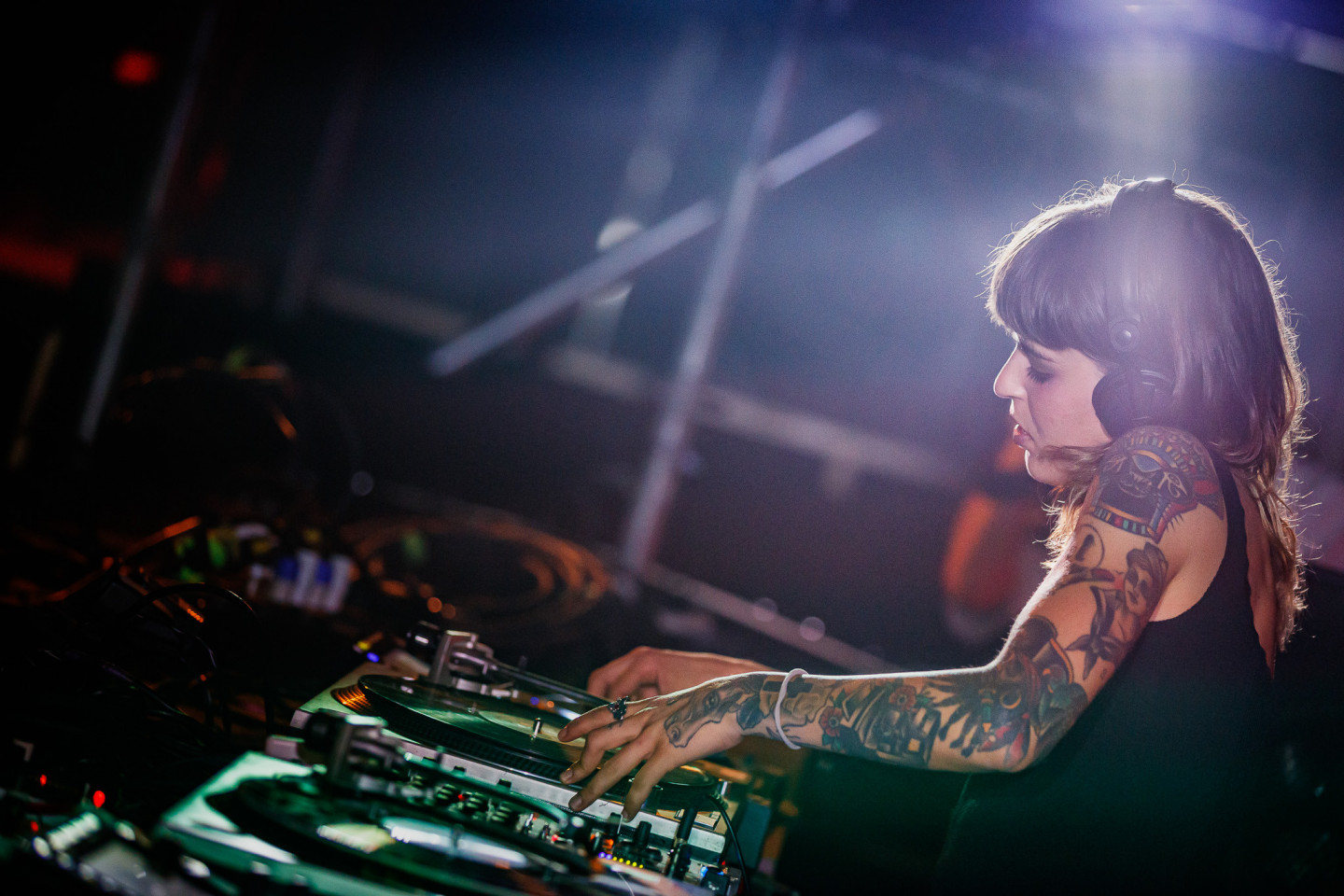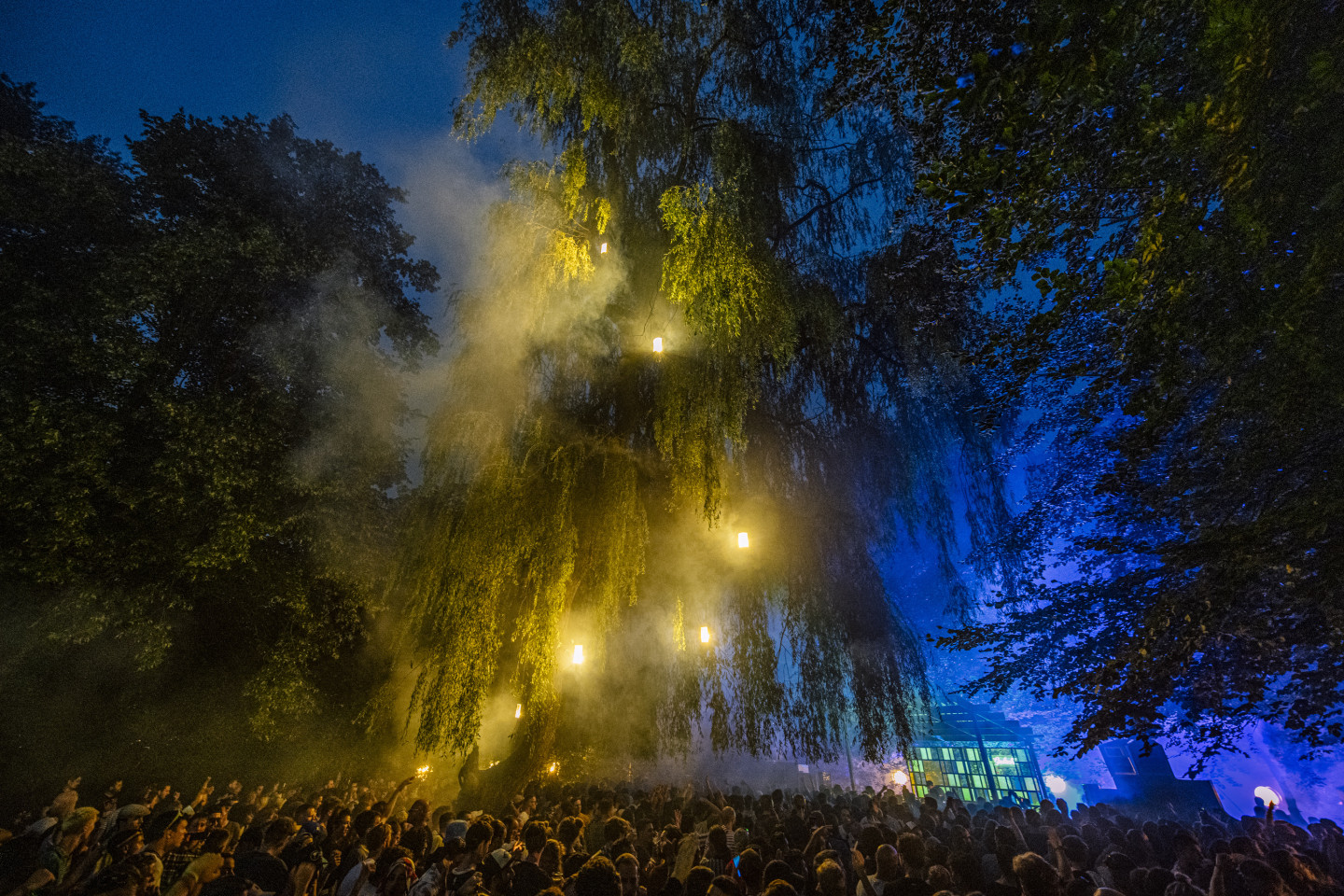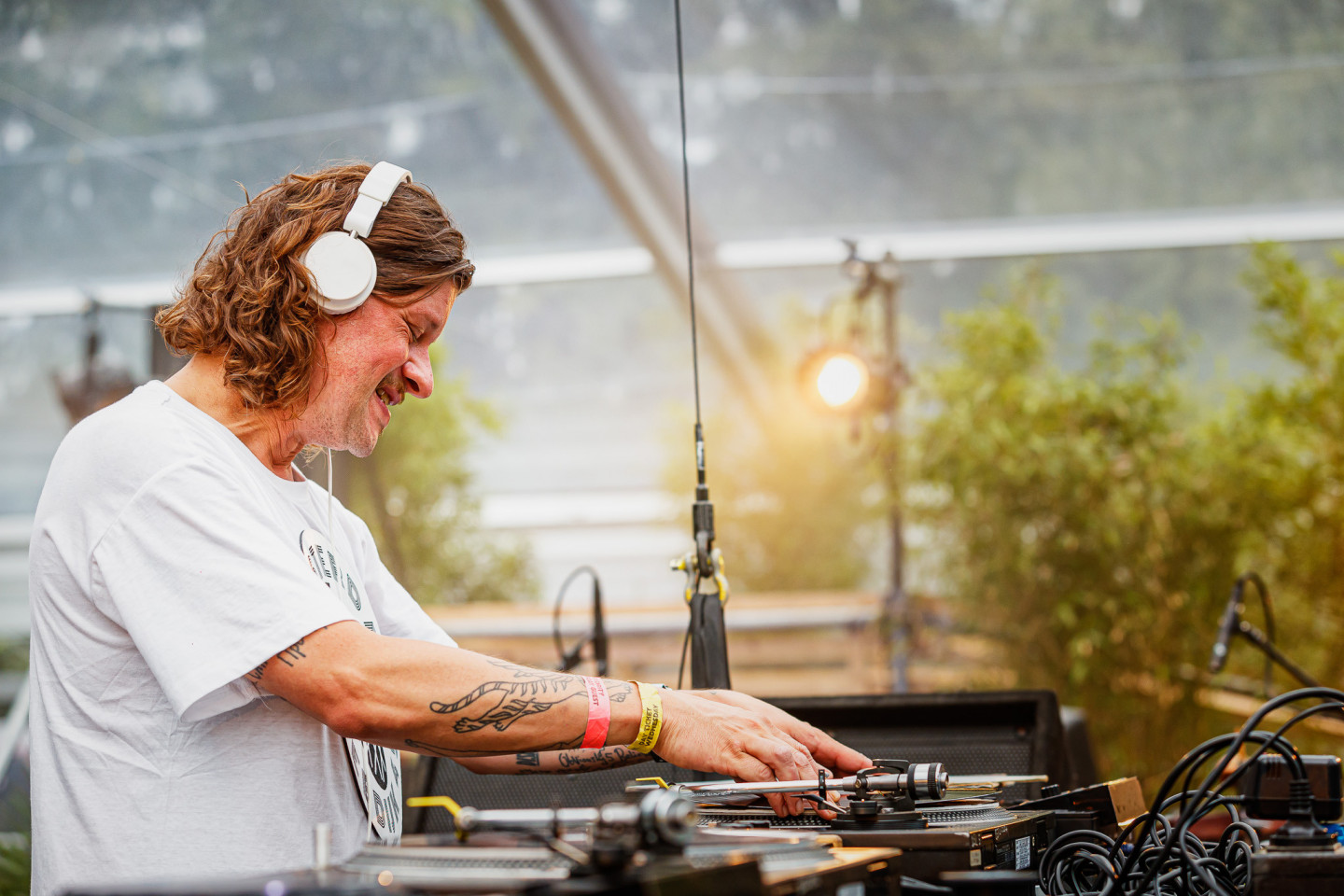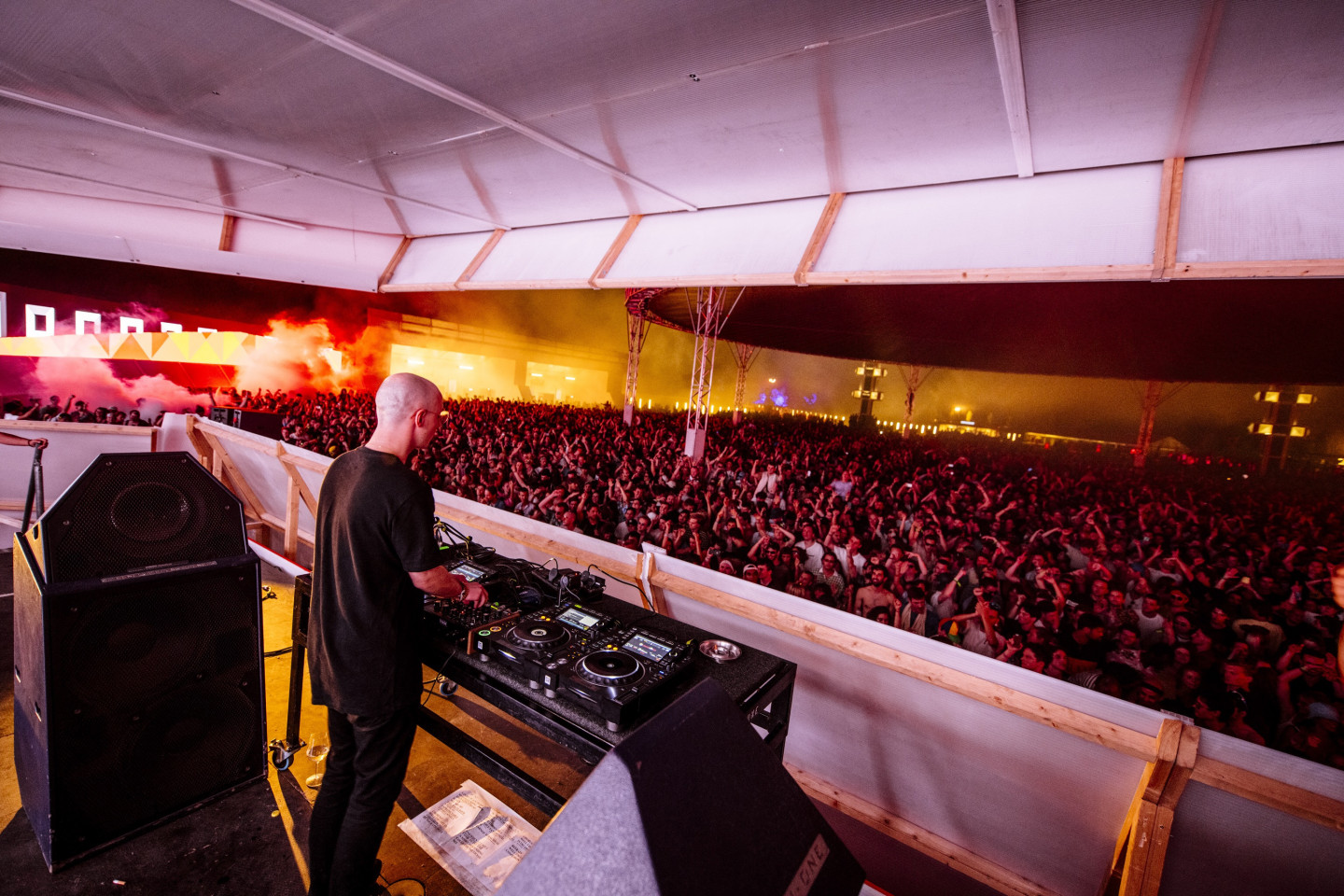 Mozhgan
"For my set in the UFO II stage I knew I wanted to play upbeat and was hoping to get a little weird and experimental. I began feeling the energy of the crowd as the space filled up and it made me so happy to see a group of my friends out there dancing, such a beautiful experience!"
Paquita Gordon
"Feeling so free to play a selection of classics on a sunny afternoon in front of such a welcoming crowd and on a perfect setup, is a dream come true. This Selectors Stage mix is a pure and essential expression of my DJ spirit with immense gratitude to the masters."


DJ Storm
"I was so excited to be asked to close down the UFO II stage on the final day of Dekmantel Festival. Being the only Drum & Bass DJ at the festival felt so special. As I came onto the stage I noticed the big four fans behind me getting ready for my start with smoke, and boy was it dramatic. I could hear the crowd but did not see them until the smoke cleared and as I waved to all those lovely ravers a massive cheer came back to me. Then half way through my set I saw MC Stride in the crowd and he came and joined me on stage, it was like having the cherry on top of the most wonderful cake. The crowd were so responsive to my sound it felt so amazing and when people started sending me videos I realised how amazing the visuals were, you can't always see these things from the stage."
Carista
"A day I'll never forget. For 2,5 hours I tried to connects the dots between, house, broken beat, UK Bass, Grime and more on the Main Stage. Best part of all was that I saw my mother next to me acting all of a sudden as the hypewoman during my whole set while throwing her sweater around. Best thing. EVER."
Tzusing
"Sunsetting at the stage compounded with the smoke machine coming on added a layer of comfort/familiarity and the perfect setting for the tracks I was playing. Really glad the crowd was up for it, because with the selection it could either be great or an awkward moment for all of us. Trying out something is great when it doesn't blow up in your face ;)"
Stellar OM Source
"Being booked on the Sunday afternoon in the dark techno tent aka the UFO was quite a challenge. The UFO at 3pm is not packed yet, accentuating the isolation on such a huge stage or with only people in another state of mind and expecting the darkest extremes. No matter what, I felt super grateful and I would have fun as a group of dear friends were there to dance with me and the sound on stage was incredibly good! Being up there made that I had to work on more powerful tricks to feel the crowd. I made mostly new tracks for that set, skipping the more house-y ones and ending on some 150bpm trance notes. And it worked I guess when I realized the nice crowd which gathered. I could feel the power of this room which is just so unique."
Orpheu The Wizard
"I had the pleasure of opening the Selectors Stage twice, in 2015 and 2016, and in 2016 the sight on the floor was a group of people hanging in deckchairs. Needless to say it was an amazing feeling to close my fave stage for a dance floor that was full all the way to the back."
Deniro
"I never played such an intense fast hypnotizing set before. All the circumstances were just right."
Skee Mask & Zenker Brothers
"It was a unique and wonderful experience to play at Dekmantel Festival for the first time. All of us spent a lot of time to get prepared, but we only agreed on the first track beforehand. Everything else was freestyle with the only guideline to end up at some higher tempos at one point. The crowed was fantastic and the vibe felt really energetic and open-minded."
I-F
"Heaven in the backseat of the Trans Europe Disco Express."
Elena Colombi
"A playful exploration of moods, eras and frequencies, hopefully dropping a few surprises on the way!With a special nod at the 1:08 mark to a sound that started it all for me. Enjoy!!"
upsammy
"I decided to play fast (or slow, however you want to see it) and not prepare too much, so I could really enjoy my set in the moment. The set overall was kind of atmospheric I think and went from quirky energetic breaks to dubby, deep electronics and percussive tracks that got more abstract towards the end. Looking back on my set I'm happy with how open the audience responded and how my mom danced to it!"
Yu Su
"It was so heartwarming seeing everyone singing along to Sun Ra's somebody else's idea when I ended my set at the steamy greenhouse. It was like feeling everyone's body and soul underneath an ocean of sound on another planet."
Full playlist
Listen to all uploaded recordings here: