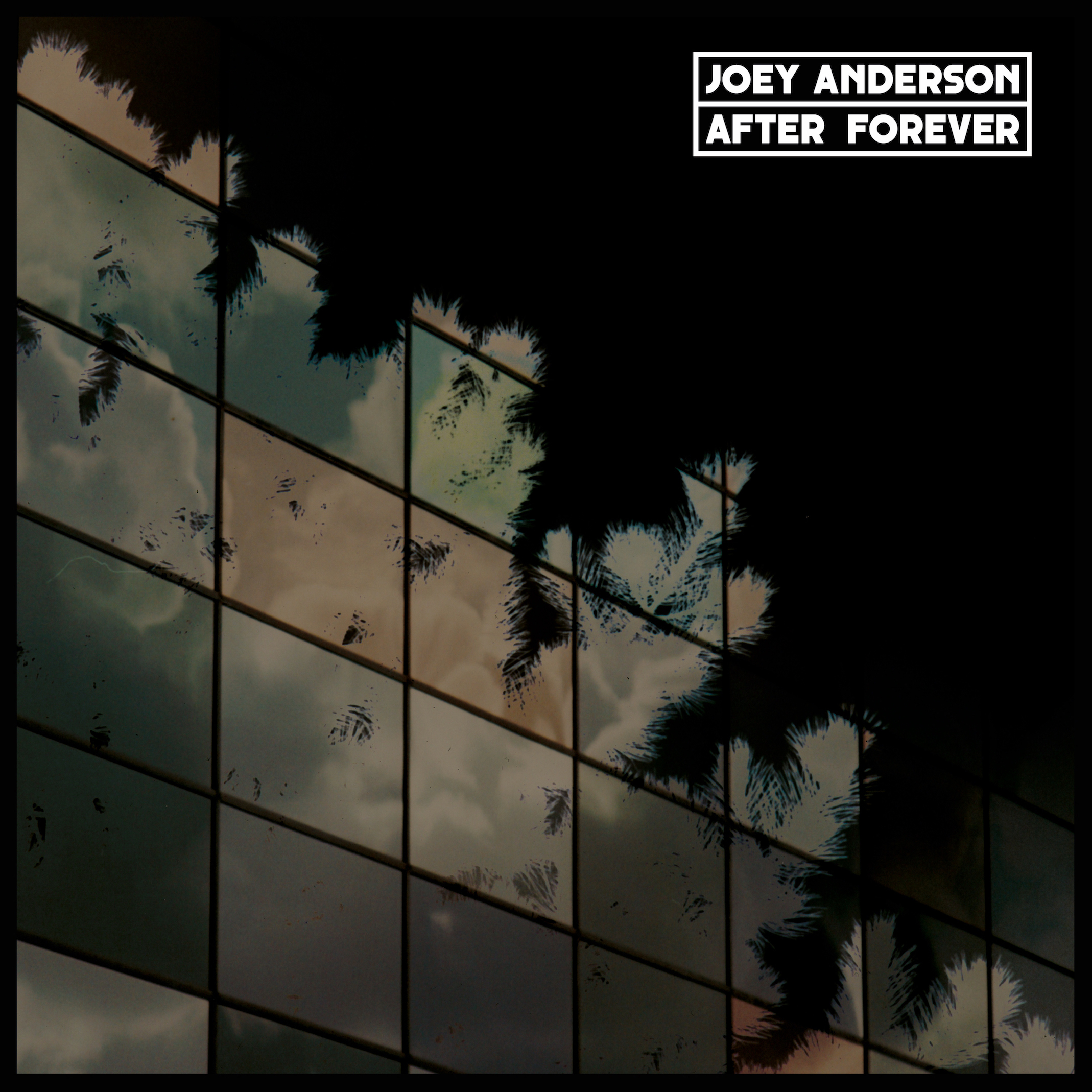 Joey Anderson
After Forever
€18.00
Release date: 12 May 2014
Tracklist Vinyl (2xLP)
Tracklist 1xCD
Spring 2014 will see Dutch label Dekmantel release the debut full-length album from New Jersey producer, DJ and Inimeg Records boss Joey Anderson. Entitled After Forever, the album is the natural next step for a producer who has turned out plenty of deep and intriguing techno EPs for labels like Latency, Deconstruct Music and Syncrophone over the last couple of years.

Having been championed by the connoisseur likes of Levon Vincent and DJ Qu before the rest of the world cottoned on, Anderson's style has proved to be truly idiosyncratic, where near bottomless techno grooves get run through with haunted piano lines, shadowy synth work or elegant drones. There are barely ever any claps or snares, instead just plenty of deeply hypnotic kicks and plenty of noir tension.

"Every track on the album has its own take on my personality, my mentality musically and my vision of off-dancefloor music," says Joey. "I find it very difficult to create something for people just to like. I'd rather pay attention to making them get close to the album and uncover the ideas within it. Being my first LP, it's dedicated to my two daughters, Akatriel and Auset."

As well as two tracks that were released on Anderson's previous Dekmantel EP, the album offers nine new cuts and kicks off with 'Space Between Curtains'. Haunting, saddened piano keys linger in the air above metallic synth sounds for the emotive duration of the track. Then there's the teary eyed, end-of-the-world yet optimistic vibe of 'Space Colors Ideas'. After that various intimate moods are explored, from heavy and ominous on 'Maidens Response' to celestial and cautiously uplifting on 'Archer's Ceremony' via 'Amp Me Up', which sees Anderson's spacious and atmospheric style suck you in with its weird, gurgling machine noises unravelling above an unchanging drum track.

It's an album that demands and indeed warrants close inspection, and is the sort of work that really transports you deep into another world far away from here. With After Forever, then, Joey Anderson confirms he crafts moody and atmospheric techno like few others.