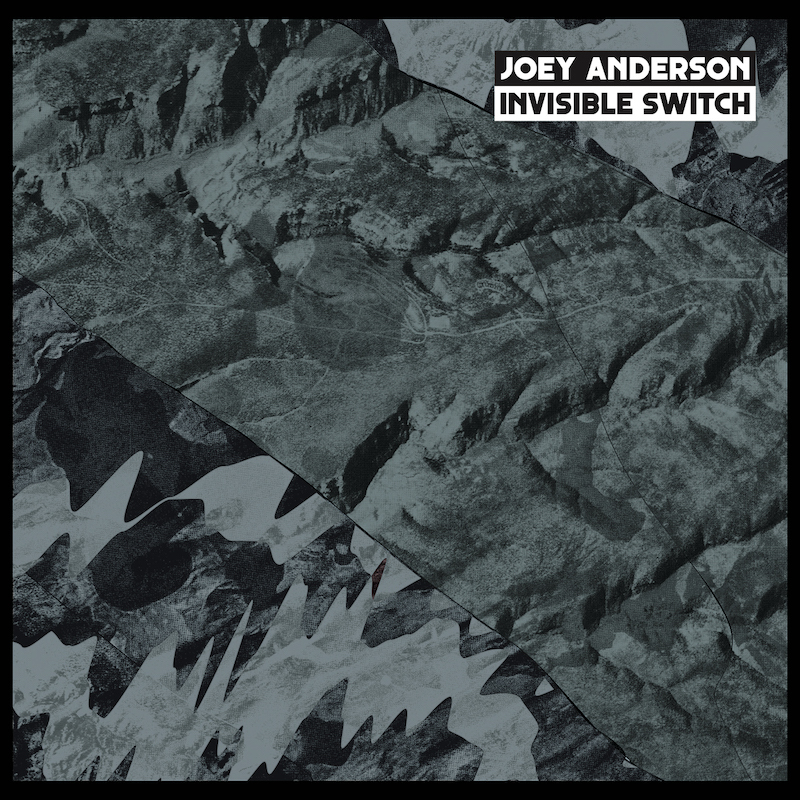 Joey Anderson
Invisible Switch
€18.00
Release date: 14 December 2015
Tracklist Vinyl (2xLP)
Tracklist 1xCD
The art of omission is a craft New Jersey native Joey Anderson masters like few others. After releasing his acclaimed debut album After Forever in 2014 and the 1974 EP earlier this year, Anderson returns to the Dekmantel label serving up the signature sound we love him for. Invisible Switch is the perfect example of what Anderson can do with very little, catapulting him to one of the finest and most original techno and house producers to date.

Hammered to loose 4/4 rhythms, and without the use of the obvious percussive spasms, Anderson serves up some of the strangest dance floor tracks around. The lack of snares in 'Waves in the Organ', the schizophrenic 'Blind Light' and the sprawling 'Reset' show his fresh take on what modern dance floor music can sound like: elegant and urgent at the same time, while the wonderfully weird 'Invisible Switch' vouches for his versatility as a producer.

Anderson's minimalism doesn't affect the musicality of the tracks. The strength lies in the details and unexpected twists. Freaked out chords cut through 'Nabta Playa,' a peak-time club track that stands out thanks to its enchanting madness. One of the many highlights is the impressive, more-than eight minutes-long 'Disappearance', which builds around a wrung synth line and neurotic rattling hi-hats, leading the dance in a hallucinatory techno trip that excels in originality.

Order Invisible Switch in whatever format you prefer (2xLP/1xCD/MP3 Album), but if you want to get your hands on something special be on the lookout for the limited edition vinyl pack, including a 7" containing the beat lacking yet blissful 'Song Of Love' and 'Centipede', that sounds like a proper Omar-S and Rhythim is Rhythim crossover.