Welcome to Dekmantel Festival 2023's liveblog! A chance for you to keep track of what's happening throughout Dekmantel Festival aan 't IJ and our programme in the Amsterdamse Bos, with photos, videos, background info and live updates. For more practical information and timetables, check out the Dekmantel app, our program page or the Dekmantel Festival website. For any assistance, email us at [email protected]. For now, stay tuned!
Wednesday 2 August - 23:43
This was day 1 of Dekmantel Festival 2023
See you 'Aan 't IJ' tomorrow for the second day - we're starting at 12:00 with Echobox Radio live from the Muziekgebouw foyer and RA Conference from EYE Filmmuseum.
Wednesday 2 August - 23:39
First copies signed and sealed.
Keep an eye out this weekend.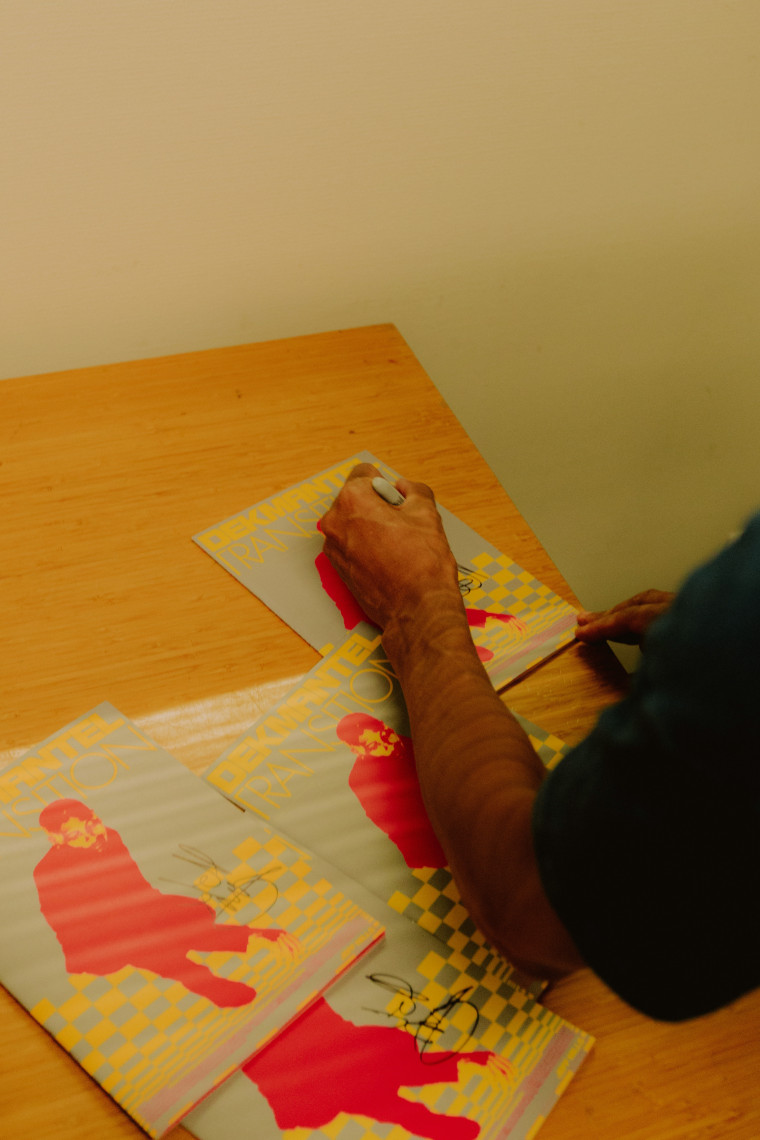 Wednesday 2 August - 23:17
Tomorrow Comes The Harvest
The only Jeff Mills entrancing Dekmantel Festival 2023 with Jean-Phi Dary and Prabhu Edouard.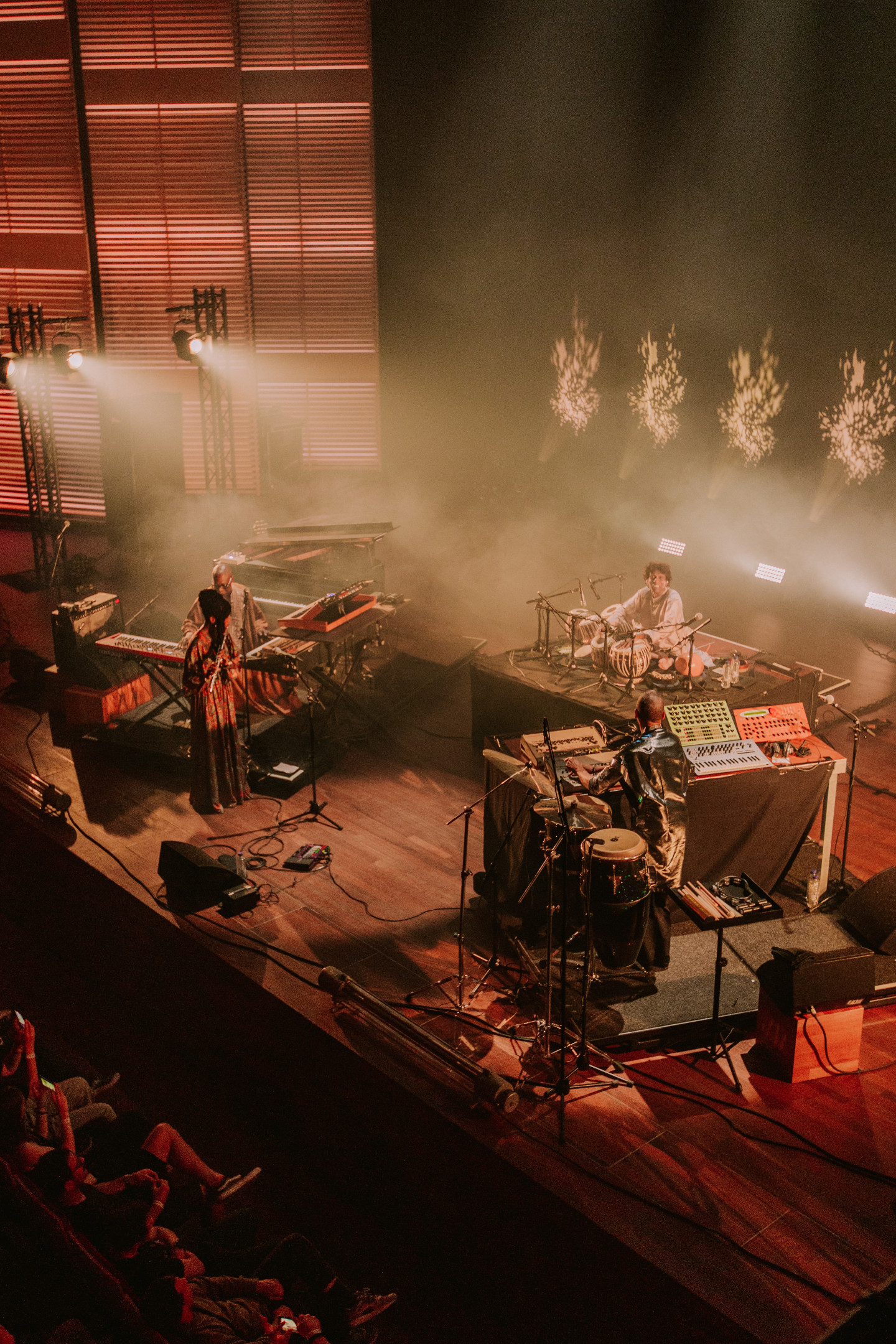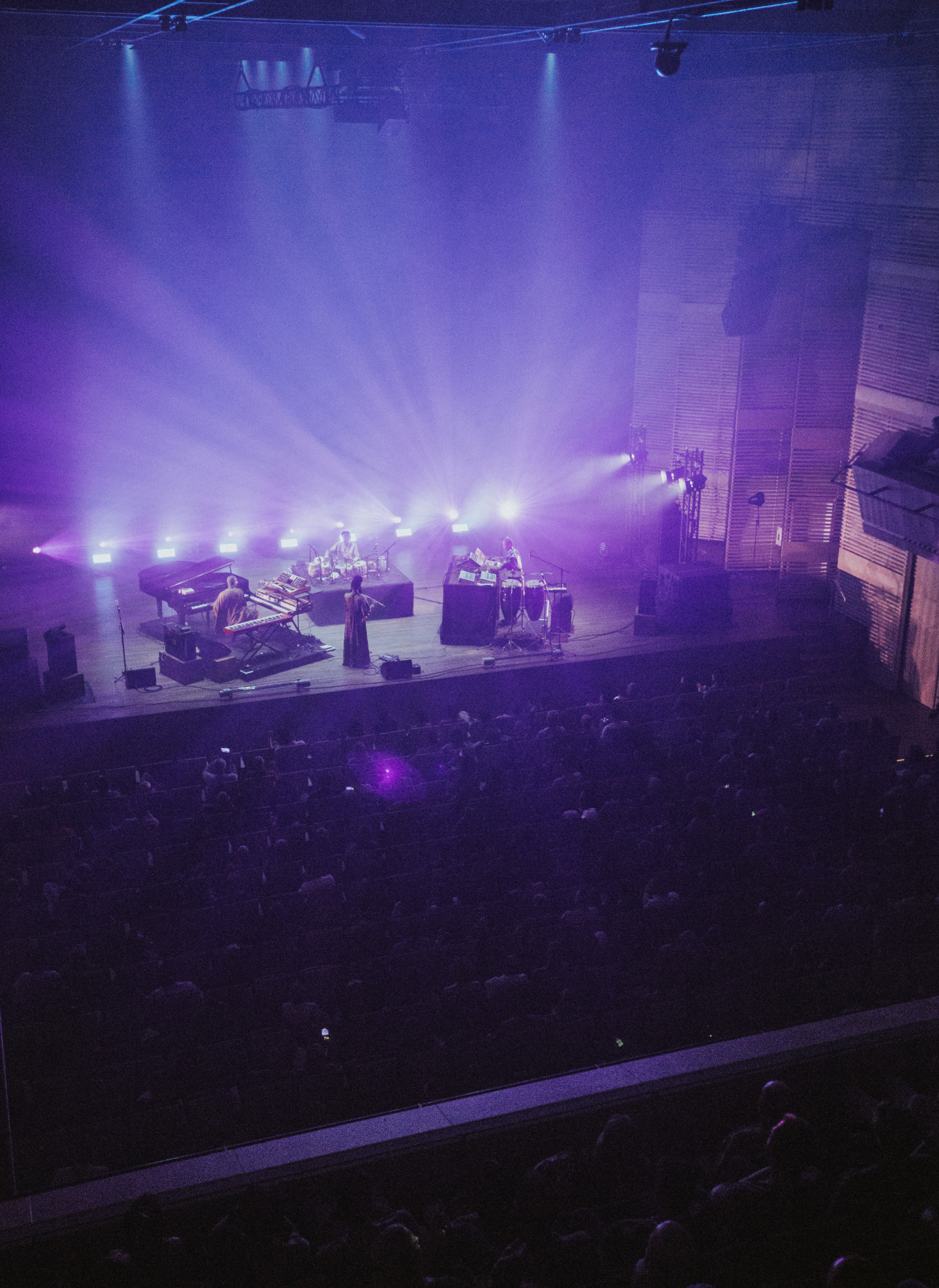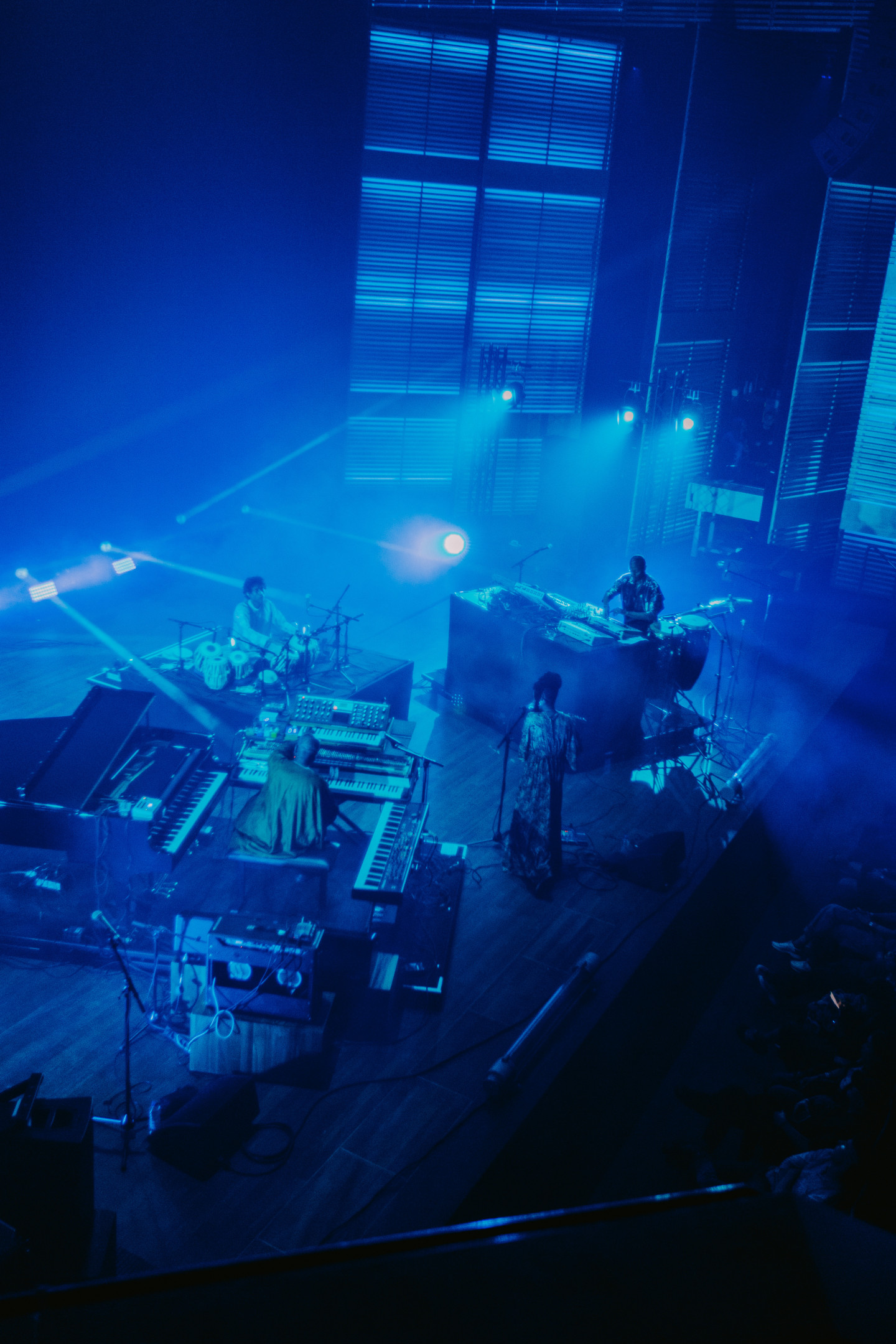 Wednesday 2 August - 21:49
As if releasing an excellent debut record wasn't enough
Interstellar Funk just took his mind-blowing music to another level with a live rendition of 'Into The Echo'. Dekmantel Festival 2023, we have lift off.
Wednesday 2 August - 21:04
Transporting us to her own universe,
Mathilde Nobel is the first artist to grace this year's festival stage. With a sound that's serene but never quite soothing, we can't wait to hear much more from this rising star.
Wednesday 2 August - 19:10
Our home ground at the Amsterdamse Bos is quickly getting in shape...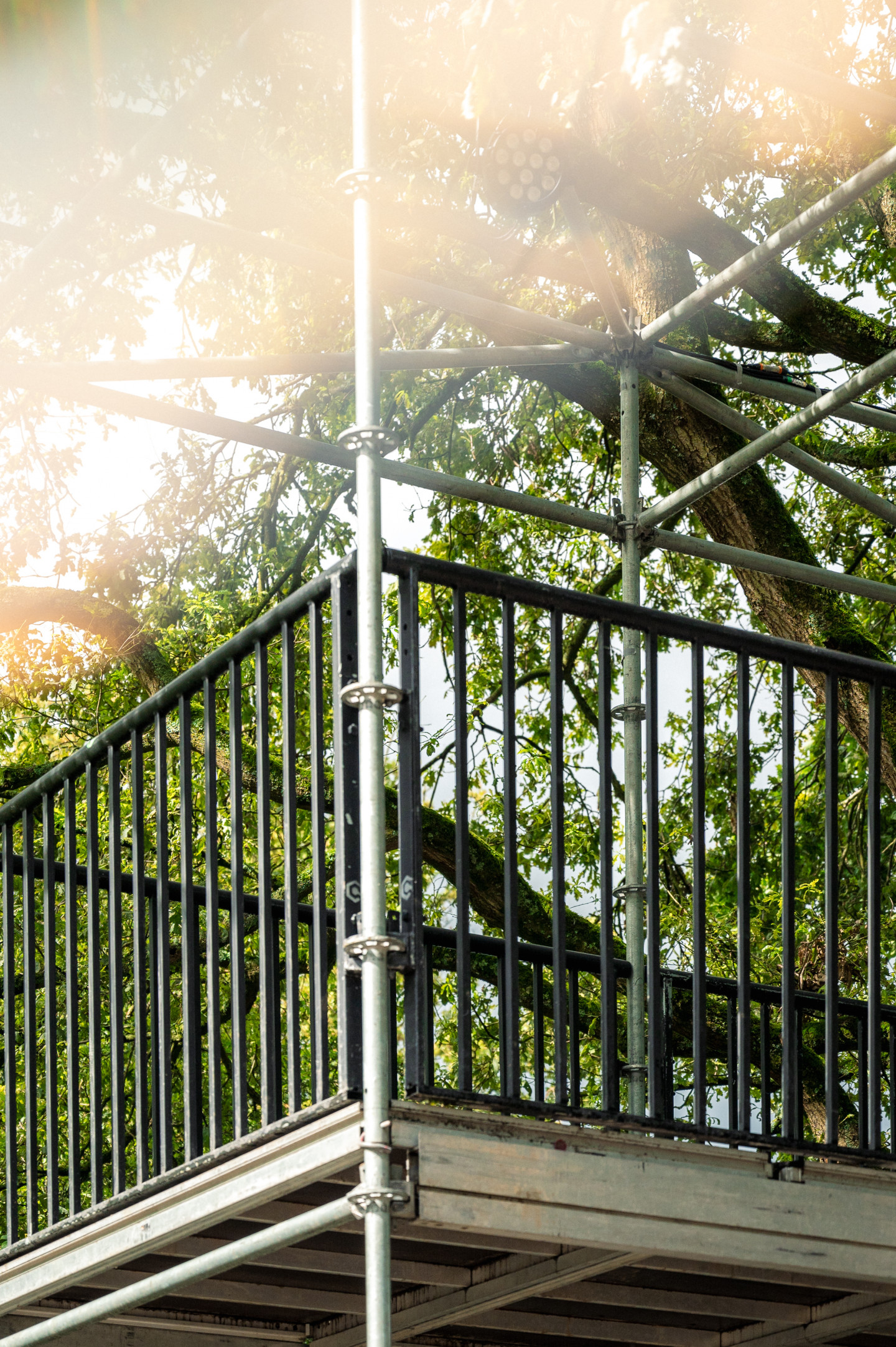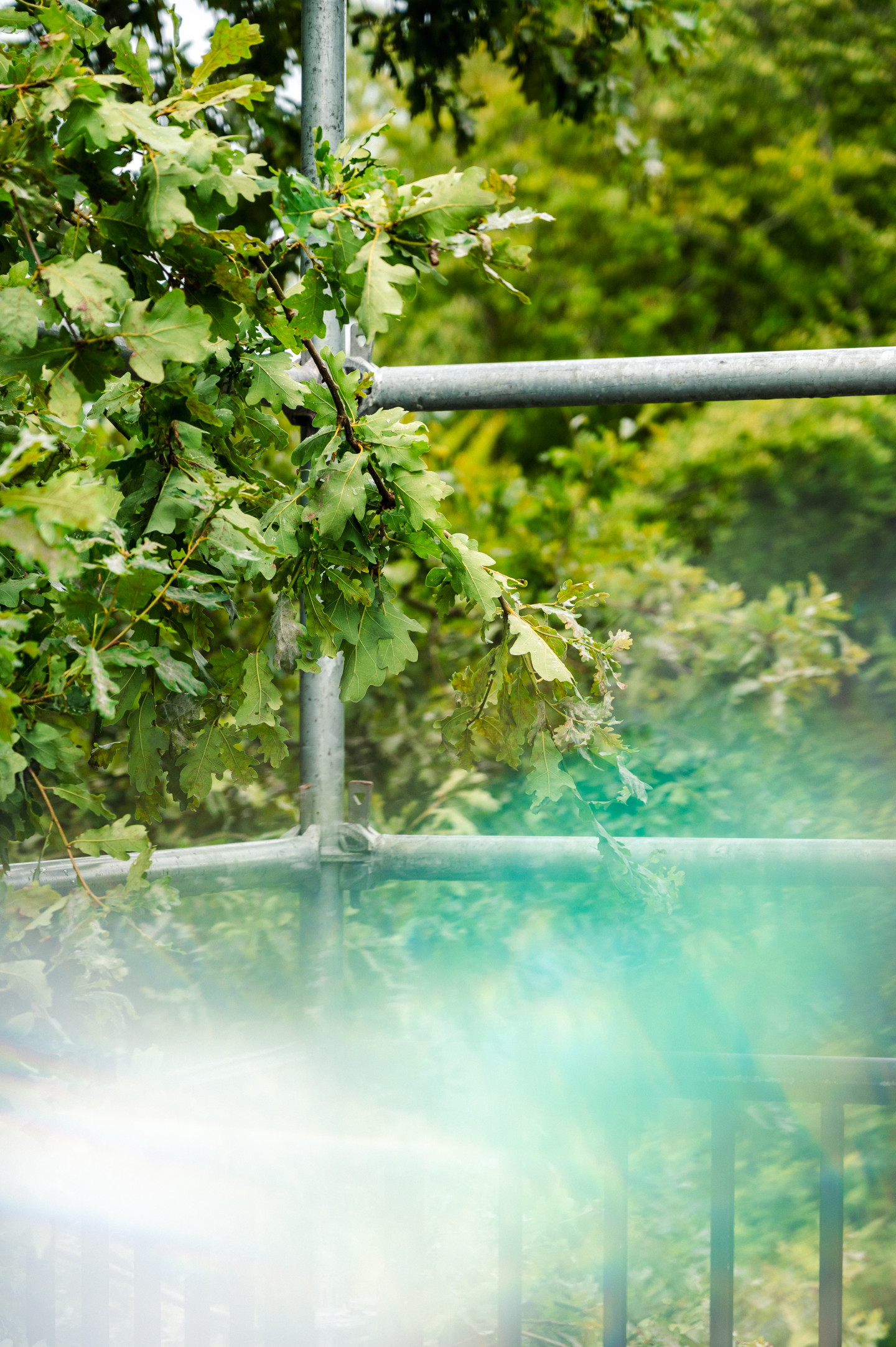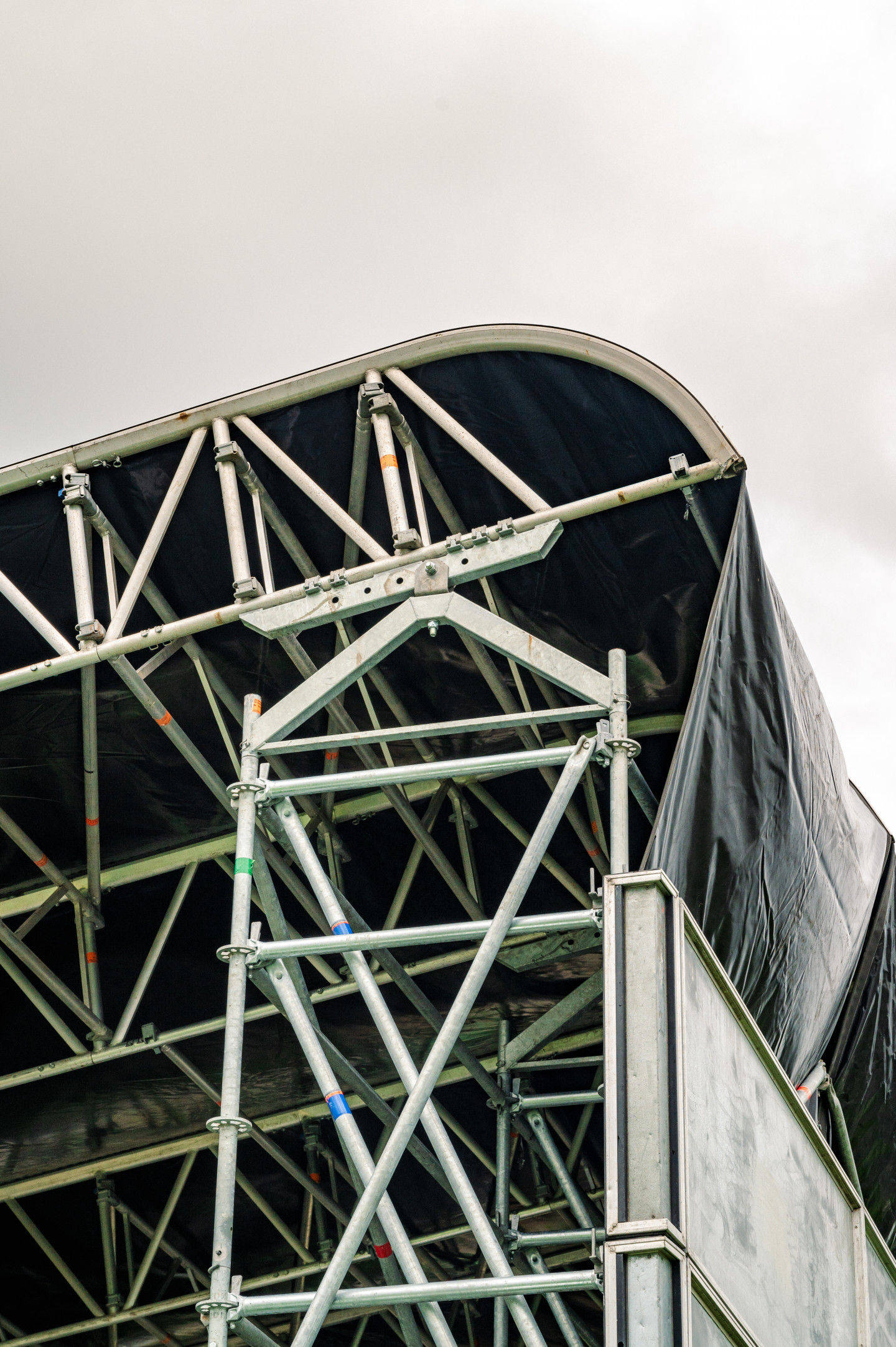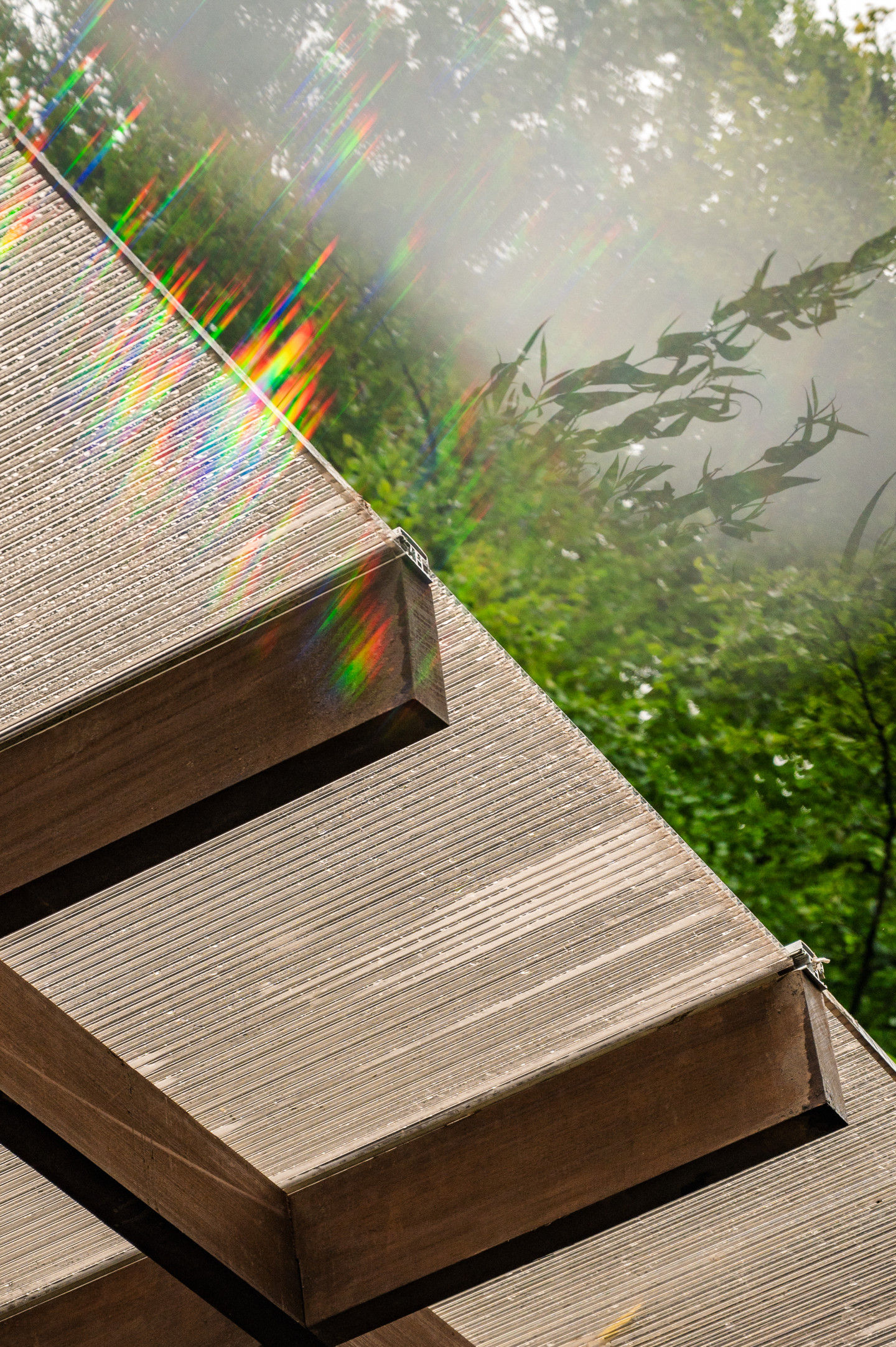 Wednesday 2 August - 17:30
Our favourite time – and announcement – of the year is here:
Dekmantel Festival 2023 starts today! Our first festival day 'Aan 't IJ' brings three concerts to Muziekgebouw Aan 't IJ this evening, inviting to the stage Mathilde Nobel, Interstellar Funk and Jeff Mills with Jean-Phi Dary and Prahbu Edouard. See you soon!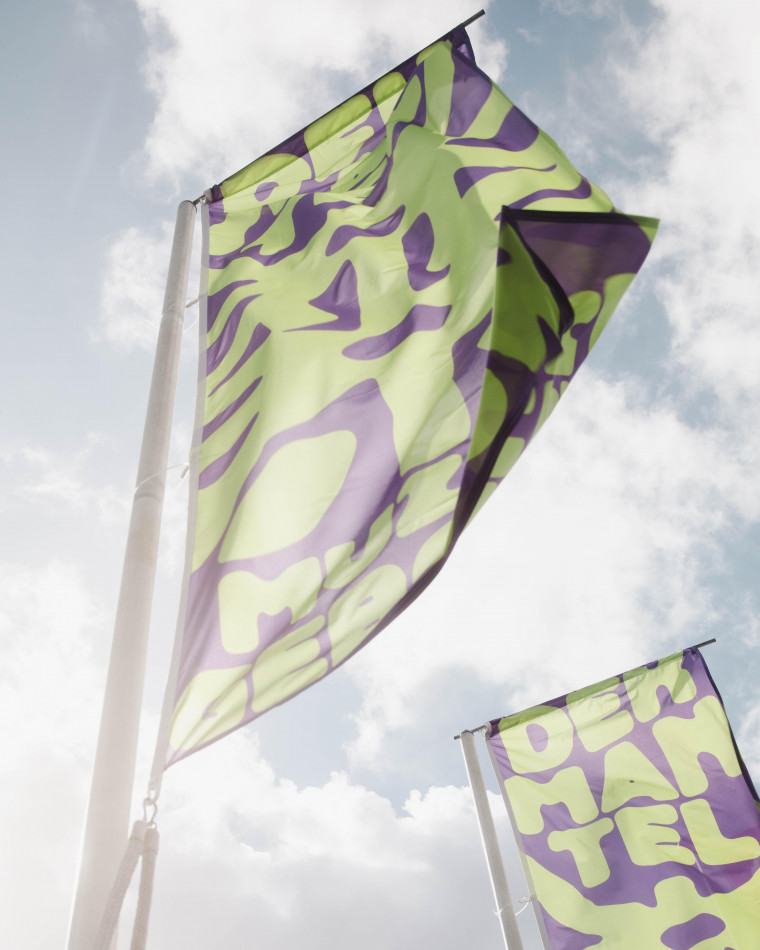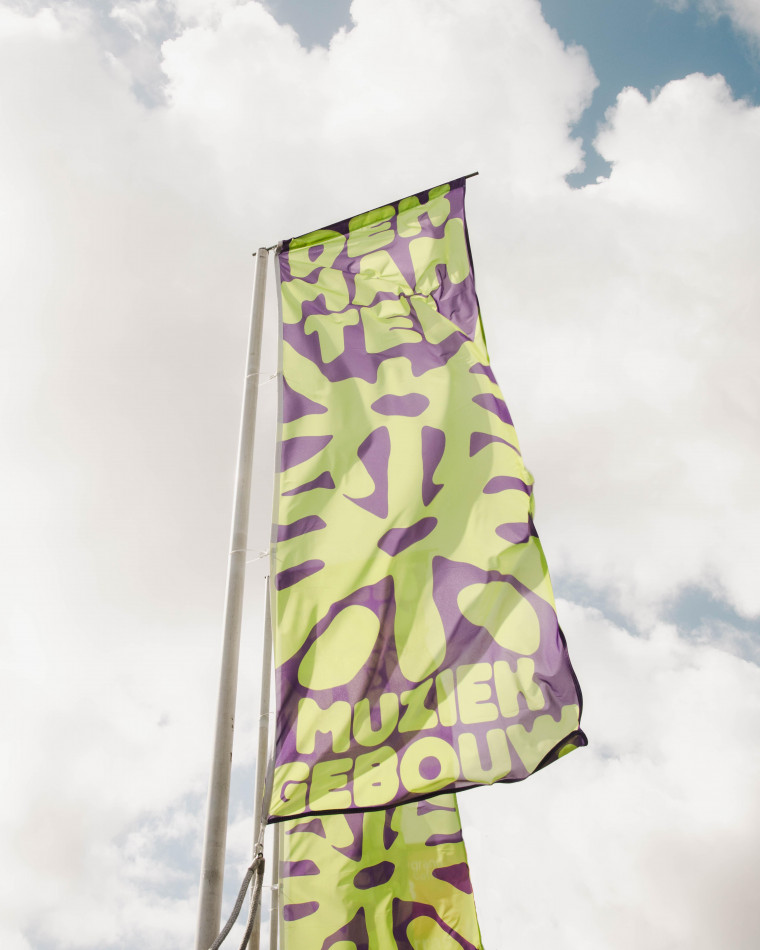 Wednesday 2 August - 17:26
Dekmantel returns!
And what an impeccable edition it's already shaping up to be. This year has expanded horizons, opening up new partnerships and possibilities, all the while keeping plugged into that unrelenting devotion to pioneering electronica and club-orientated sounds that pulsates at the heart of the festival.
Today, the performances take place entirely in the cavernous concert hall of the Muziekgebouw. First up, Mathilde Nobel is not to be missed. The Björk-inspired songstress deconstructs pop, tangling together raw, emotion-fraught lyrics with gossamer, ear-worm melodies. Performing live, enter into the pensive and powerful world of Interstellar Funk. The frontrunner of the Dutch electronic music scene will be showcasing his synth prowess, intertwining hypnotic samples and machinic industrial. For an impeccable first day finale, living techno legend Jeff Mills will take to the stage with bandmates Prabhu Edouard and Jean-Phi Dary.