As 2021 comes to its close, we peer back into what featured on our editorials in the past year: a whole bunch of ear-opening Artist Picks that introduced us to outstanding new music, a series of peeks behind the doors of artists' Record Rooms and Studios, and our new Behind The Record series that got to the bottom of releases. Thank you for reading and keep your eyes peeled — we have this and much more in store for next year.
Record Rooms & Studios
In our 'Record Rooms & Studios' photo series, we peaked into hardware-packed studios and unique record storages from some of our favourites around. From Loradeniz' cozy hardware hideaway to Barbara Boeing's tasteful haven of sought-after records, and Clémentine's place which she shares with Saint-James – we had a warm welcome every time. Check out the full photo series here.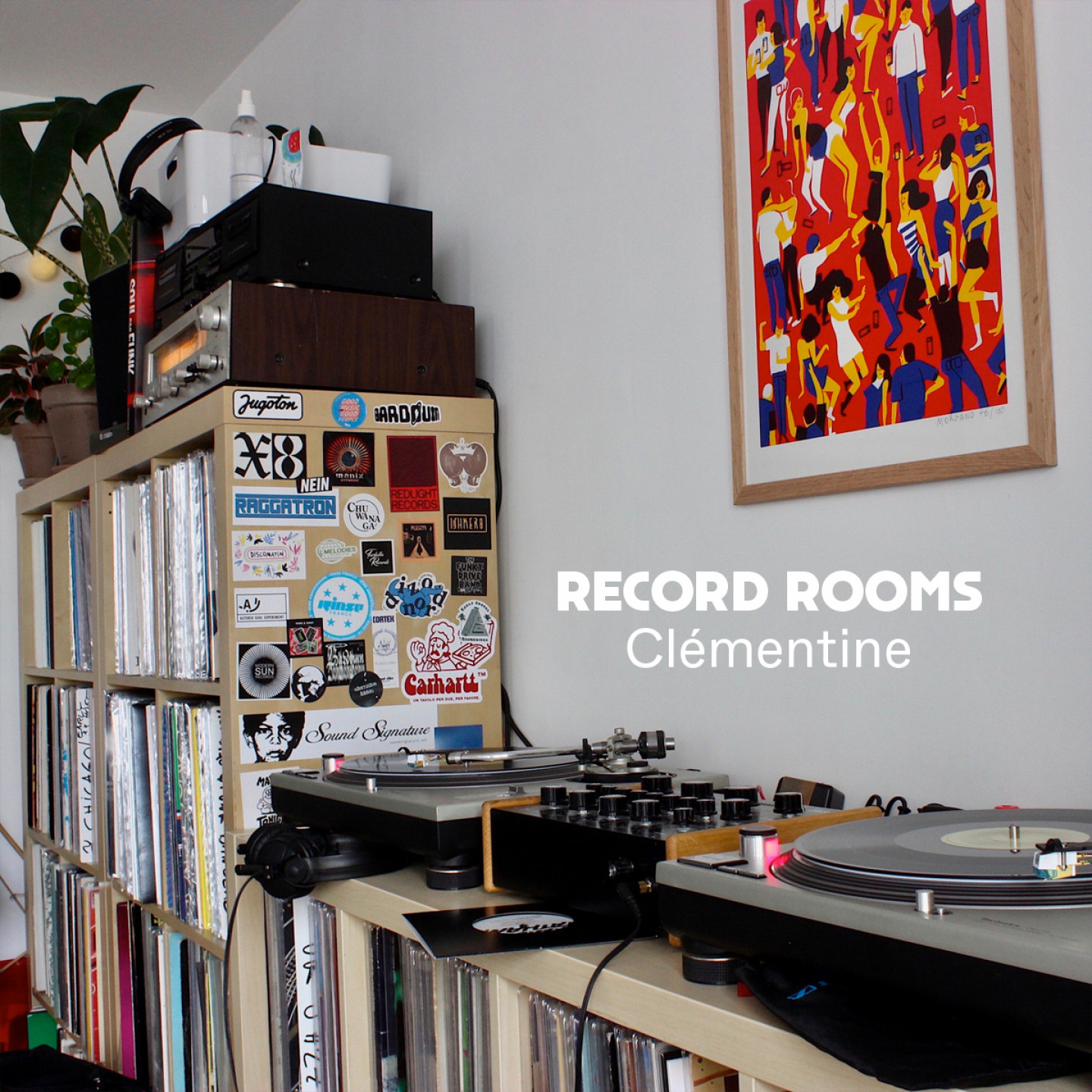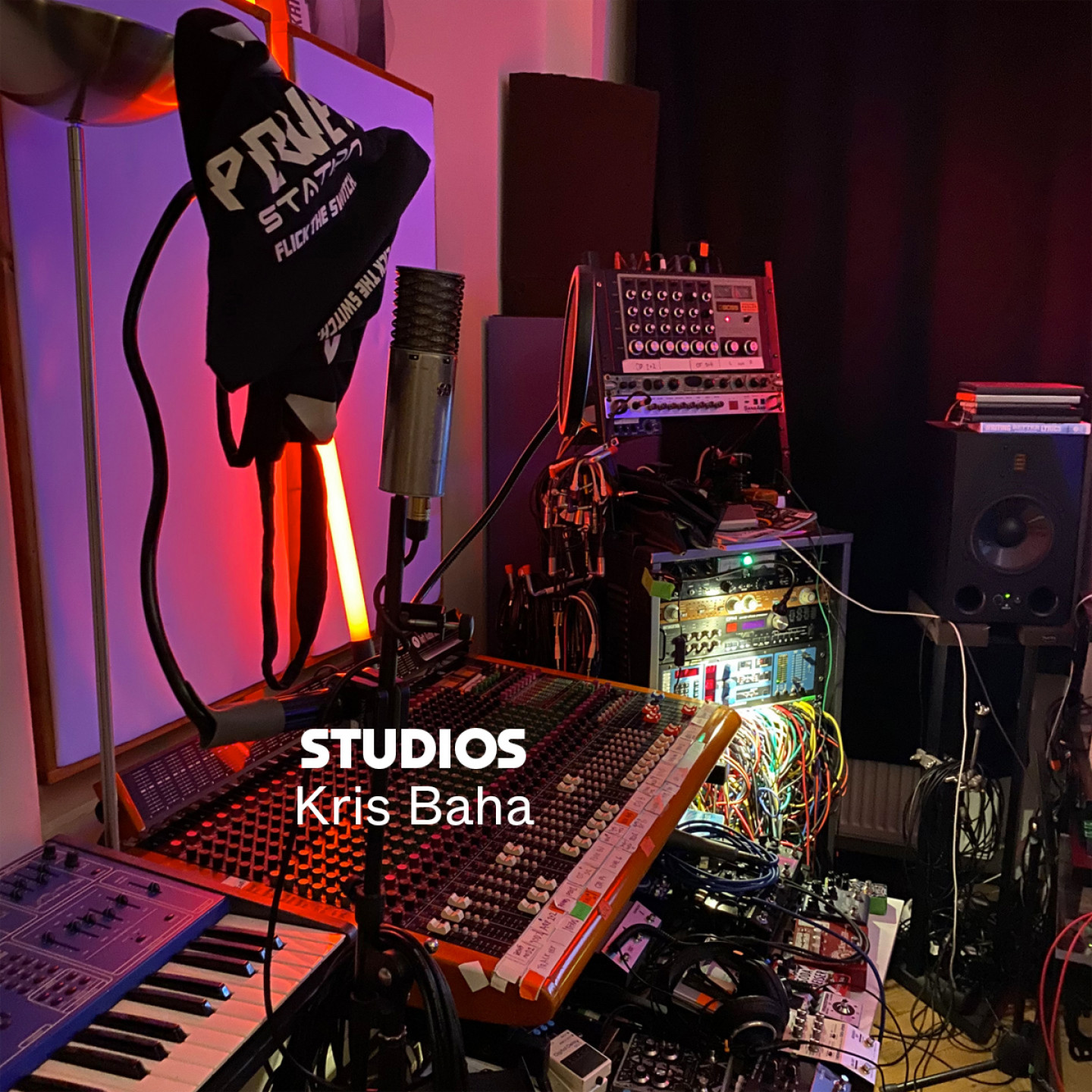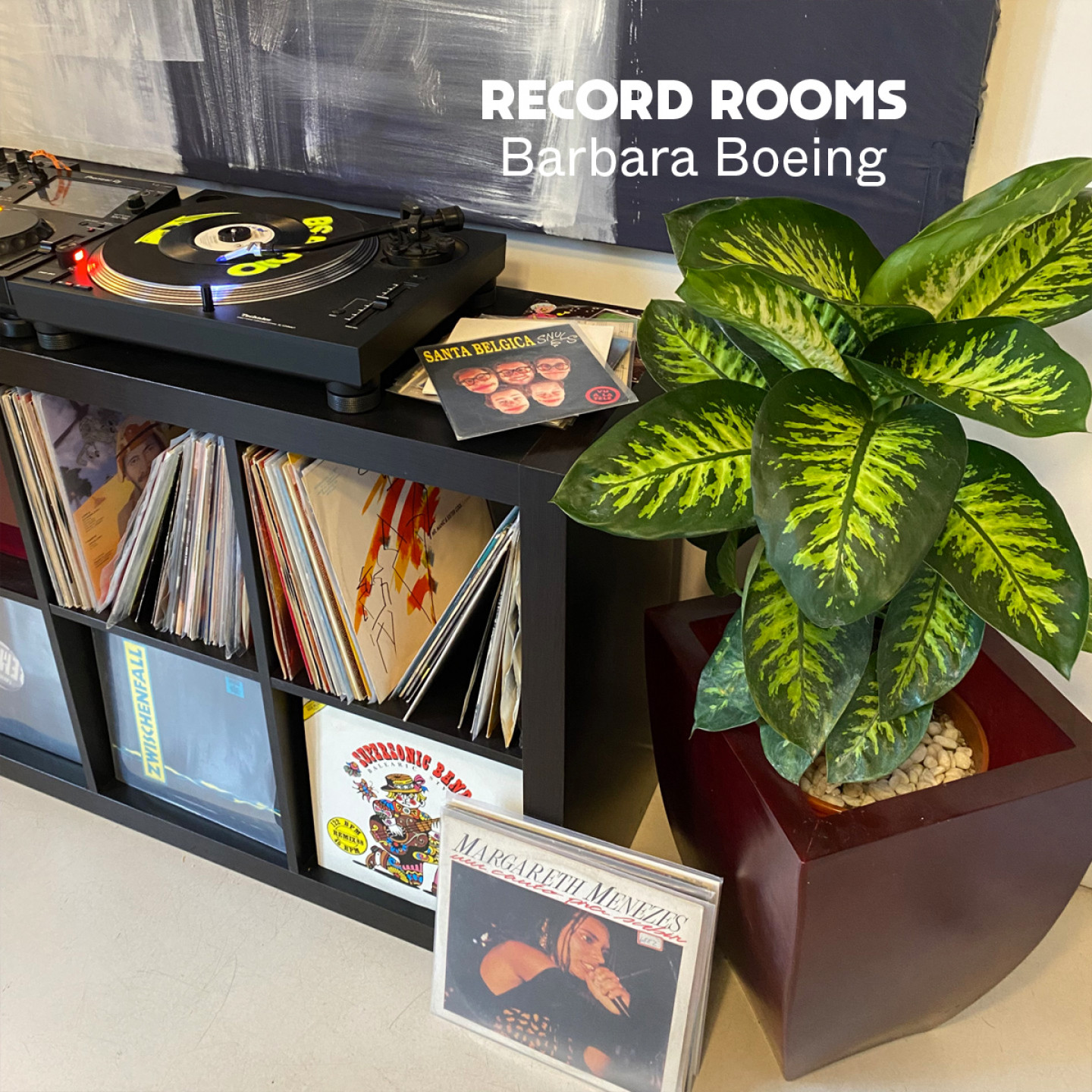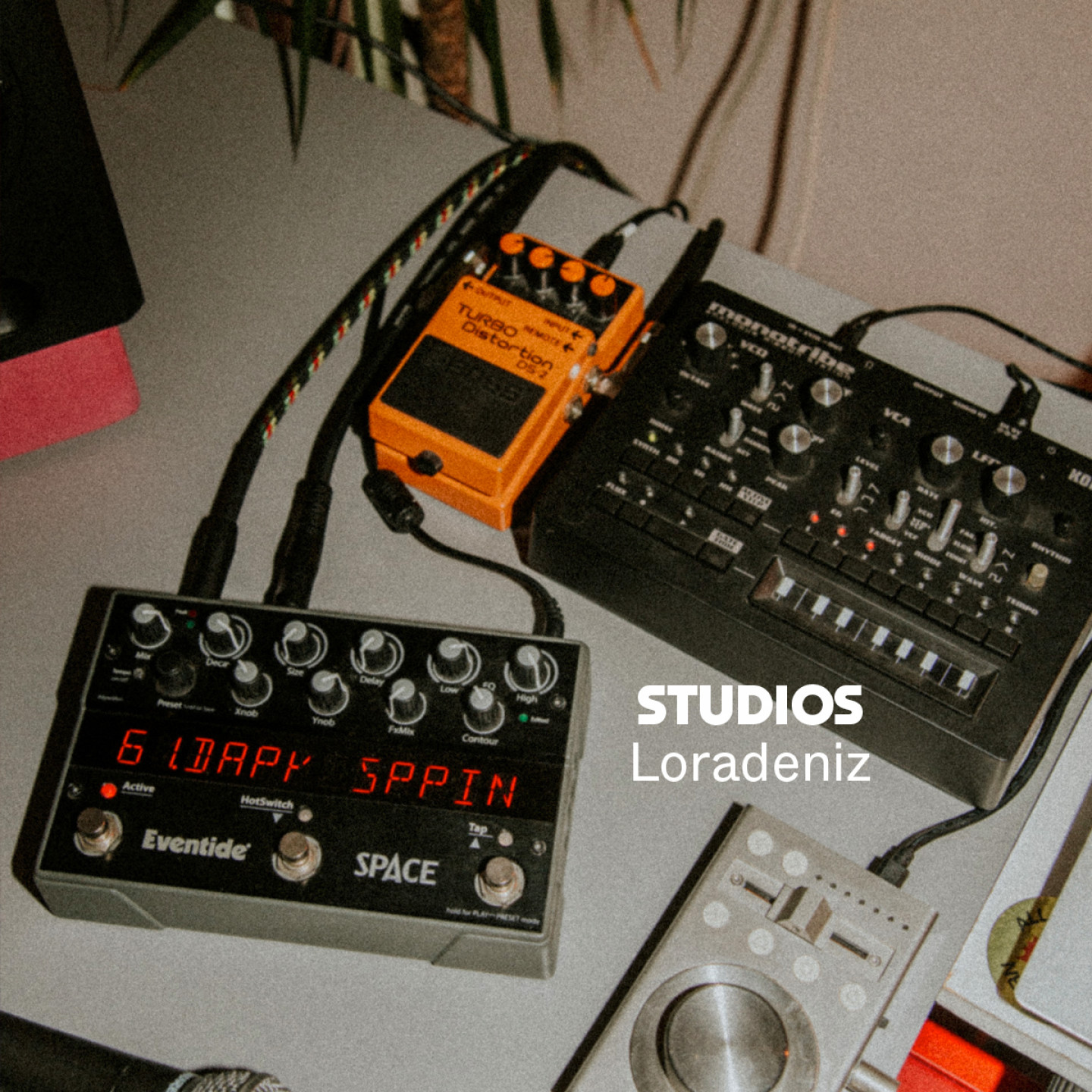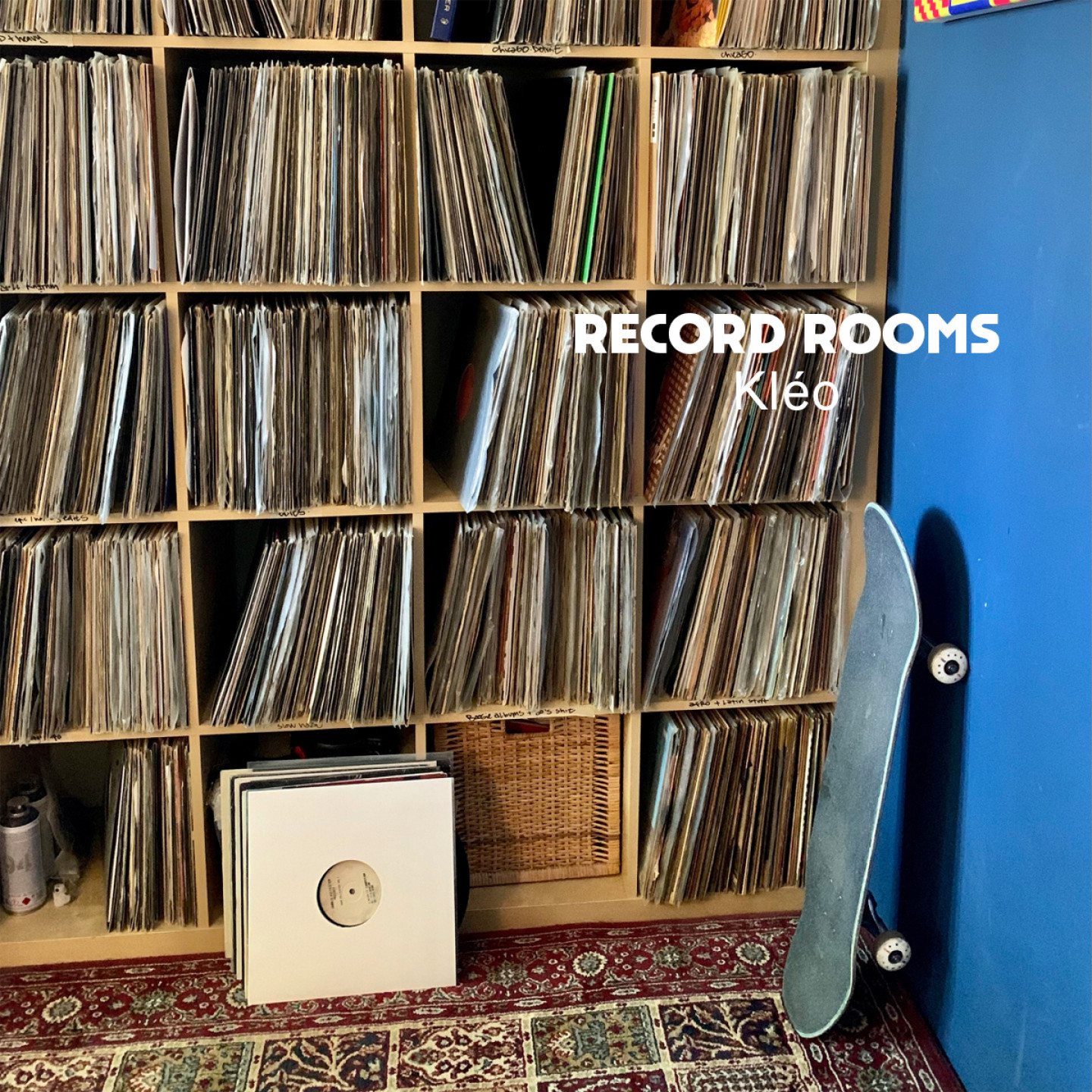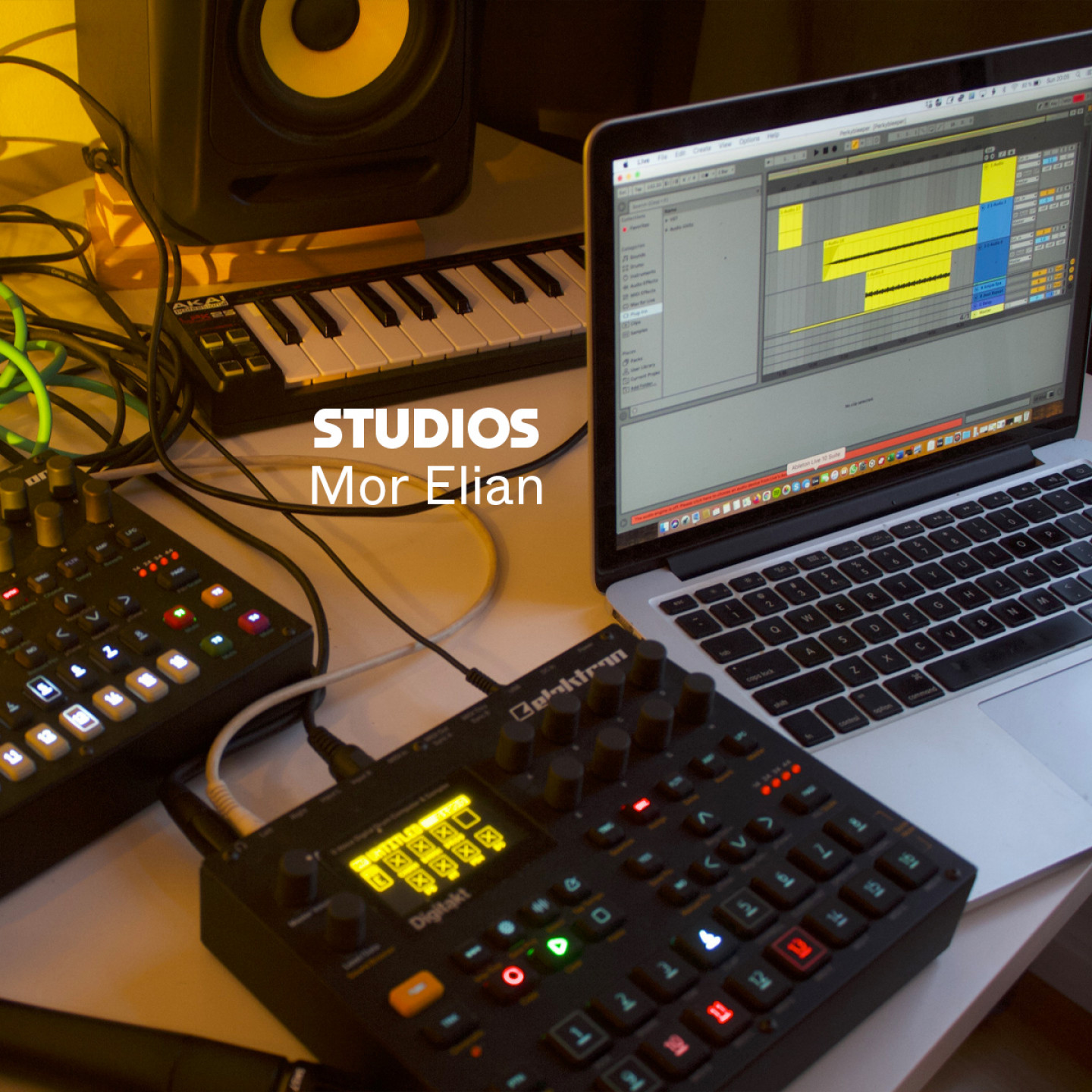 Artist Picks
Every now and then, we asked artists close to us to showcase worthwile releases for our Artist Picks, inviting them to share a special release with the world. This resulted in 21 exciting picks over the year for you to discover, and we look back on a few of these below.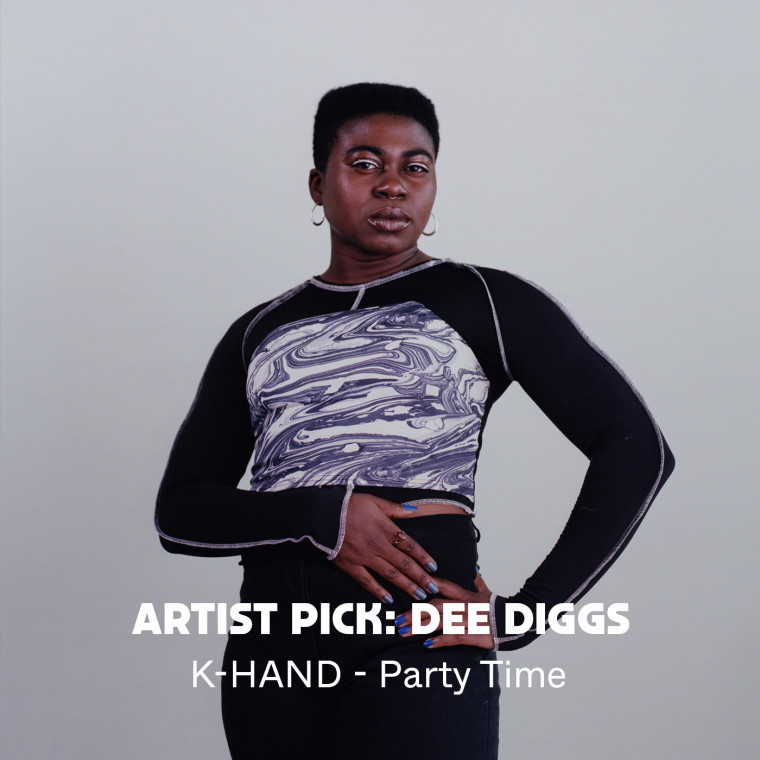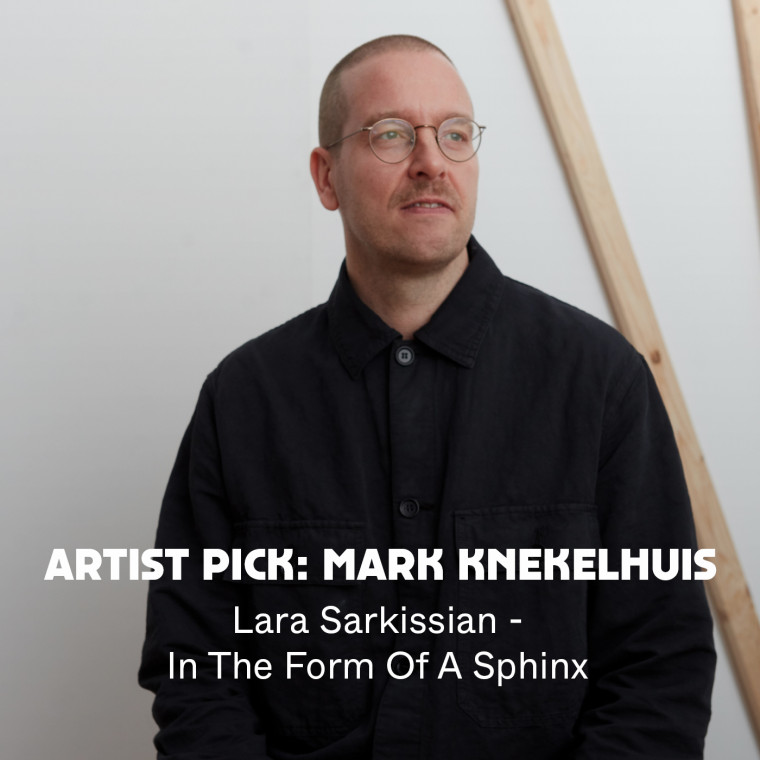 Kush Jones - Nice Day, picked by ANZ
"'Nice Day' features the most charming cover art from Anu, and 10 blissful and spirited tracks that cover a big range of occasions and emotions. Luscious pensive chords and bouncy grooves across the whole project — I think it's the perfect example of how much heart you can hear in Kush's music."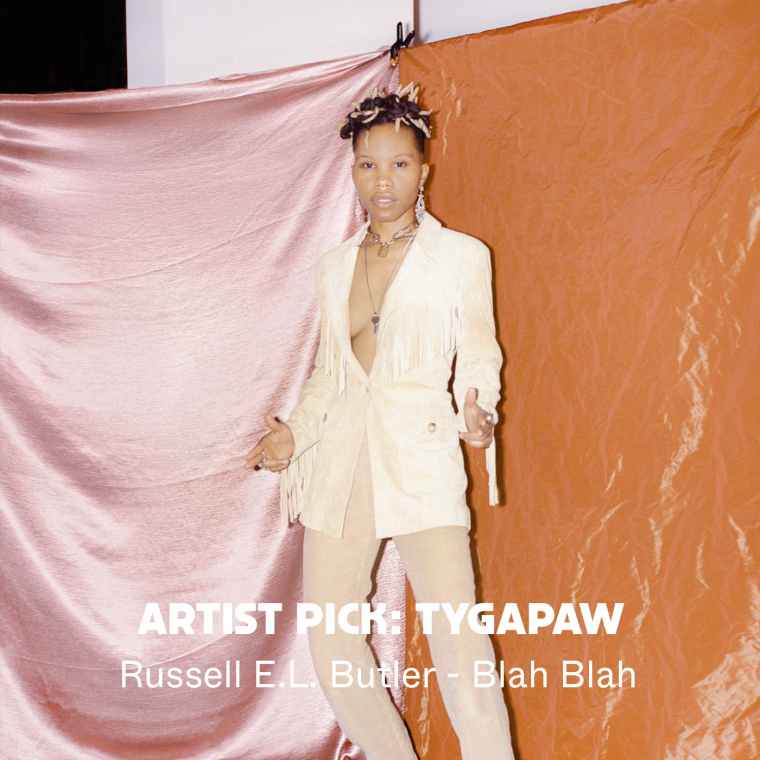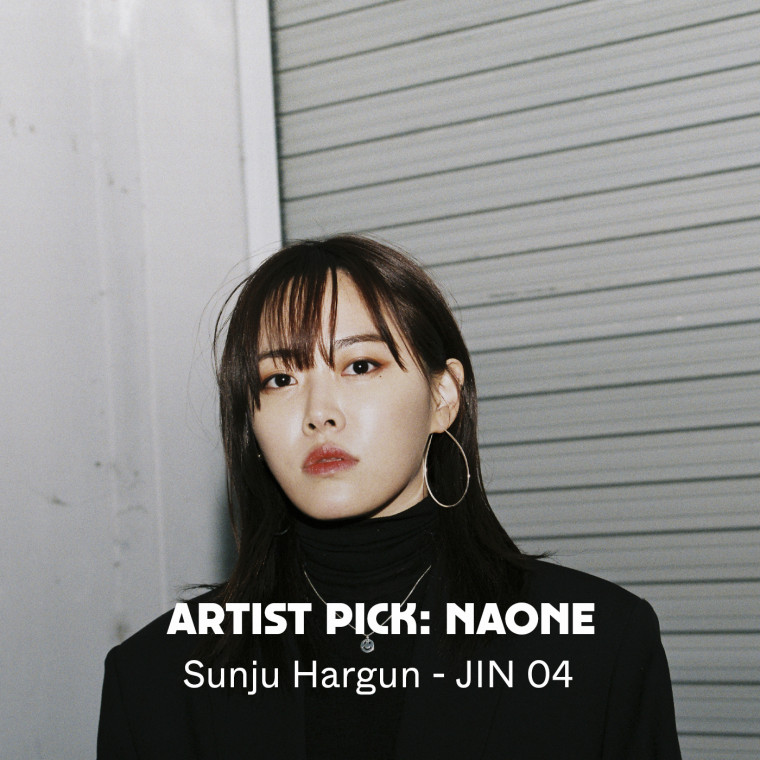 Postdrone - Ready For Nothing, picked by Sicaria Sound
"Each track is intensely dark and hypnotic and weaves across experimental textures; some of them wax and wane, whilst others are heavy hitters throughout. As expected from us there's a couple of the 140BPM-ish tracks on this release that we're into."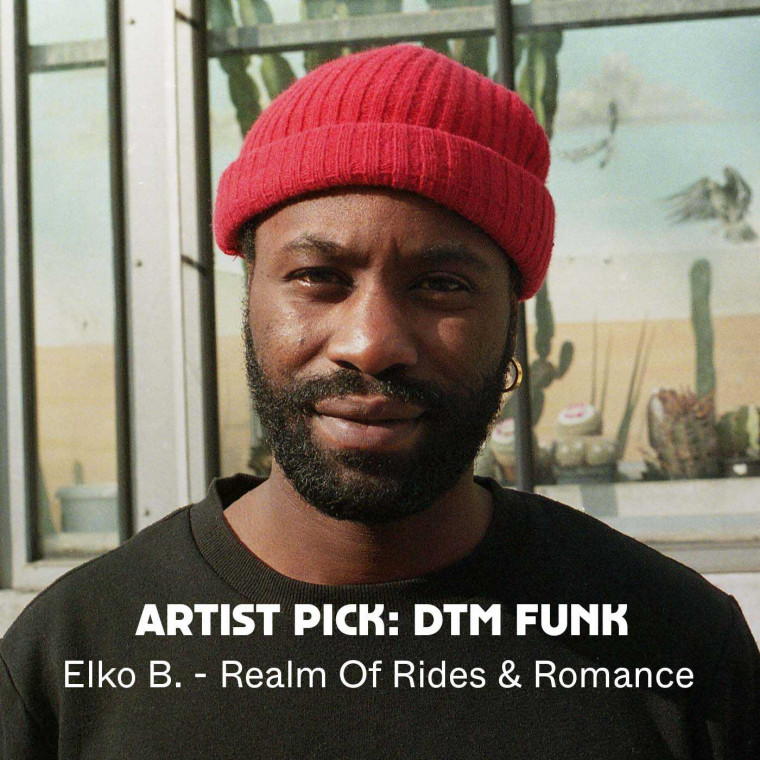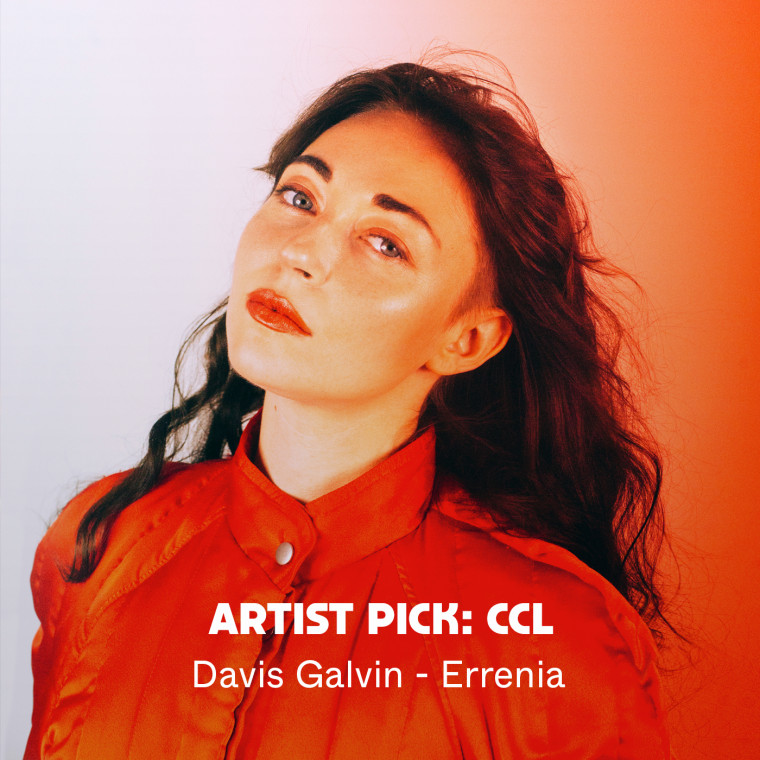 Hoshina Anniversary - Karakuri b​/​w Michinoku, picked by John Gómez
"It is complex electronic music that absorbs with mechanical precision the dark registers of techno within a music that retains the underlying tensile muscle of jazz fusion. A bouncy bassline and rolling 808 beat anchor the music to clear rhythmic signposts and serve as the basis from which to take off into fearless flights of abstraction."
You can listen to all Artist Picks and read more about the entire series right here.
Behind The Record
This year we've initiated our brand new 'Behind The Record' series – featuring as an introduction to new label artists, we learn more about their processes and thoughts behind their recent release on Dekmantel Records. For the first two instalments we sat down with Phillip Jondo to talk about his 'Little Princess EP' and Alberta Balsam, who got to the bottom of her debut EP 'Higher Dreams'.